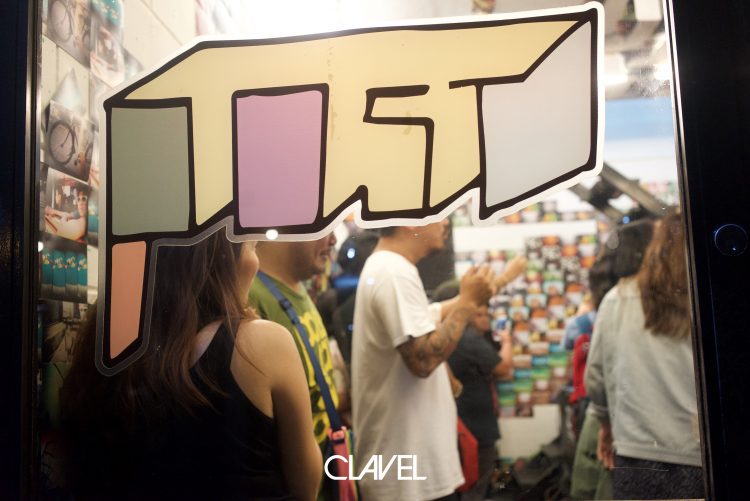 Squid 9 returns with their recently launched "Circuit Shorts", their most intimate album–yet. The listening party was held at Post, Cubao Expo where we had the opportunity to chat a little with Raymund Marasigan, Shinji Tanaka, and Daren Lim.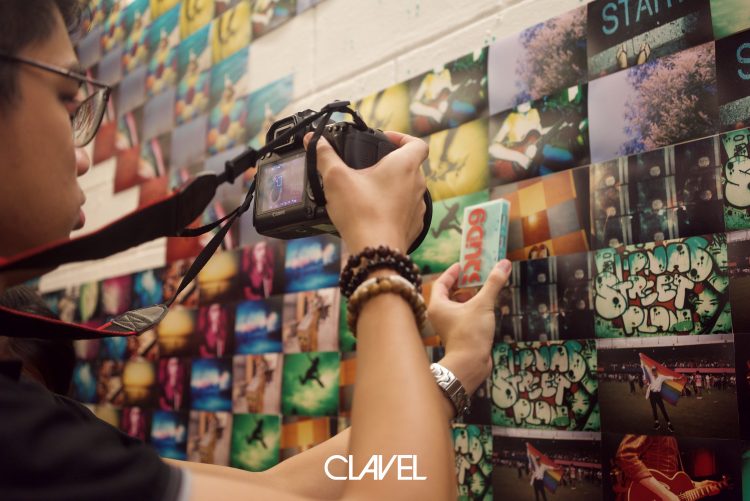 "Circuit Shorts" was created with memories in mind. The tracks are the compilation of what they have been listening to way, way back, infused with Japanese influence and intimate and personal memories. Shinji made things interesting by blending in actual phone conversations–memorable conversations from his past. One of which is the last one he had with his father, Yoshiharu, before he passed away.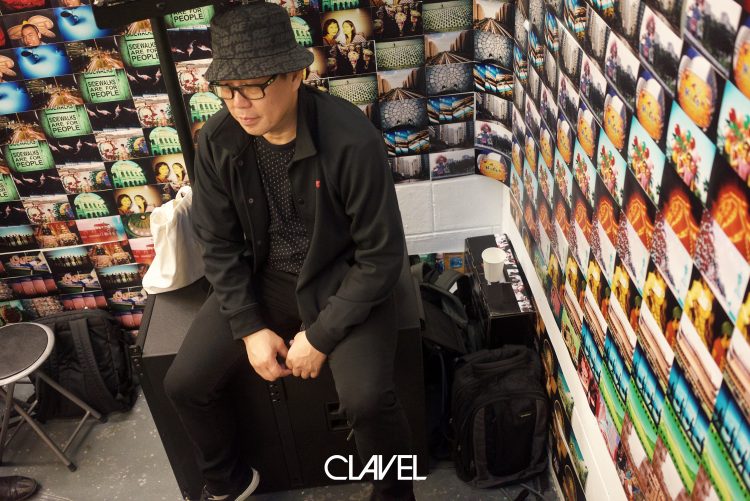 "I went back to Japan to visit my family," says Tanaka. "When I got back to Manila, naisip ko na tawagan ko siya. Nung time na 'yun 'di ko alam na mamamatay na siya. Gusto ko lang din marinig boses niya. Ni-record ko yung usapan namin… wala lang. Hindi ko alam na huling pag-uusap namin yun."
When asked to describe what to expect from the album, Shinji used the word "moment".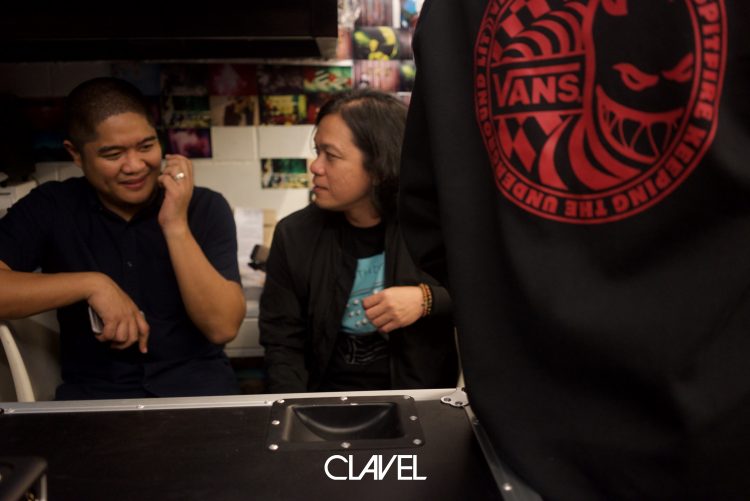 This album is really close to our hearts," says Raymund. "It happened in the period of Shinji's dad before he died. Phone calls–we recorded it, his last phone call. We also found footages of lola so that's what we used. And old footage of his son when he was a  kid."
To describe, it has become a subtle tribute to Japan and their seeming connection to it. It's a good blend of the coldness of electronica and the warmth of nostalgia.
The new album, which is released on a cassette tape, was deemed a little ironic for a futuristic stance. The trio has been using new machines but decided to stick to an old-school way of sequencing. Even the melodies are old school, coming from the 60s era spiced up with electronica.  A contrast between the old and the new.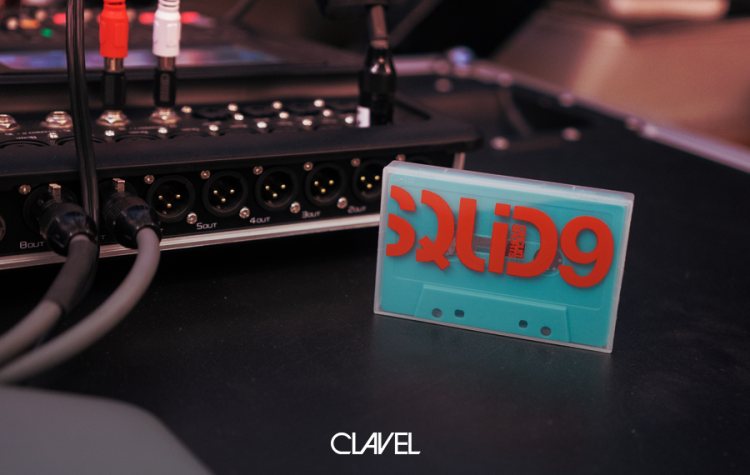 Squid 9's "Circuit Shorts" will be sold for Php300 and will be available at Satchmi. The album launch will be held on September 27 at Route 196.
Related Posts