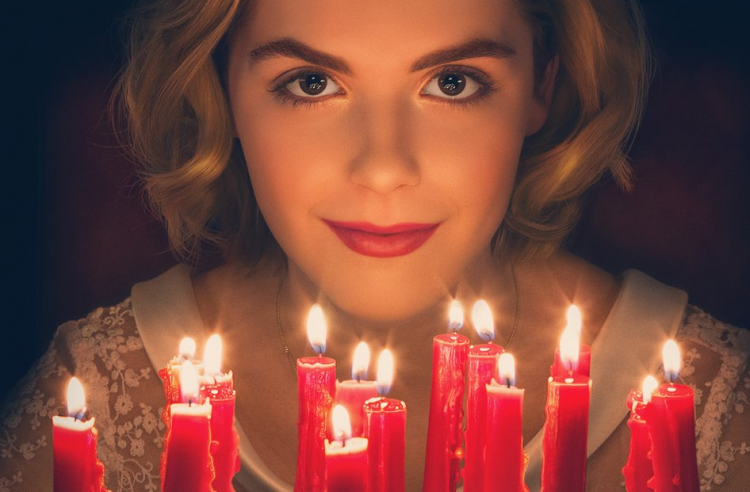 There lived a girl, Sabrina Spellman. Half witch. Half mortal.
And a choice has to be made. Sabrina is turning 16 and on her birthday she has to bind herself to either one of the worlds; the human world of her friends or the witch world of her ancestry.
From the executive producers of Riverdale, Netflix's dark adaptation of the Archie Comics series is set to put the Jack-O-Lanterns ablaze this coming Halloween. Follow Sabrina through her mysterious hometown of Greendale where chilling adventures await.
A tug of war. Which will prevail, the power of the night or the path of the light?
See the full trailer here:
Chilling Adventures of Sabrina premieres October 26. Only on Netflix.
Related Posts