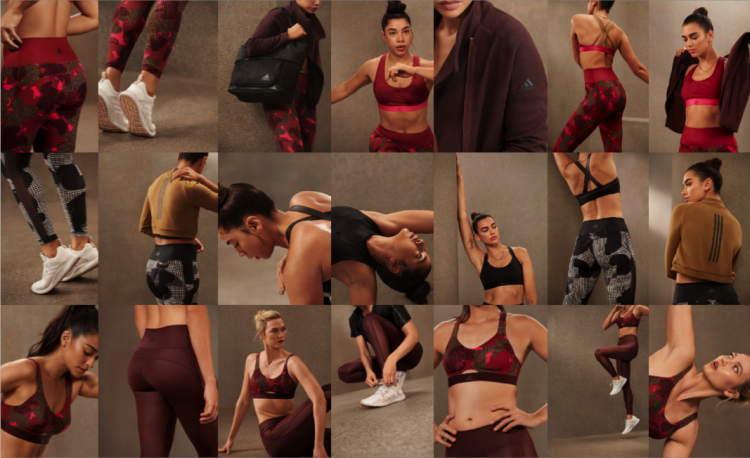 Heads up, ladies! You've got a new workout buddy. adidas introduces a capsule fitness collection designed for all-day support; from your morning yoga routine to happy hour runs. The Statement Collection offers stand-out looks curated for women who take a diverse approach to training and demand performance wear as versatile as they are. Some such women include Dua Lipa, Karlie Kloss, Shay Mitchell, Hannah Bronfman, and Garbiñe Muguruza, who inspired the collection's curation.
The collection is made up of more than 20 complementary pieces which include bras, tights, jackets, footwear, and accessories that come together to inspire bold training looks from street to studio. Treat yourself to floral camo and geometric prints inspired by Stella McCartney that feature dynamic designs and cooling fabrics for maximum style and performance, whatever the workout.
In a true statement of support, the Statement Collection is built around adidas' three sports bras: "All Me", "Don't Rest" and "Stronger For It". Each bra is engineered to support a range of different body types and training activities, from low to high intensity.
ALL ME BRA
Get the perfect support for smaller cup sizes with the All Me Bra. Designed for that go-to comfort & freedom of movement, the different strap styles and removable padding ensures you are covered and dry.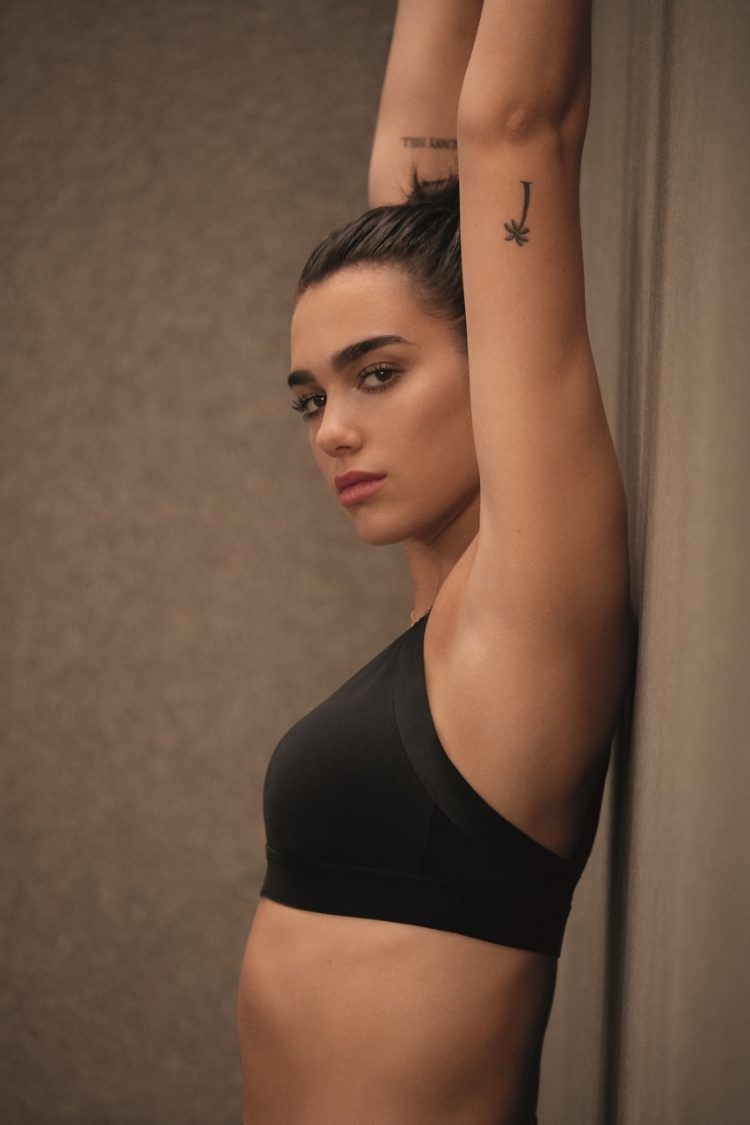 DON'T REST BRA
The Don't Rest Bra gives you mid-level compression that supports curvier figures up to C-cup bra sizes. The classic, athletic racerback silhouette offers anti-bounce support for a more secure feel when you run, box, spin, you name it.

STRONGER FOR IT BRA
Providing high-level support system for large cup bra sizes, the Stronger For It Bra's built-in shape limits bounce during your hardest workouts. Our favorite detail is the adjustable and convertible straps for customized styling.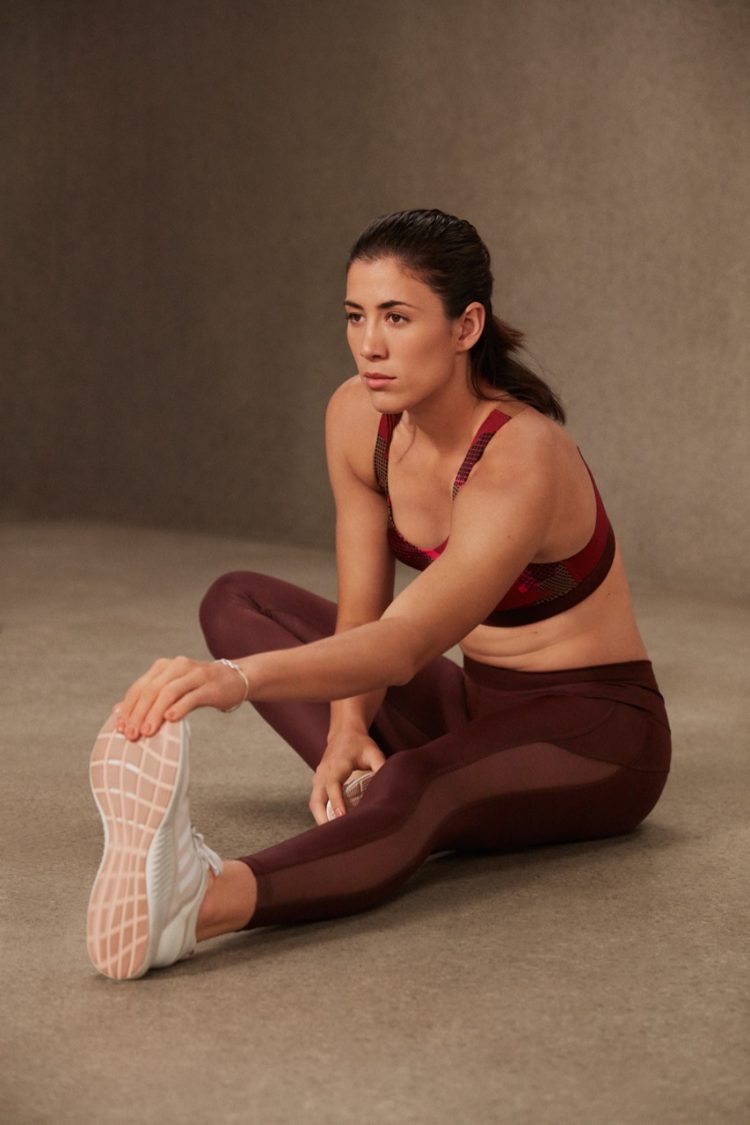 The Statement Collection is available online from October 22, 2018 at https://www.adidas.com.ph/statementcollection and is in stores beginning November 1.
To access exclusive content from Dua Lipa, Karlie Kloss, Shay Mitchell, Hannah Bronfman and Garbiñe Muguruza, including an exclusive remix of Dua Lipa's track 'Begging', visit https://www.adidas.com/b/training/dua-lipa-interview-with-hannah-bronfman.html
Related Posts