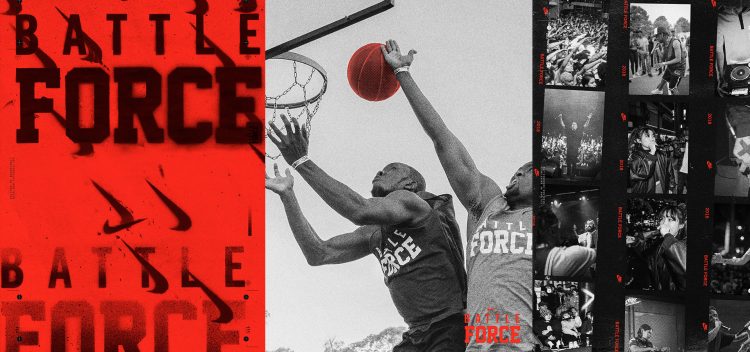 Nike, world's leading designer of athletic footwear and apparel celebrates the passion of Filipinos with basketball through Battle Force Manila. This season, Nike calls on relentless Filipinos to showcase their talents and skills in a whole mirage of activities such as basketball, dance, rap, and art by providing the perfect arena where hard work, competition, creativity, and self-expression will nonetheless shine.
Battle Force Manila kick-starts the series of activities through iconic personalities with their contagious passion that can be spread to its respective scenes and communities, inspiring people young and old to let their inner potential and ambition shine through.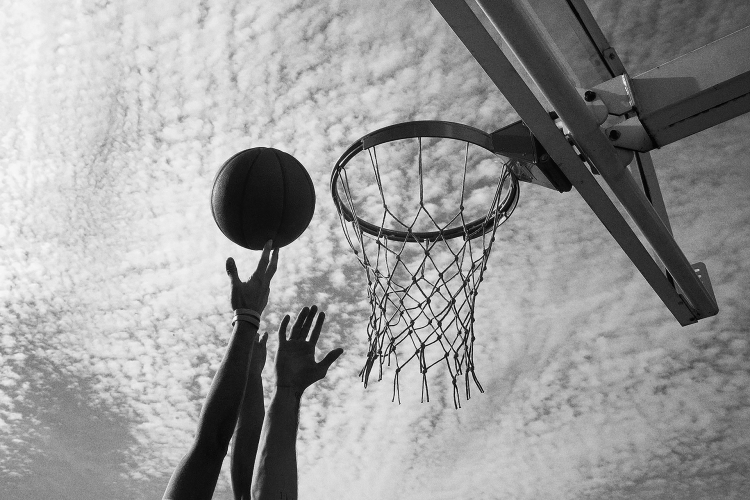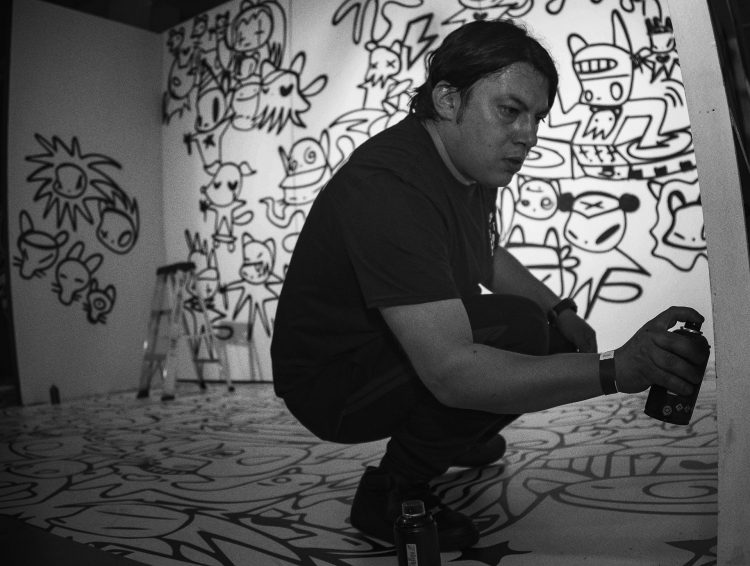 The line-up of iconic personalities–Katrina Guytingco and Thirdy Ravena for basketball, Gab Valenciano and AC Lalata for dance, Loonie for rap, and Kayo Casio for art–through a series of videos, hope to give the participants the motivation and push that they need to excel. This is also a call to refine their talent and prepare for battle–battles that will culminate in a grand finale where finalists will showcase the results of their hard work, grit, and determination and battle it out to emerge as champions of basketball, dance, rap, and art.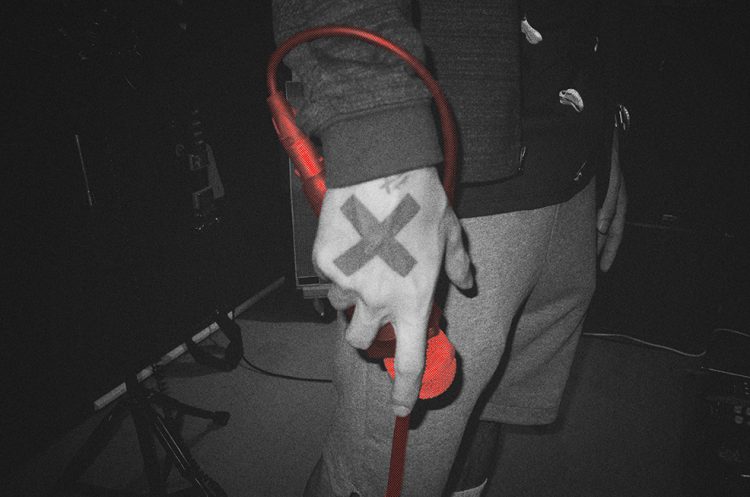 For more information on the entire season of Battle Force Manila and how to register, please visit www.nike.com/manila.
Related Posts