The Grails are back. The Air Jordan XI "Concords" are a consistent favorite amongst sneakerheads of all ages, mostly for the story; the legacy that MJ himself has built and the basketball history that flashed past those shiny, patent leather uppers. 
In 1995, MJ shocked the world when he announced his return from retirement with a simple message — "I'm Back."
When he returned to the floor, he sported a #45 jersey, with #23 already hanging in the rafters. If that wasn't enough to make fans scratch their heads, he also had something foreign on his feet. No one had seen anything like it. A white upper, while the rest of his team was wearing black? Check. A league fine for breaking uniform rules? Check. Patent leather on a basketball shoe? Check.
But how? When the rest of the world was mourning His Airness's departure from the court, legendary sneaker designer Tinker Hatfield remained in the kitchen cooking. He knew MJ had a love for the game that would lead him back to the hardwood. Sure enough, Jordan returned and Hatfield's creation, the Air Jordan XI Concord, hit the court, changing the course of sneakers forever — again.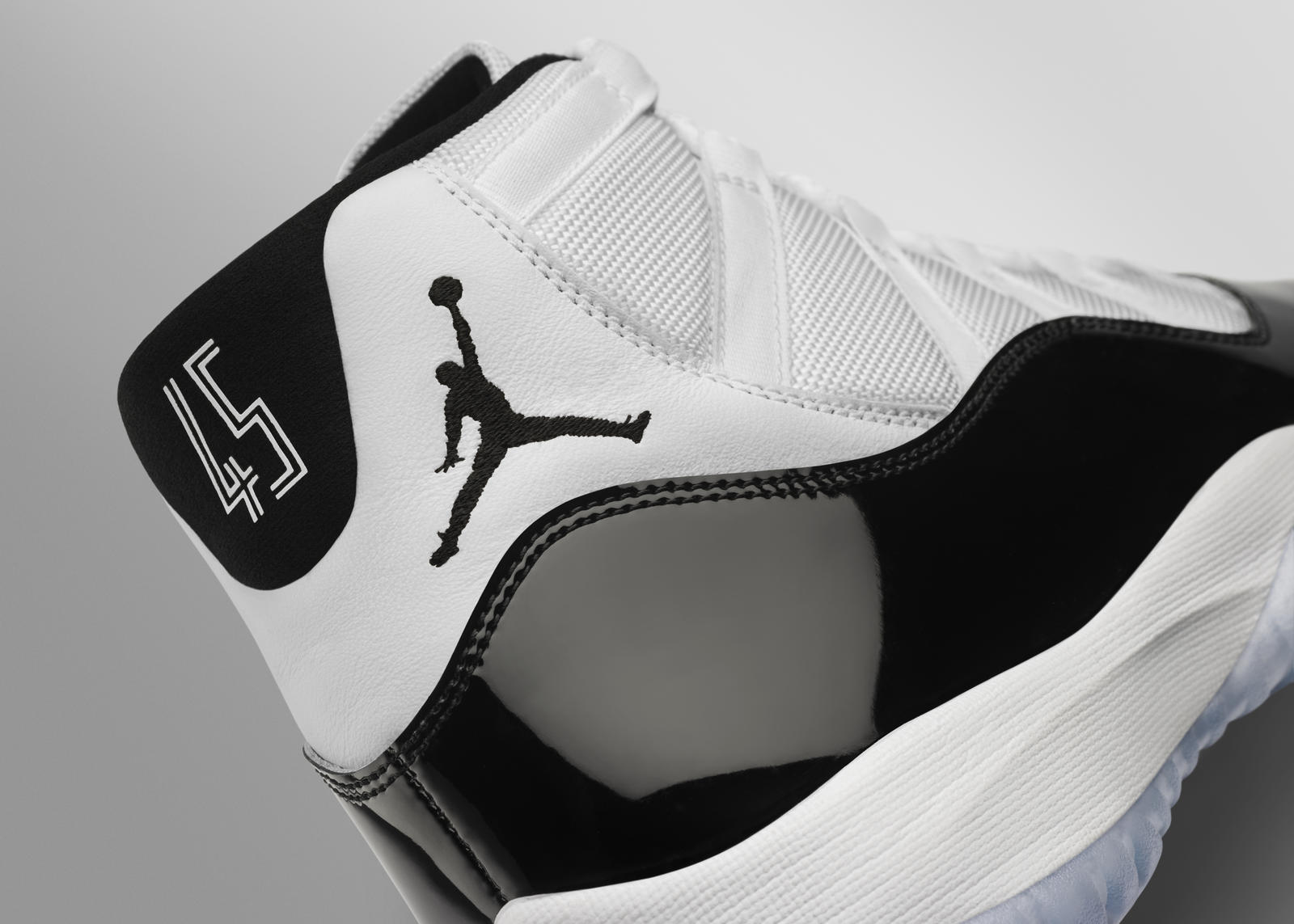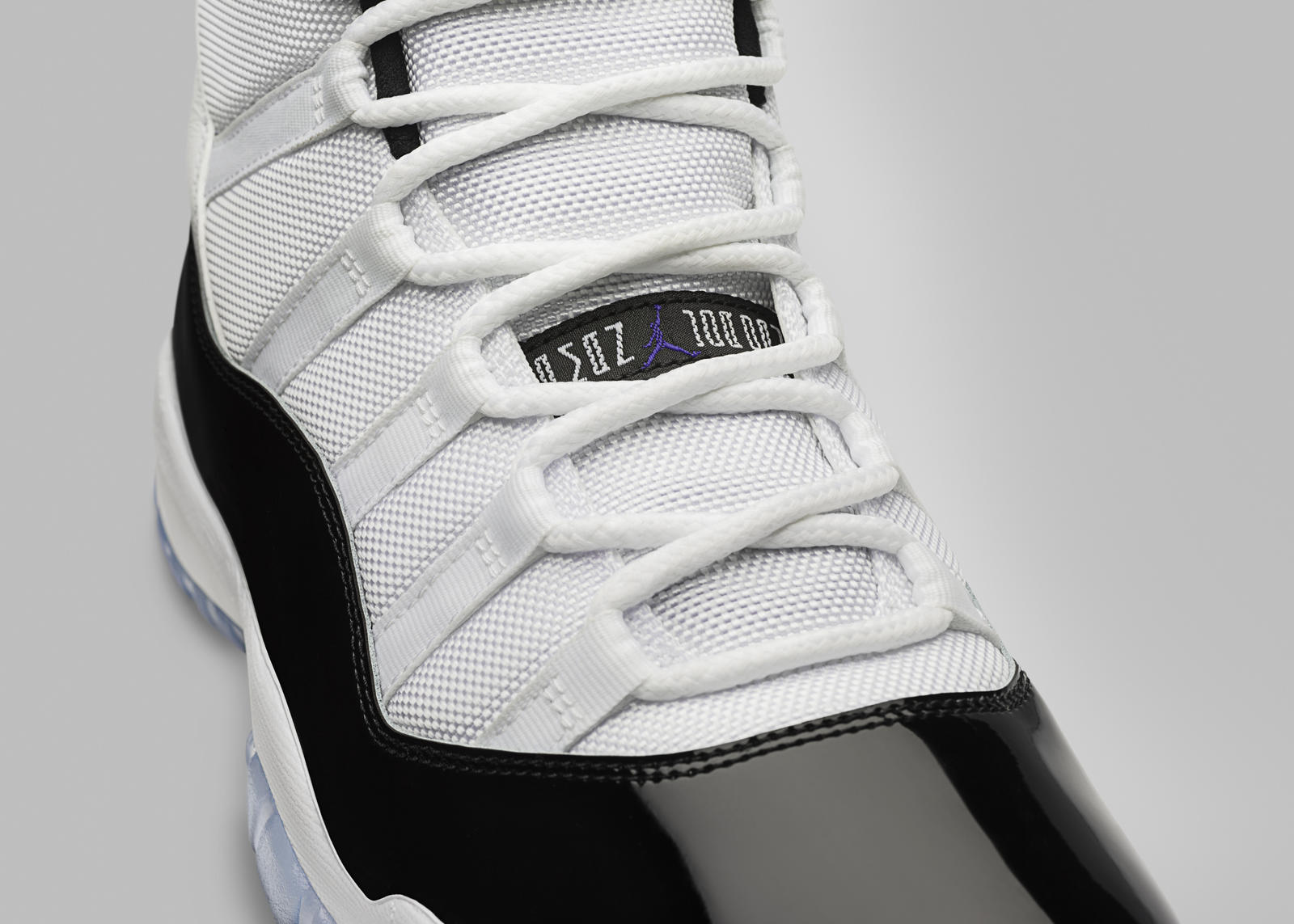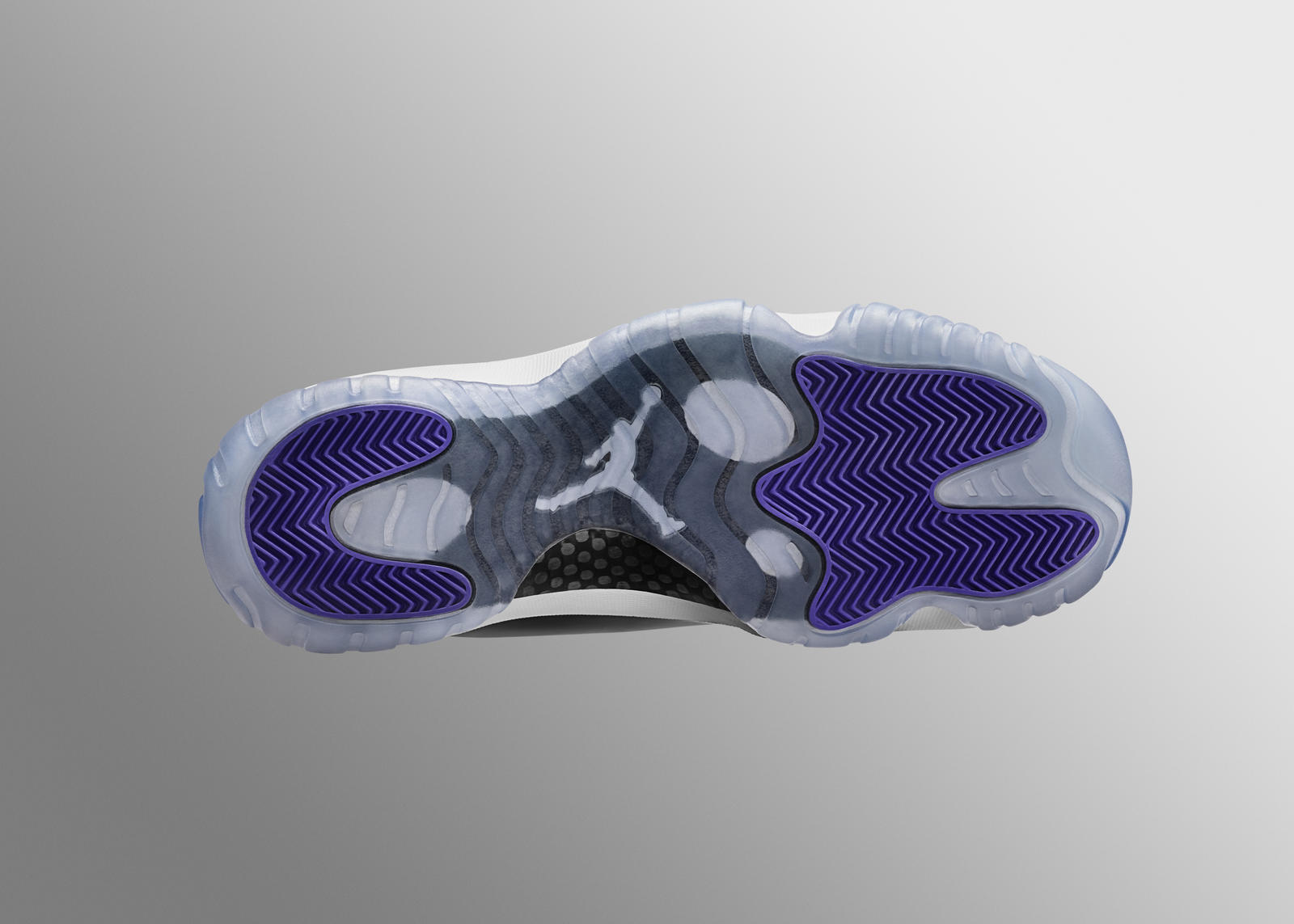 To say that the Concords are a huge part of the MJ legacy is a bit of an understatement. When Michael Jordan wore them, despite the hefty $5,000 fine (Every. Damn. Time. He. Wore. Them.), in that year's playoff series against Orlando, the Bulls lost. But that didn't stop the sneaker talk to spread like wildfire. If anything, it probably fueled it.
Every year, the Air Jordan XI is a highly anticipated release during the holiday season. This Christmas, the entire family can rock these grails and the Concords will be passed on to the next generation anew. Expect the original patent leather cut, Nike Air details on the insole, the original box, and the #45 on the heel—as fresh as when they debuted on court.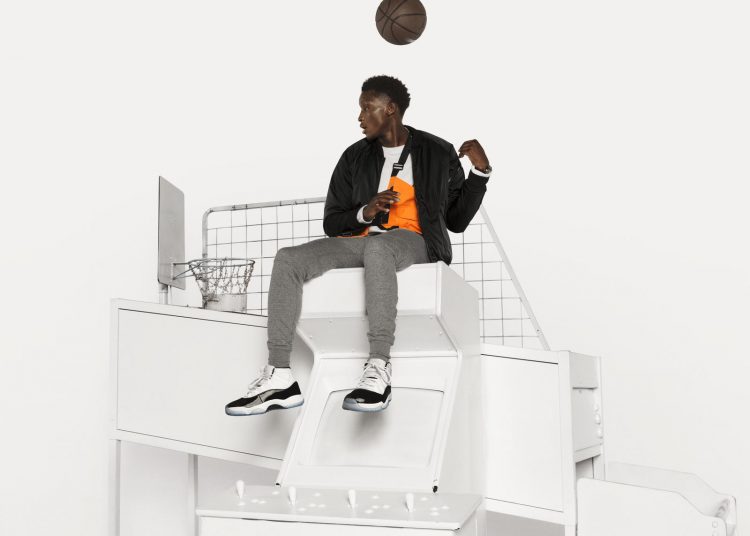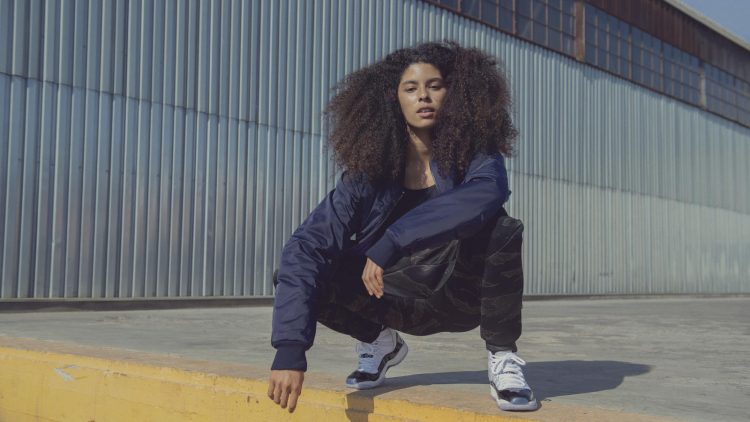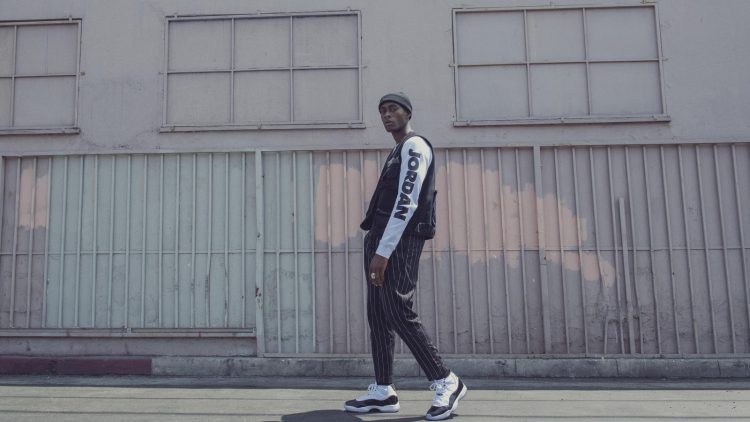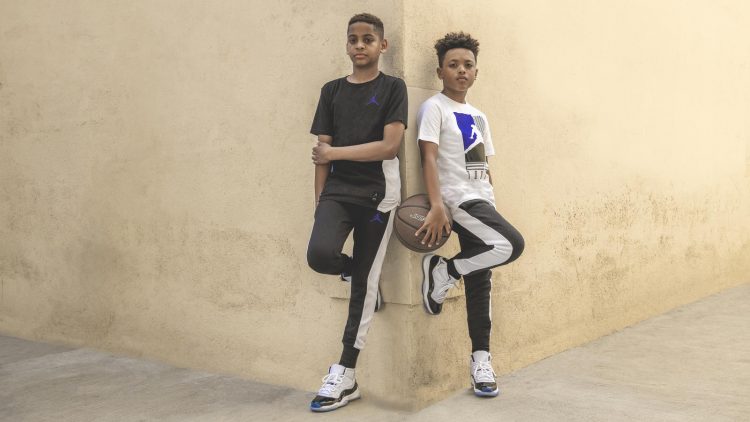 The Air Jordan XI Concord releases globally in full family sizing December 8. Stay tuned to www.clavelmagazine.com for updates on local store drops.
Related Posts