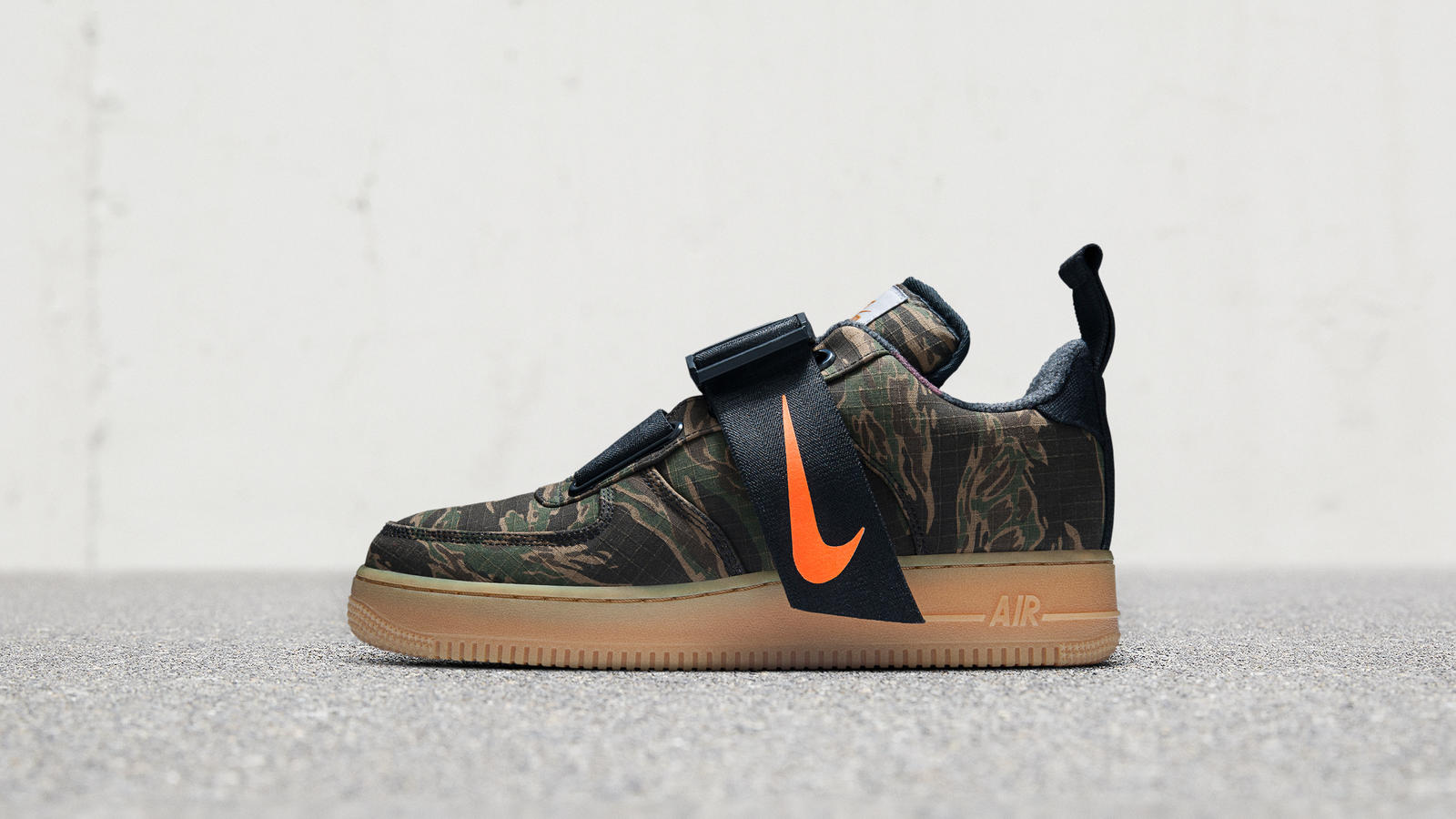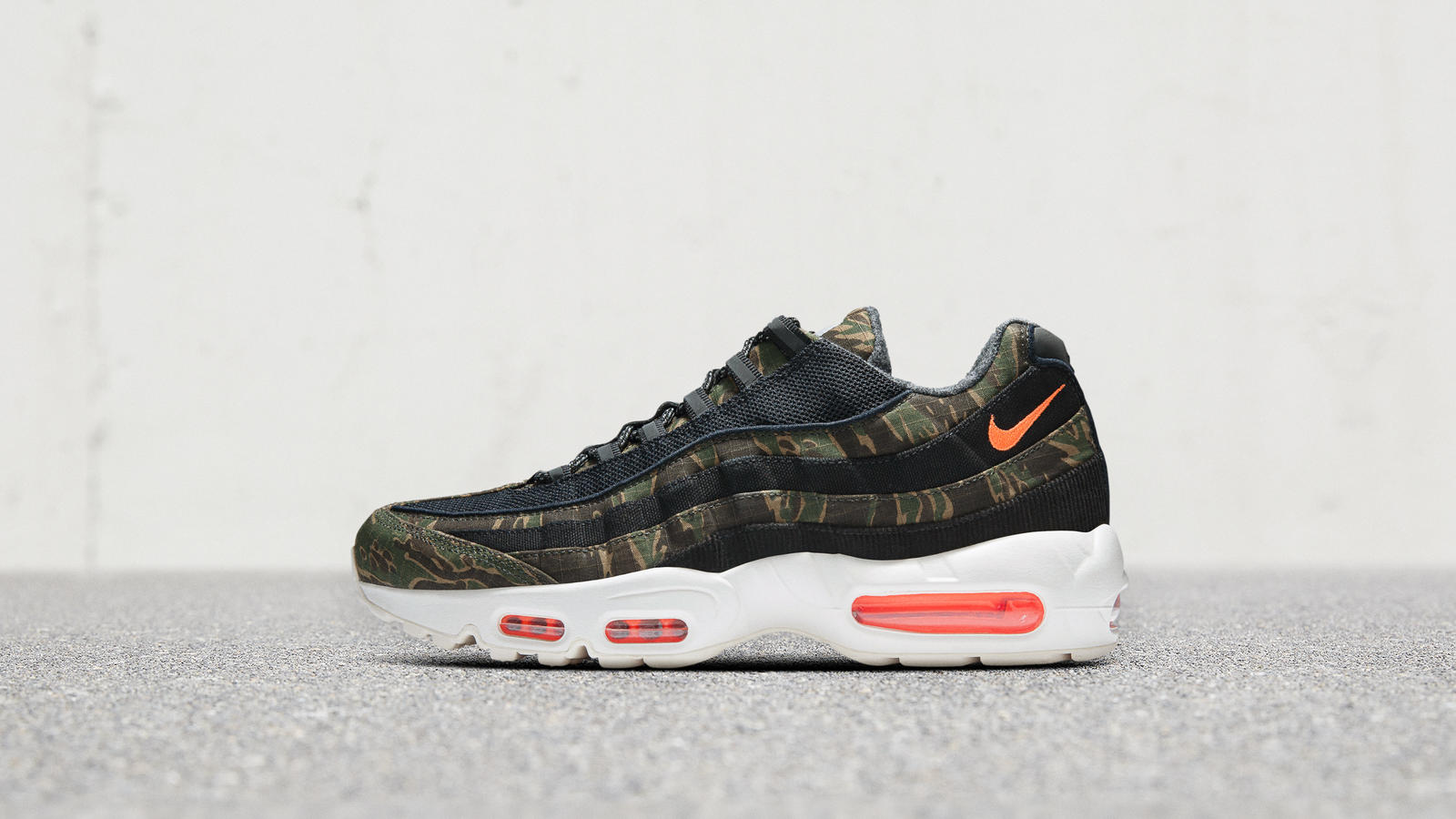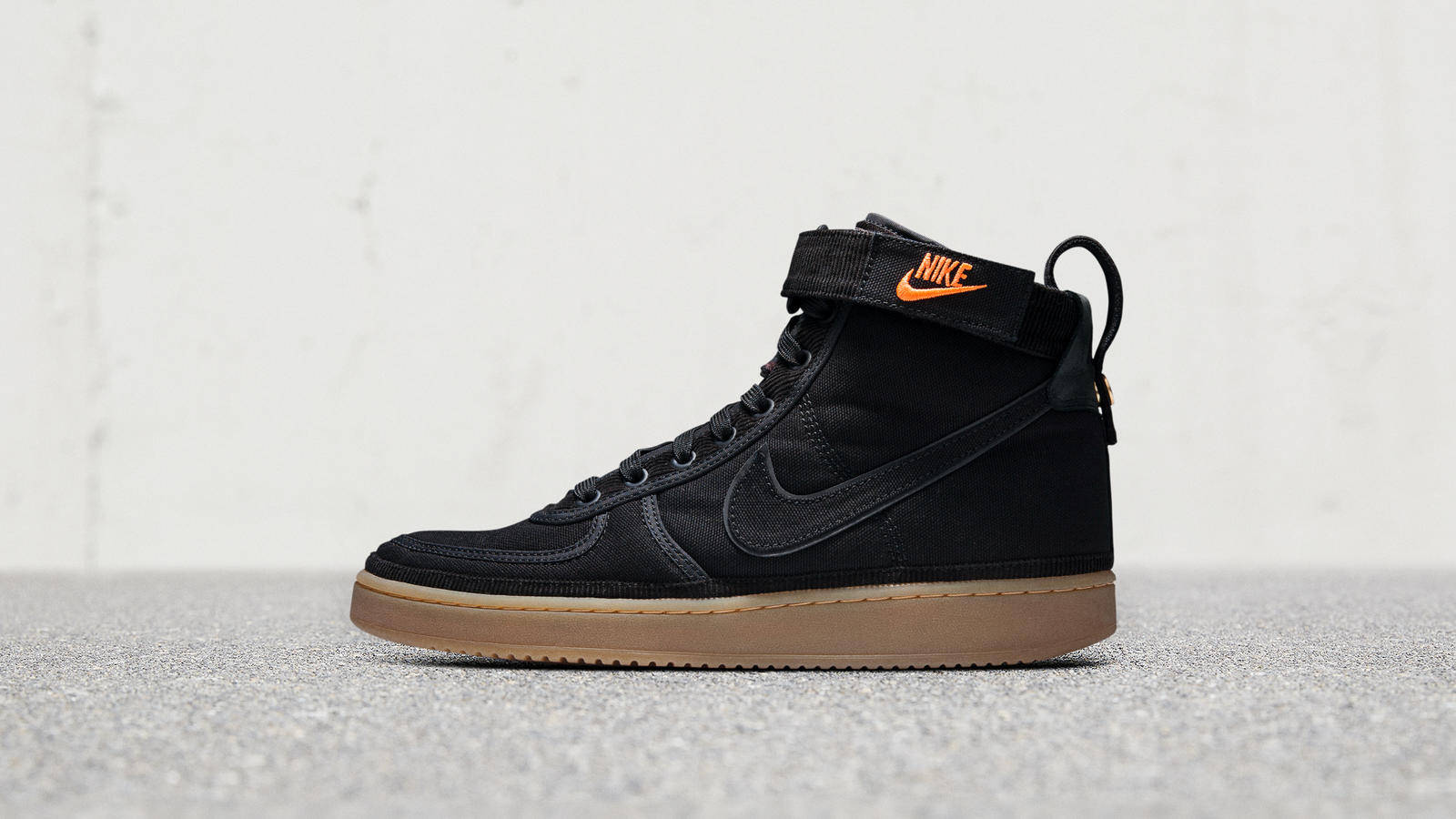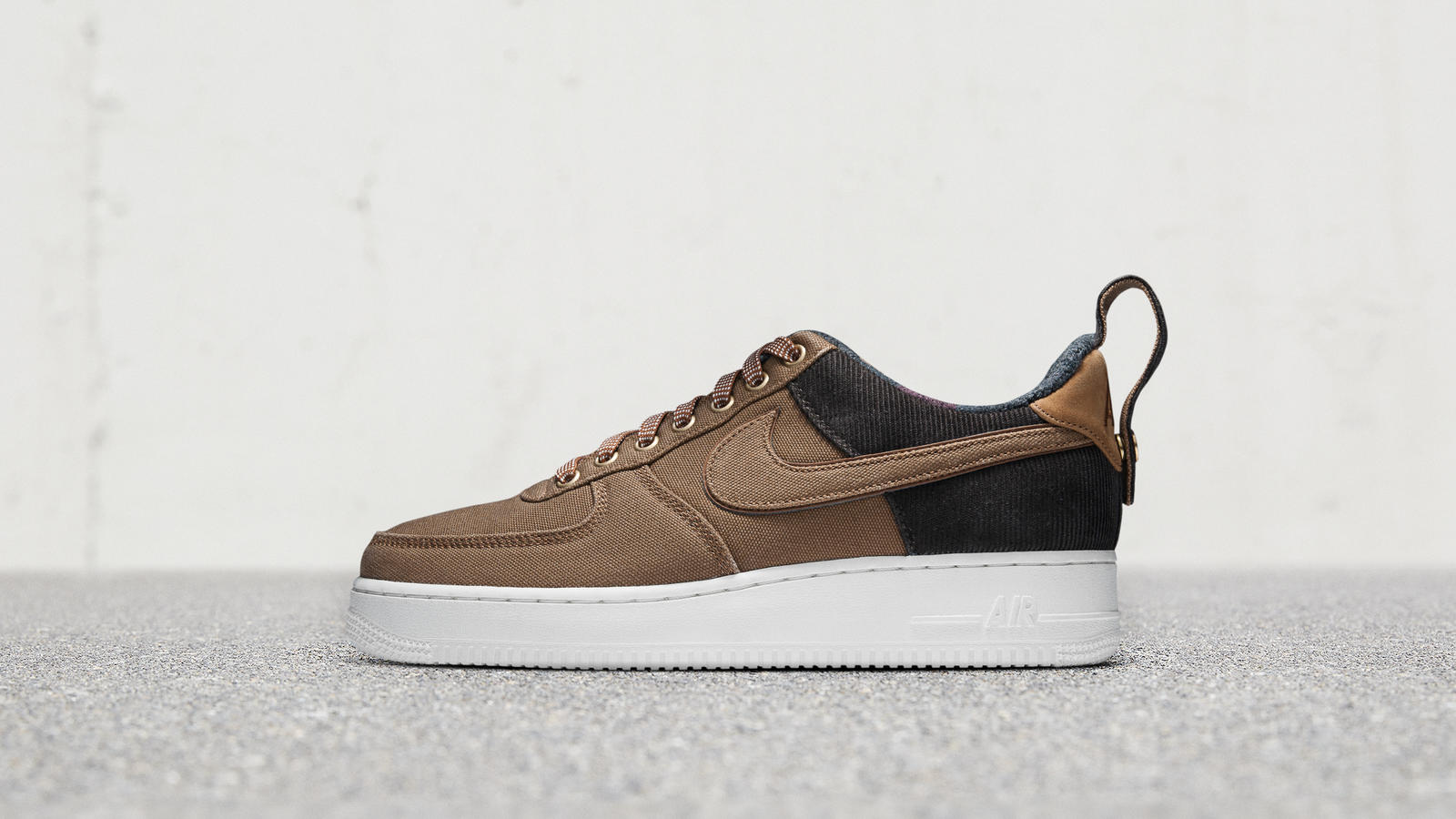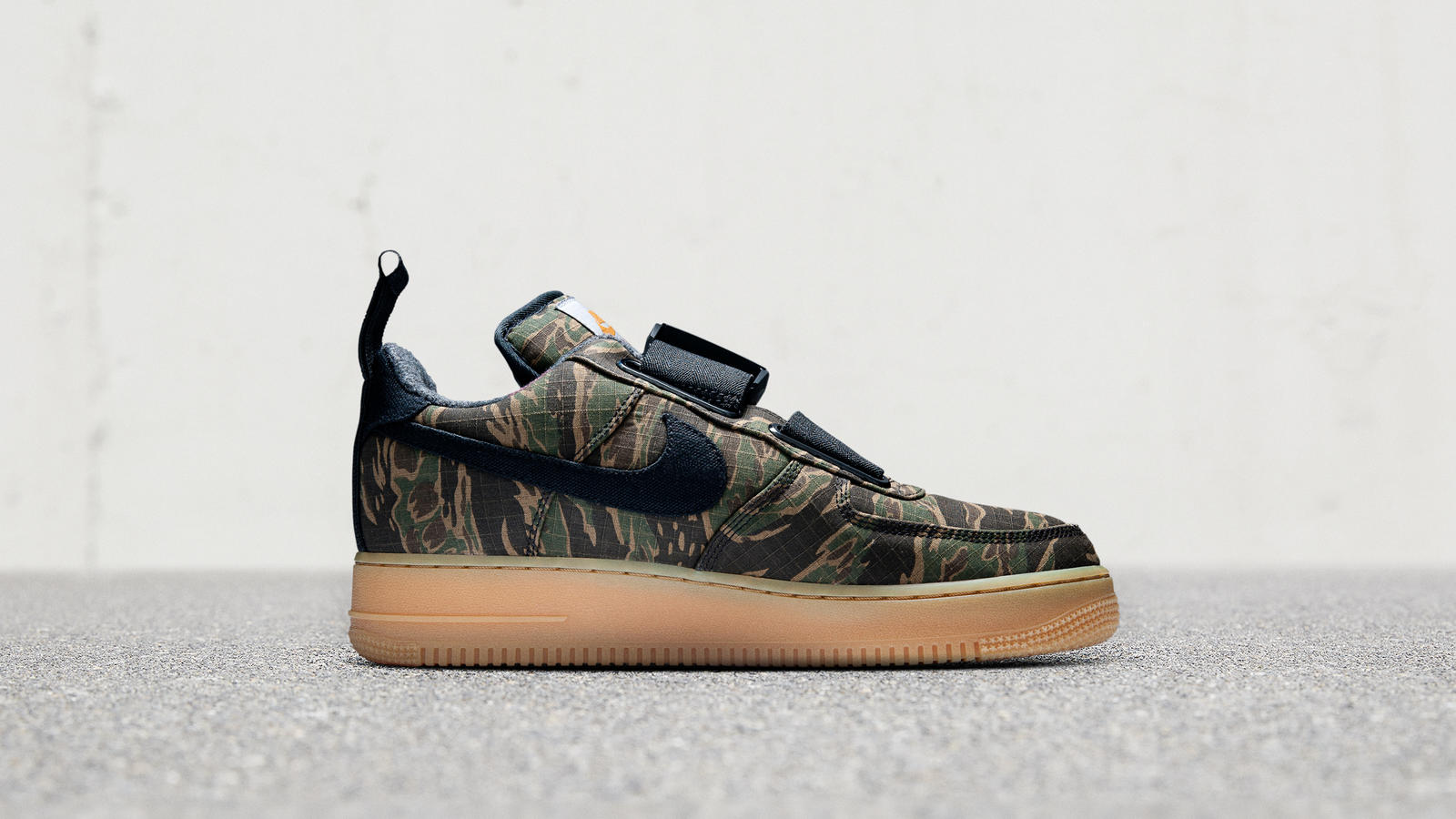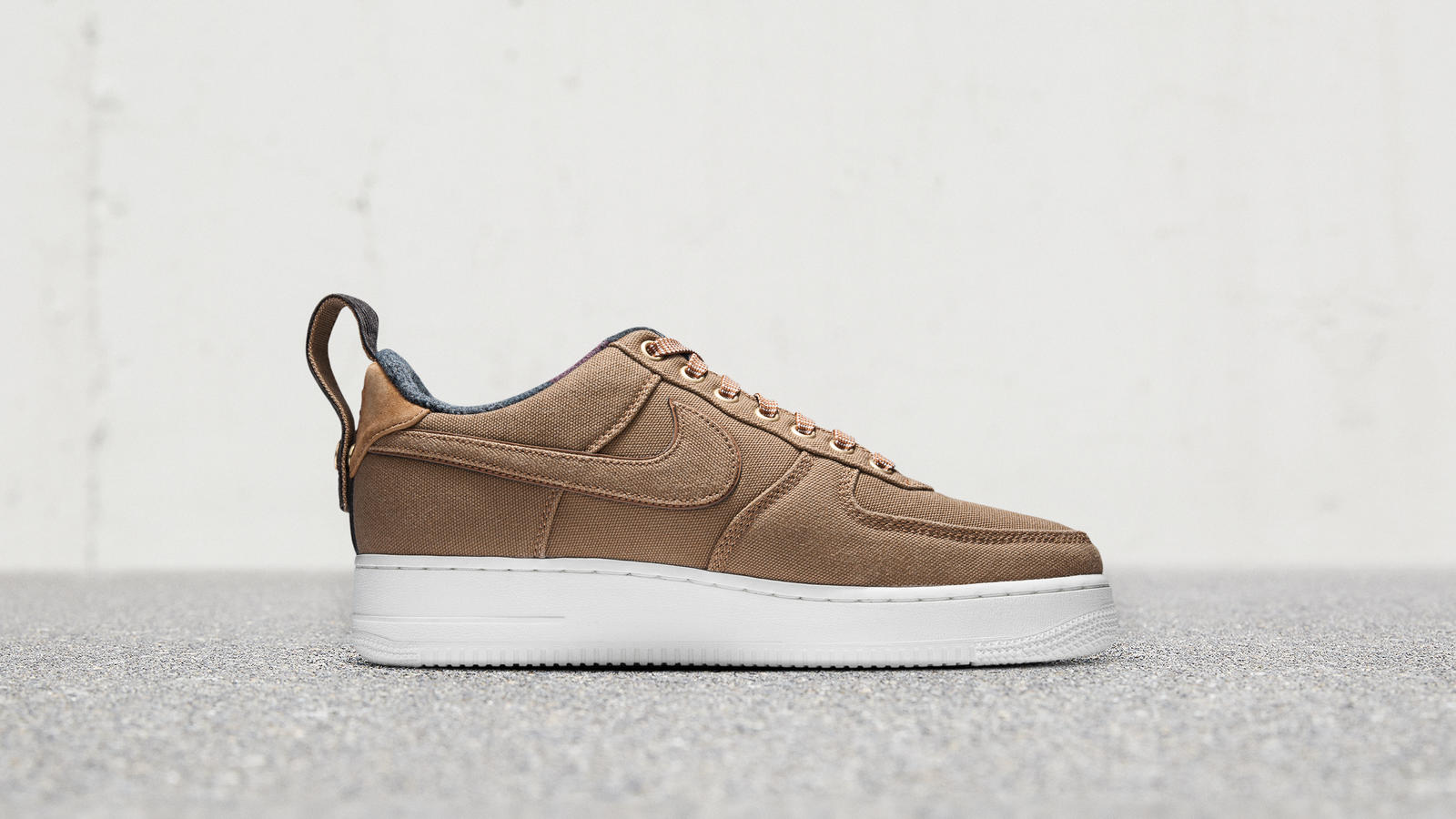 After months of speculation, Nike officially unveils the highly-anticipated Nike x Carhartt WIP Collection. Each sneaker in the collection is incorporated with Carhartt WIP's signature workwear material that most popularly consists of corduroy, rugged canvas, and camo.
Established in 1989, Carhartt Work In Progress (WIP) takes the rough and rugged spirit of original Carhartt workwear and refines and adapts it for a new audience — one appreciative of considered, durable garments, but also a contemporary design perspective.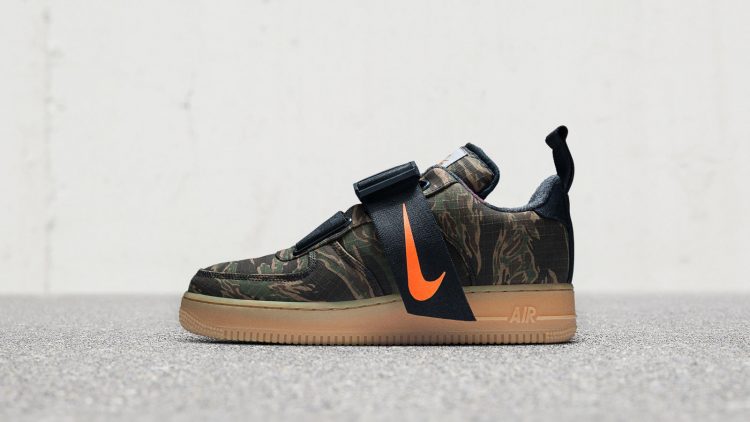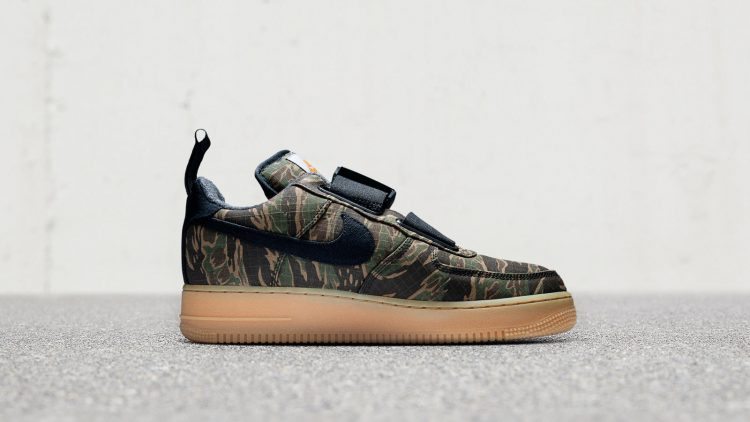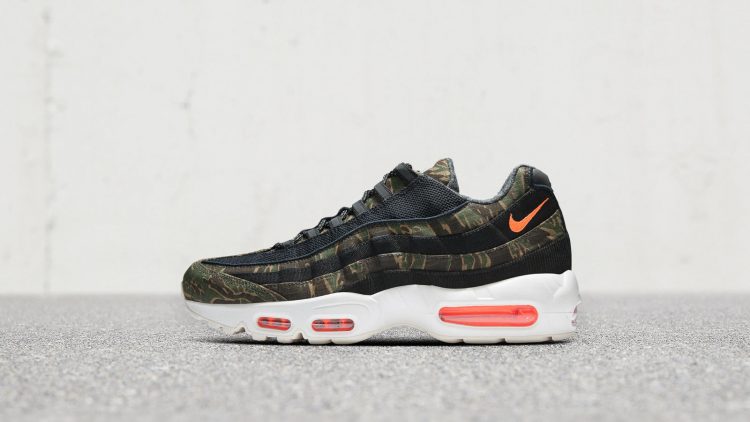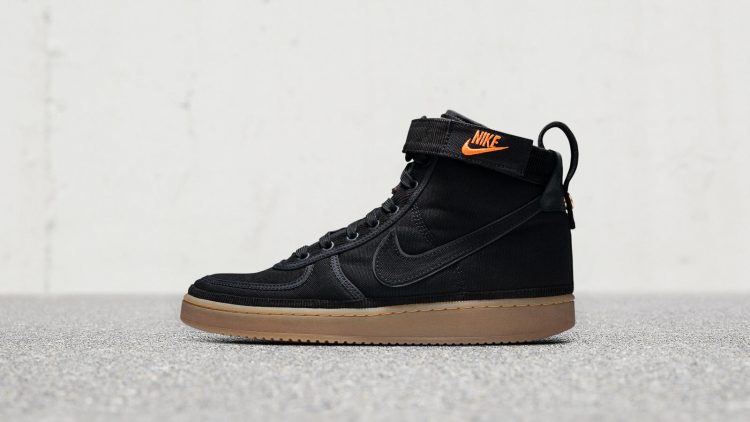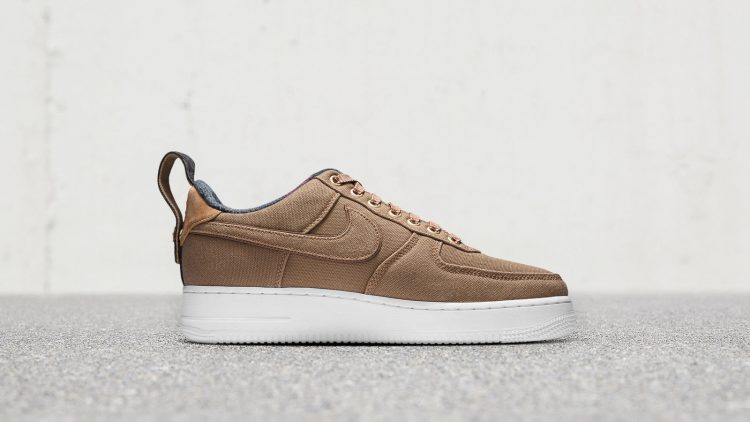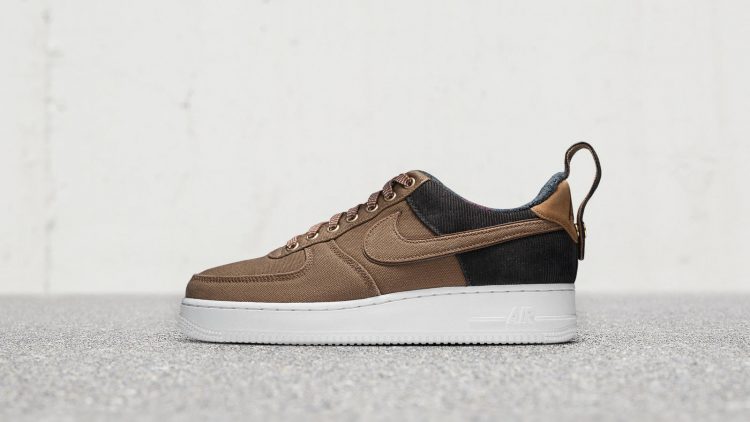 The Nike x Carhartt WIP Collection will be available at Commonwealth Greenbelt starting December 6.  
For more information, please visit https://news.nike.com/footwear/nike-x-carhartt-wip-collection.
Related Posts