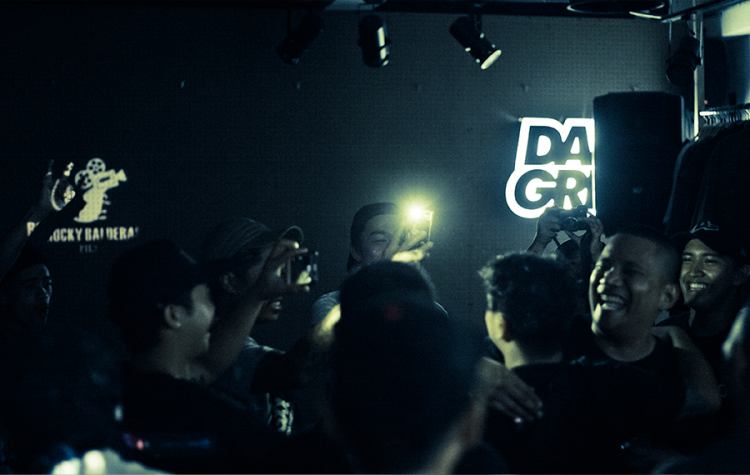 Calle, one of the tried and true local skate shops celebrated its 9th anniversary at Suez and Zapote in Makati City.
Calle has been serving, supporting, and promoting talented skaters all over the local scene for almost a decade. And as part of the celebration, they launched the Symbolic Skateboards Infected Series designed by Batangas born Felix Rosales also known as CURSE/GIFT. The collection represents an exploration of numerous layers of lines, mistakes, nostalgia, psychedelic hallucinations and most recently, dream logic. As an introduction, the crowd was treated to a short skate film by Rocky Balderas. Here's a preview:
To kick start the party, Calle organized another infamous Pusakalye Alley Cat Race, and a swap meet and pop-up thrift shop. The night was filled with gears, skate, film, beats, drinks, and a kick-ass crowd. Thanks to a few crazy friends for the music, the likes of MigsFuckinA, Platon, Maniq, edewhut, Nothing Else, Medmessiah, and ACDMND$.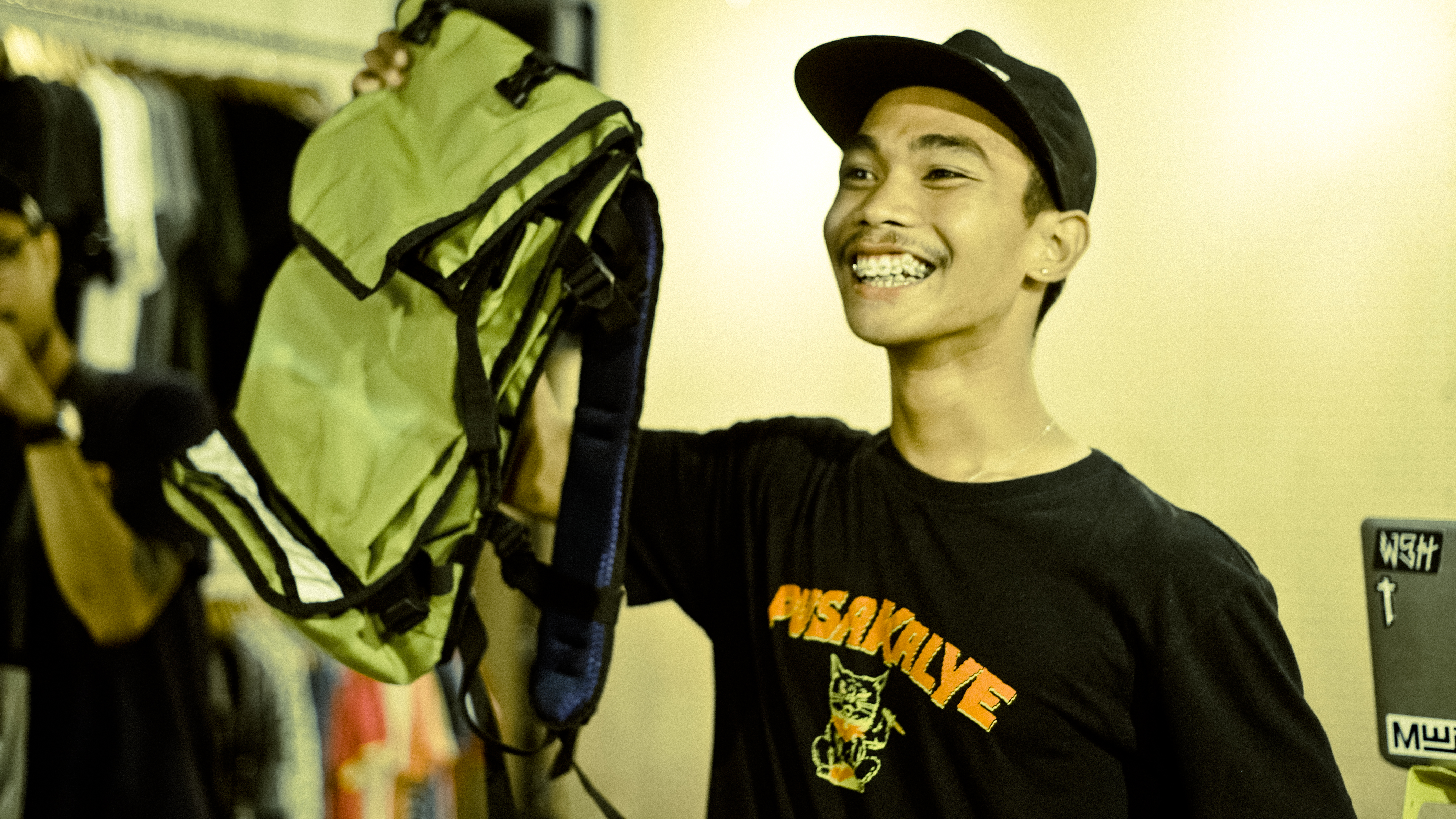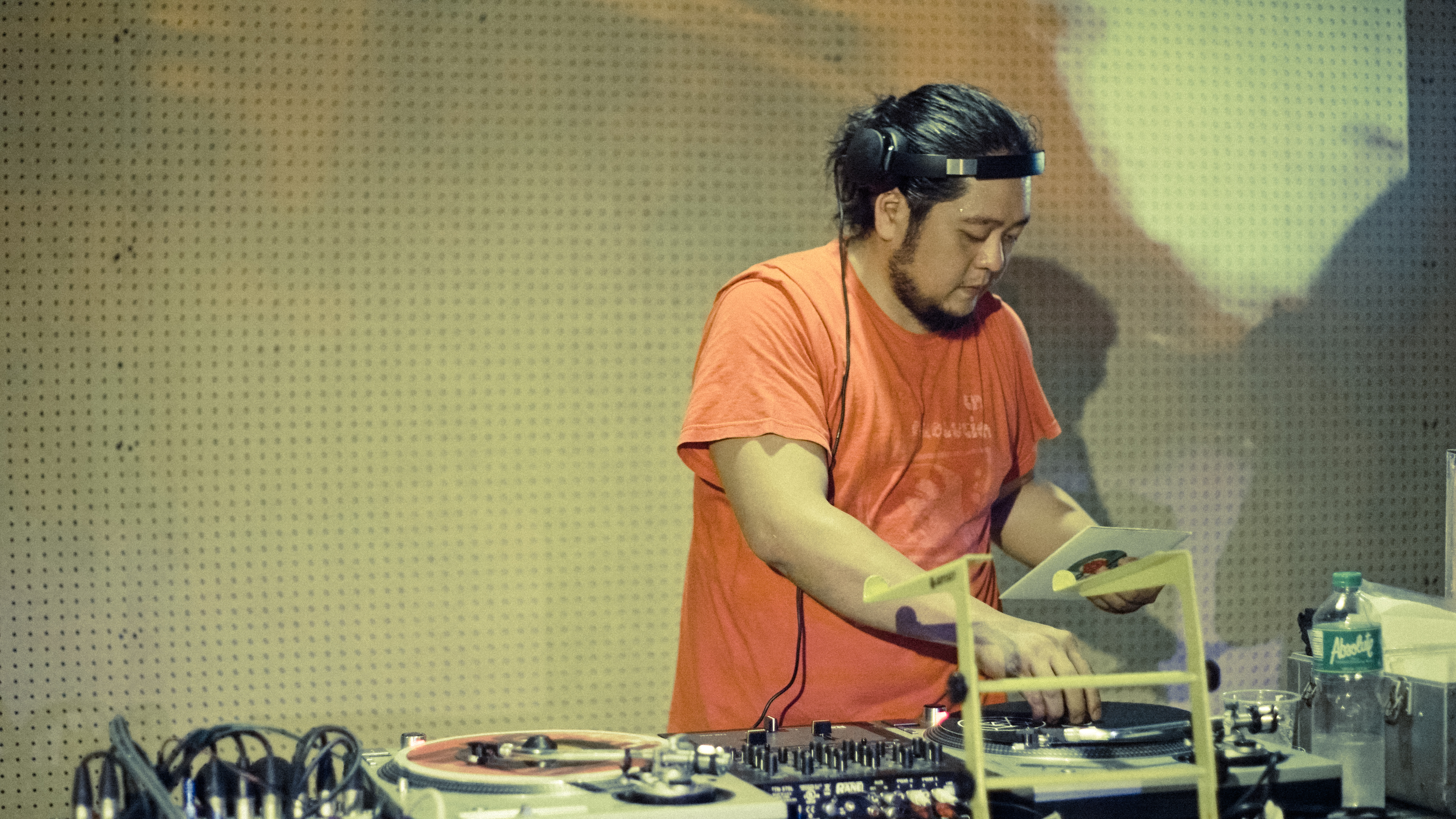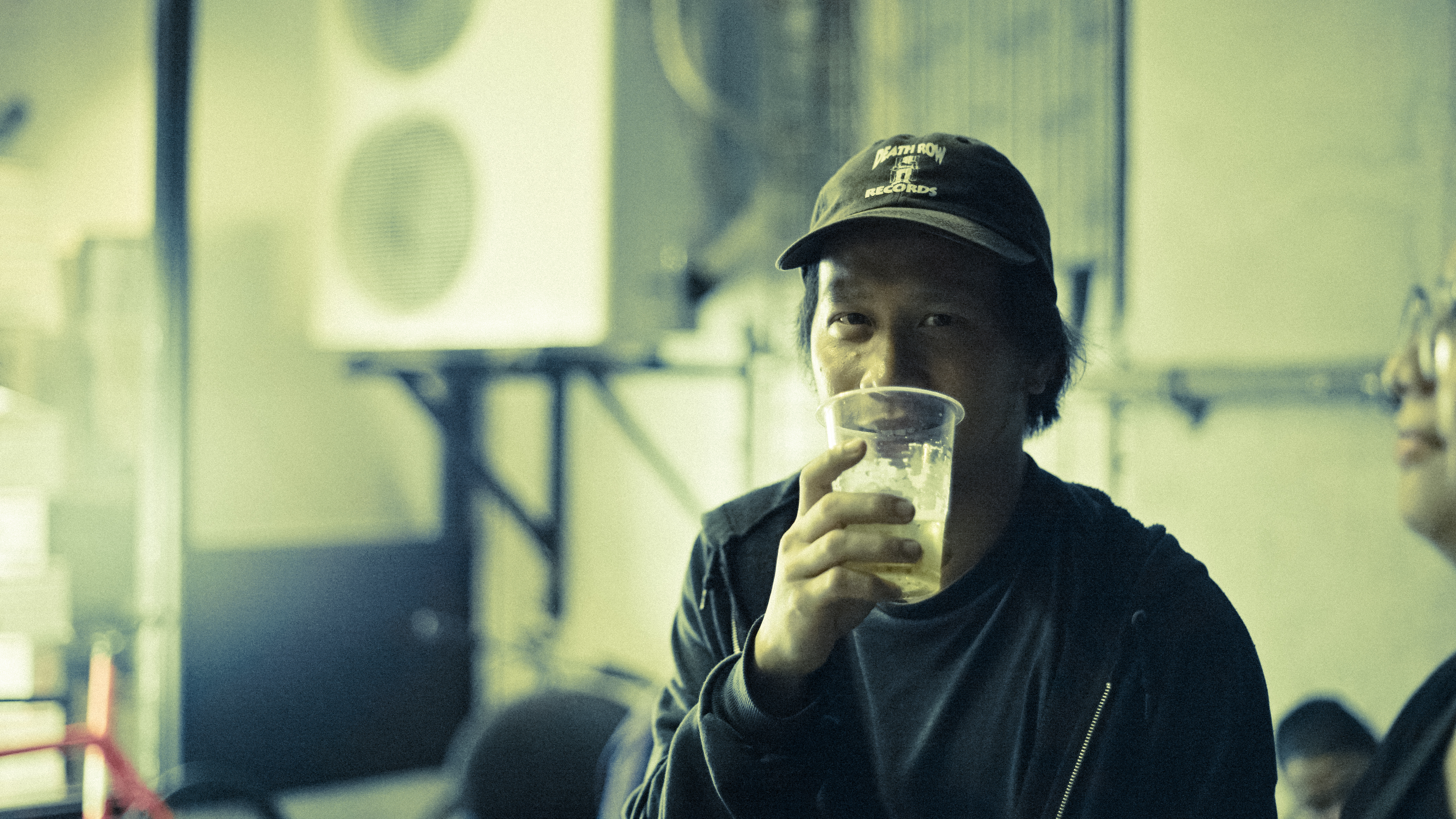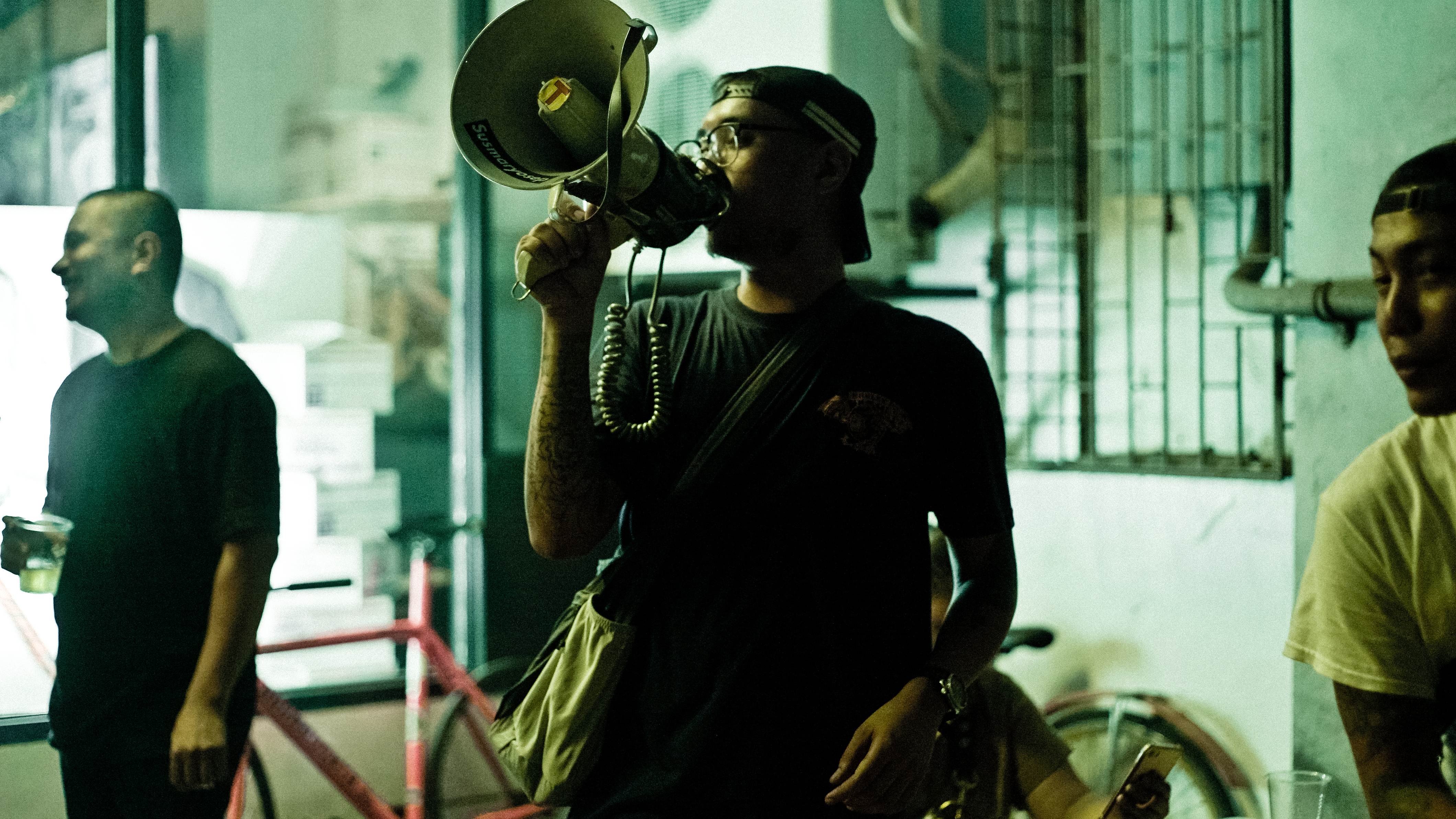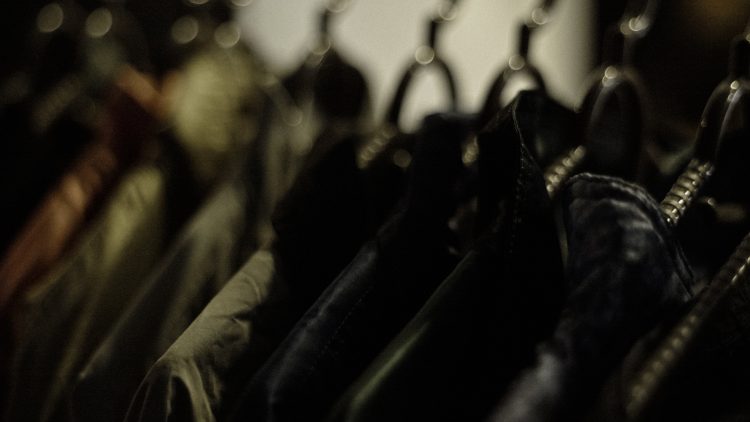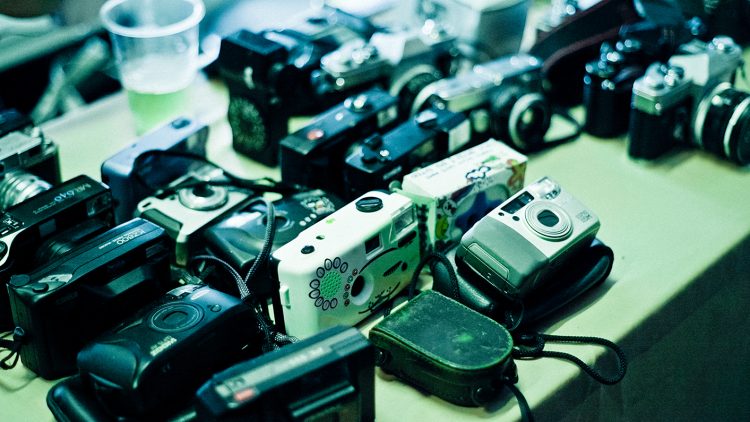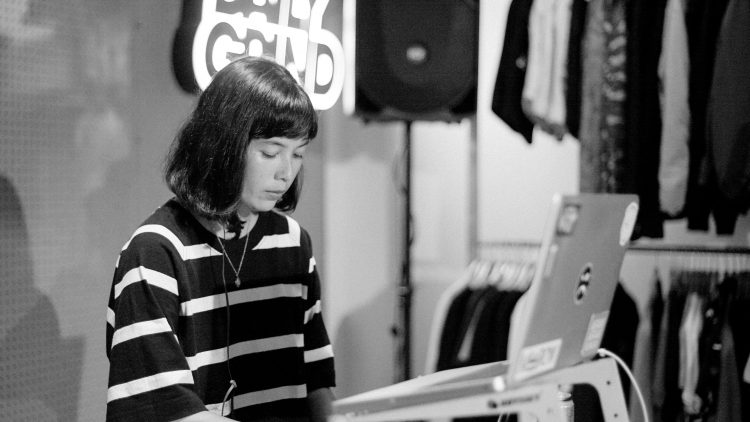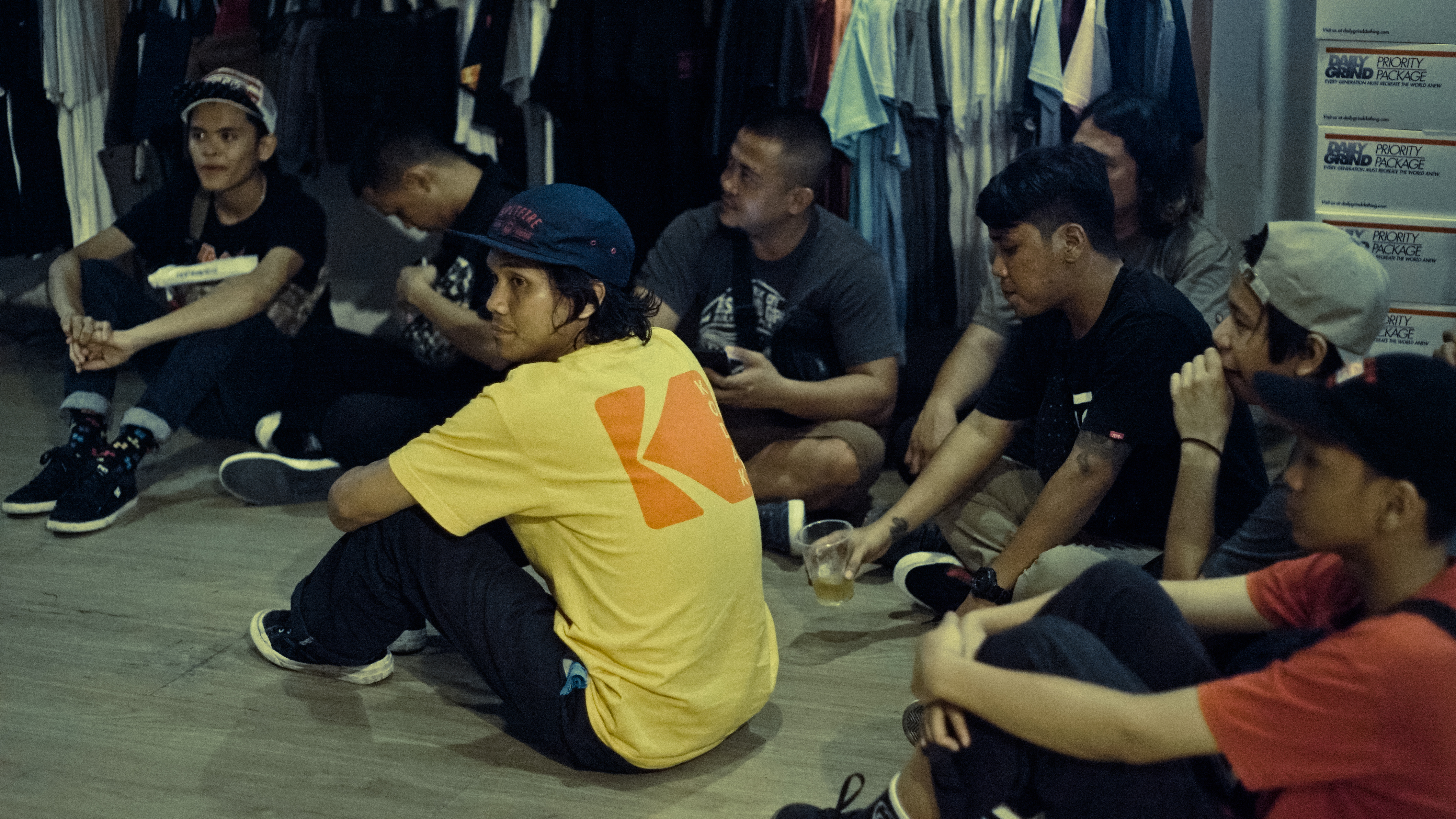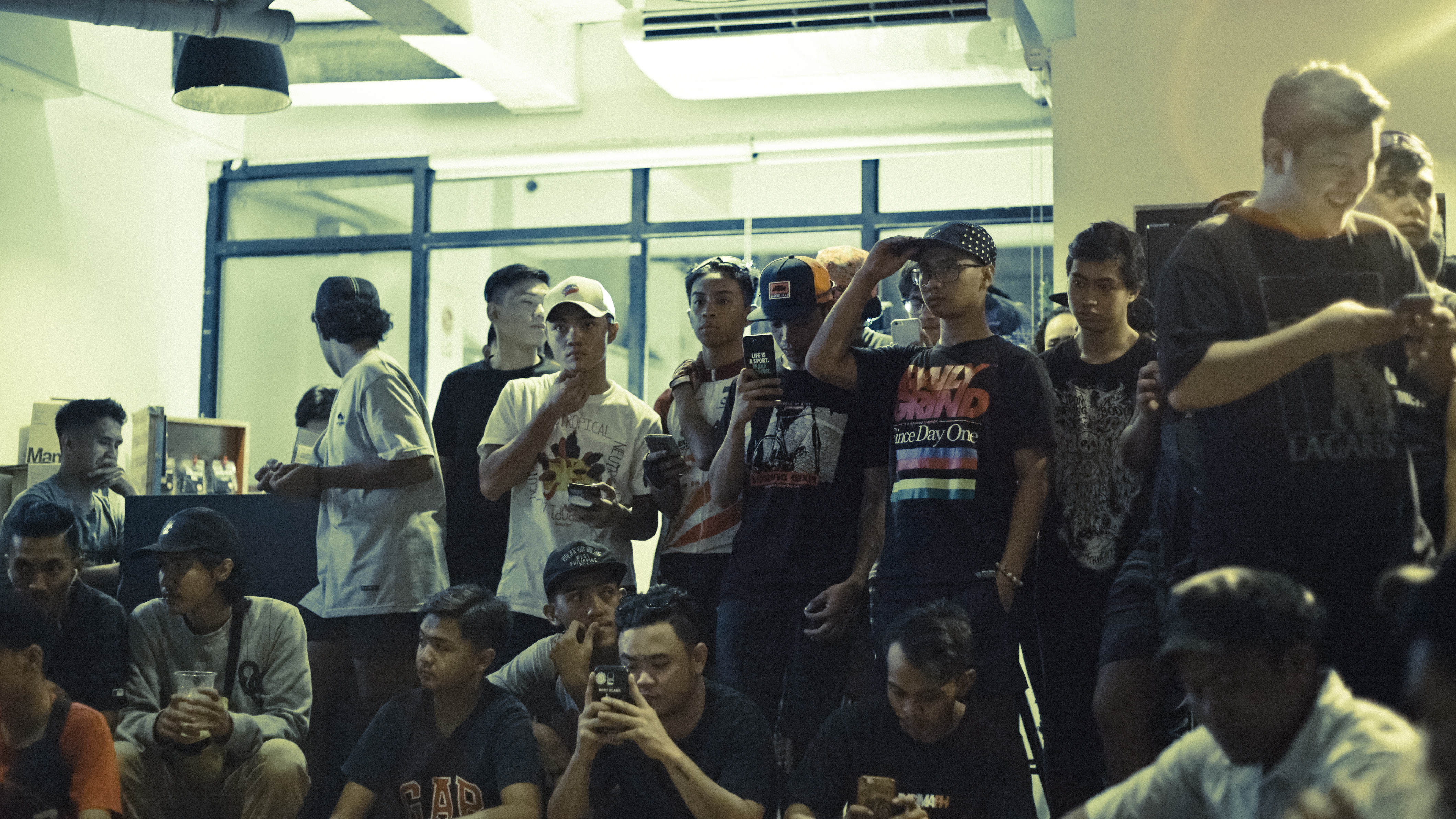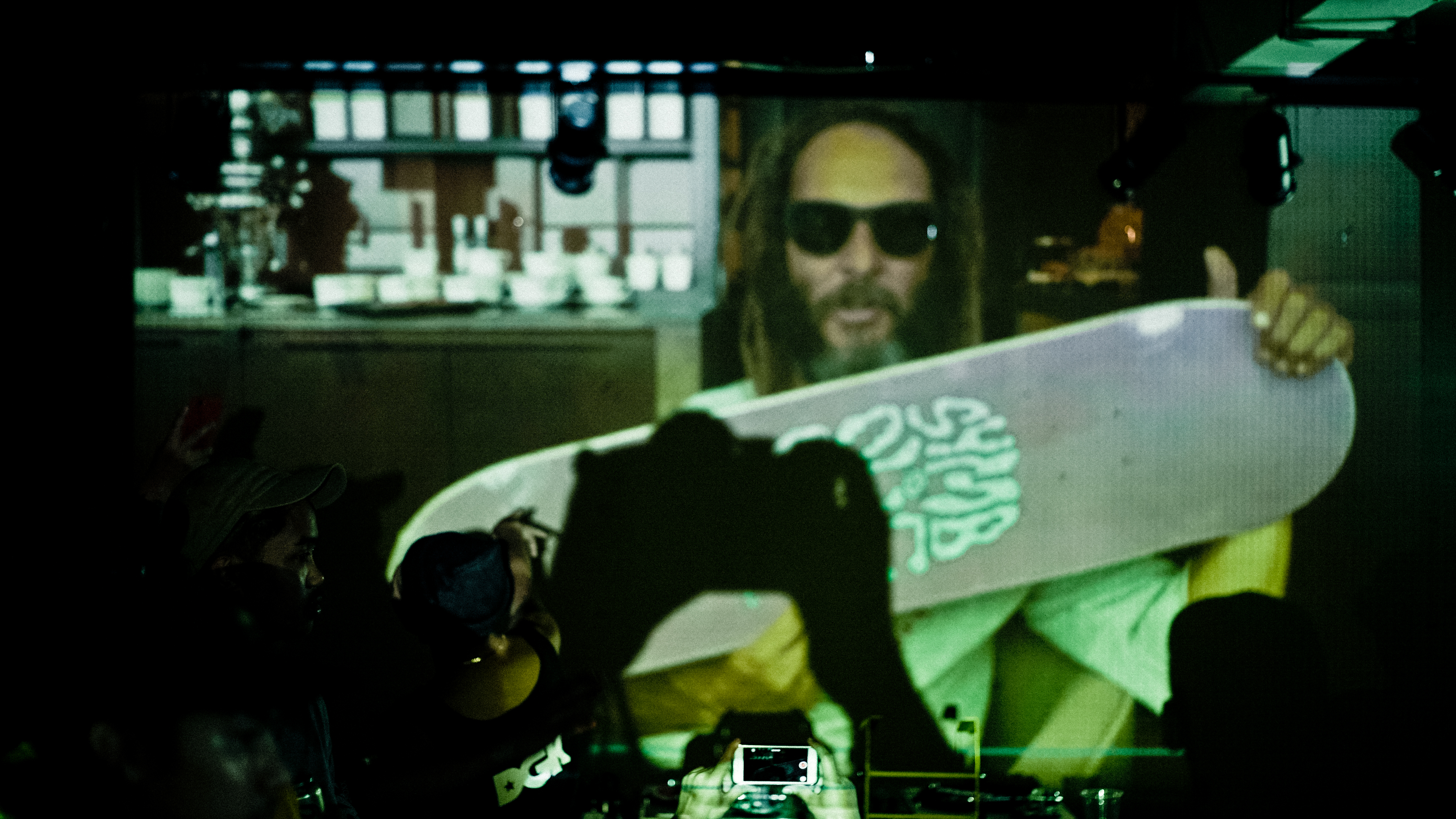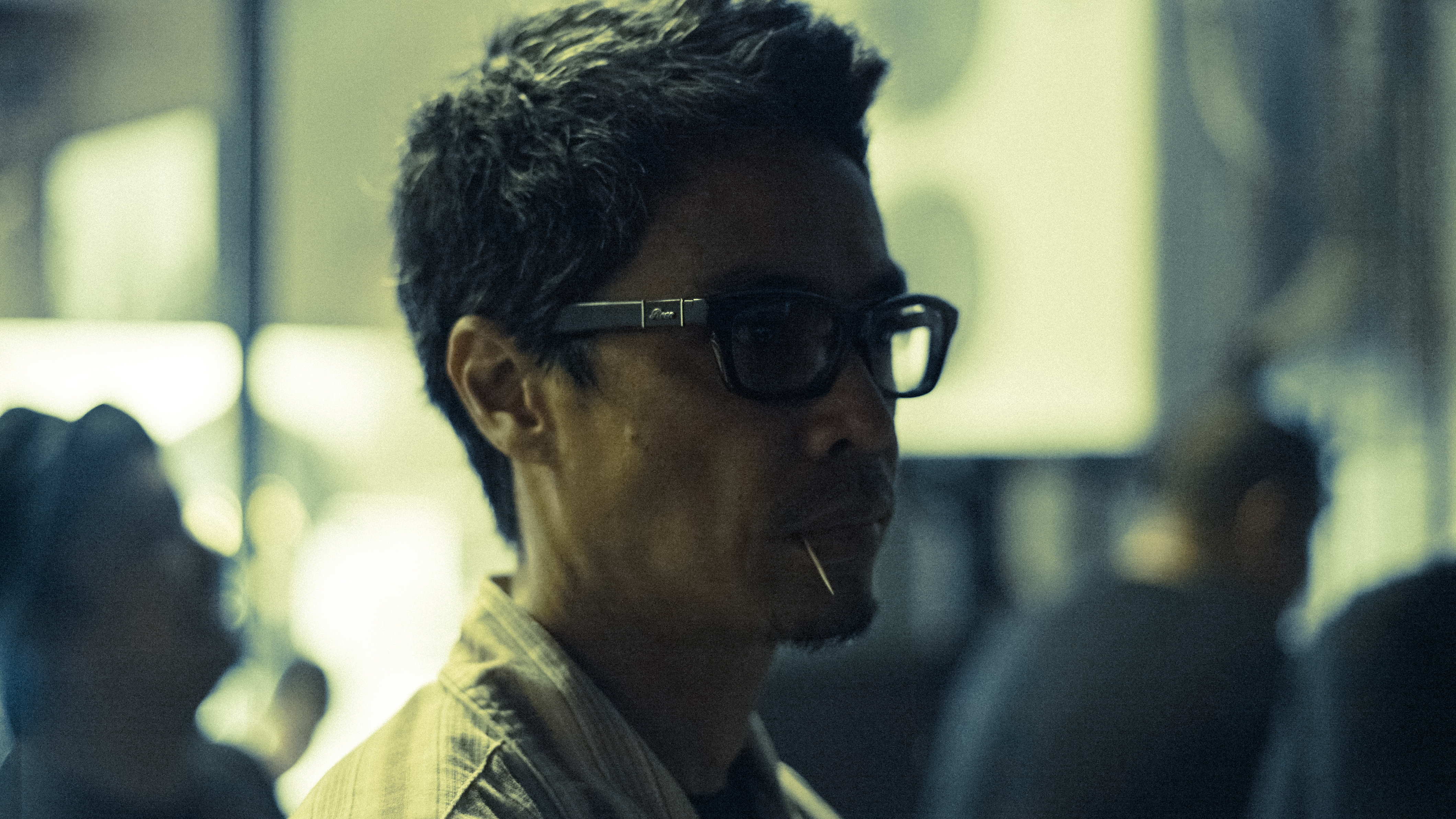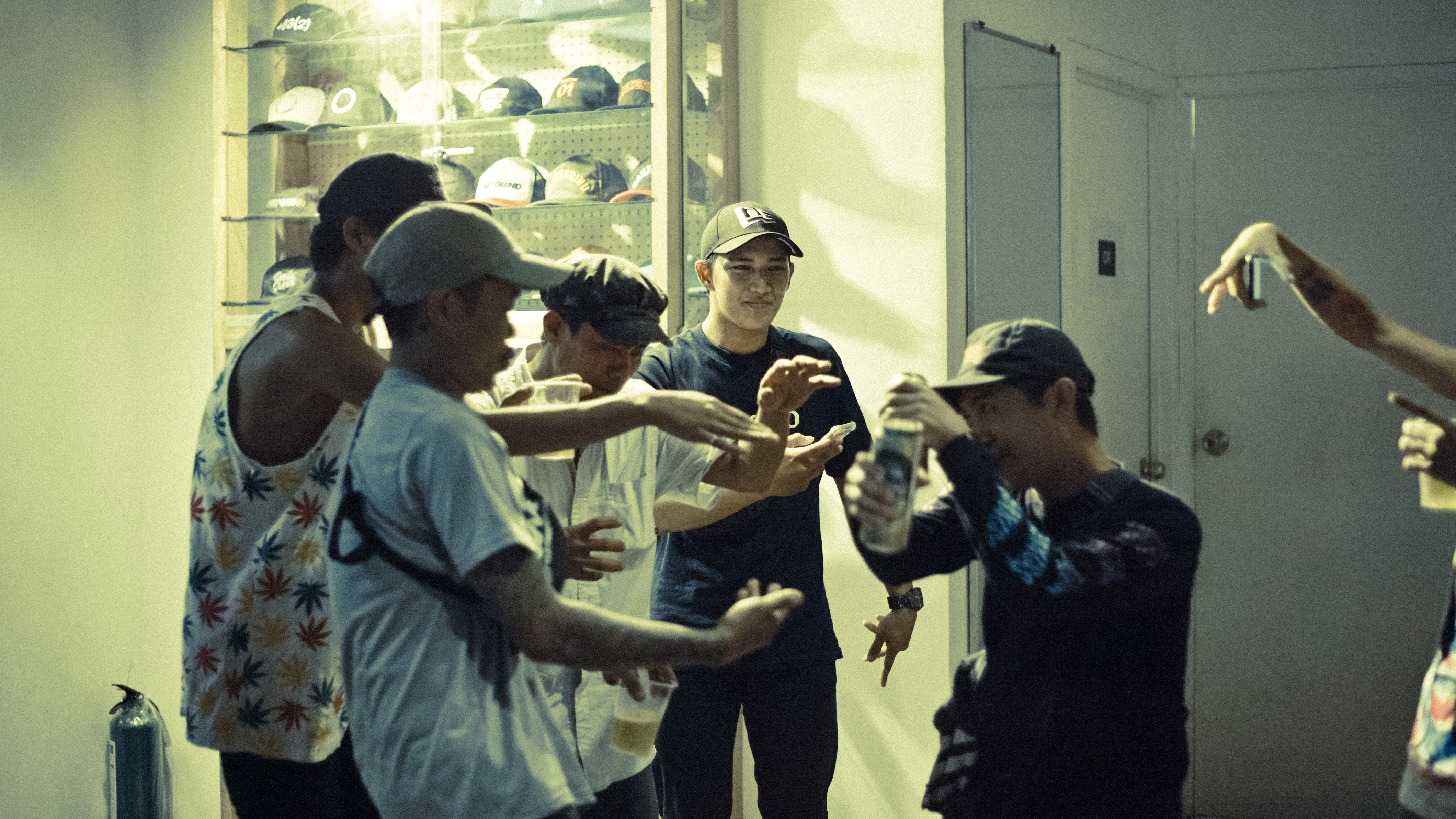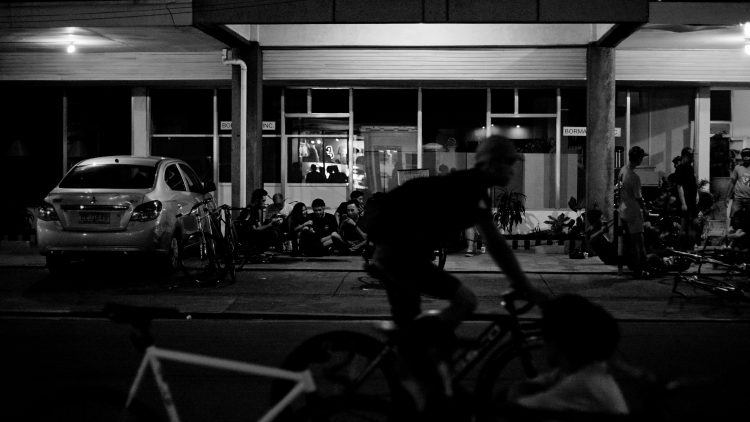 Photo credits to Josh Cesario
Follow + subscribe to CLAVEL:
Related Posts