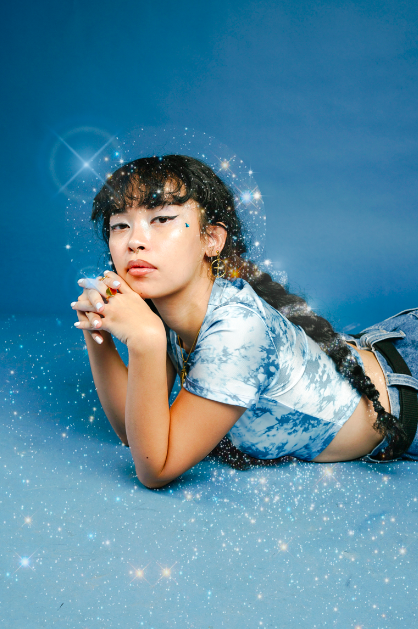 Local bling bringer, Free Spirit, releases a collection worthy of some praise with 'The Annunciation'. Comprised of plated gold and silver pieces, Free Spirit creates a romantic line up depicting holy images and heavenly iconography that's sooo good, half the collection already sold out. Spot the full collection here.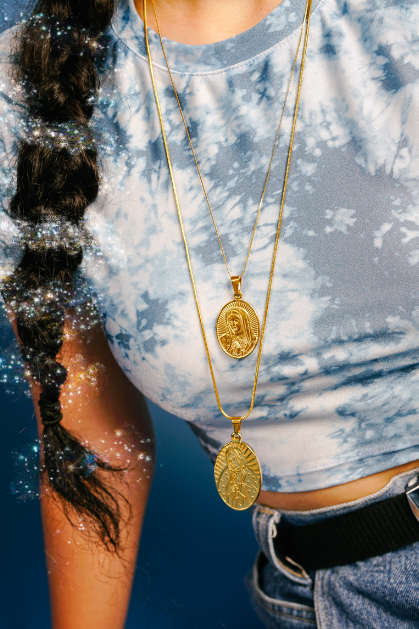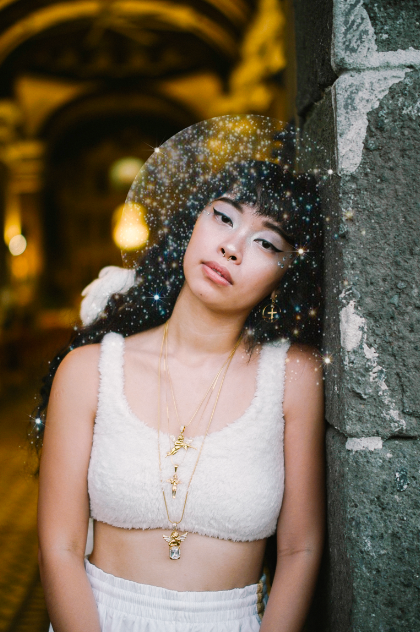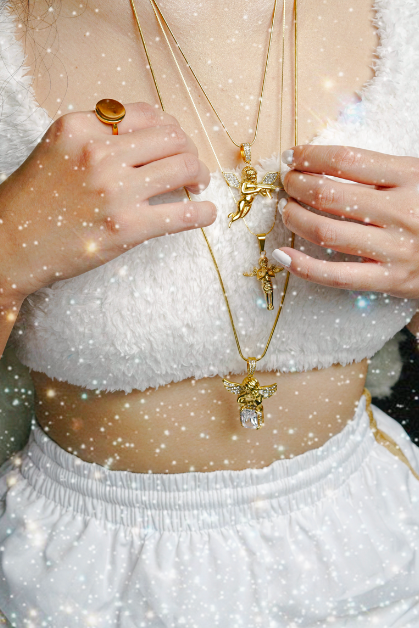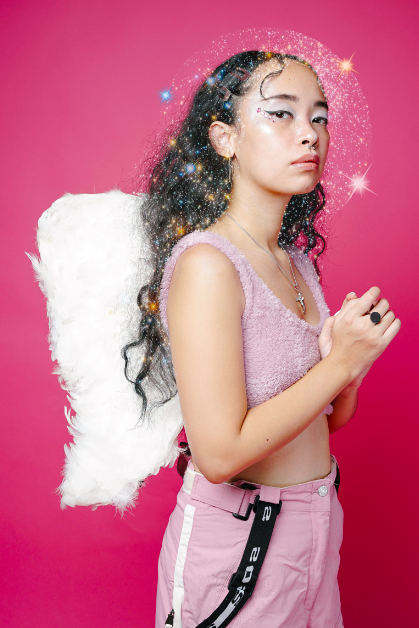 Photos by Erika Yamaguchi
Modeled by Florian Trinidad
Follow CLAVEL on Facebook and Instagram.
Related Posts