First and foremost, maraming salamat sa inyong lahat–to everyone who came through for us, to everyone who supported us, to everyone who showed us love, to everyone who celebrated in our success and stood by us through the lows, thank you.
This event took shape out of our gratitude to the family and friends who helped us all make it. With our friends at Brklss (Mailan, Mon, Raizel, and Wham, cheers guys!) who celebrated four years as a brand, we too at CLAVEL celebrated 10 years of life–from our origins as the Philippines' first sneaker lifestyle magazine, we have grown and been shaped into your accomplice in all things street culture and the urban lifestyle.
For Tu Casa, we took over Dulo MNL and turned it into a space that allowed everyone–everyone to partake and feel at home under one roof. Thank you to all our performers who shaped the vibe: Attempt, Wag Ka Magulo, Kiss Ko Pusa Mo, La Crema, Flying Ipis, Hilera, Go Smoke Mary, July XIV, Two Hit Combo, Coffee Break Island, Jayru, Pinkcow, Tarsius, Inbituin, Todo Pasa, Monostereo, Mamasav, Platon, Cedez, Red-I, Kartell'Em, Bawal Clan, and Manila Animal.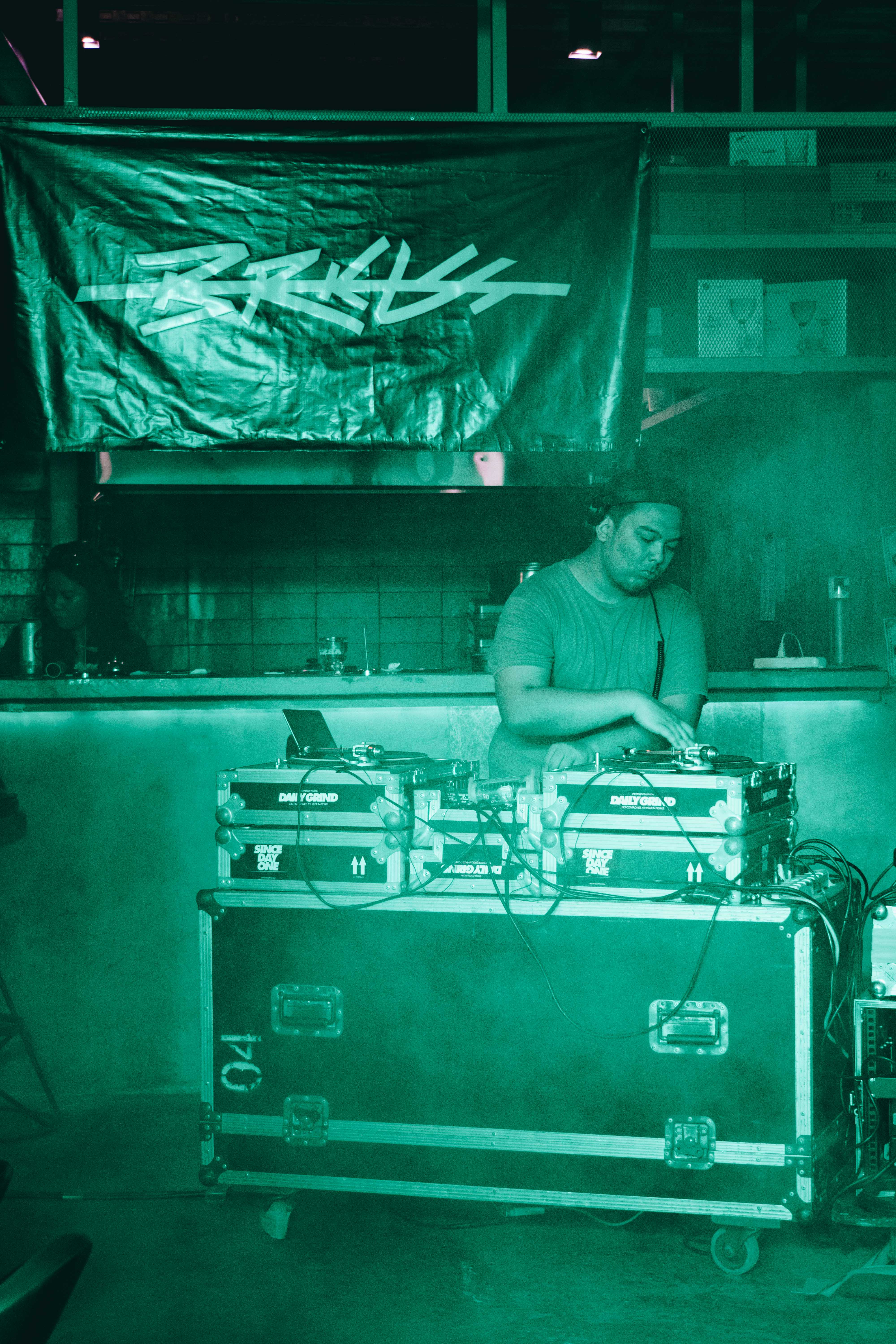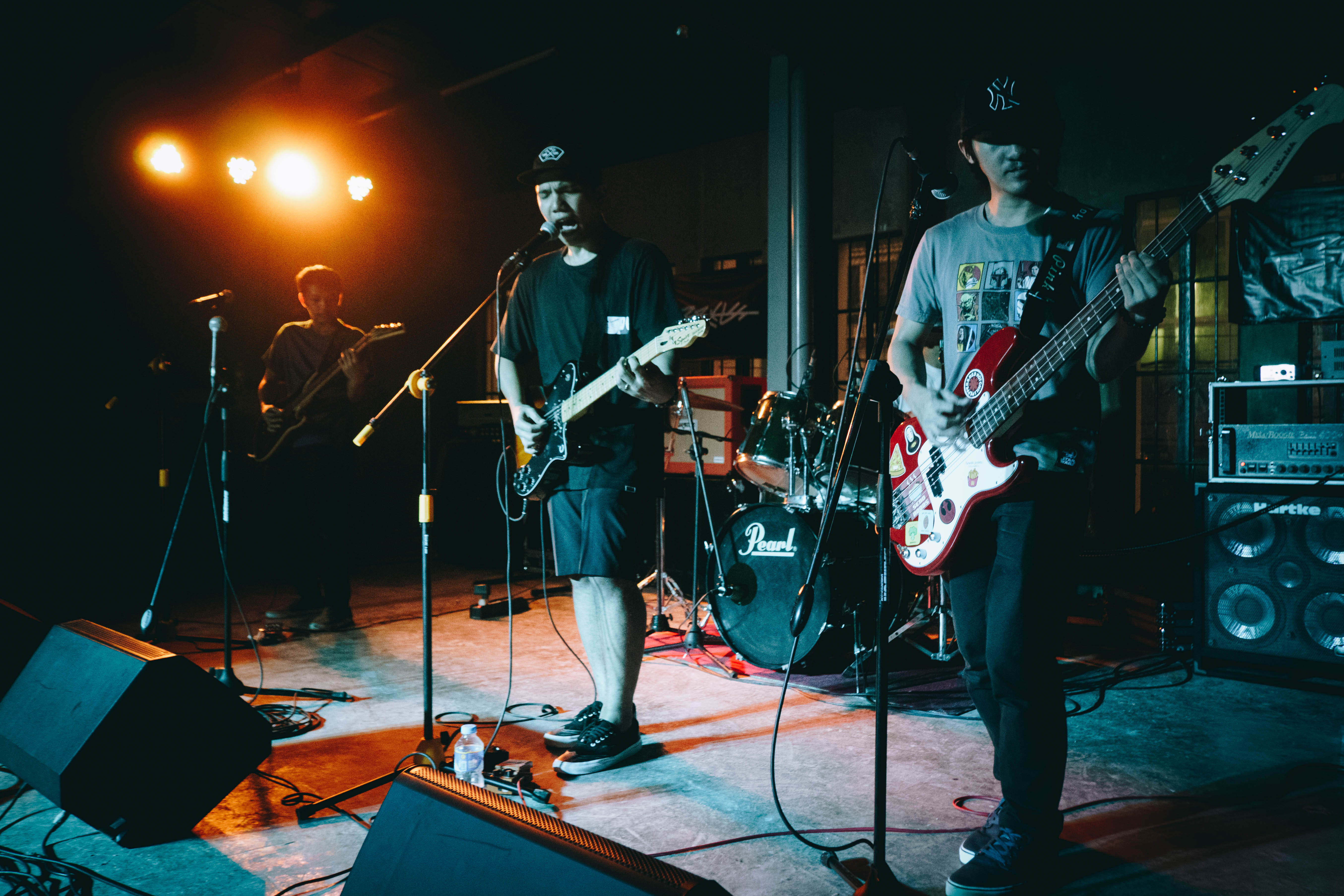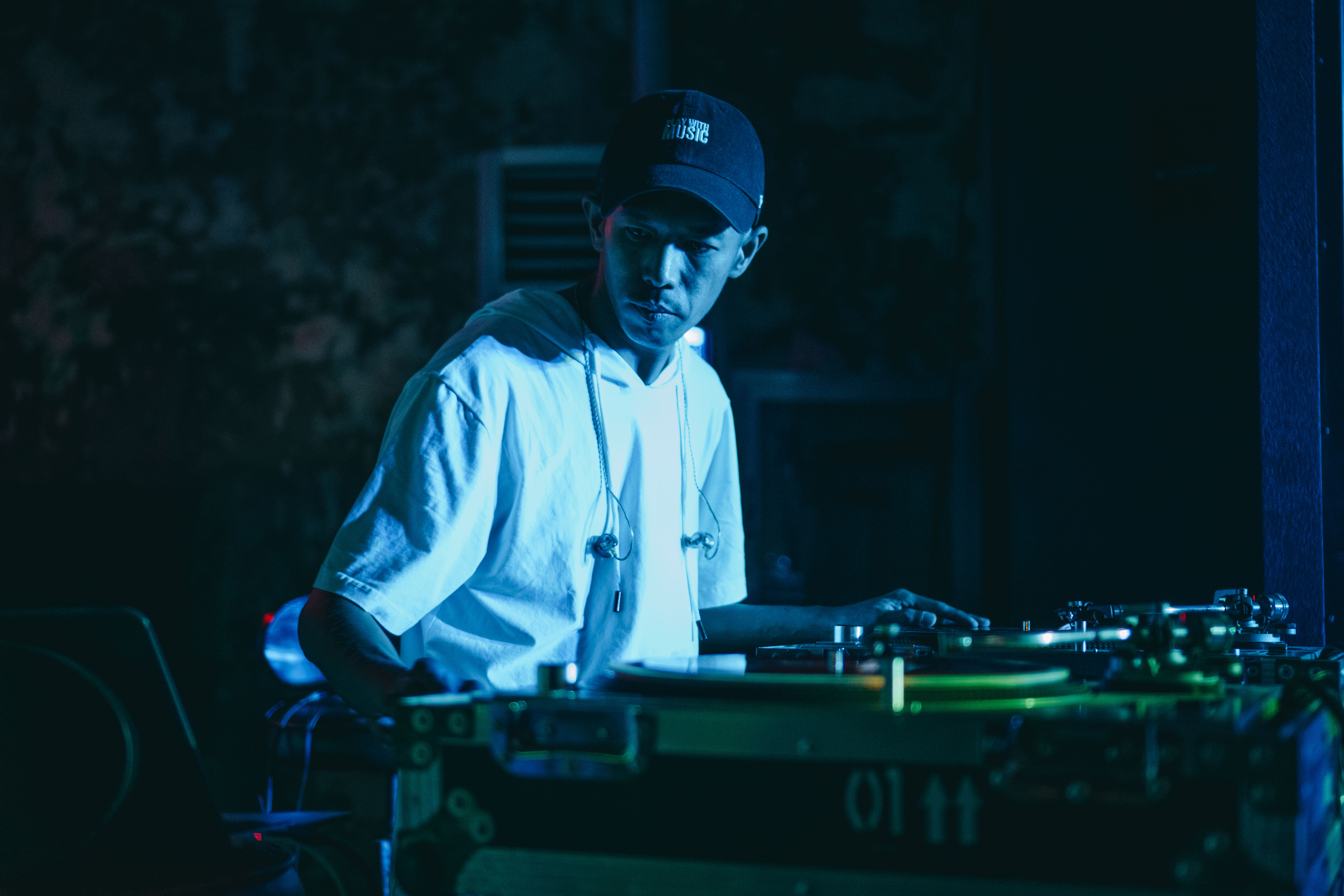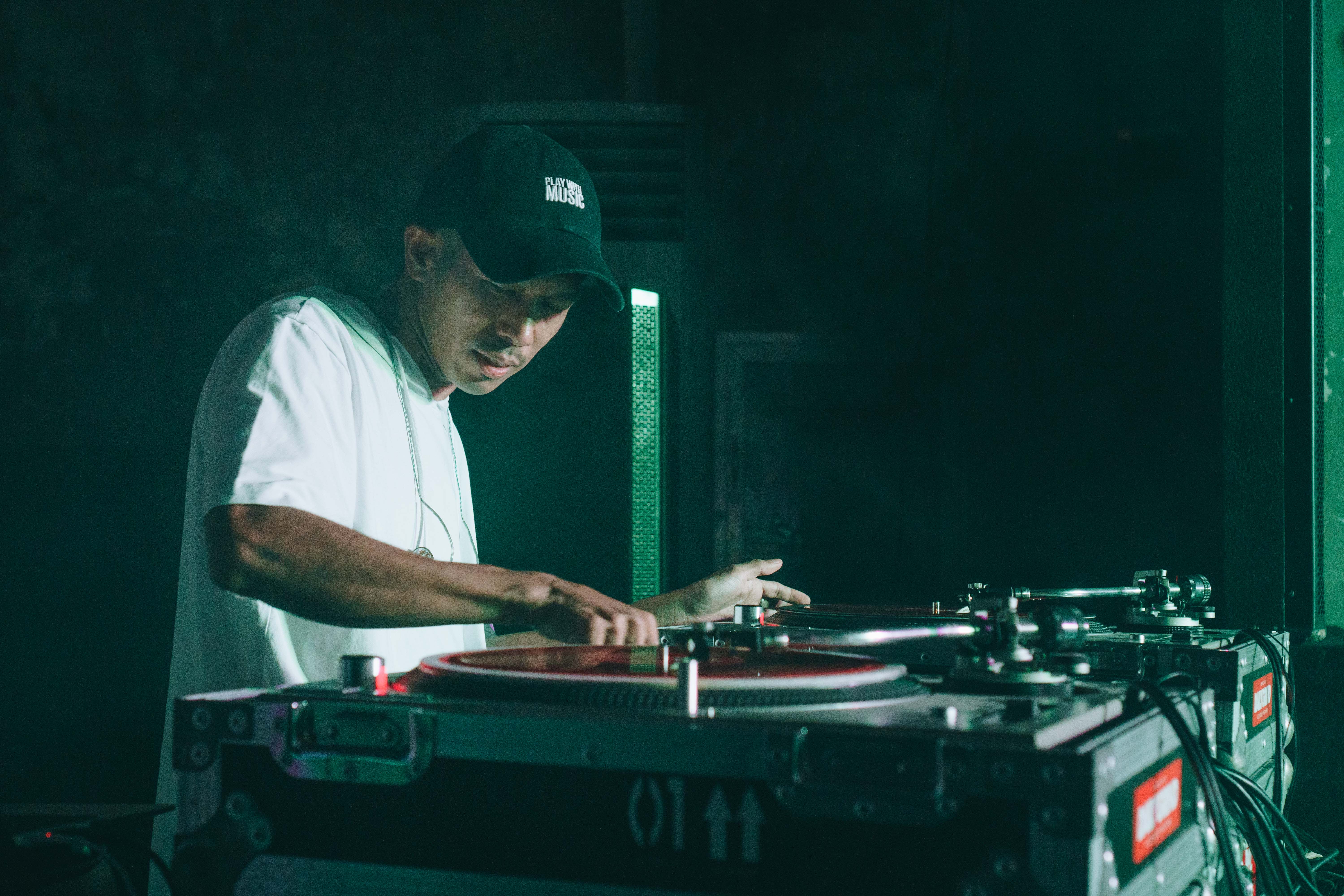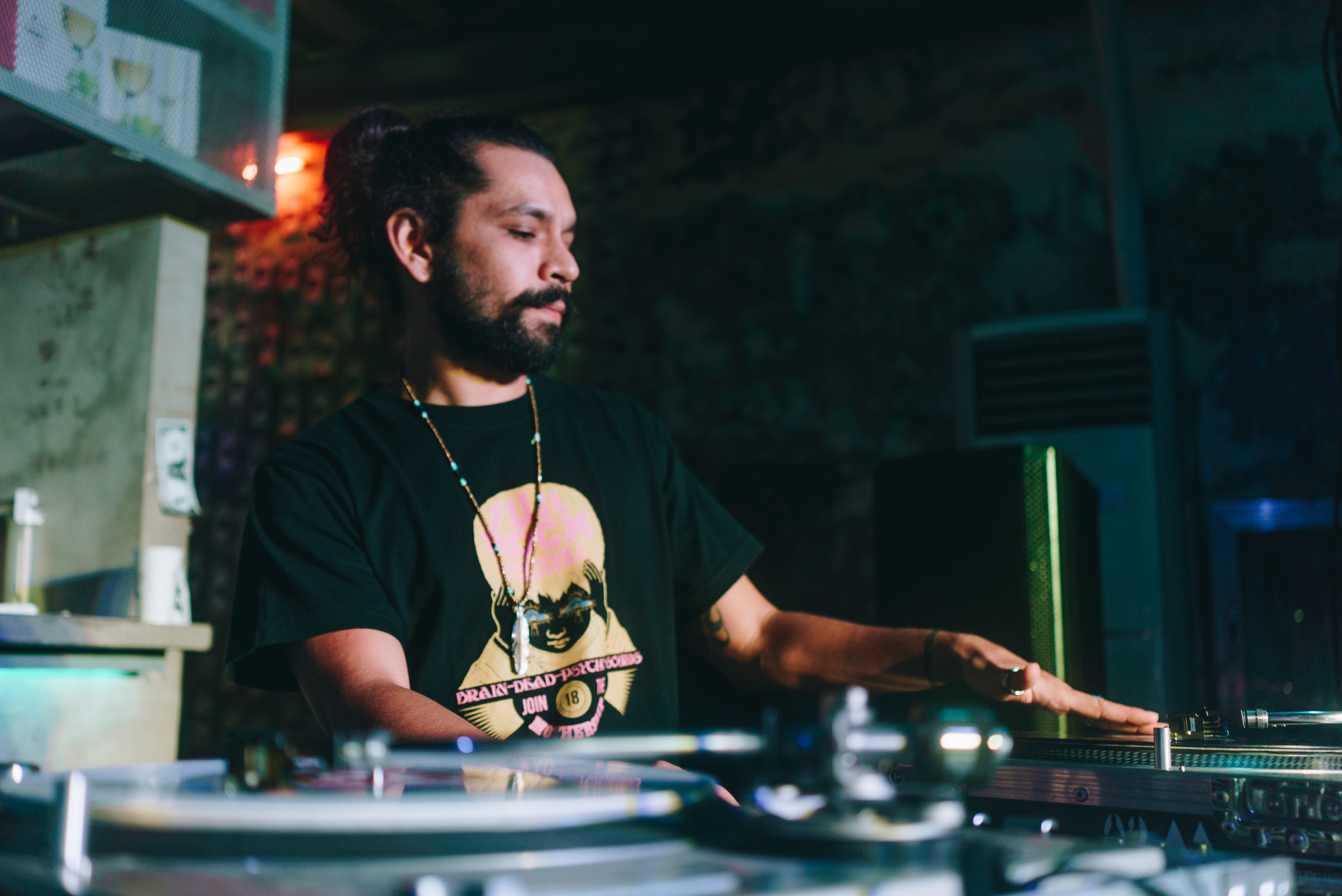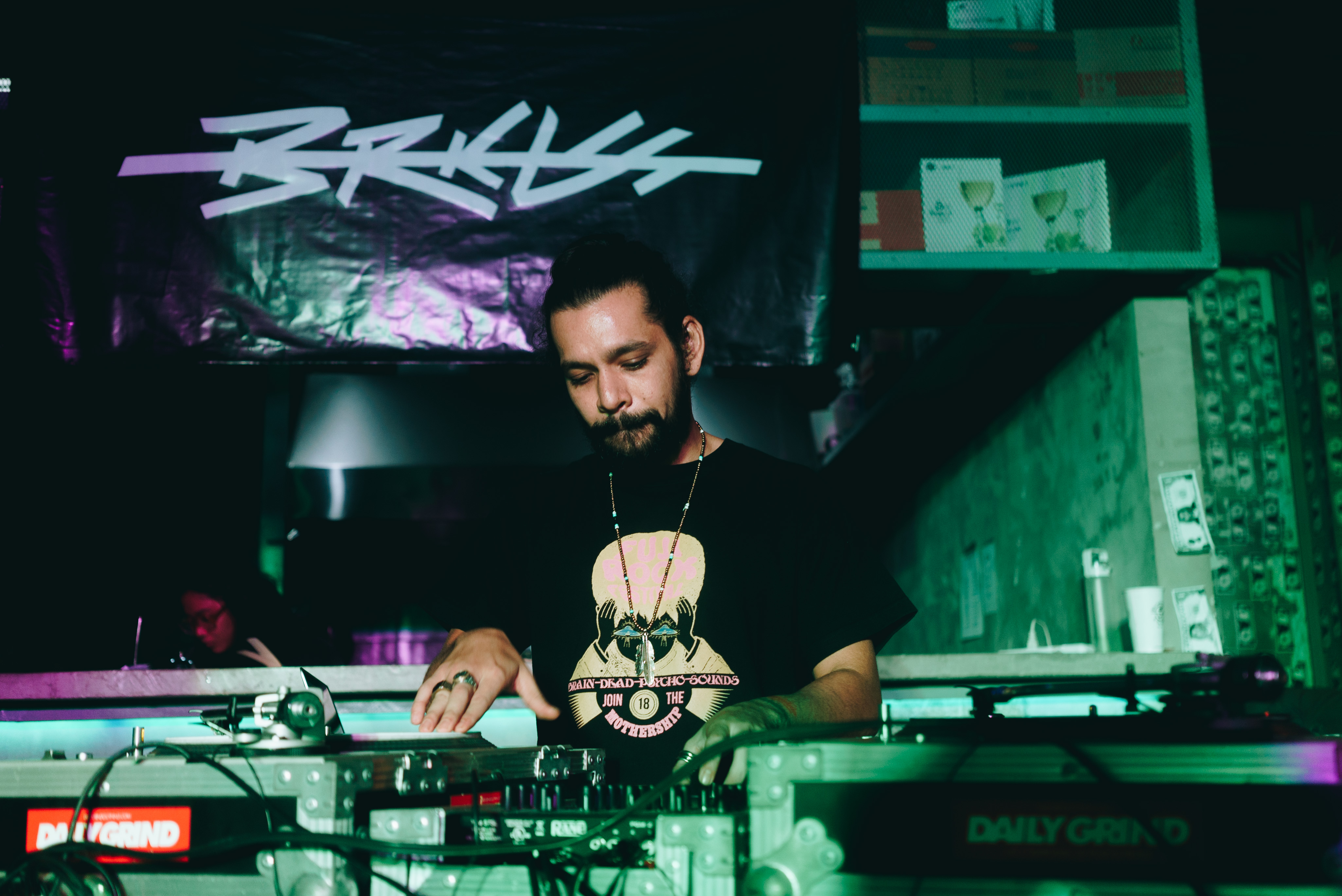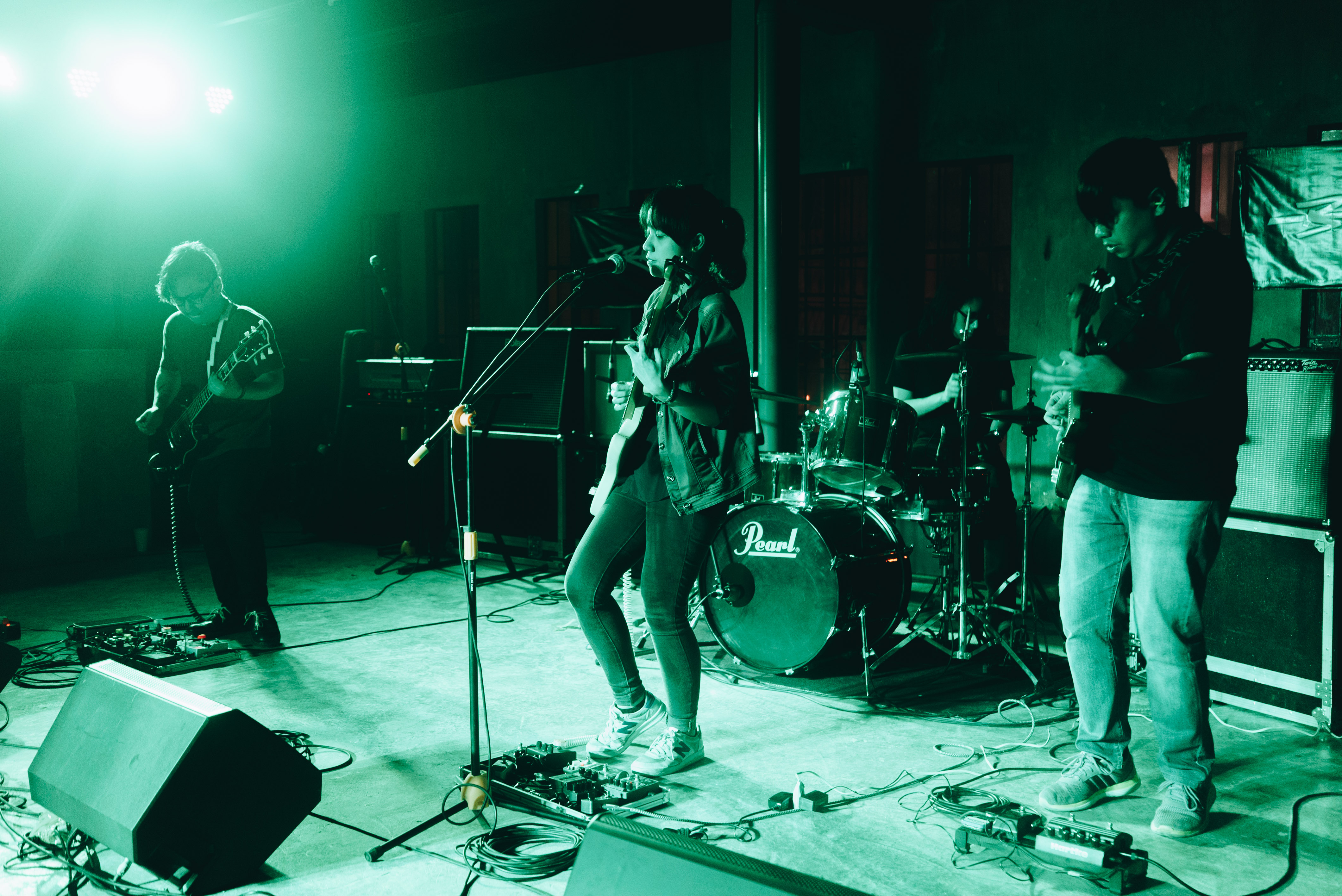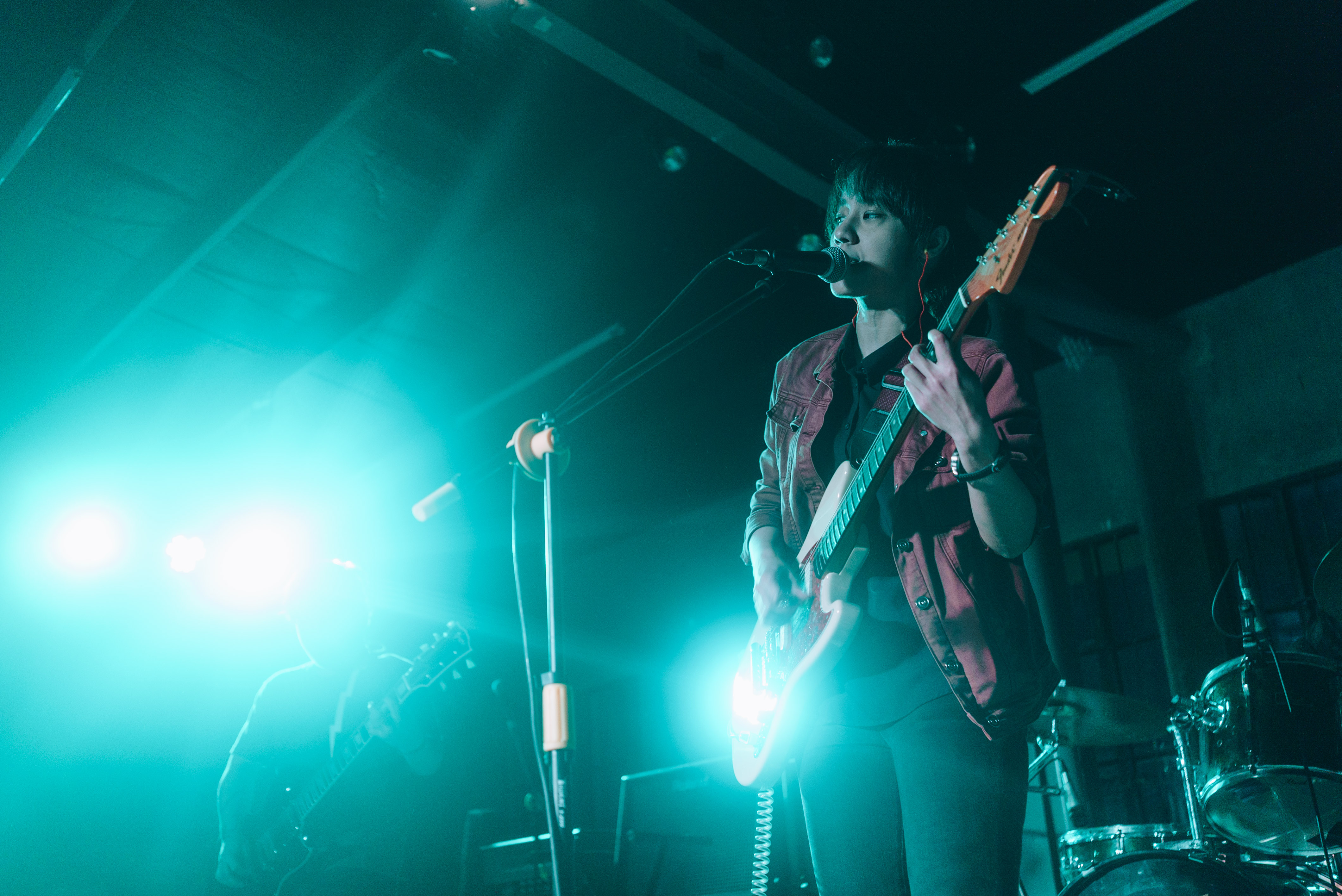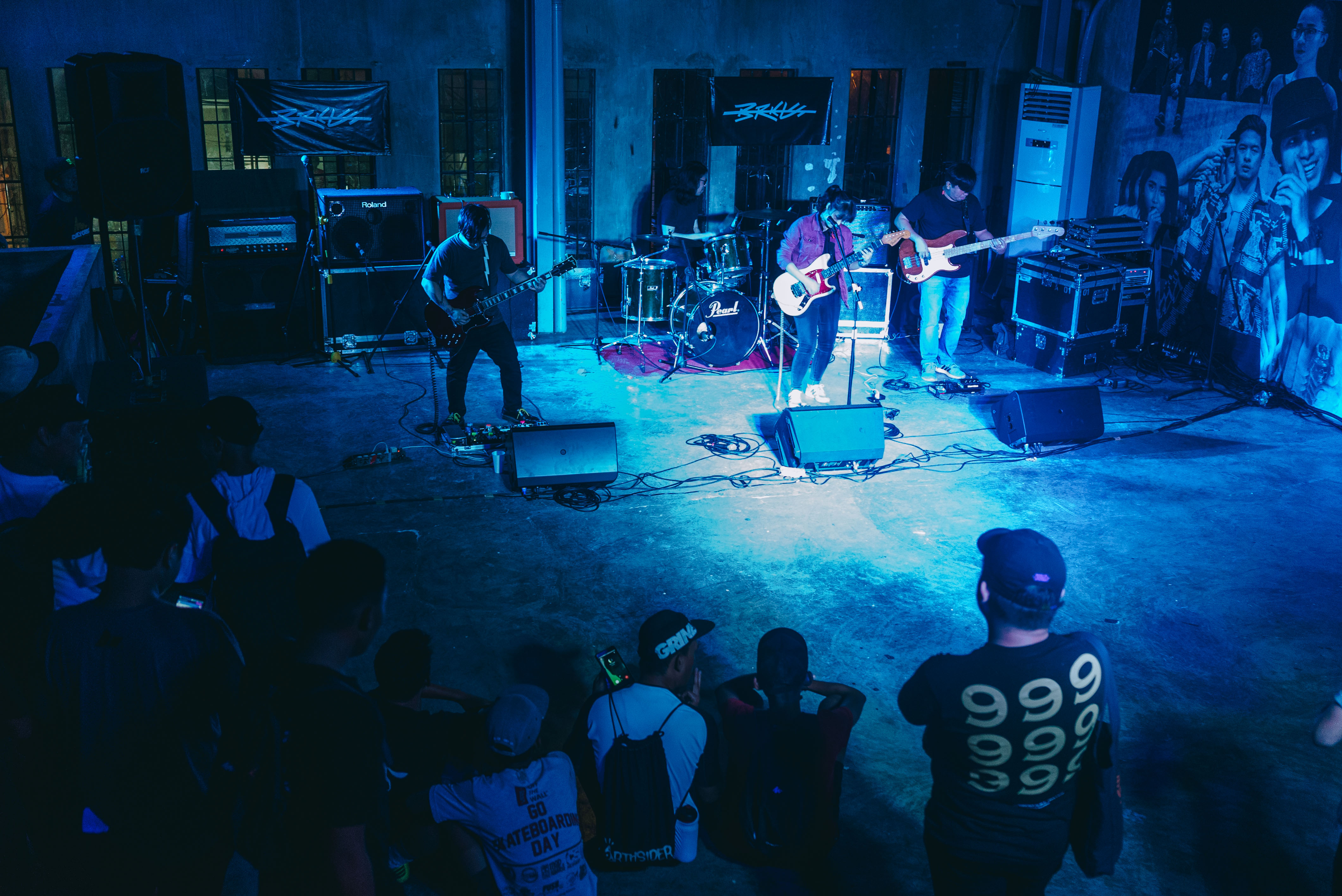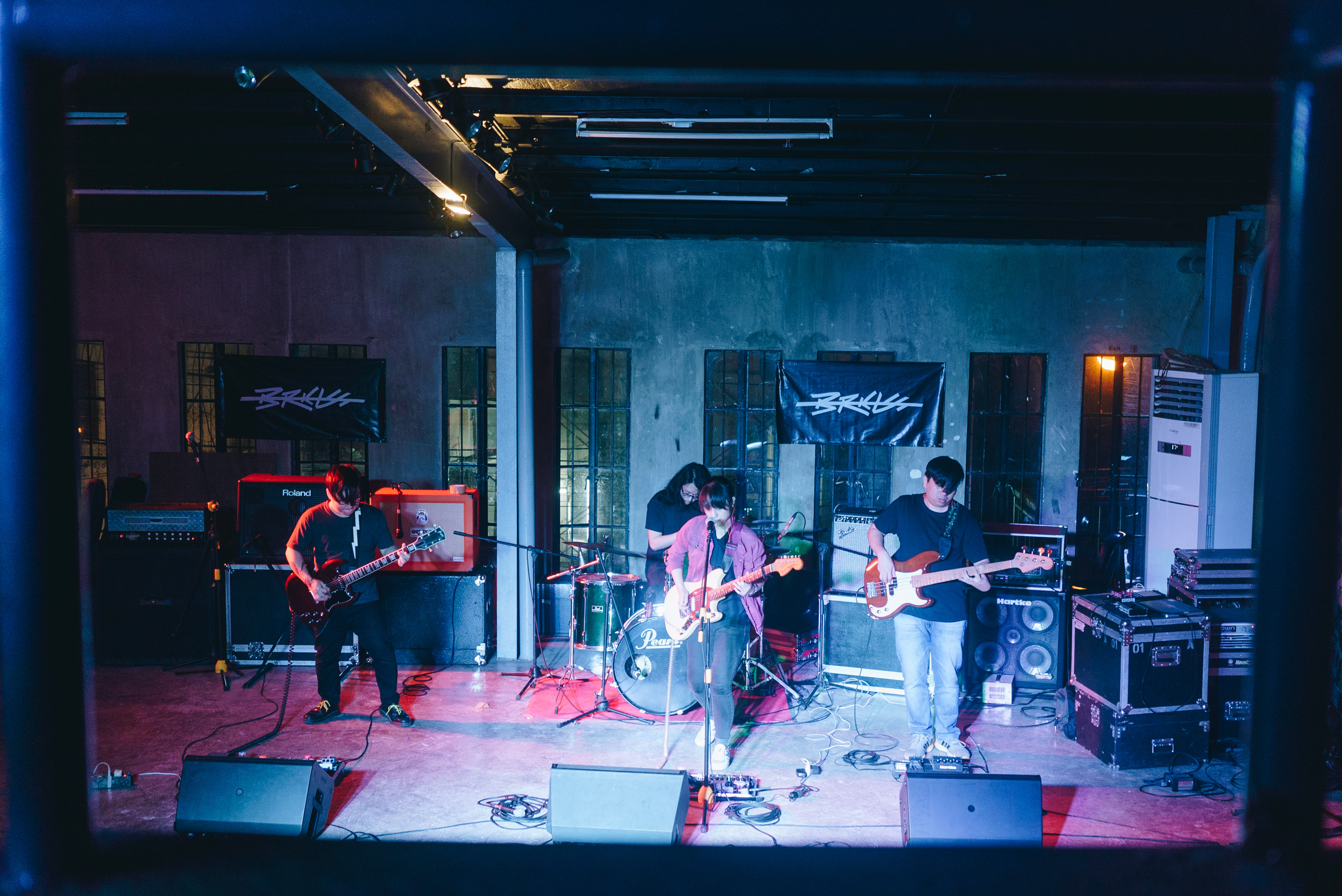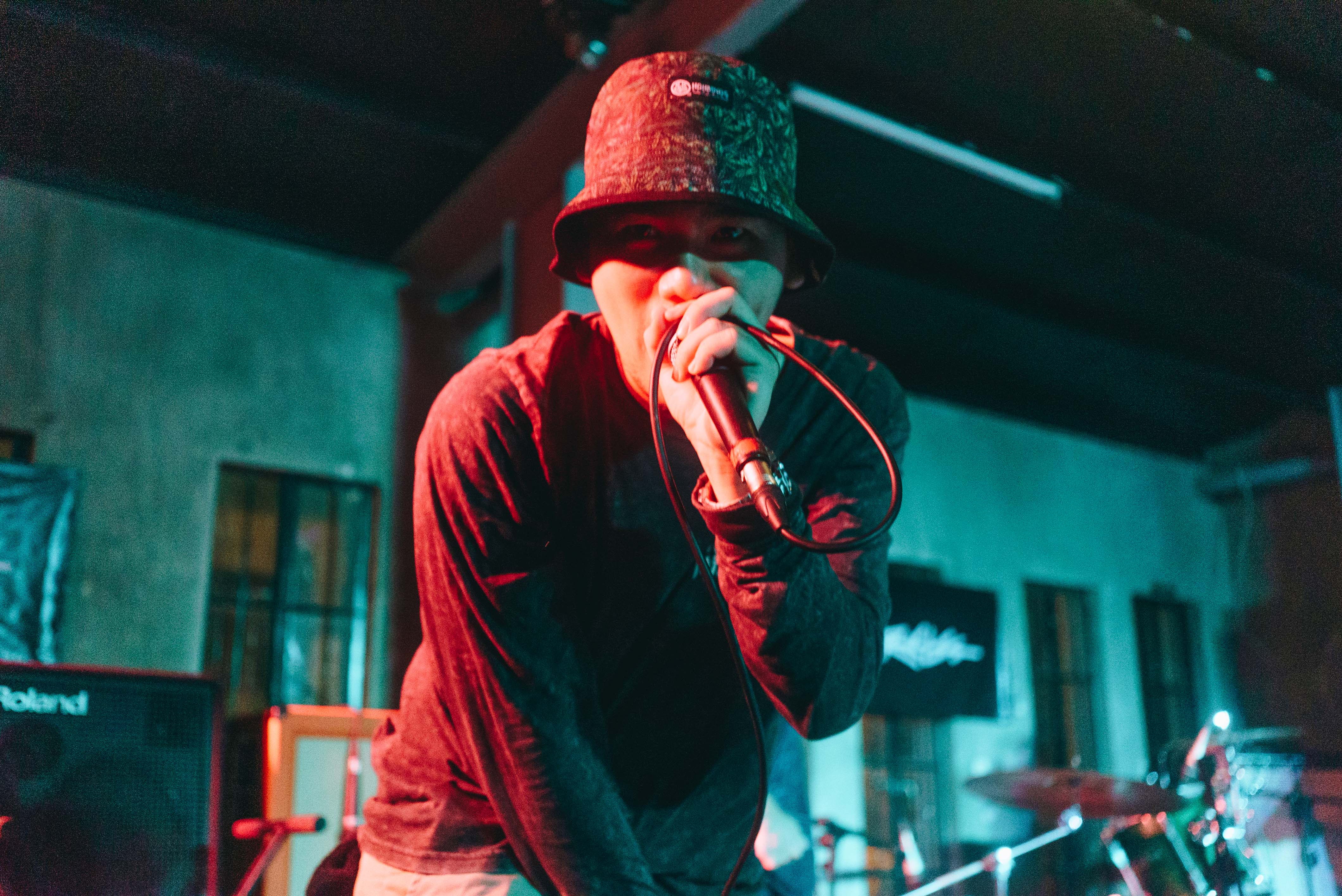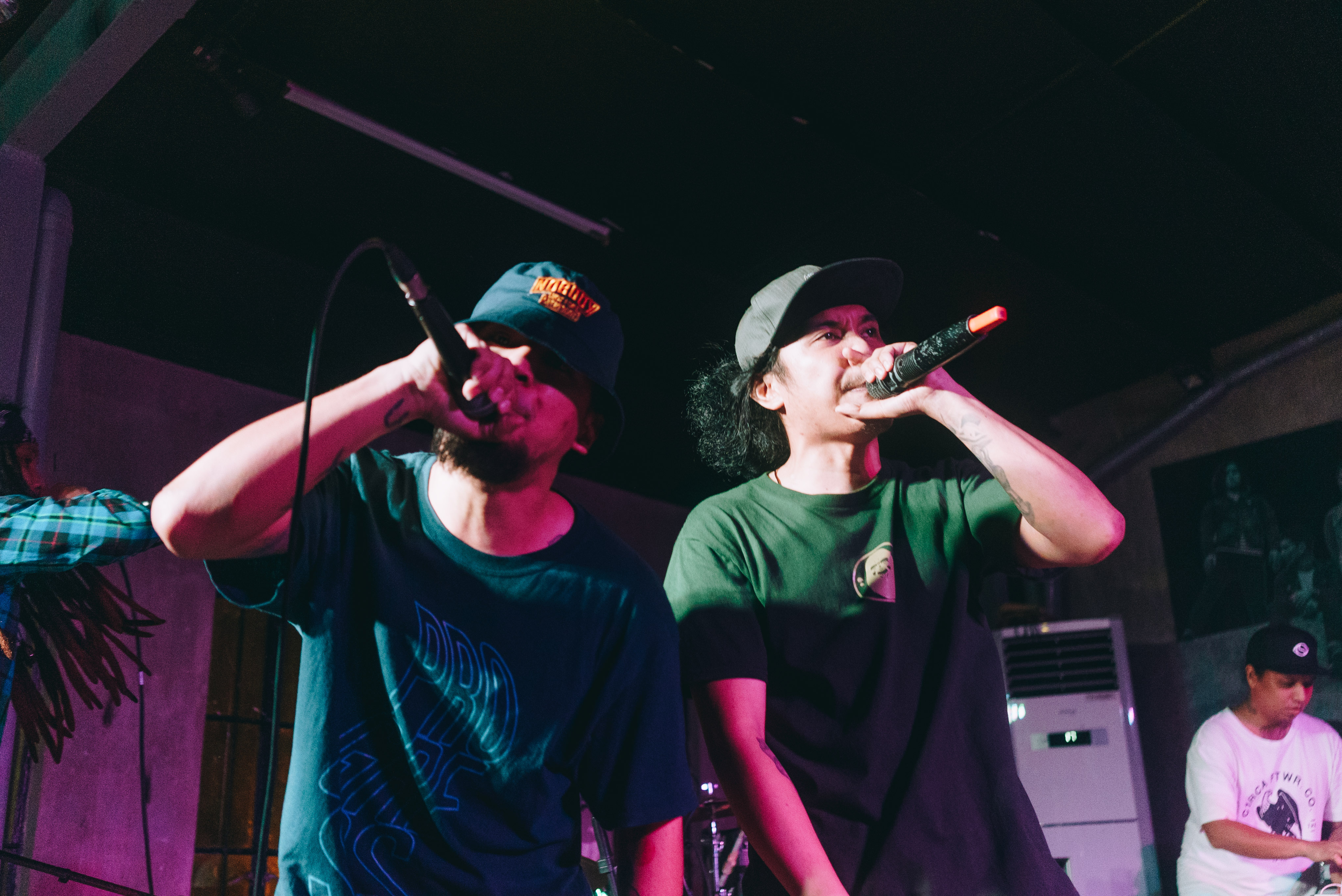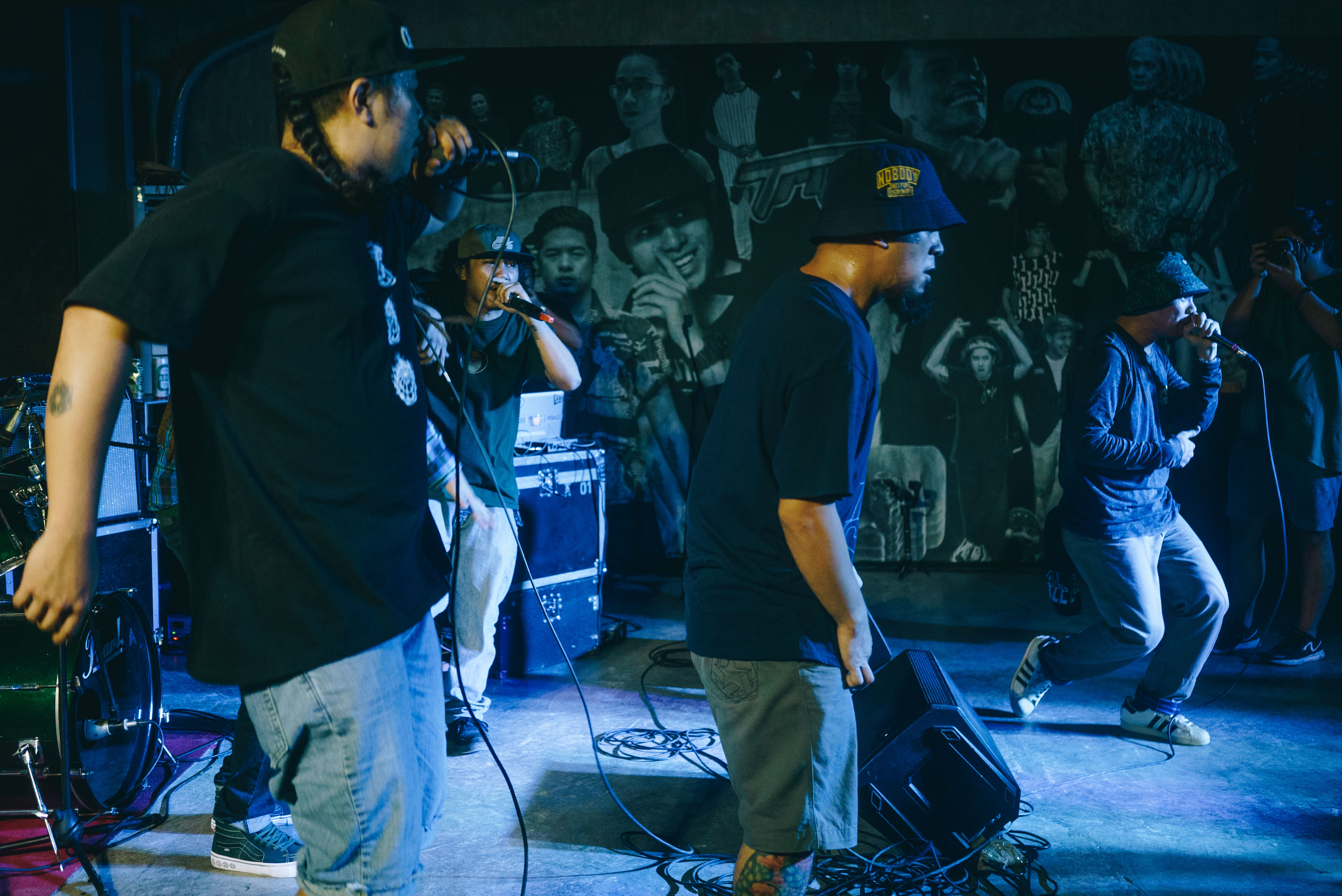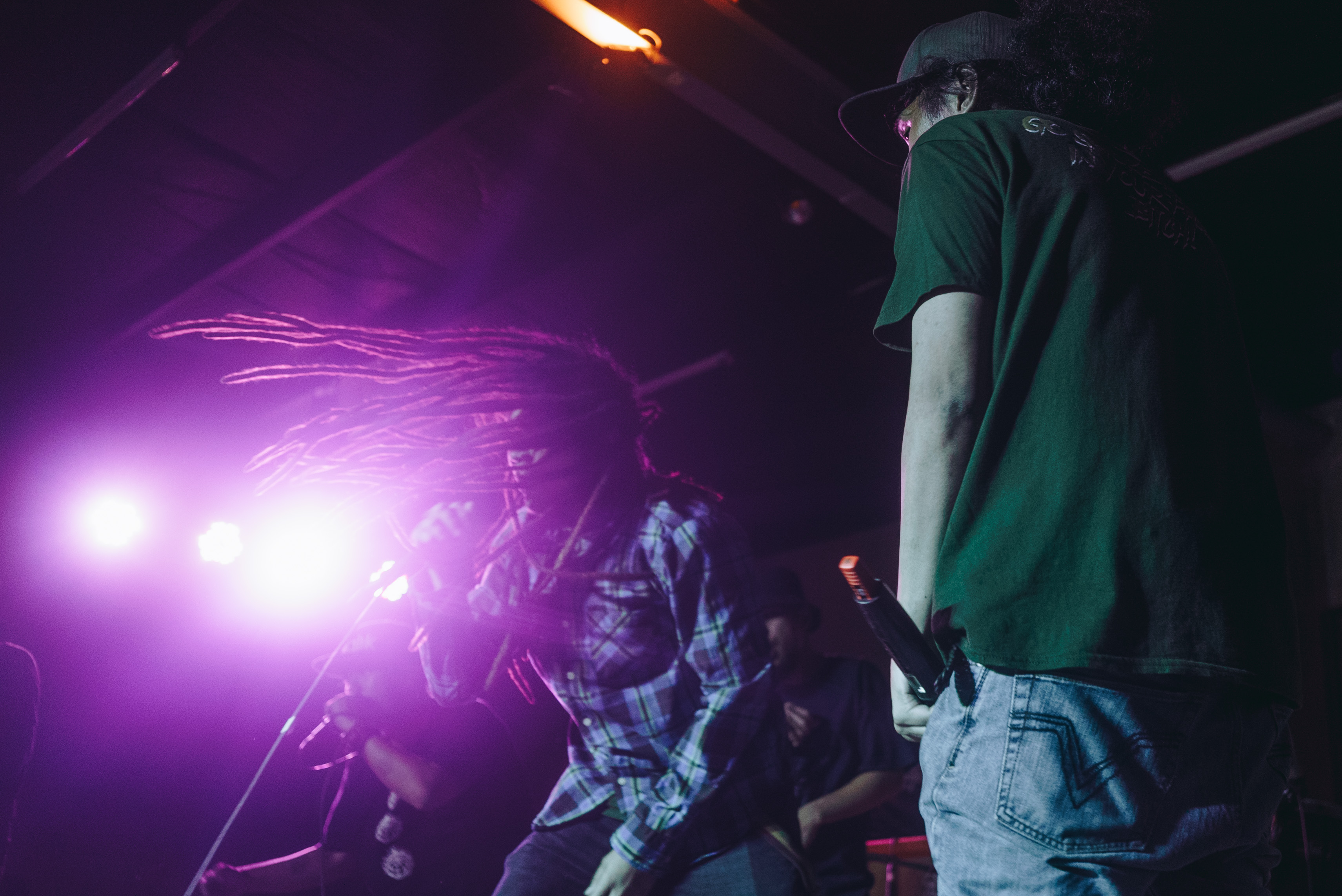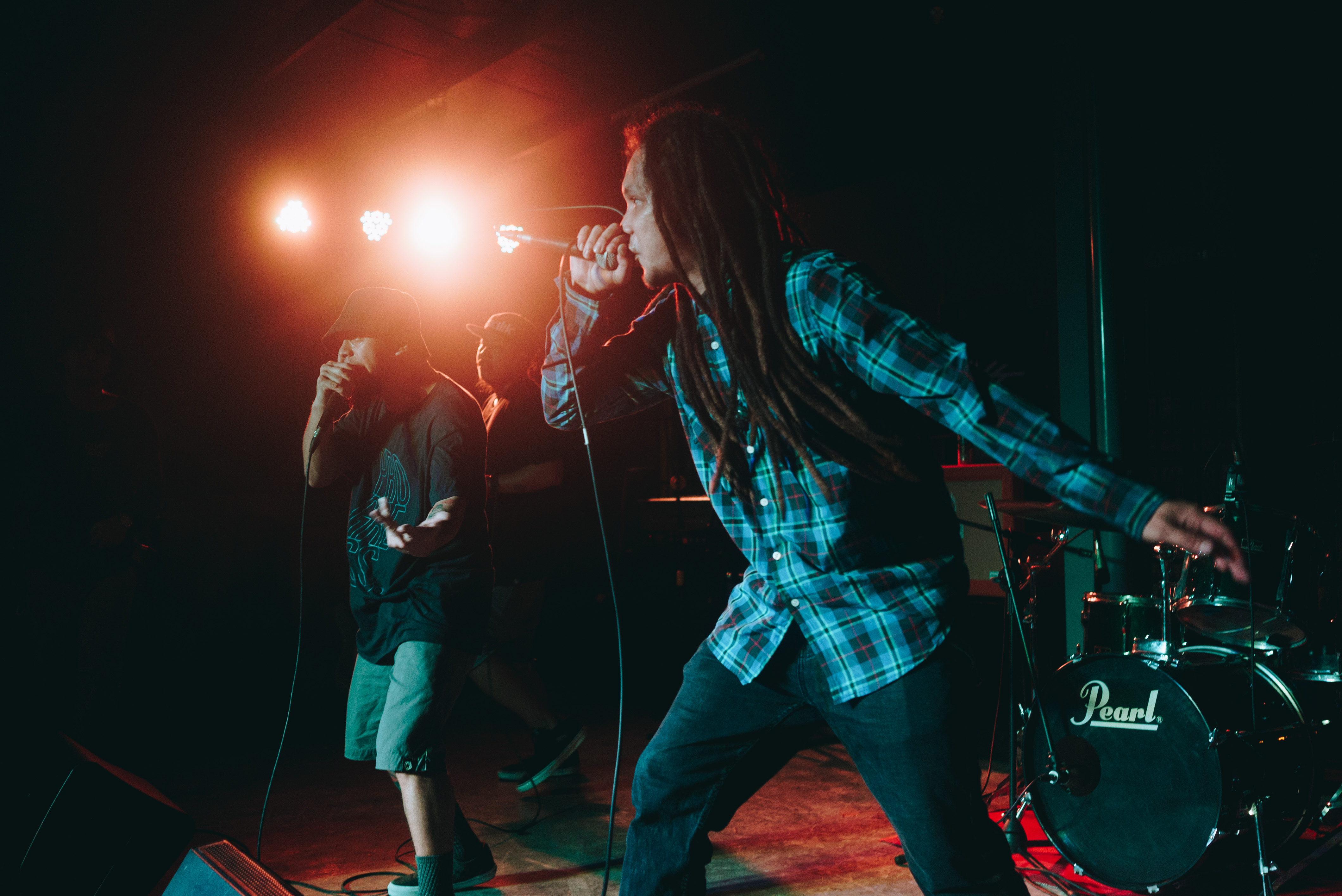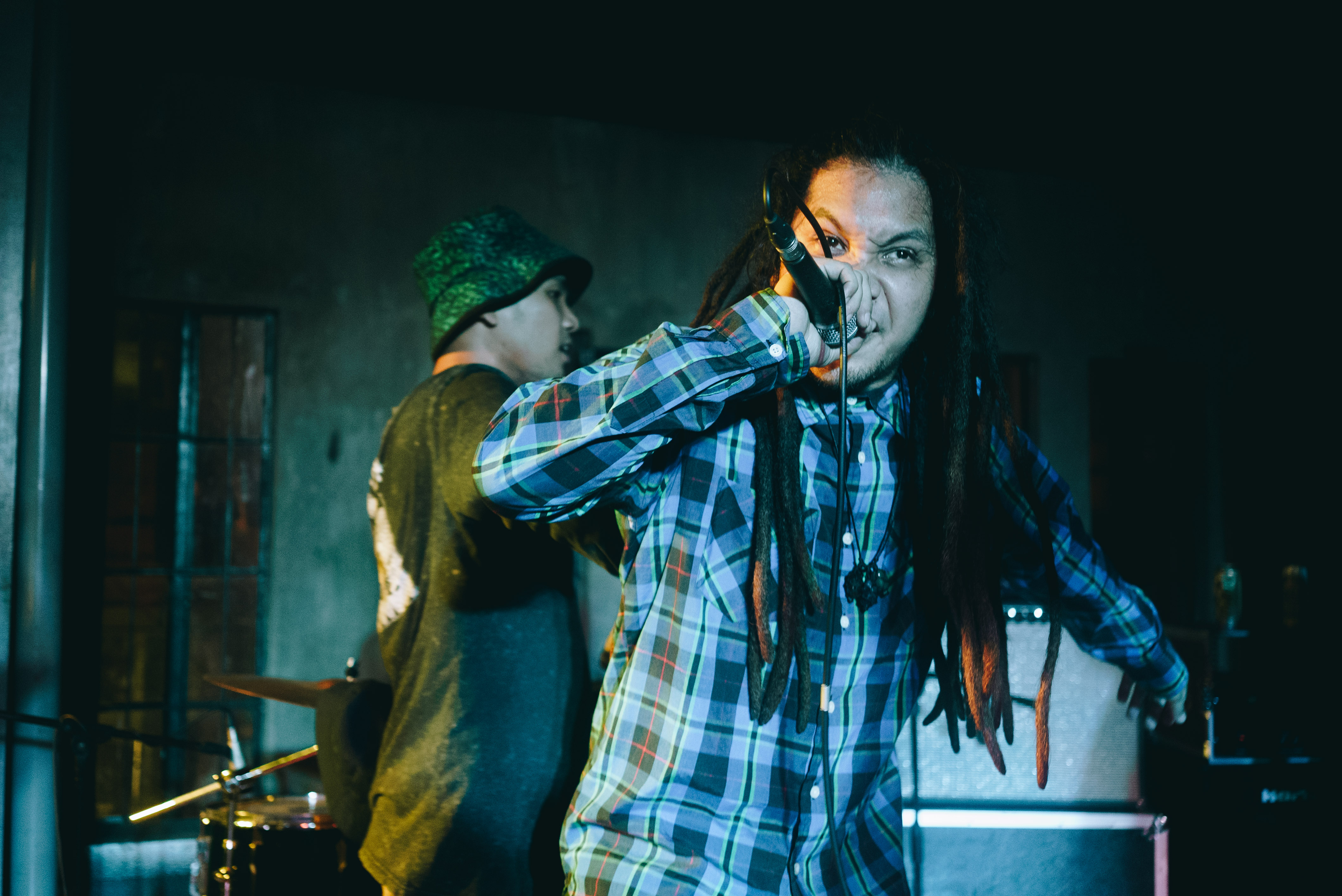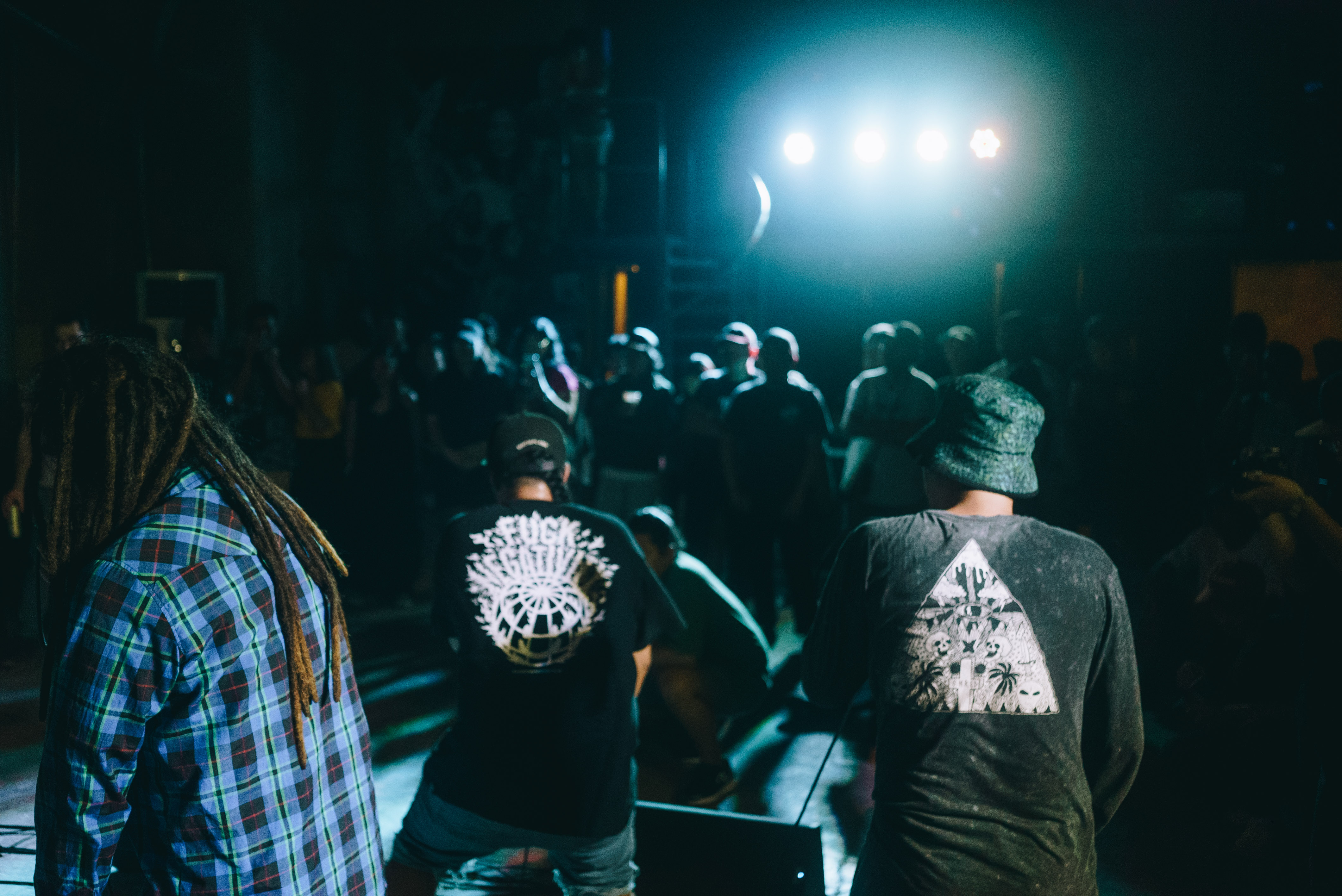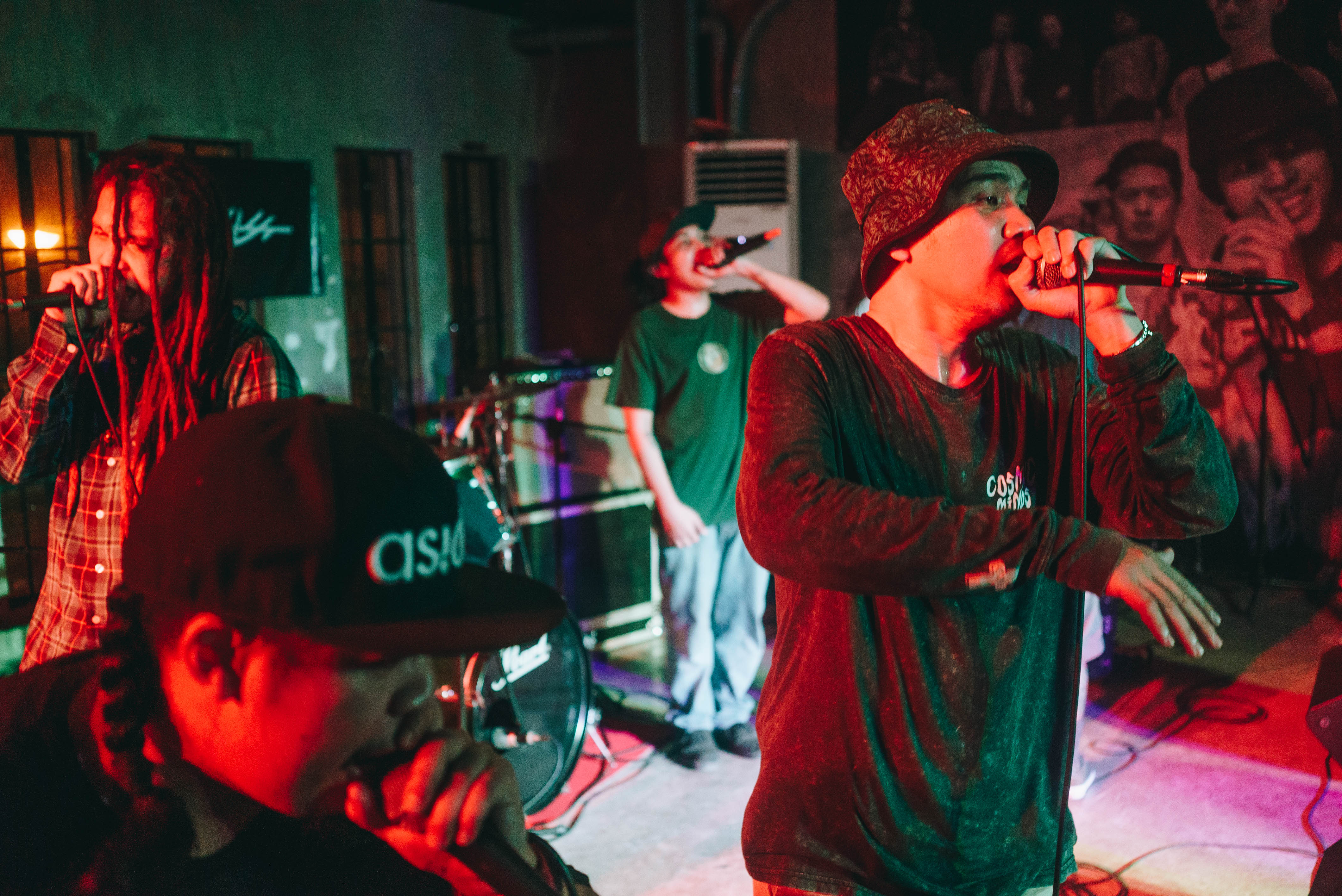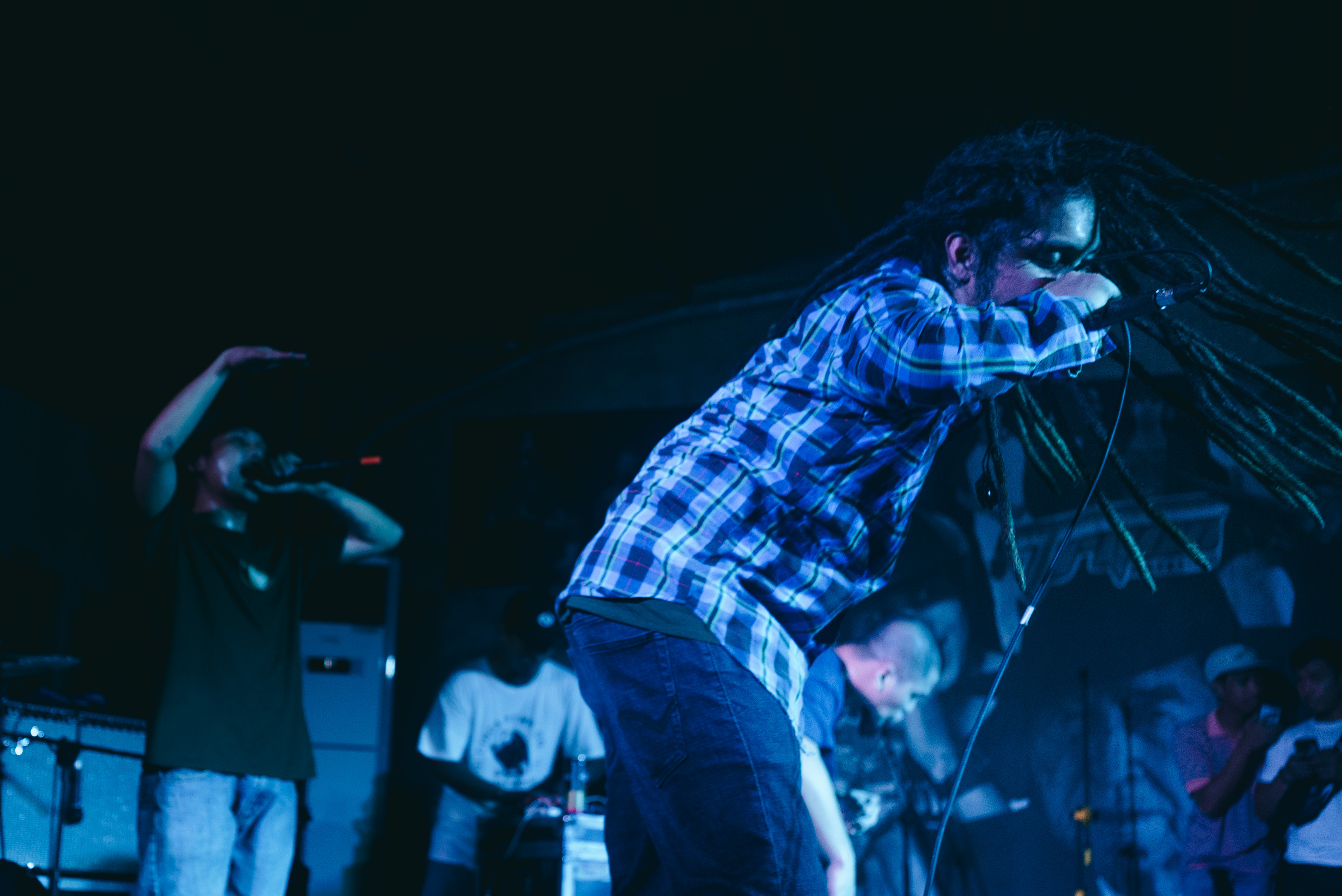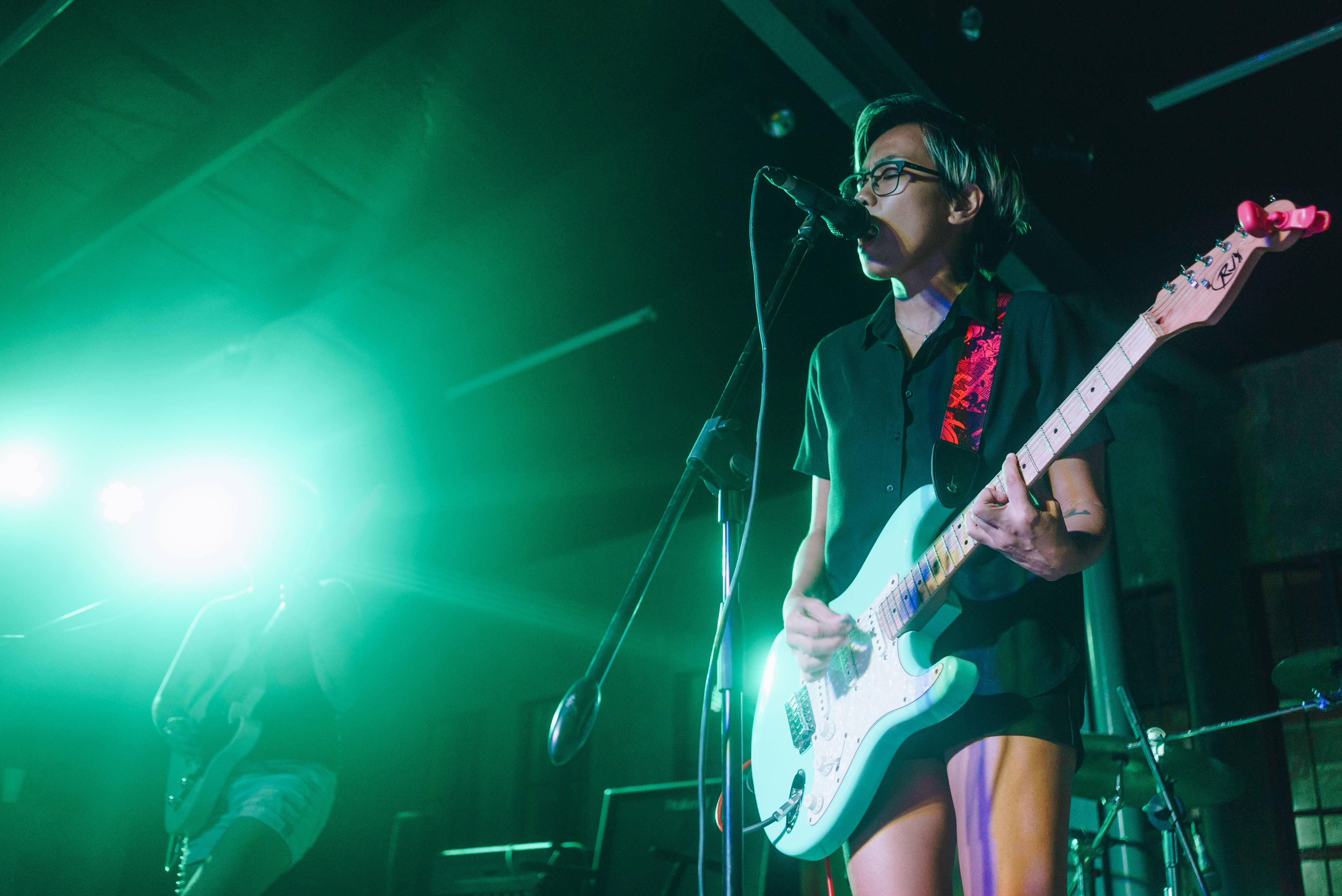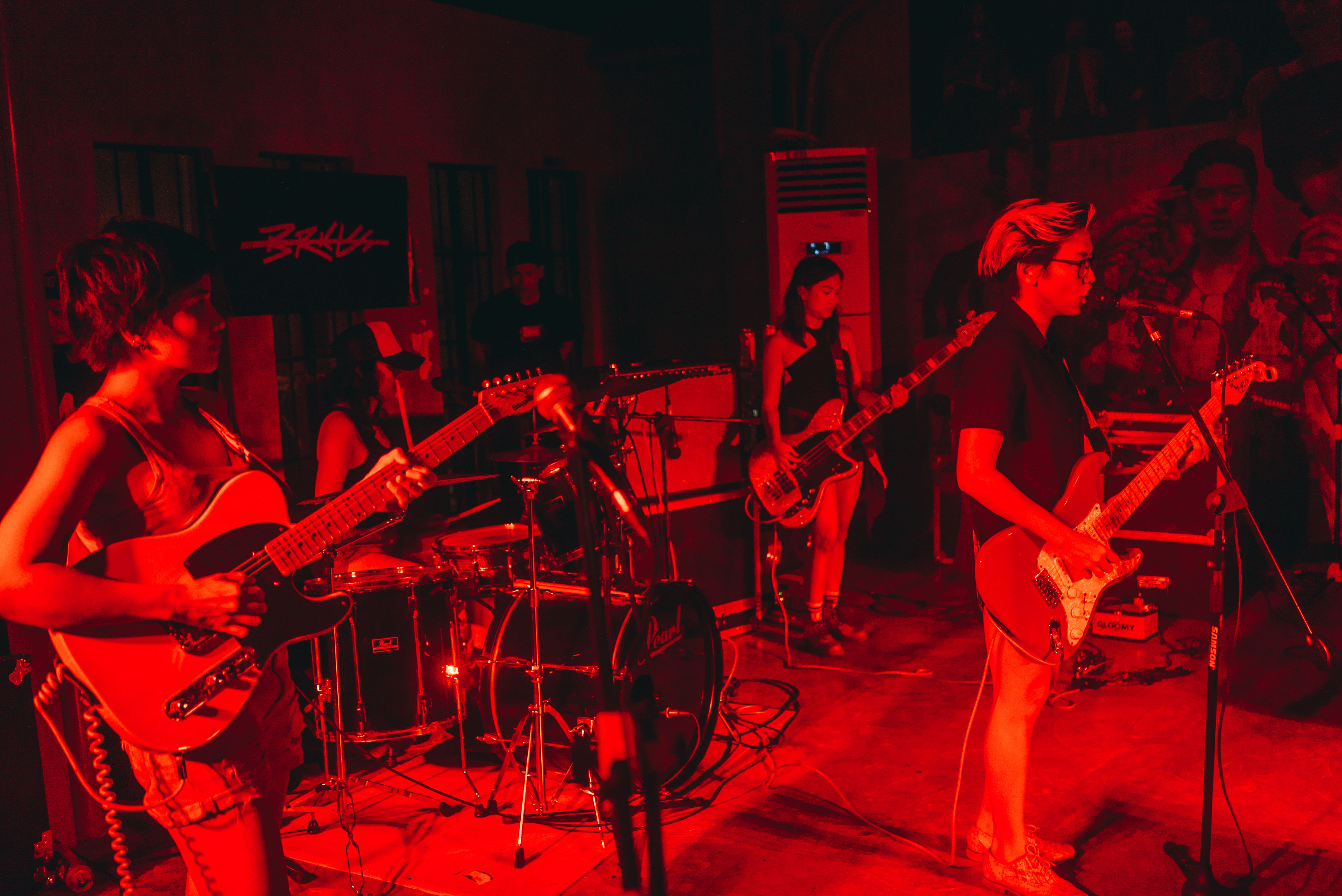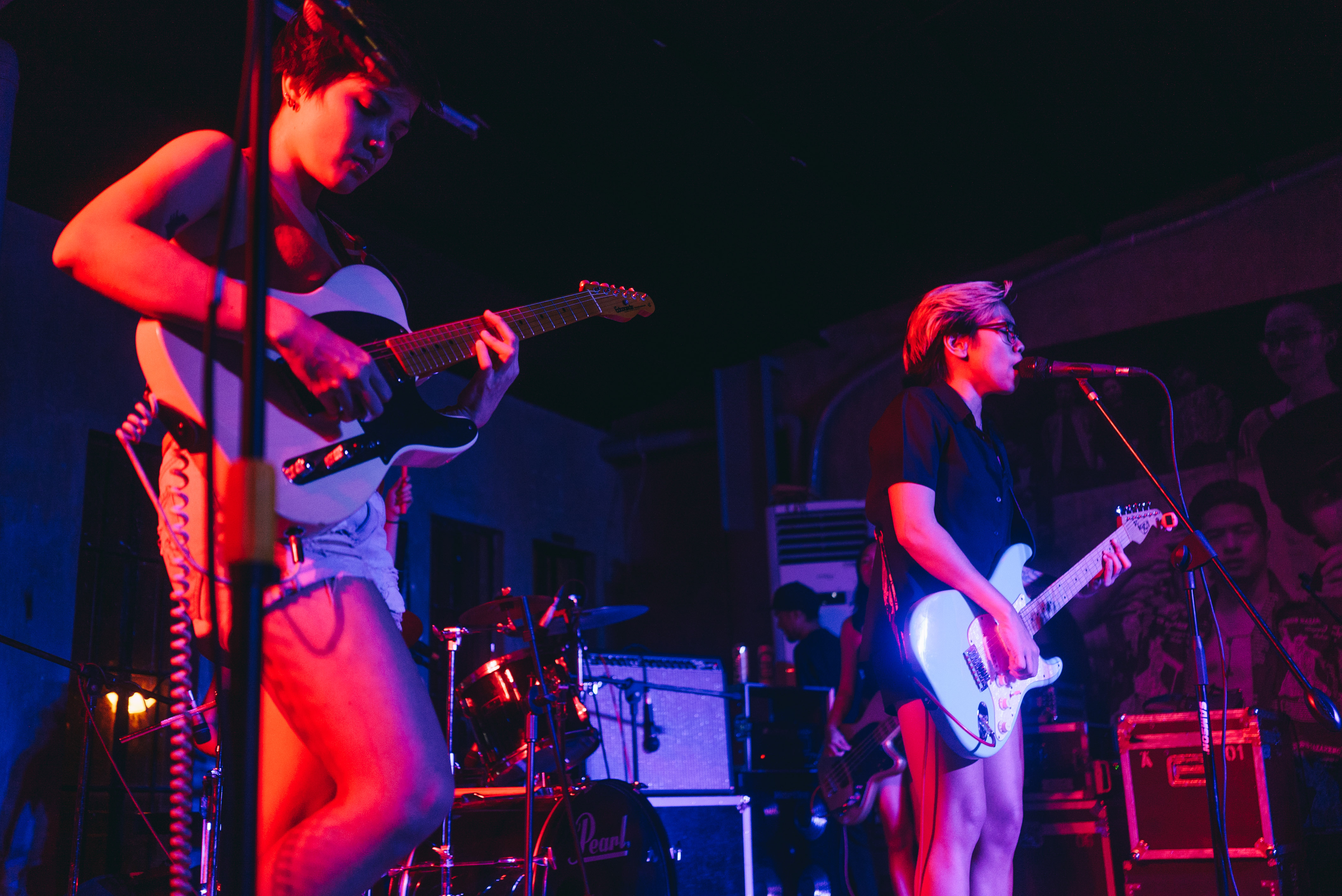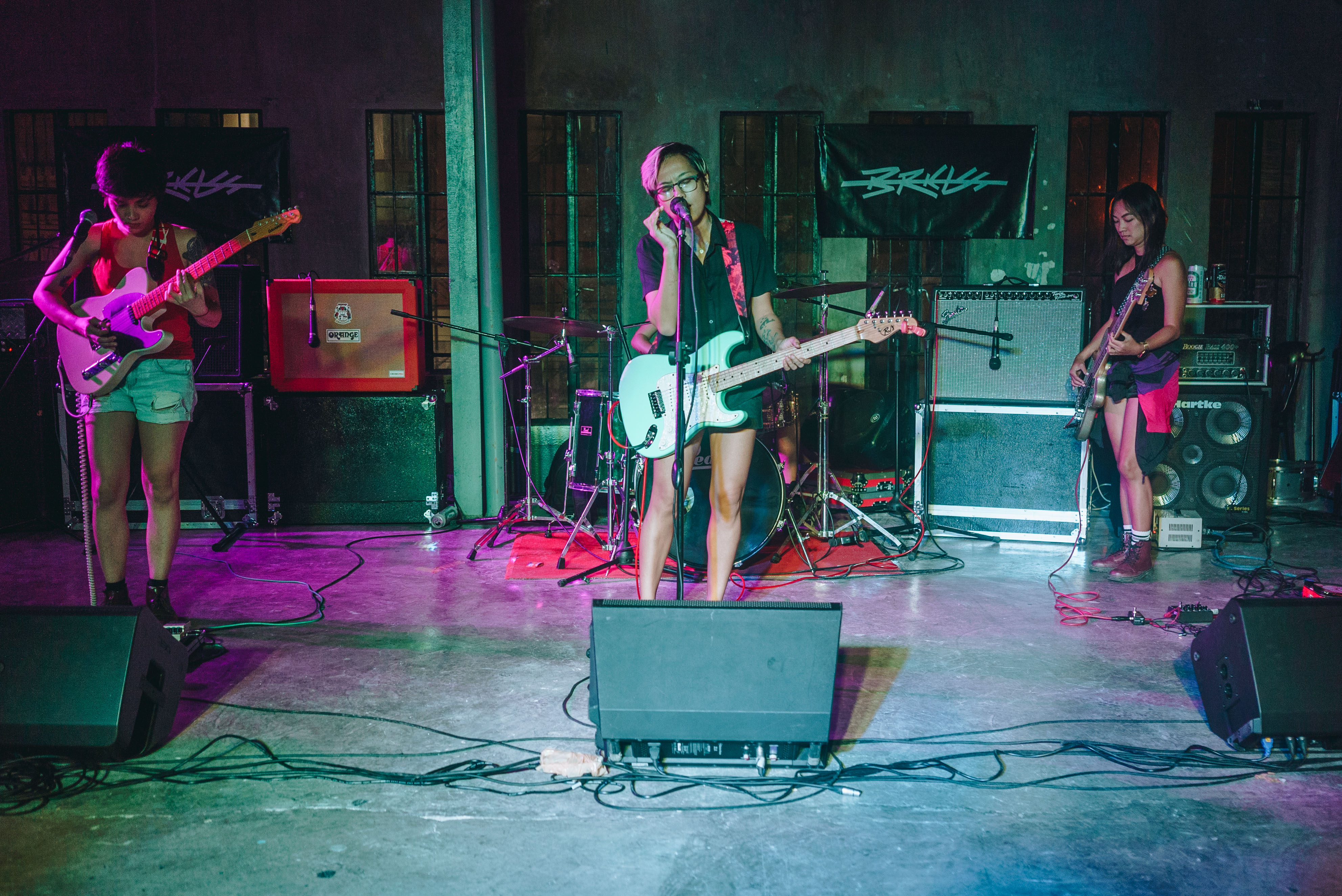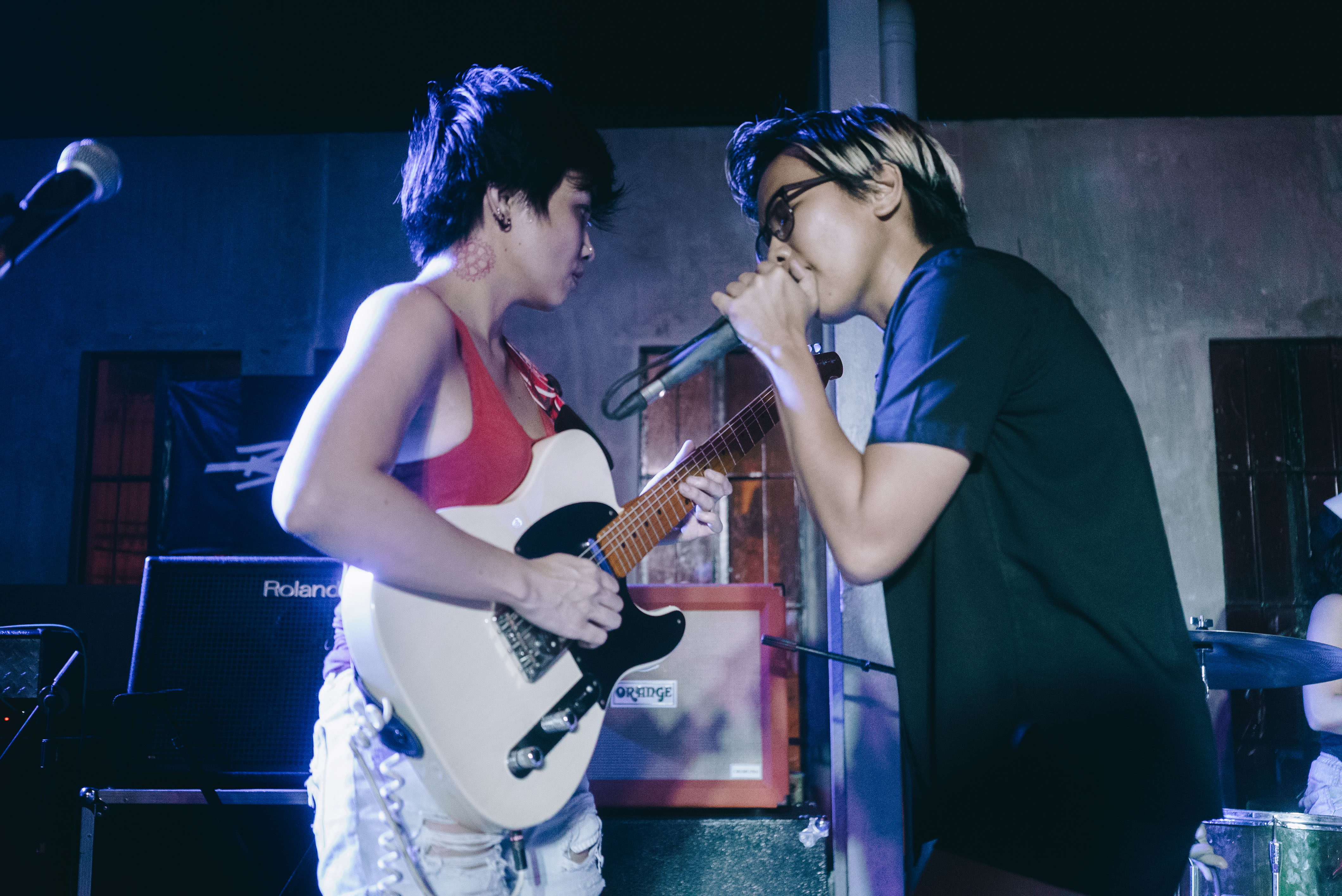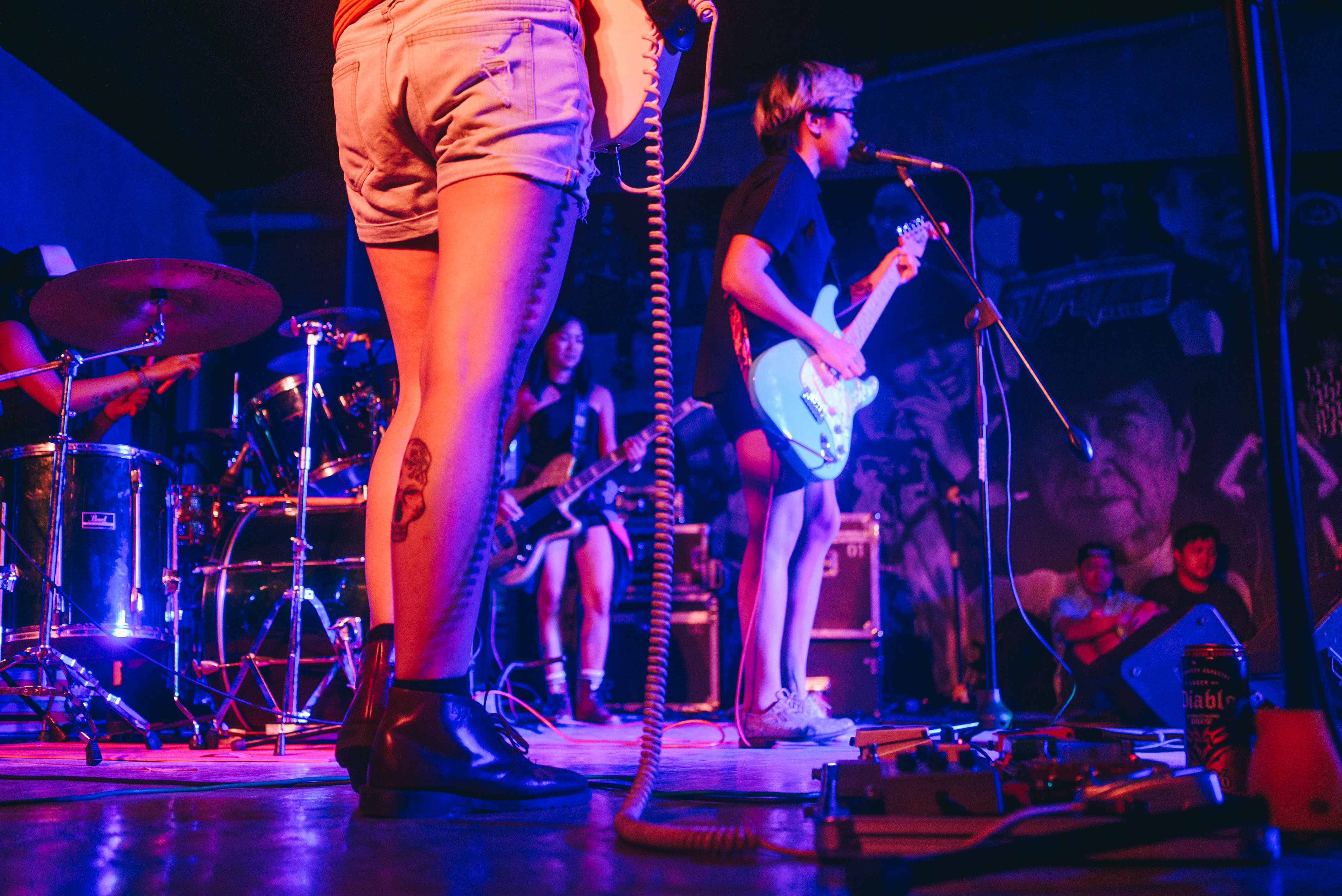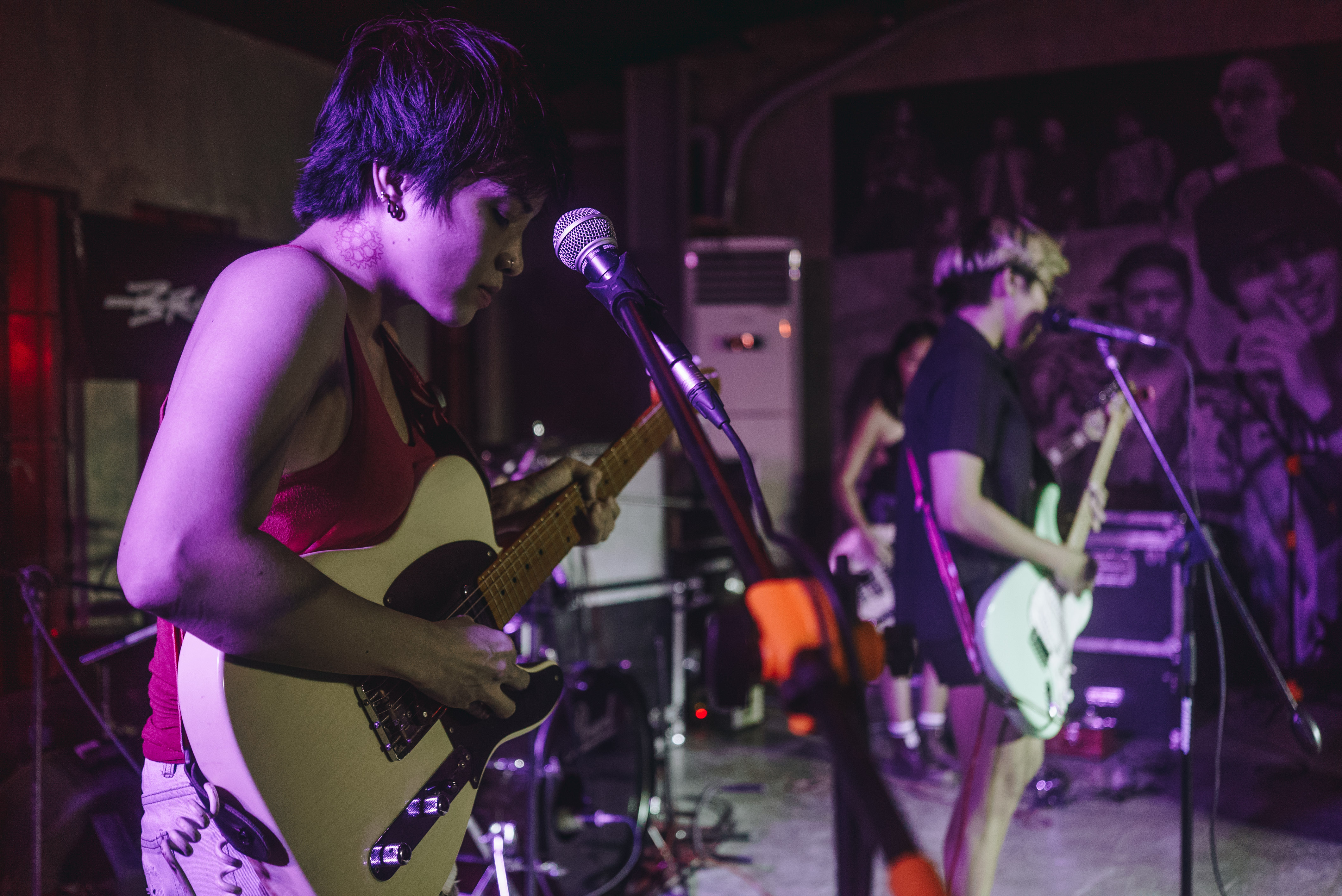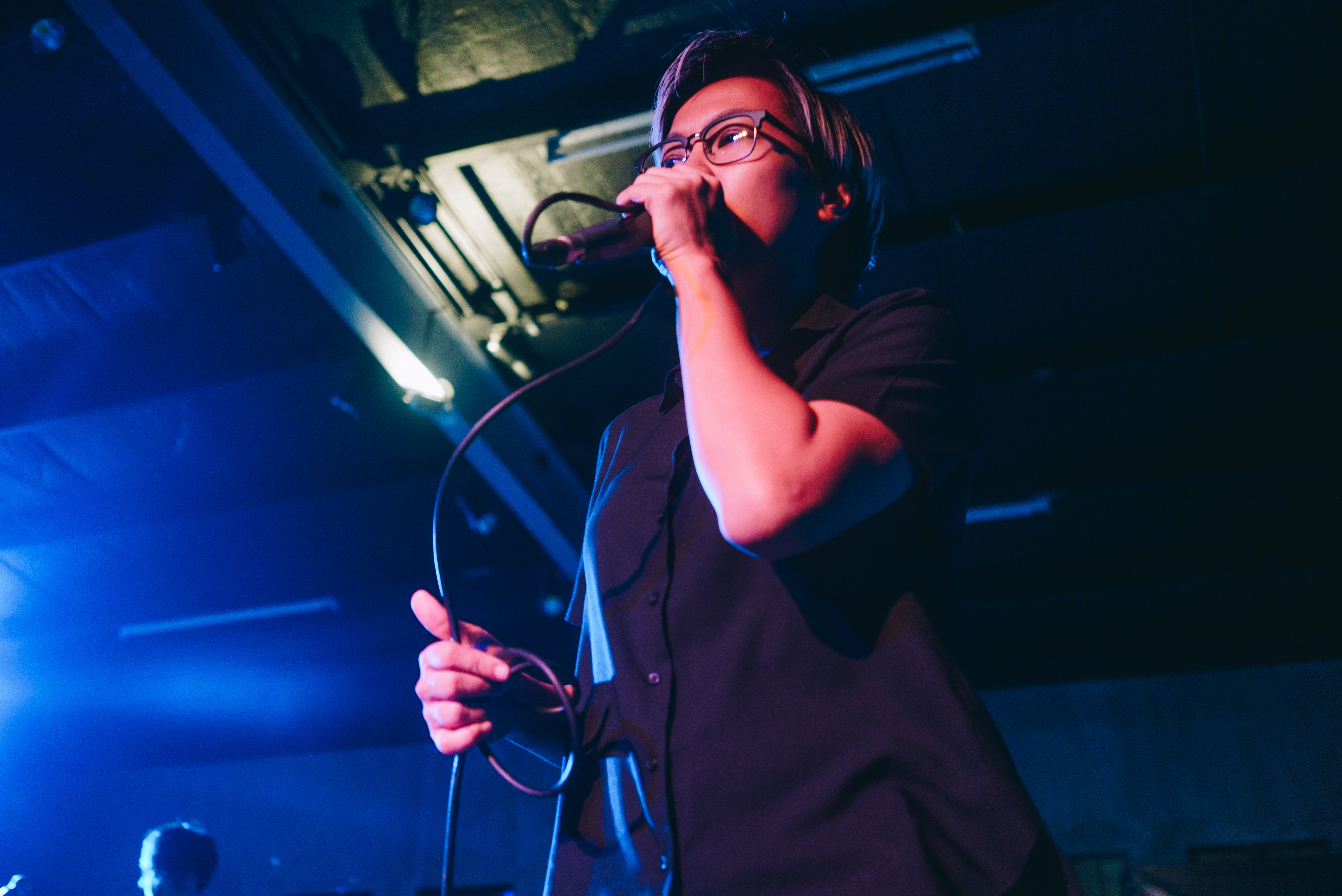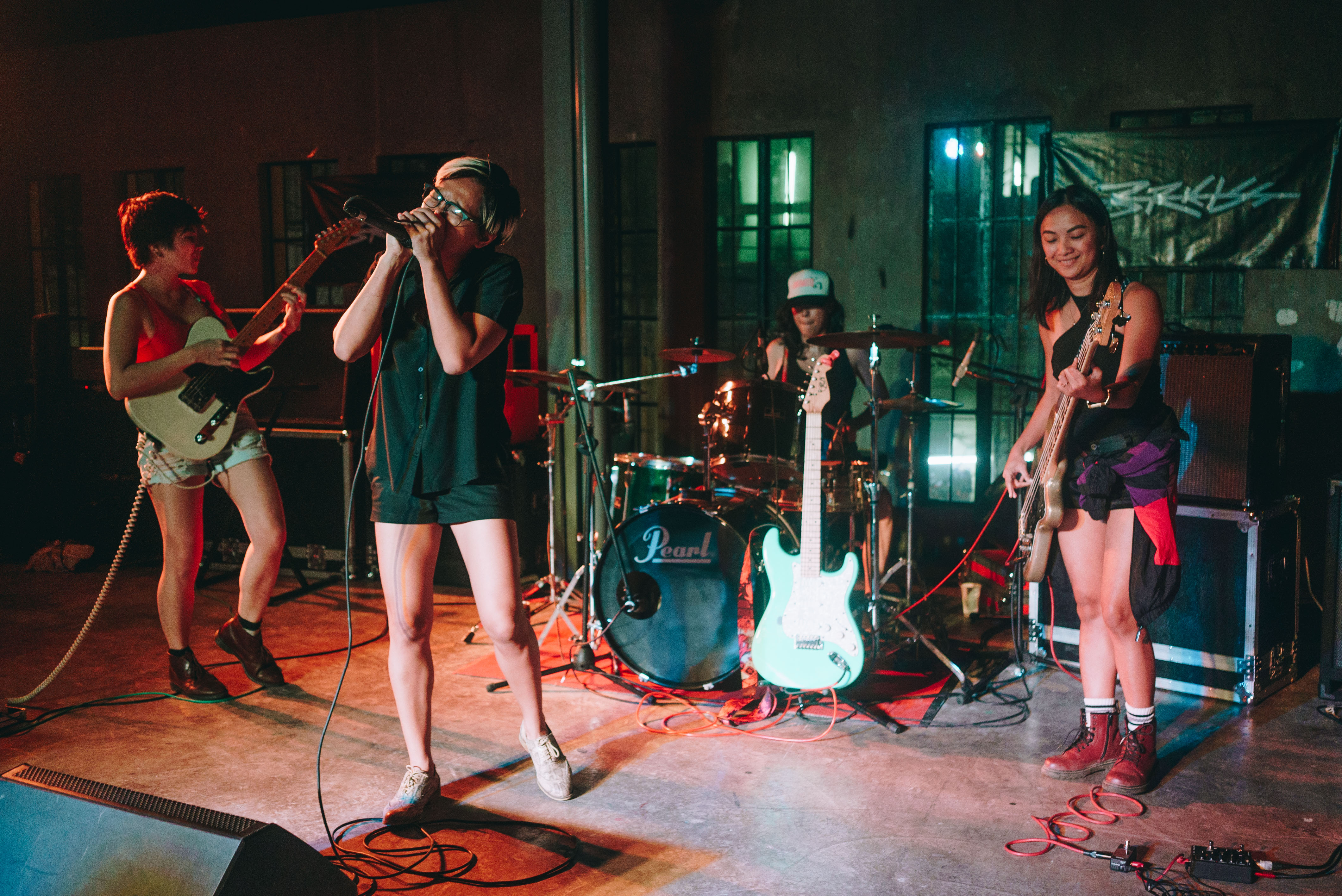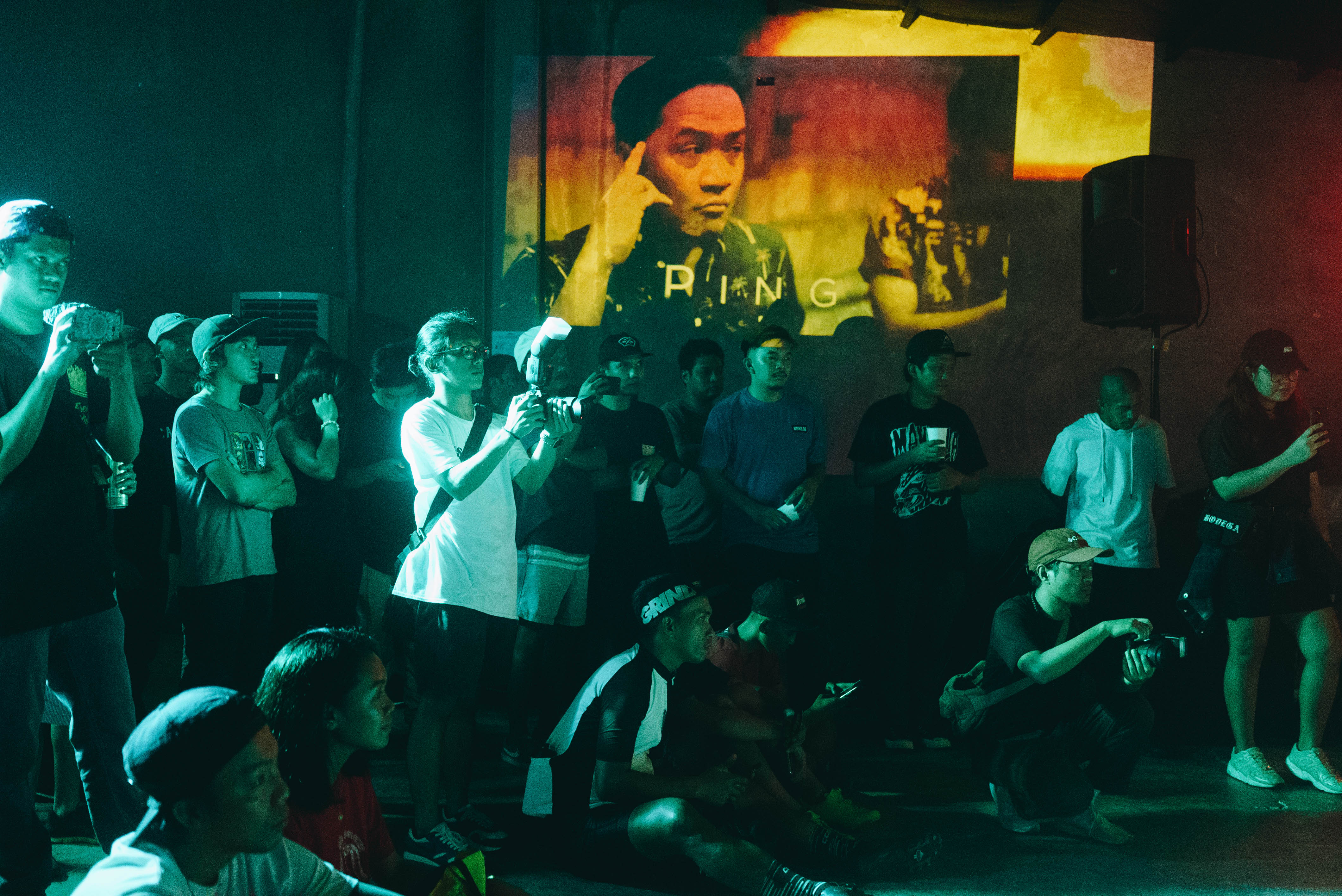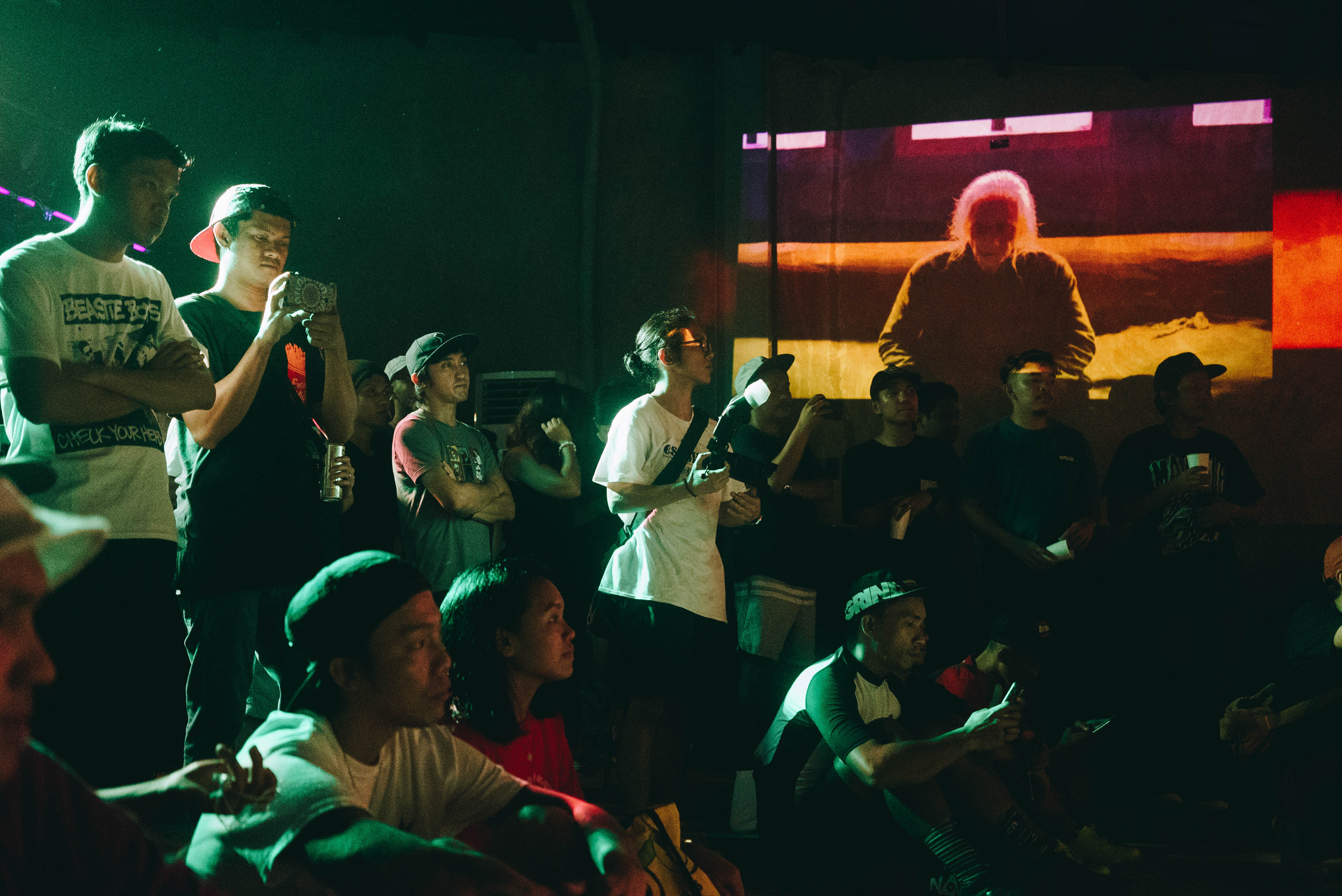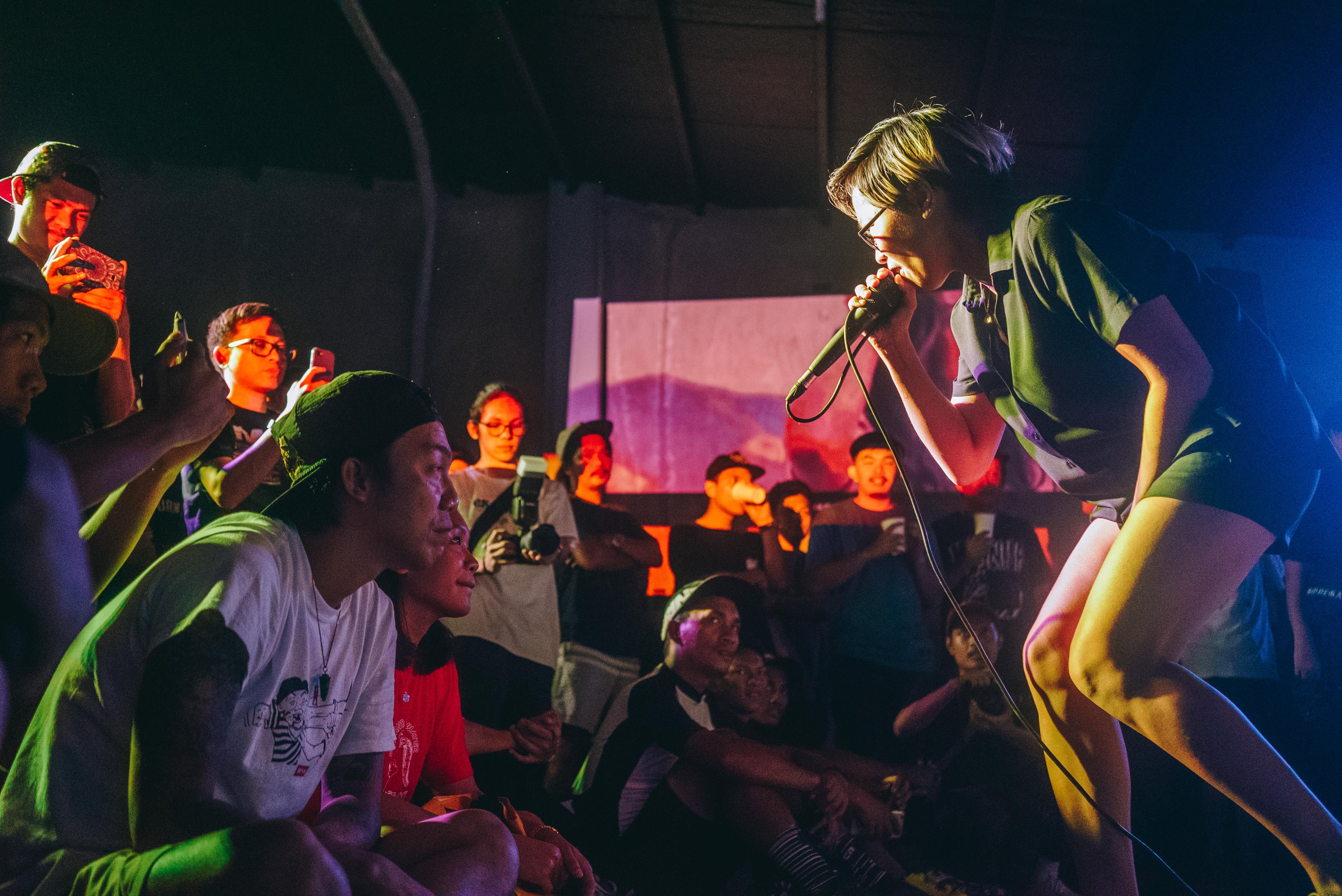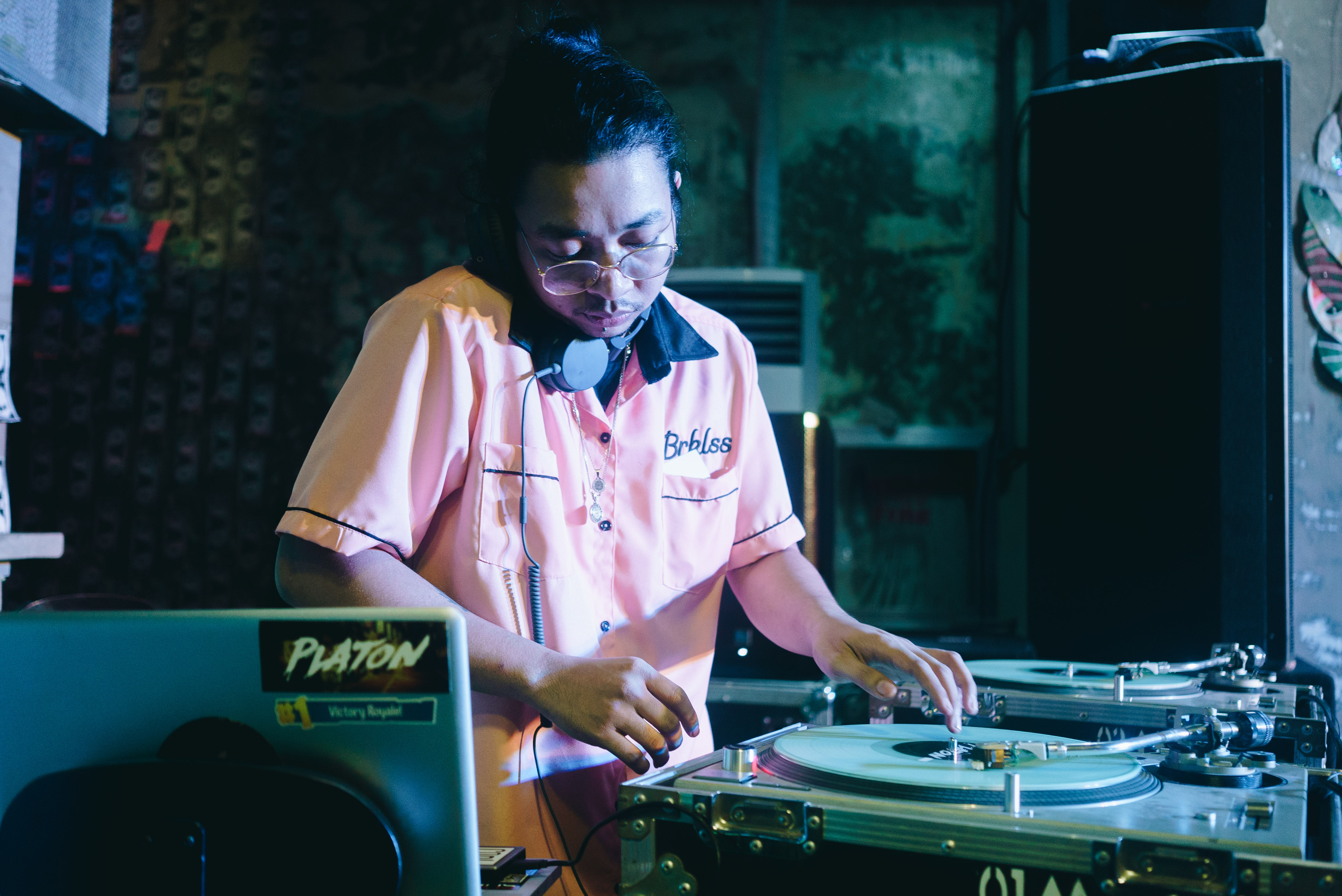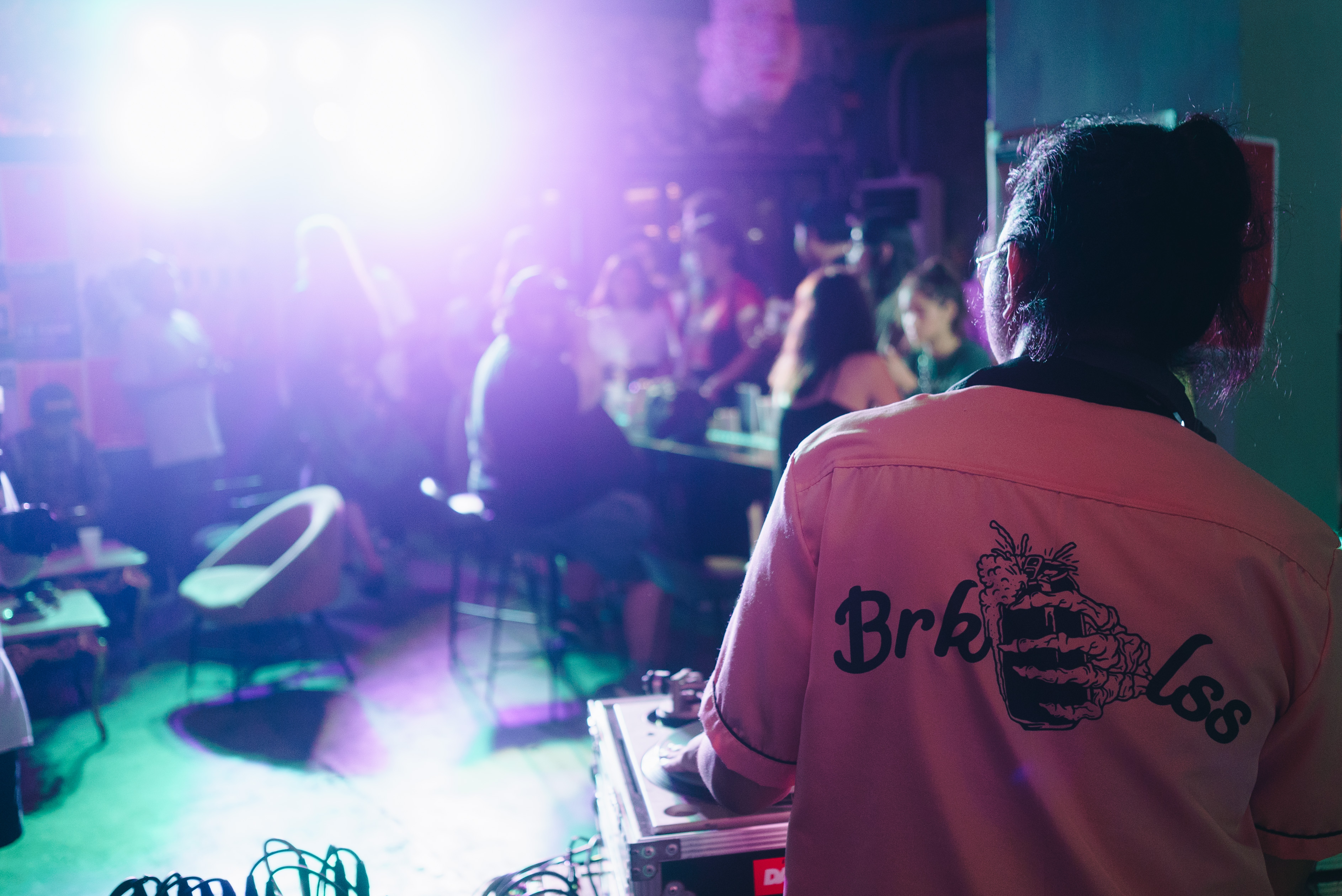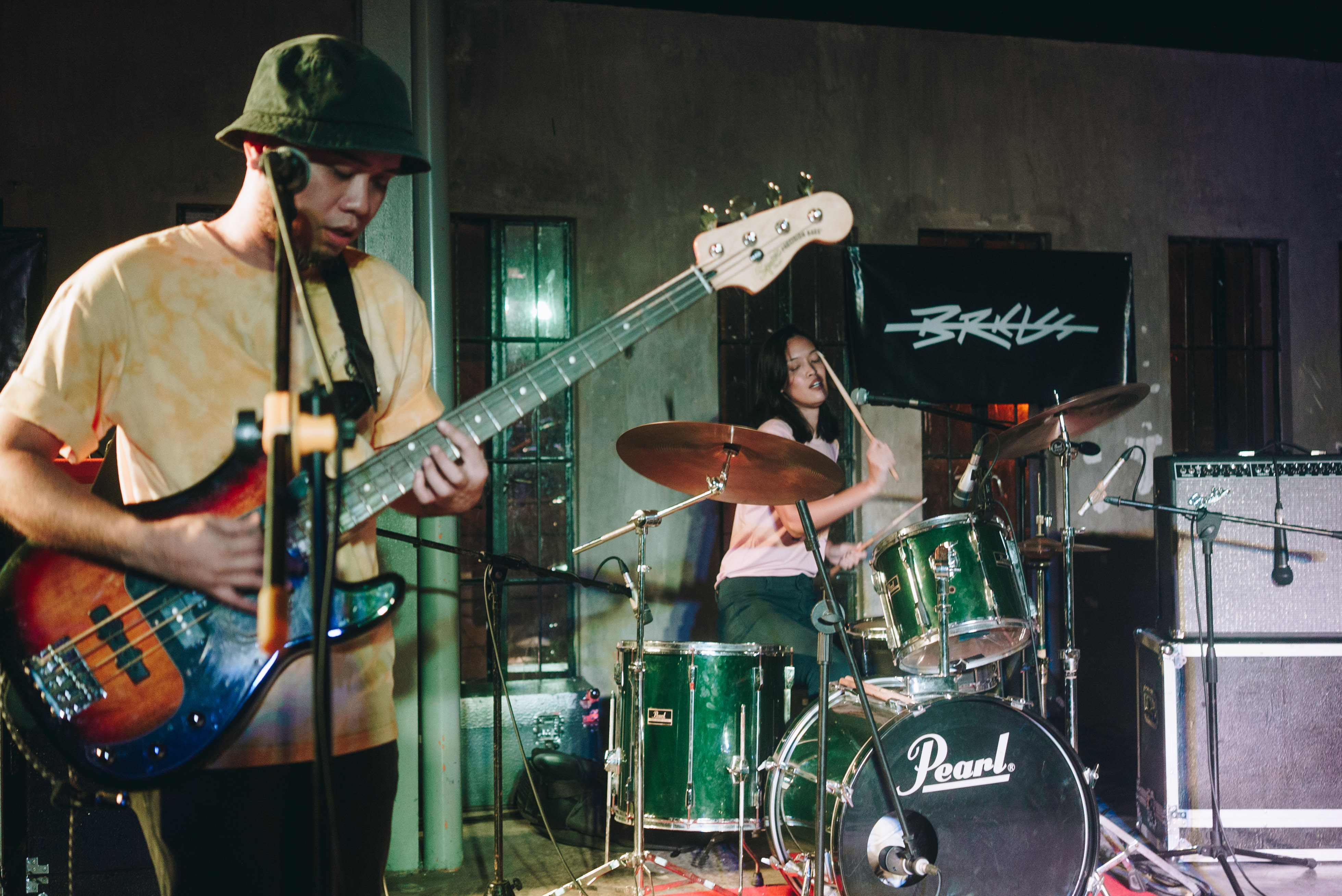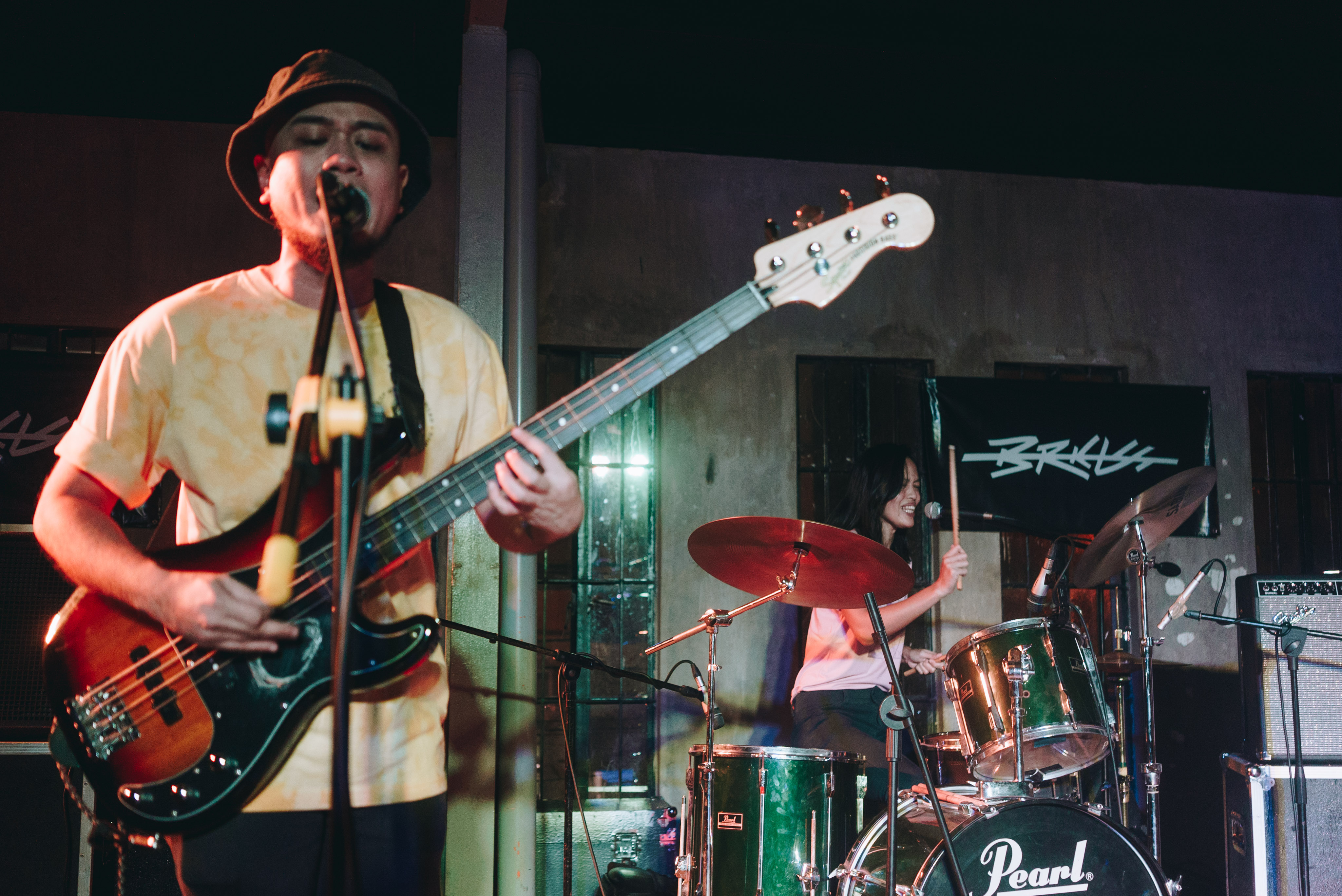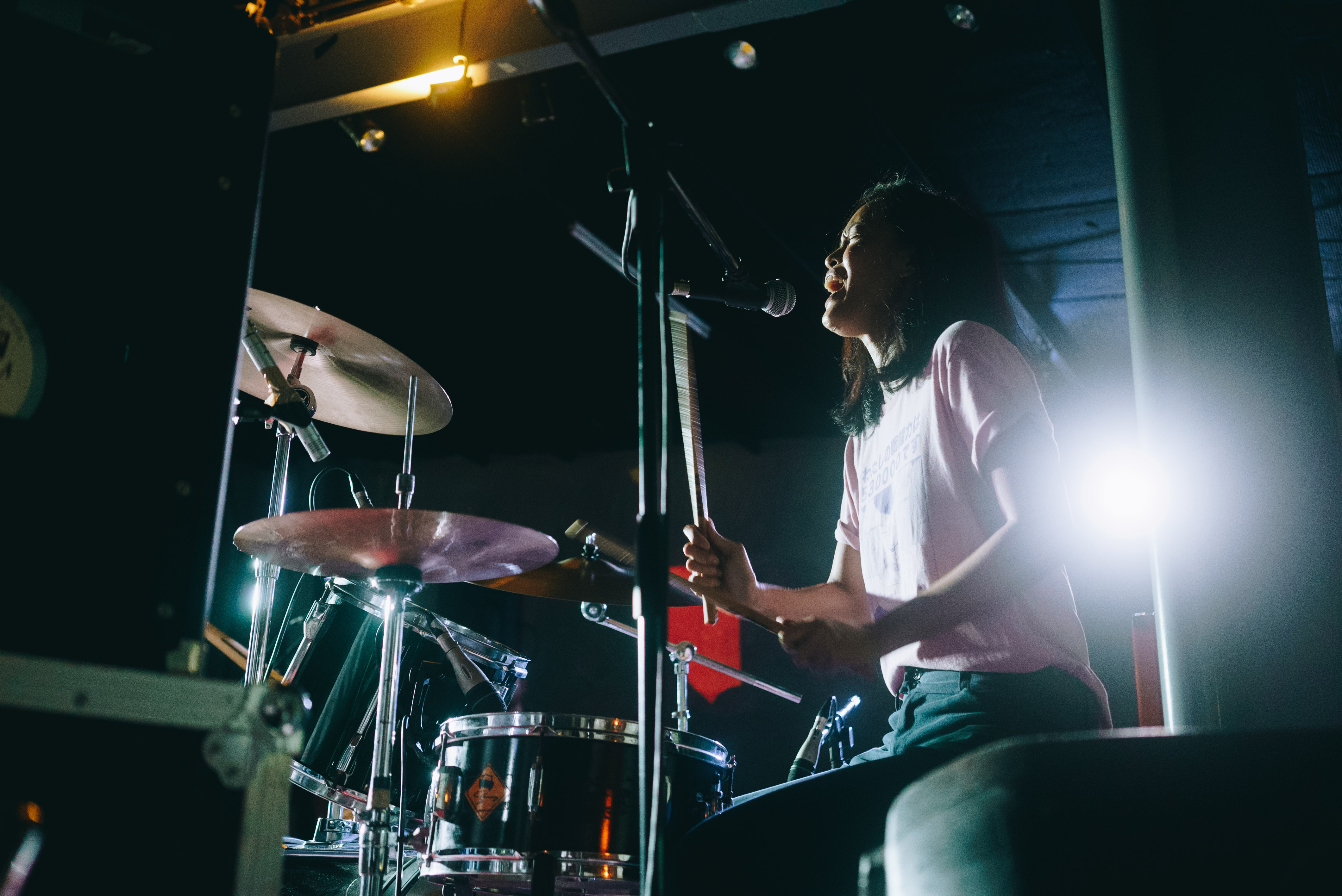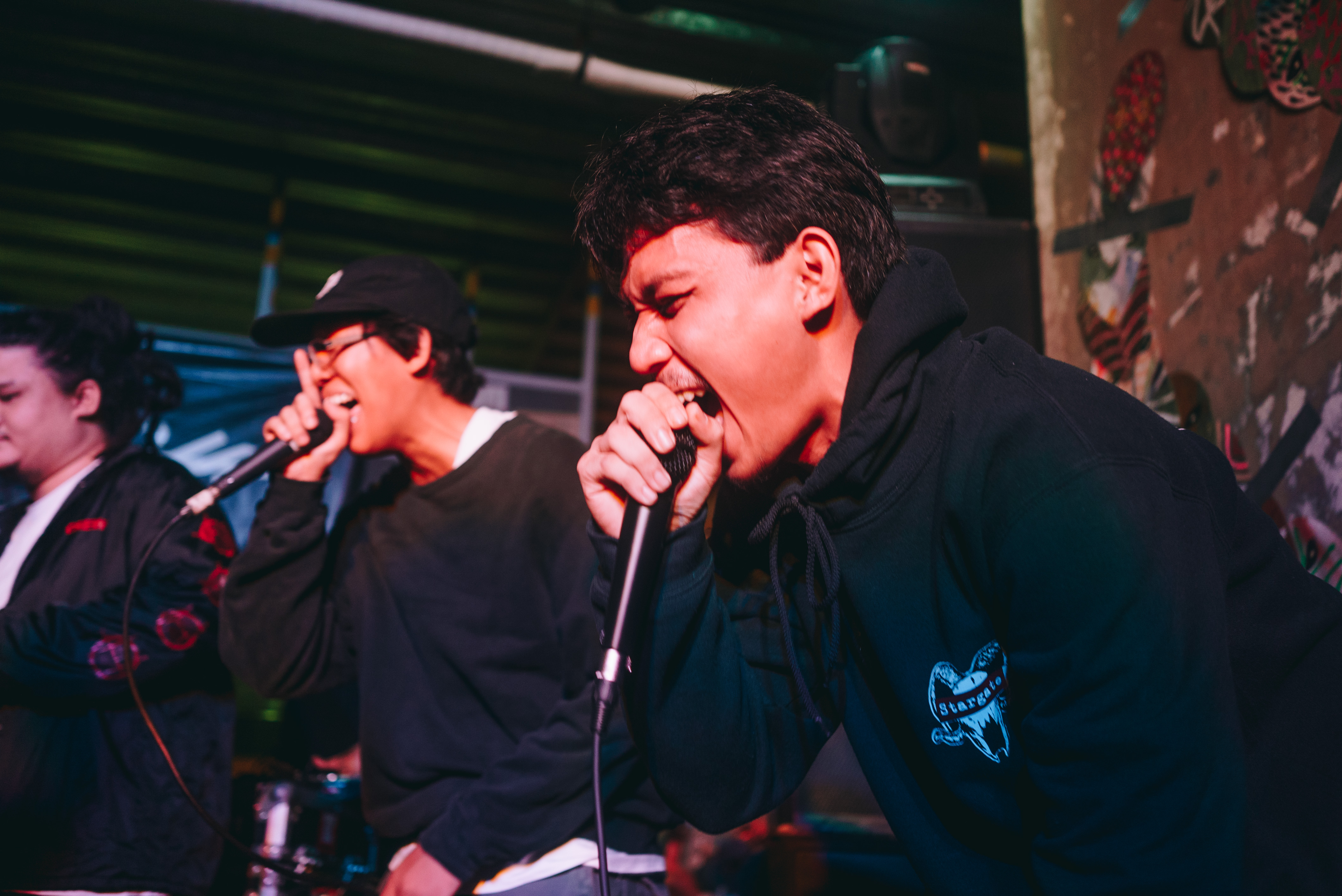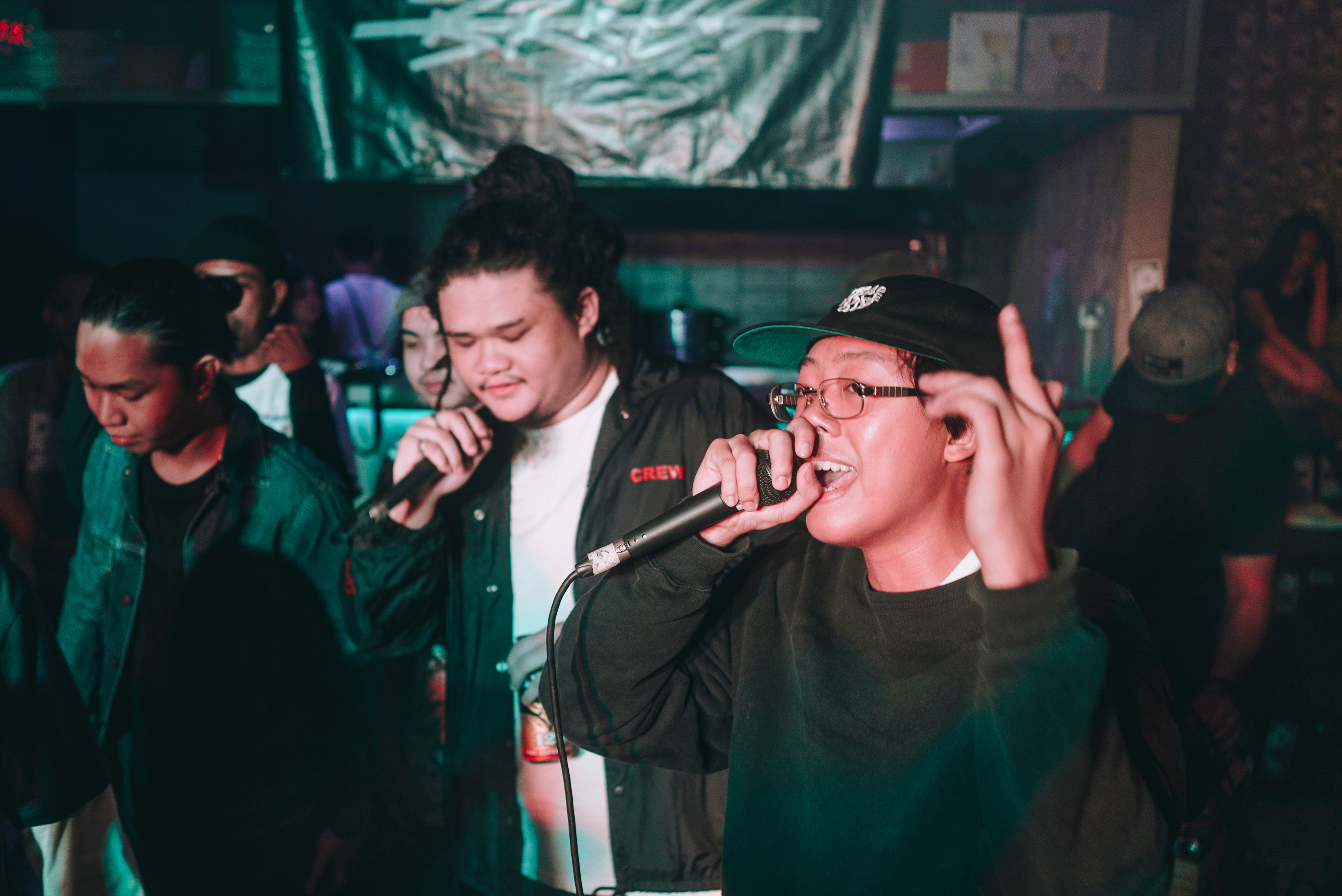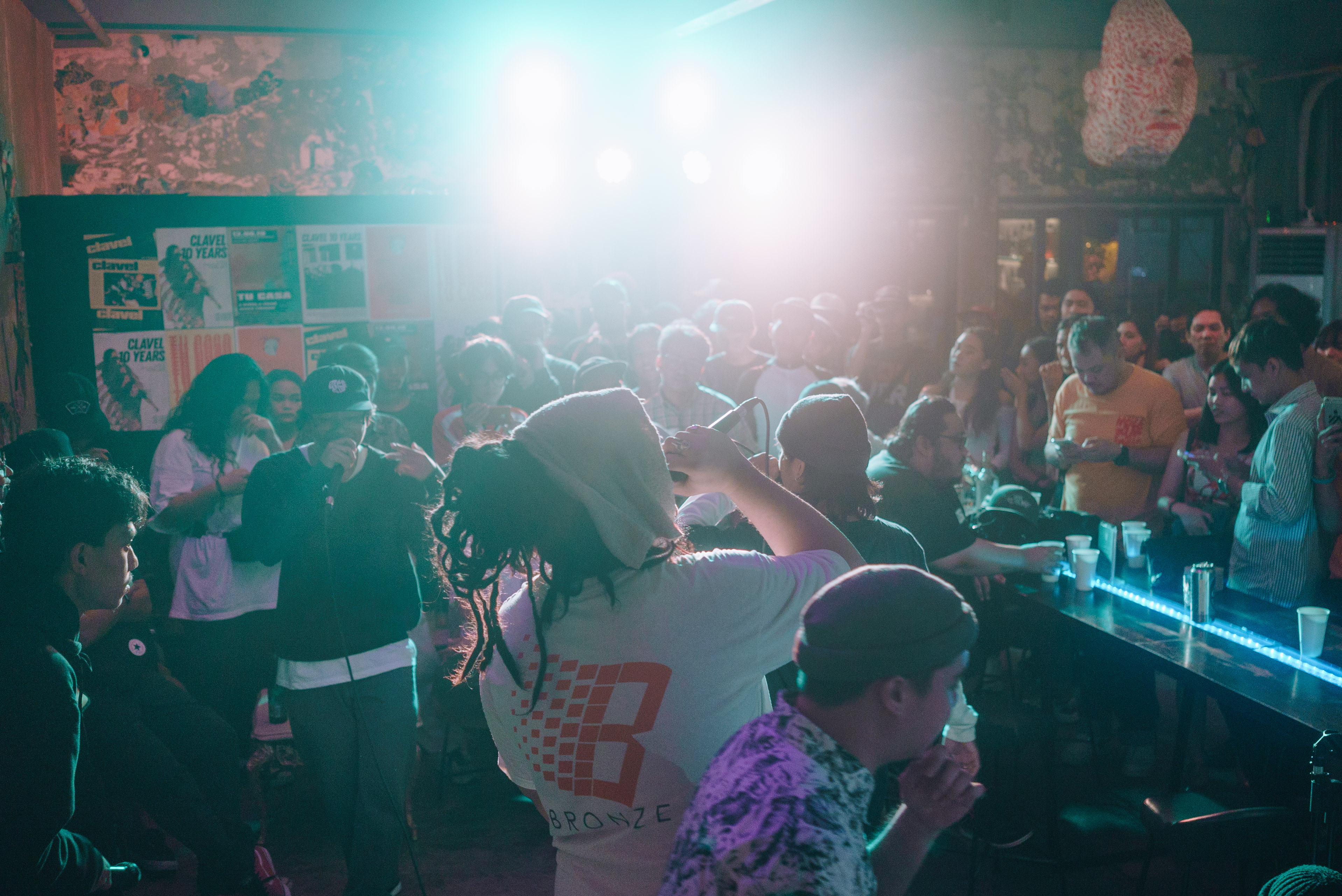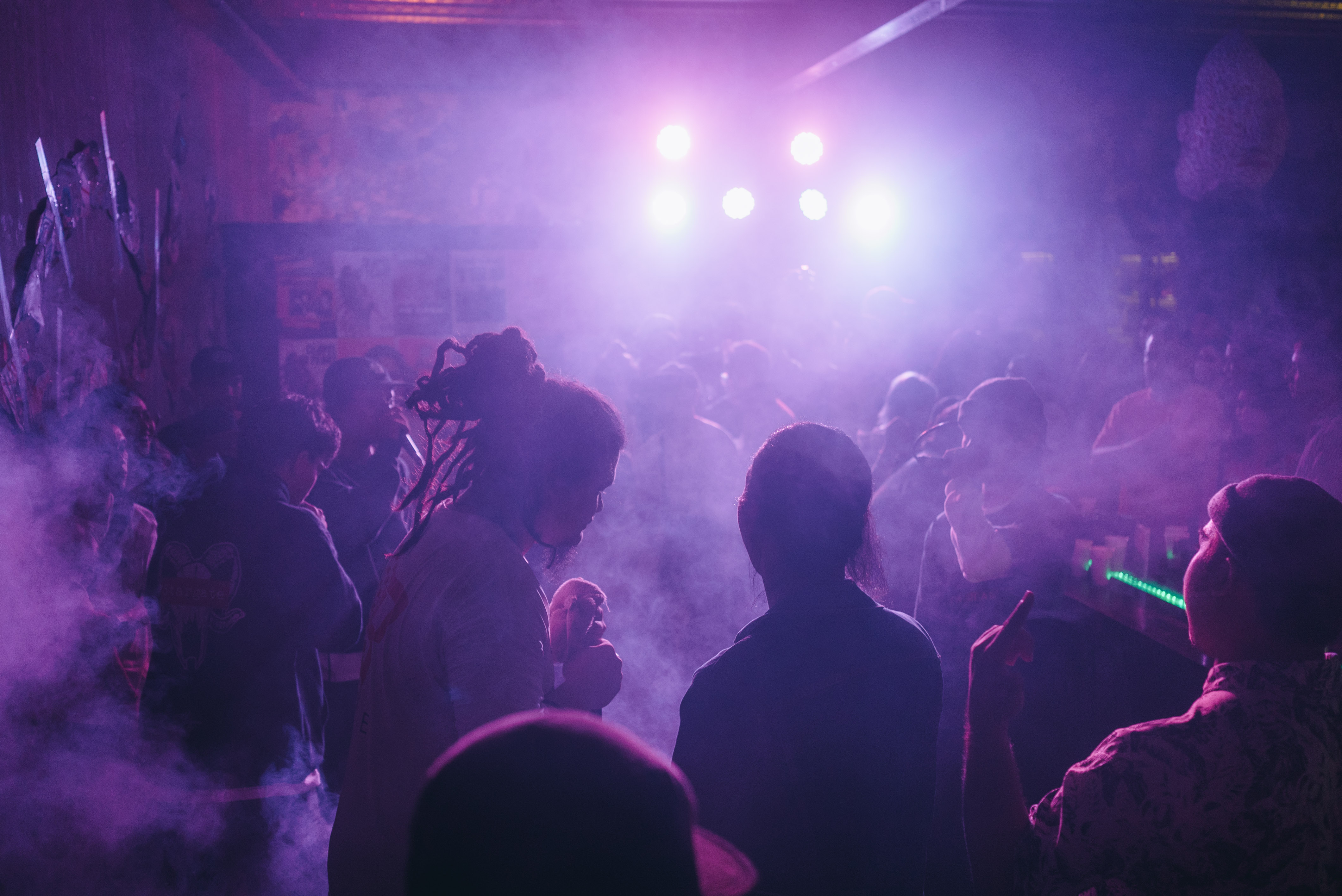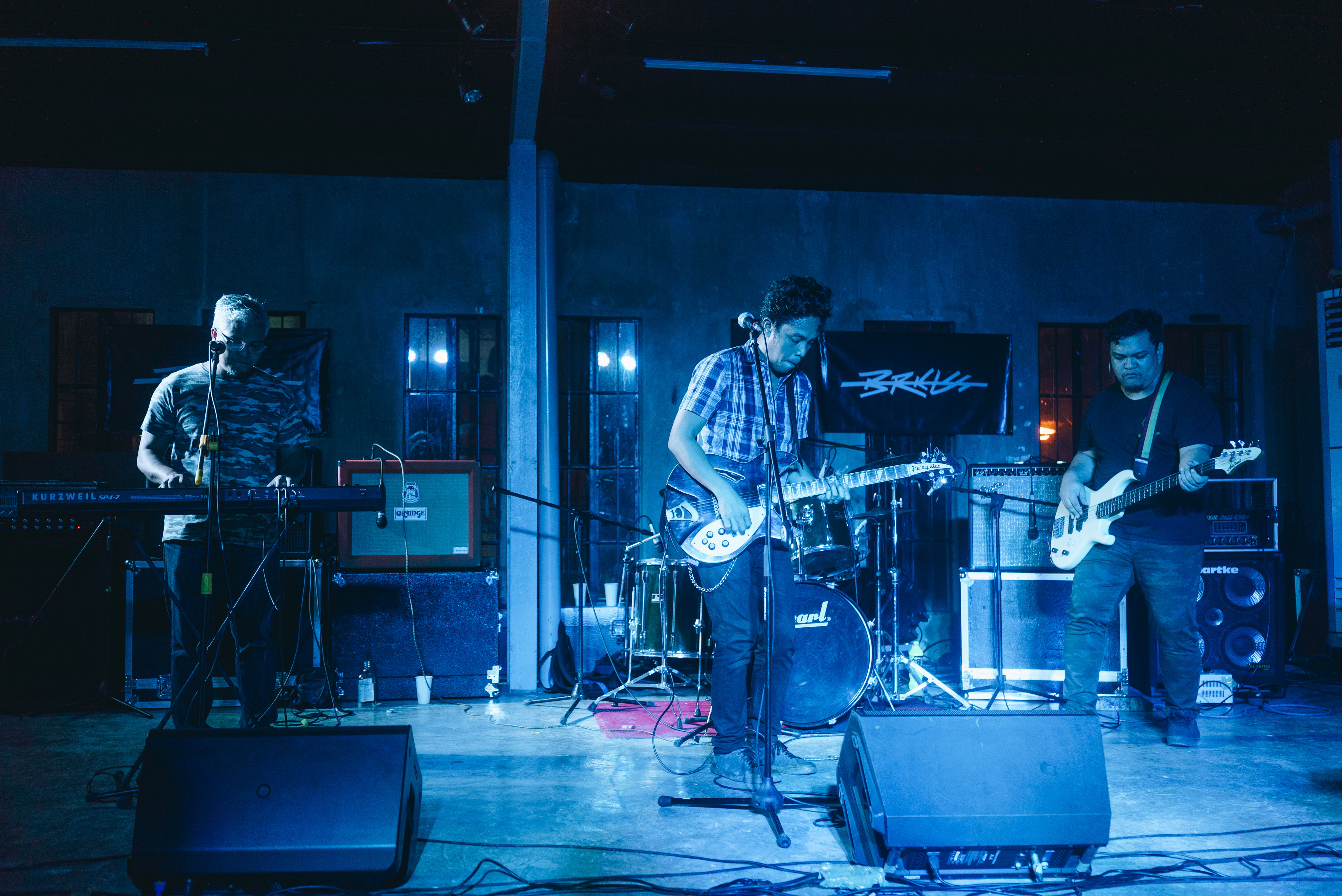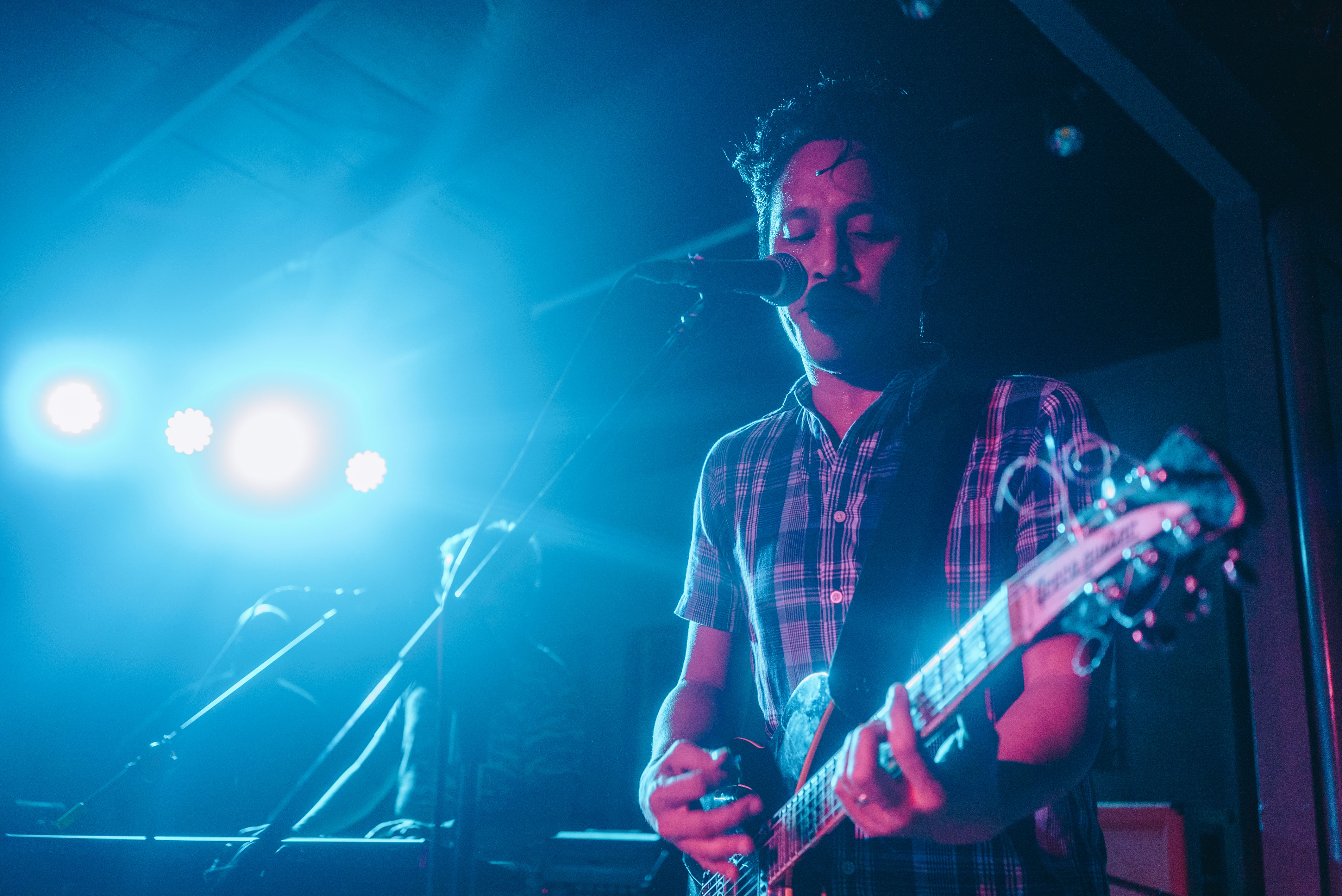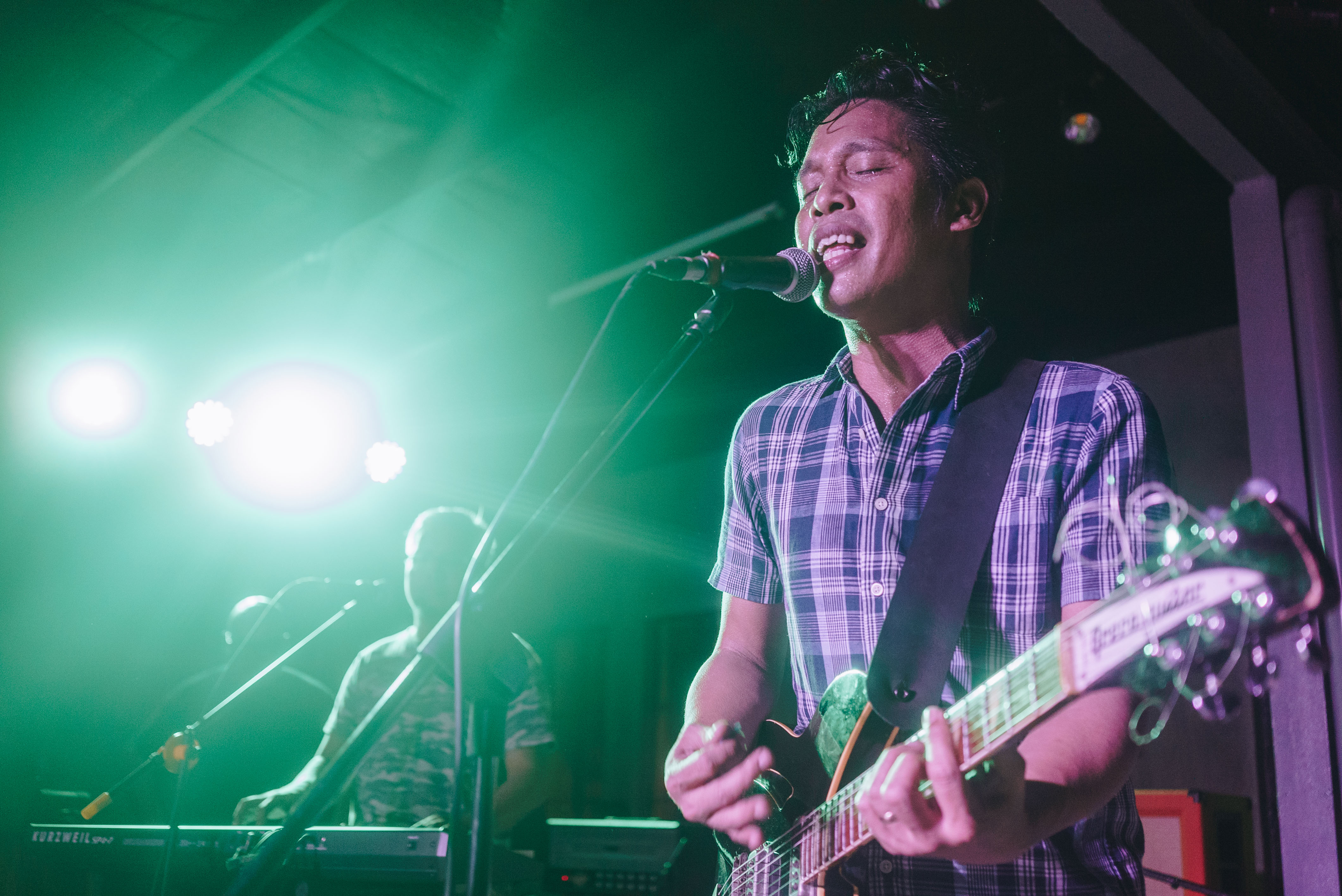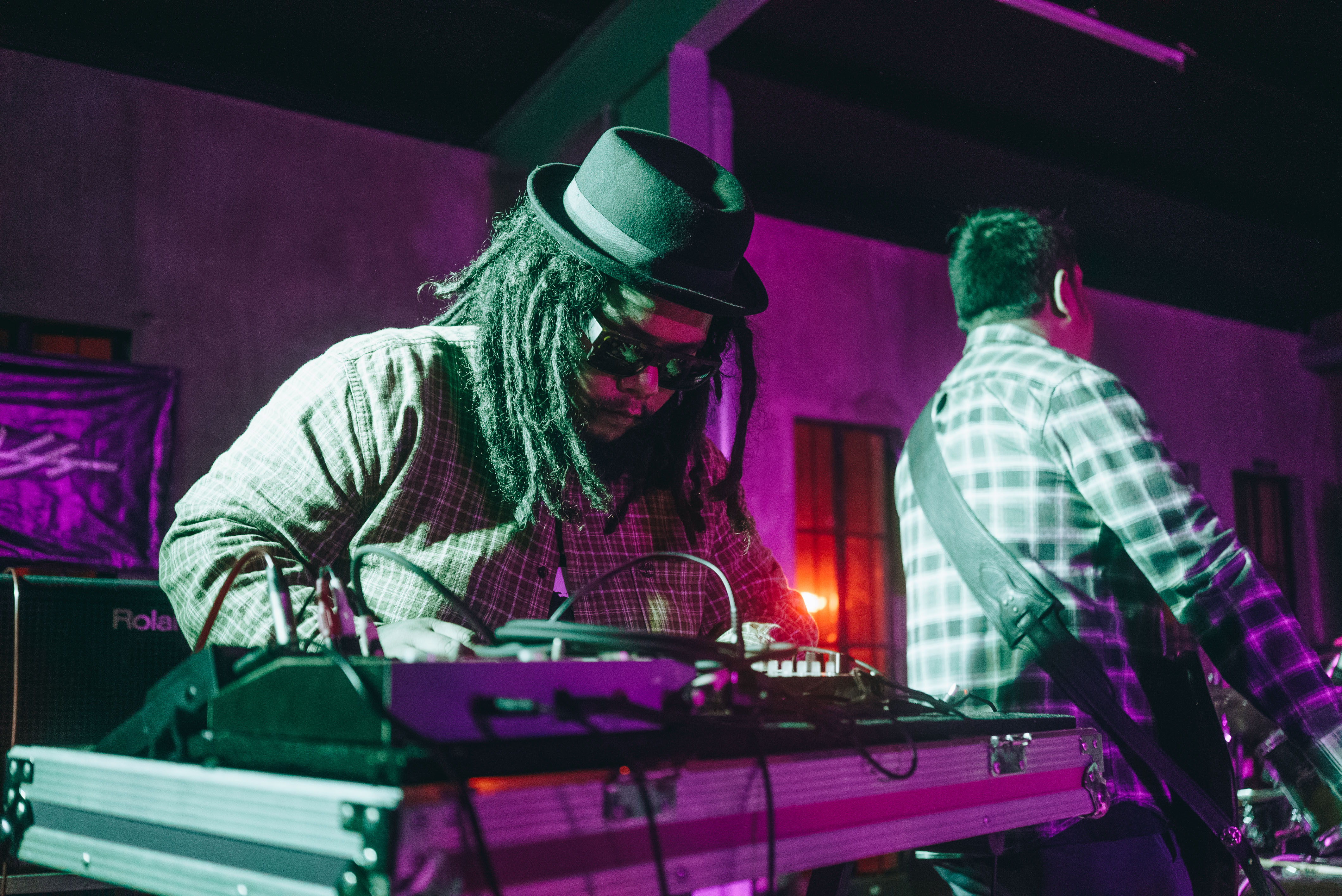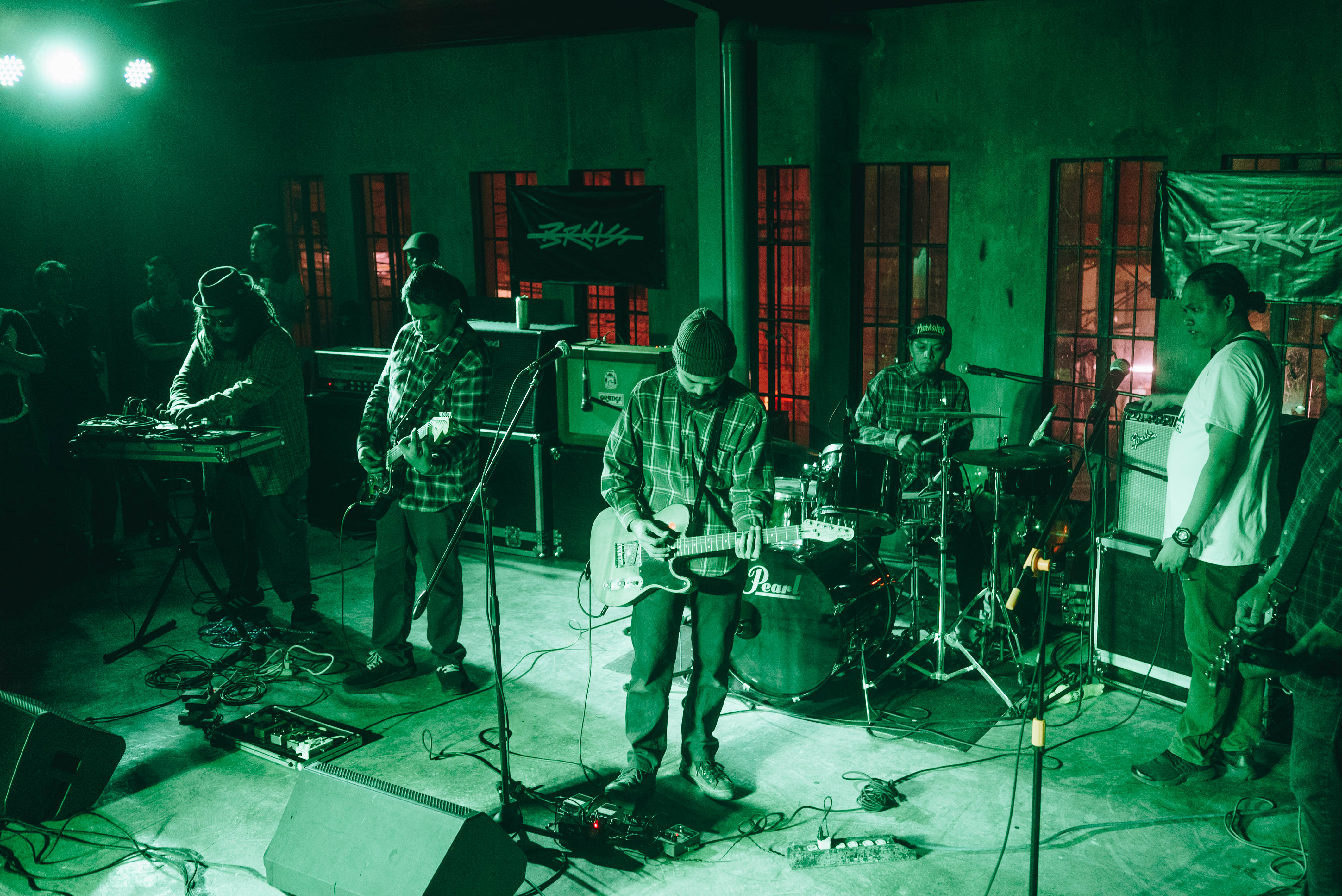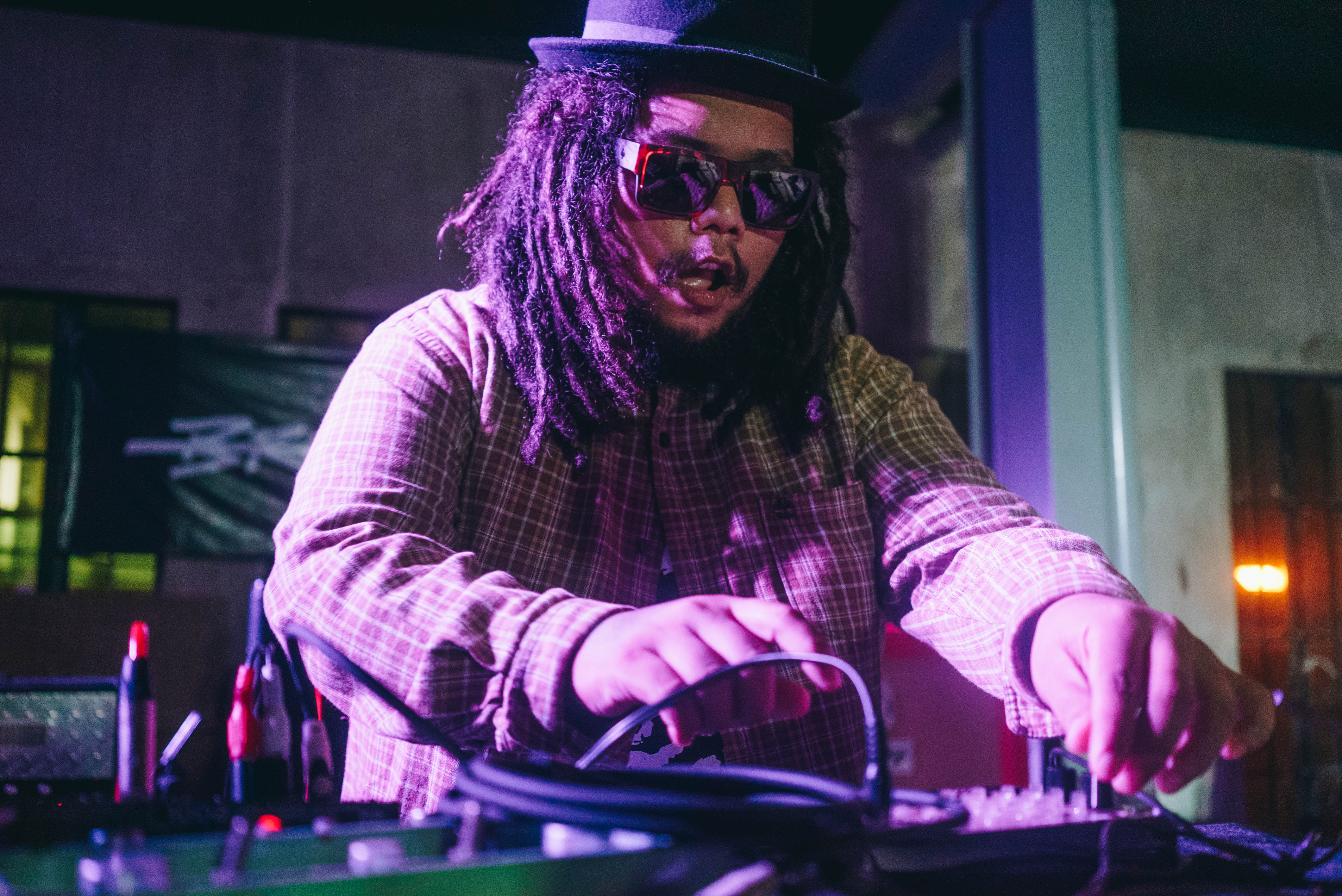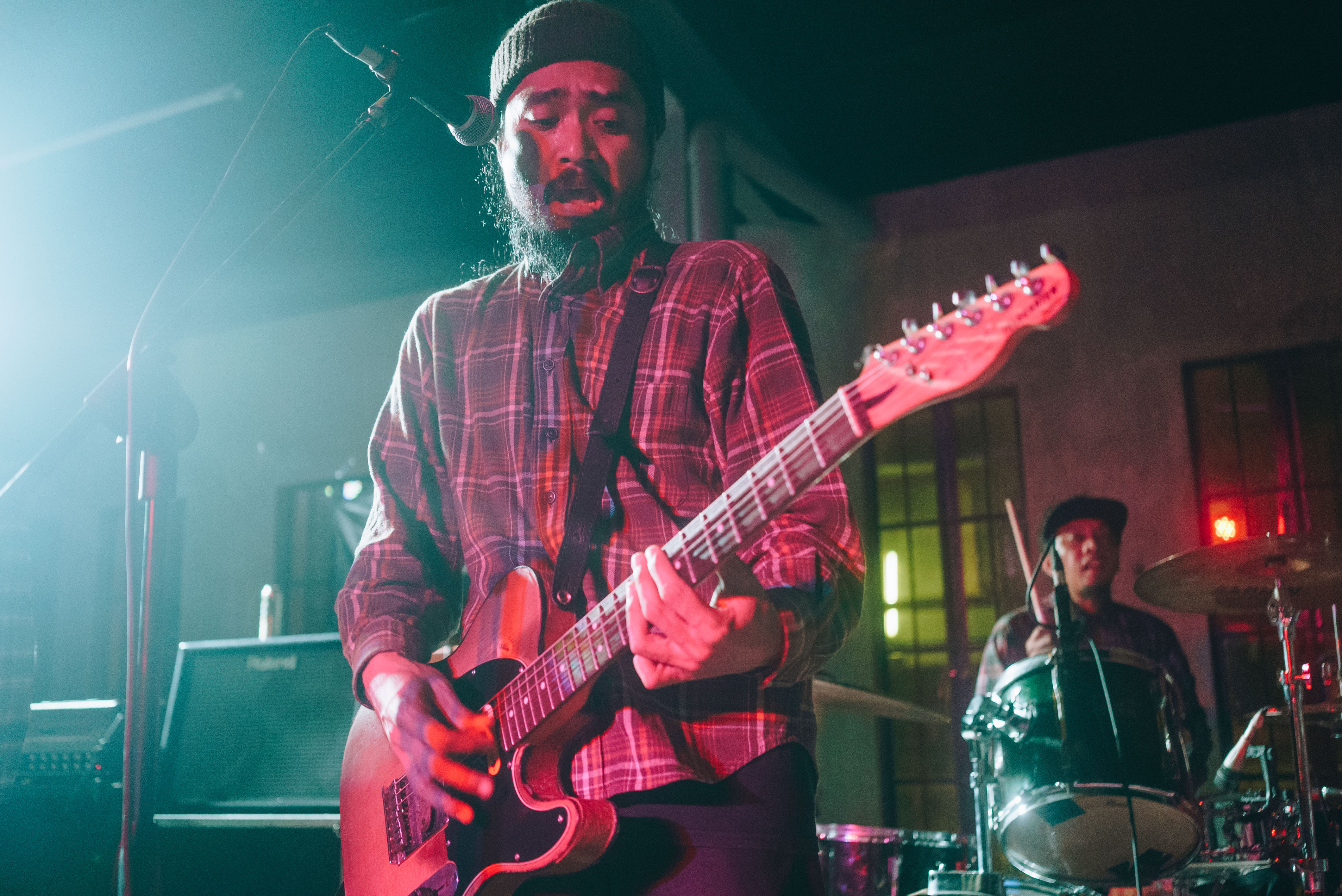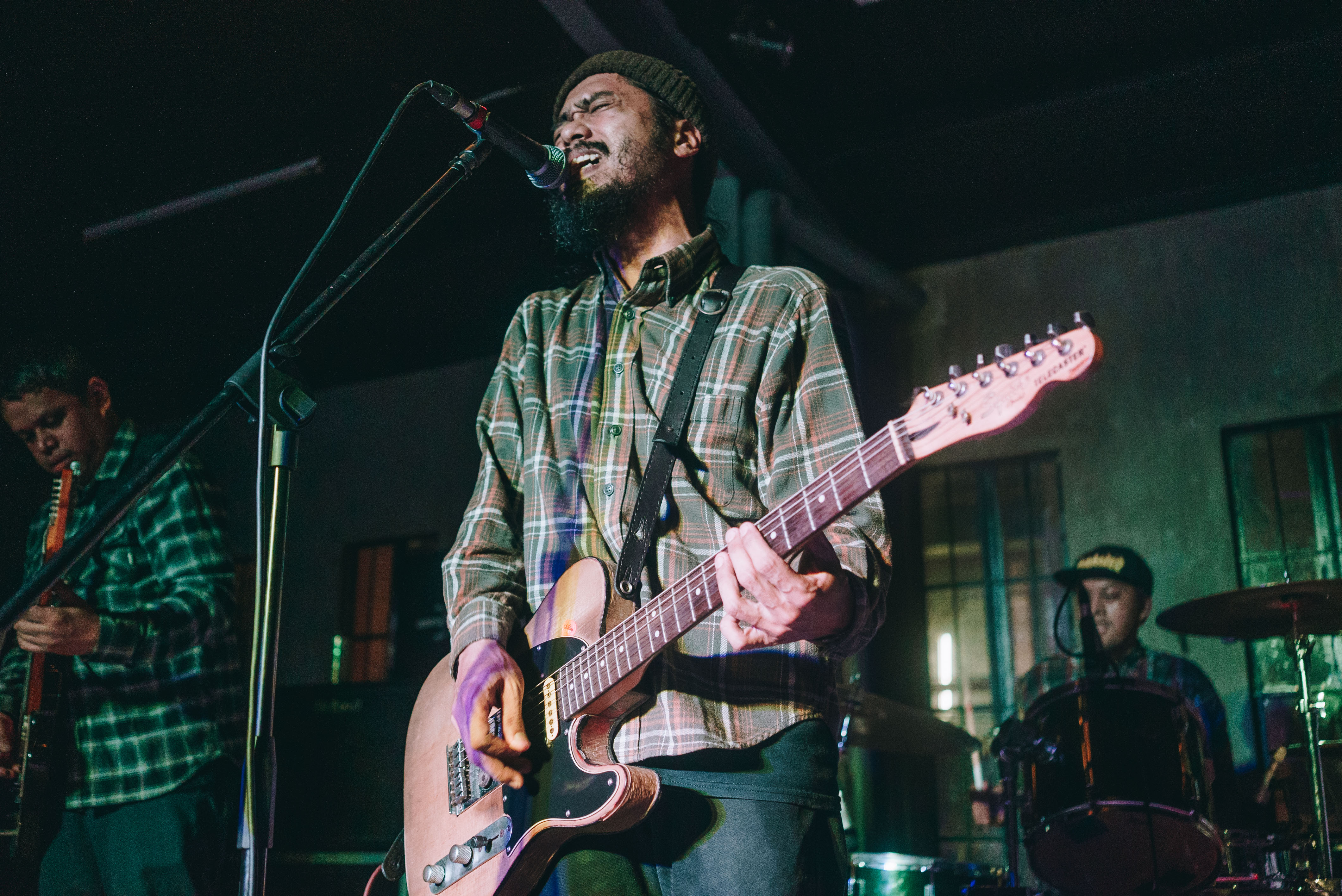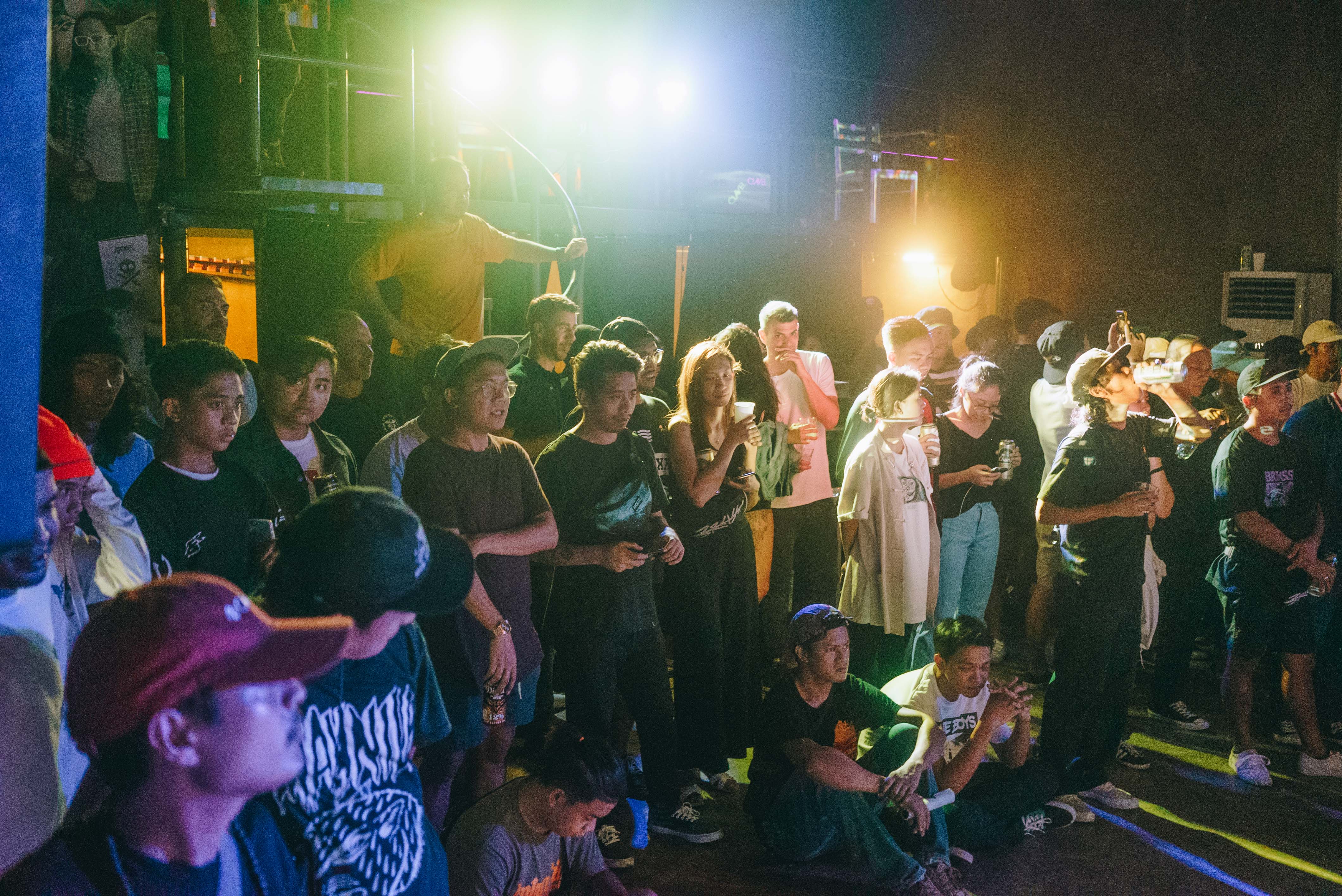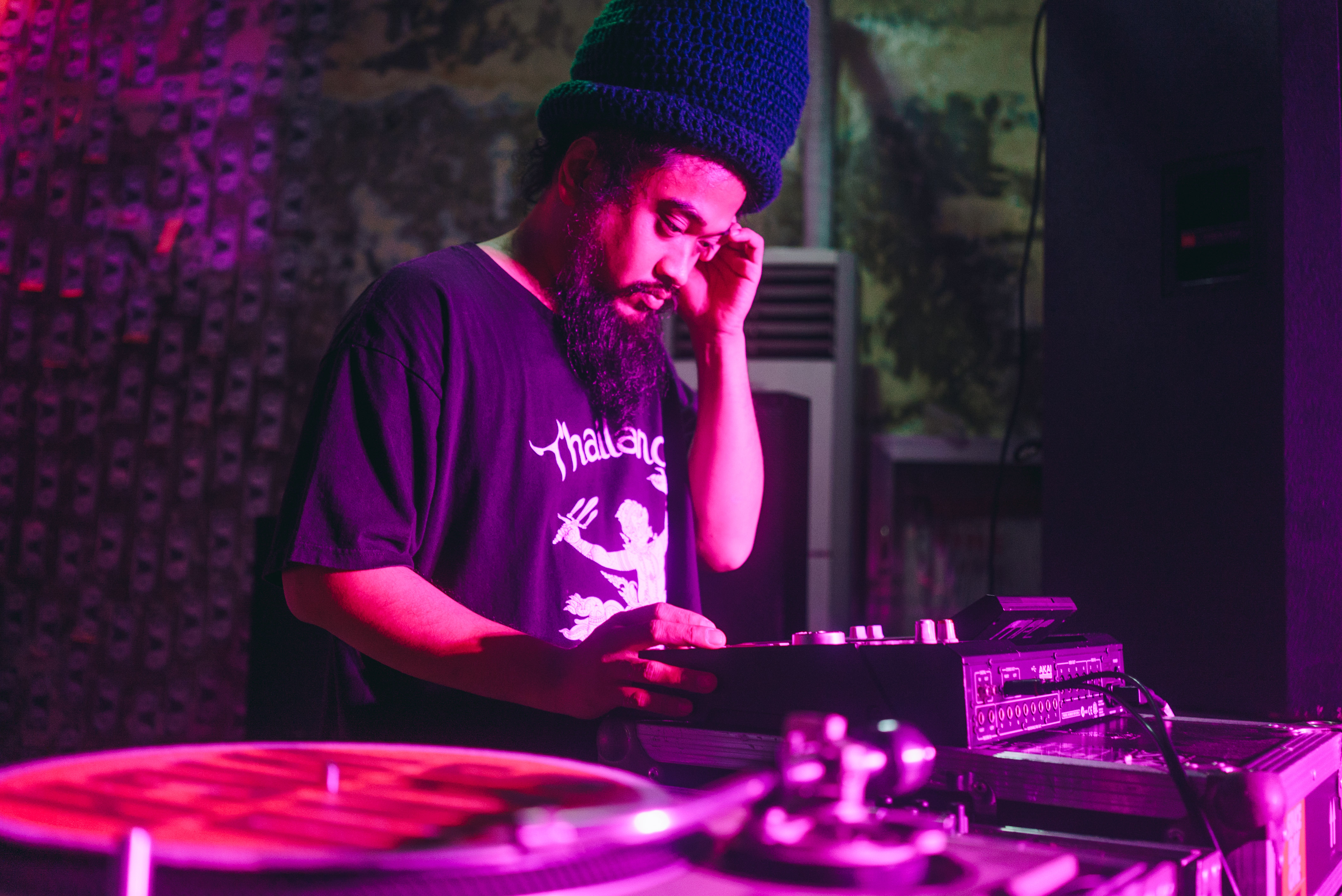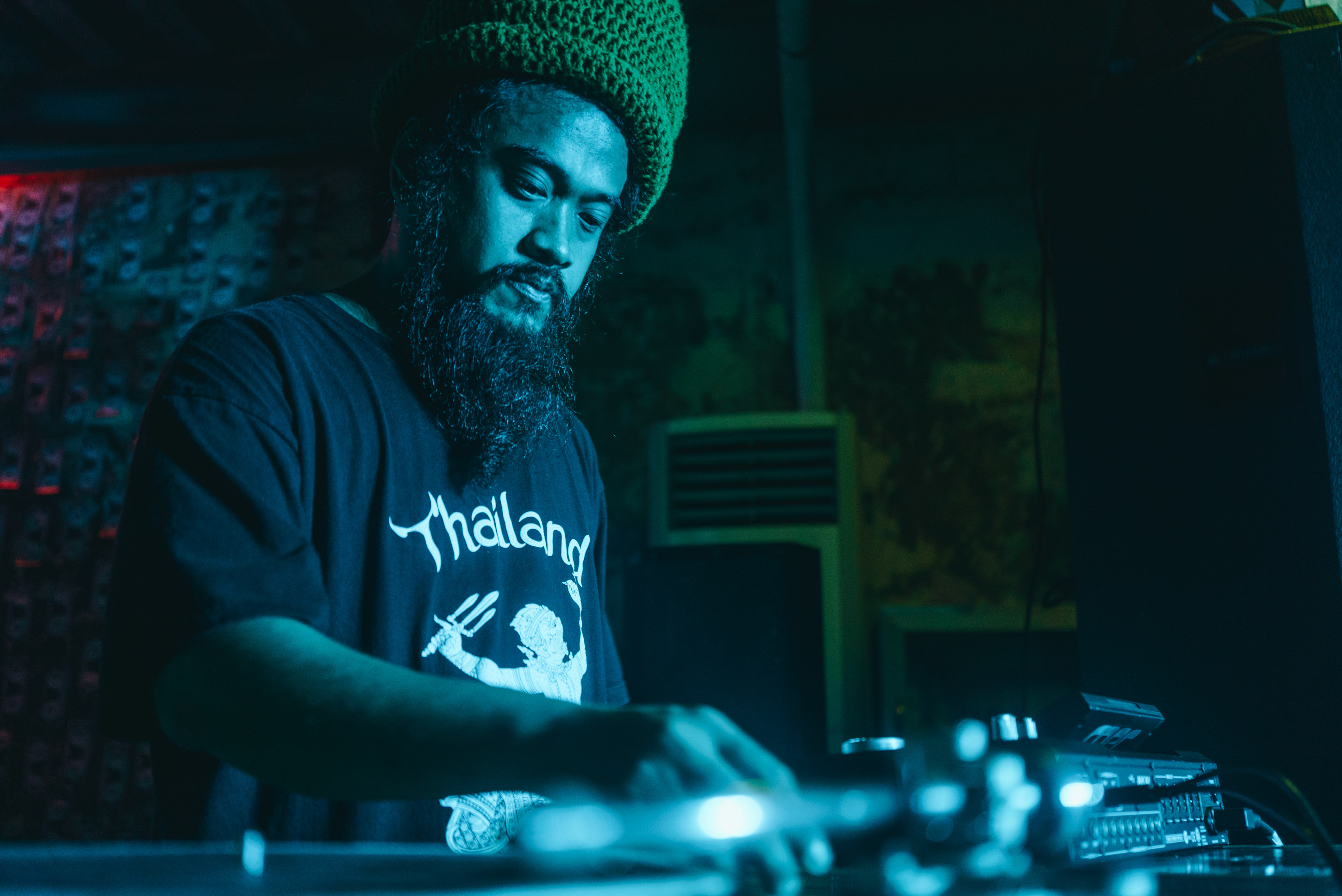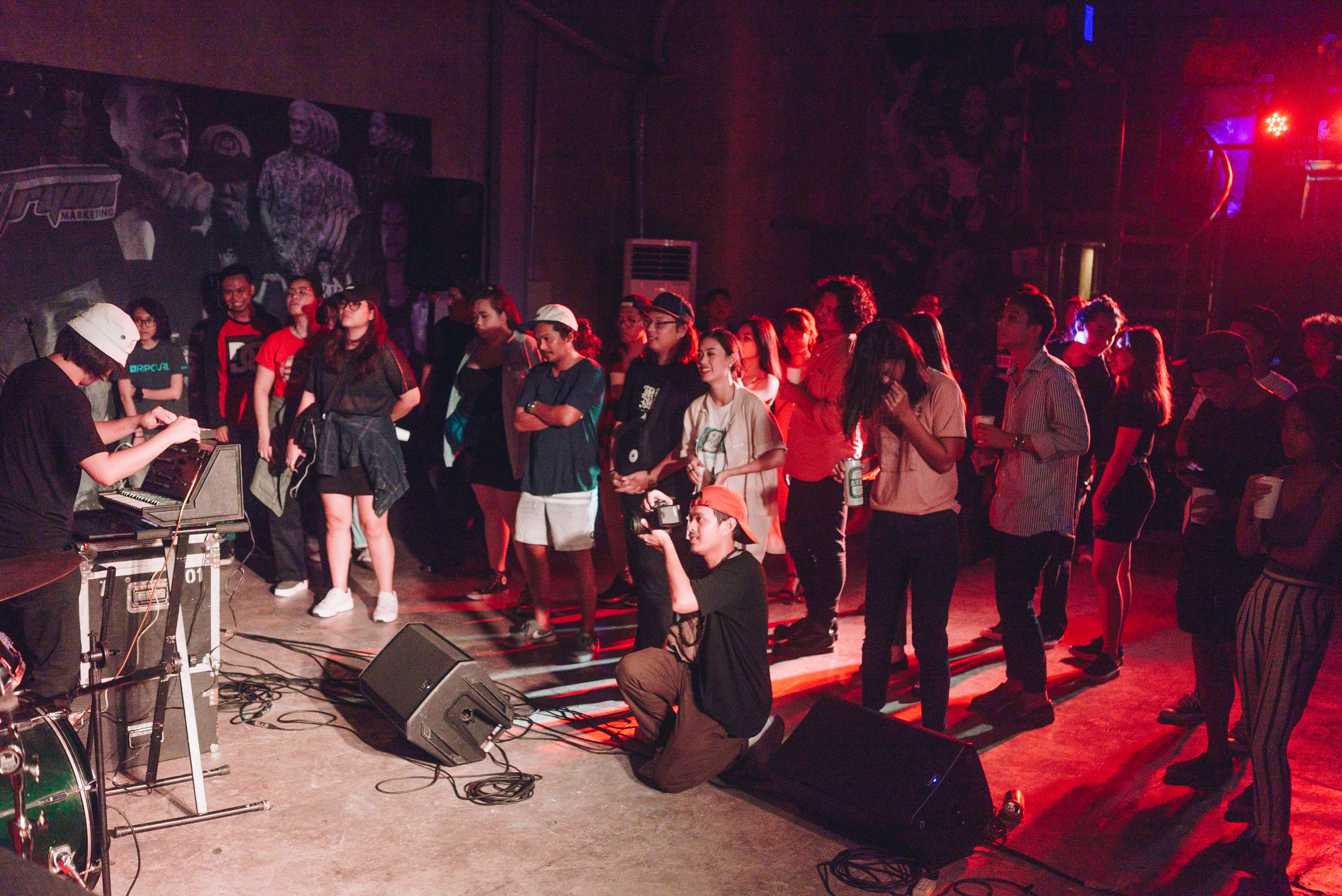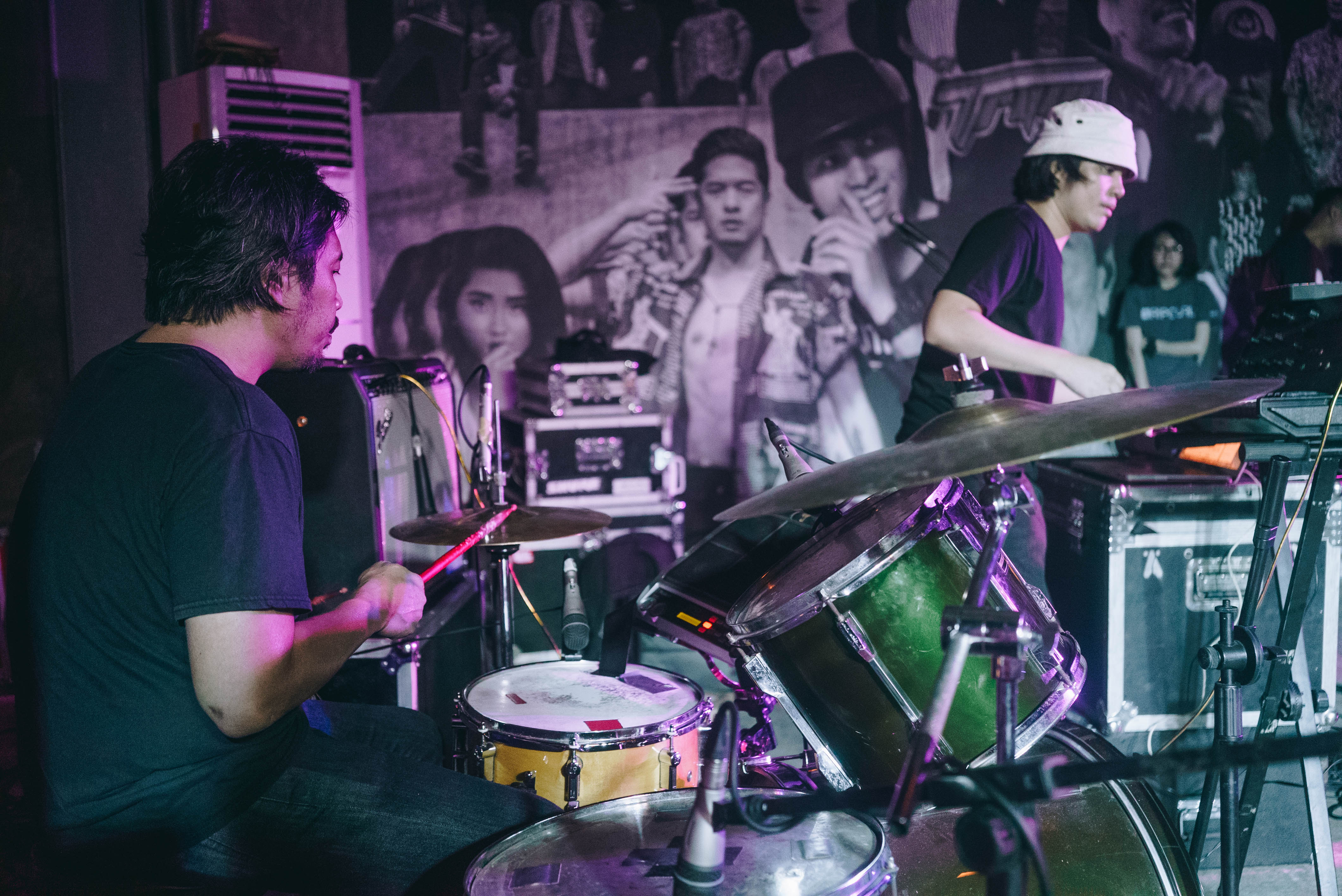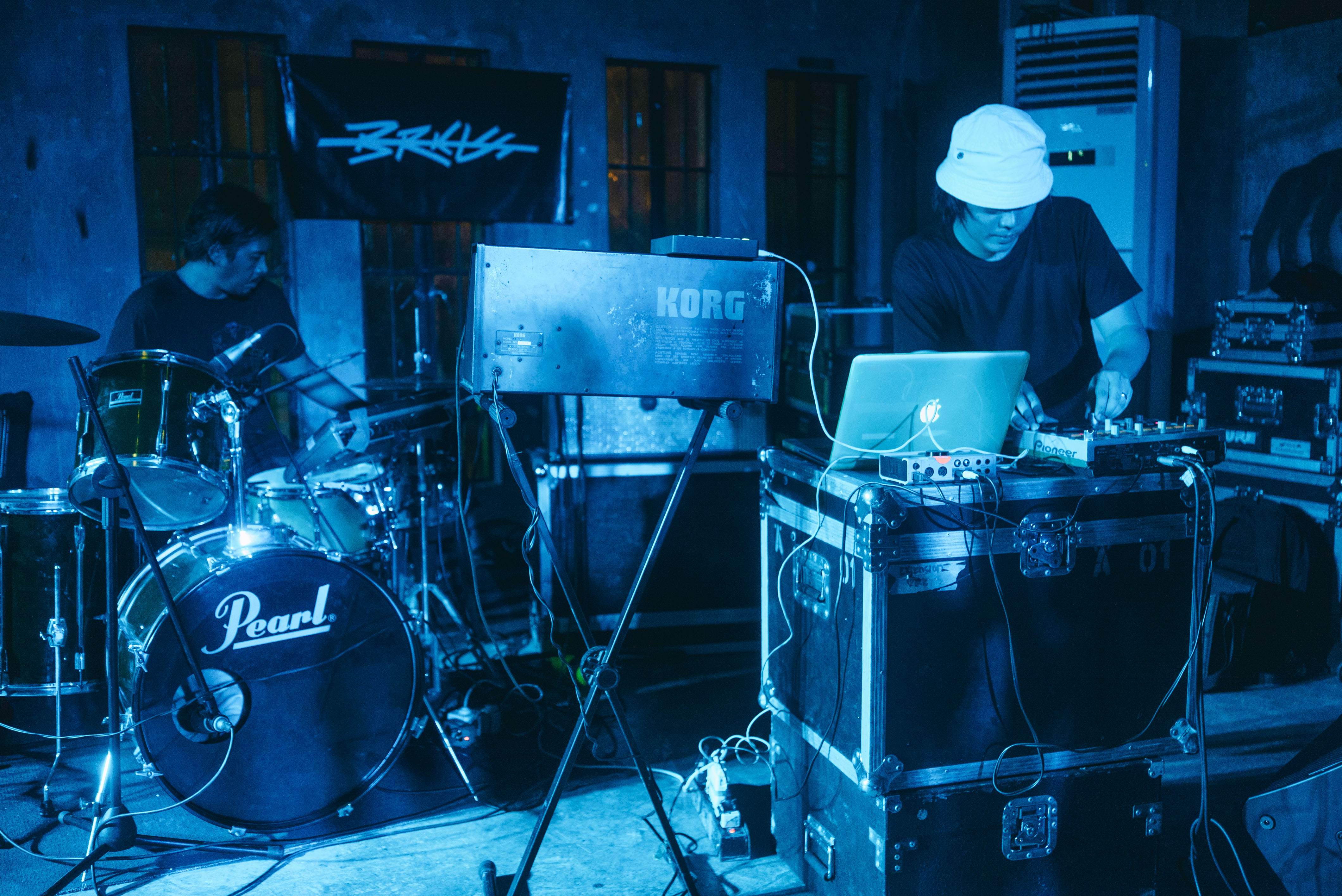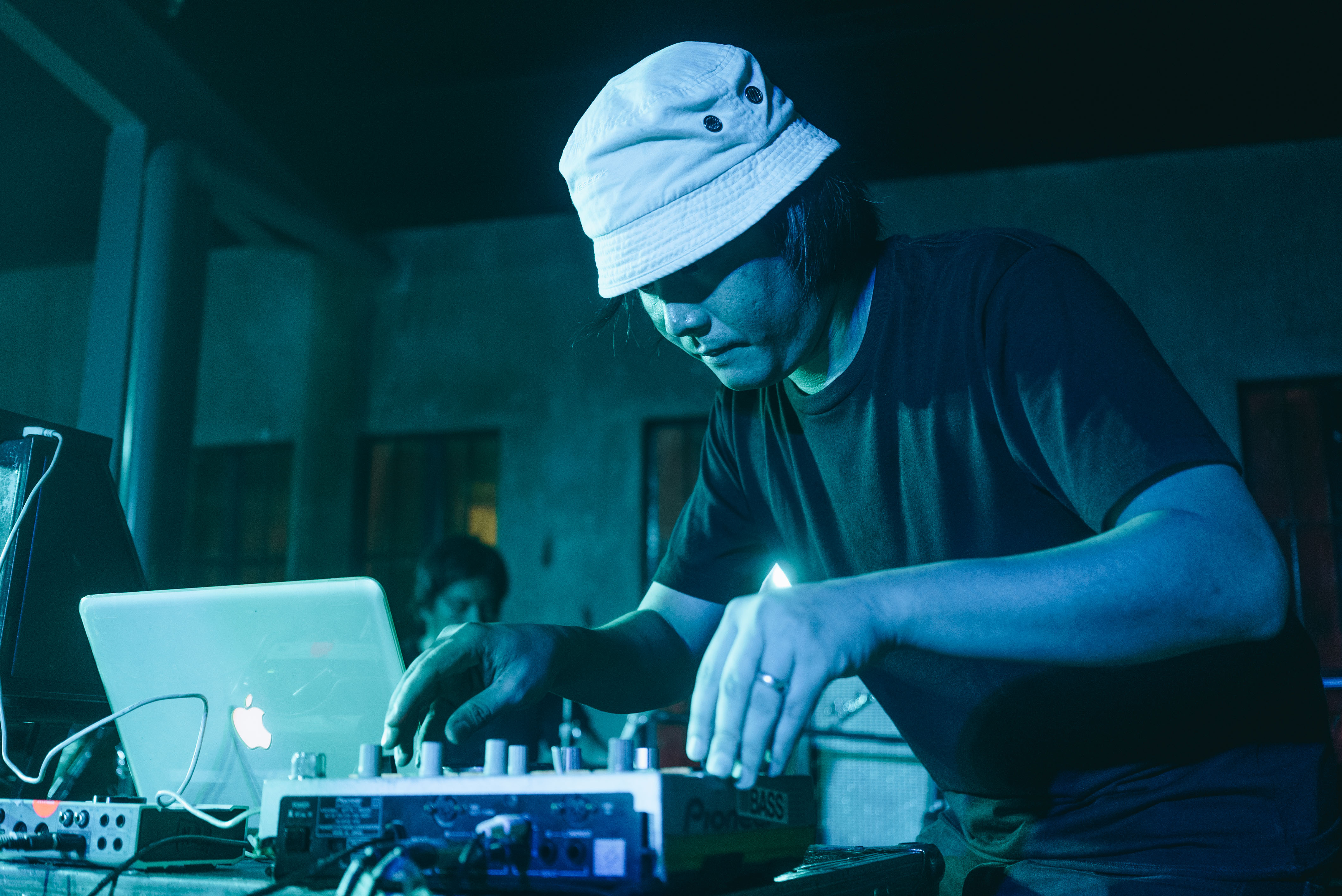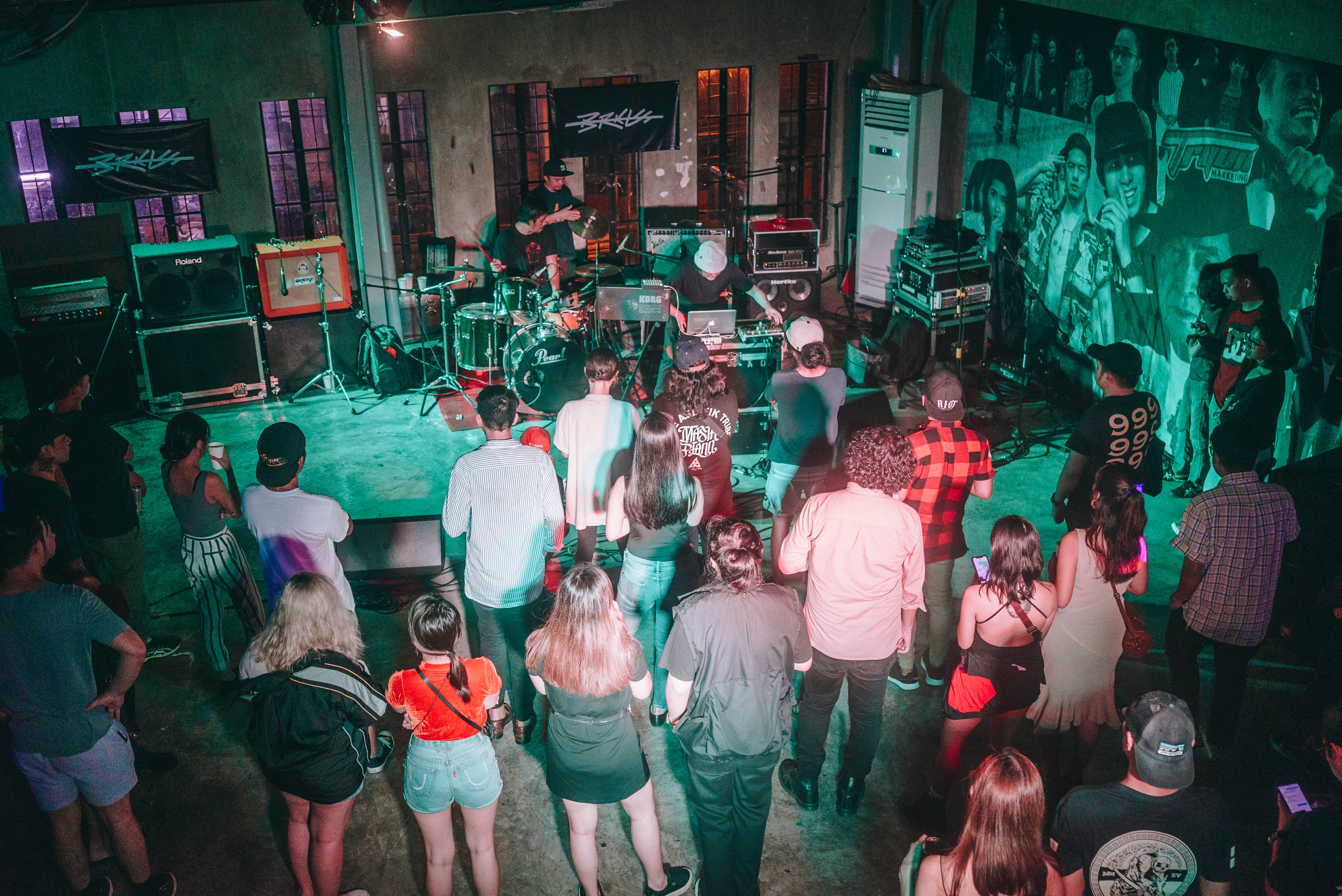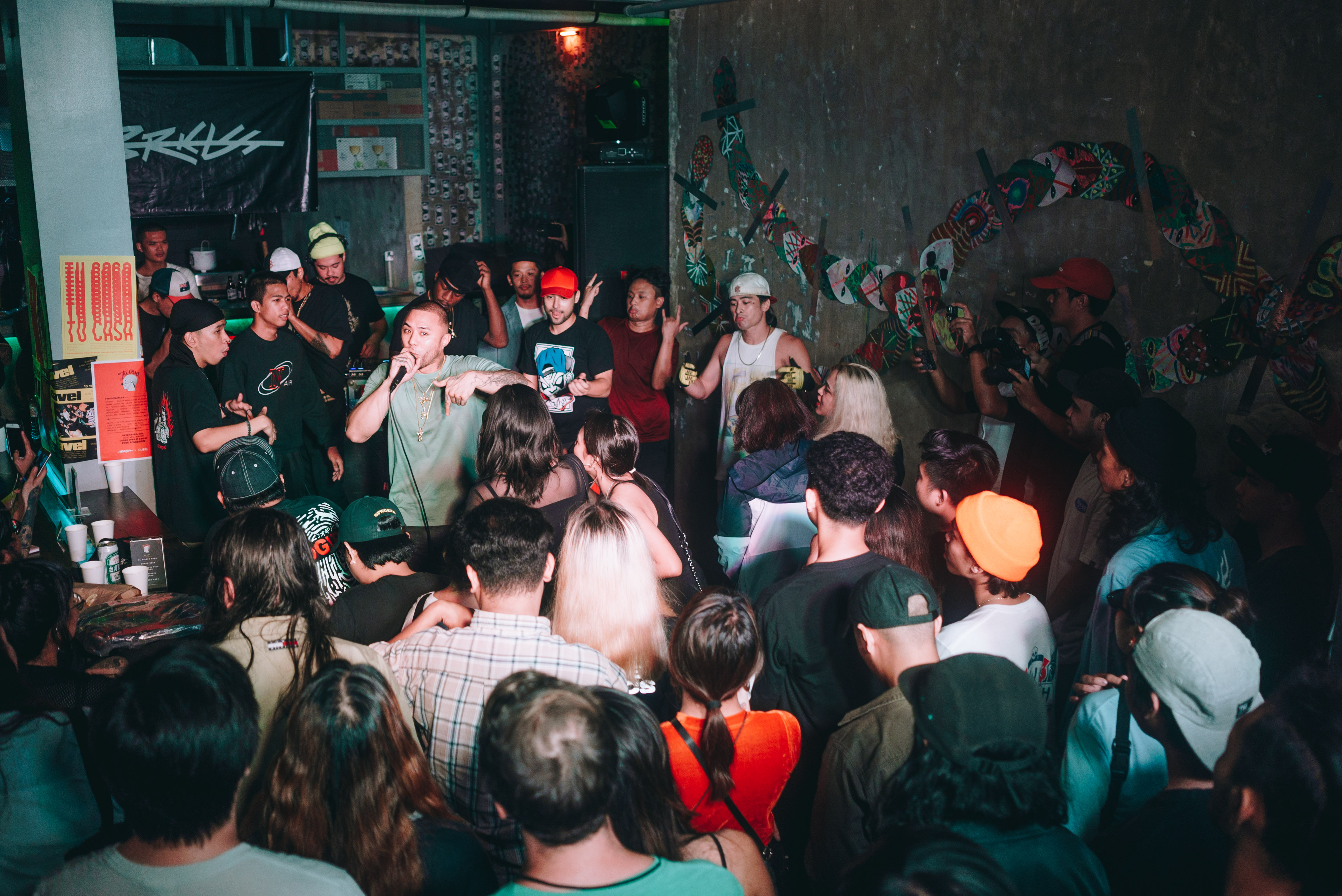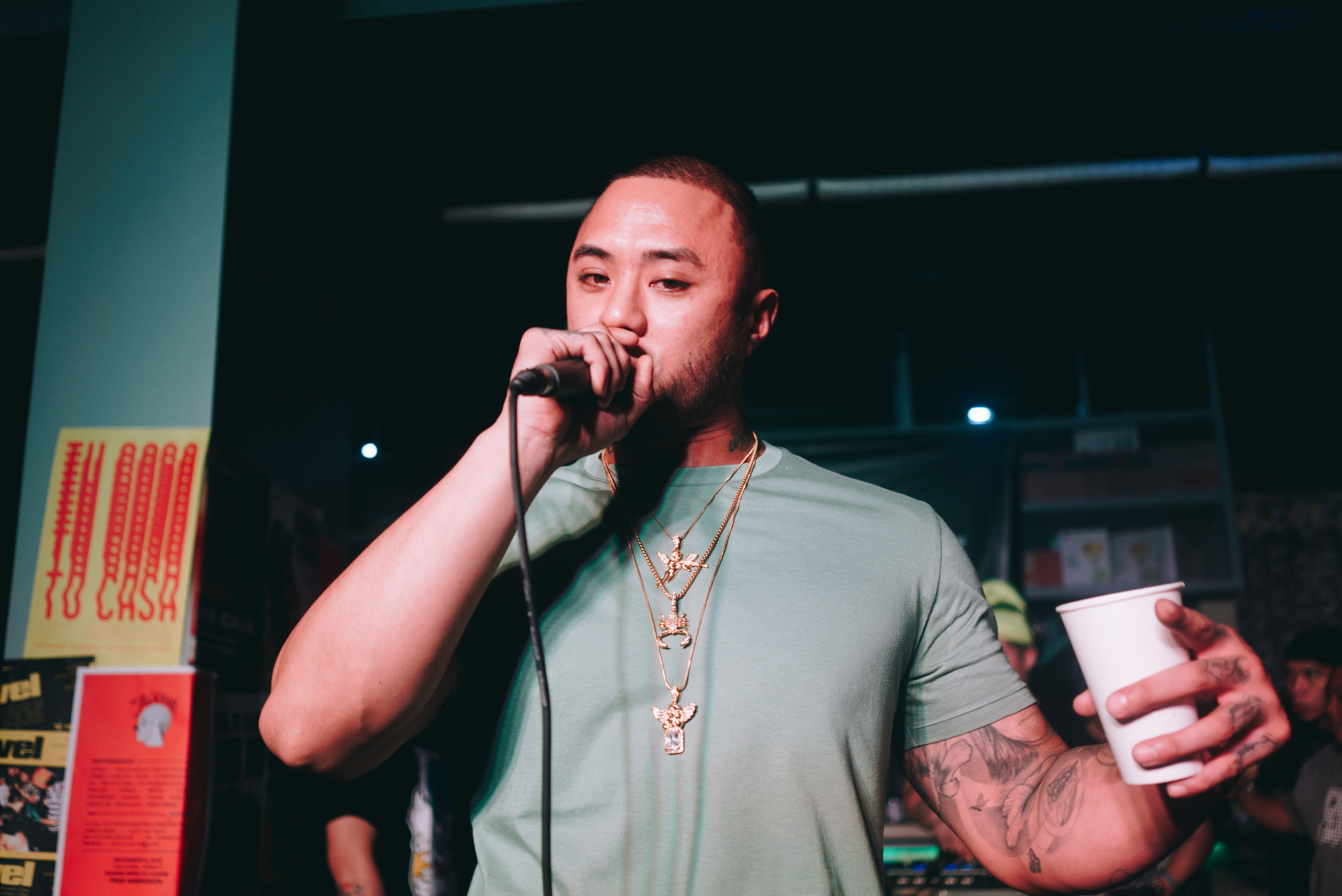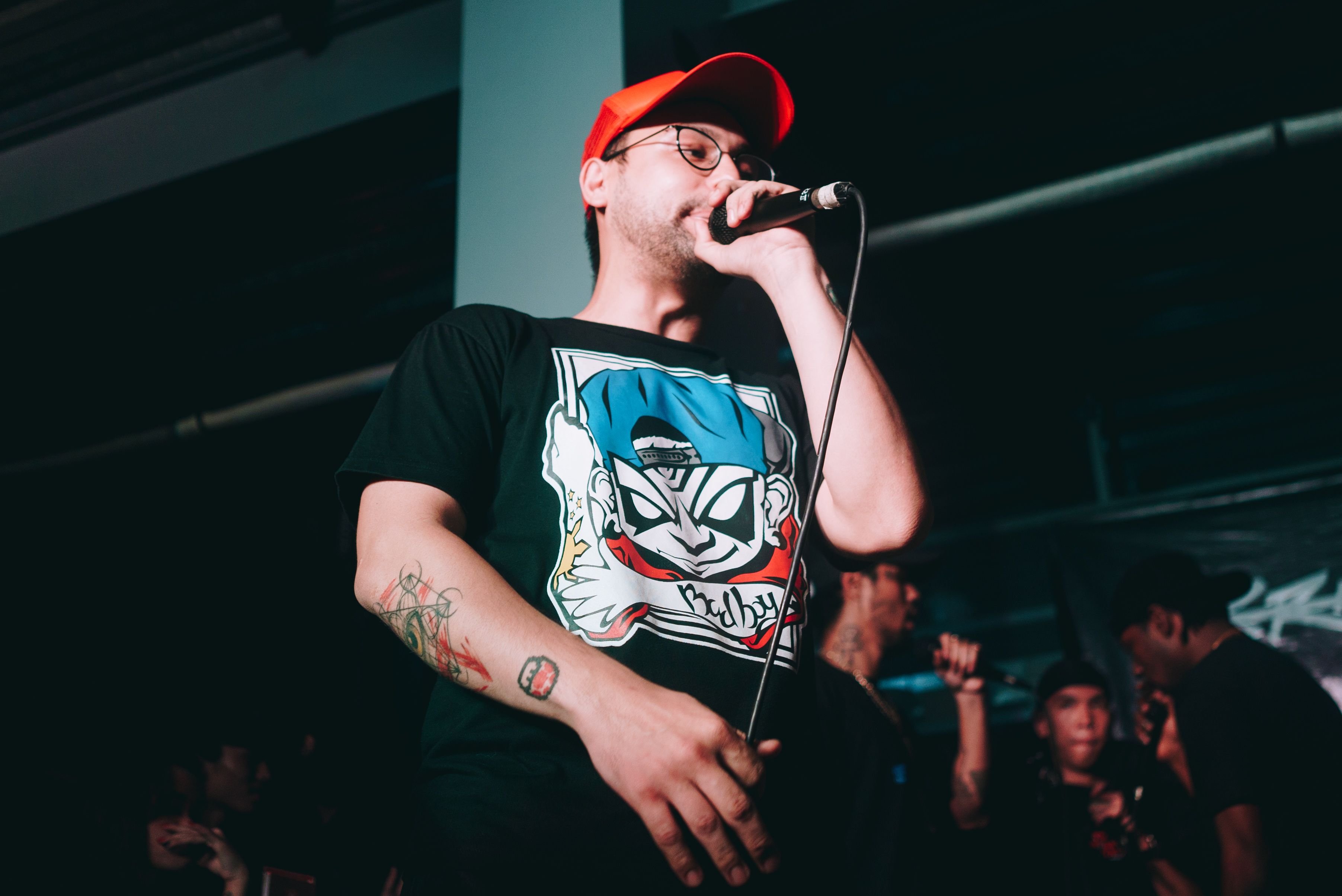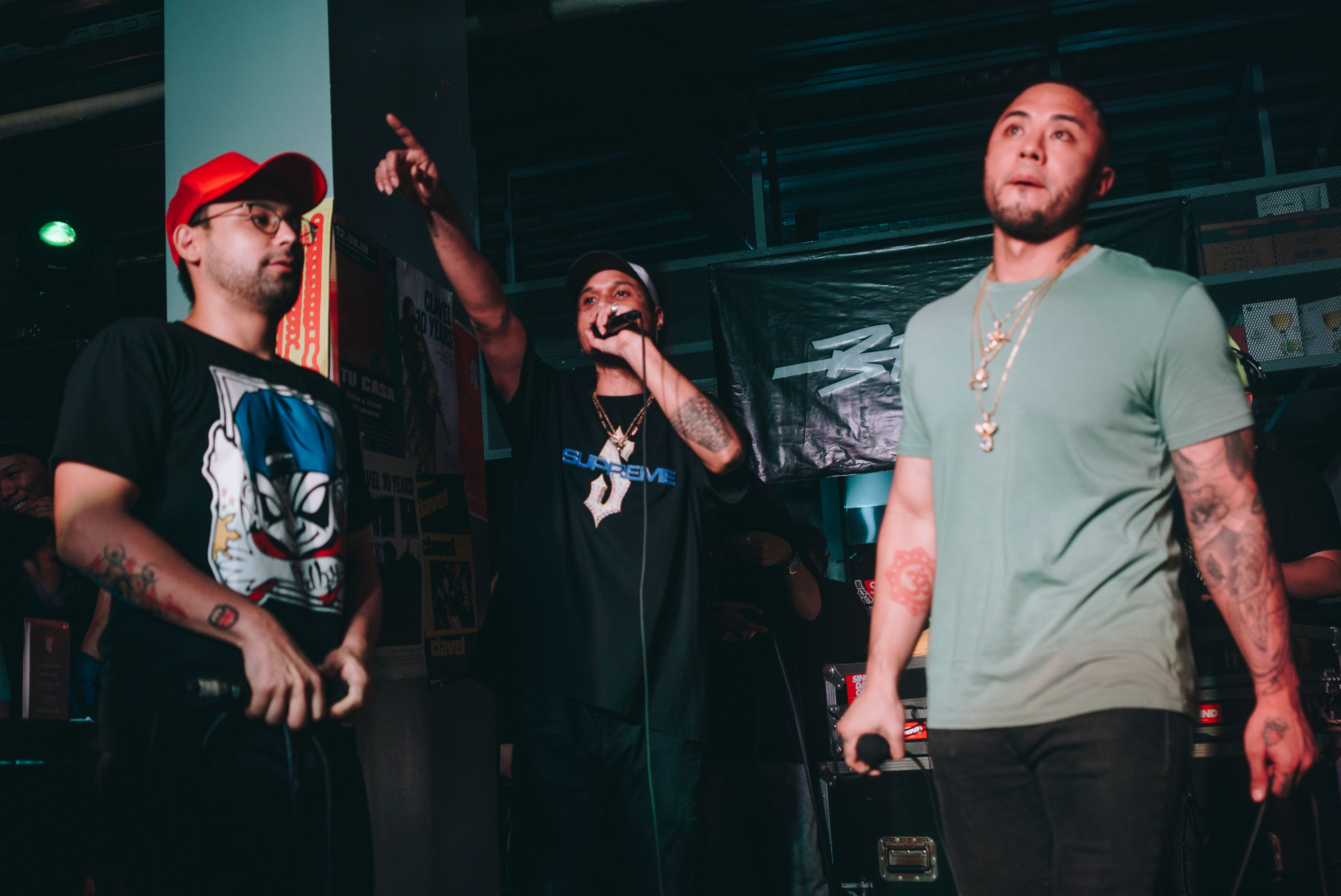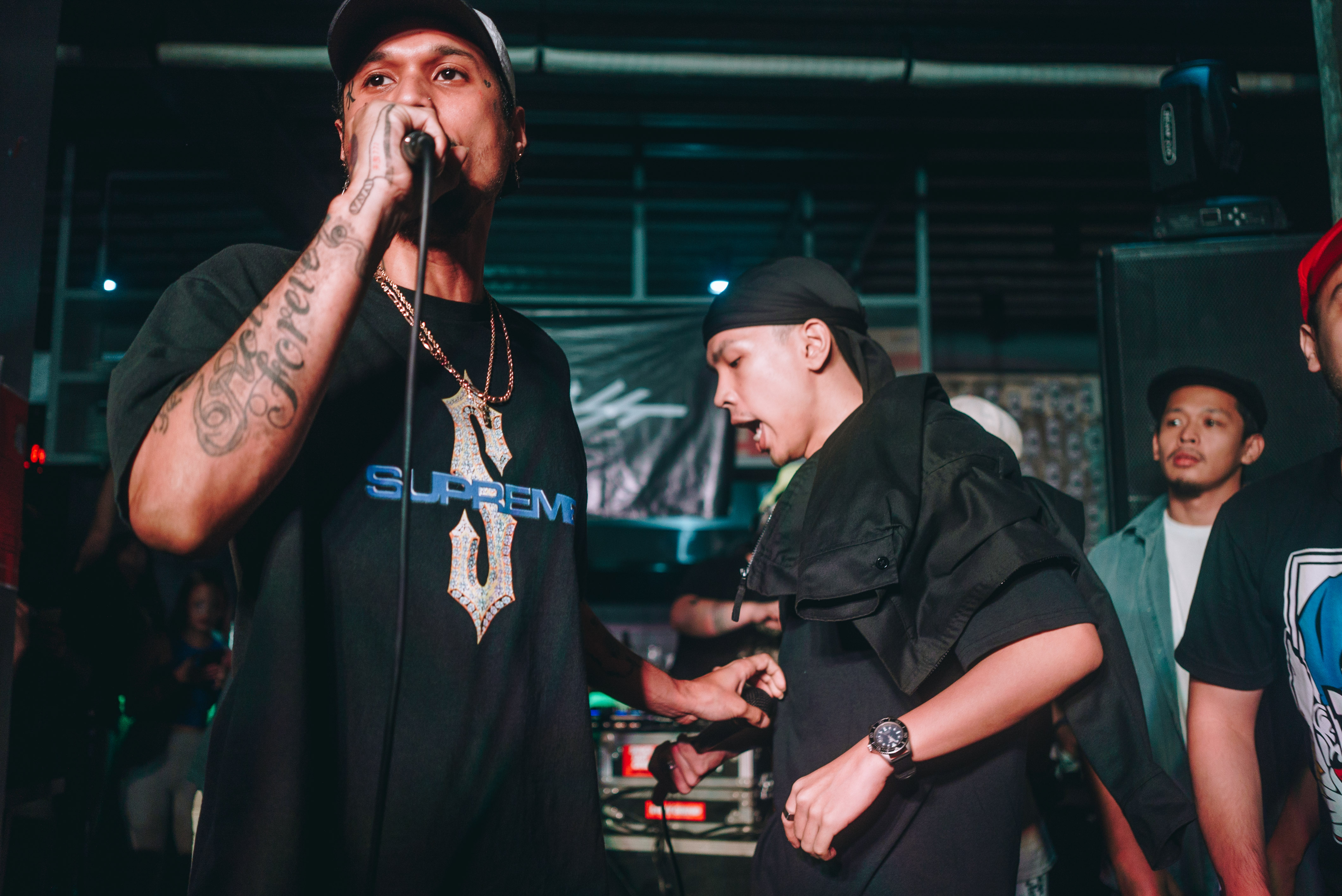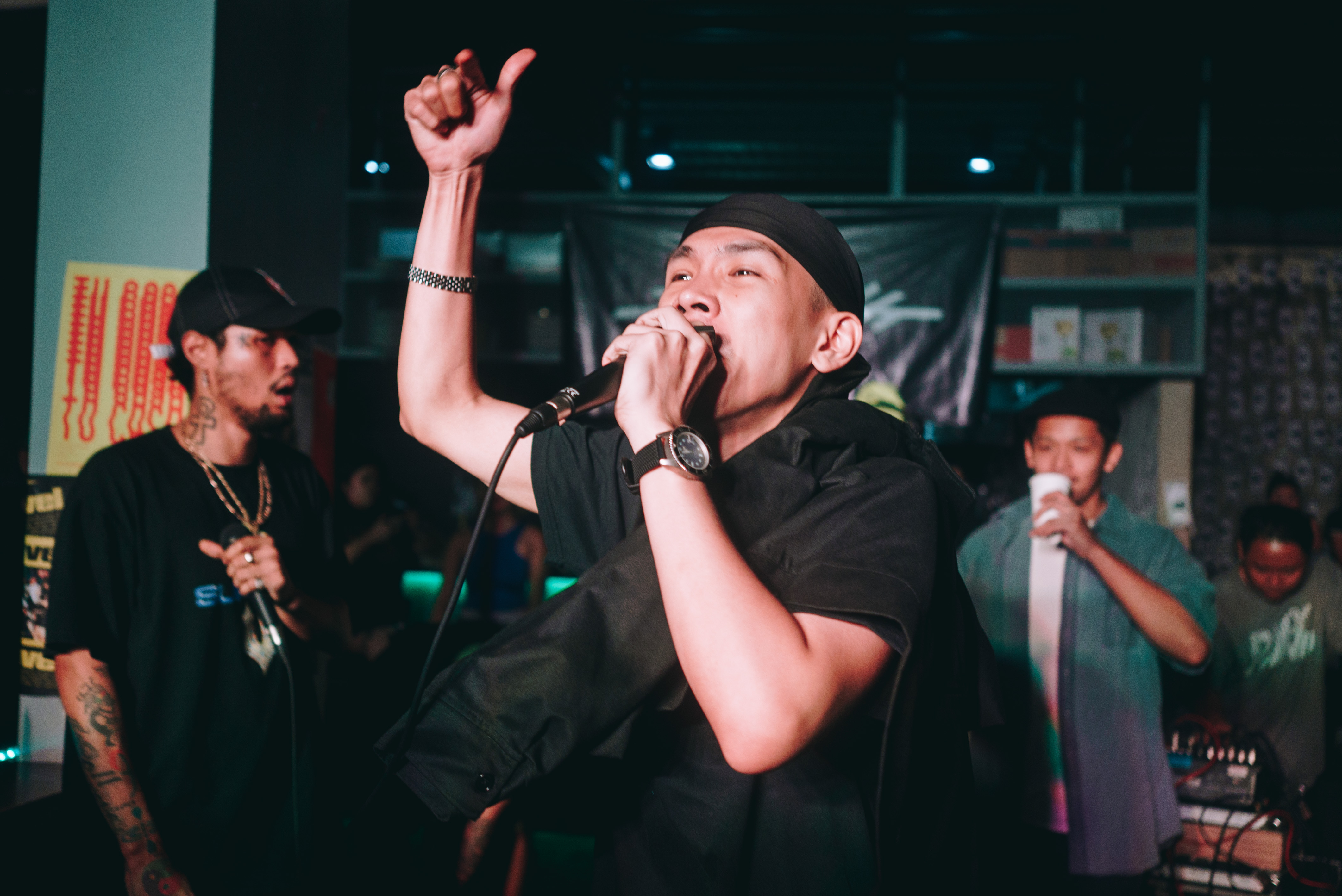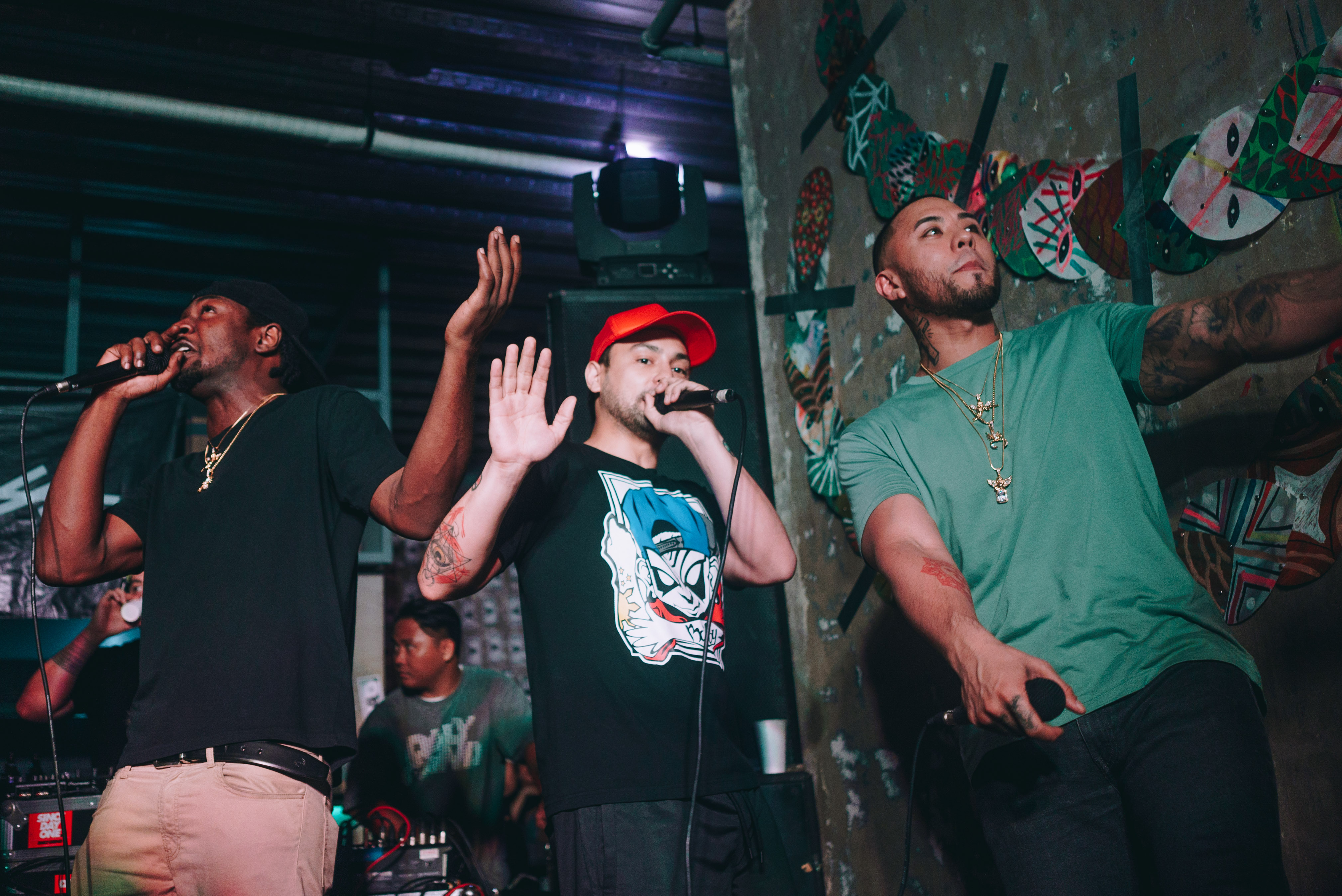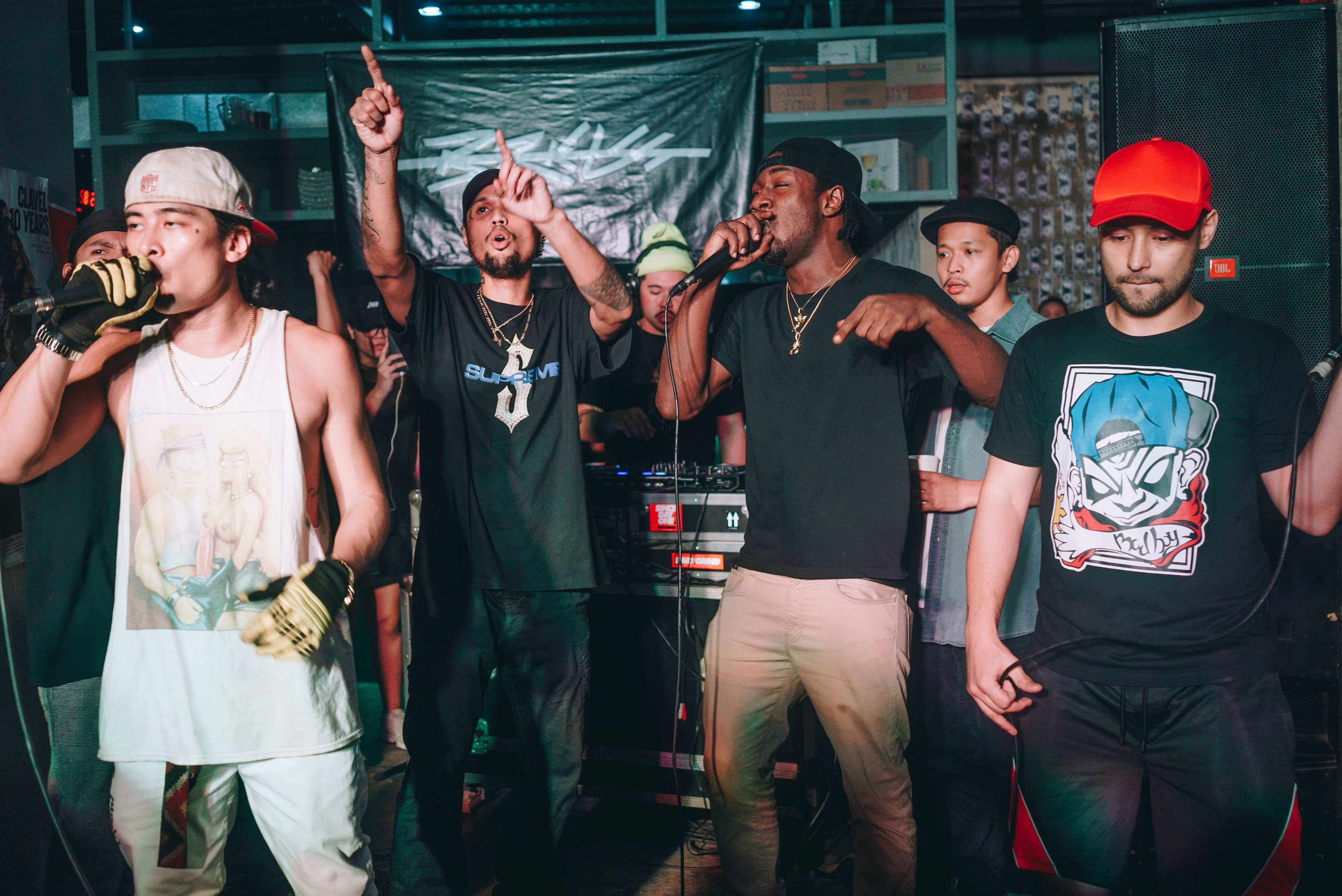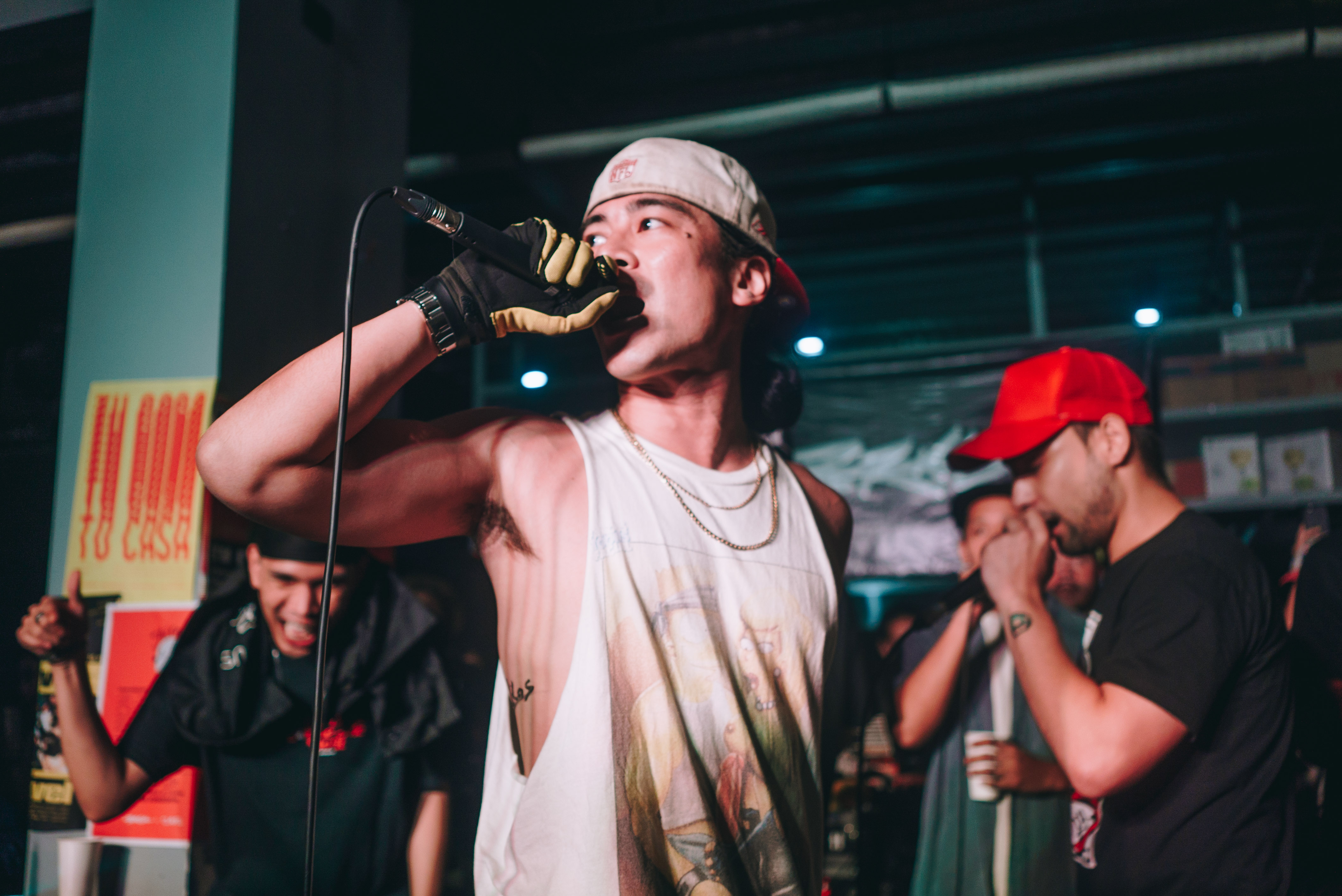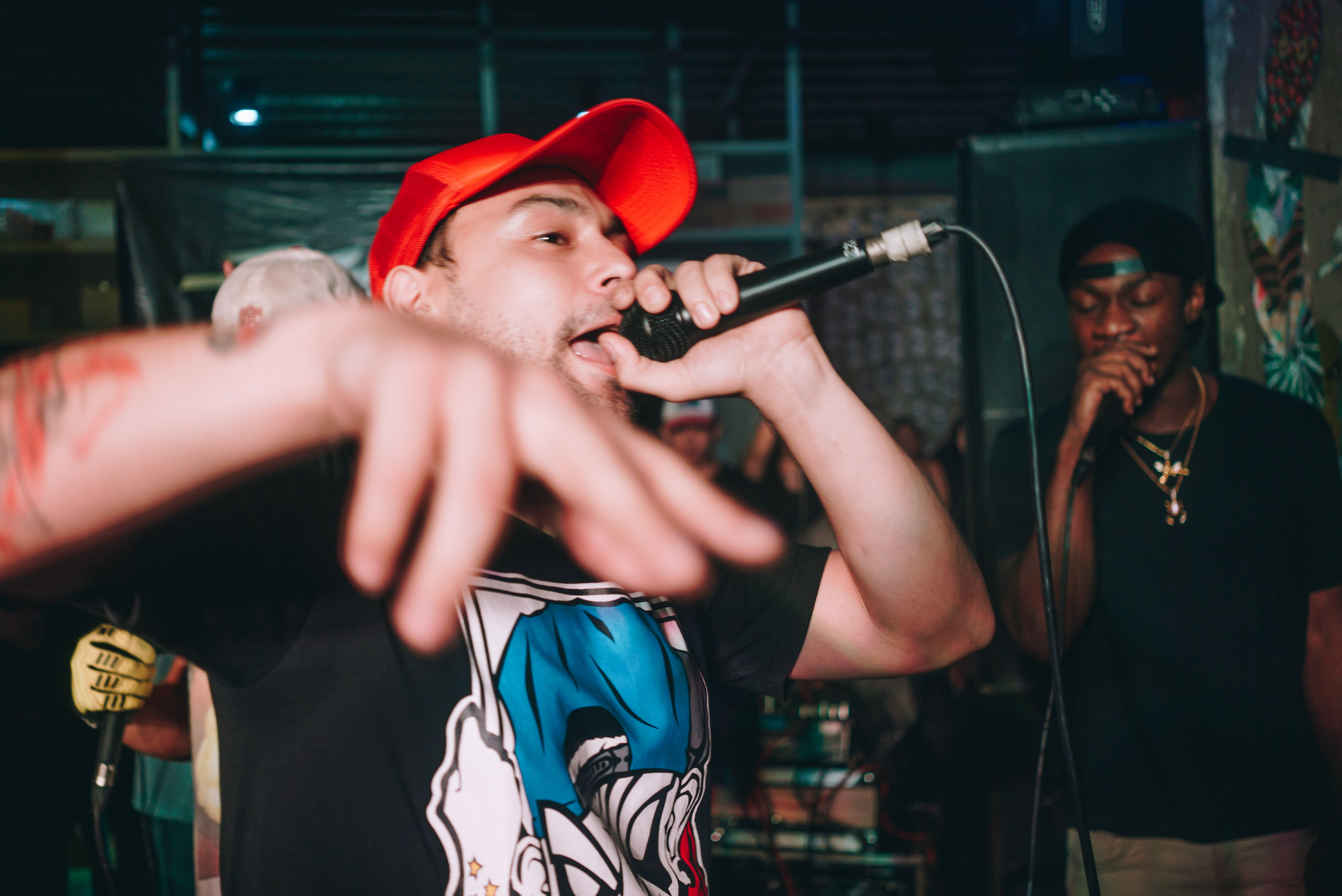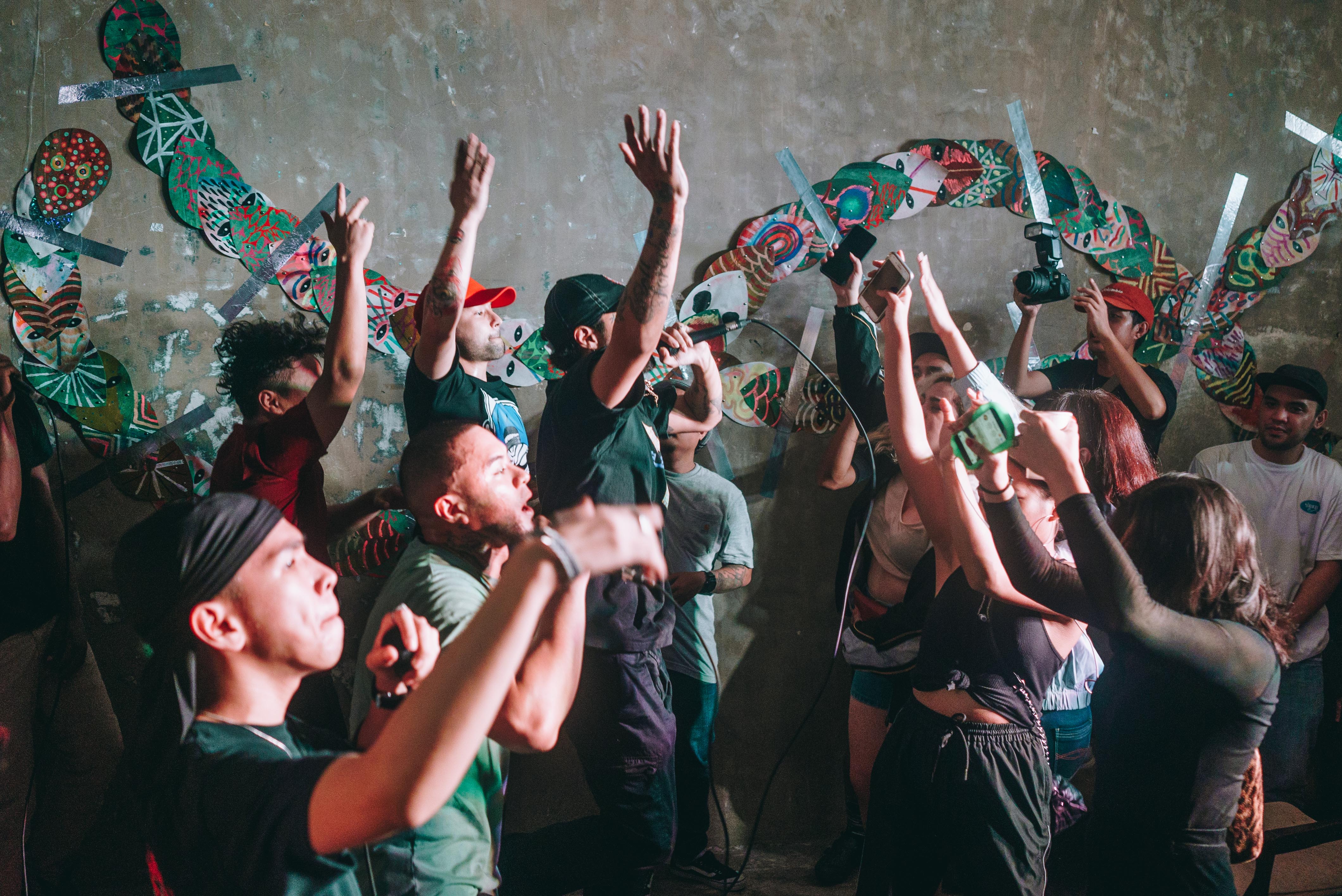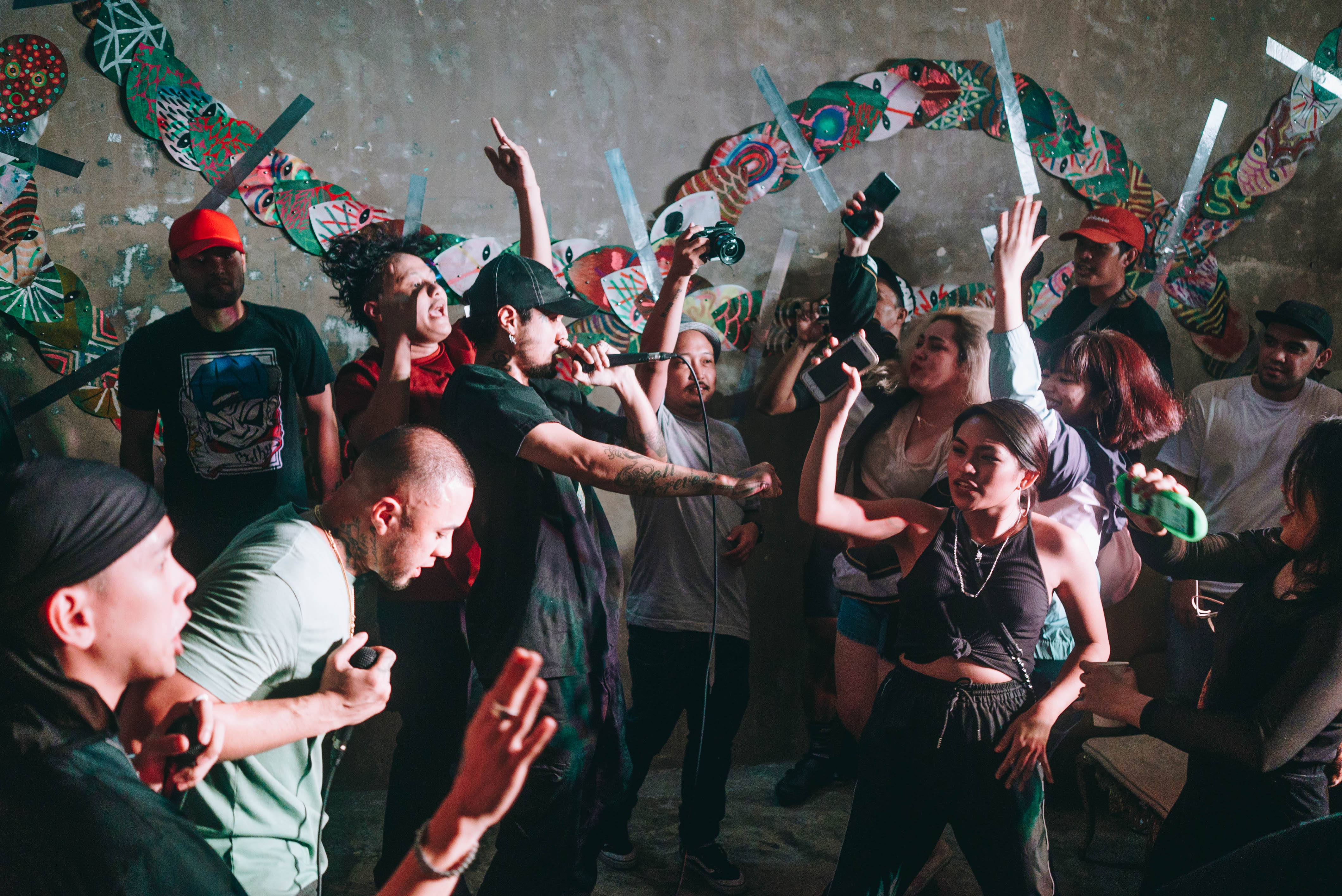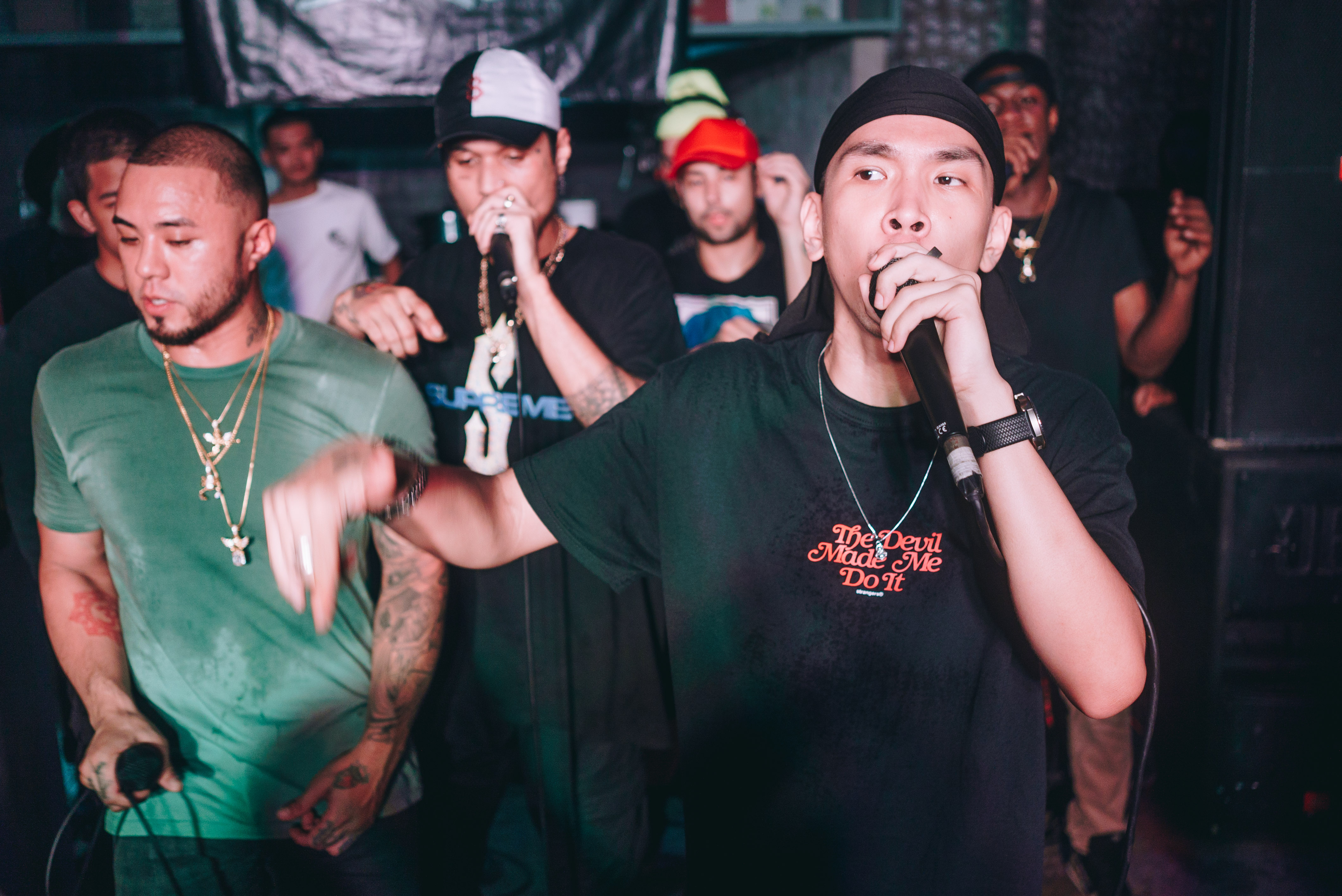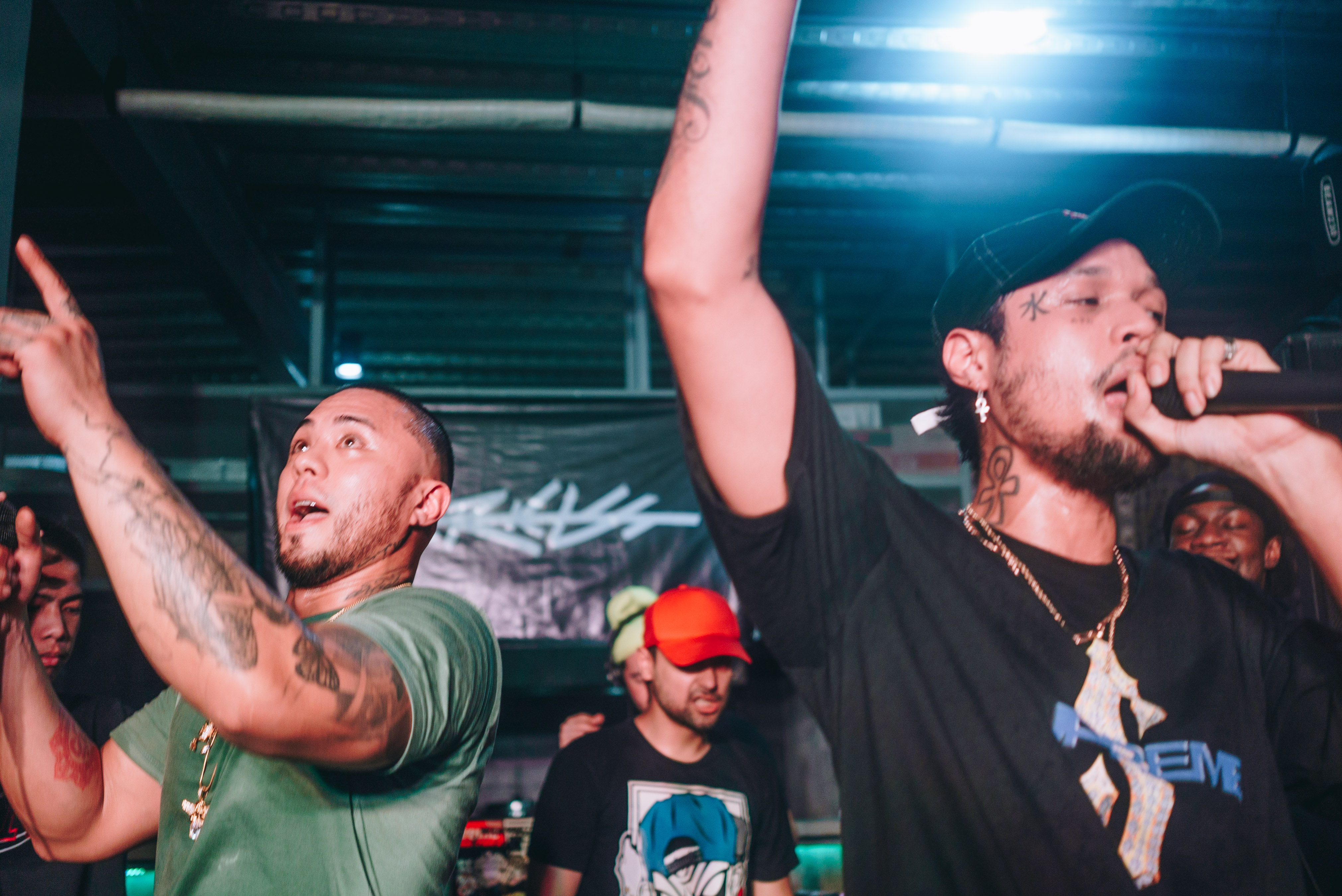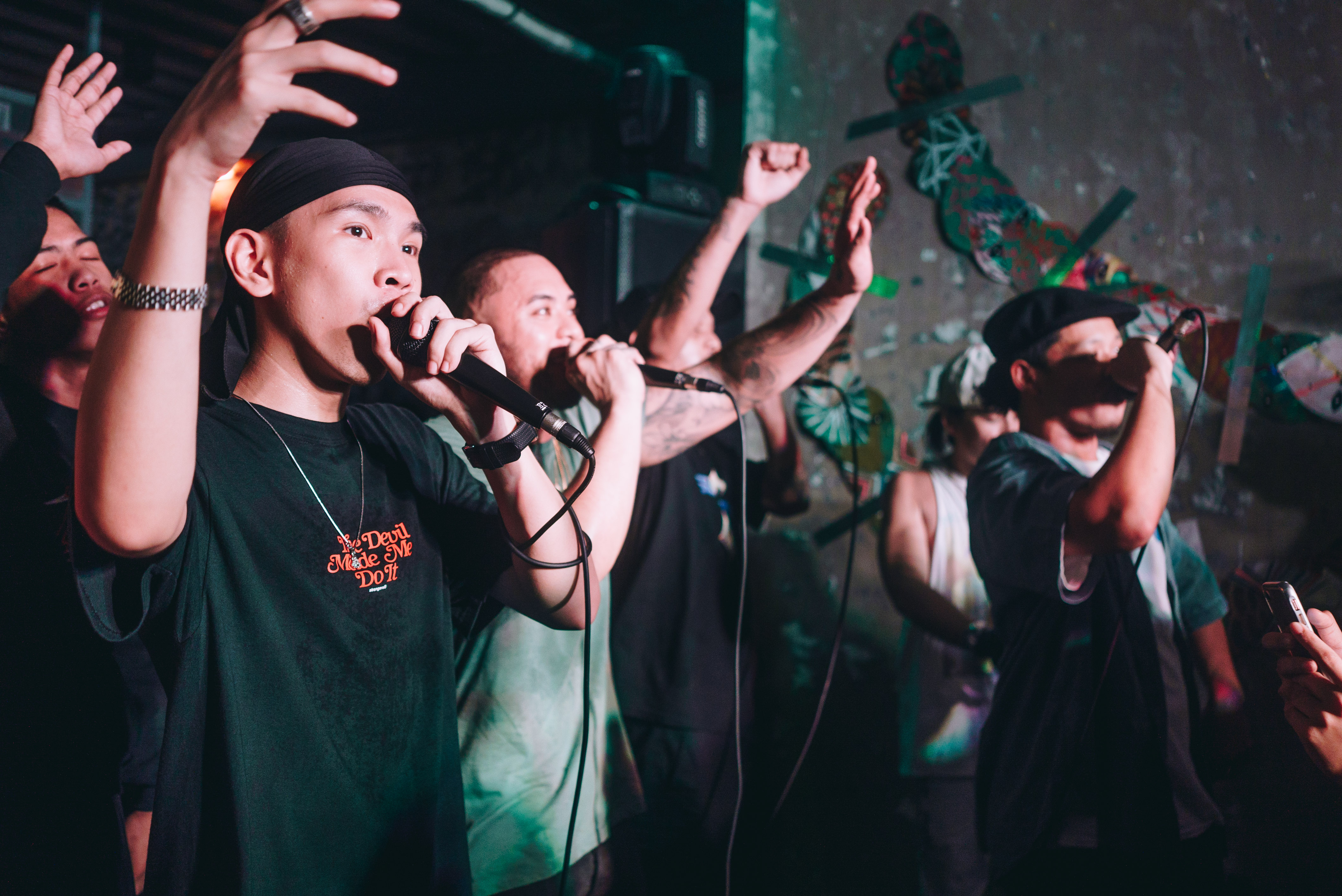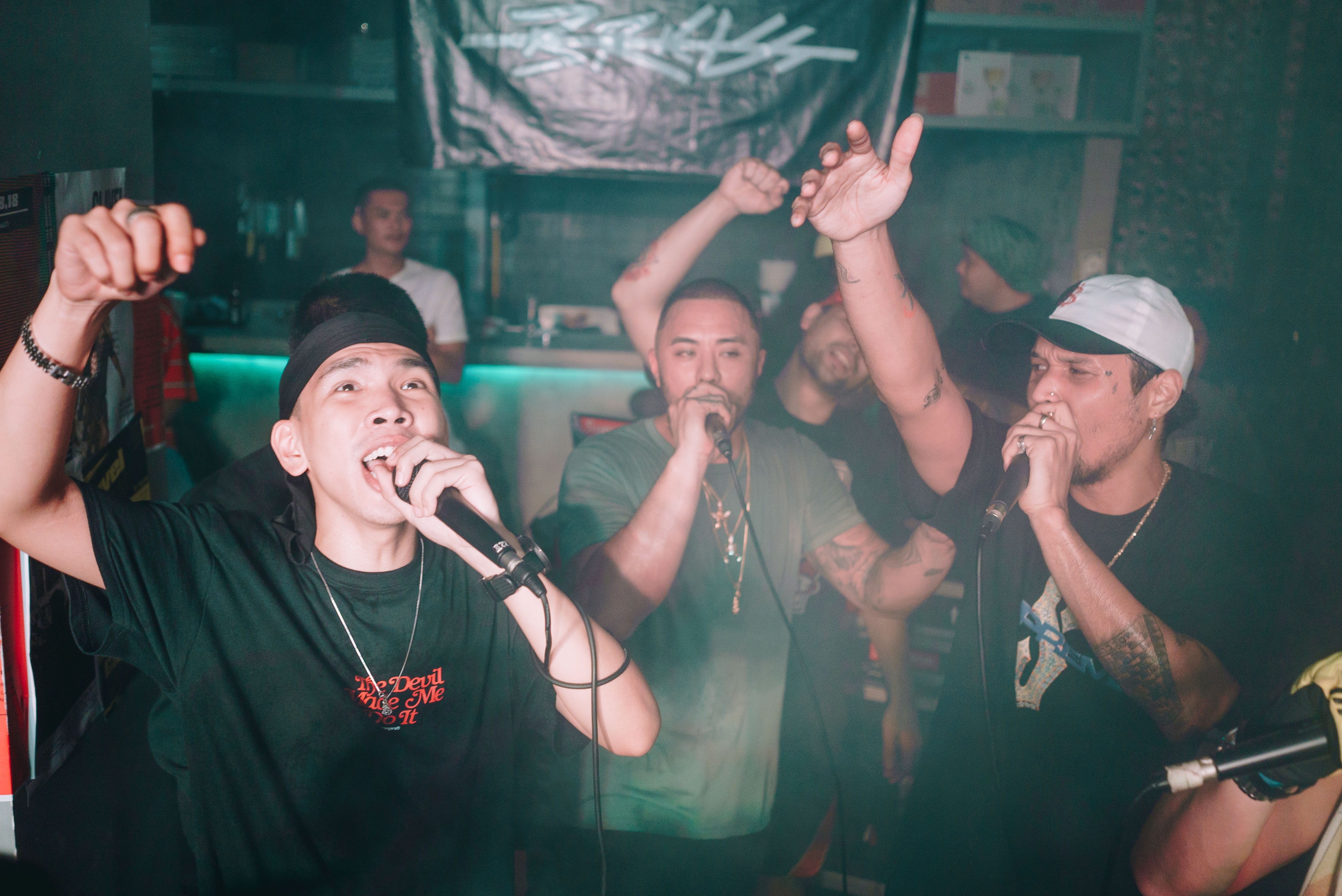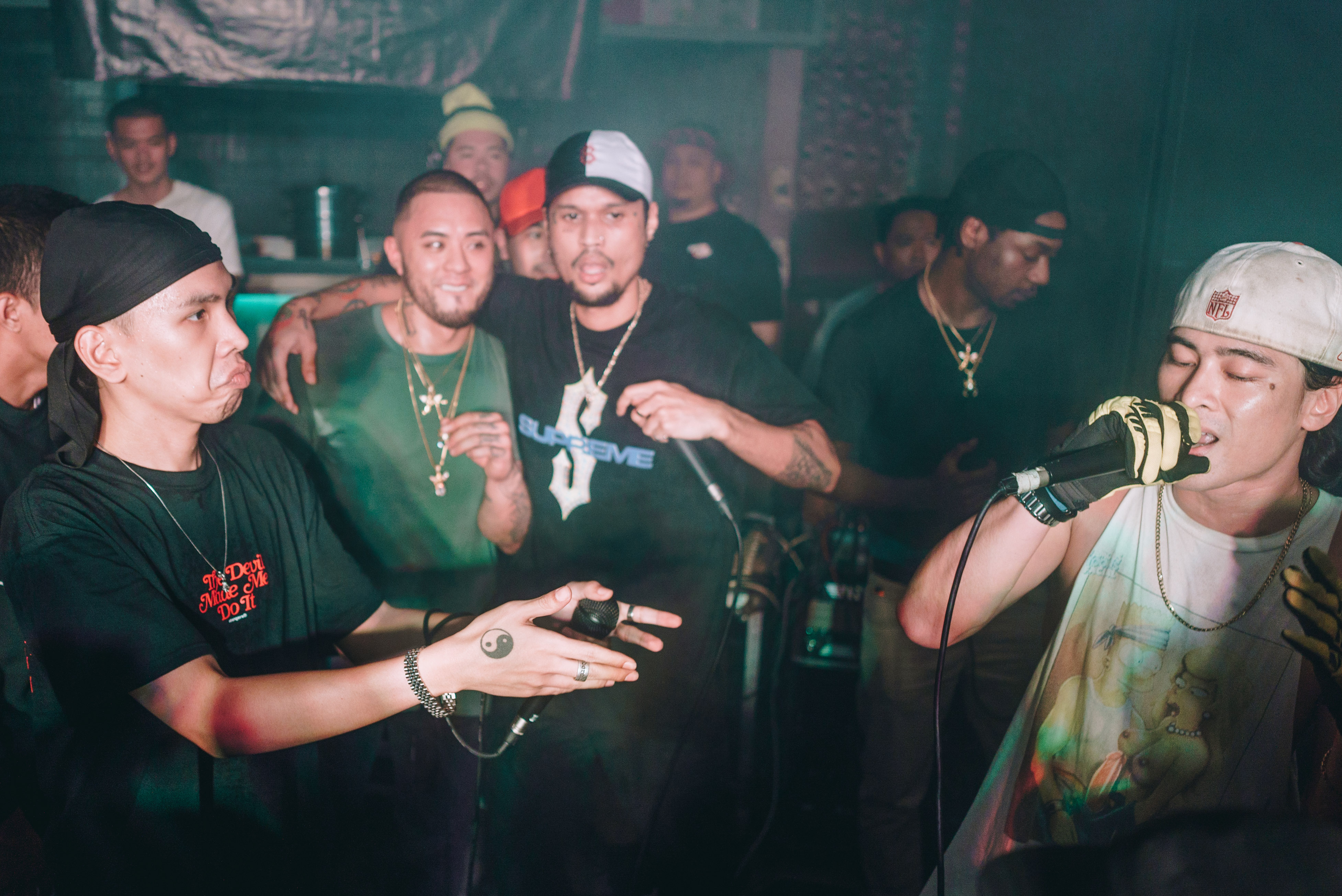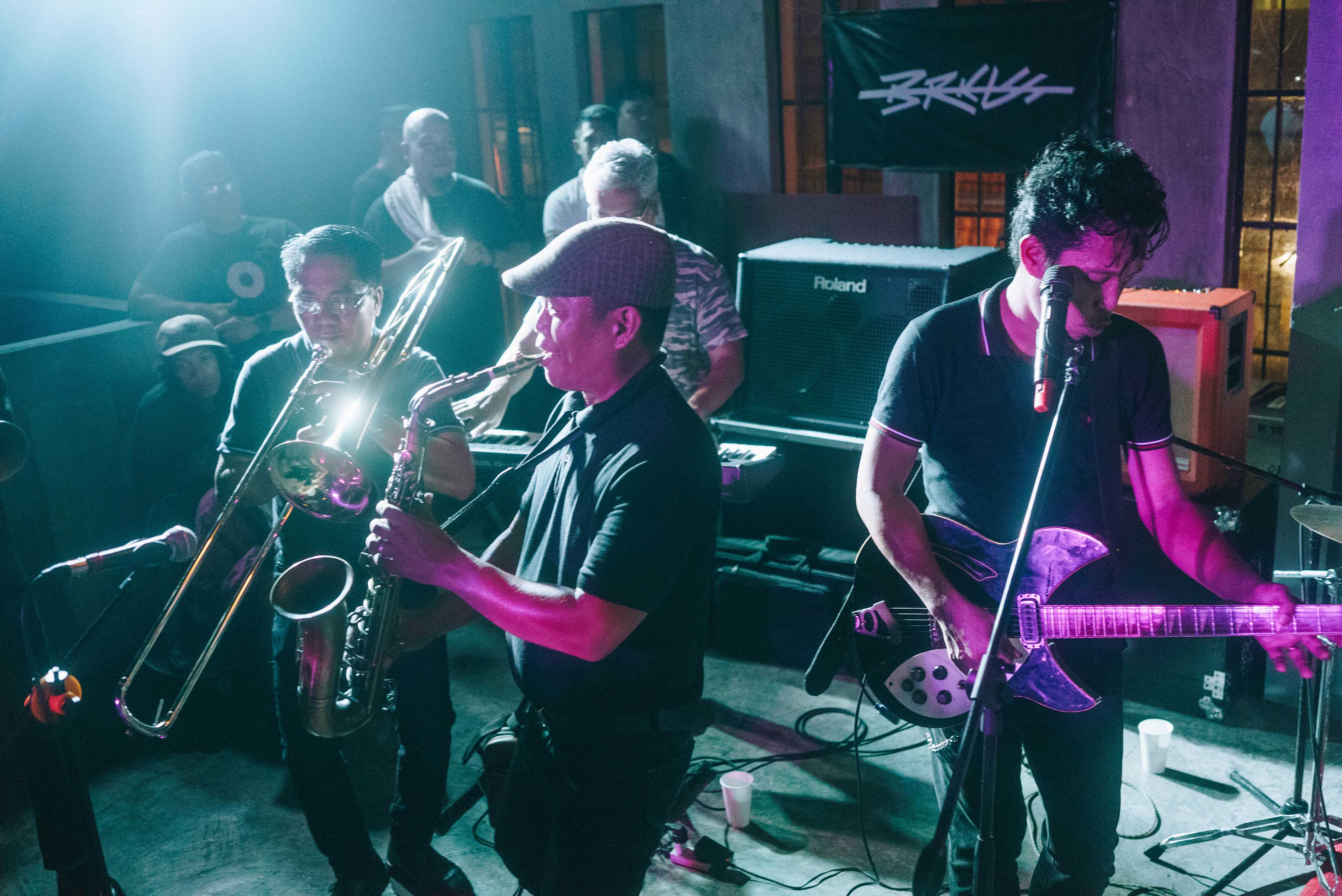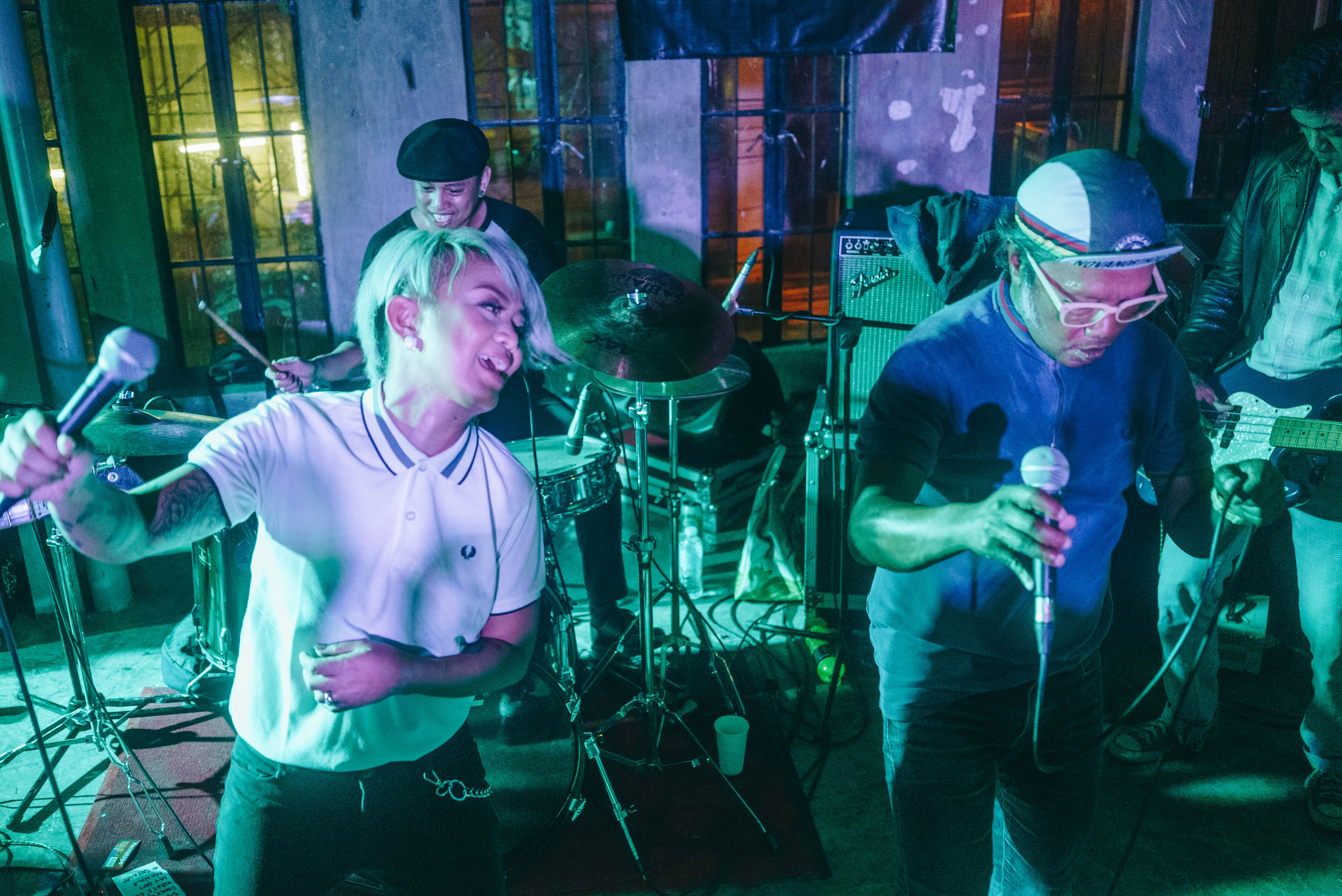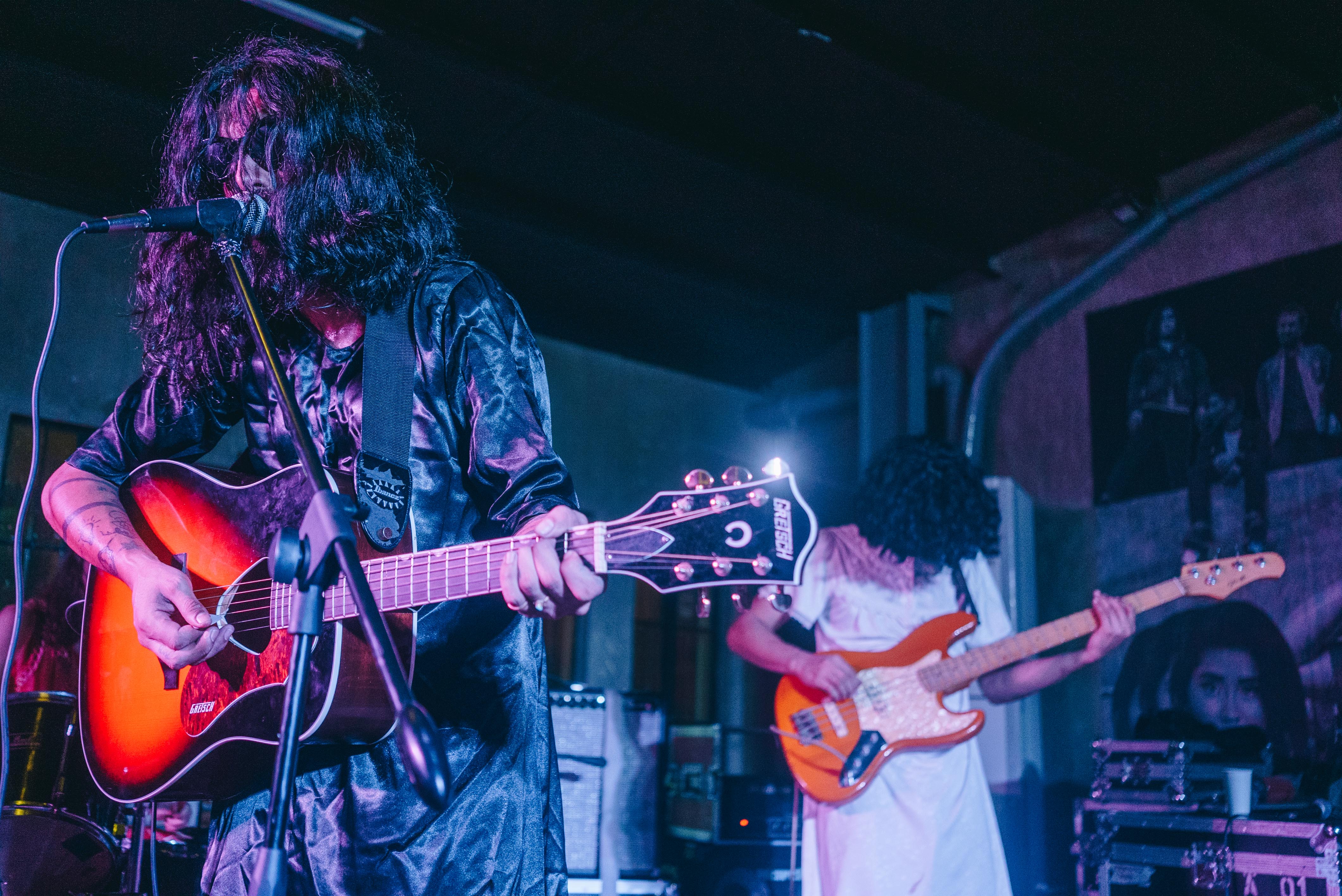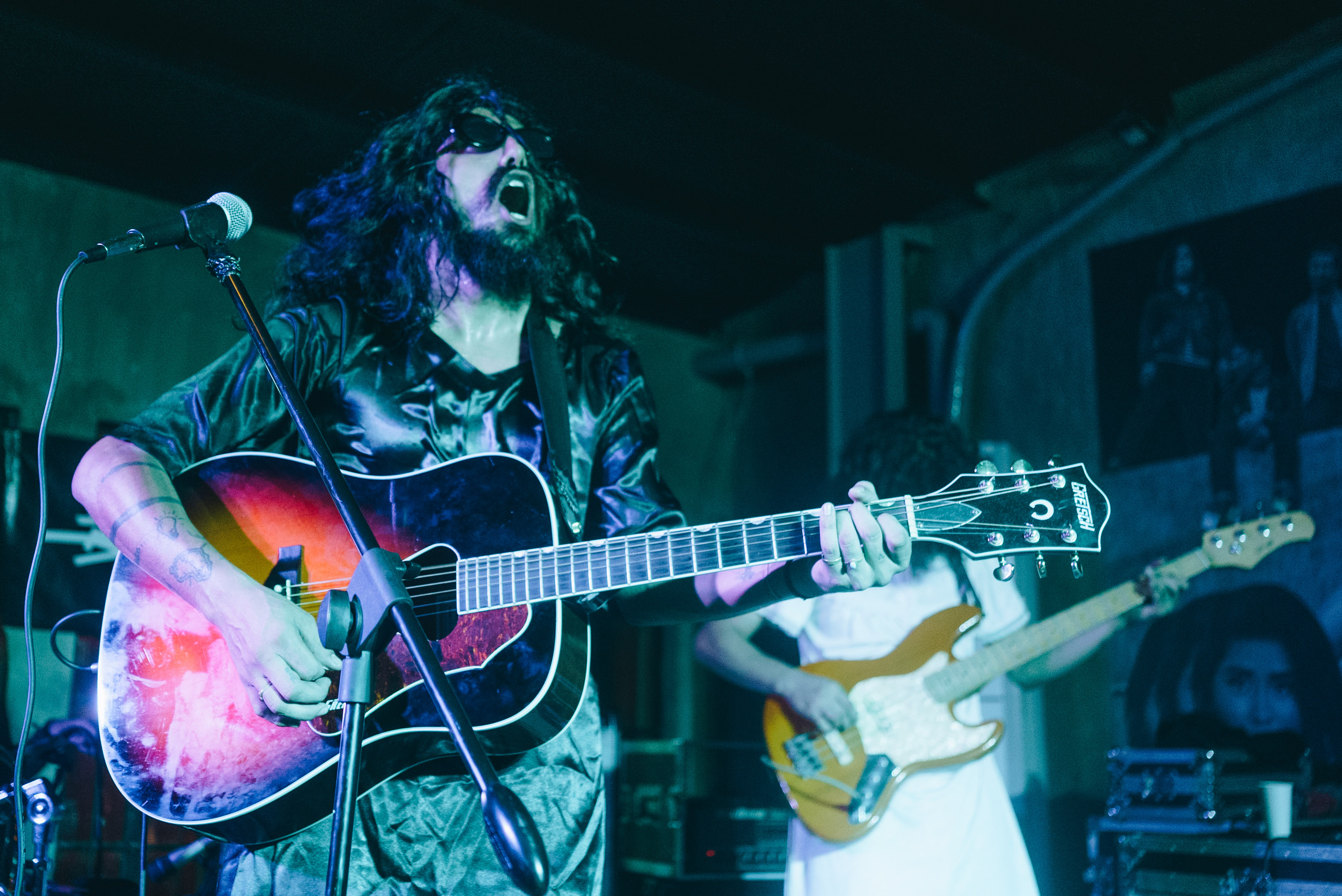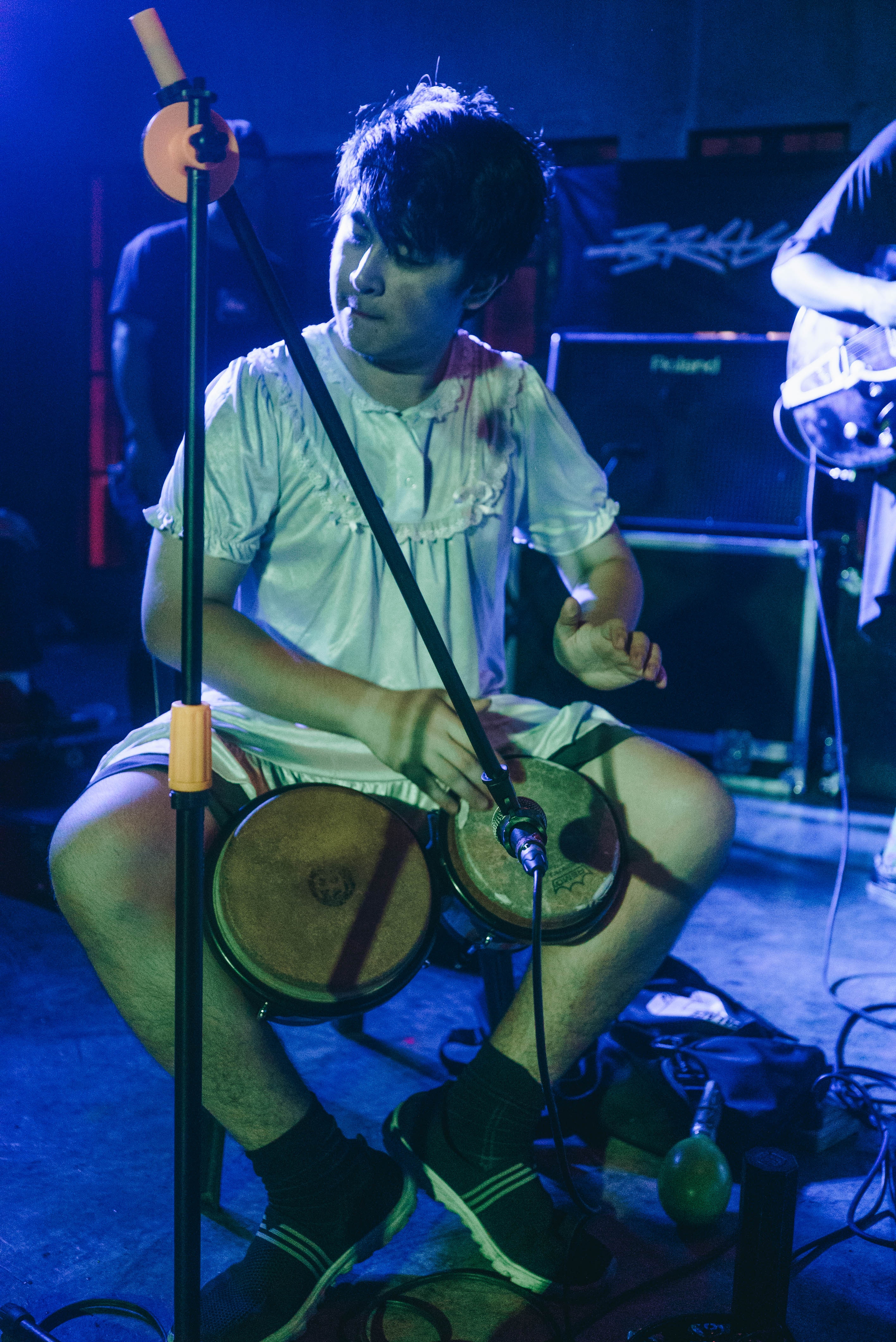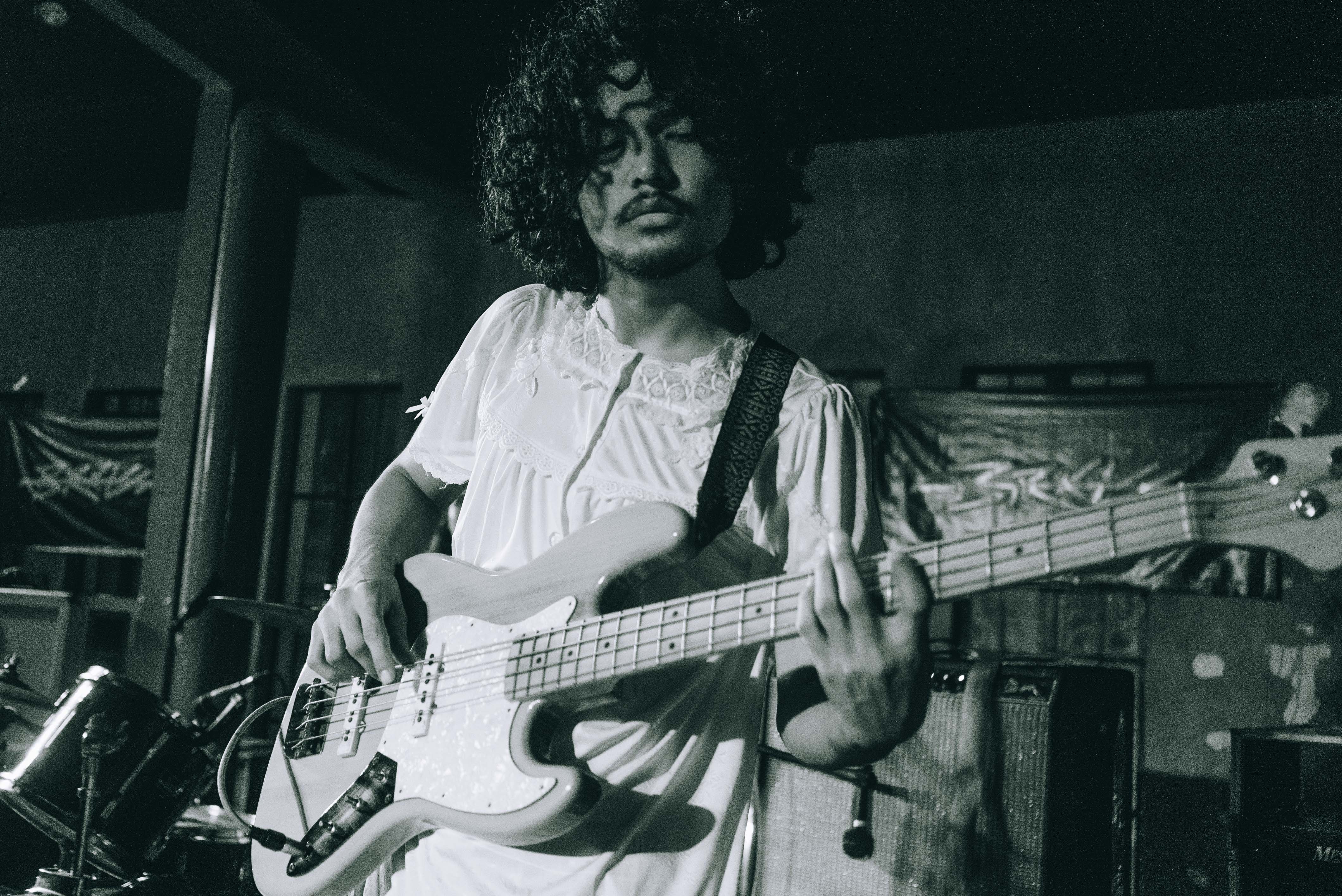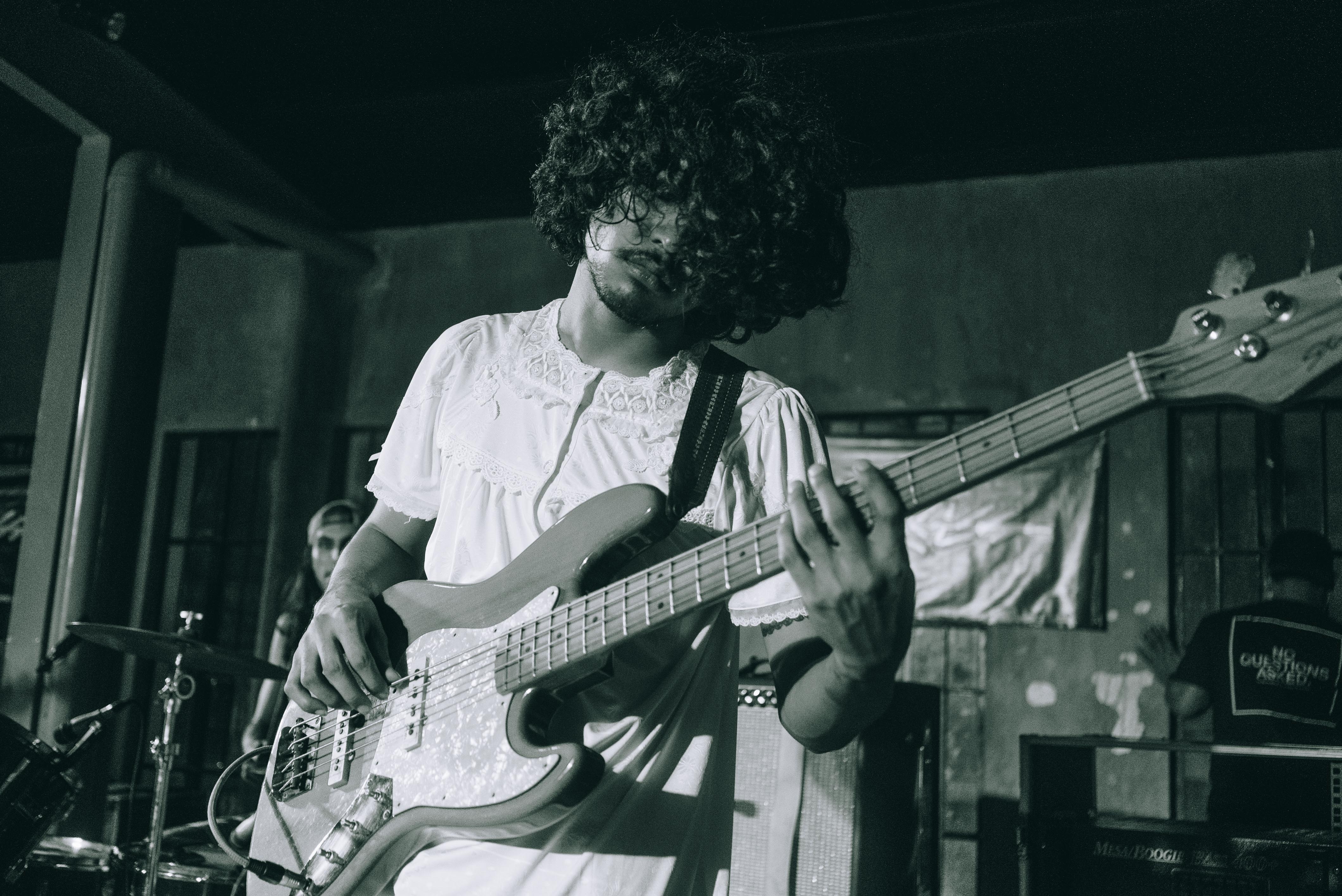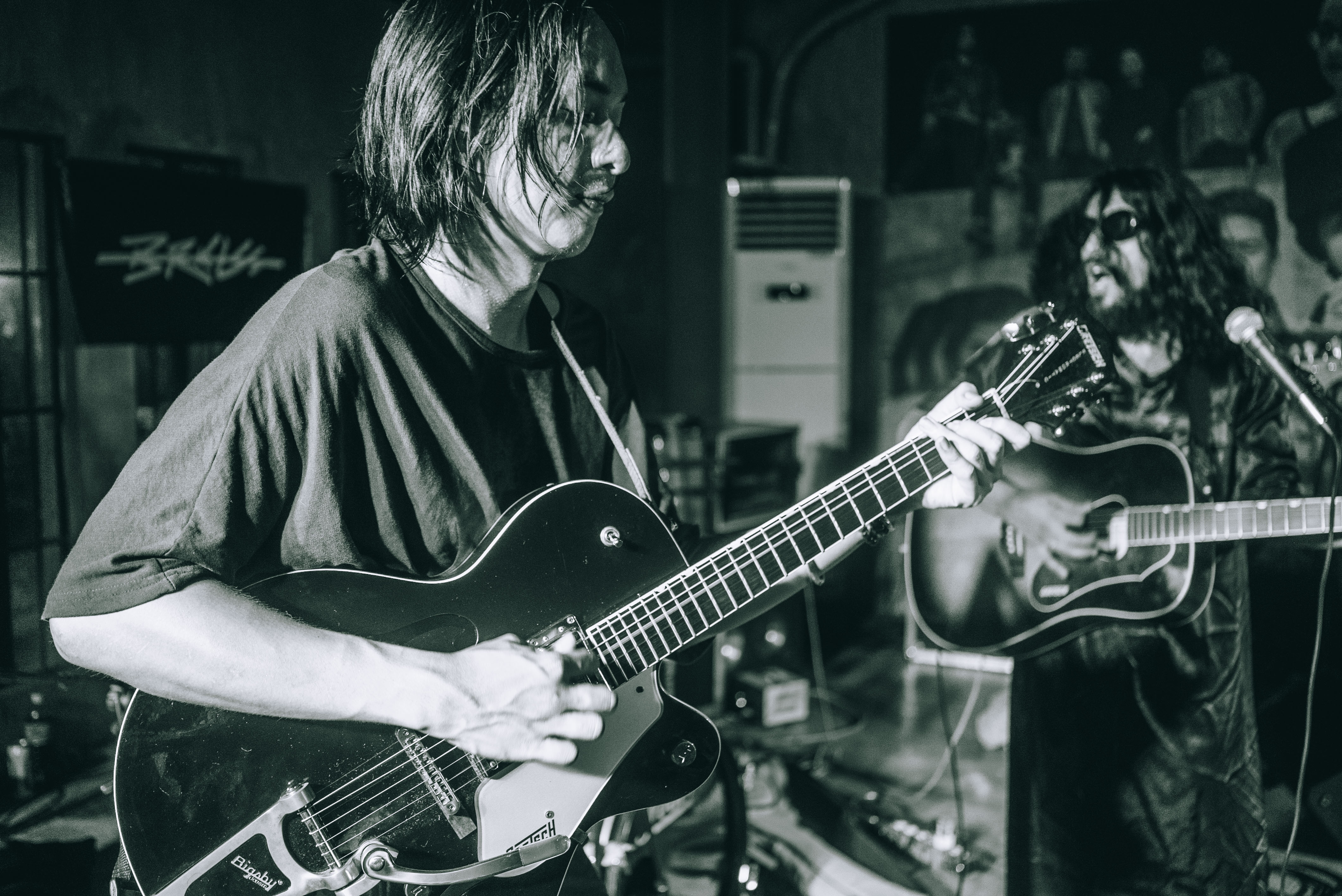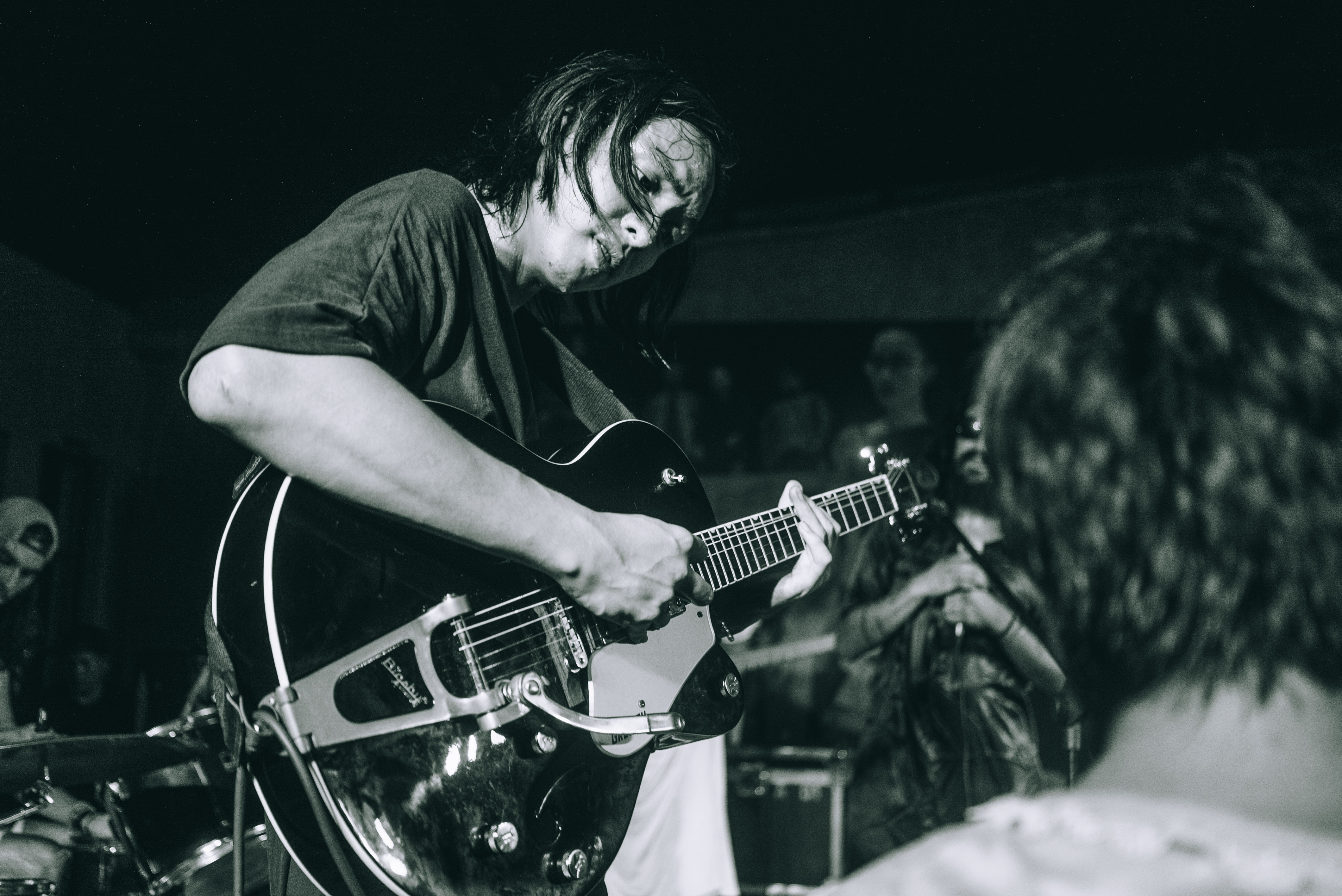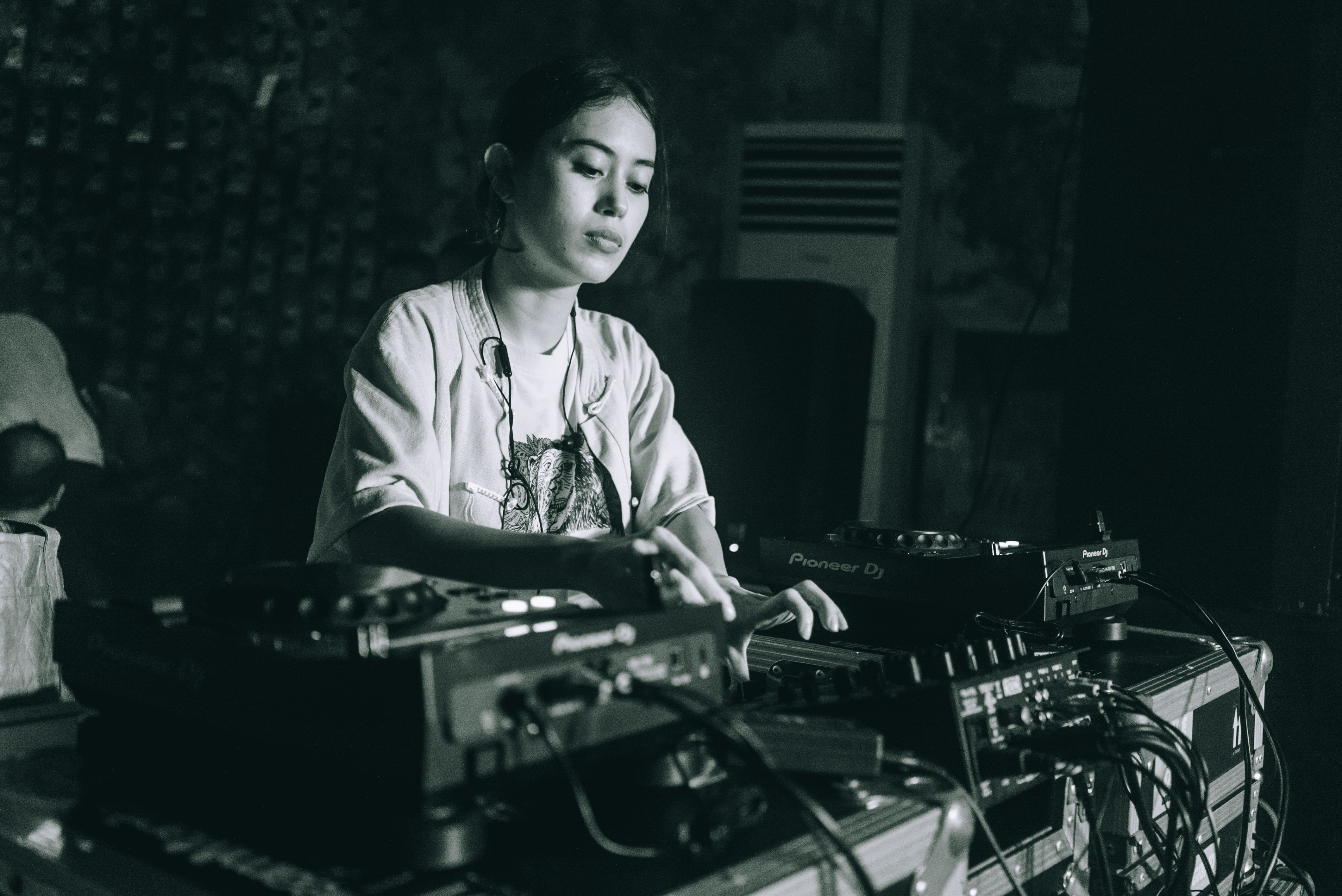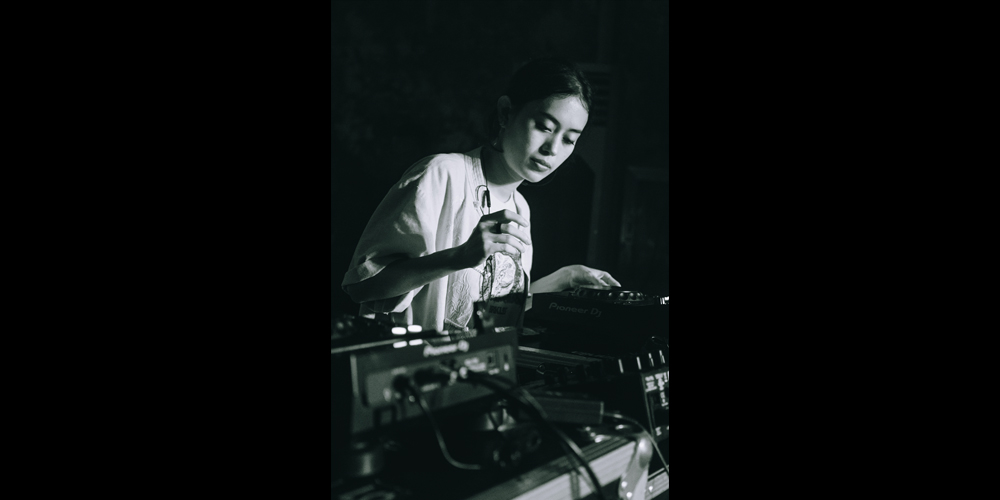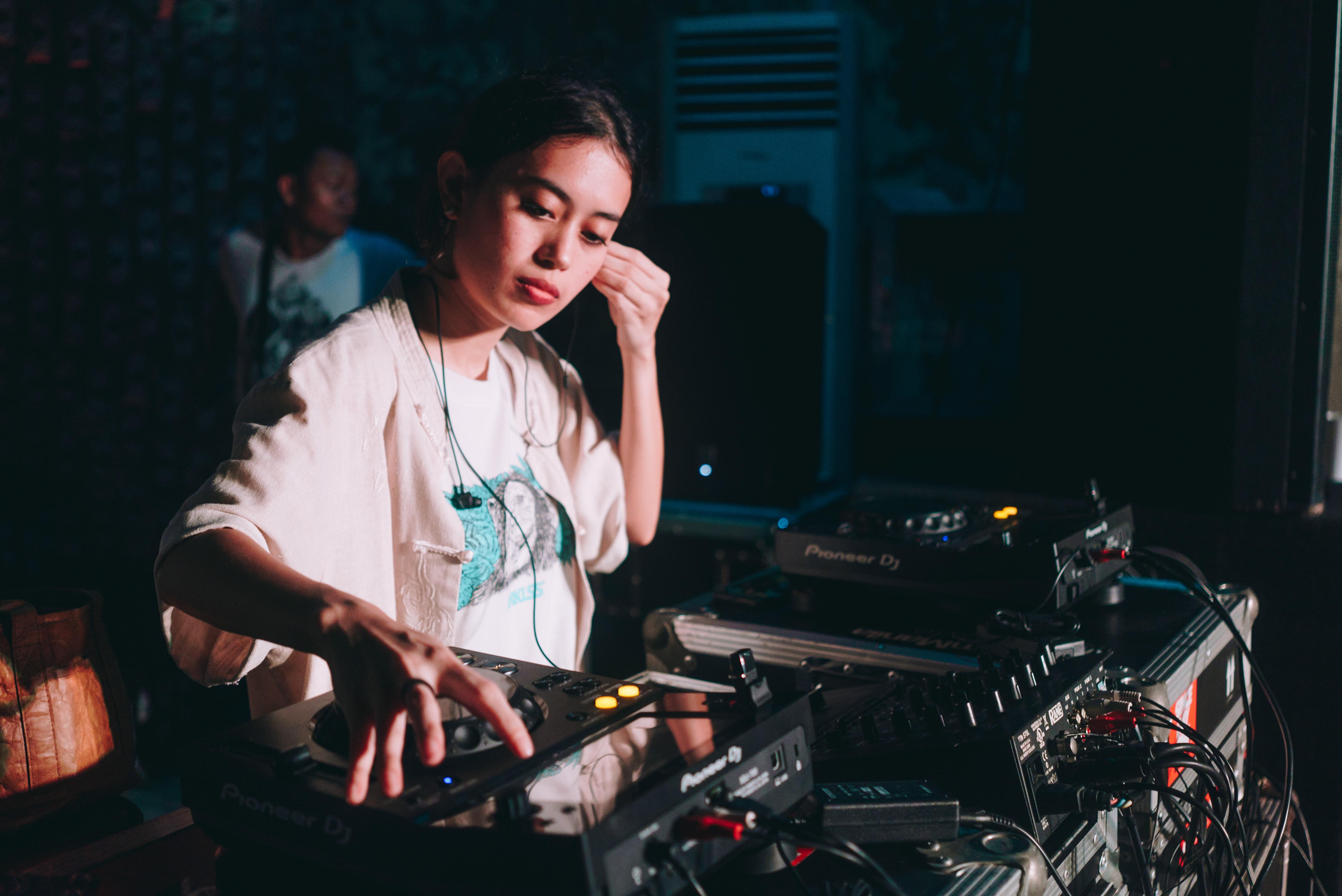 Thank you for the live art shared by Raizel Go (@goraisehell) and the visuals provided by Wham Bacabac (@whambenimble).
Thank you and congratulations to everyone who joined in the Game of Skate competitions, the Pusakalye Alley Cat Race, and the raffle draws. Panalo!
We wanna give a huge thank you to all our families, friends, and partners who helped make it all happen: adidas Philippines, Calle Skateshop, Celéteque Philippines, Chang Beer, El Diablo Beer, Locked Down PH, SneakPeek, Stance Philippines, Urbanize Philippines, and Dulo Manila.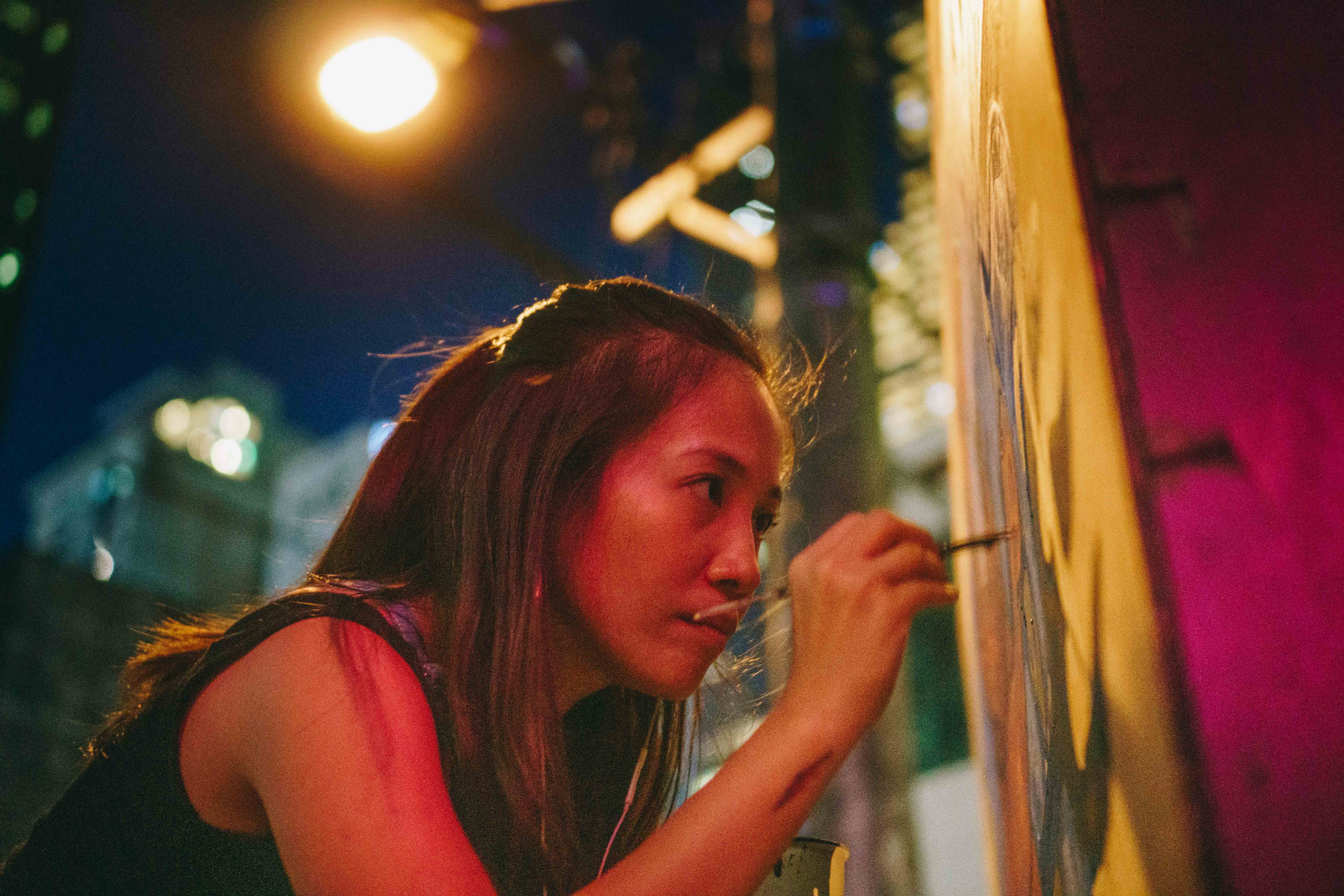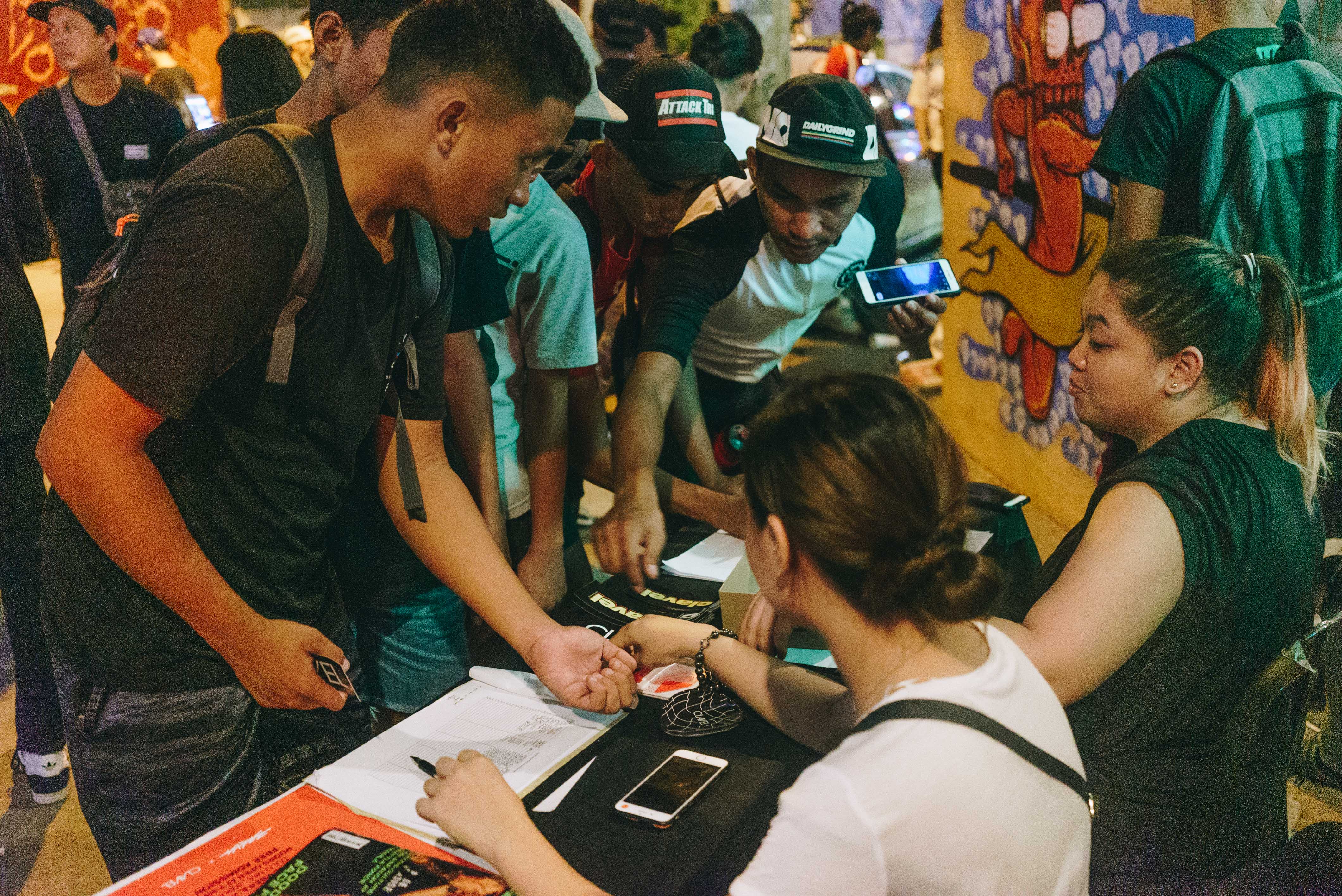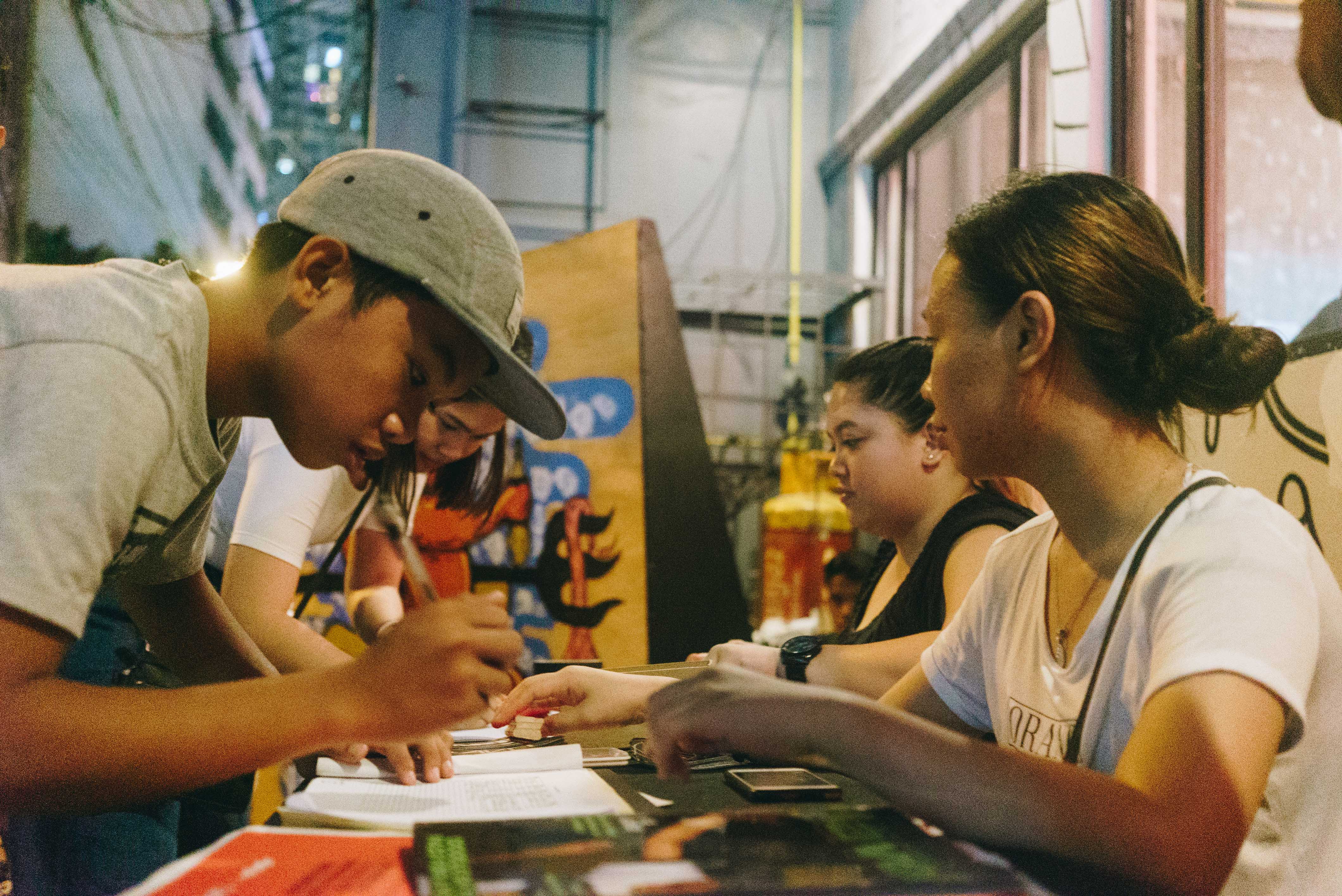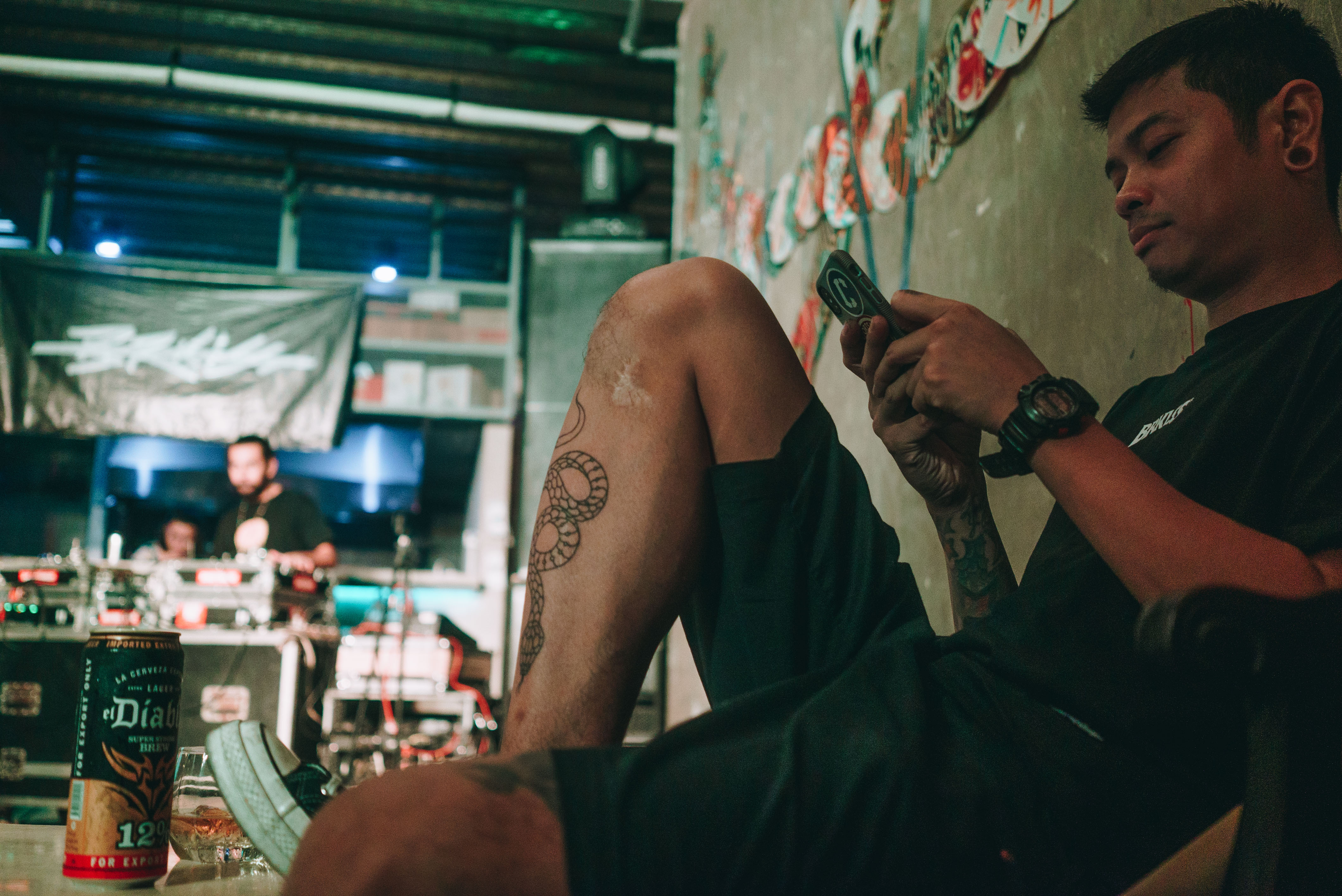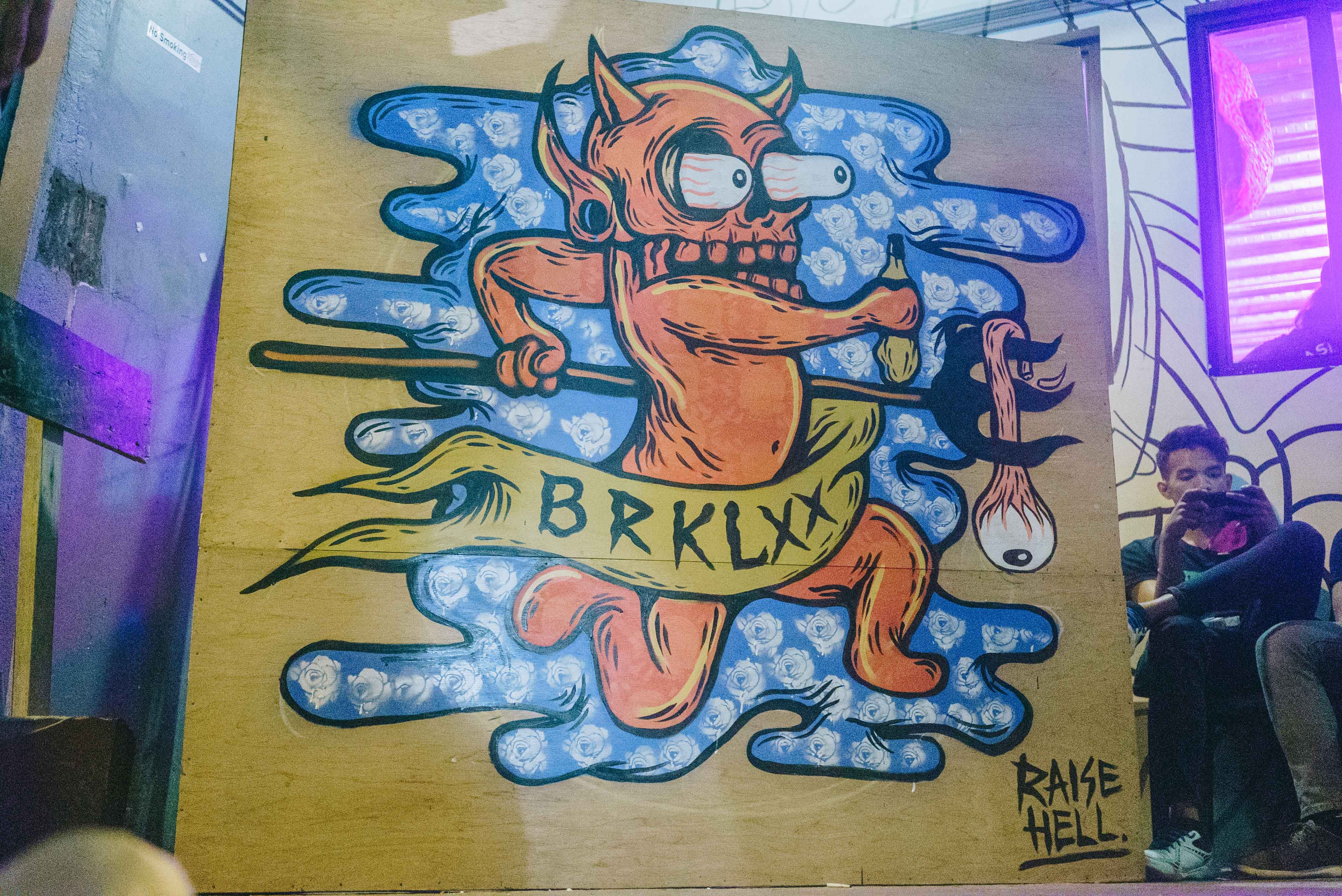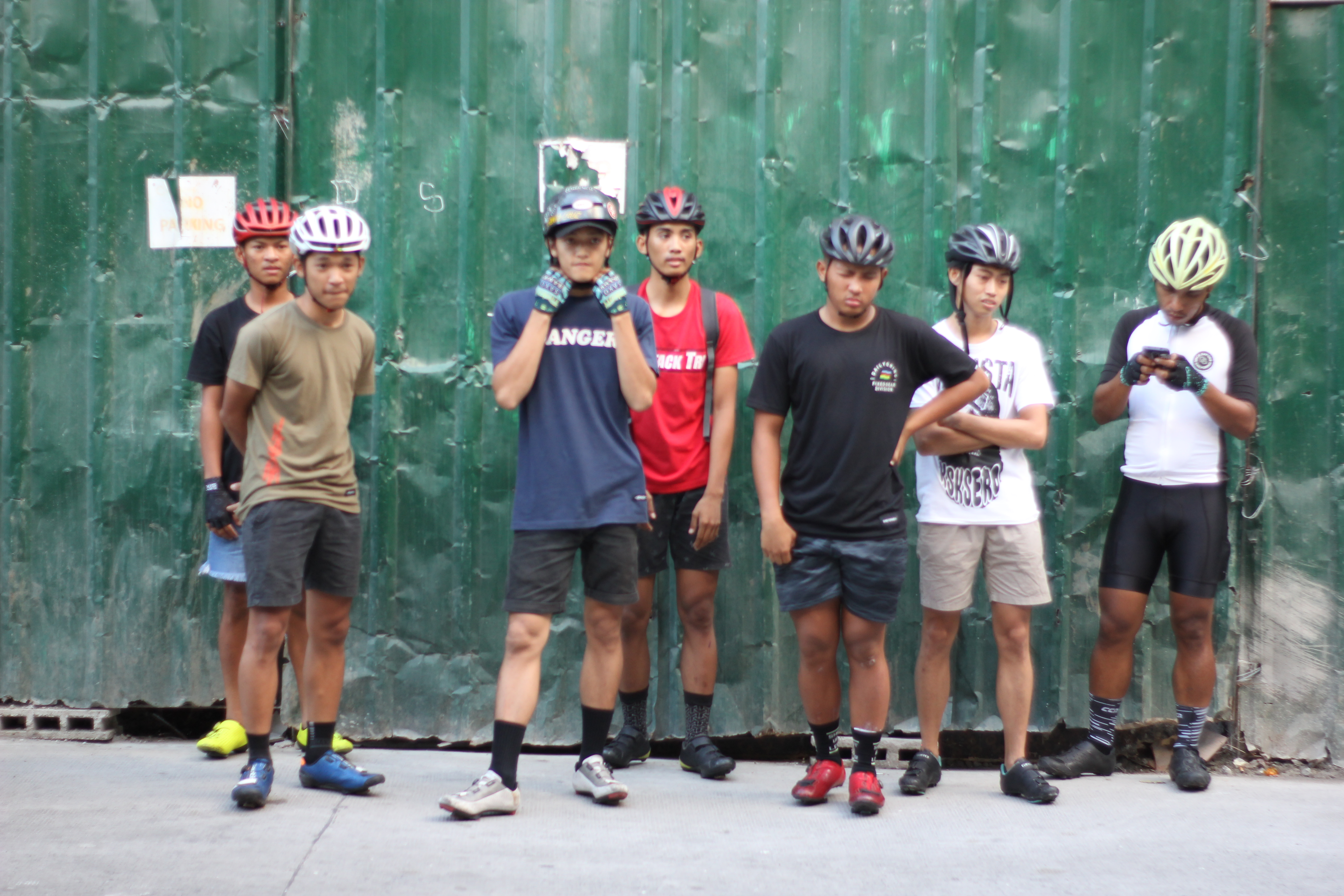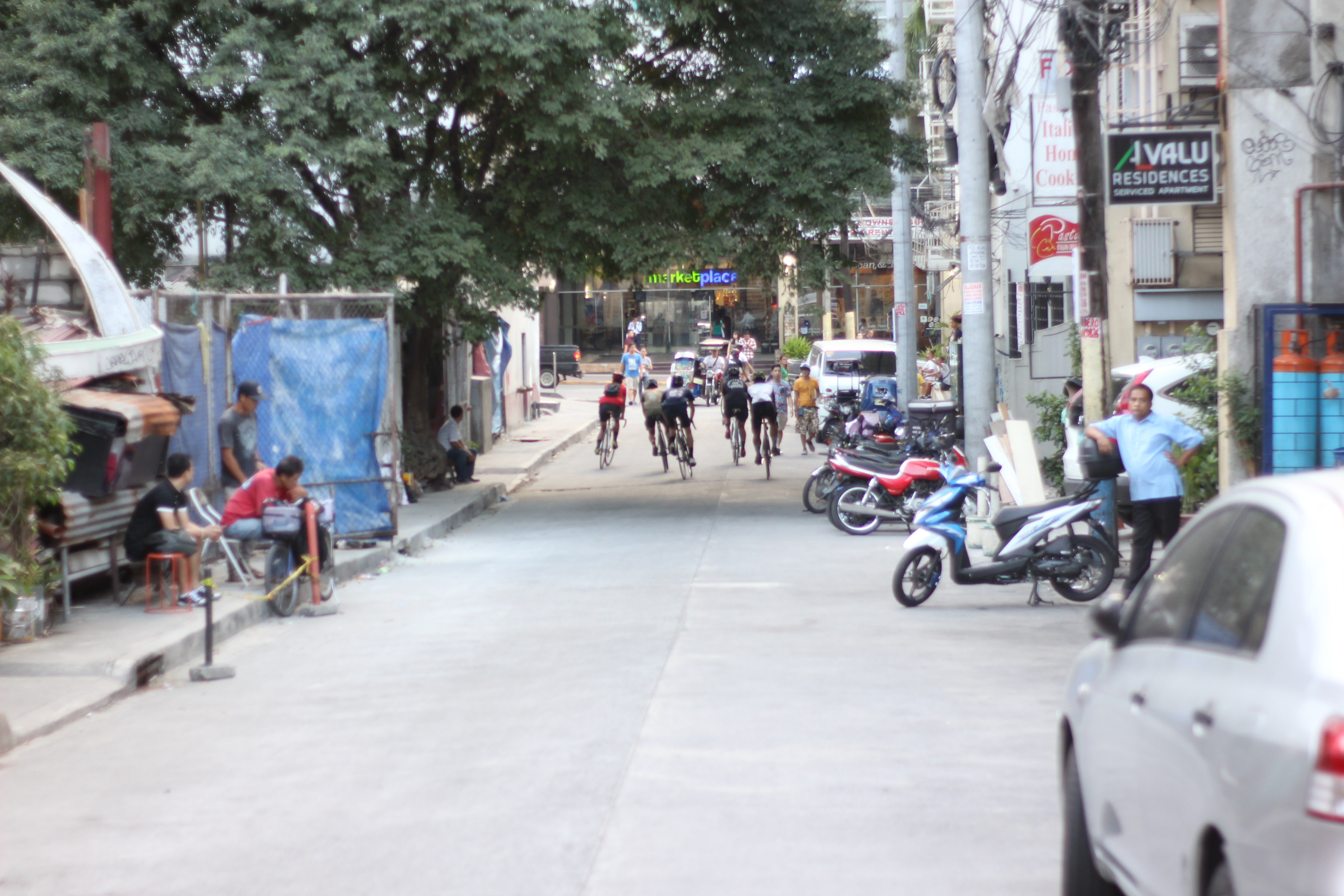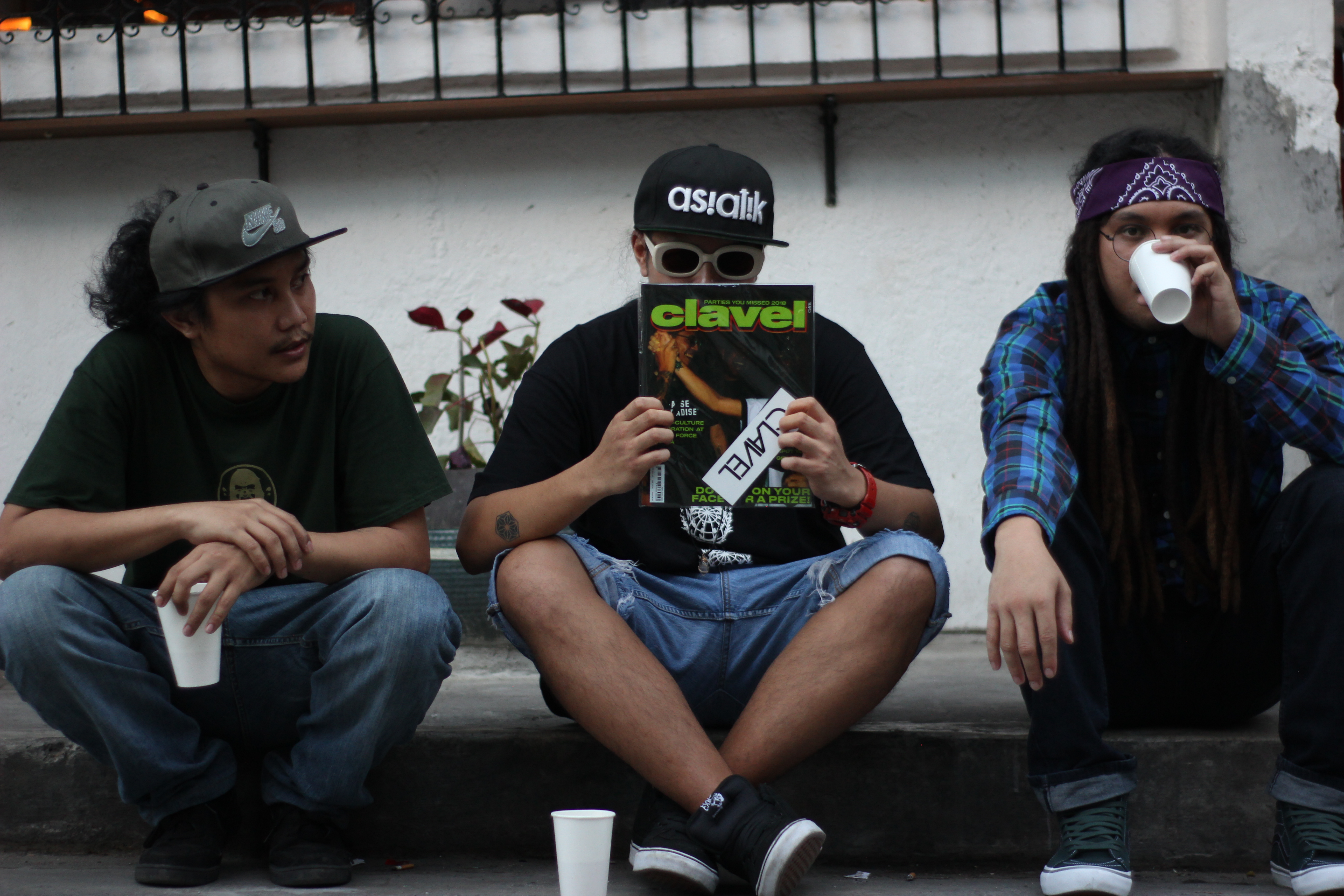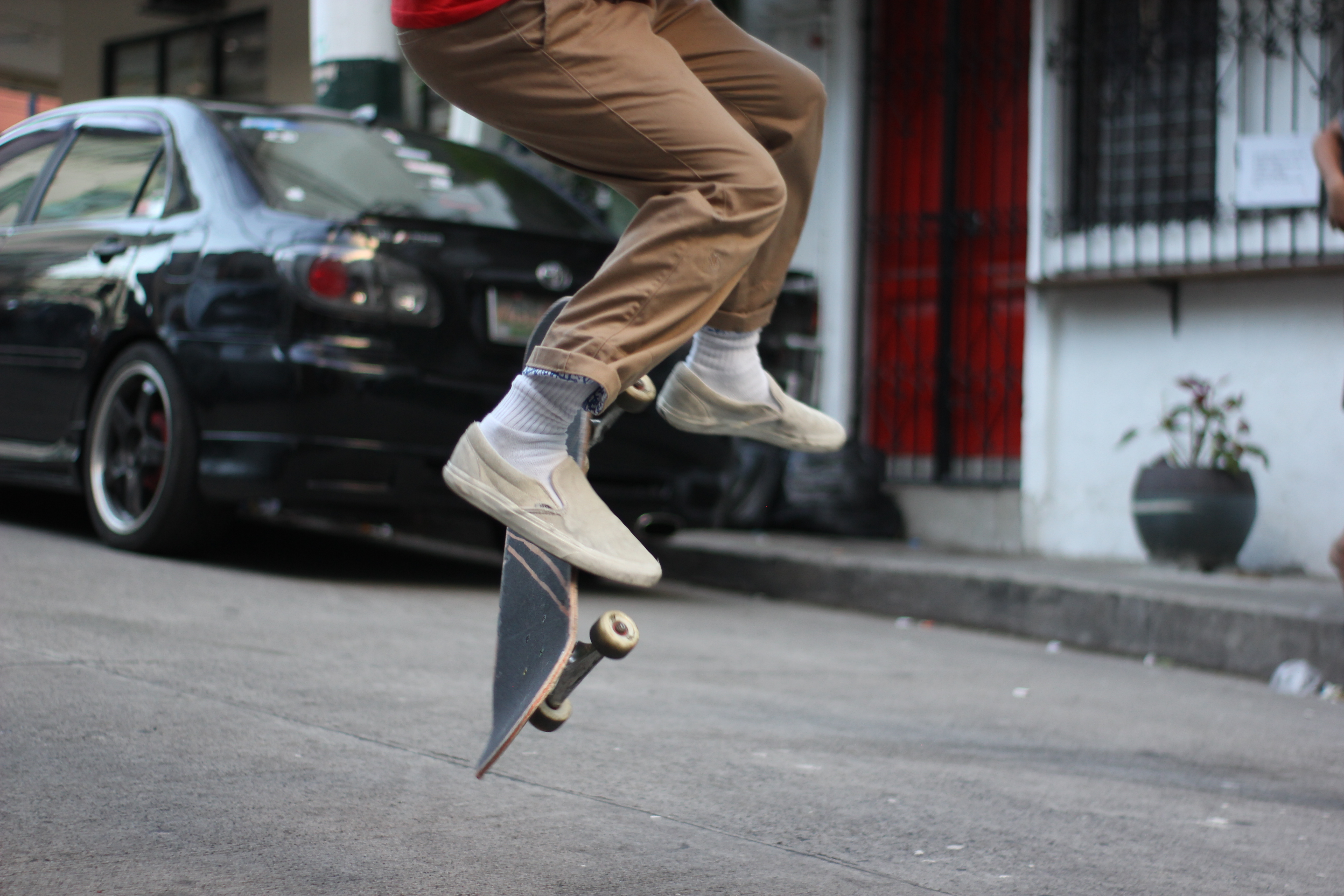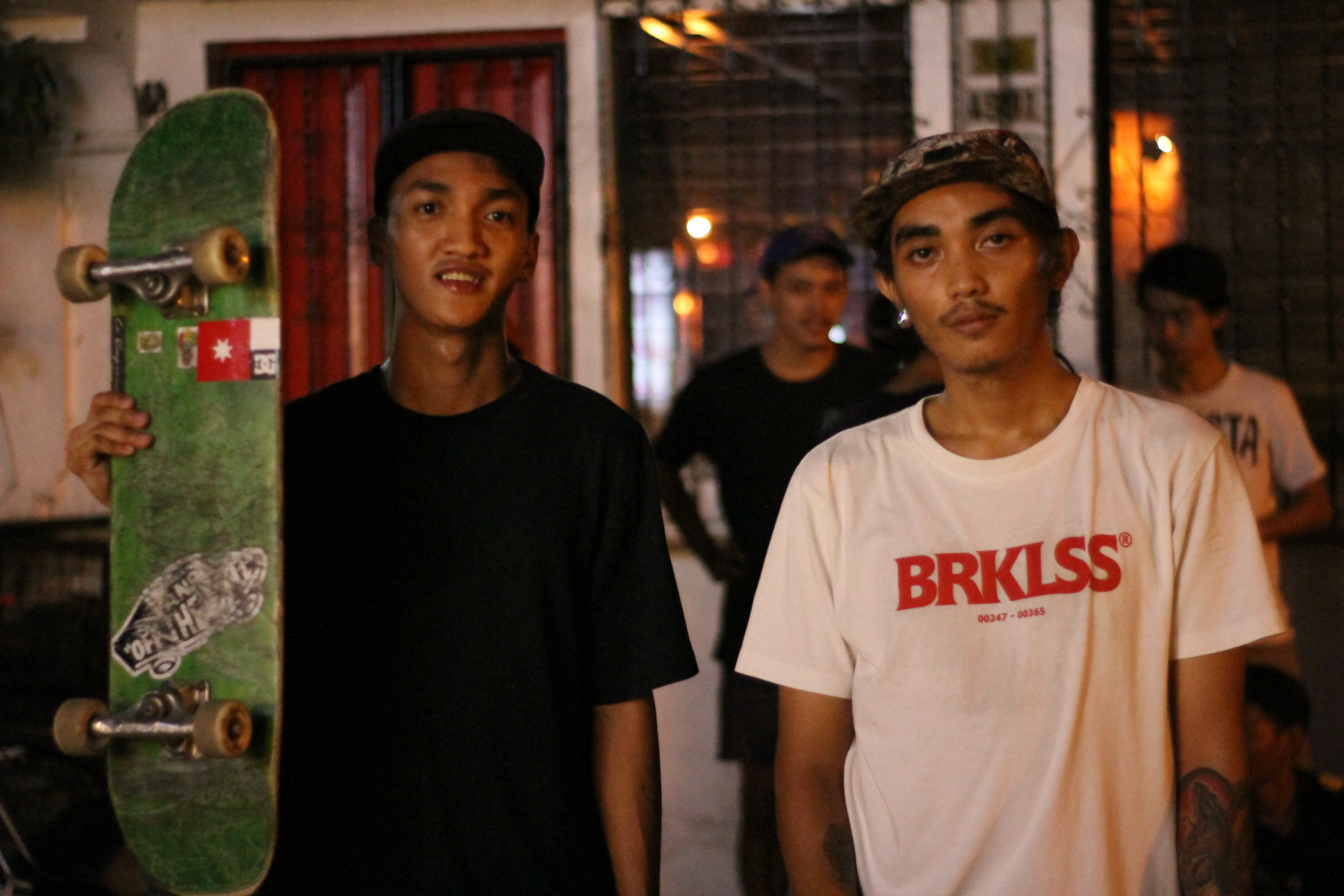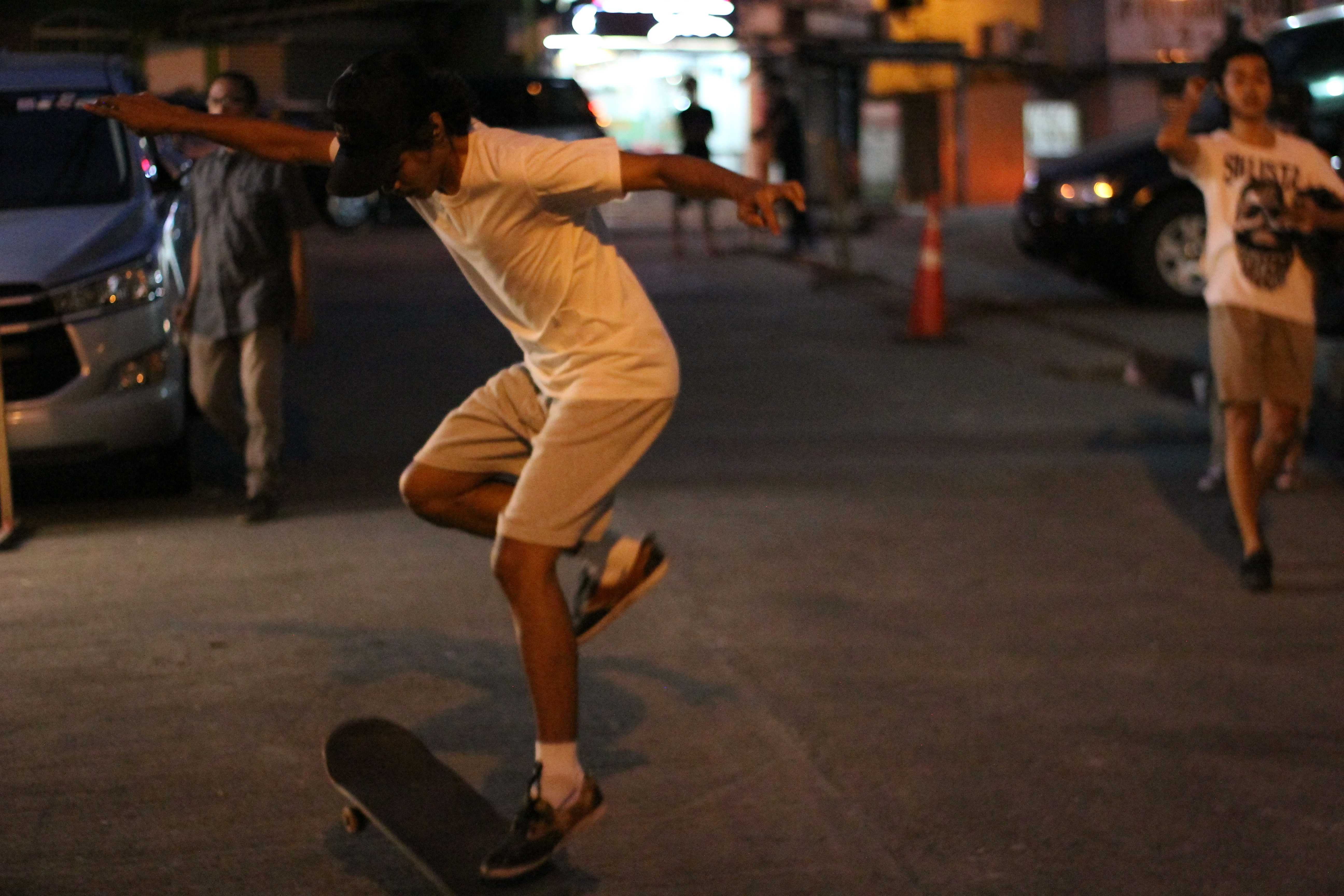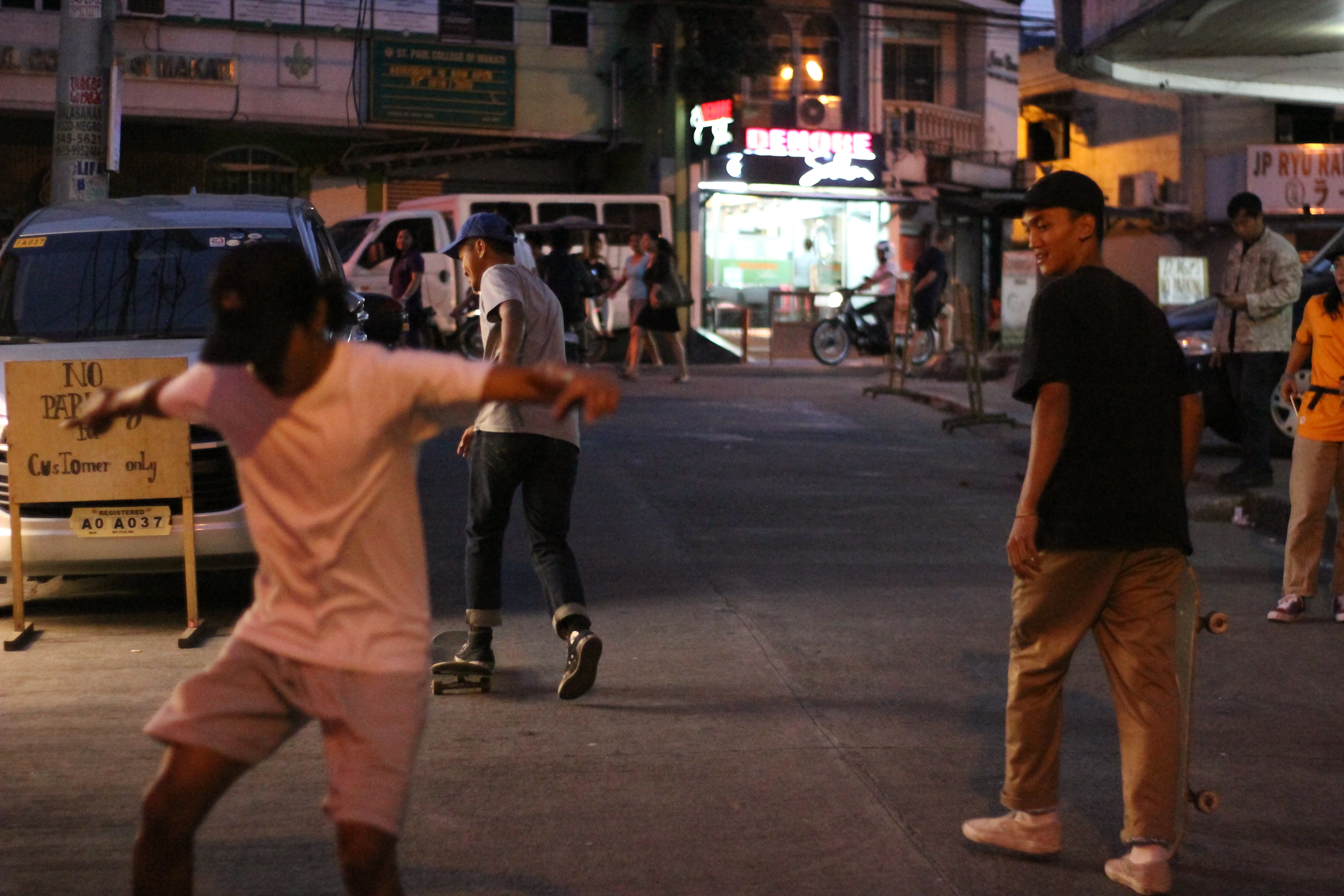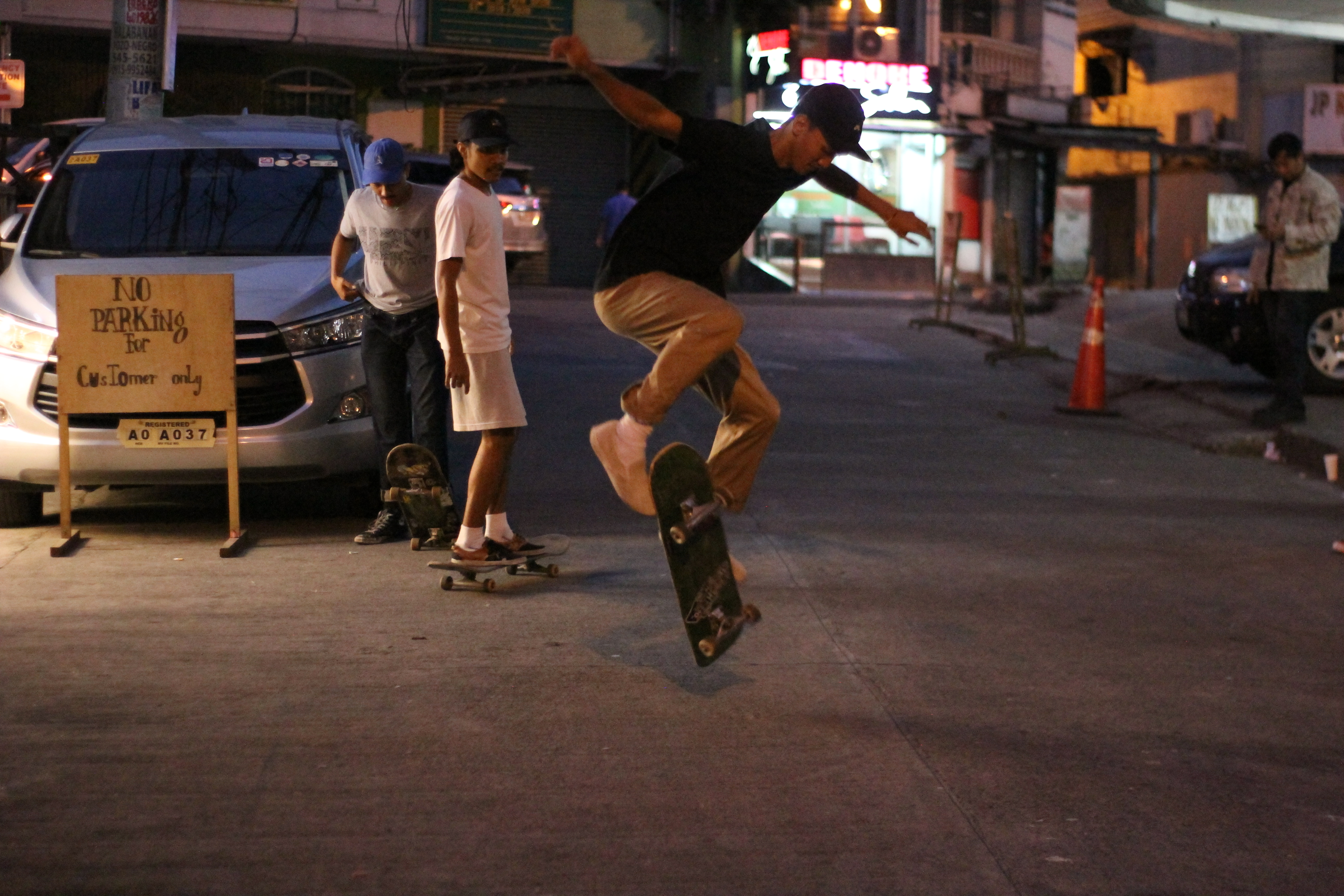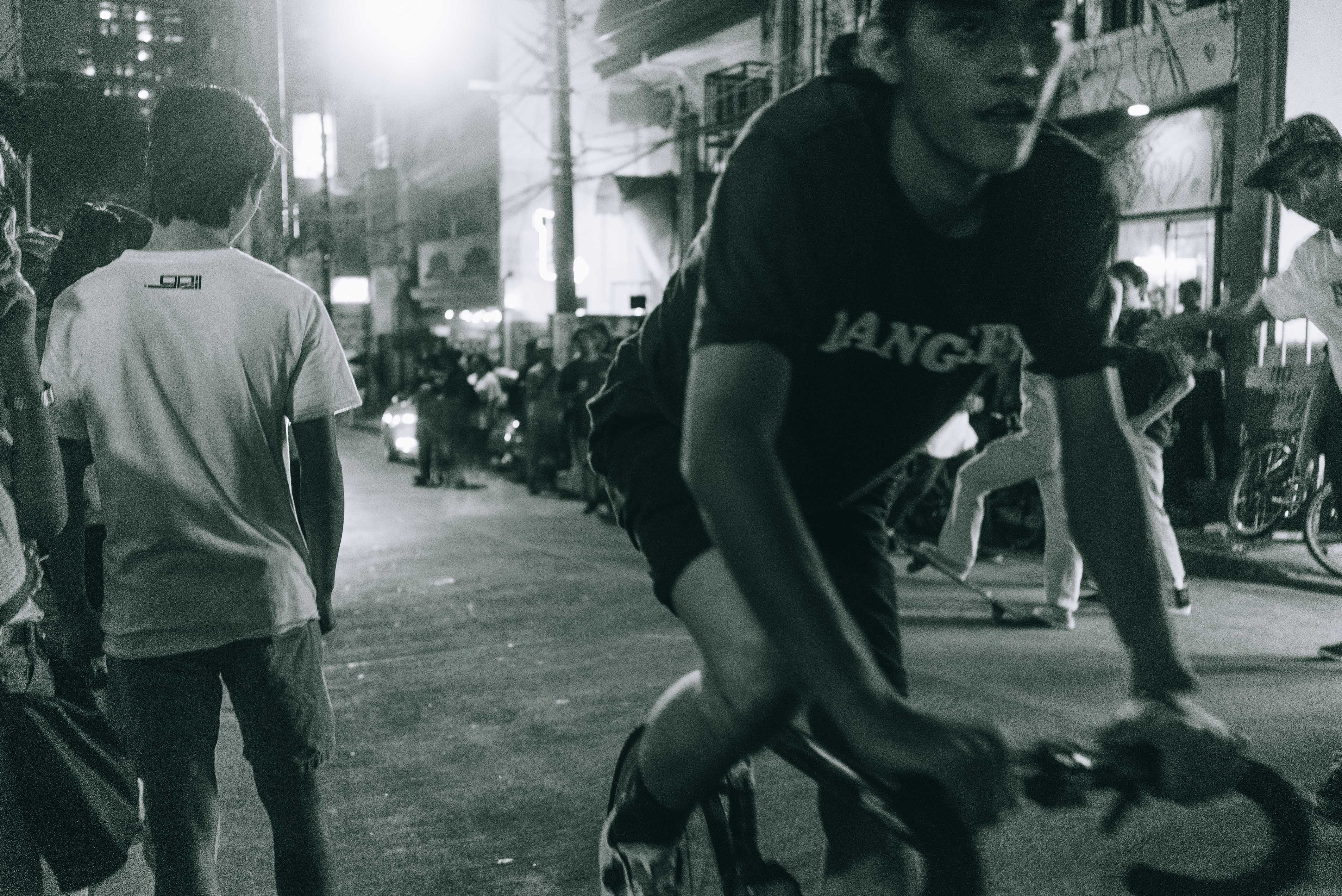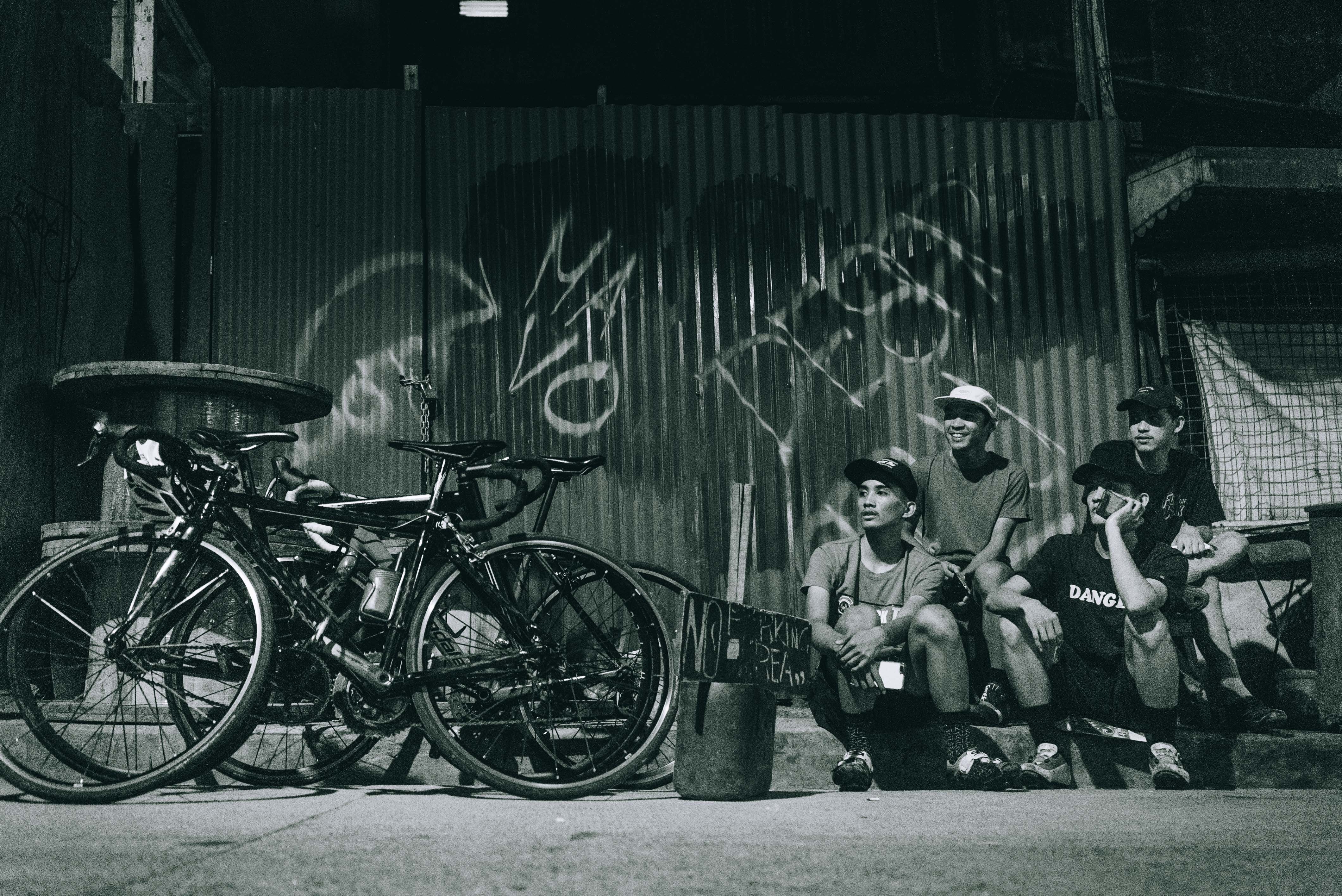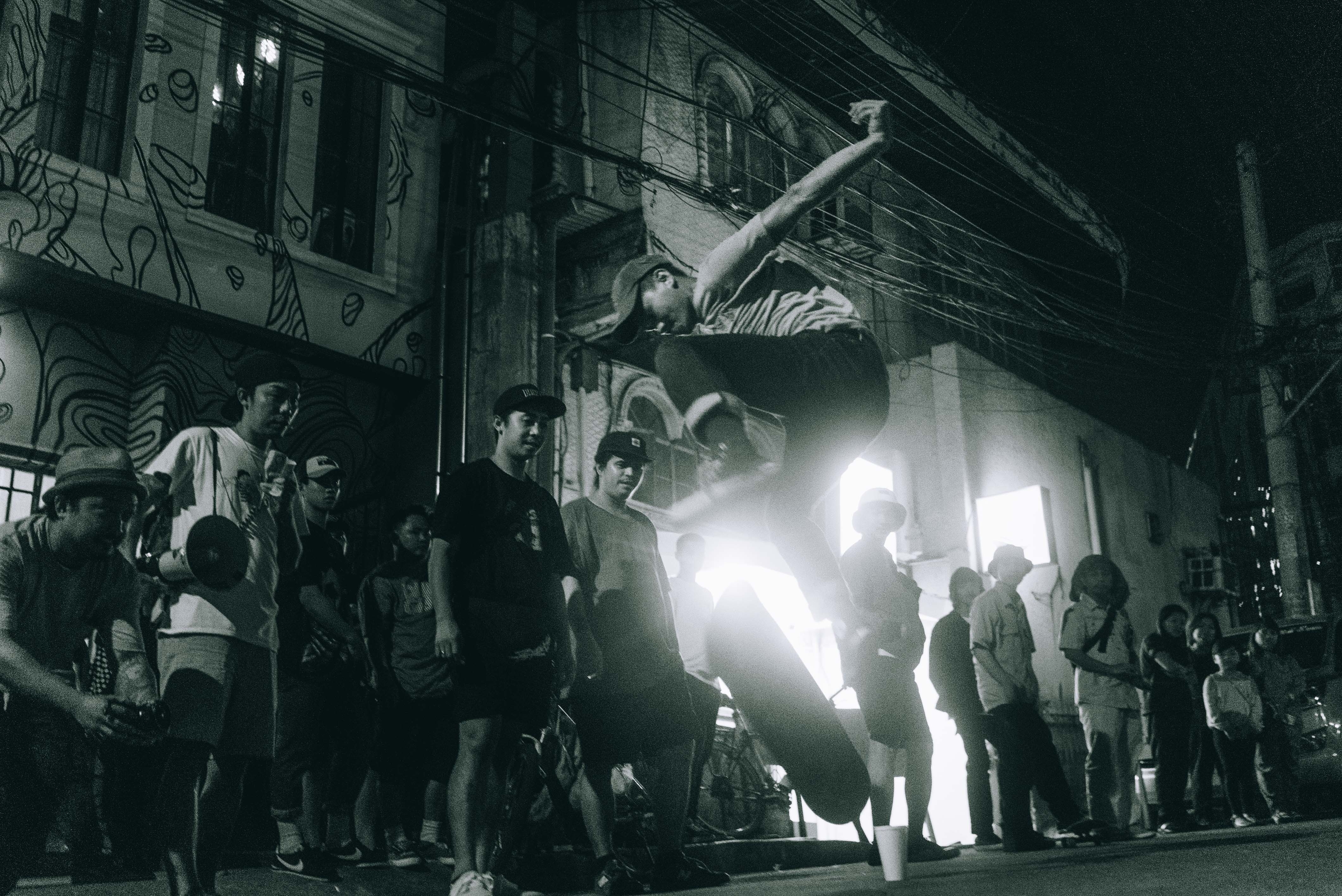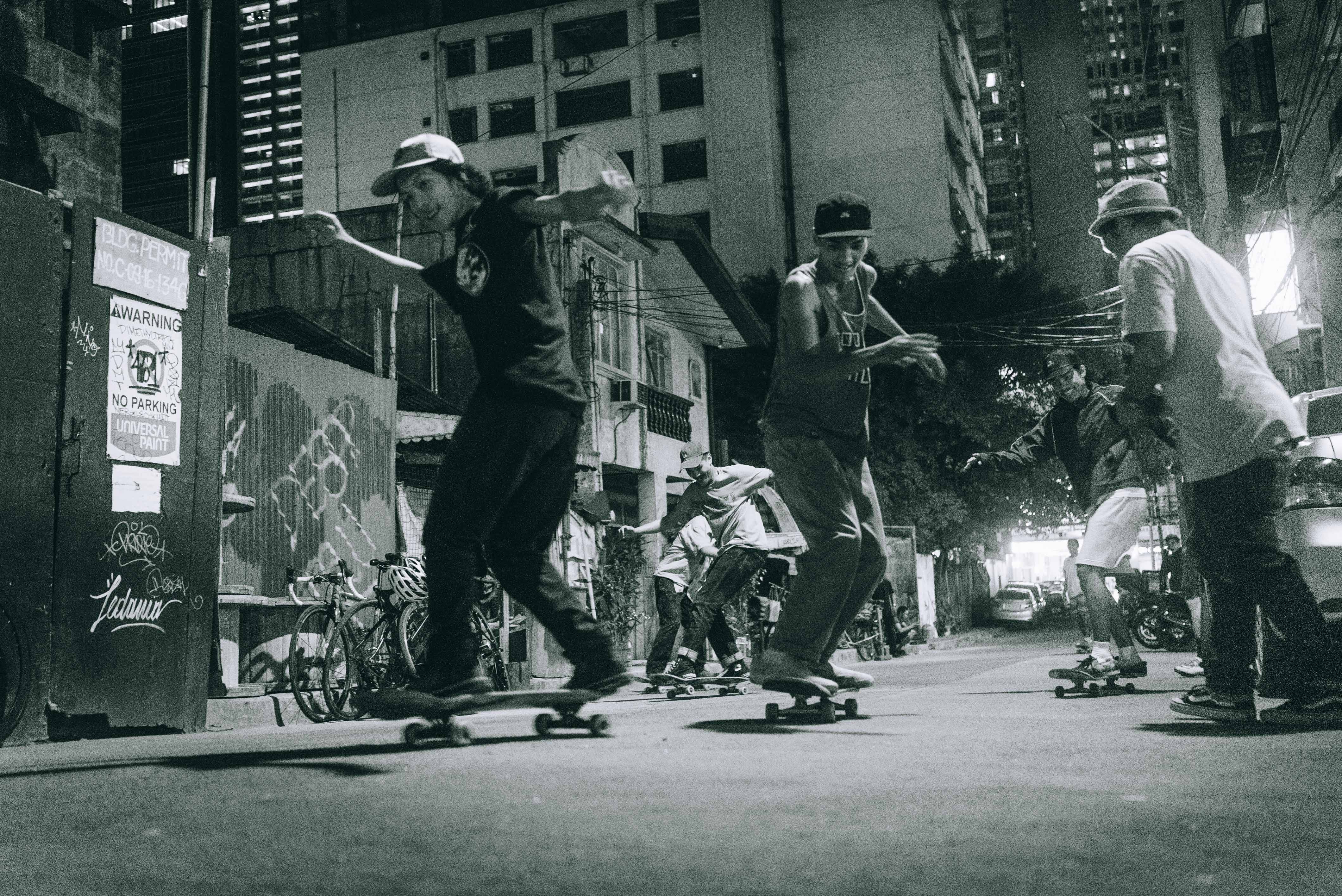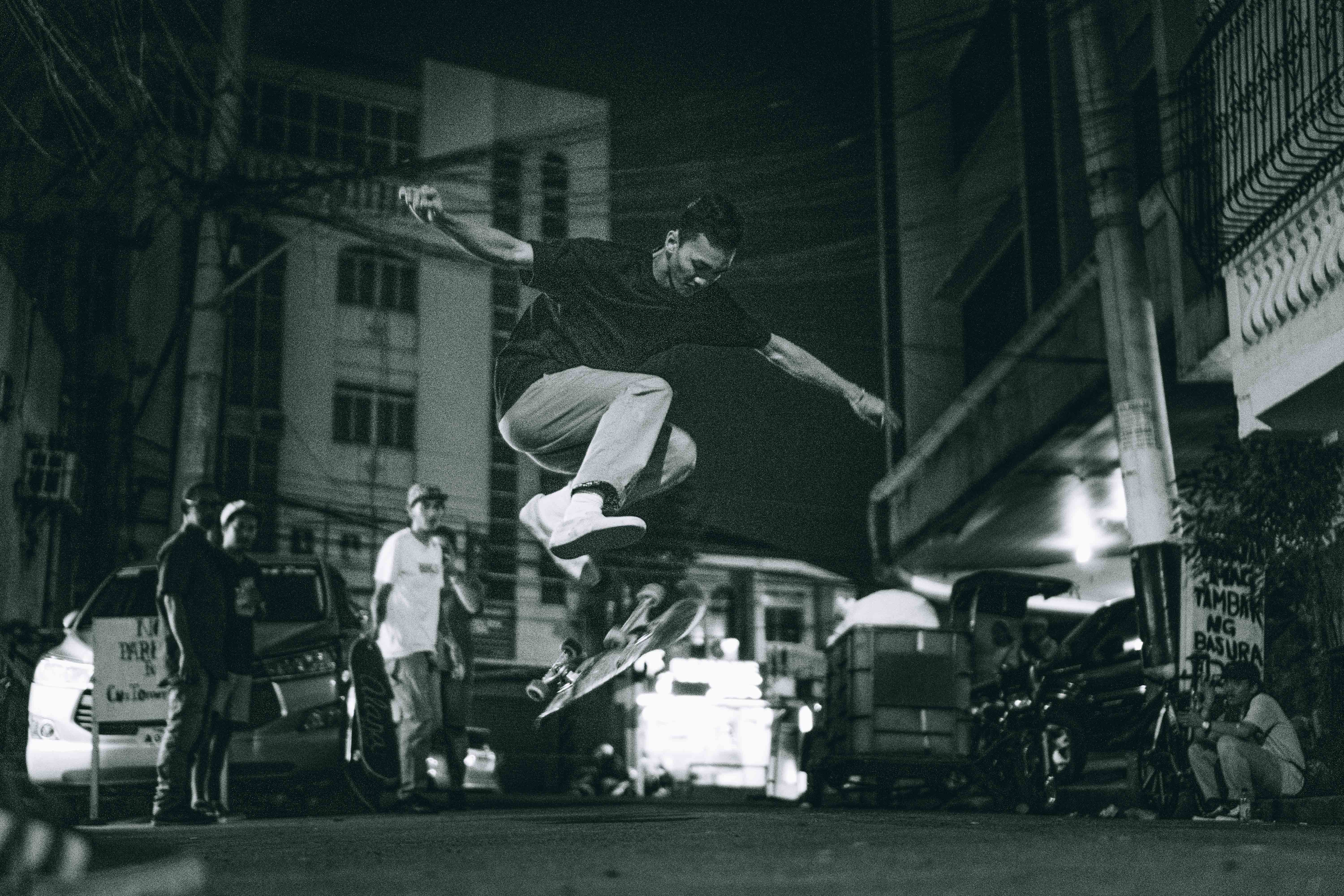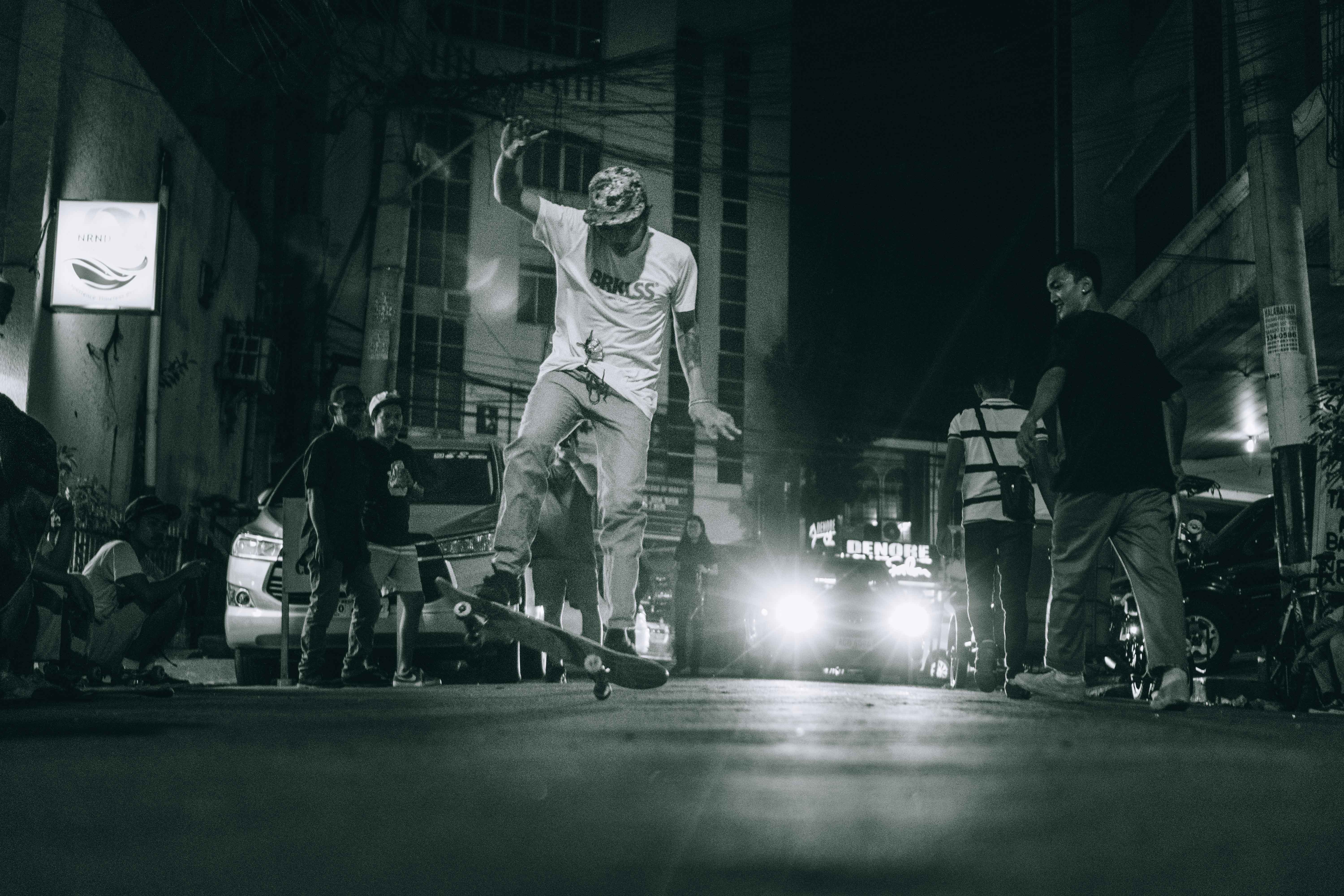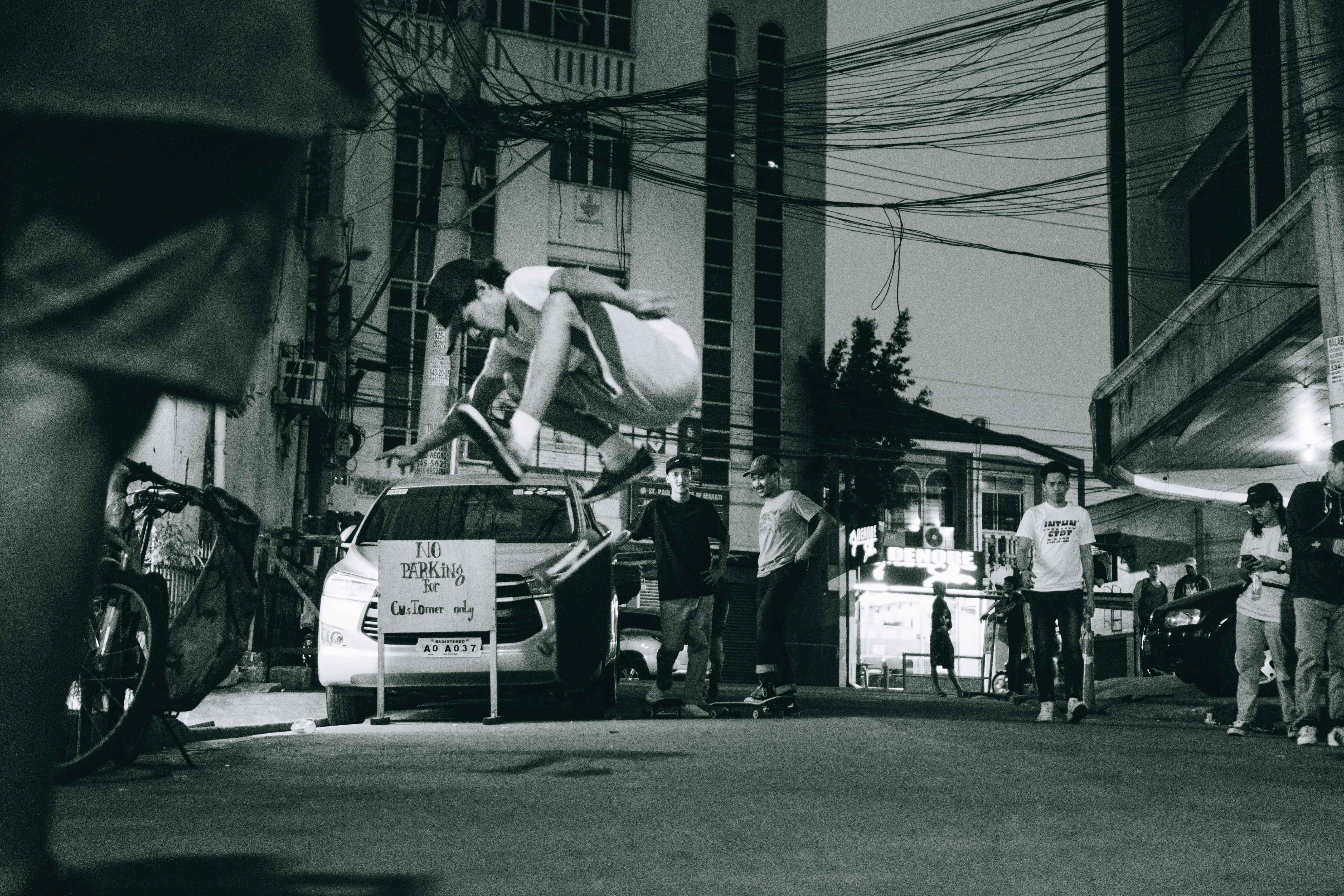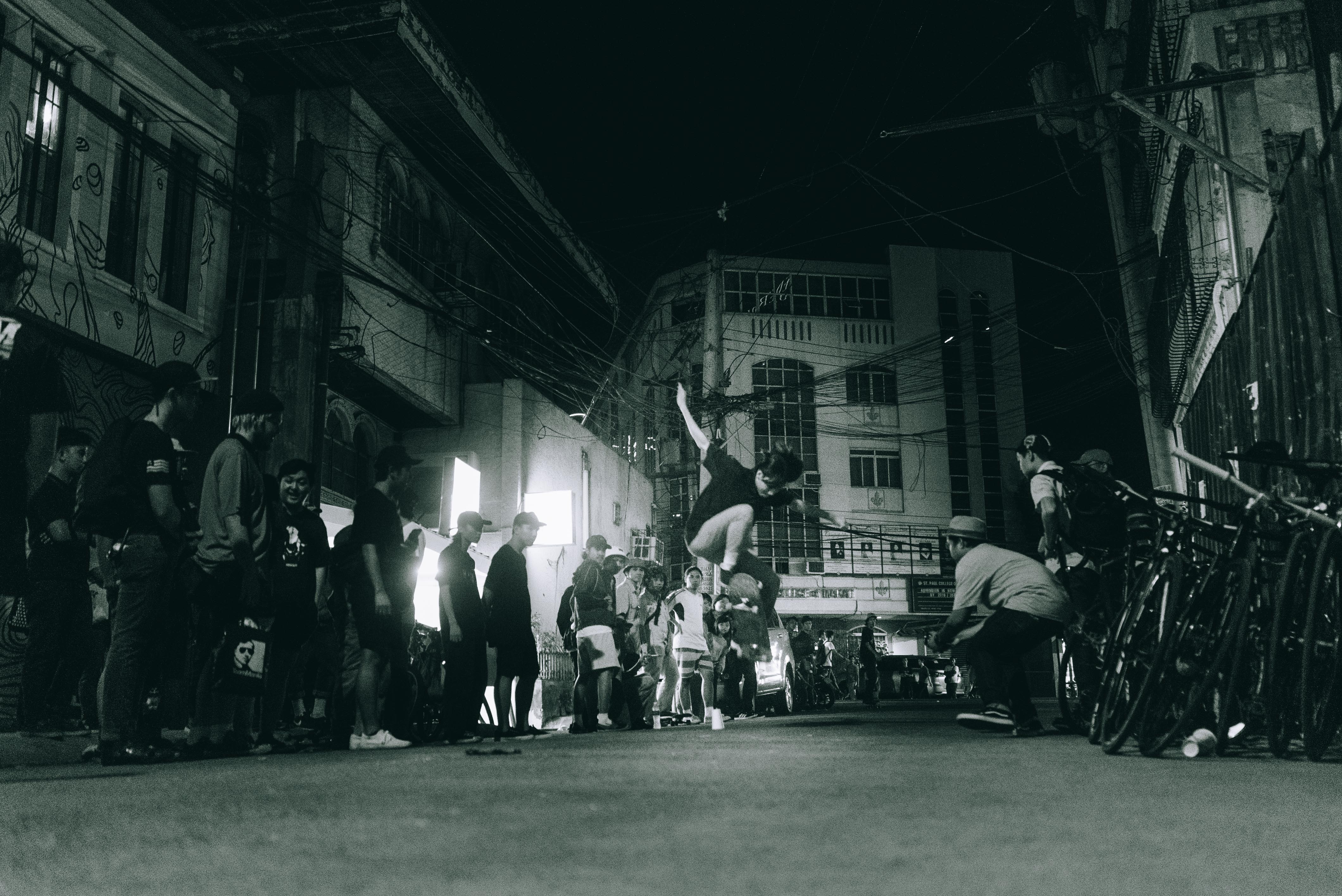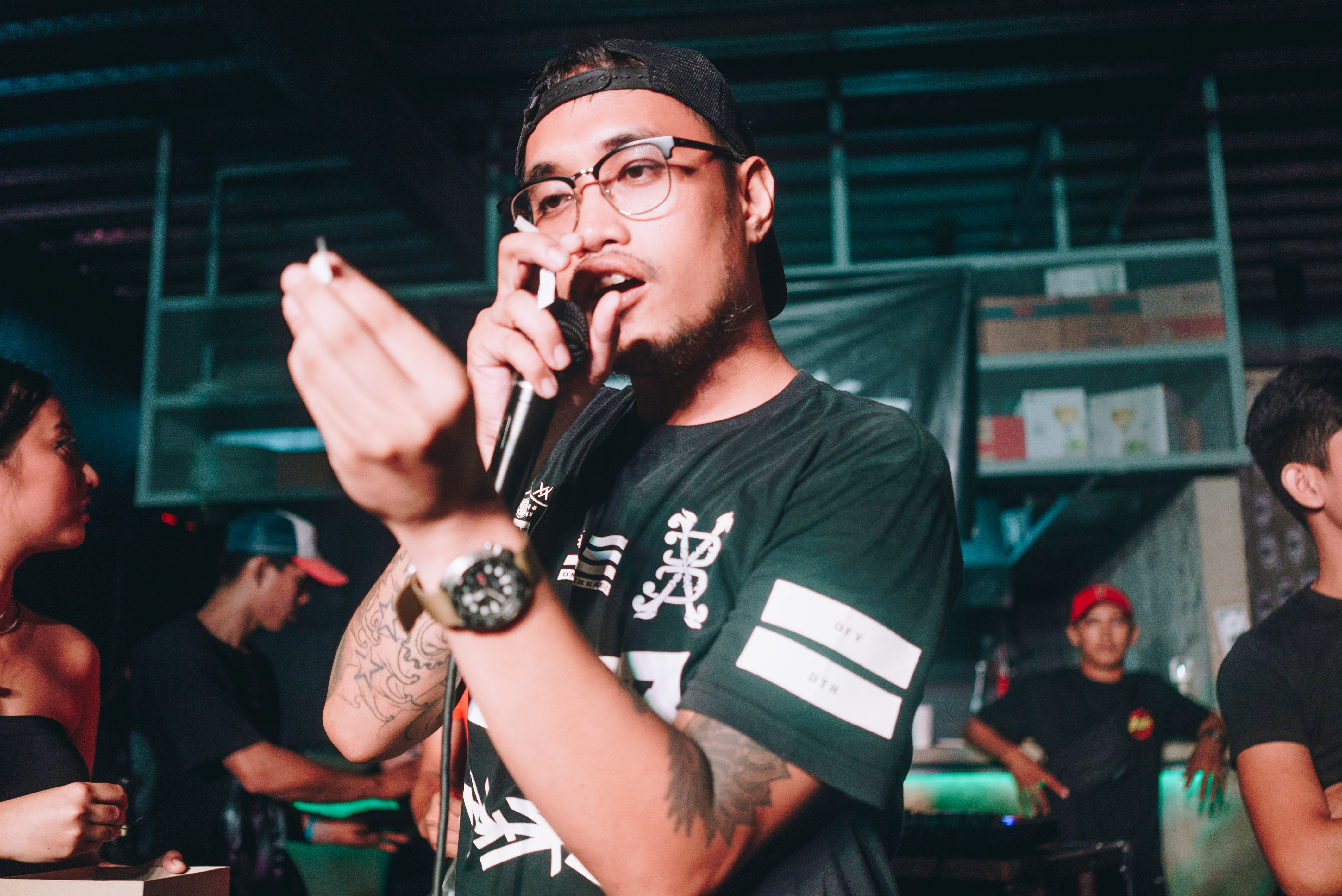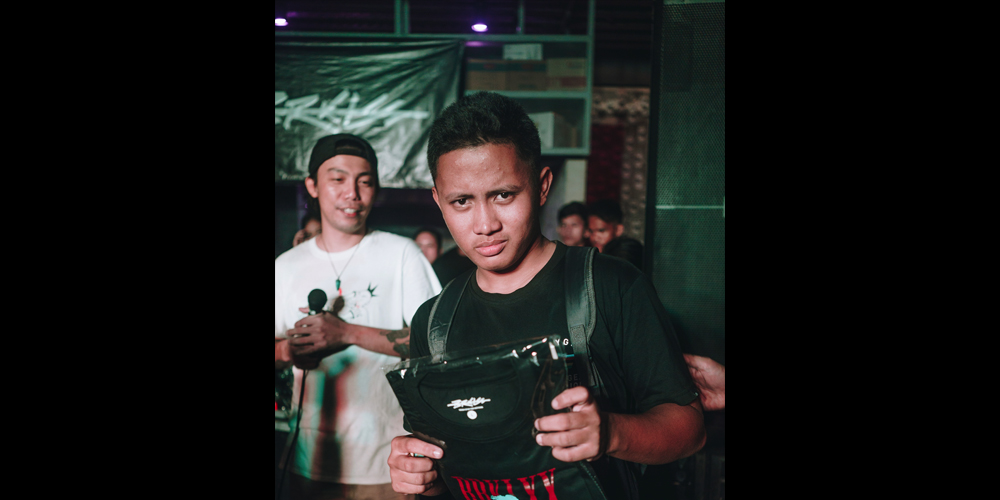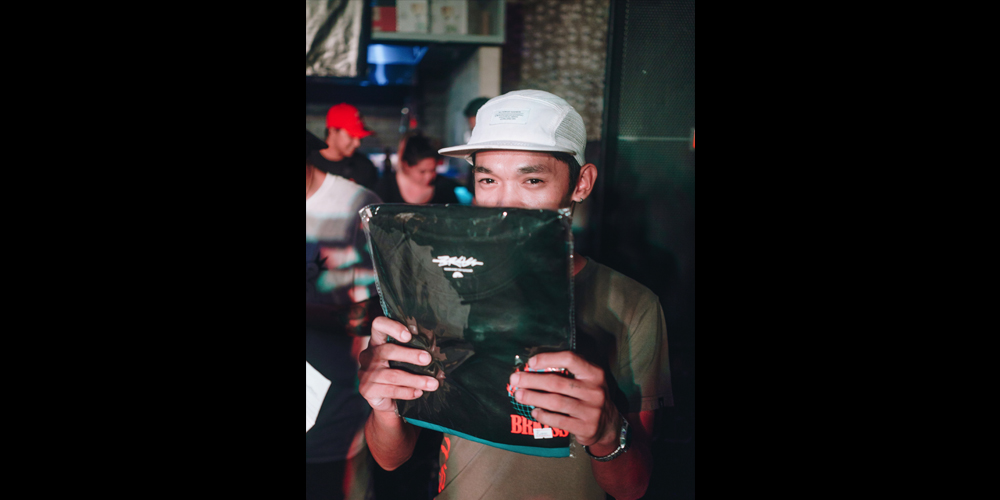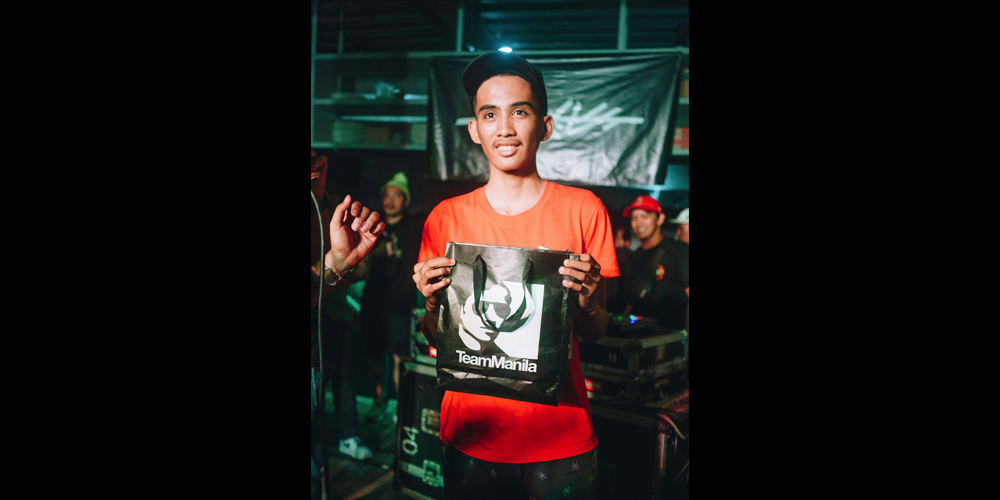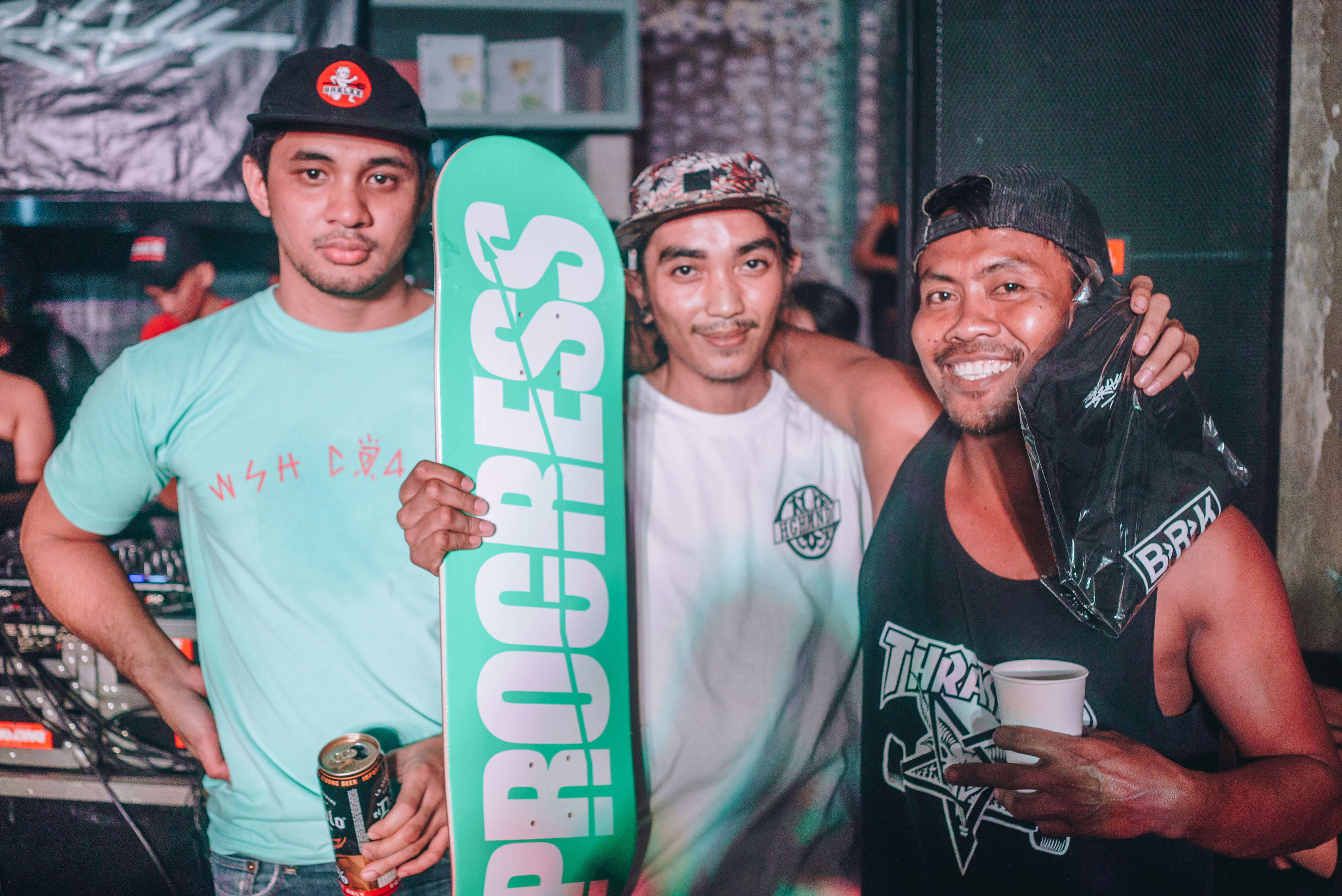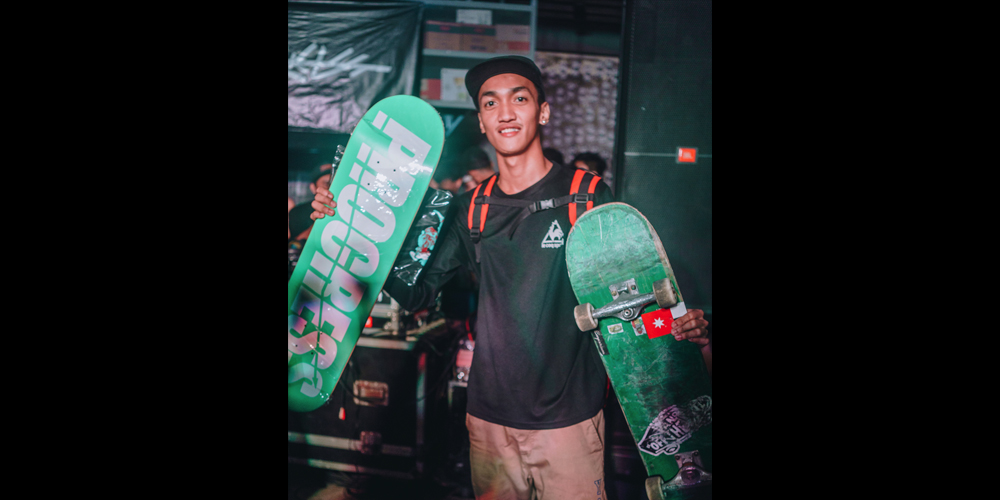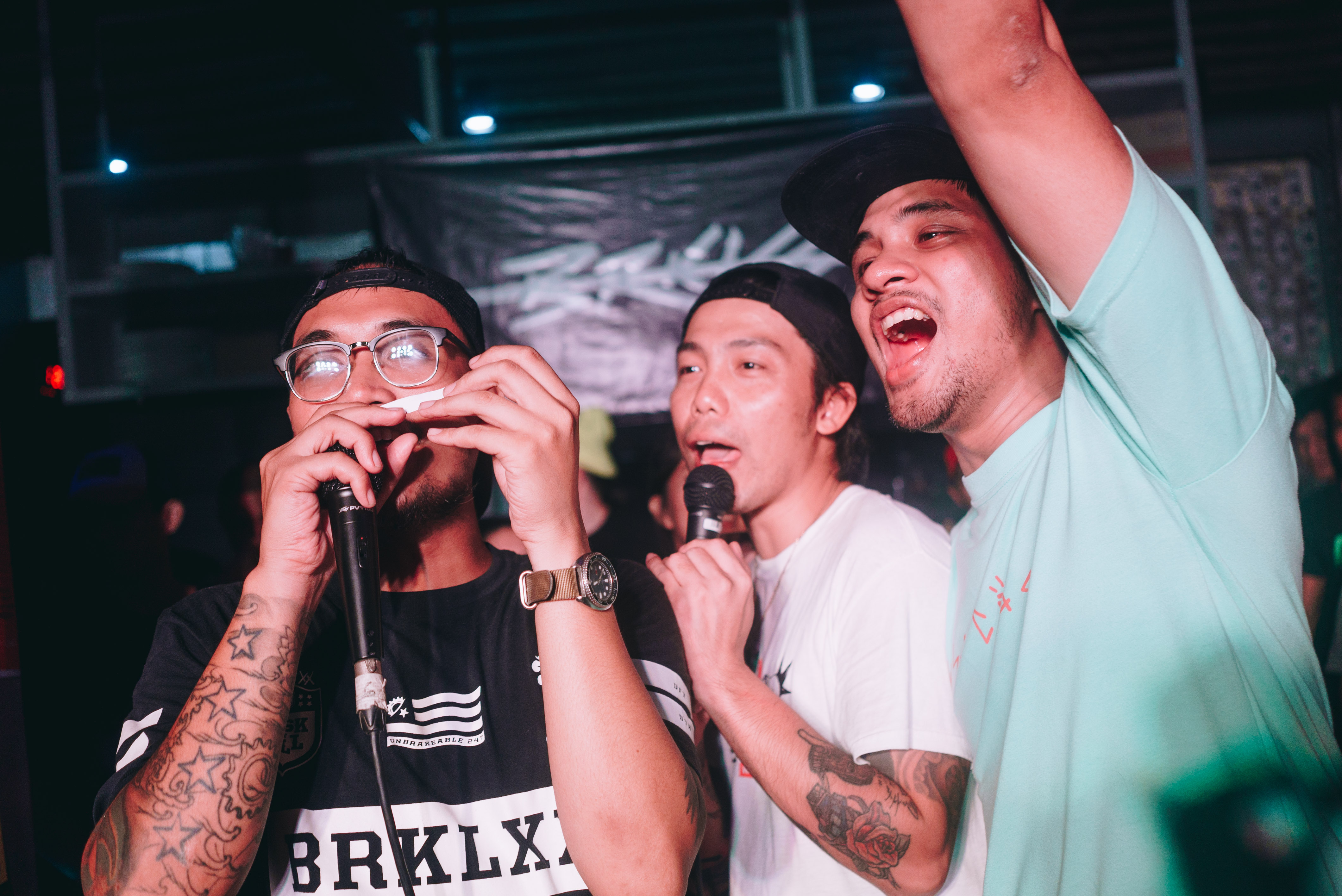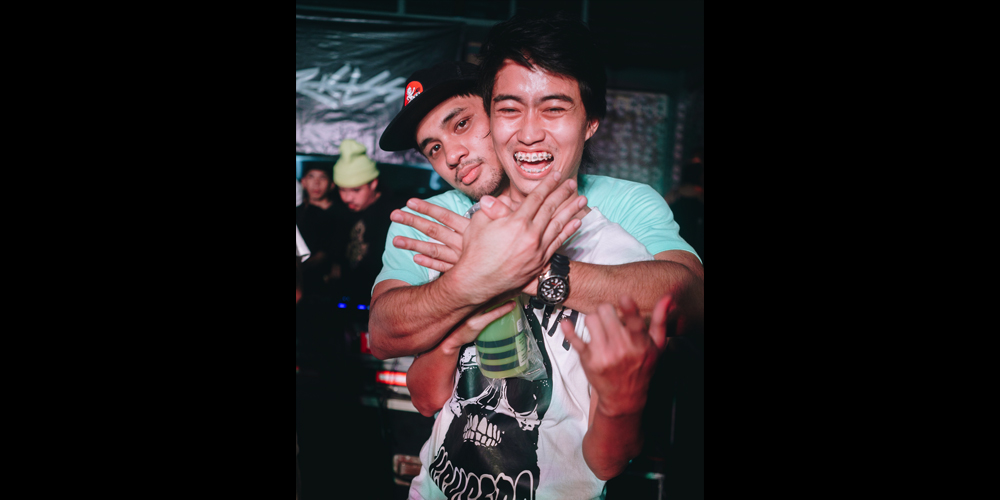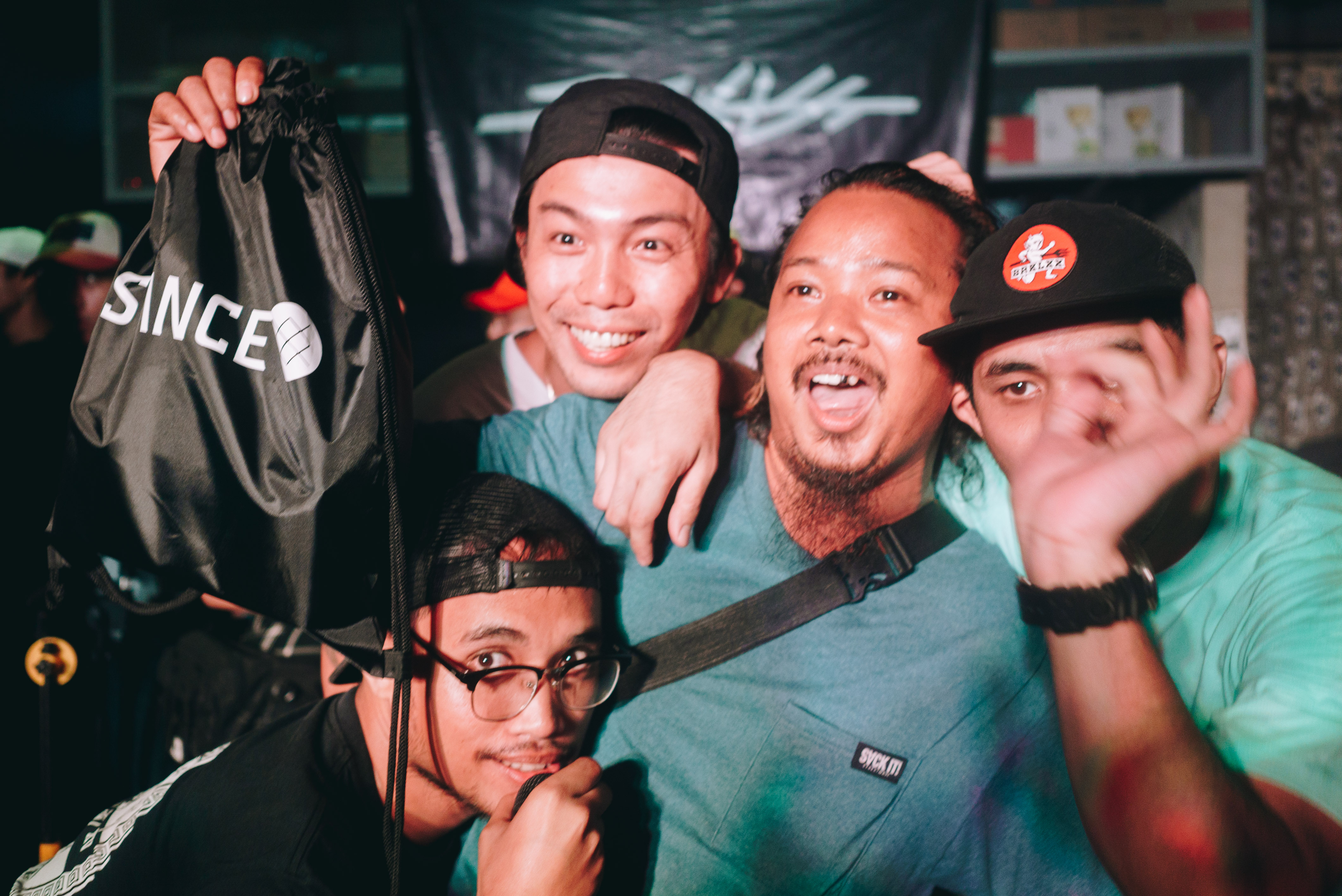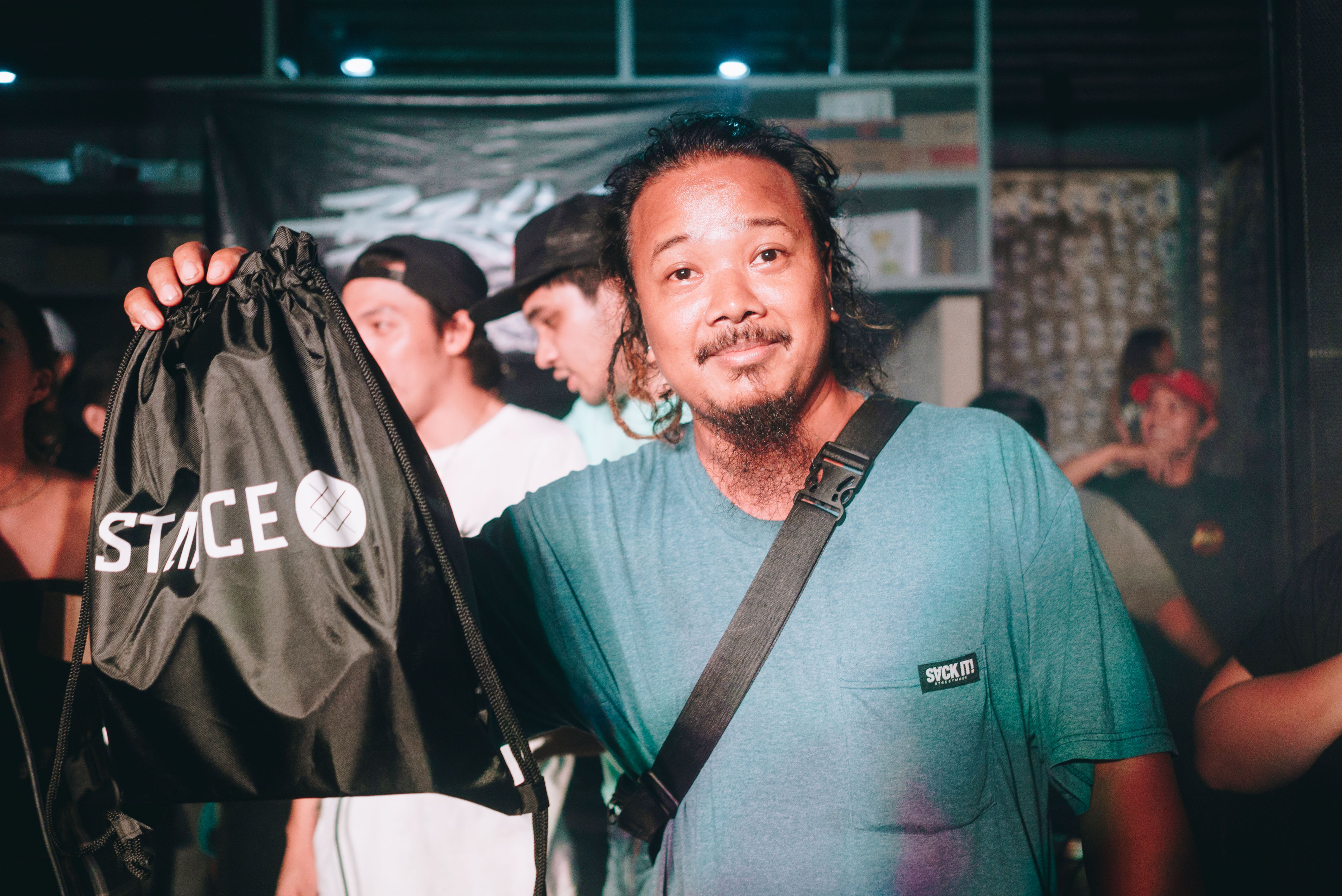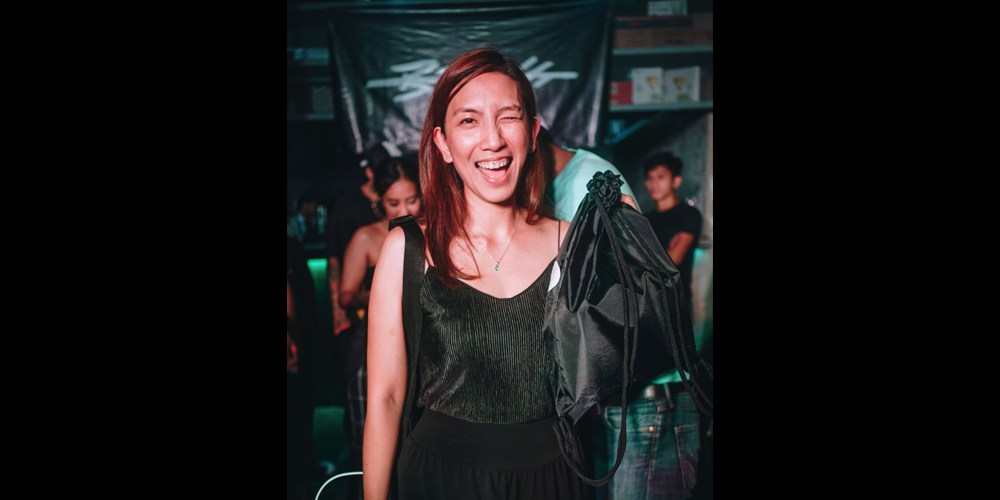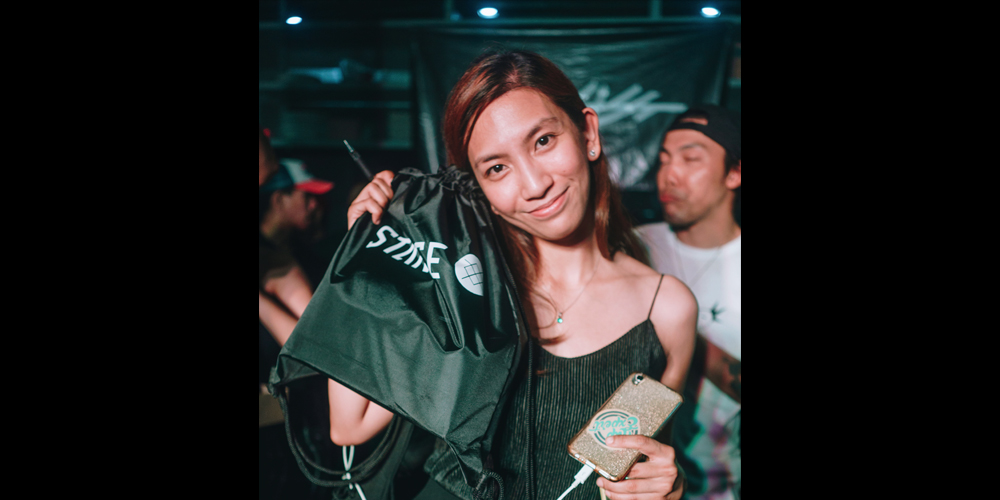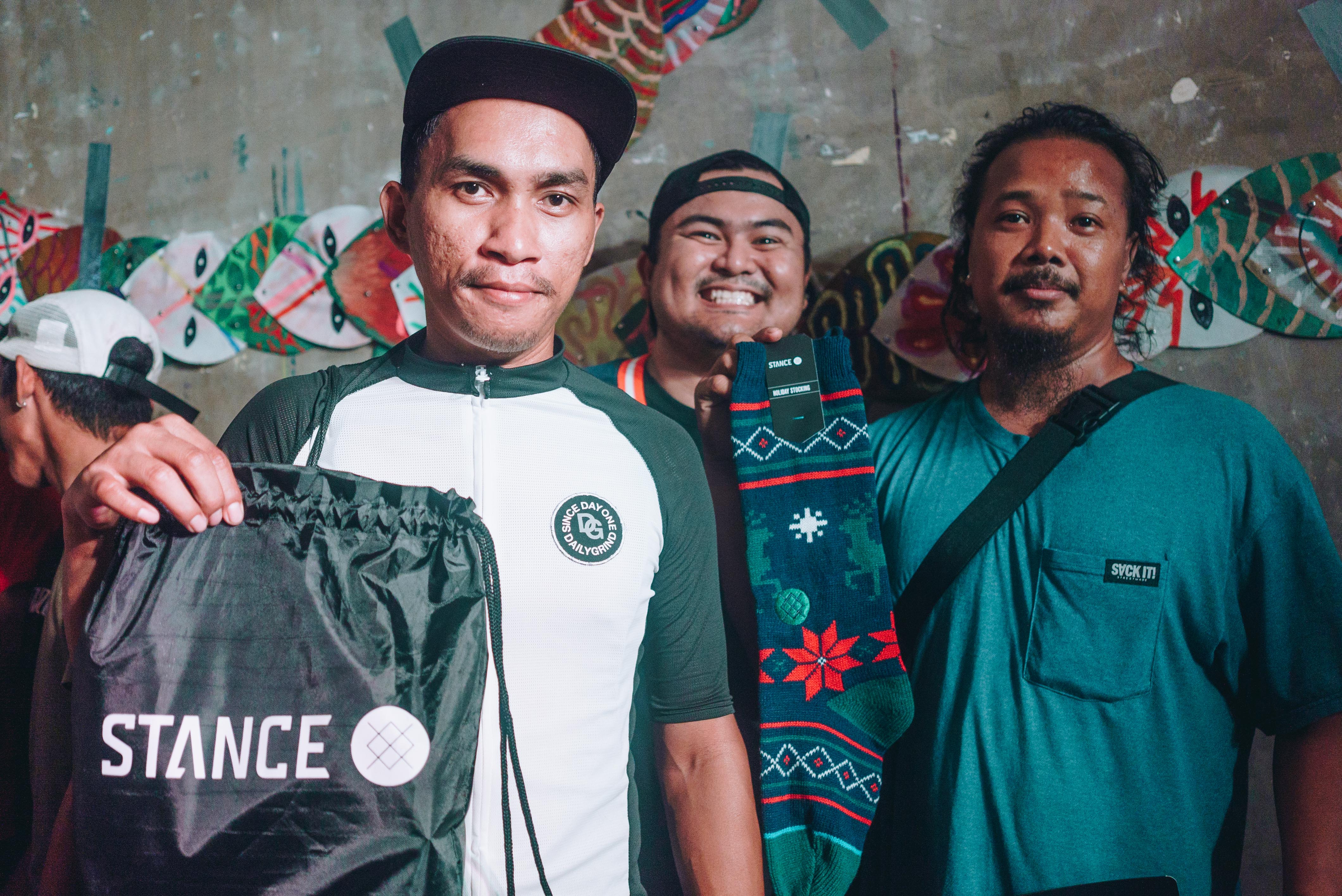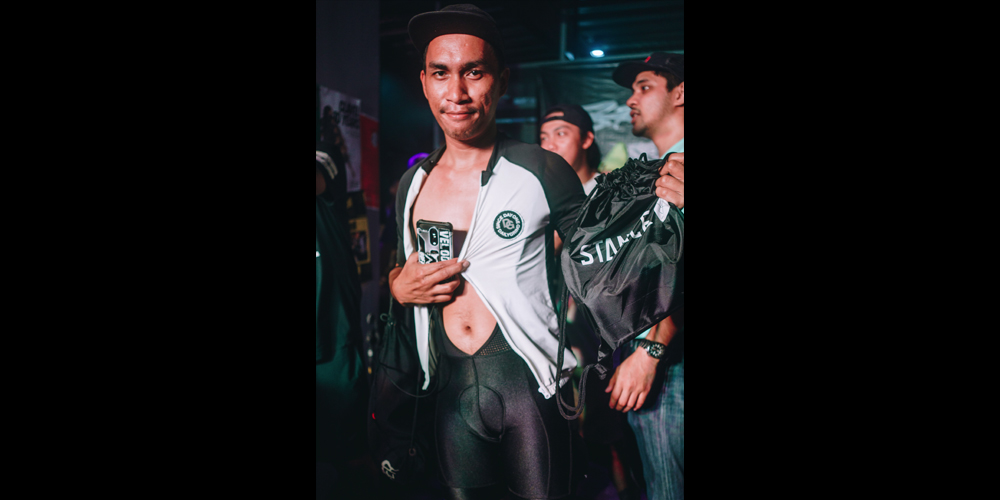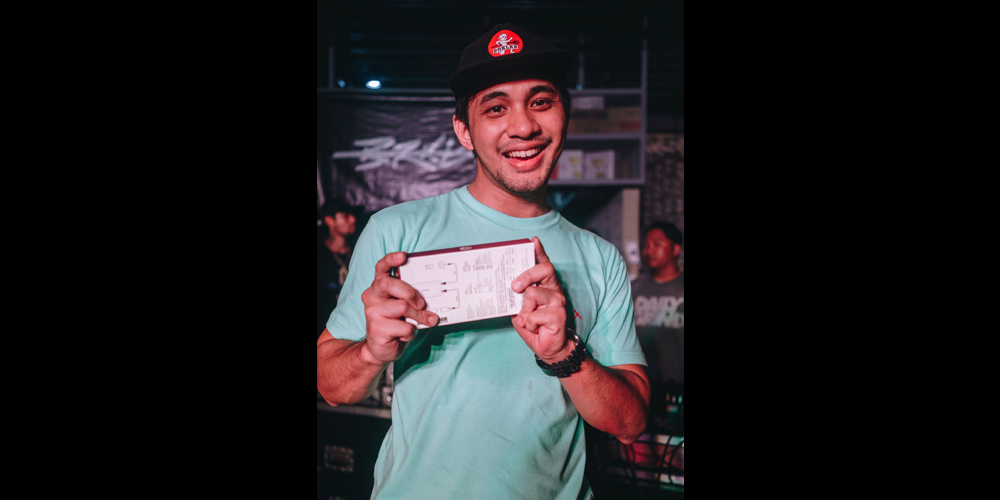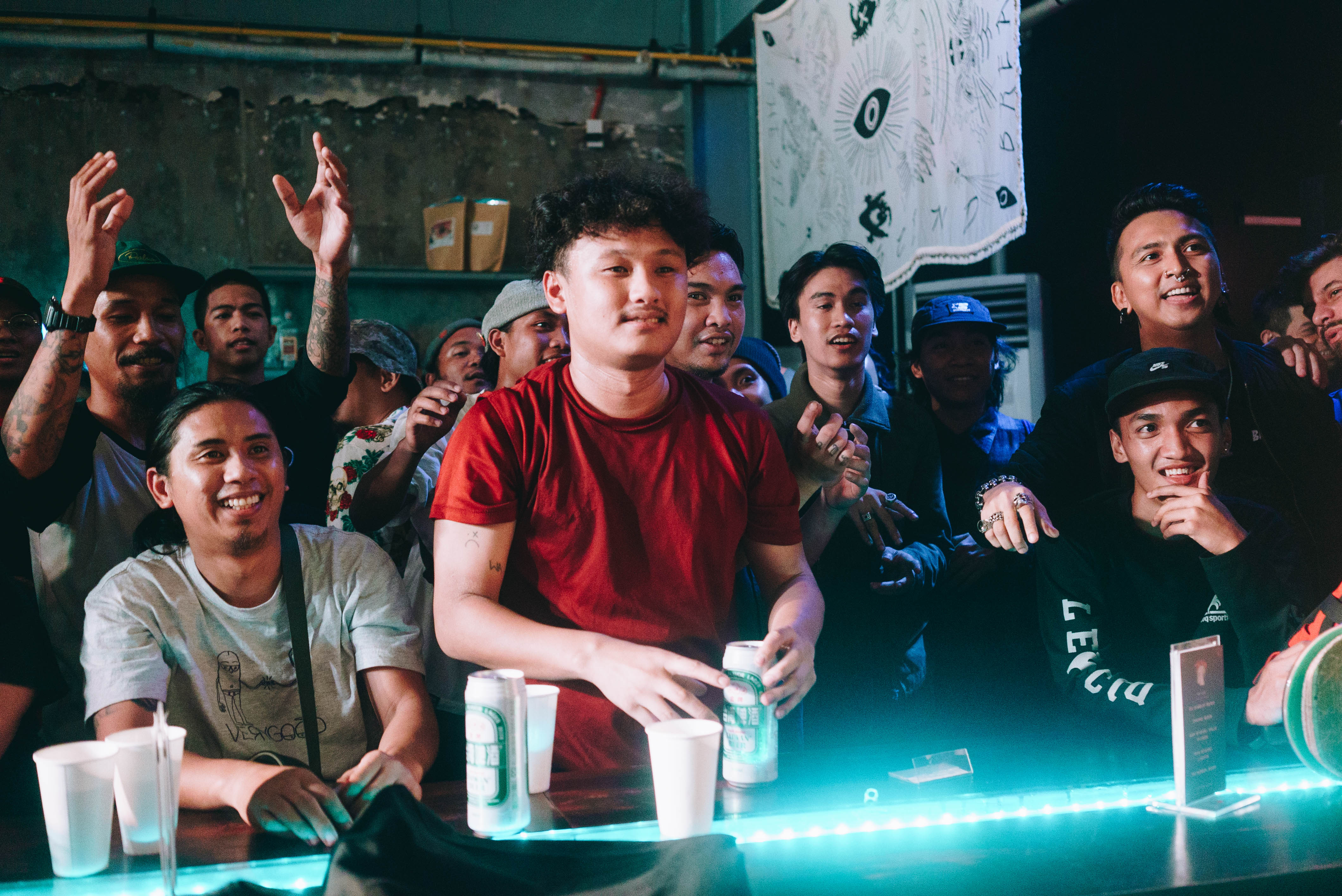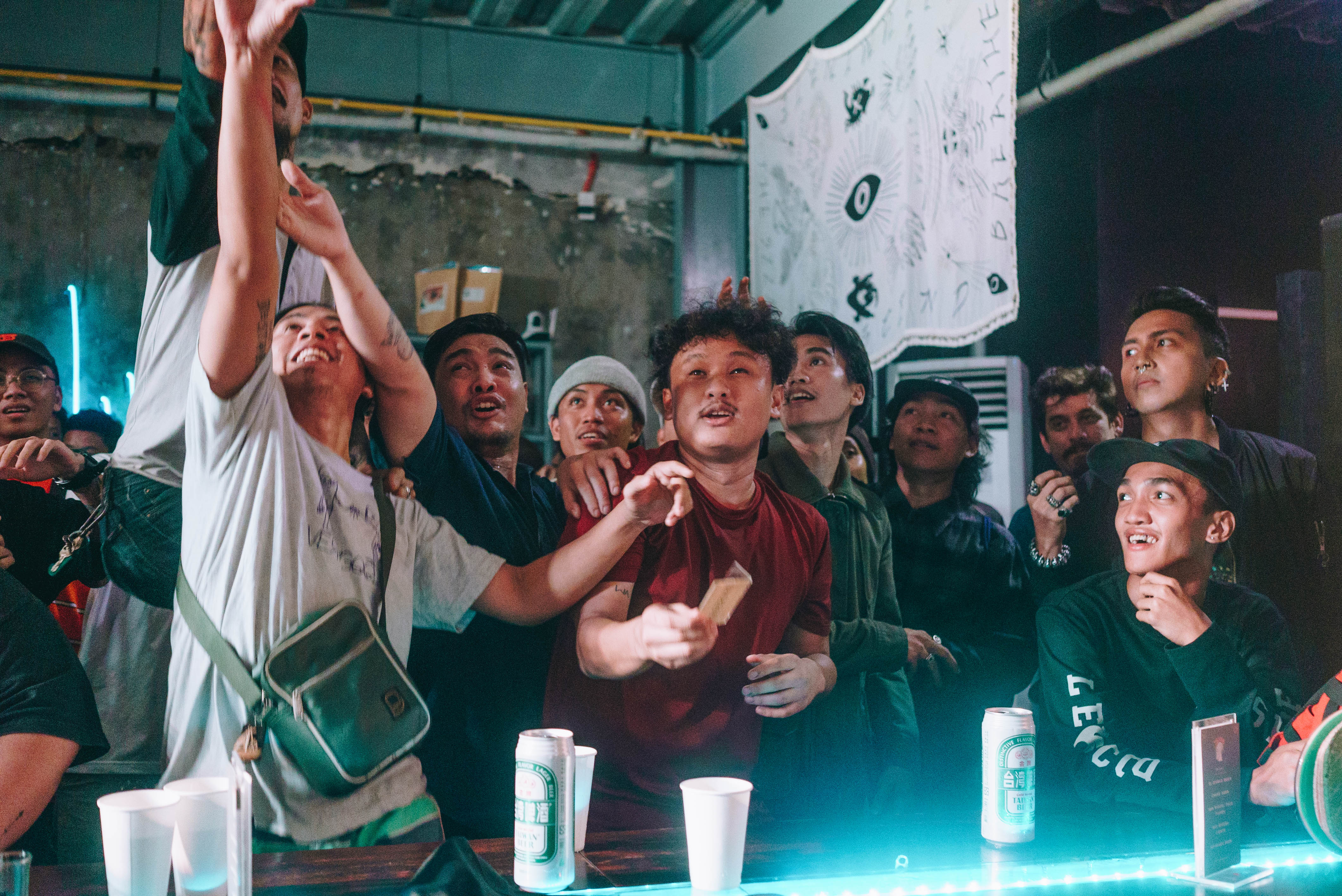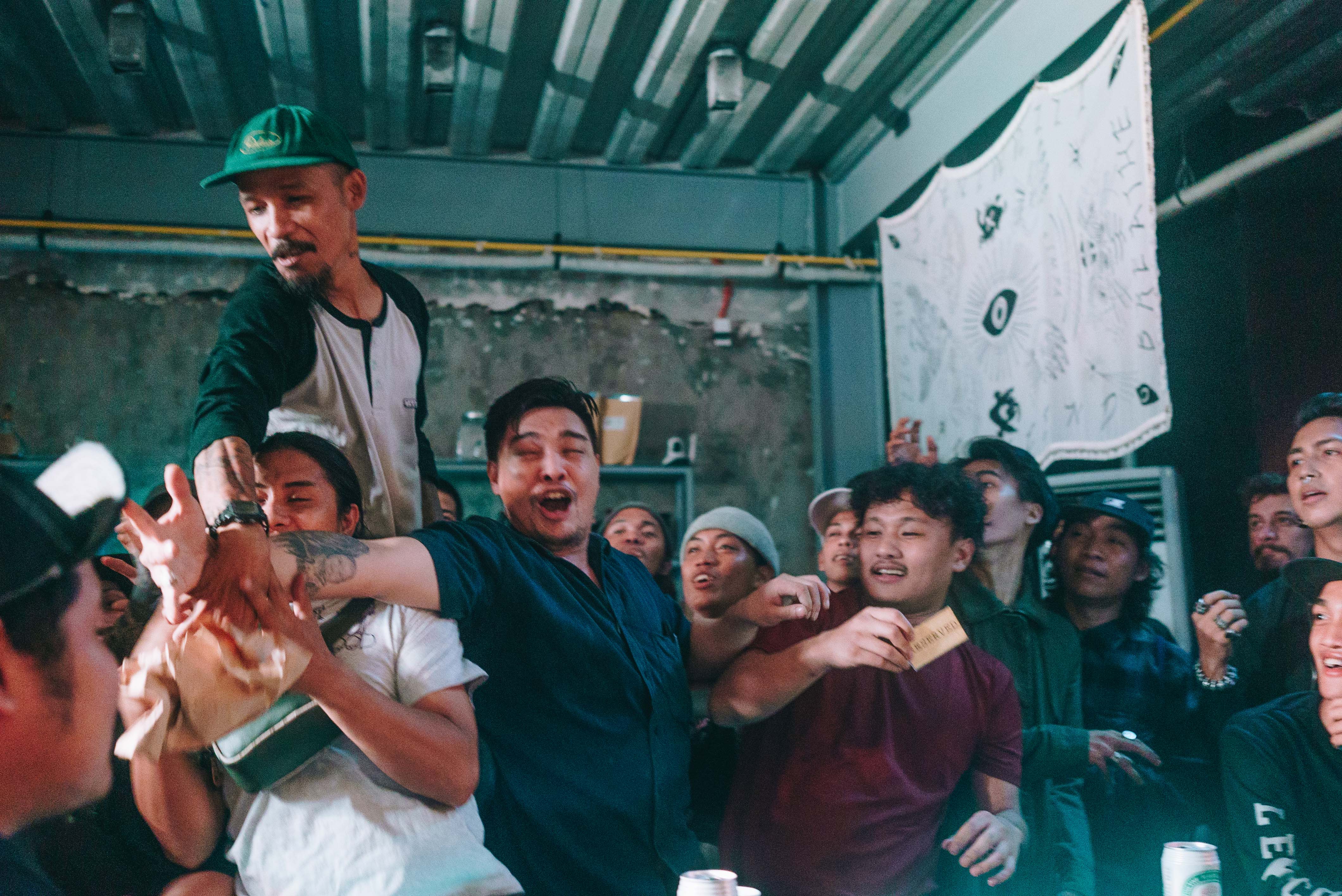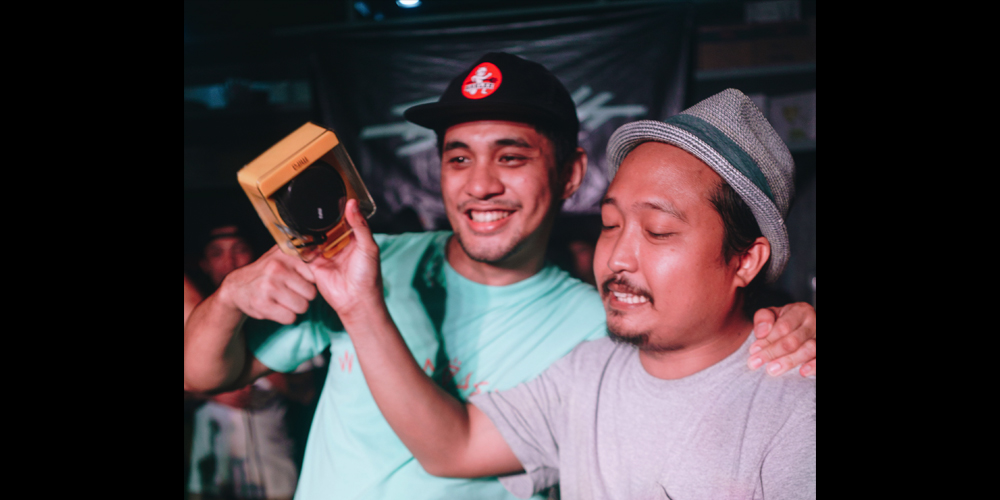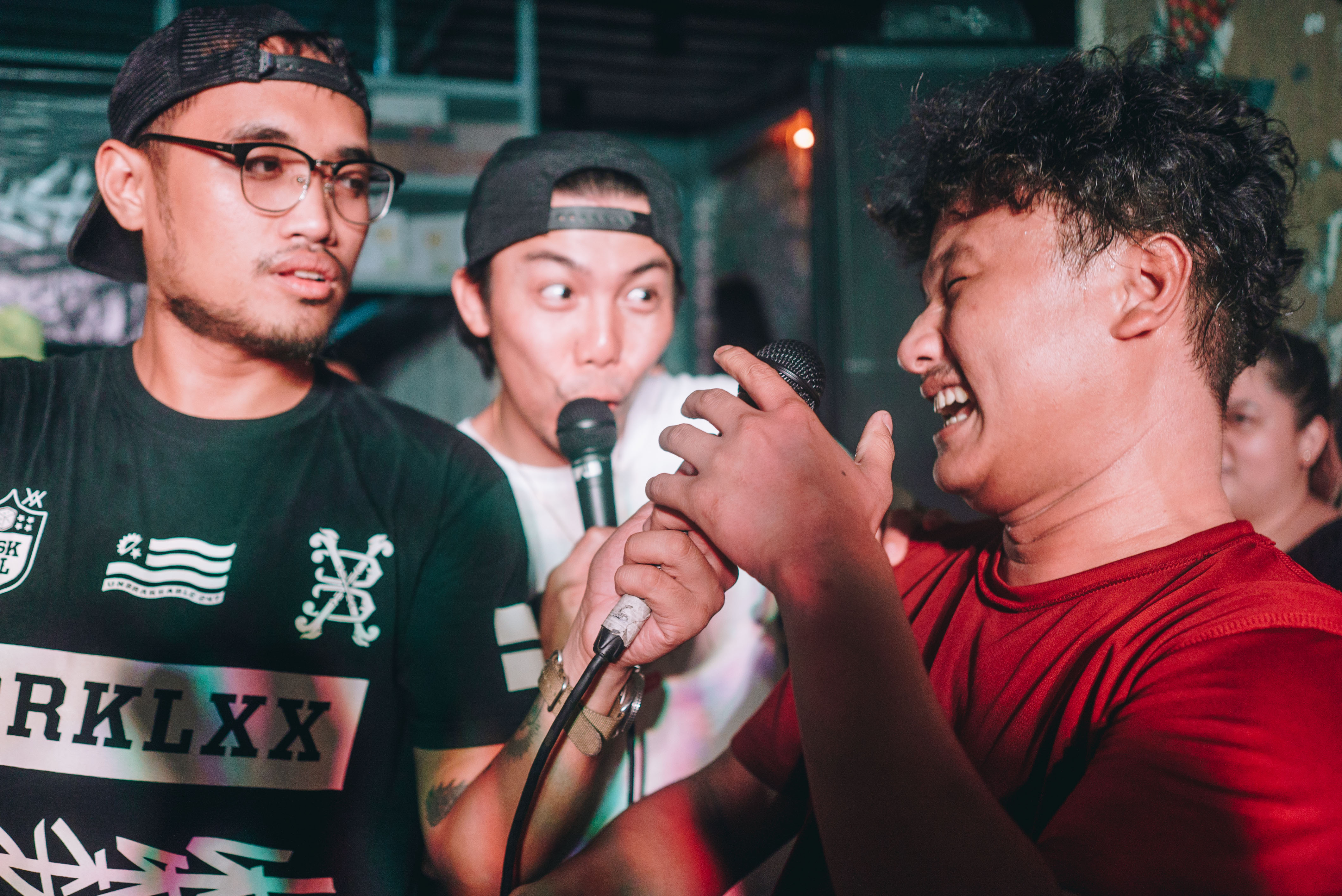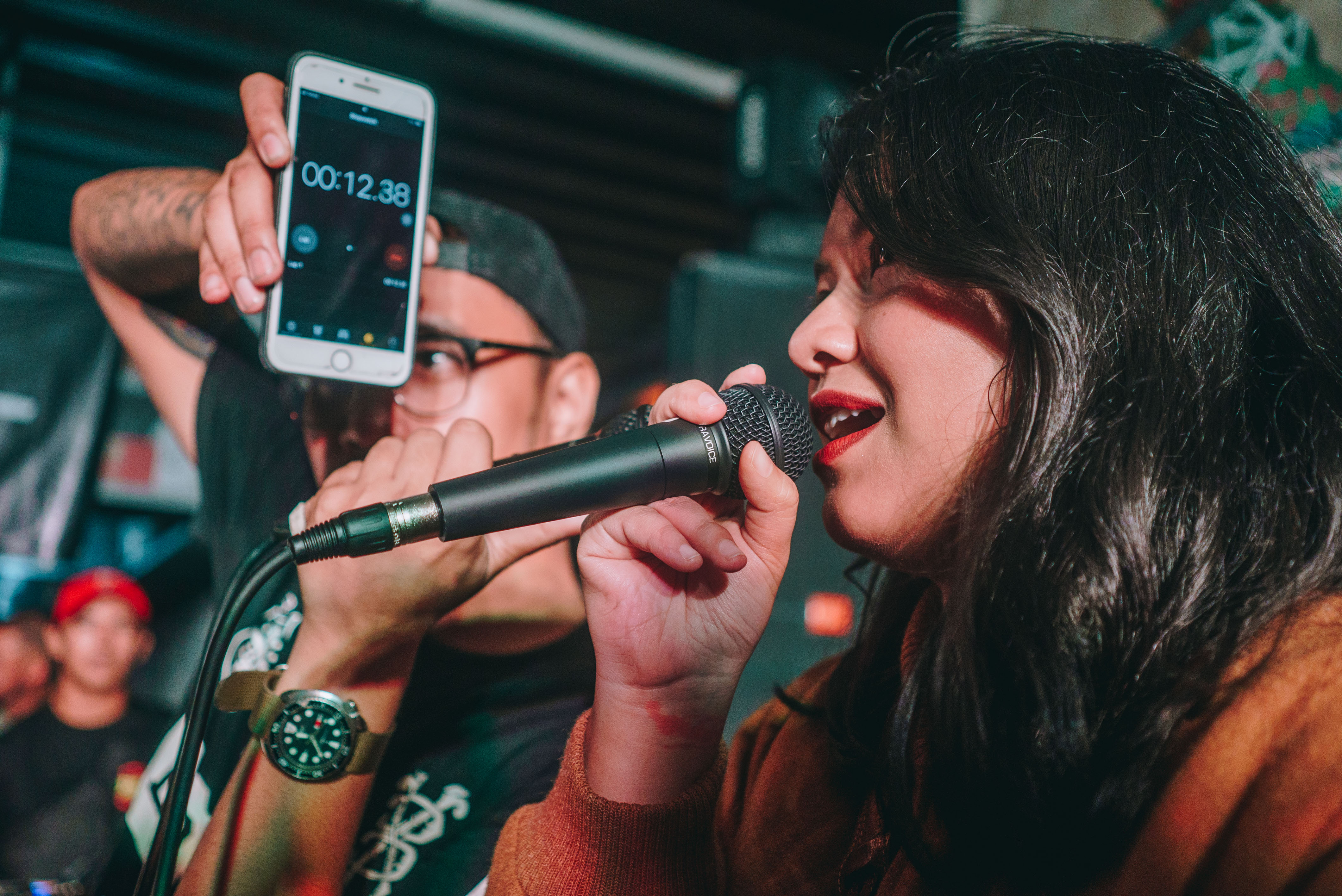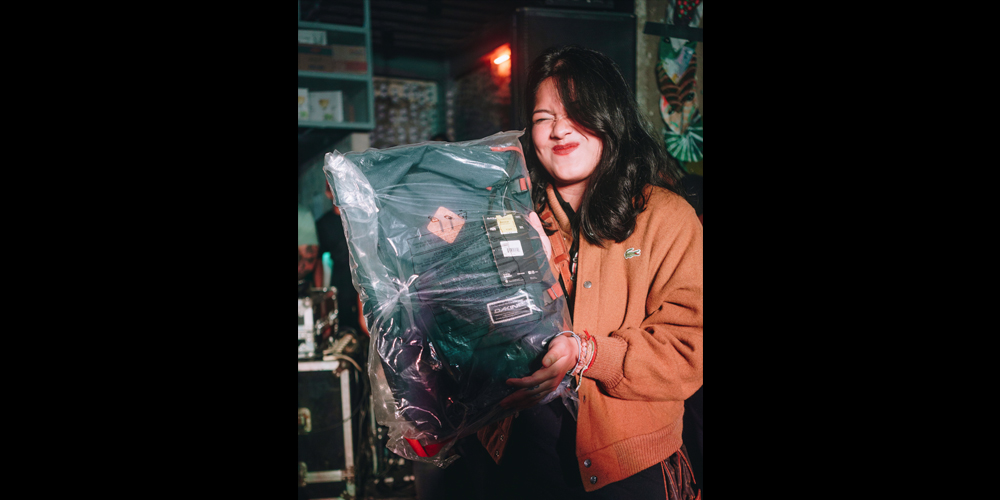 And lastly, to you who came through even when you didn't know anybody, maybe outta sheer curiosity or you just wanted to experience something new, thank you for coming. We hope you had fun. This is, after all, your house.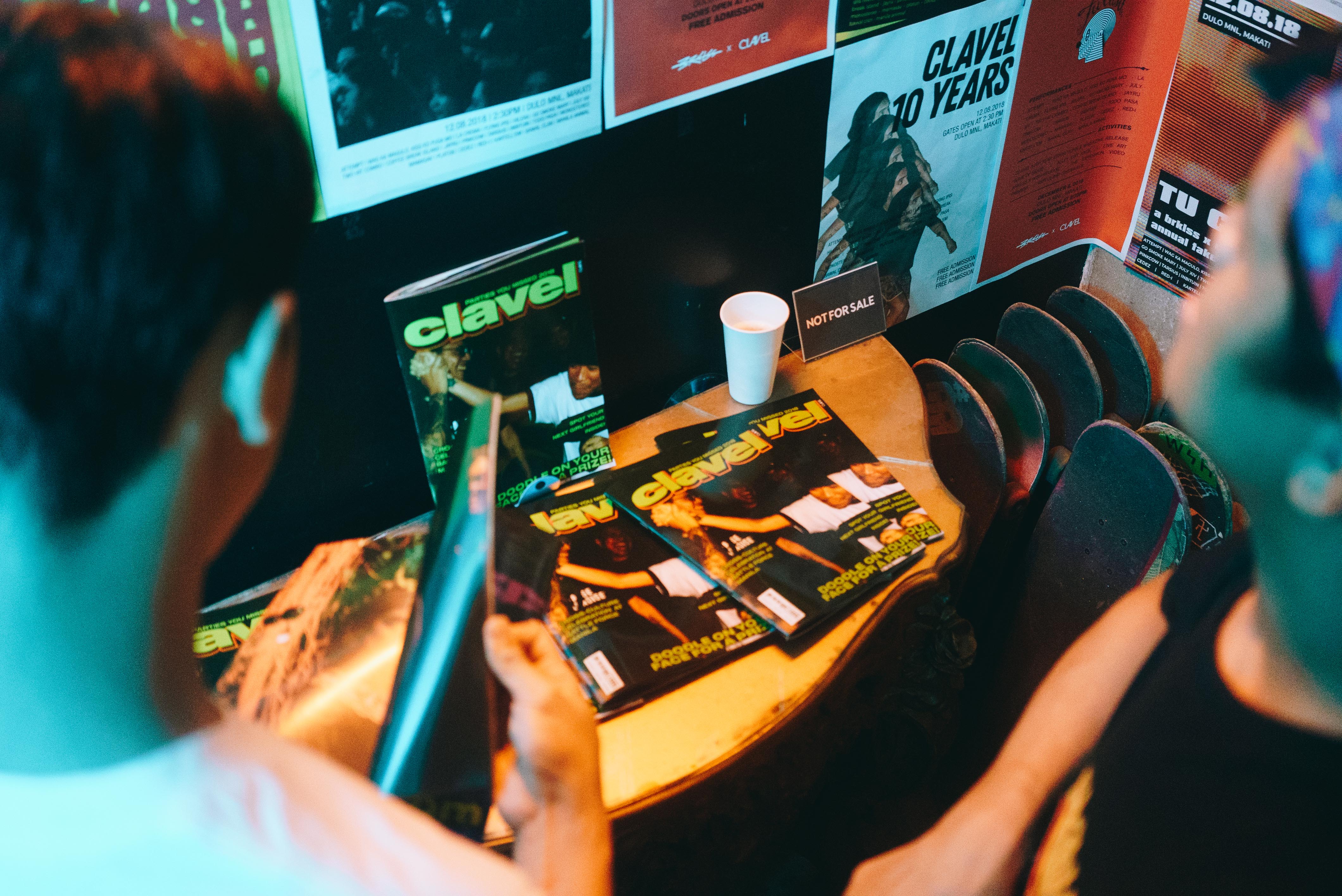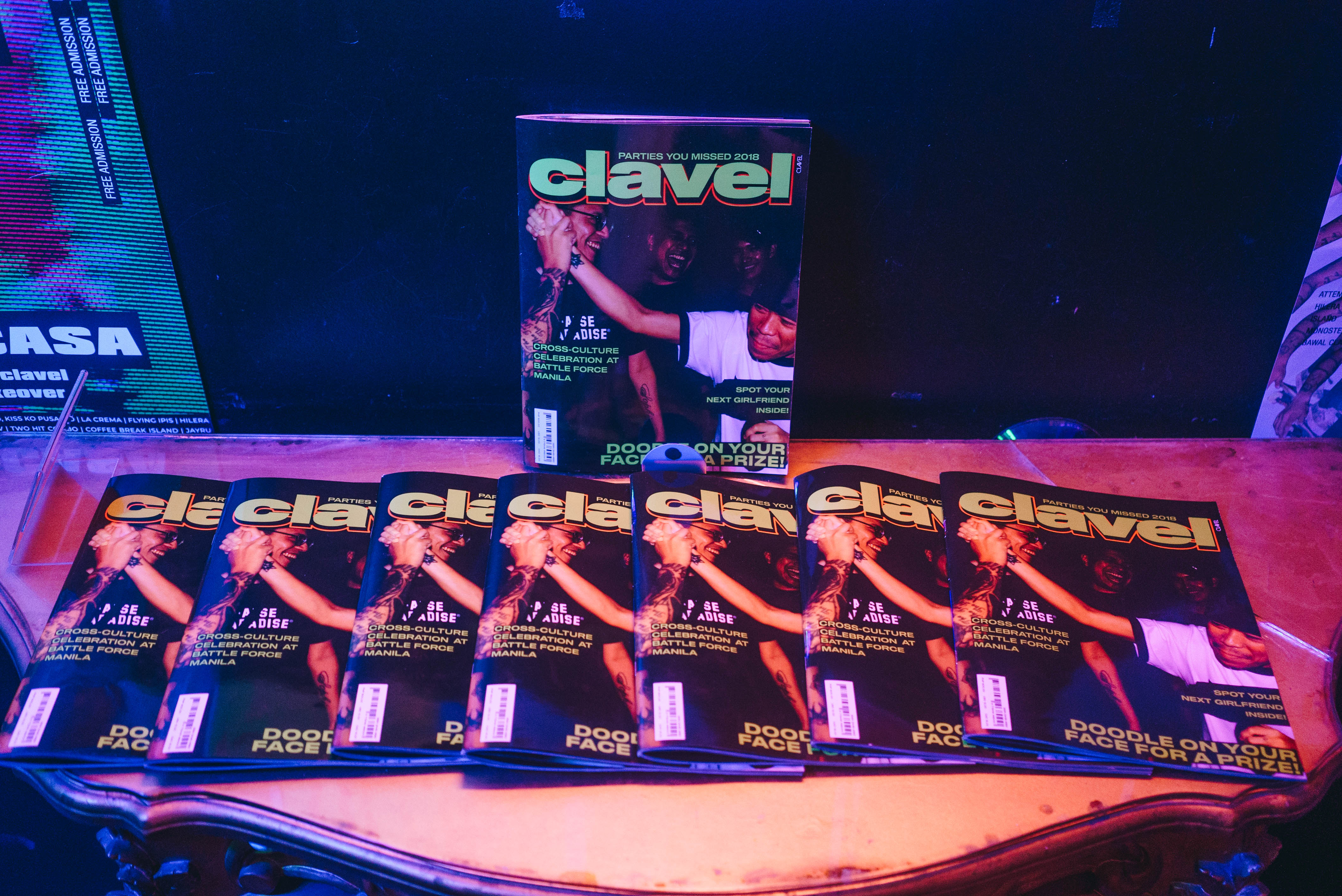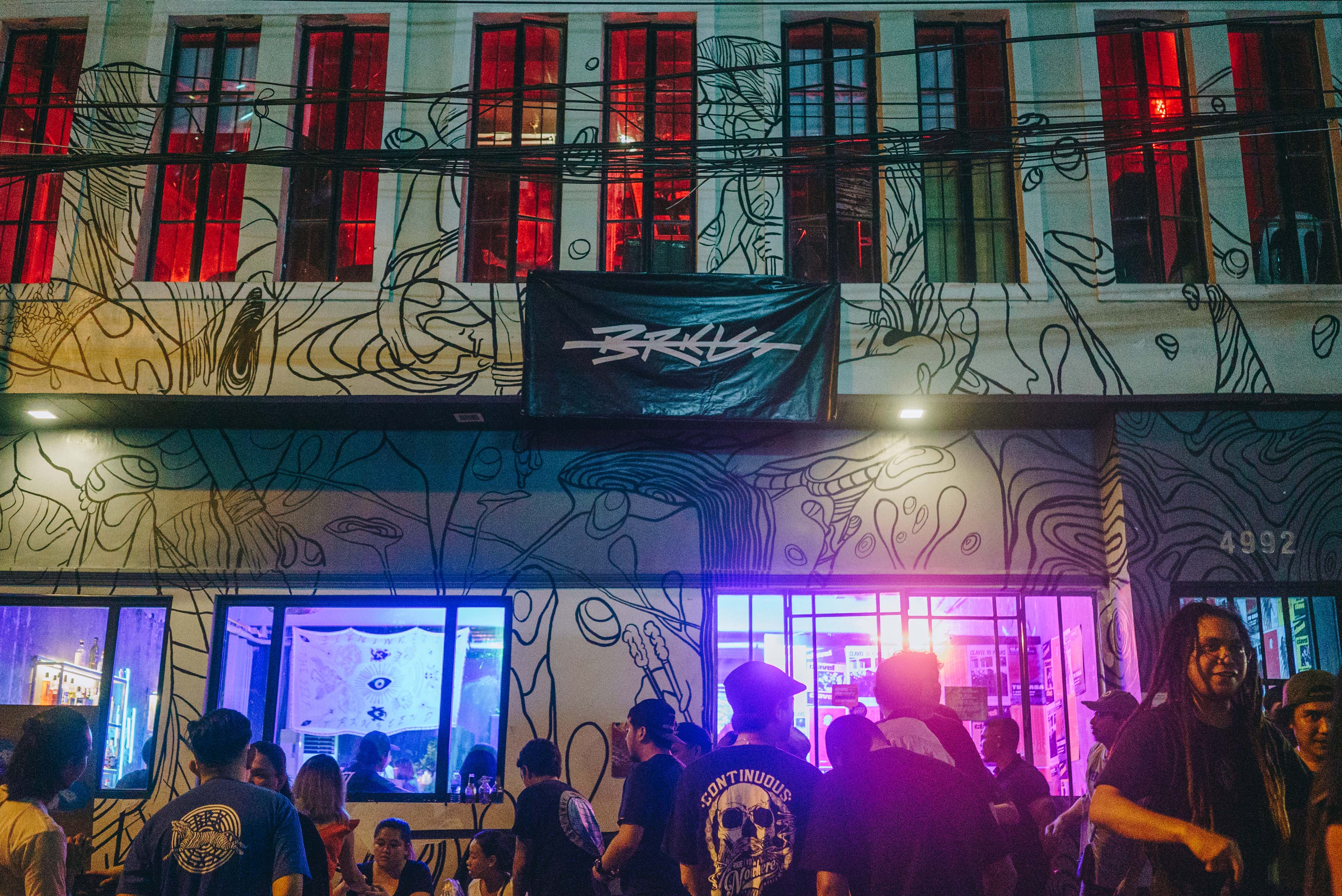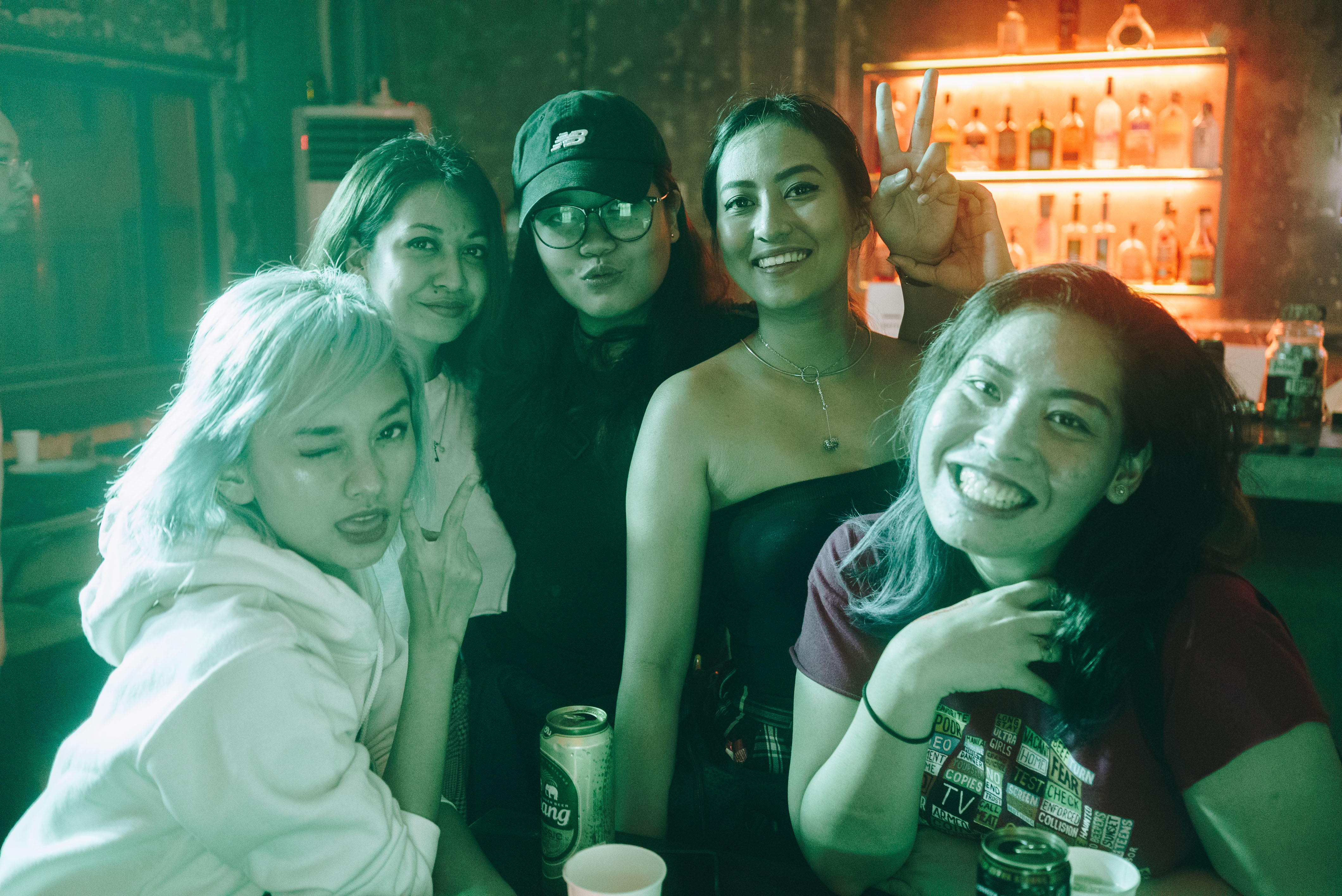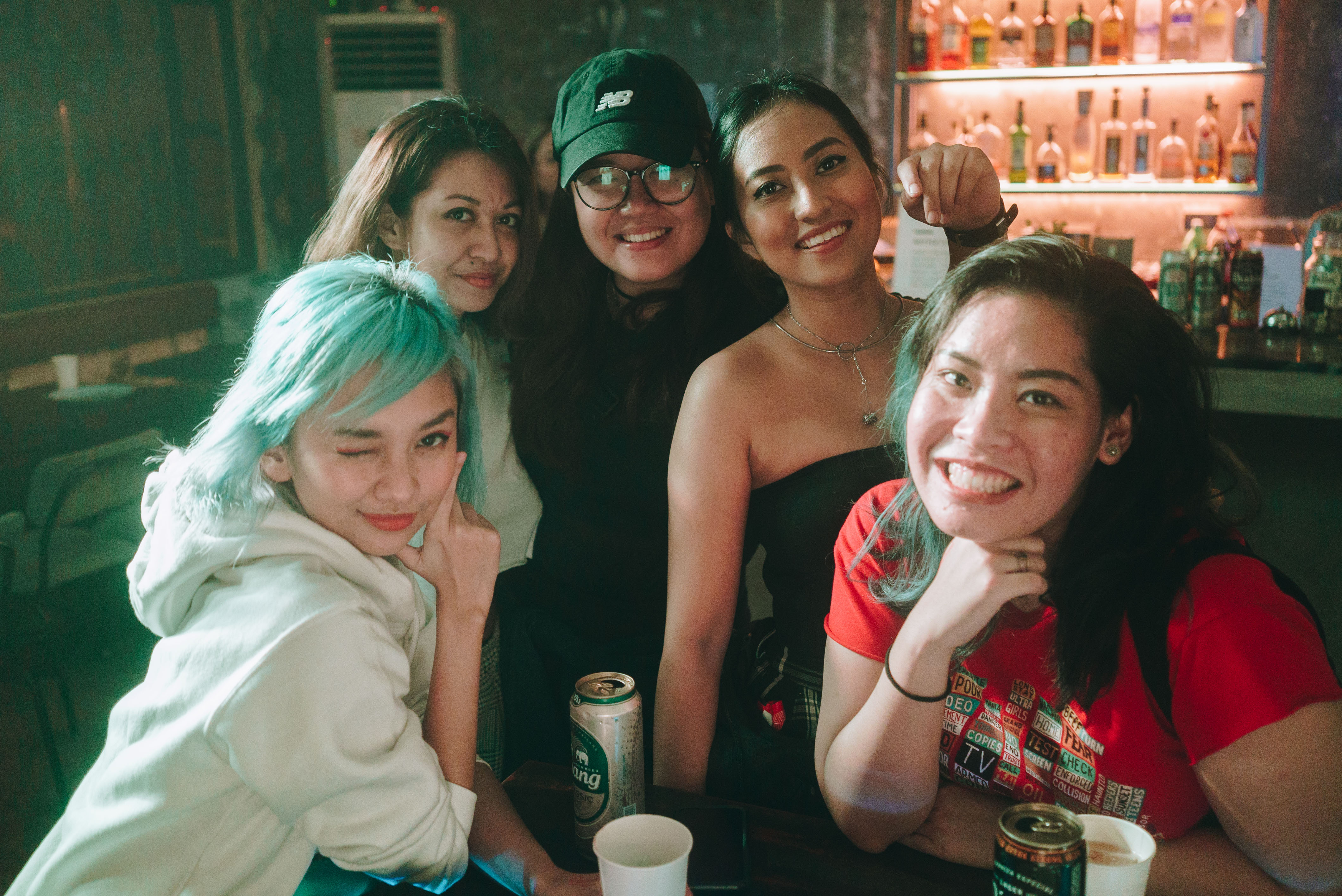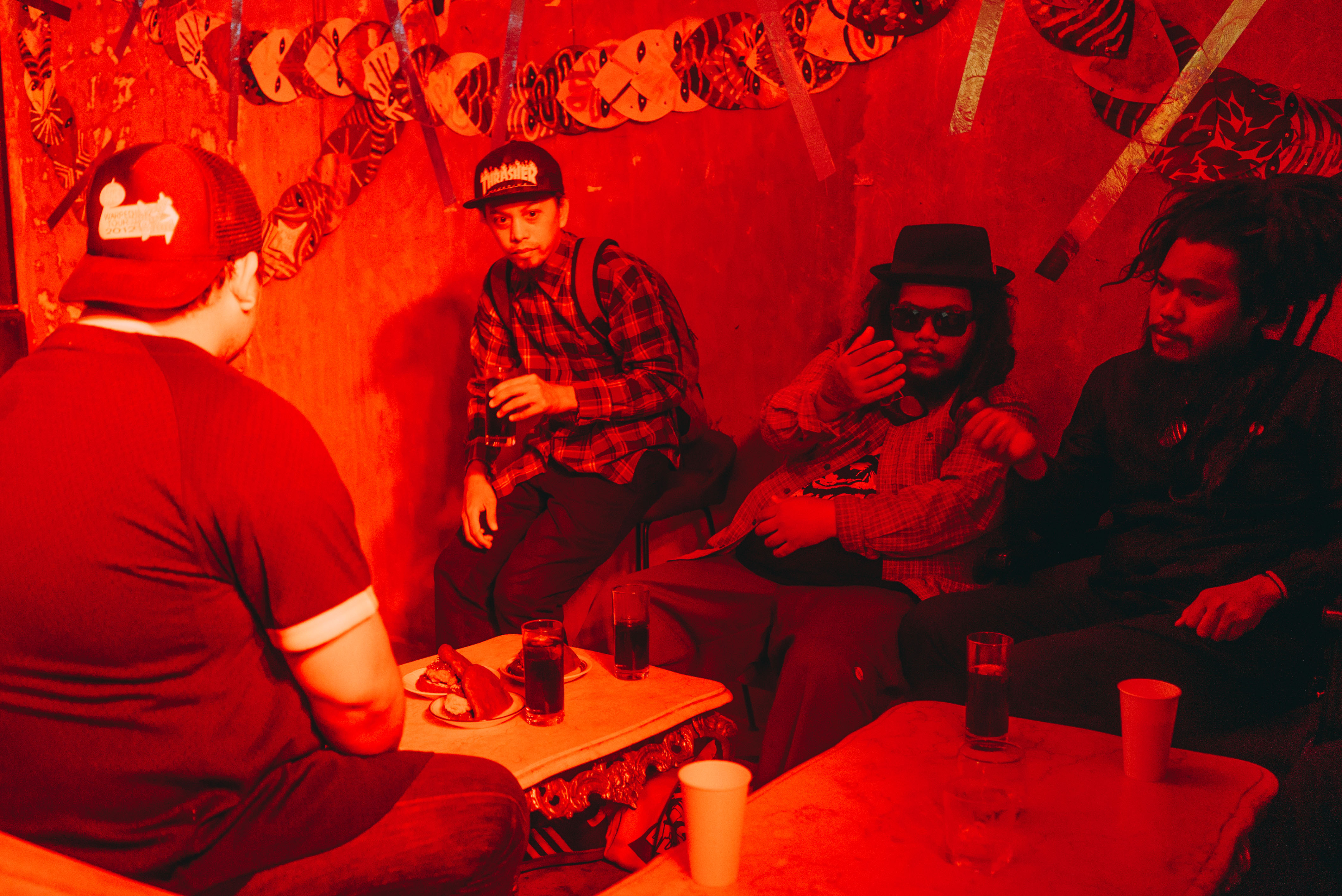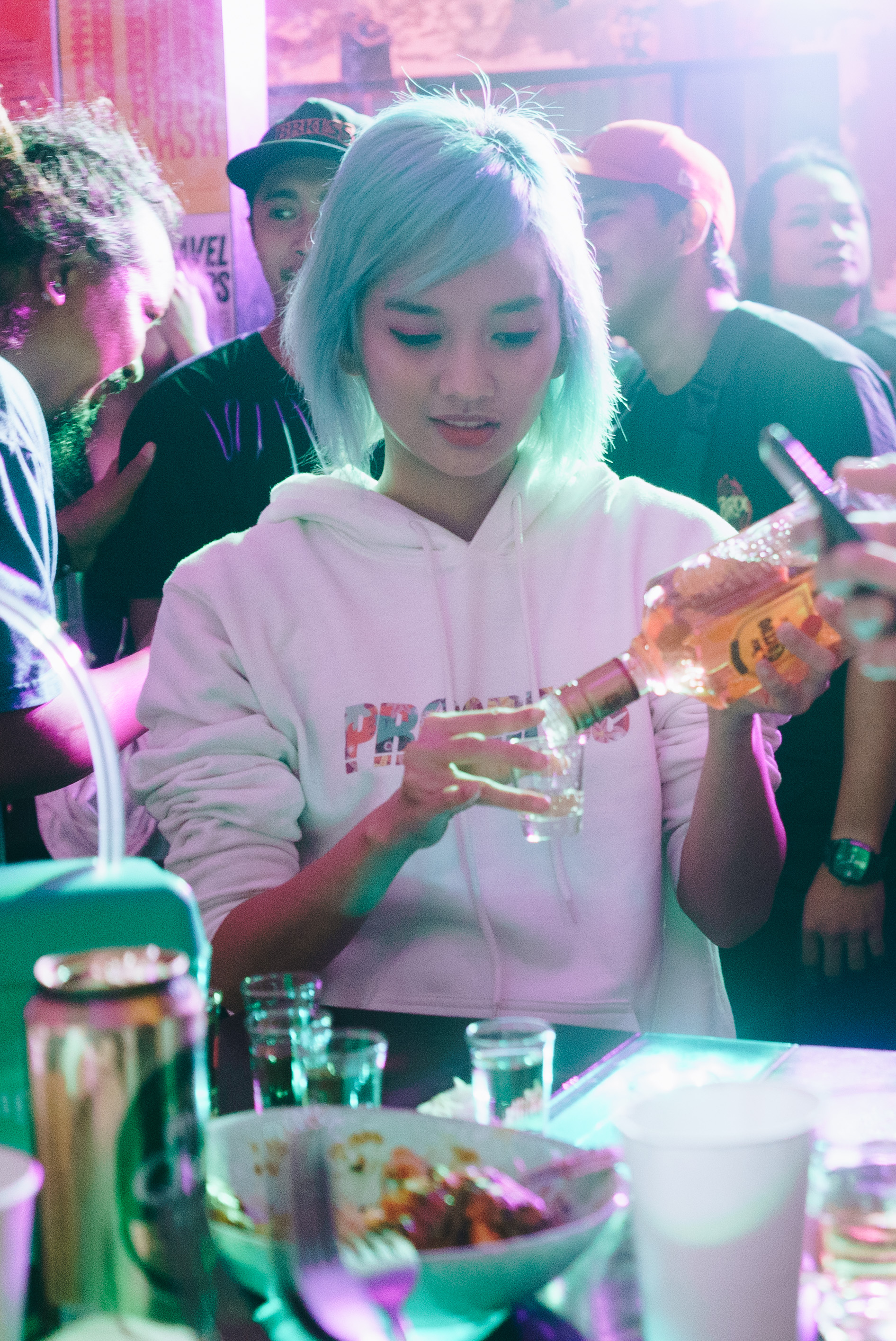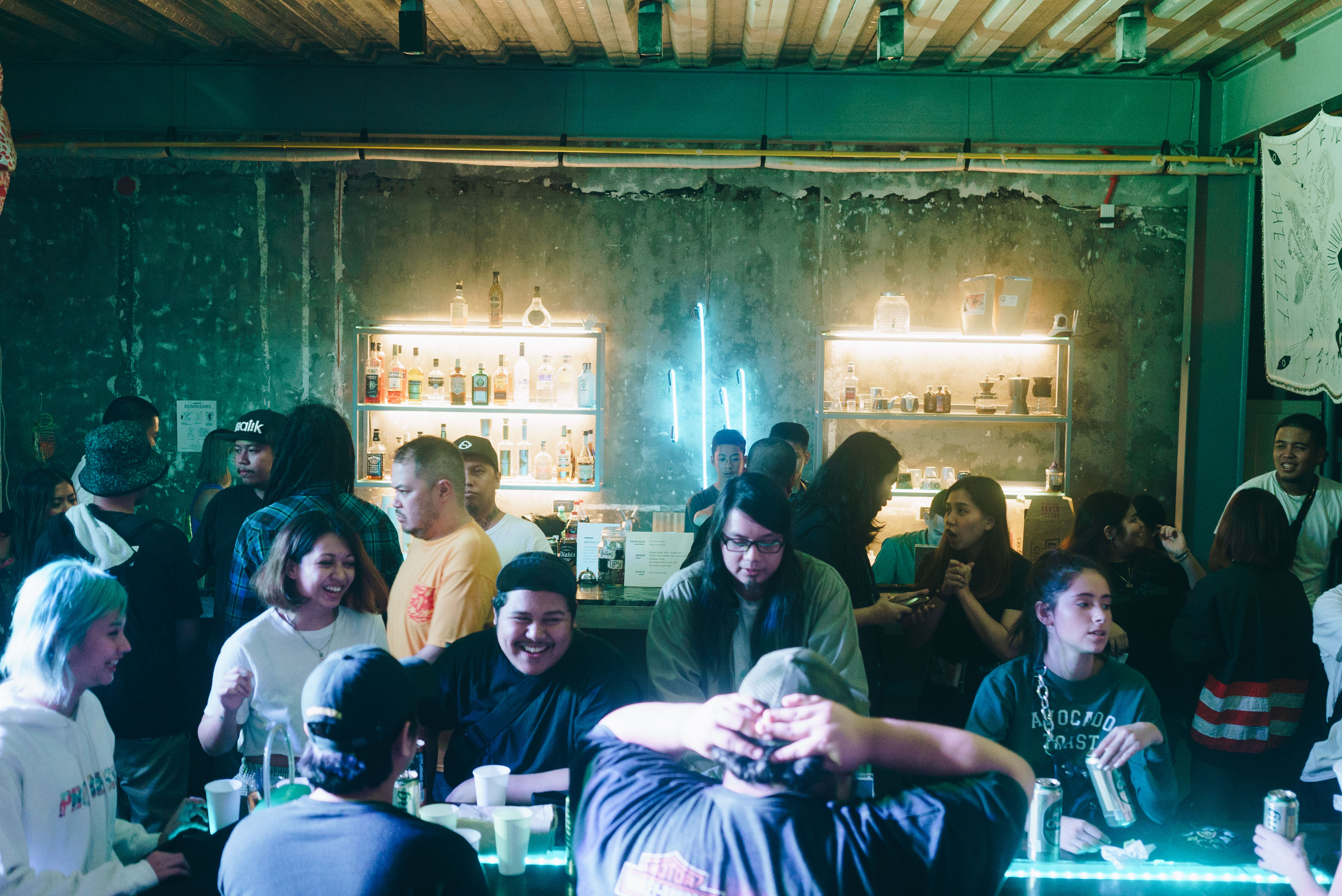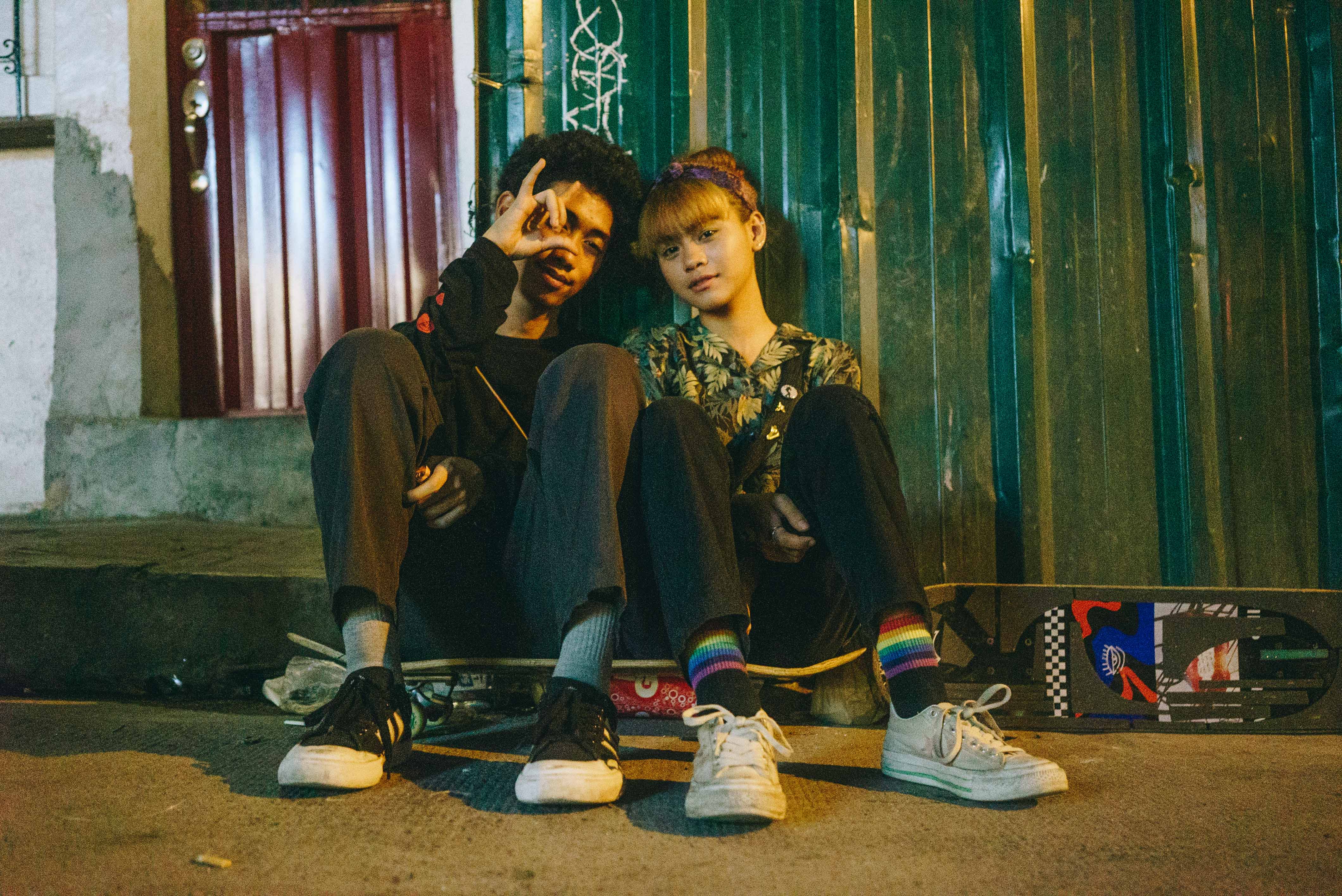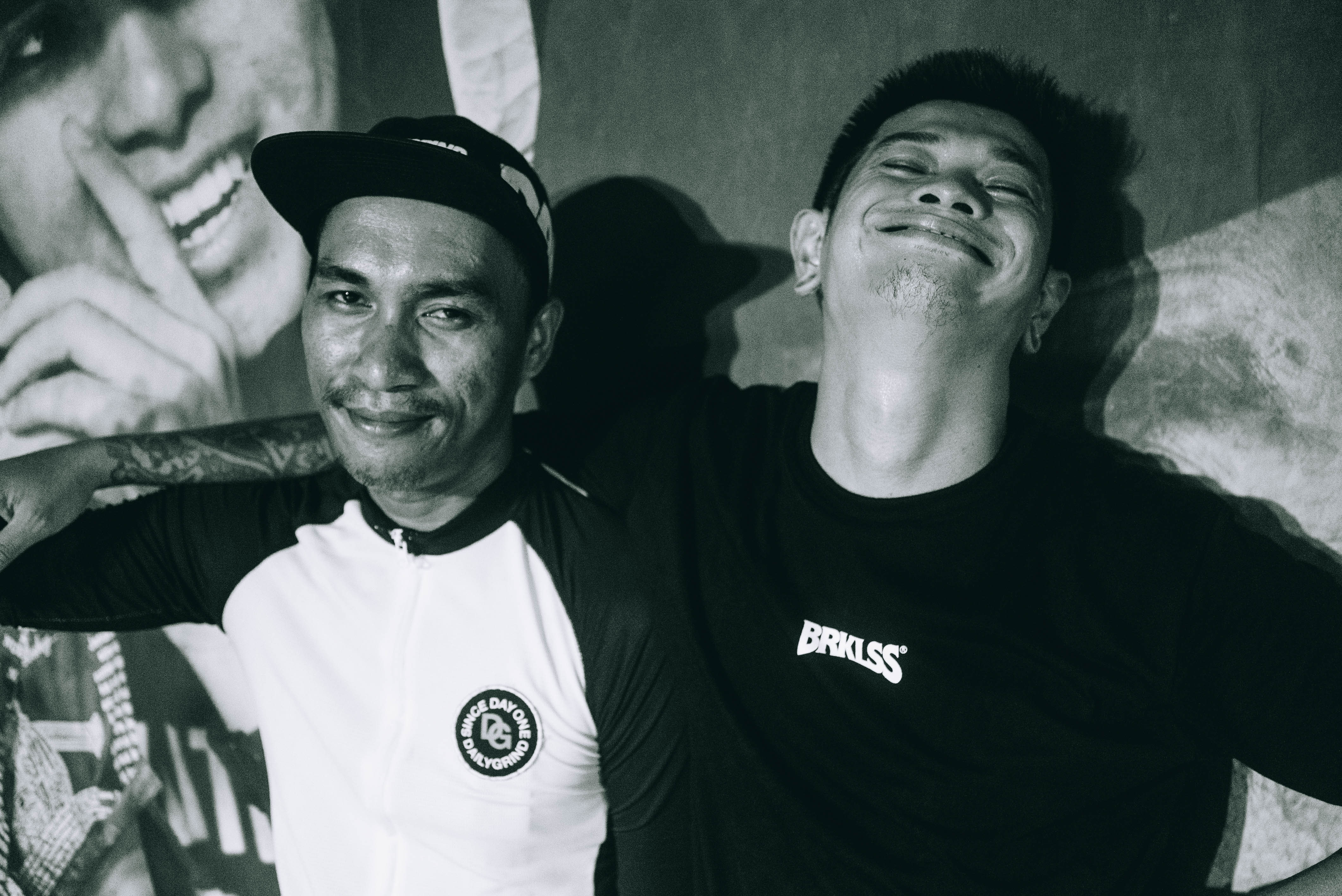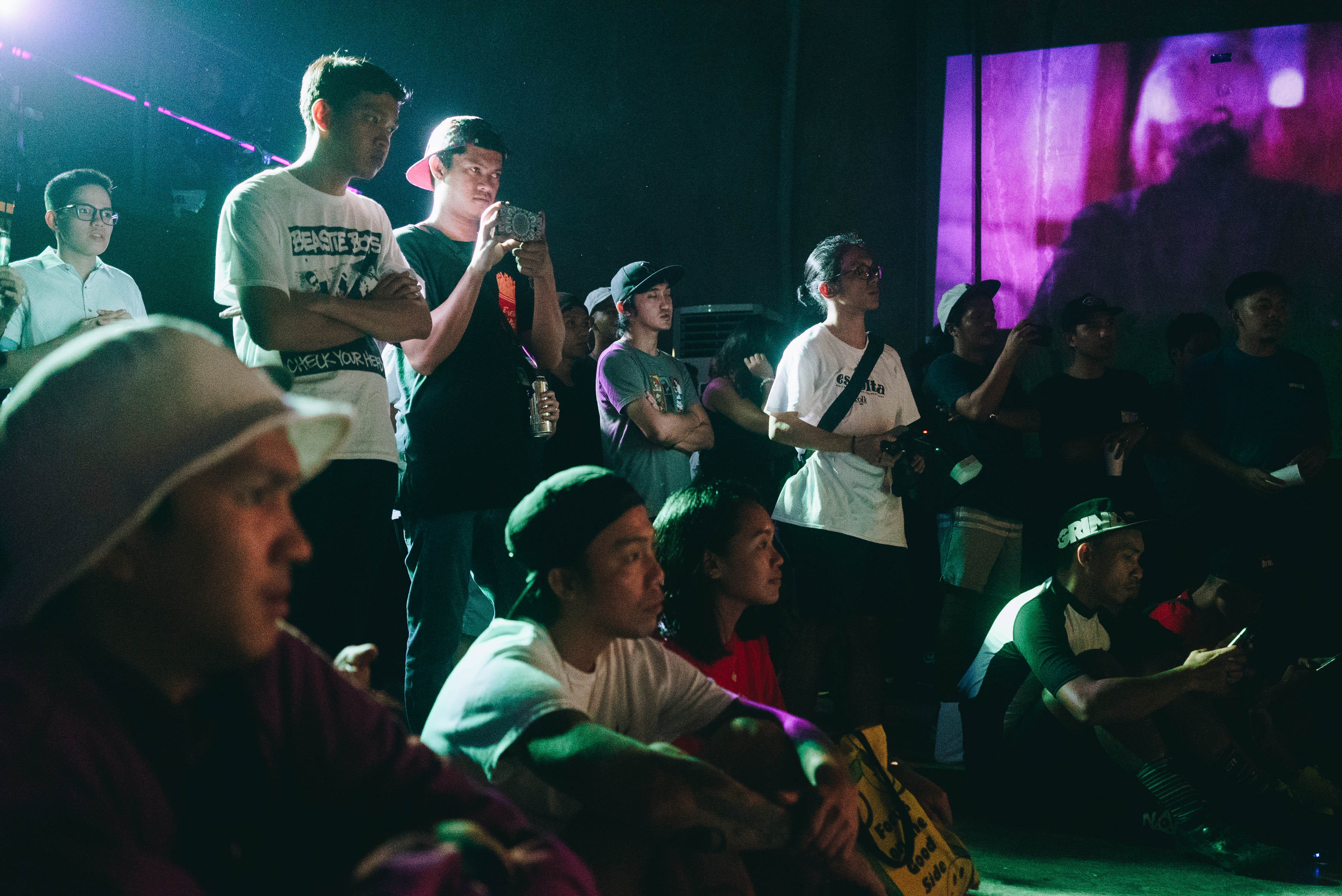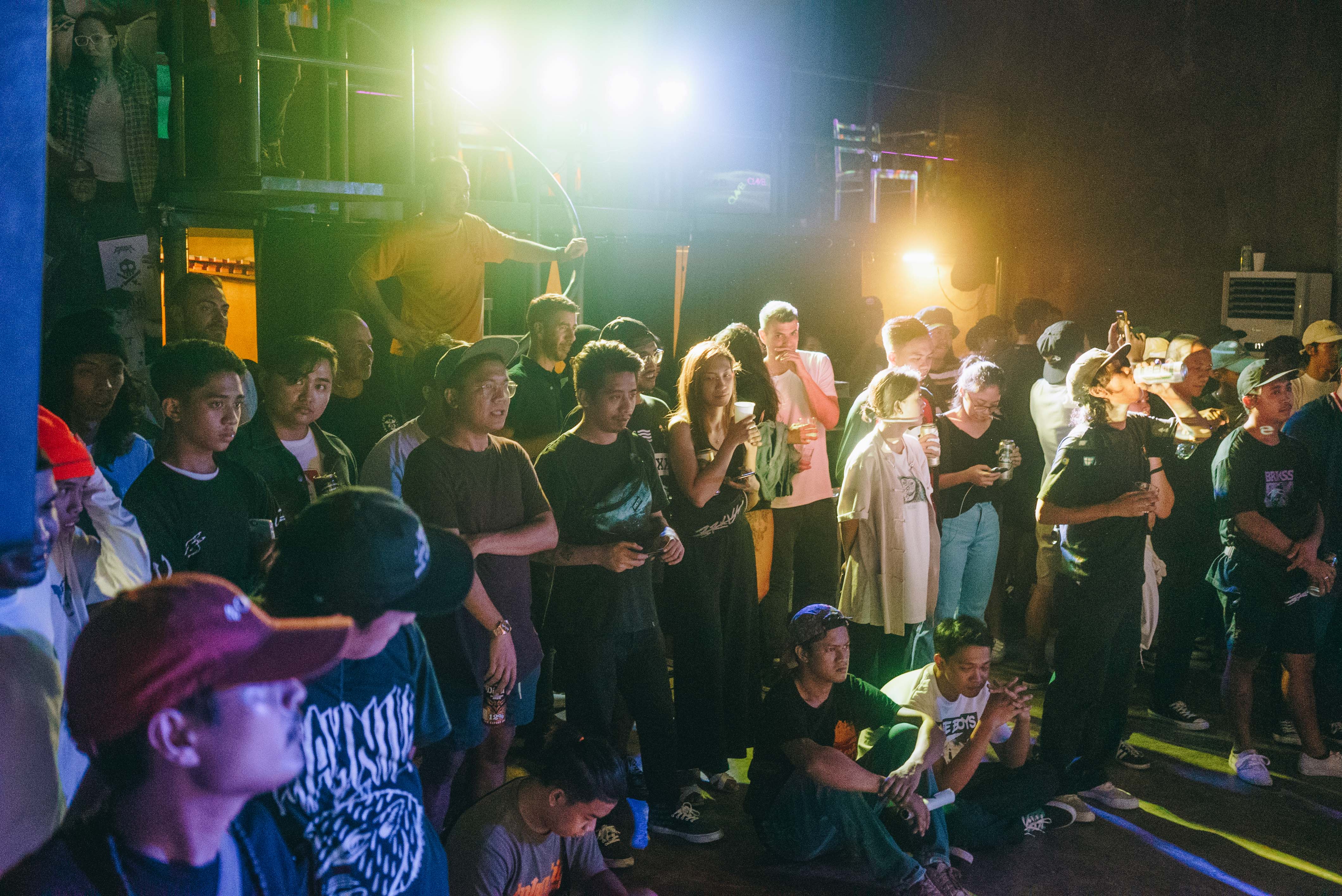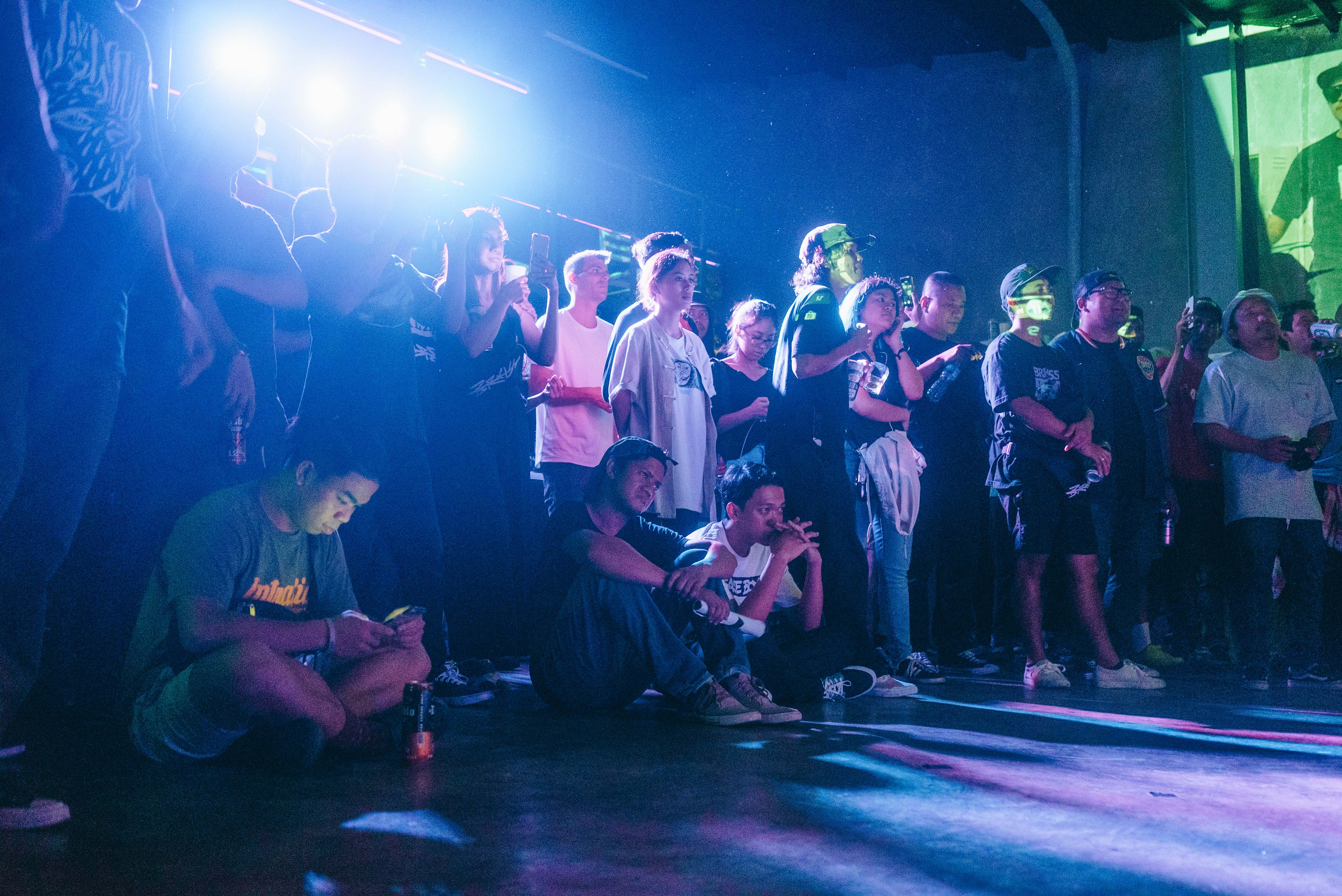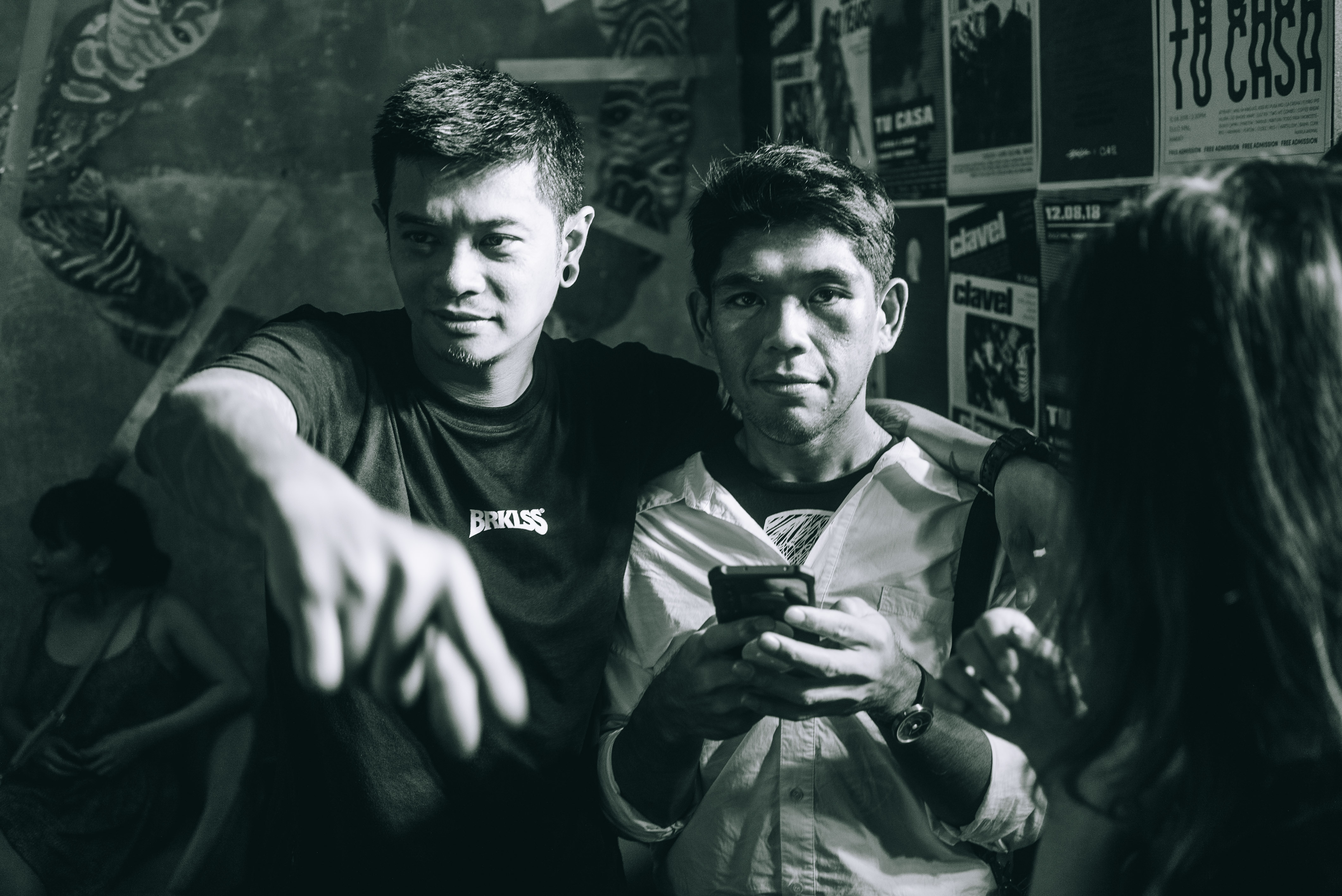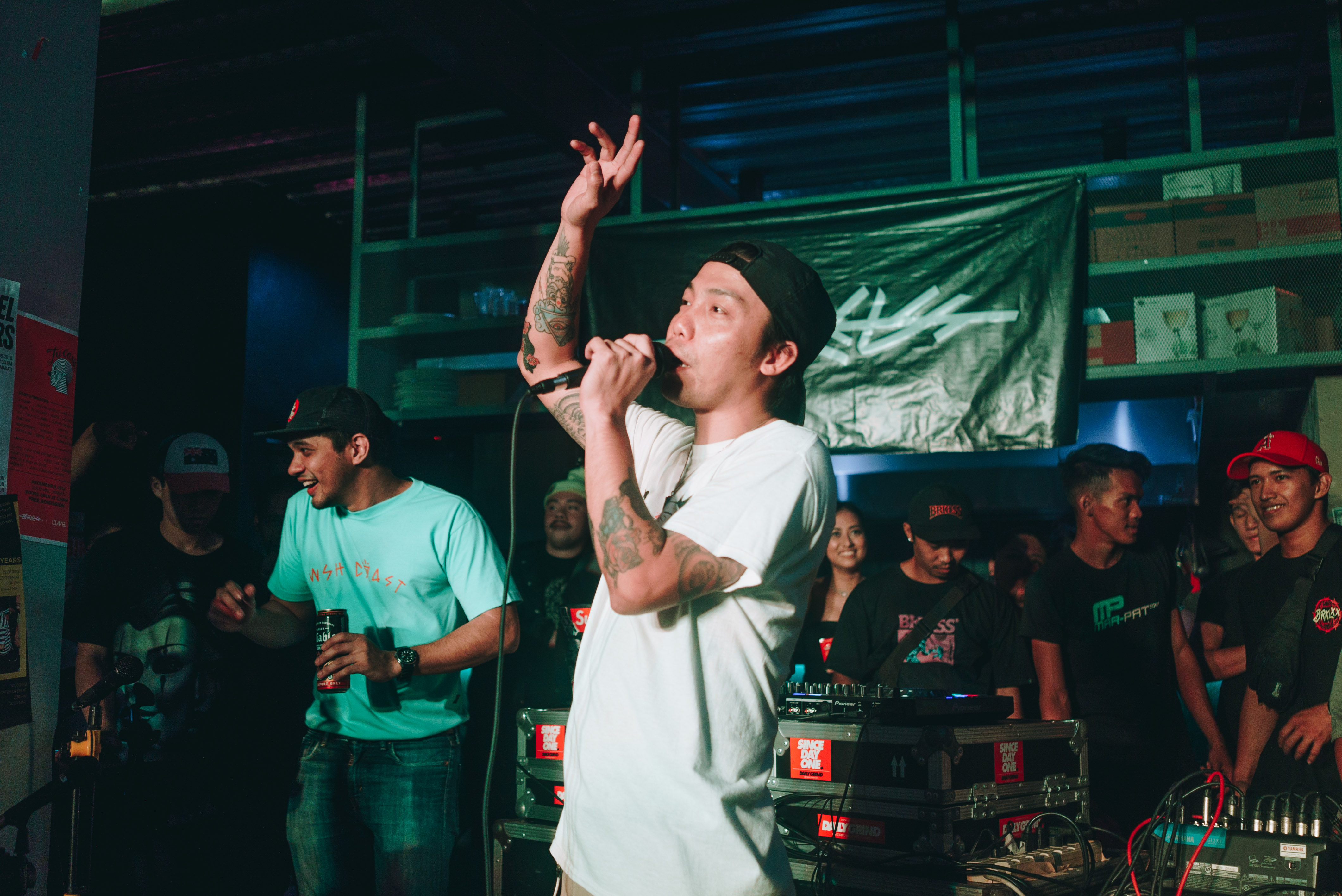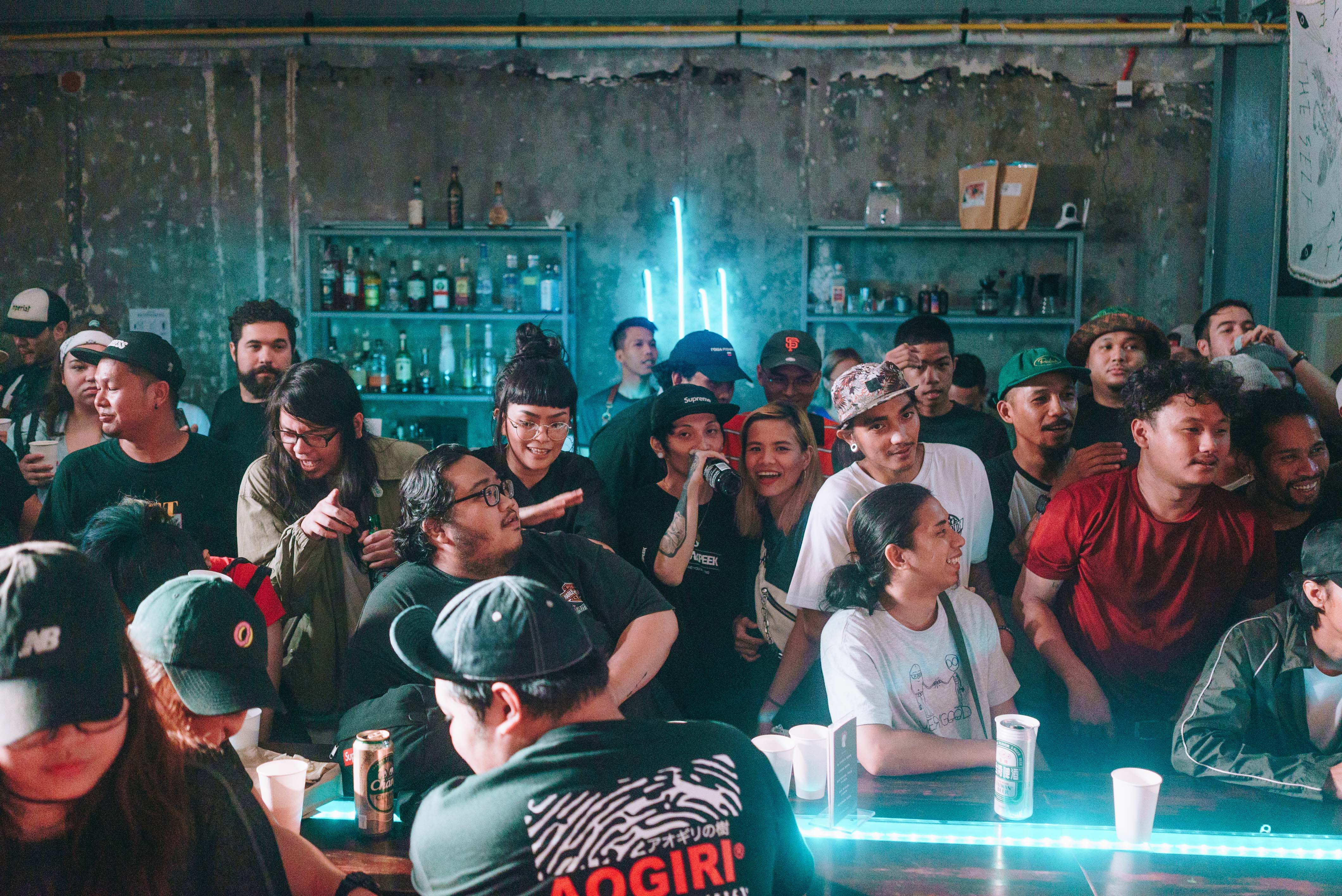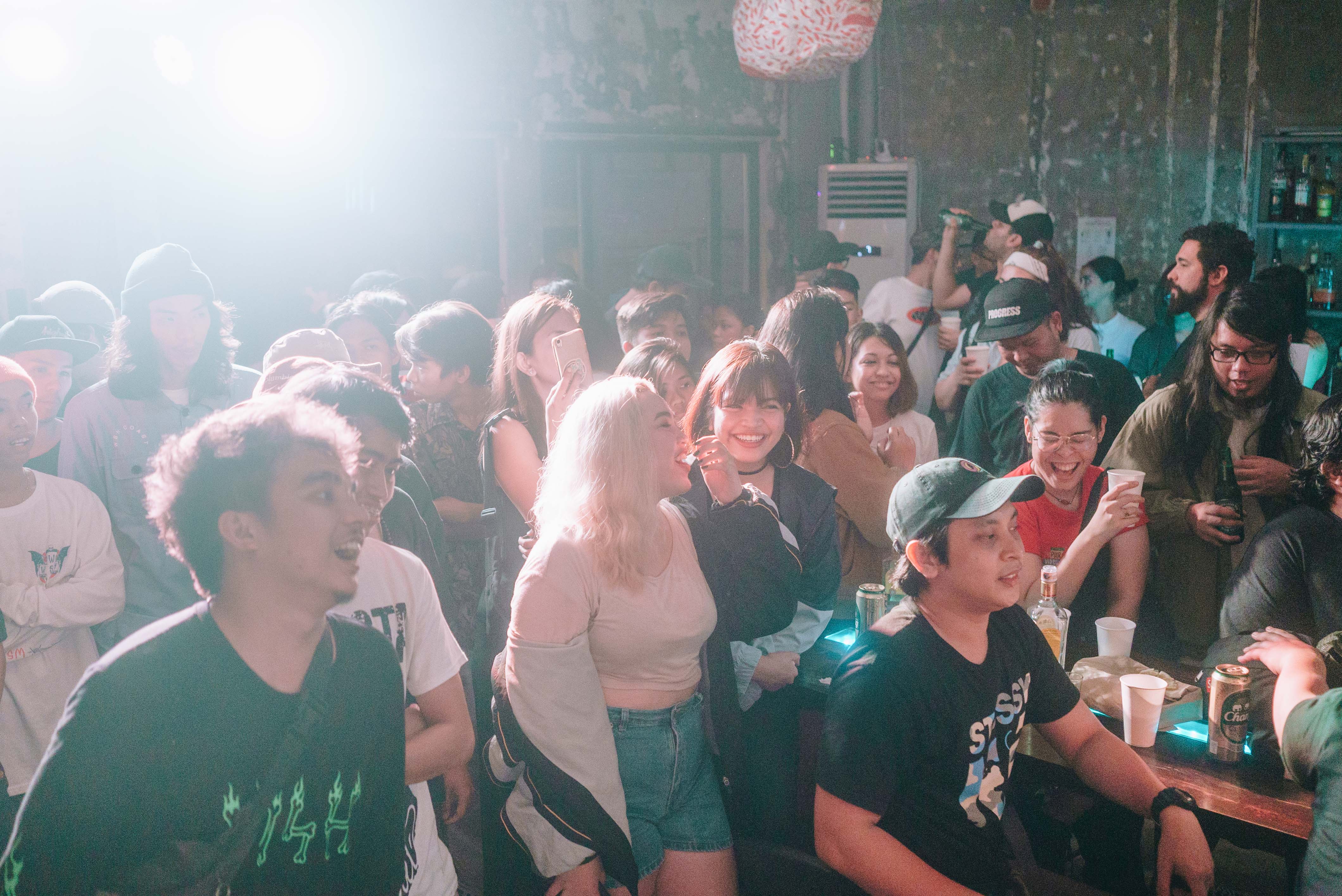 Thank you, everyone. We'll see you next year.
Photos by Kyle Aguas (@kyleaguas) & Ricko Marcelo (@pilosopo.ricko)
Video by BJ Tangco (@bjtshootem / @localframemovement)
Related Posts