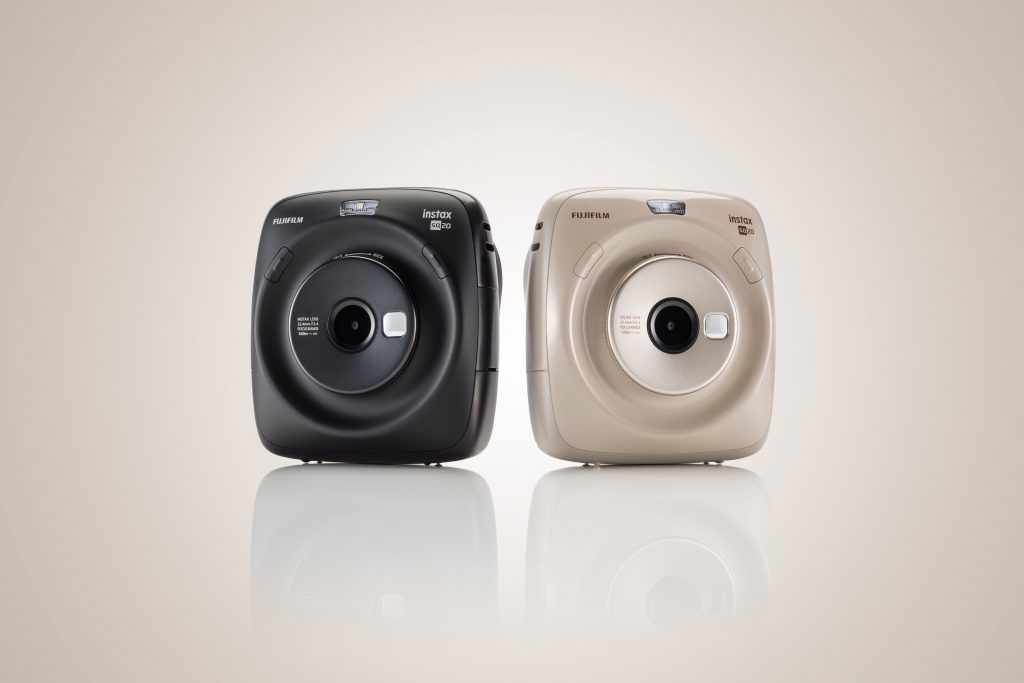 A new hybrid camera is coming to town! FUJIFILM Corporation is proud to announce the new hybrid instant camera for the popular square format, the instax SQUARE SQ20. The latest addition to the instax series of cameras, the instax SQUARE SQ20 lets you print the best moments of moving subjects easily, and enjoy dynamic photos with new functions.
Some of these new functions include motion mode which can print the best moment of moving subjects easily and other new functions which can produce highly dynamic photos. In addition to normal shooting for still images, a new function called "Motion Mode" allows you to take a video (a maximum of 15 seconds), use a dial on the backside of the camera, and easily print the best moment of moving subjects – something that has proved difficult in earlier instax lines.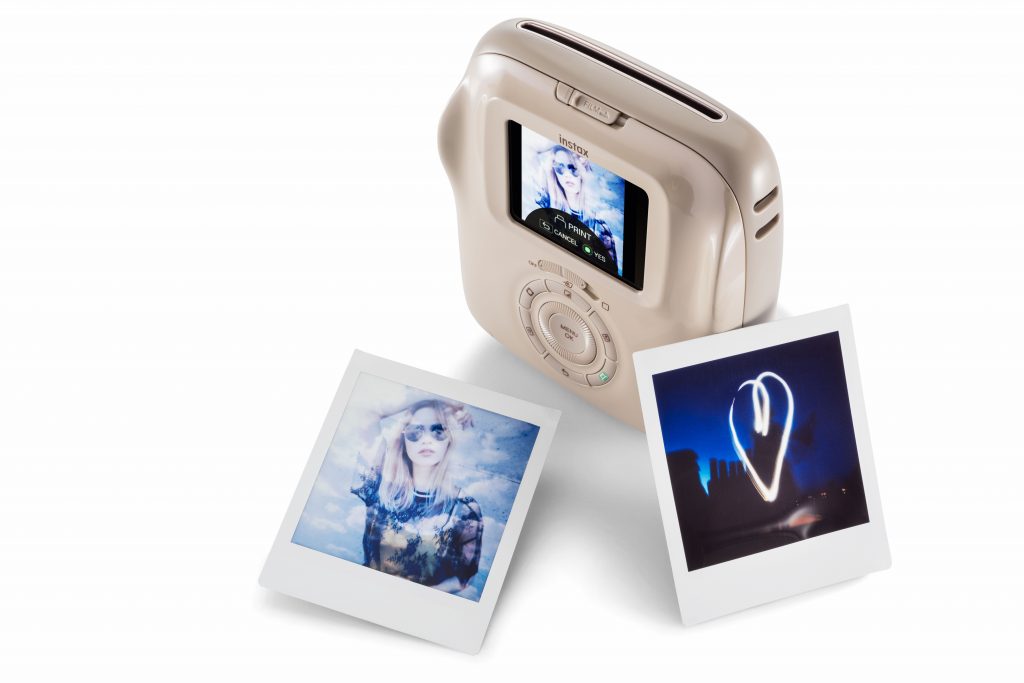 The instax SQUARE SQ20 also has a feature called "Time Shift Collage" which can take four images with a time difference – all at once – by pushing a single shutter button. The special filter "Sequence" can take dynamic and dreamy photos adding sequence effects to the image. But what makes this gadget special is that this camera has the first zooming function before shooting within the instax series. It also has a self-shot mirror attached to the side of the lens, allowing you to check the shooting range.
As a hybrid instant camera, which is equipped with a digital image sensor and digital image processing technology, the instax SQUARE SQ20 camera allows you to select your favorite images before printing and to edit the images with various filters. With the benefits of a hybrid instant camera, a wide variety of photographic expression can be made even with the same image.
Stylish and with an easy-to-hold design, instax SQUARE SQ20 camera has two color variations with matte black to suit any scene and style, and beige for an elegant and fashionable feel. The design of the lens ring – and around the ring – is reminiscent of water ripples. It not only makes the camera easy to hold but is also a contemporary design feature.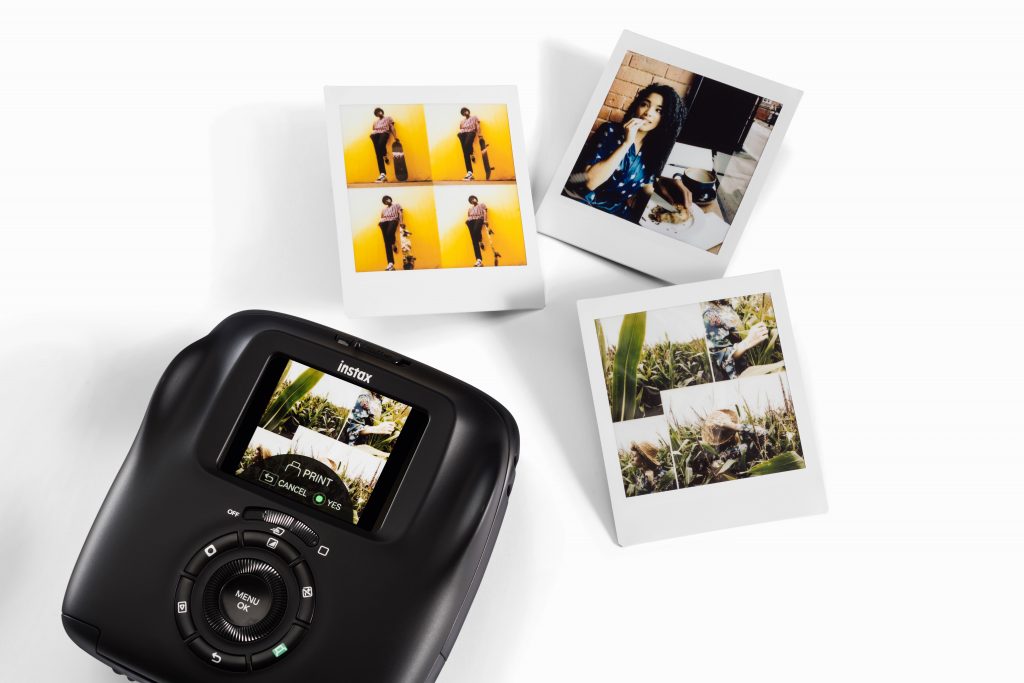 The instax SQUARE SQ20 is now available at an SRP of Php12,999 at FUJIFILM authorized dealers nationwide.
Related Posts