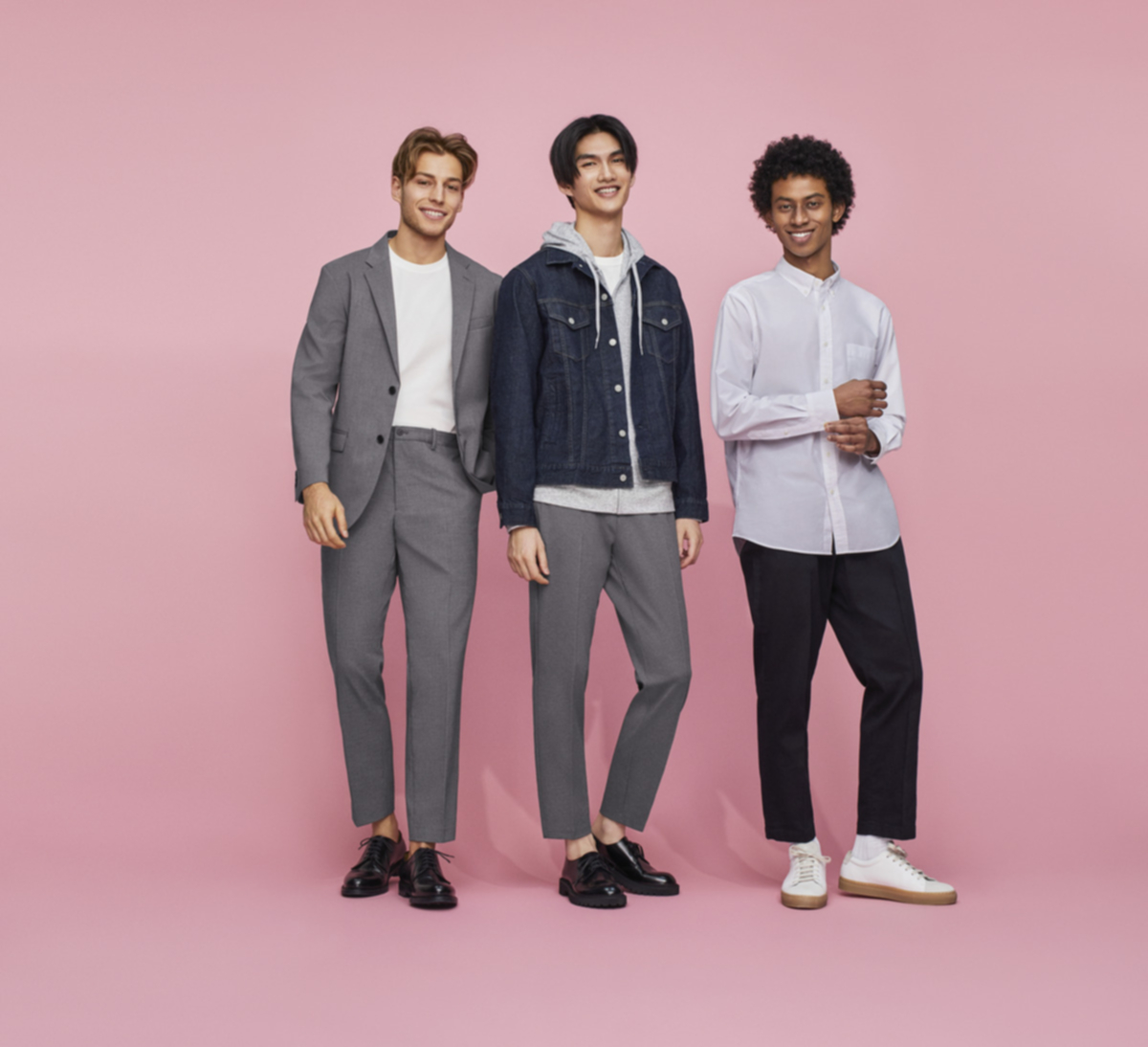 LifeWear is made up of thoughtfully created clothing designed to make everyday life better and more comfortable. Apparel that comes from the Japanese values of simplicity, quality, and longevity, LifeWear reflects the brand's commitment to perfection in design, fabric selection, cut, even color.
The new season caters to diverse personalities and lifestyles, embodying the brand's belief that individuality comes not from clothes but from the people wearing them.
LifeWear exemplifies UNIQLO's mission of enabling people all over the world to experience the joy of wearing great clothes with the release of its Spring/Summer 2019 collection.
Among the different pieces for SS19, two special collections stand out:
UNIQLO and Ines de La Fressange – Celebrating the enduring allure of Saint-Tropez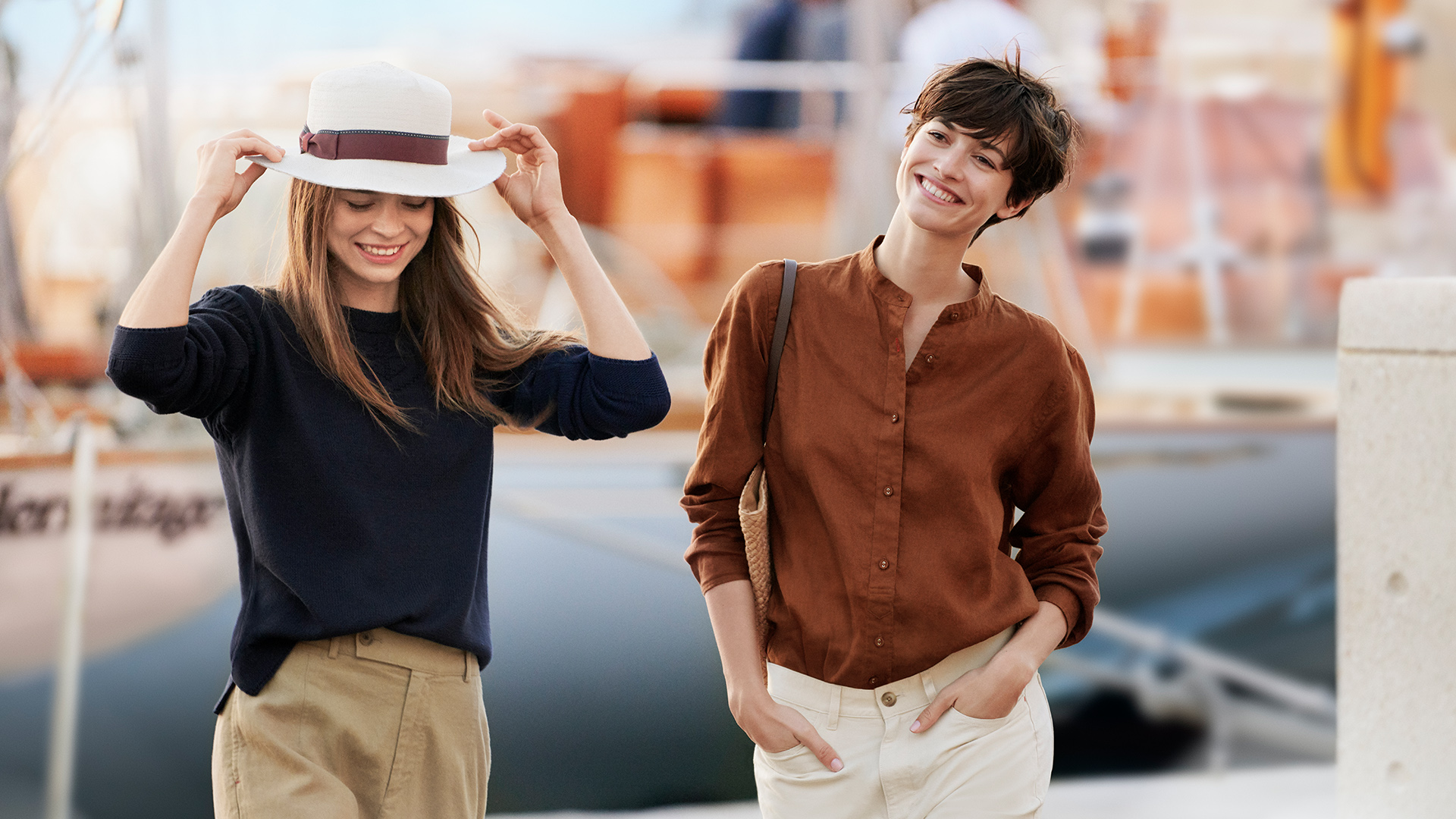 The latest collaboration collection with international fashion icon Ines De La Fressange features essentials that embody her commitment to apparel that all women can wear with comfort to reveal their beauty. The 2019 Spring/Summer collection mirrors UNIQLO's LifeWear philosophy of creating clothing that makes life better.
Check out our favorites from this collection:
UNIQLO and JW Anderson – British classics. Designed for life today.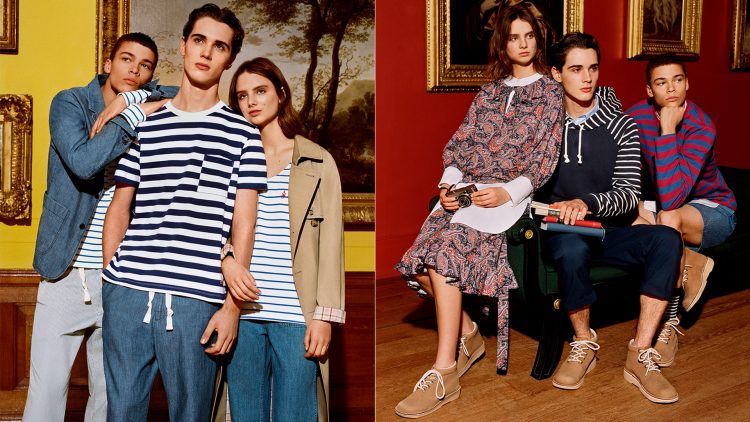 JW Anderson is a quintessentially British brand that champions individuality. Breaking barriers, exploring ideas, and creating a cultural dialogue are integral to designer Jonathan Anderson. His brand shares UNIQLO's core values of authenticity, innovation, and quality craftsmanship.
The third outing of the UNIQLO and JW ANDERSON collaboration encapsulates the strengths of pairing—functional wardrobe basics with subtle twists. Heritage pieces are reimagined for the modern world. The UNIQLO and JW Anderson 2019 Spring/Summer collection offers a versatile summer wardrobe and accessories equally suited for the city or the sea, and naturally adorned with JW Anderson's nautical motifs.
Check out our favorites from this collection:
The UNIQLO Spring/Summer Collection 2019 will be available at your nearest UNIQLO branch on March 8, 2019.
Related Posts