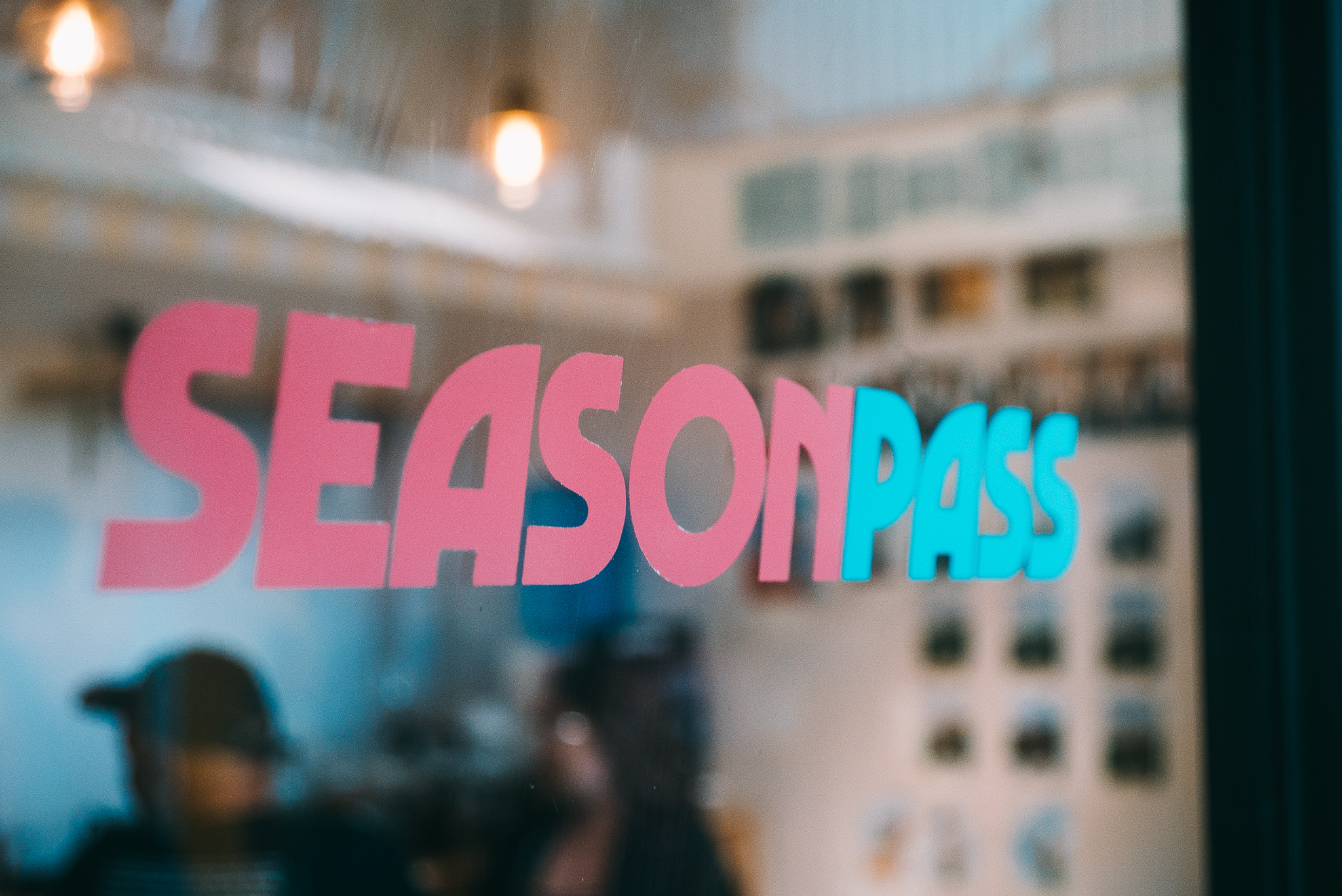 Season Pass officially opens its doors as a local street-lifestyle concept store decked top to bottom with local and foreign streetwear brands' apparel, accessories, and assorted merch. Inspired by Playstation's Season Pass, which provides access to downloadable content, the store was built as a space for community. Whether you like sneakers, streetwear, collectibles, or just simply being around fellow creatives, this is your go-to.
We linked up with Lean Torres, co-founder of Season Pass, to discuss the store's concept, their goals, and what it offers to its consumers.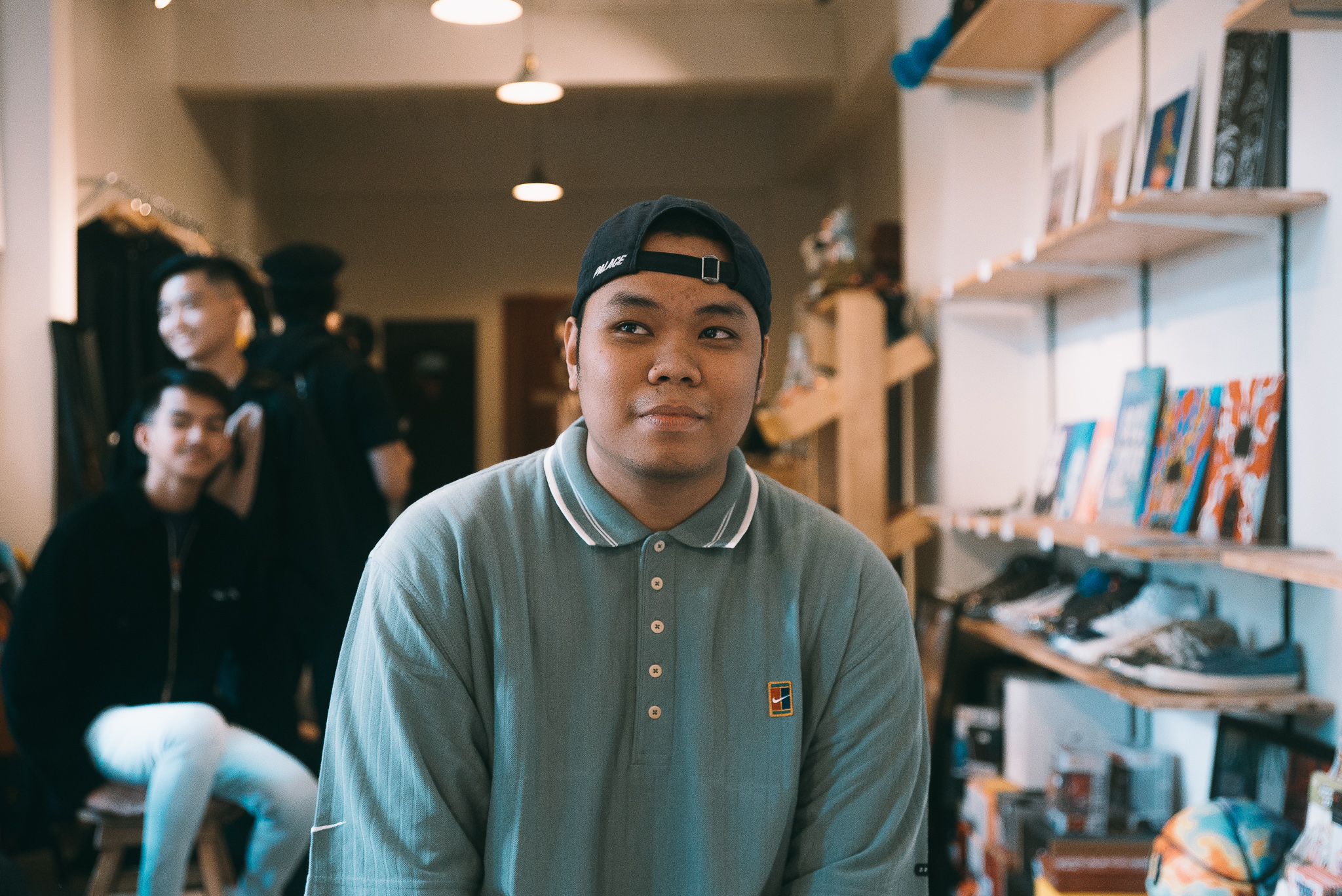 Congrats on the new space. Can you tell us about the concept of Season Pass?
We started Season Pass as some sort of a middle ground for subcultures. We wanted to make a store where people with the same interests—shoes, clothes, culture—can drop by and interact with us and check out the available product in-store. Our business model is similar to Round Two; people come in to buy, sell, trade, and interact. We're aware of the strong presence of online shops these days but we want people to really come in to fully experience our store. Para hindi lang puro online, iba pa rin 'yung hawak mo na agad.
The reselling game grew to near-epic proportions in recent years. What do you think about it?
I think tapos na 'yung golden age of re-selling dito sa Philippines. Early 2016-2017 was probably the biggest year in reselling. Around 2018 to now, I think it died down a bit since, you know, supply and demand. There's more supply now—more Yeezys, retros, clothing…we're just happy that consumers just like us, can get more access to product these days.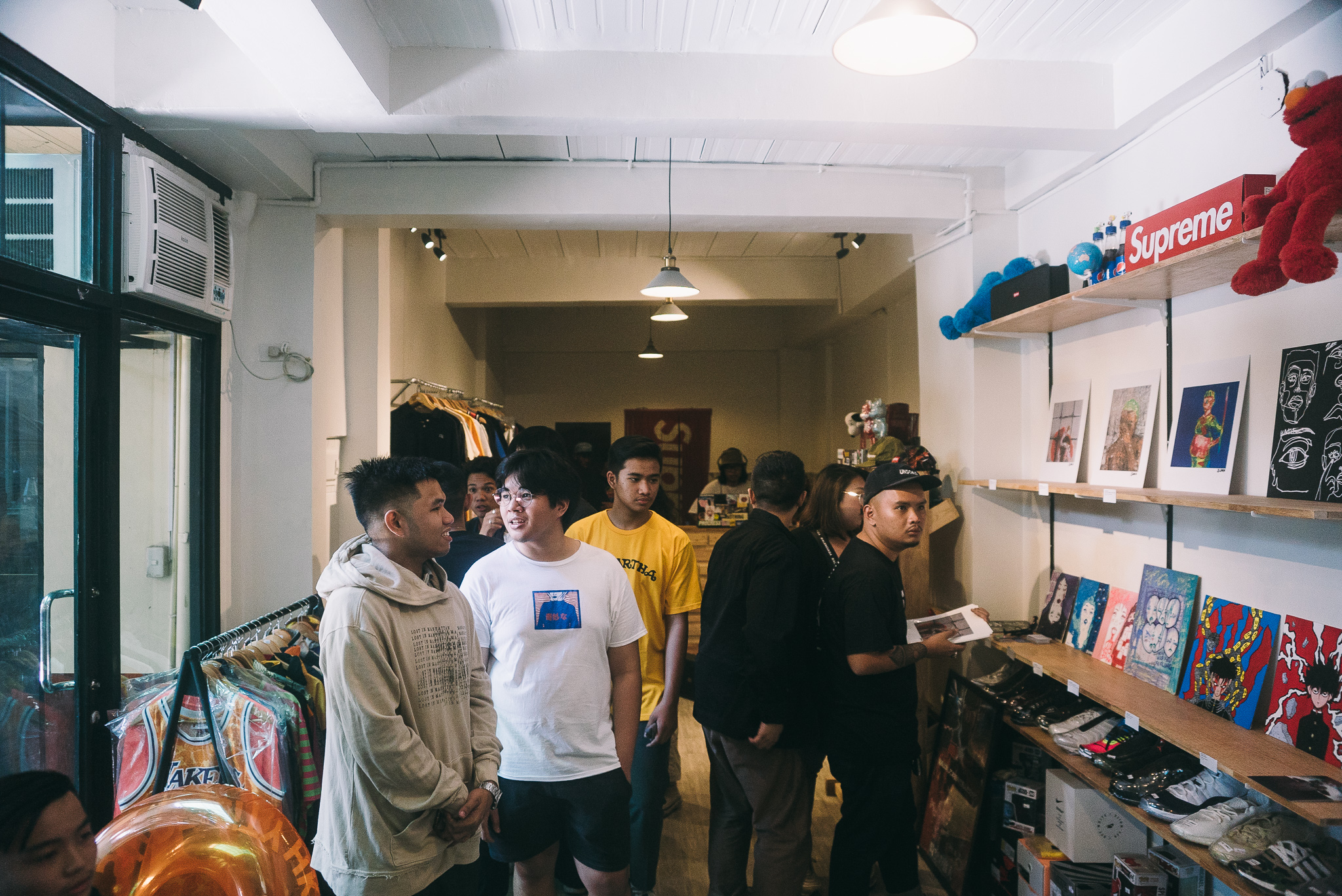 Speaking of product, what are the available brands in-store?
For the local brands we got Wednesday, Thank You, Last Pilgrim, and many more to come. For international brands we got some Supreme, BAPE, Stüssy, and more. May sneakers din kami; 'yung iba used pero okay pa 'yung condition. Brand new din, meron.
What's the bigger Season Pass-goal for the culture?
We try to be a guide to the community through events like the panel talk outside [during the grand opening] on how to start your own brand, the struggles, designing. Since we have the space, we try to create events for people to know more about the culture, the community.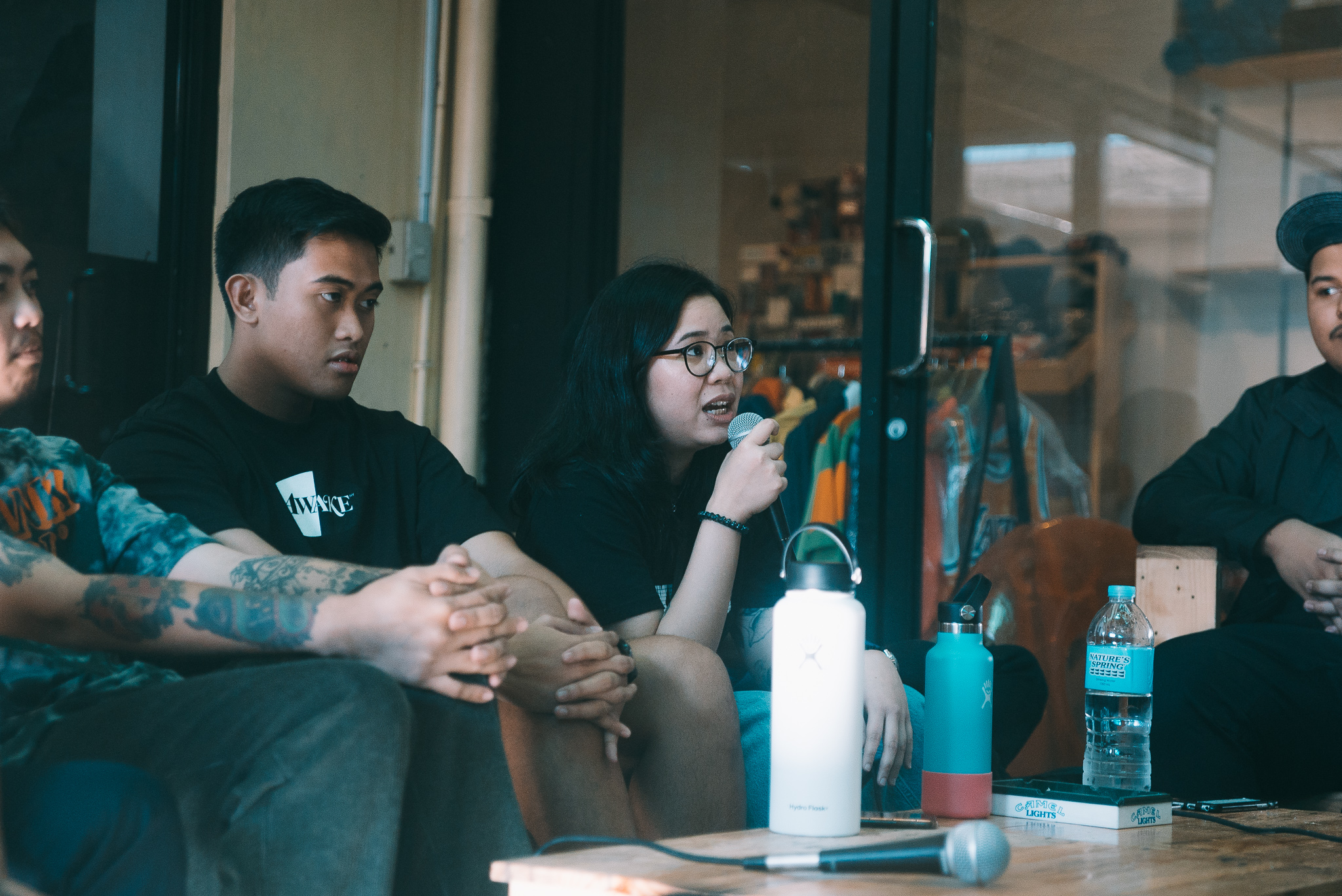 You're also launching ANINO Cafe today right?
Yup. It's just to support the store's concept of being a place to interact. Coffee muna, tapos check out the store.
What's next for Season Pass?
Right now we're pushing the store as a brand too. We have some designs already. We also help both local and international brands tap into markets they haven't really reached yet.
~
If you want to buy, sell, trade, or simply interact with the cool people behind the store, Season Pass is located at 51 Magiting Street, UP Village, Quezon City.
Check out some snaps from their grand opening: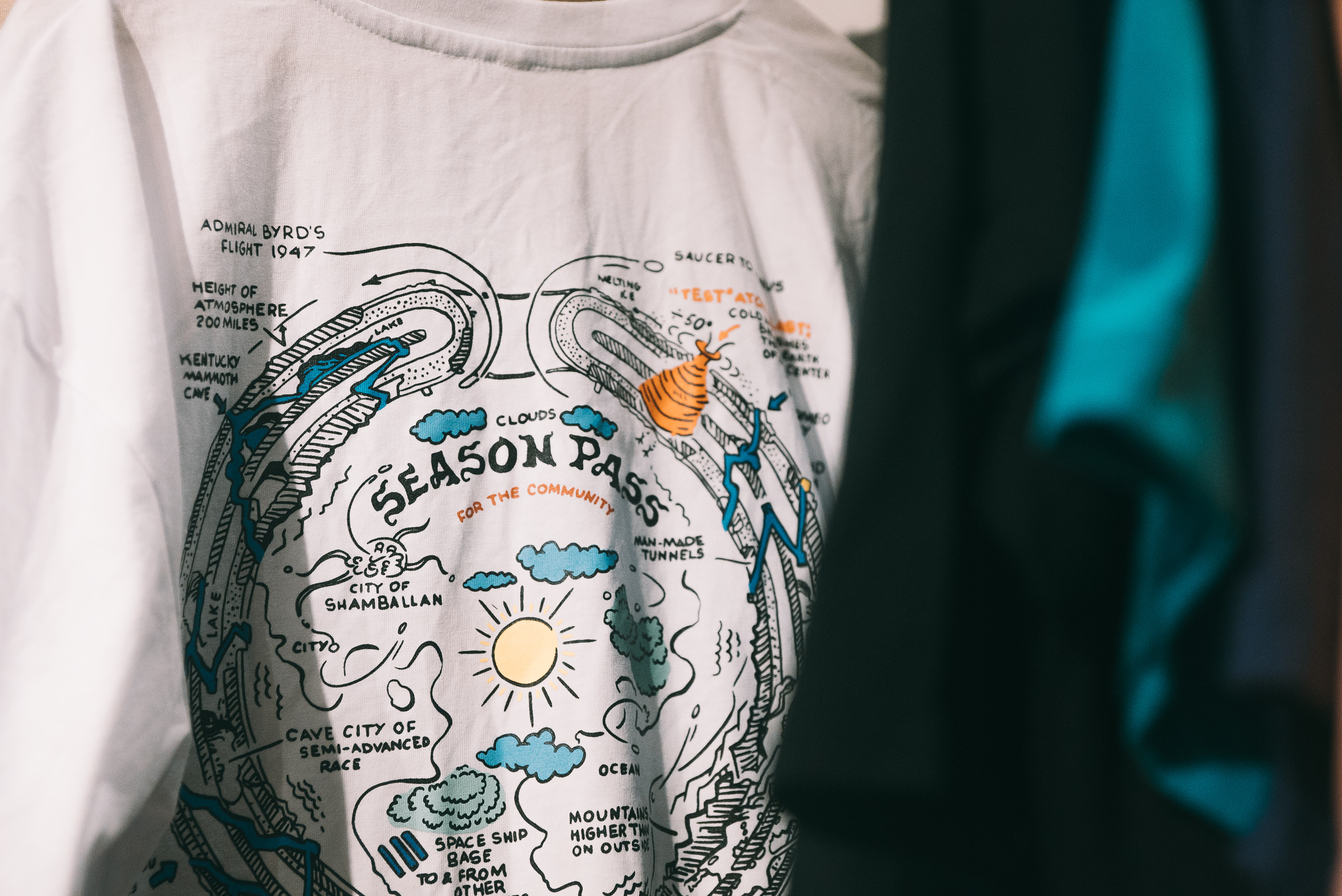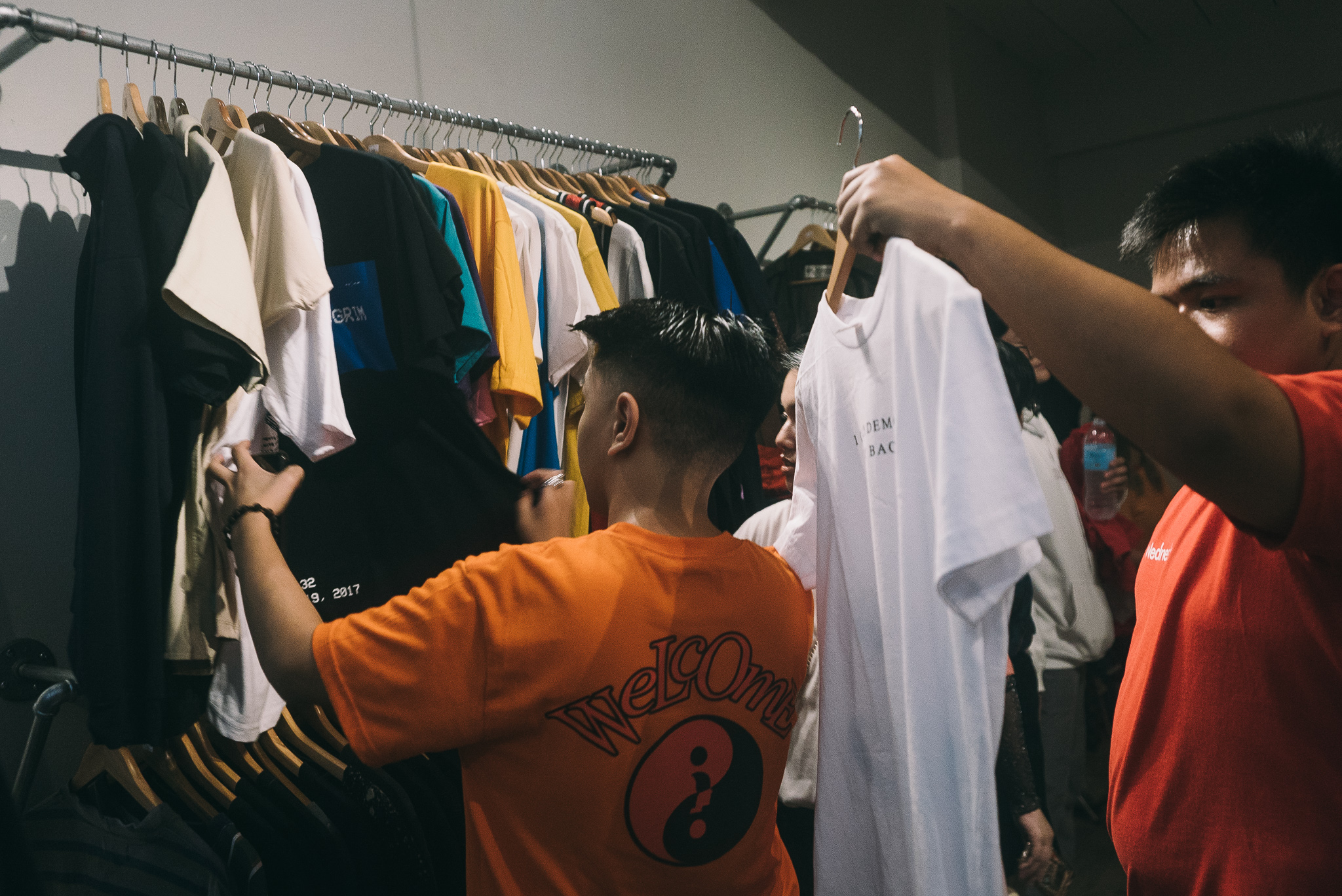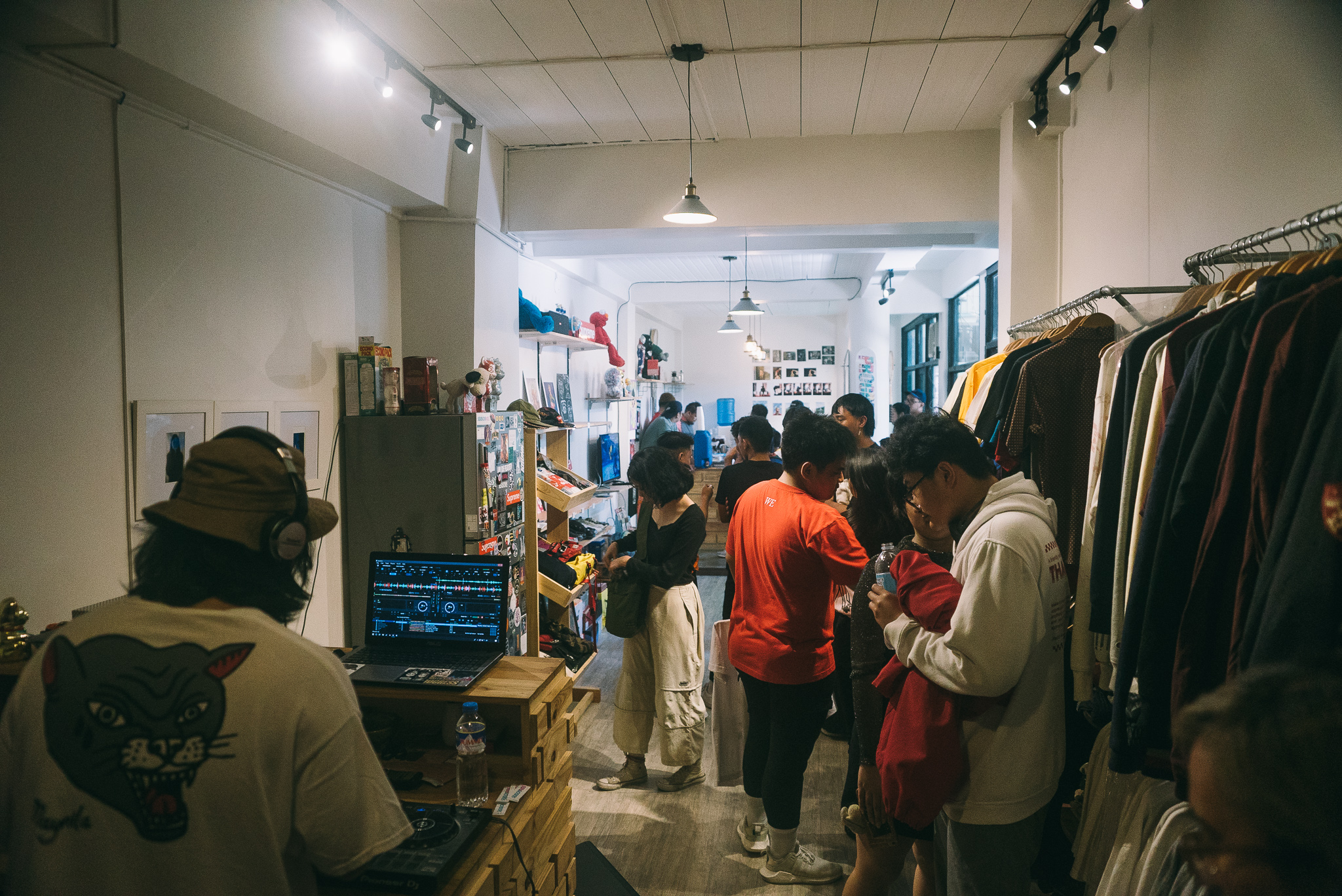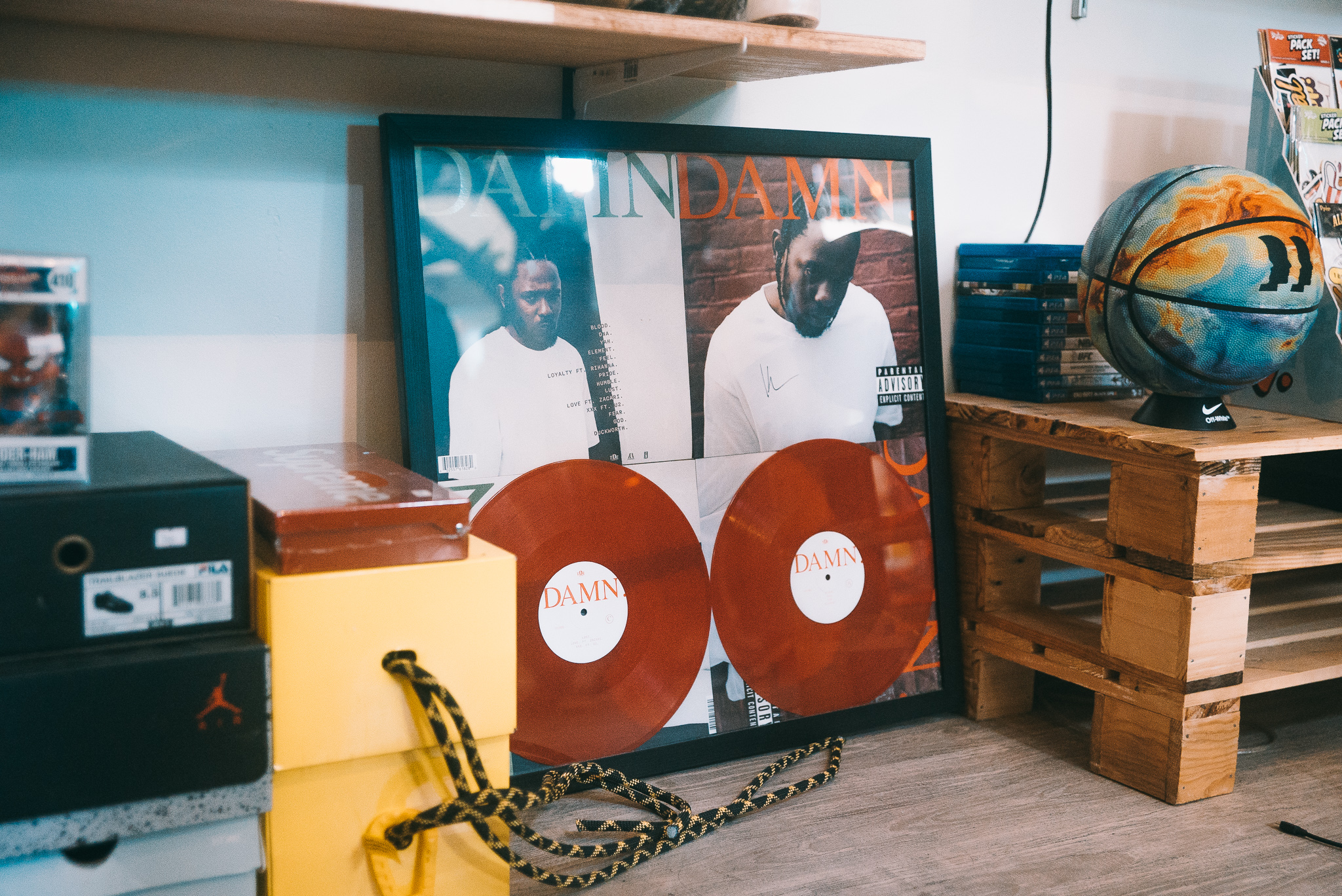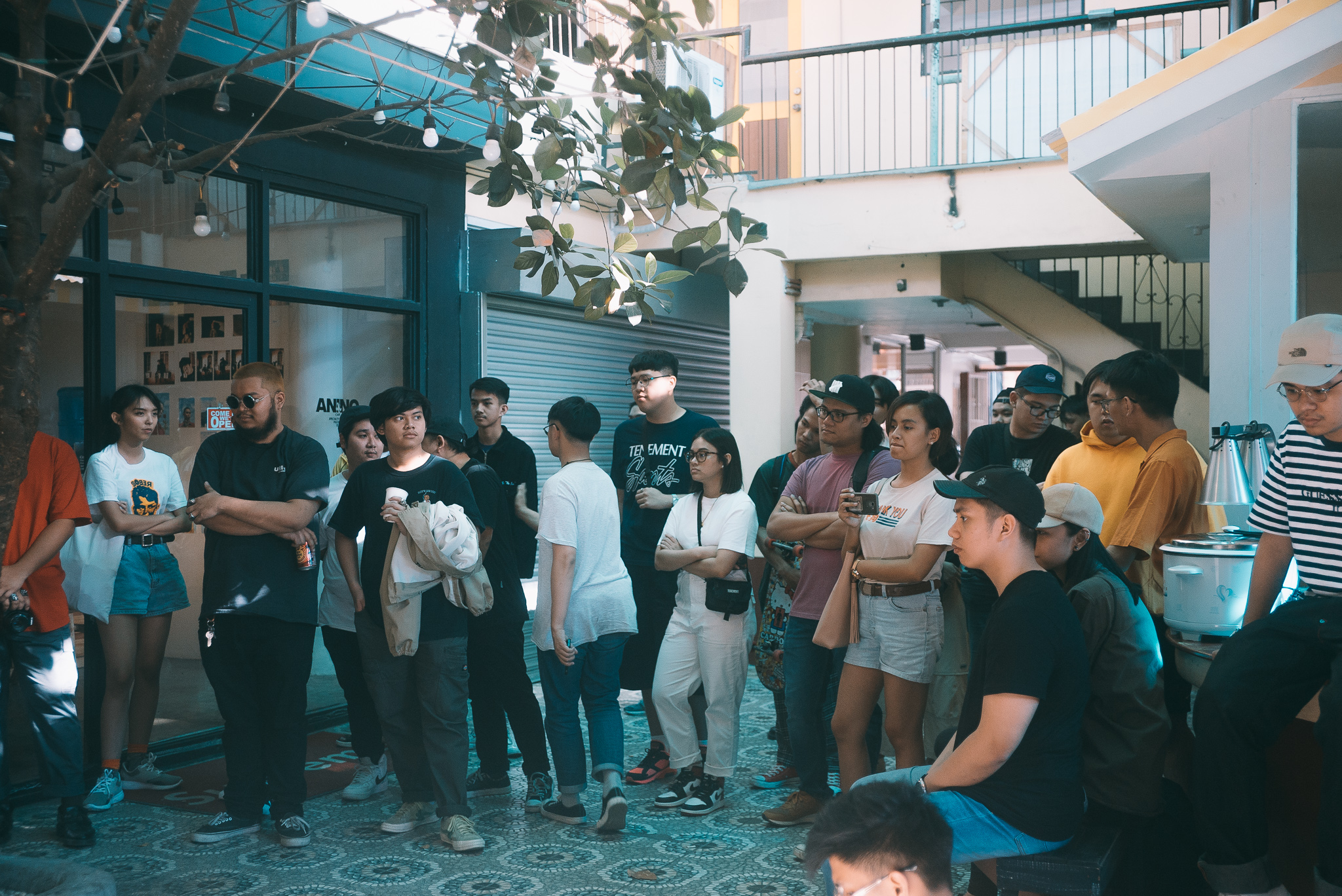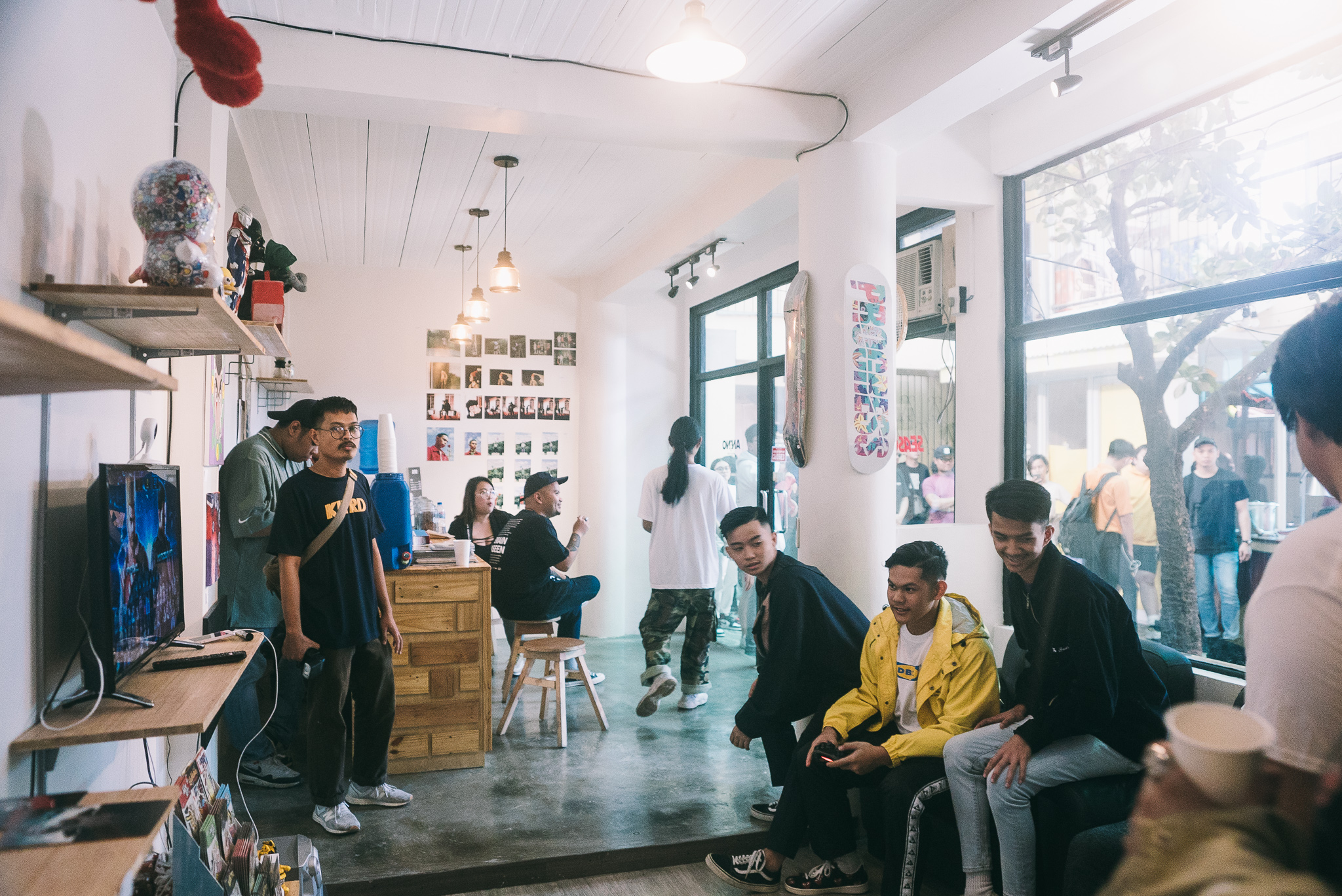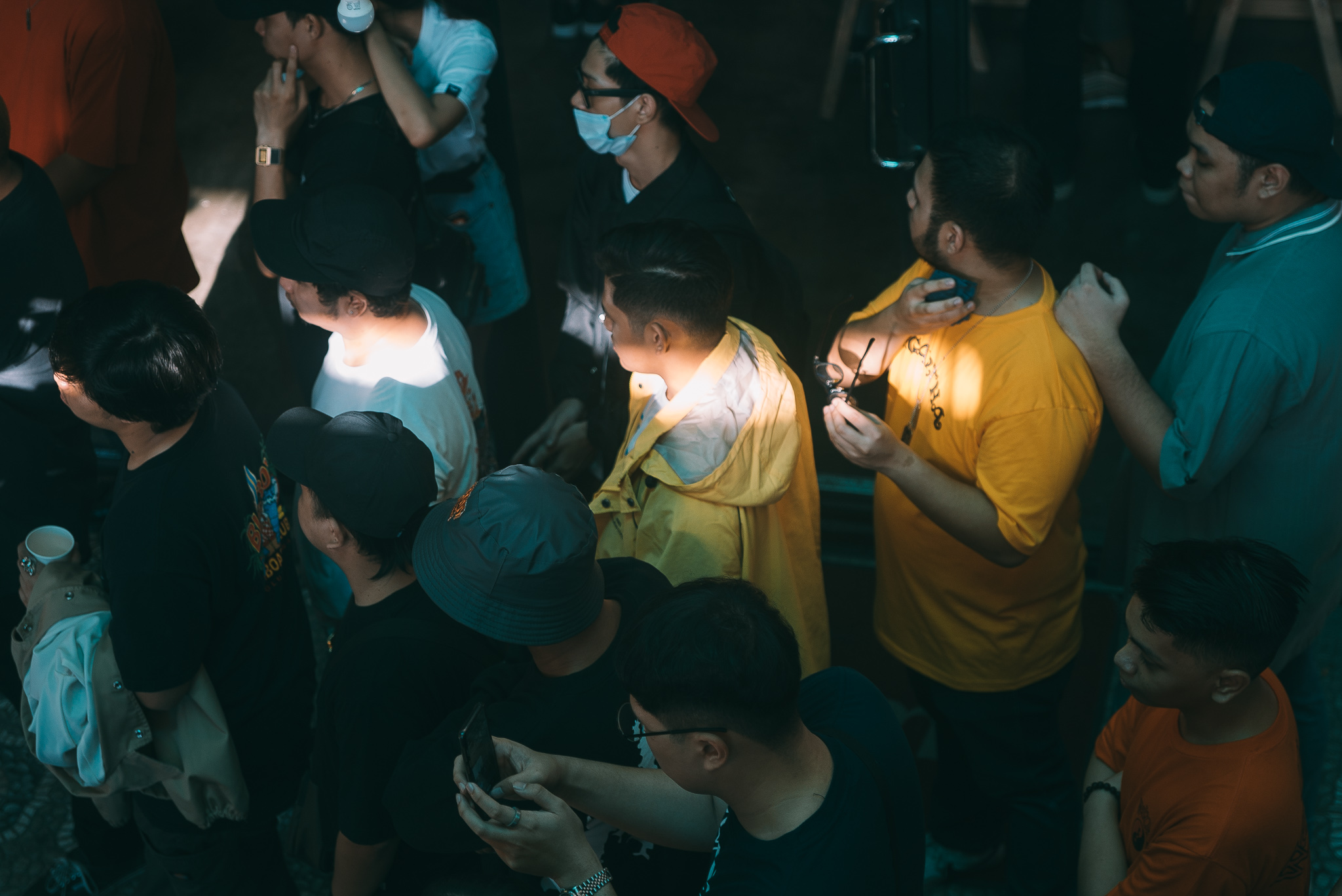 Follow CLAVEL on Instagram and Facebook for more.
Related Posts