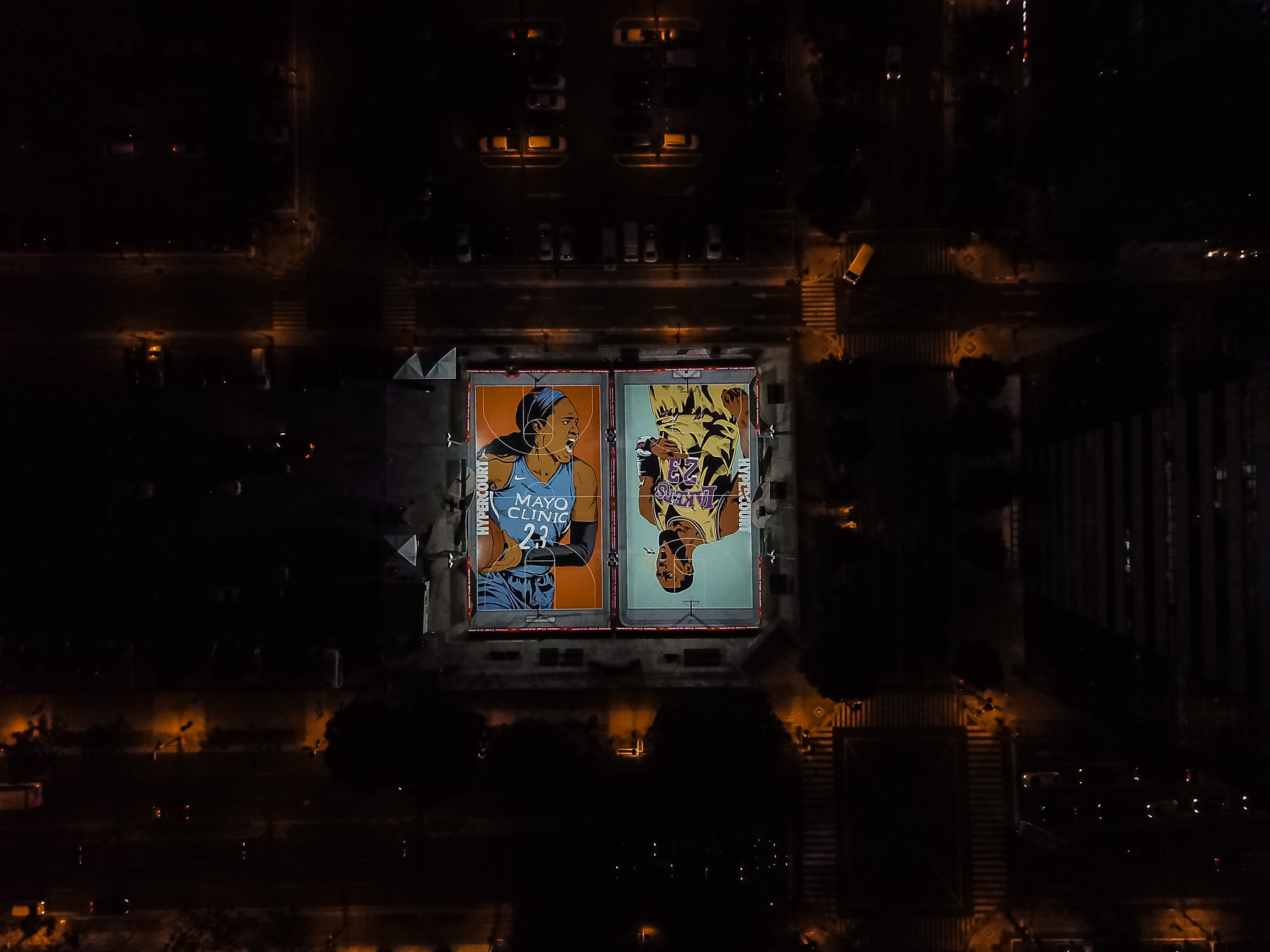 Nike celebrates Women's Month with a special bow to female ballers. It has turned one of its highly popular Hyper Courts in Bonifacio Global City, Taguig into a femal-led athlete image of Maya Moore–arguably one of the best female ballers in the WNBA to date. Nike gives female basketball athletes special attention by adorning the surface of one of its two playing courts in Nike Hyper Court BGC with Maya Moore's image. The WNBA superstar forward of the Minnesota Lynx now rules her court beside the Lakers' LeBron James in his purple and gold uniform.
The brand's commitment to female ballers is amplified through an all-female training session tipped off at the new Nike Hyper Court BGC. Over 60 girls learned about the connection of Nike fitness apparel to actual performance as they took part in drills and skills training. A 3-on-3 tournament followed where 25 all-female teams competed for the right to be hailed as Queens of the court of the newly designed Nike Hyper Court. The winning team was rewarded with a complete gear-up session at the nearby Nike Park Fort store.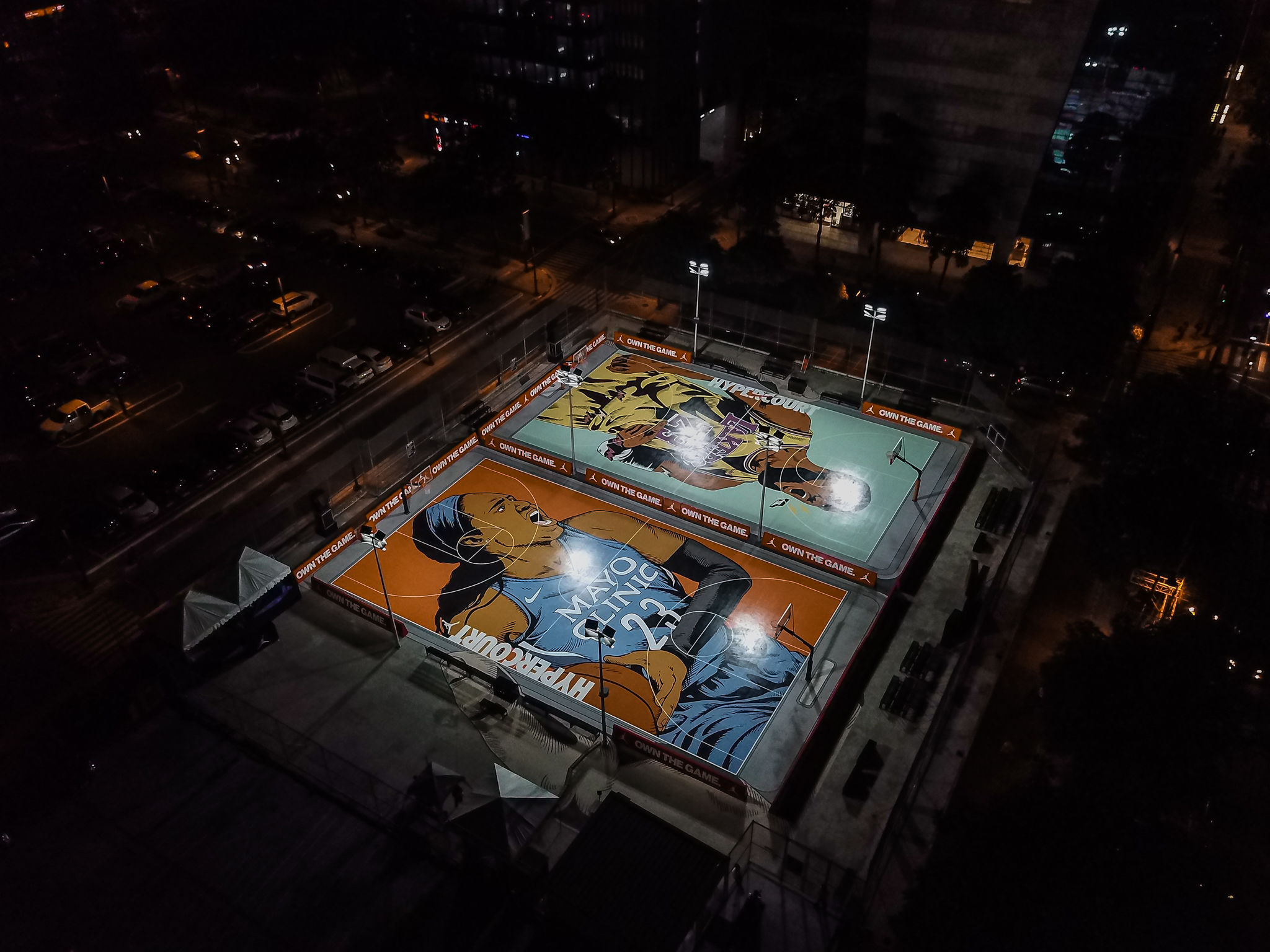 "Nike has always admired and celebrated the female athlete; always aware of their potential and of the fact that the future is definitely shaped by female empowerment. There is no better time than now to express our recognition of what women have achieved and their potential to be their best selves. By launching Nike Hyper Court 2.0 and a Hyper Court dedicated to Her, we salute women in the Philippines and all over the world. We are excited to see them accomplish great things through sport, and drive change for themselves and their communities," said Nike Philippines Country Marketing Manager Jino Ferrer.
Related Posts