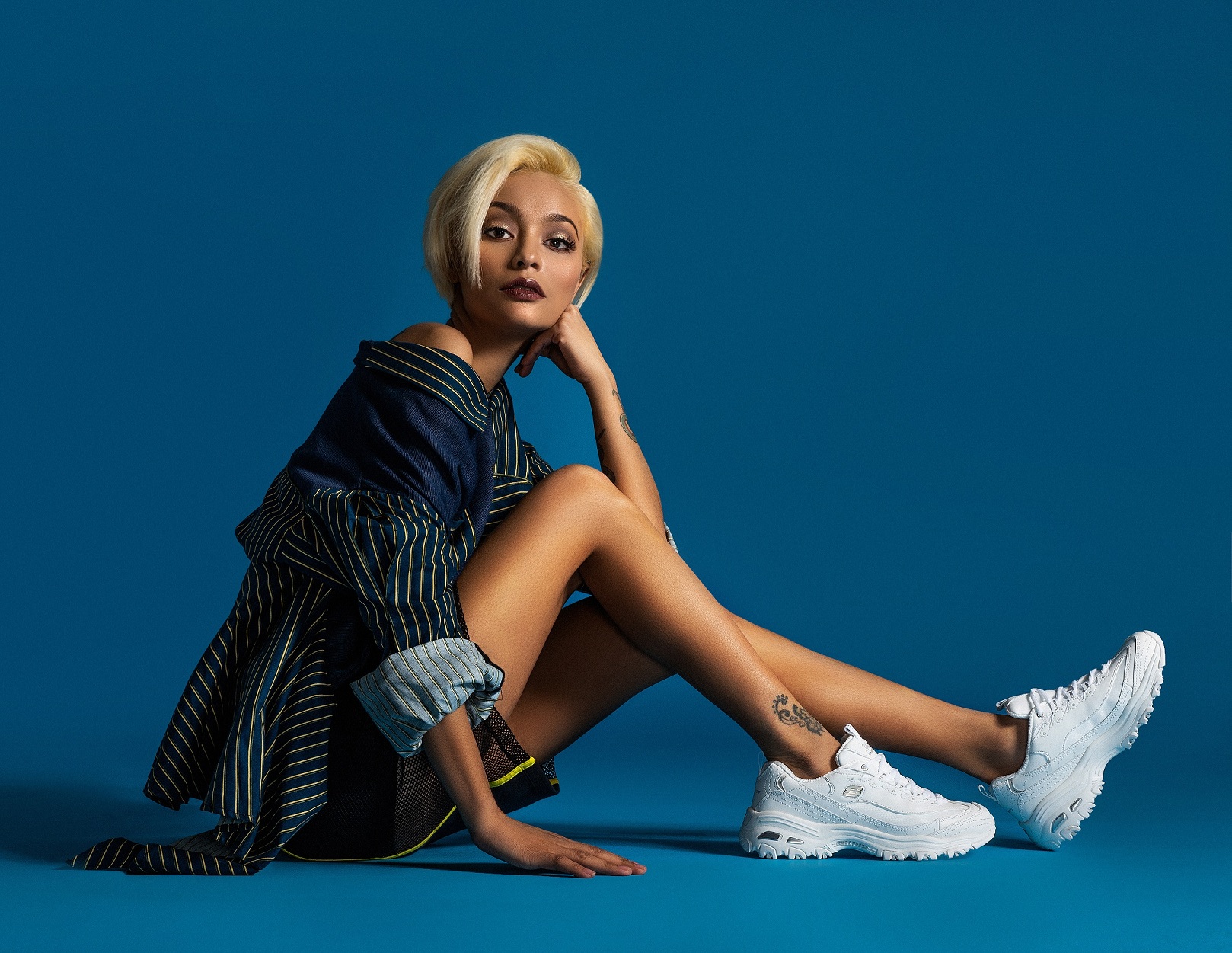 Leading the huge chunky sneaker trend is Skechers' highly popular dad sneaker line—D'Lites. After more than a decade, Skechers has brought back the classic 90's icon better than ever with an updated edgy silhouette, lighter construction, and additional comfort. Fans of the heritage collection can be seen styling their OG D'Lites with a mix of streetwear, 90's retro, and their own unique looks, showcasing how the shoe can be paired to express one's personality and mood.
Coming from the success of the D'Lites originals, the brand is now releasing something for those looking for even chunkier kicks.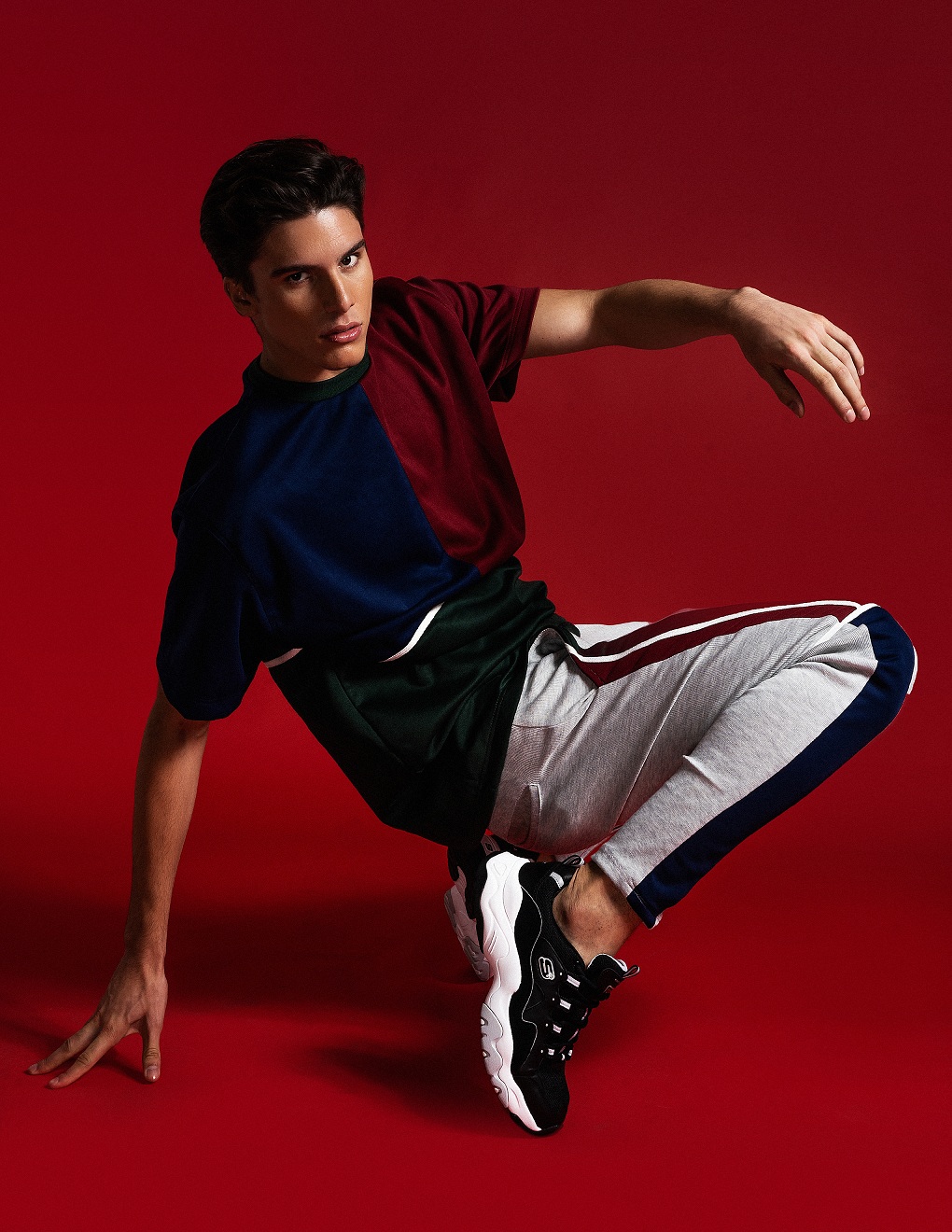 The new D'Lites 3.0 boasts an extra chunky silhouette, offering added height and a bold look with a distinctively street vibe. It comes in both men's and women's across various colorways from neutrals to color blocks. Despite its visual heft, the D'Lites 3.0 is surprisingly lightweight and comfortable to wear just like the originals, featuring Skechers air-cooled memory foam insoles. With design elements that balance comfort and standout street style, D'Lites 3.0 takes well to different looks and tastes.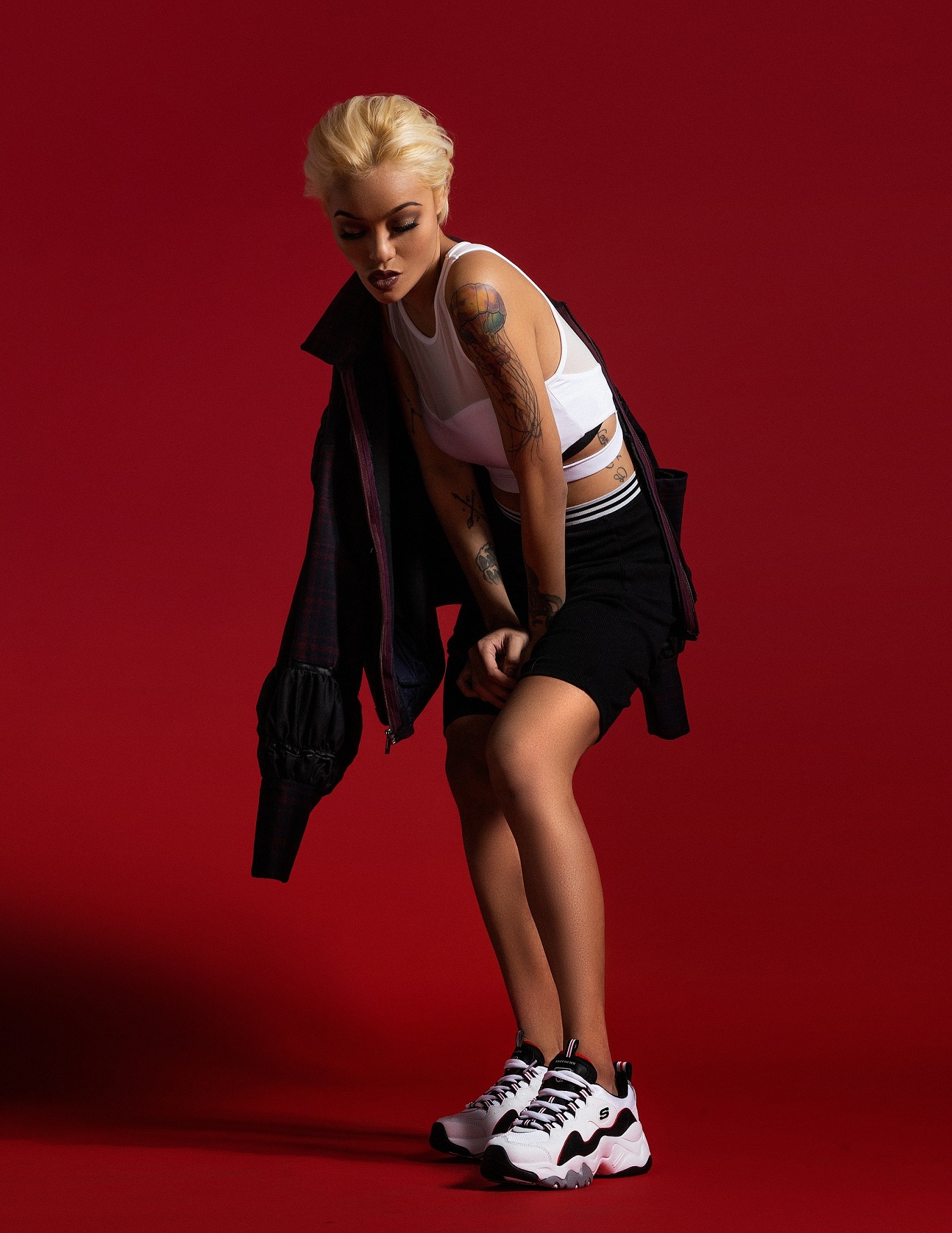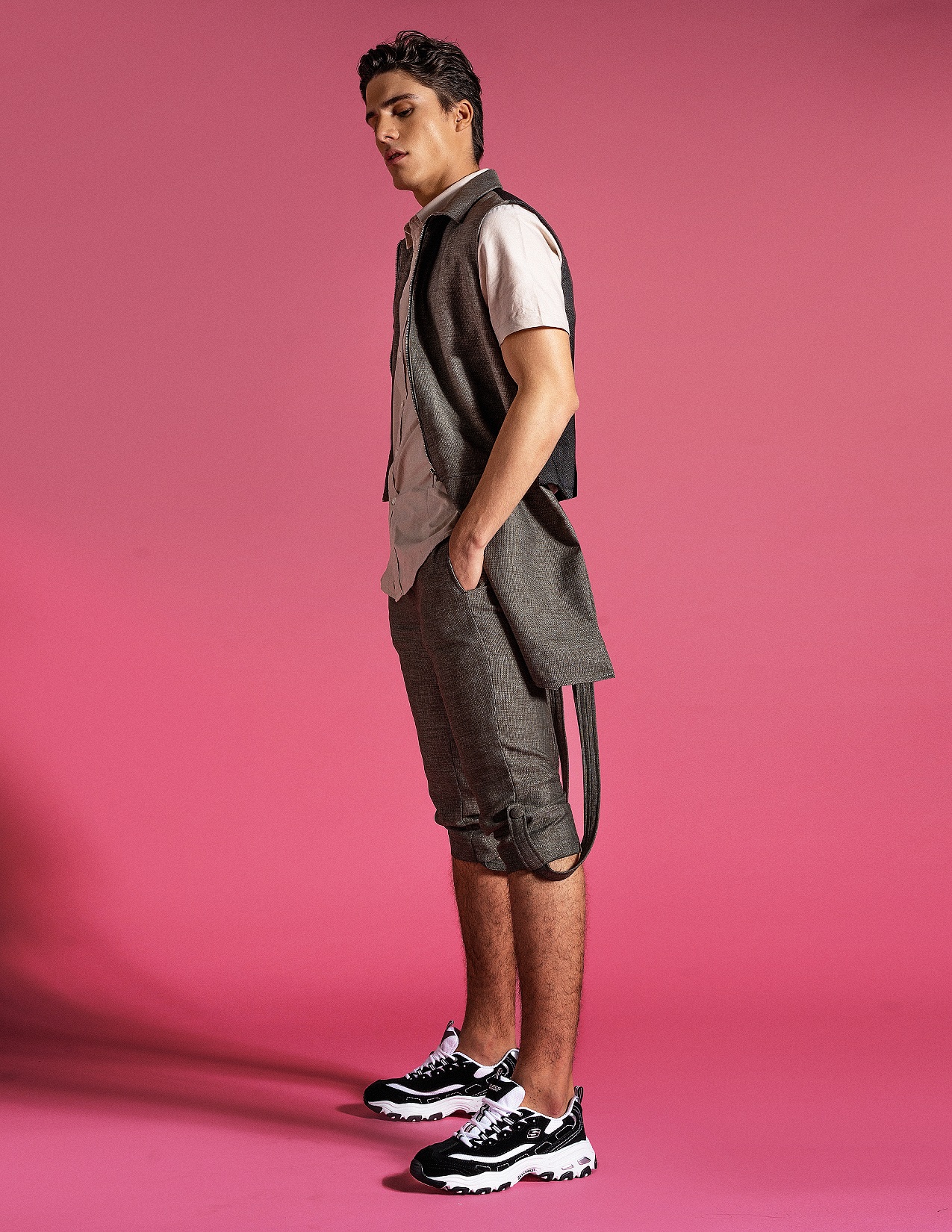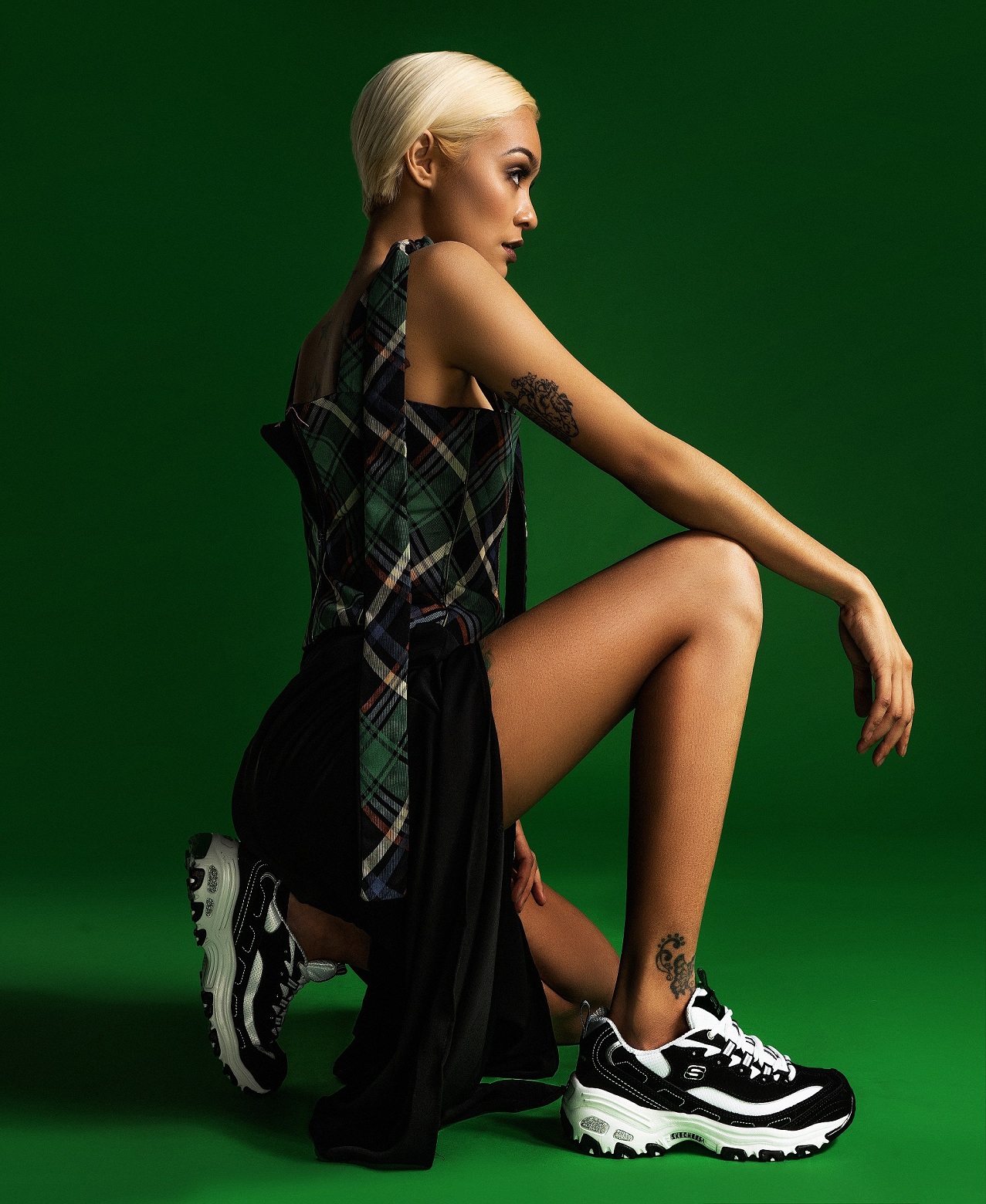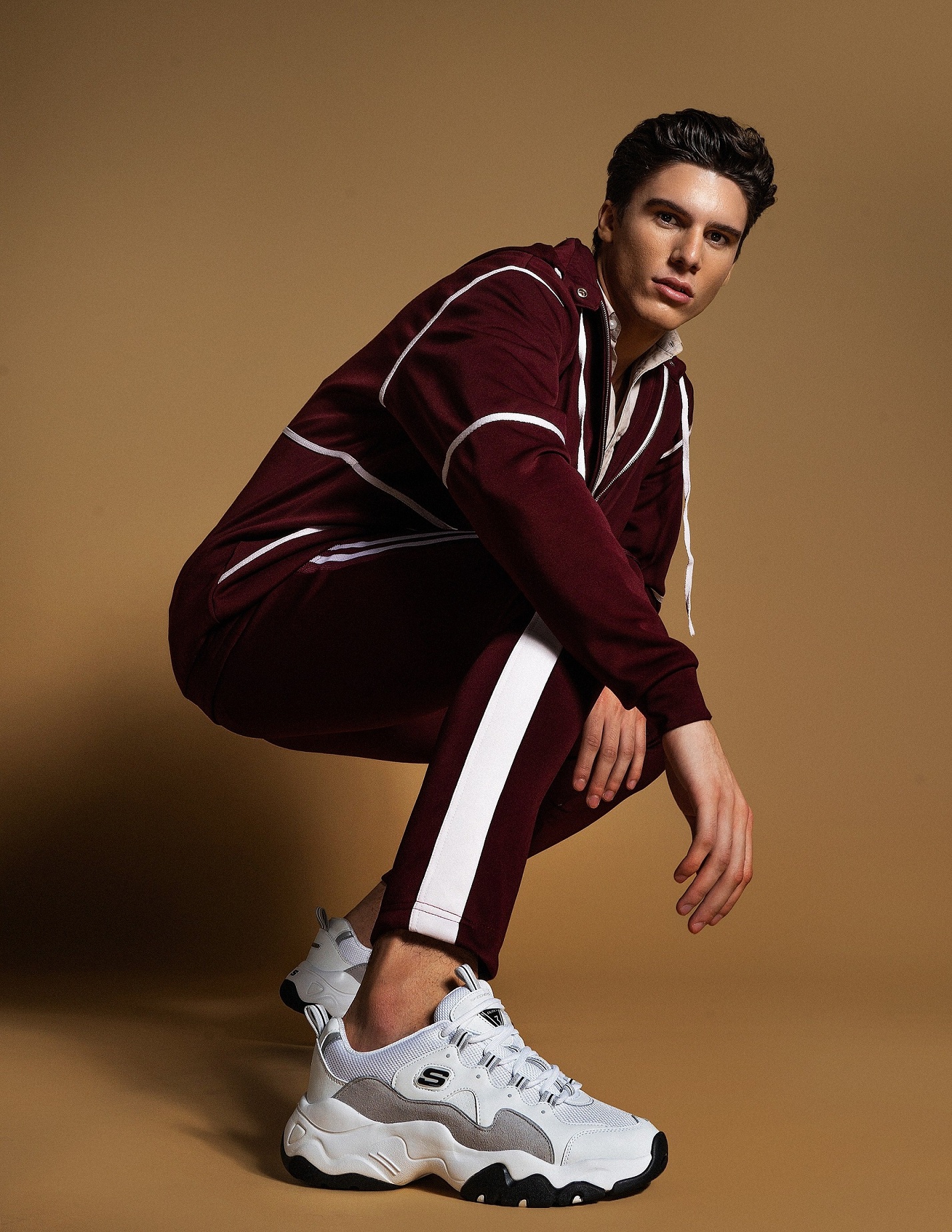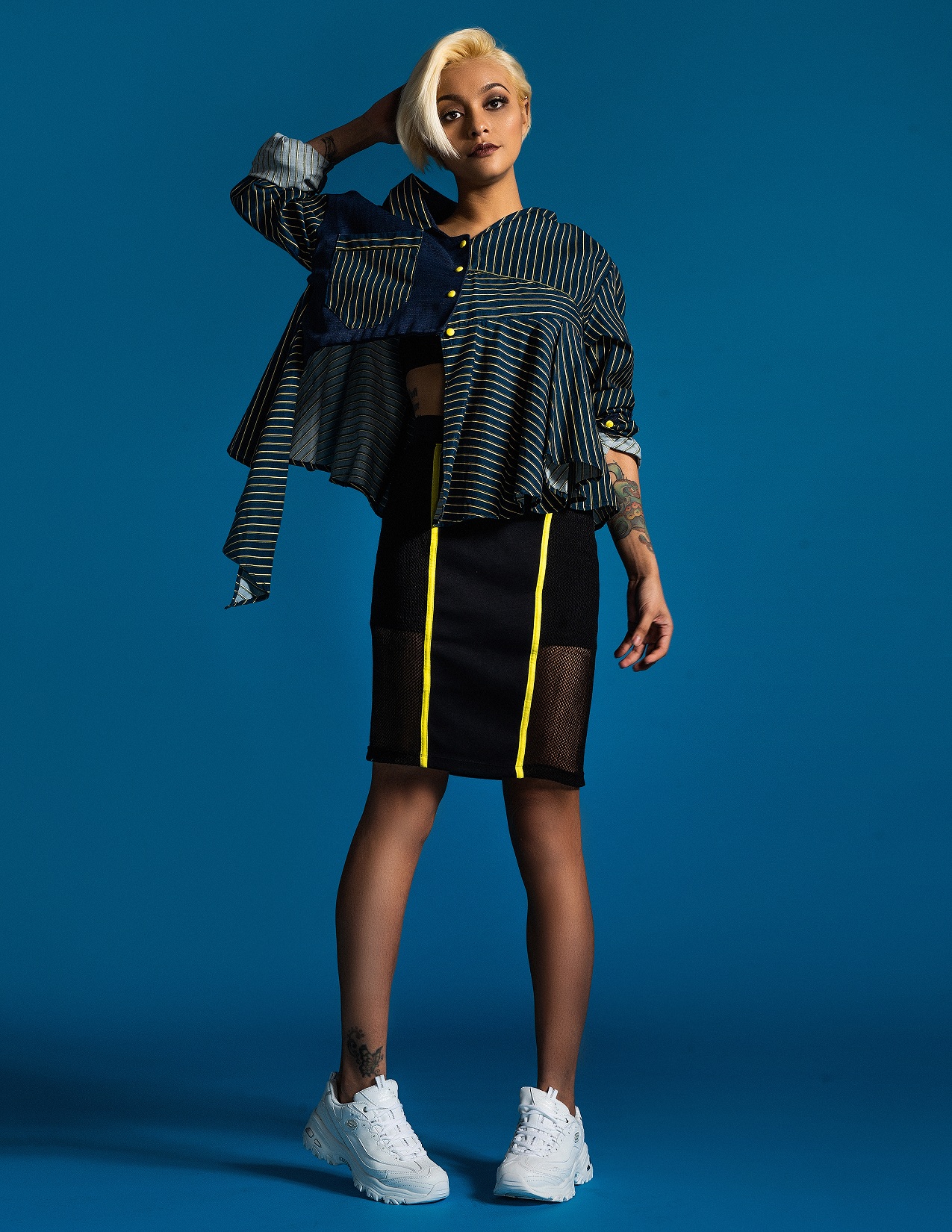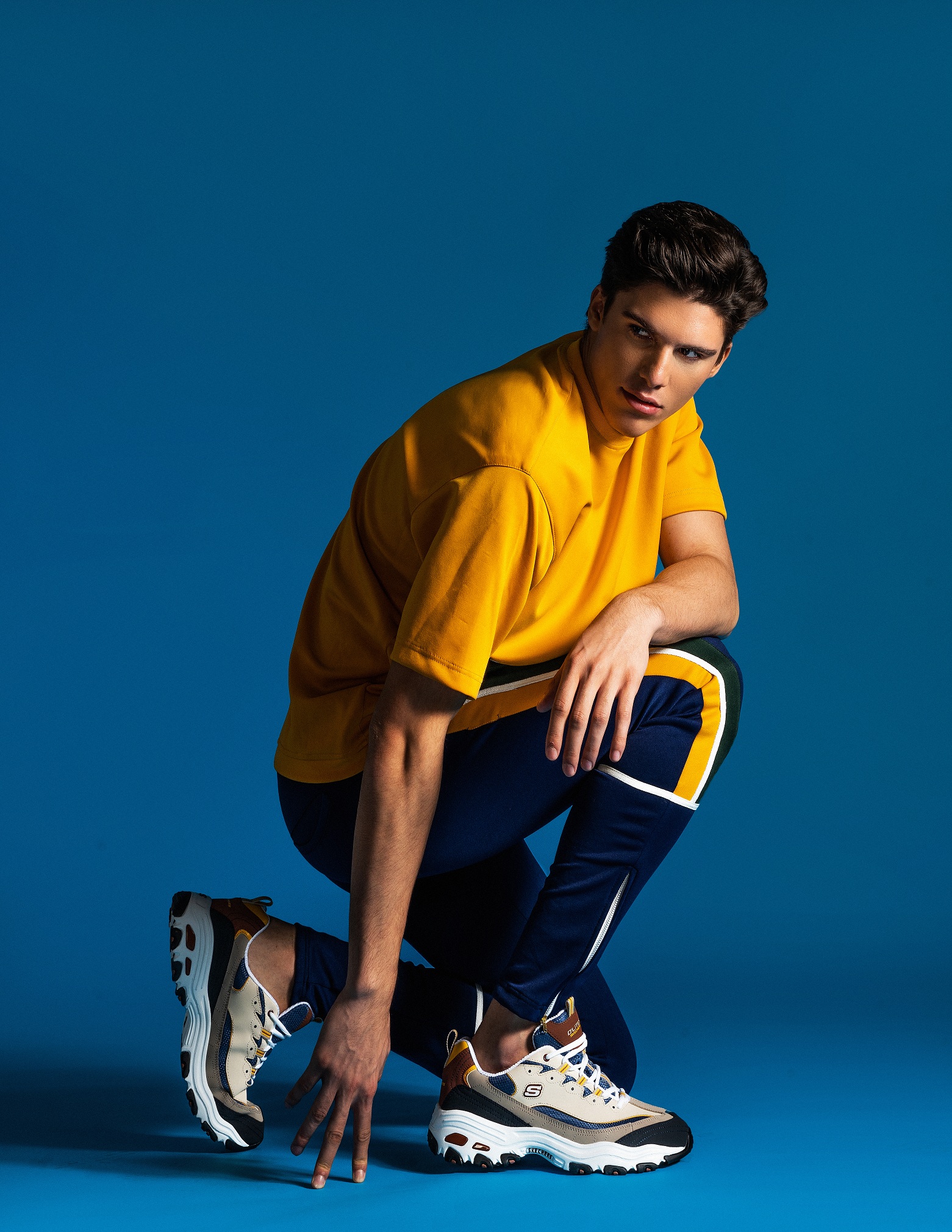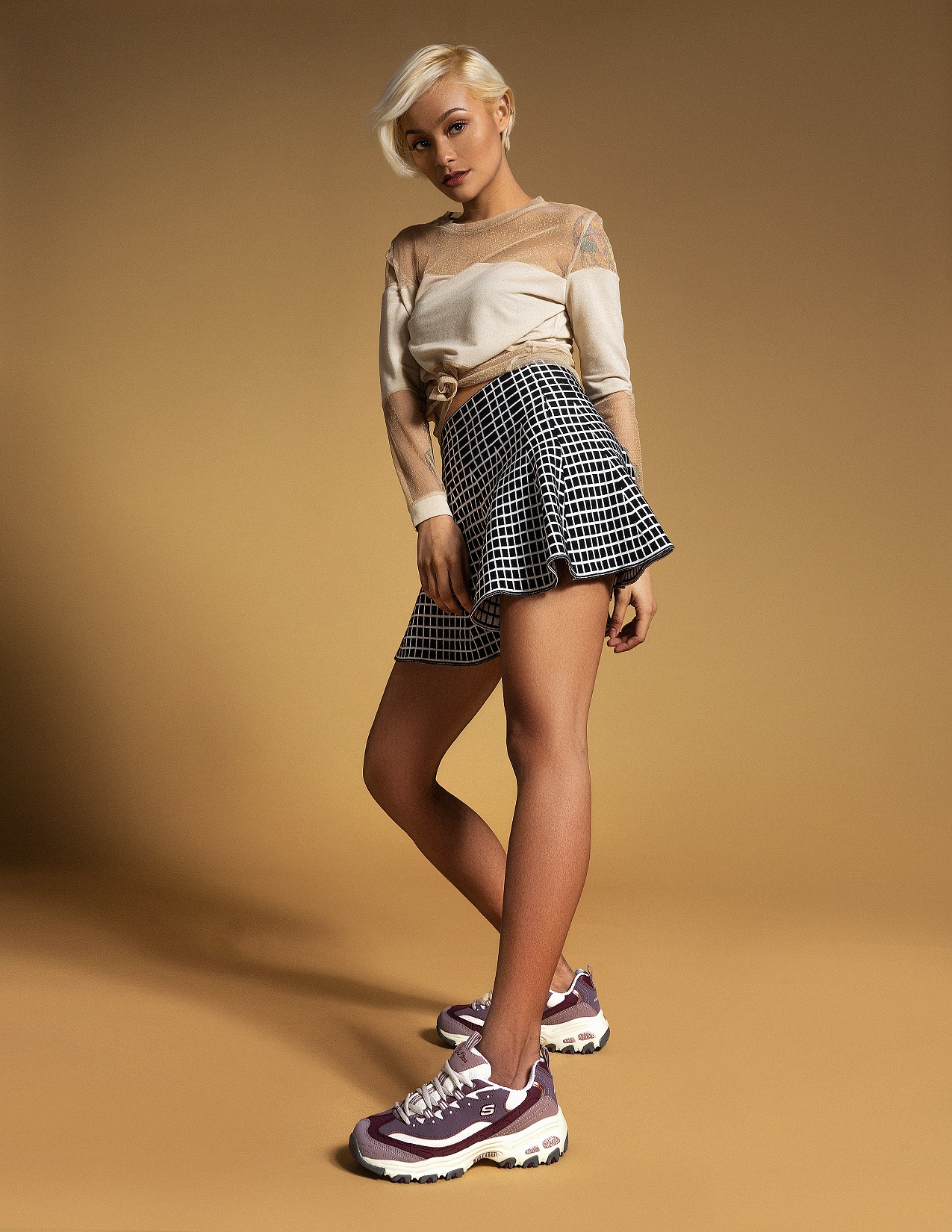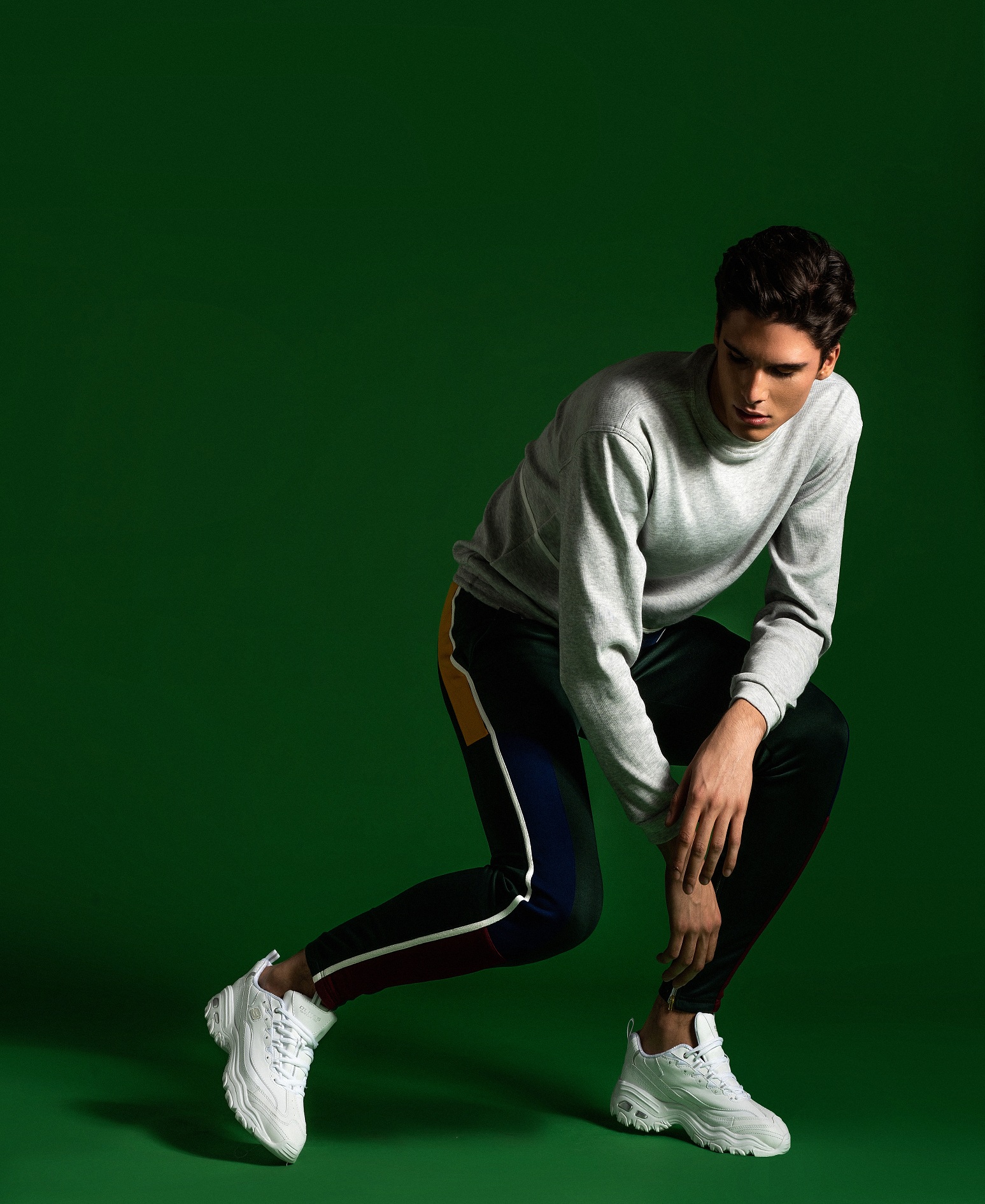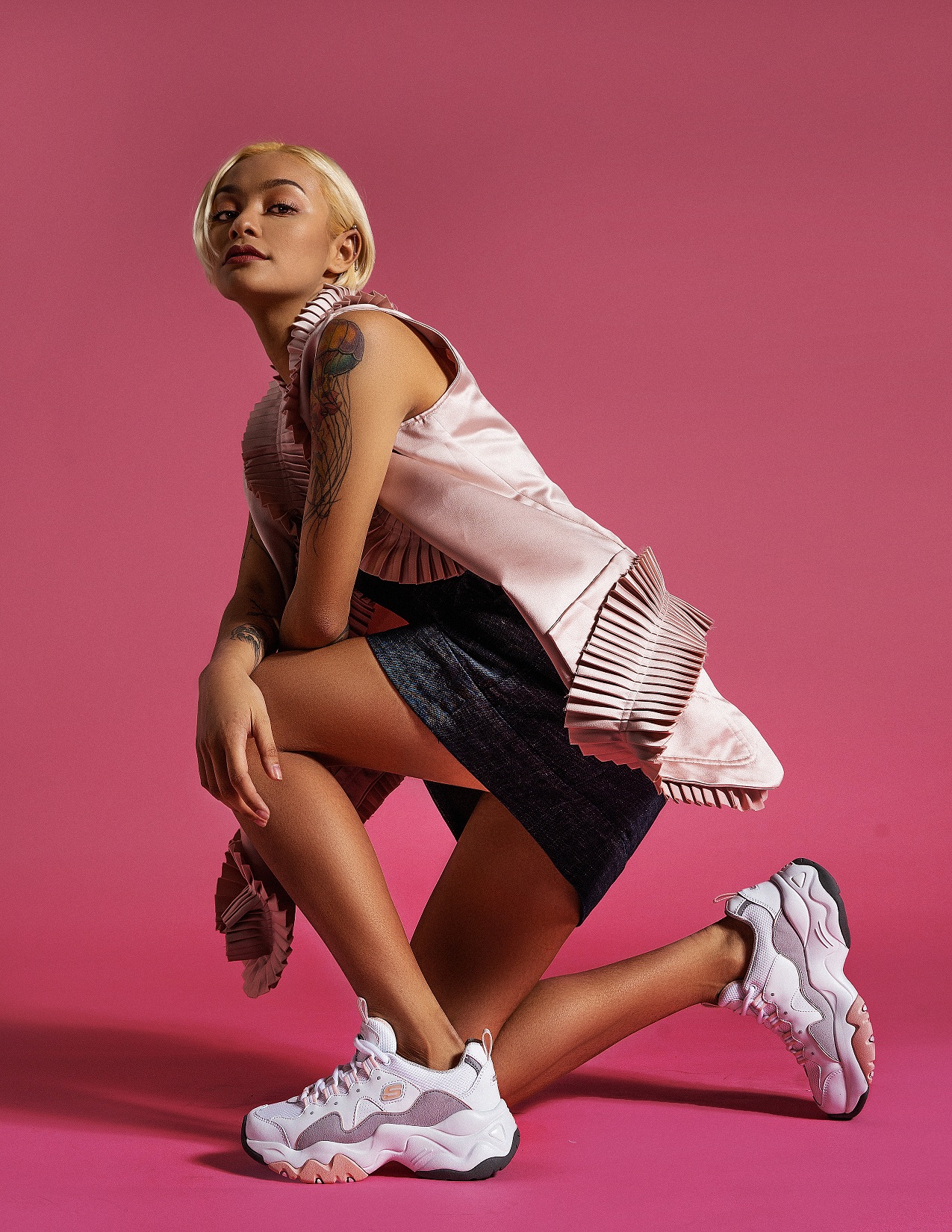 For more info about the latest D'Lites, visit skechers.com.ph, Facebook.com/SkechersPhilippines and on Instagram @SkechersPH.
Follow CLAVEL on Facebook and Instagram.
Related Posts