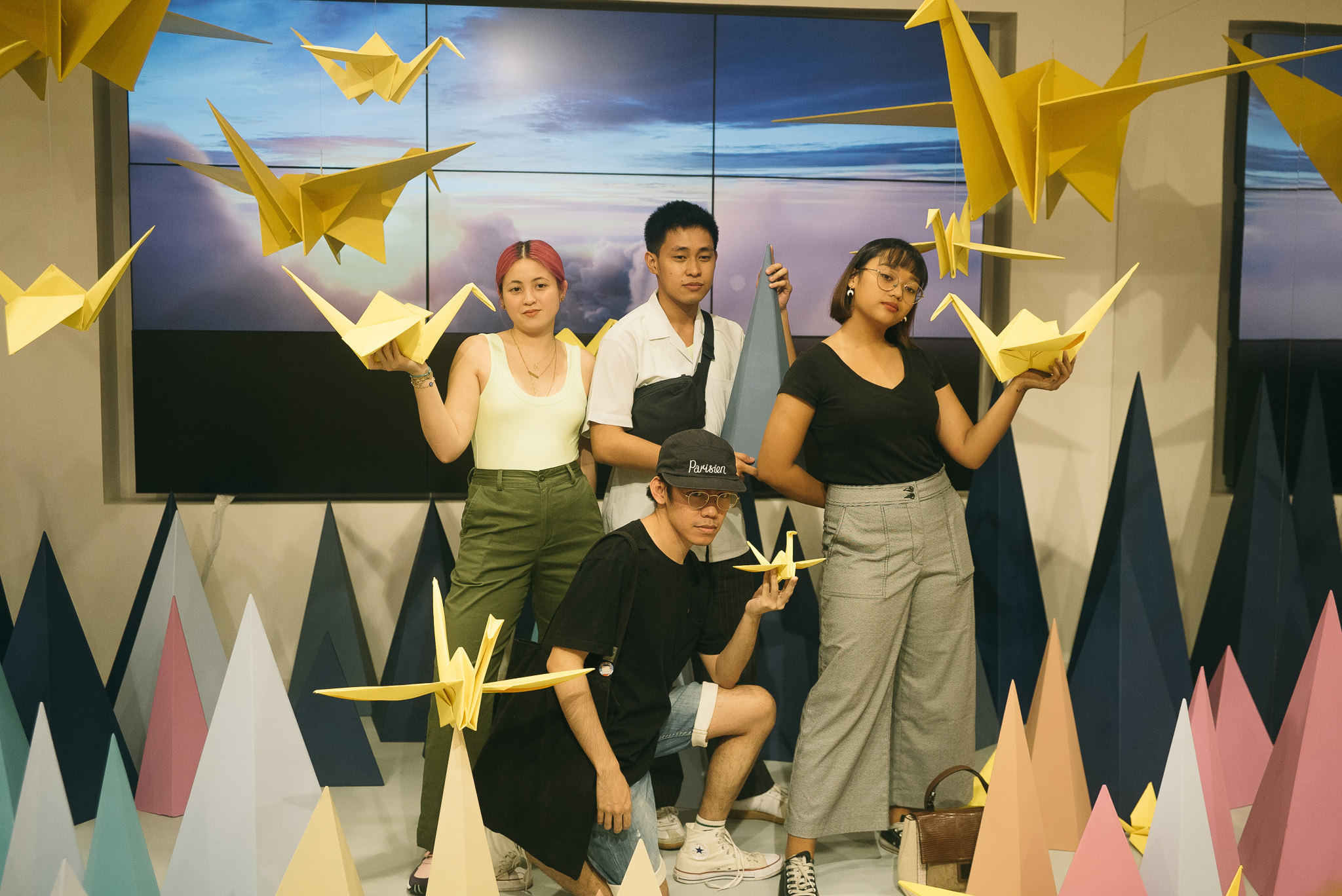 Japanese global apparel retailer, UNIQLO, recently announced the launch of "UNIQLO Summer: An Interactive Exhibit" at the UNIQLO MANILA, Global Flagship Store, Glorietta 5. Admission to the exhibit is free and opens to the public from April 6 to 13, 2019. The immersive and experiential displays reflect UNIQLO's summer product line that exemplifies the brand's LifeWear philosophy.
Inspired by UNIQLO's summer essentials, the exhibit walks visitors through various summer experiences that mirror the characteristics of UNIQLO's core items for the season.
UNIQLO Summer: An Interactive Exhibit will form the core elements of UNIQLO's summer essentials. The exhibit themes will include:
Color in the Air
Featuring balloons in a striking assortment of colors, this installation alludes to the playful nature of the season and the youthfulness of the Uniqlo U Crew Neck tees.
Floating Free
The whimsical origami cranes and shapes mirror the clean lines and smooth characteristics of UNIQLO's collection of linen items and shorts.

A Walk in the Clouds
Filled with an array of clouds, this room exudes the lightness and breathable qualities of UNIQLO's DRY-EX.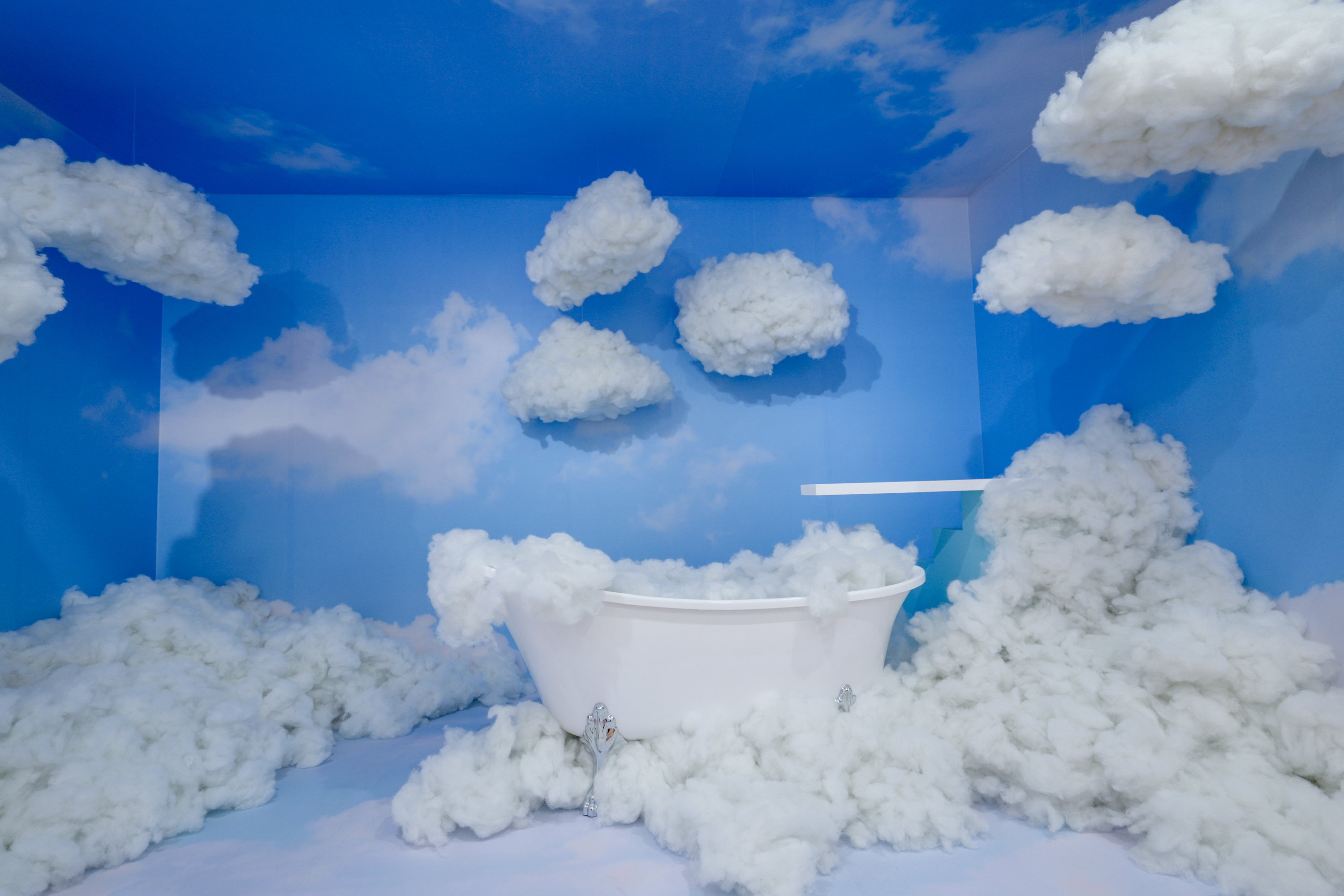 The exhibit also includes a mannequin display to showcase the versatility and breadth of UNIQLO's highlighted daily summer essentials as its final stop.
Here are our favorites from the Summer Essentials Collection: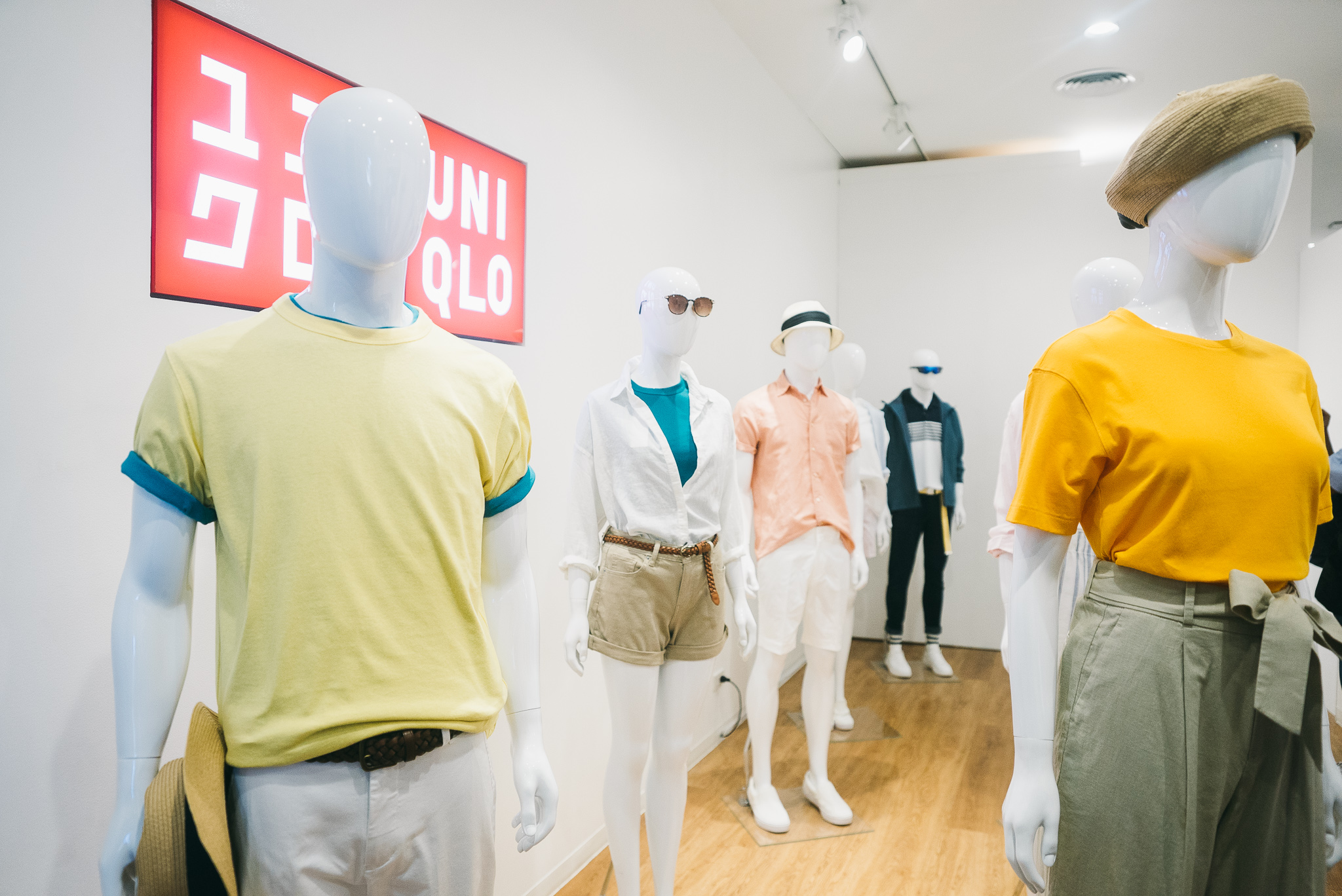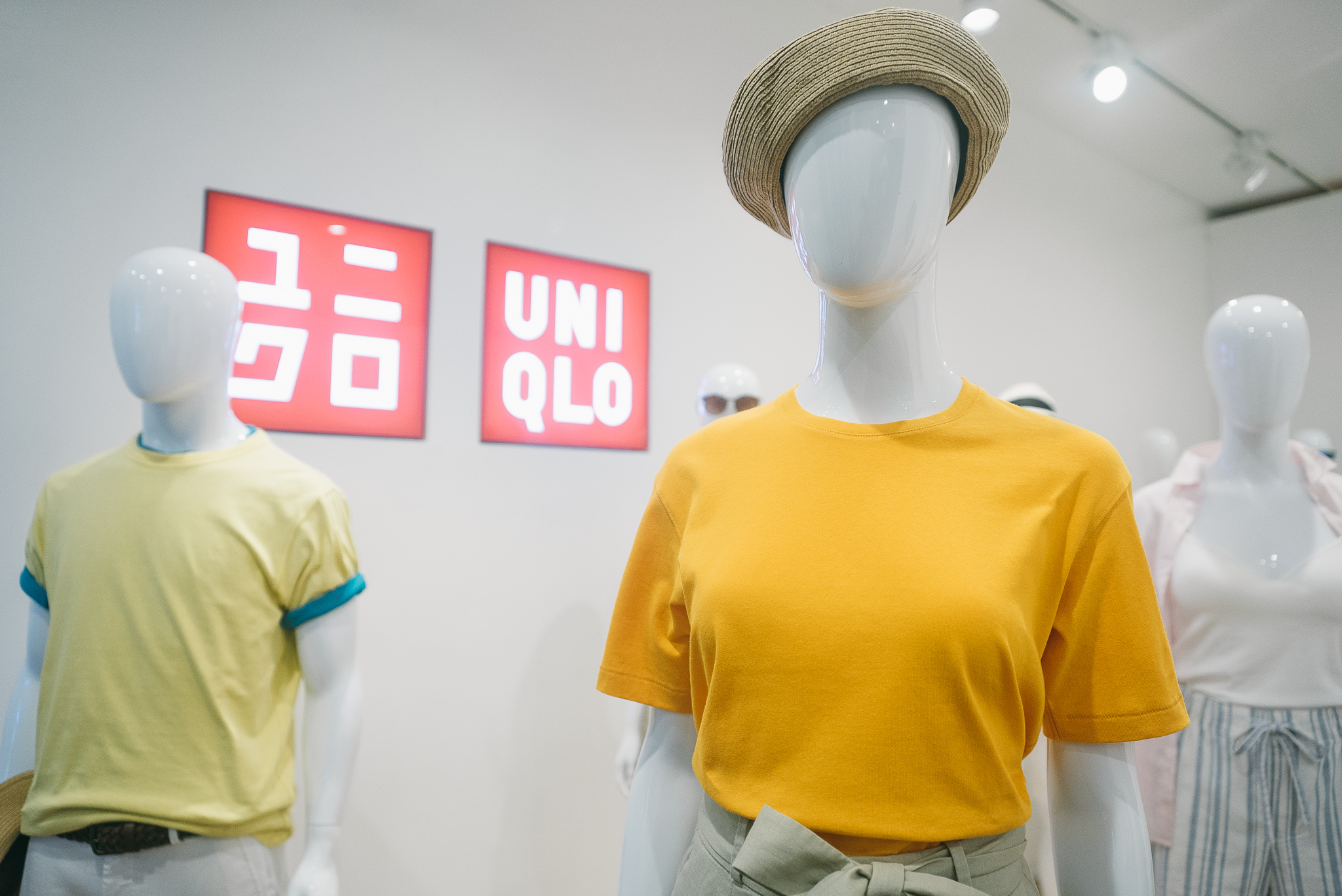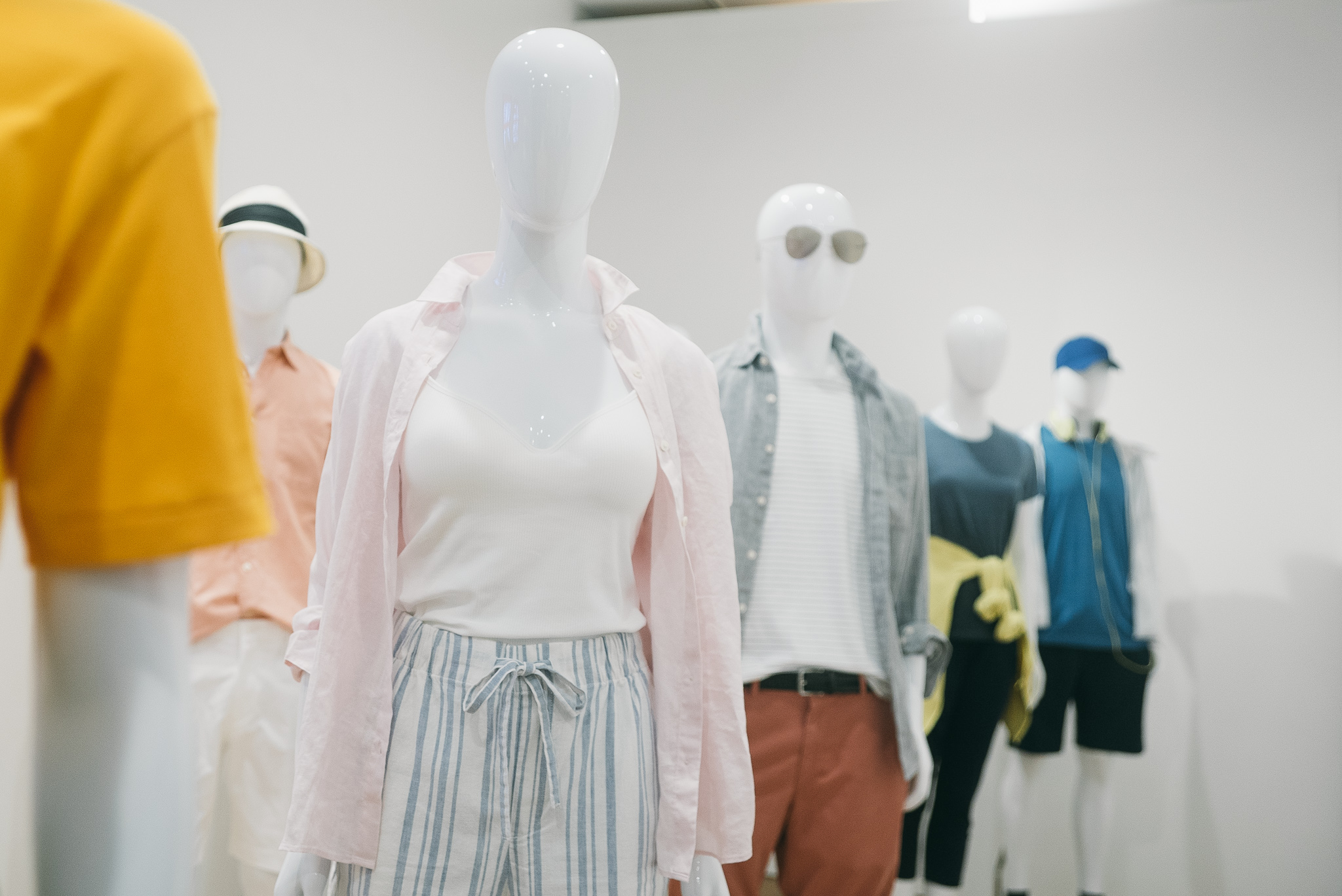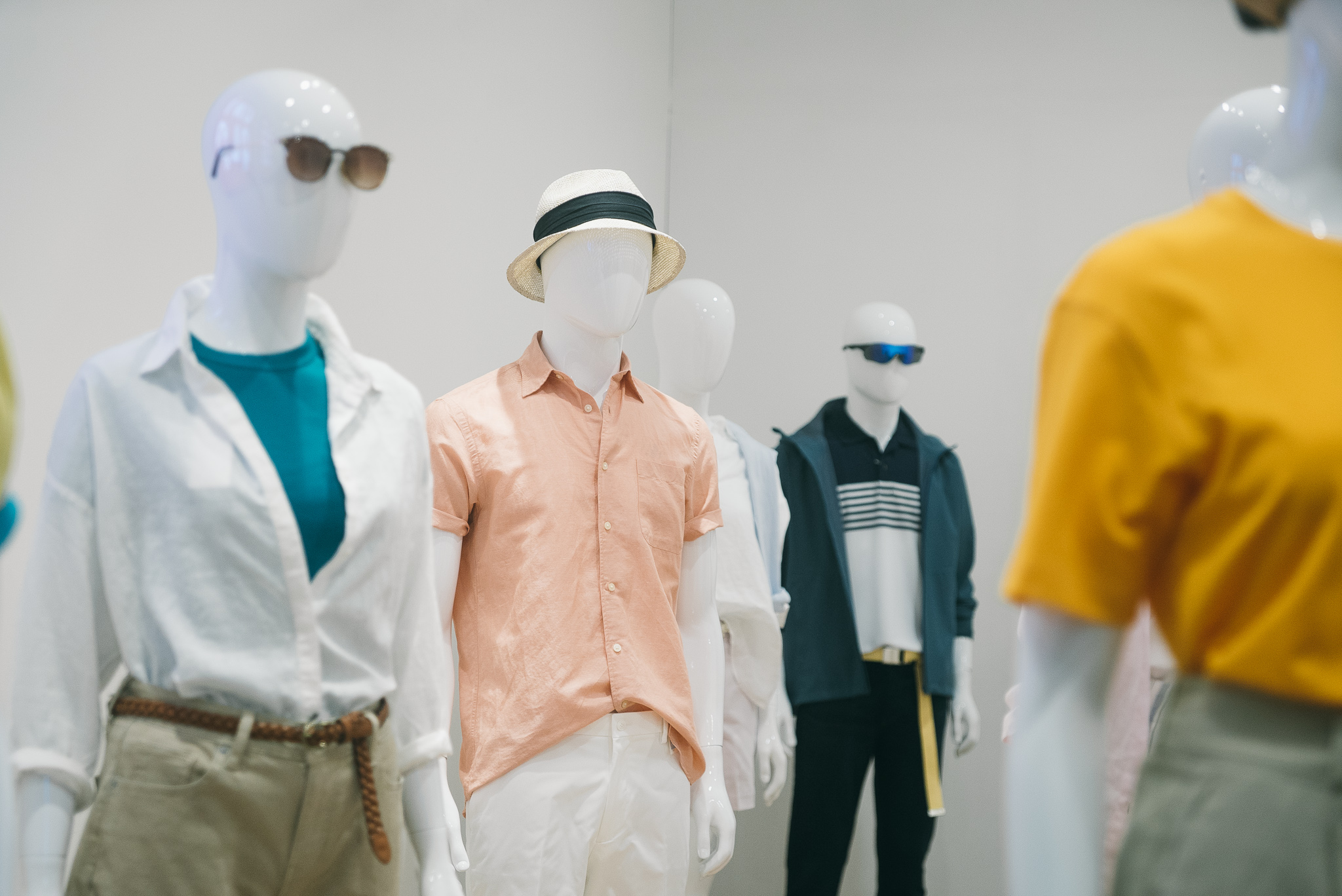 Upon exit, guests will also be given a voucher which qualifies them to join the UNIQLO MANILA novelty promotion. Guest attendees who purchase a single-receipt purchase worth PHP3,500 will get a chance to win exclusive limited edition UNIQLO MANILA tote bag, tumbler, and sensu fan.
Exhibition Details
Title:       UNIQLO Summer: An Interactive Exhibit
Date:       April 6 – 13, 2019
Time:      11am – 9pm
Location:  UNIQLO MANILA Global Flagship Store, Glorietta 5
Admission: Open to the public and admission is free
Follow CLAVEL on Facebook and Instagram for more news and updates.