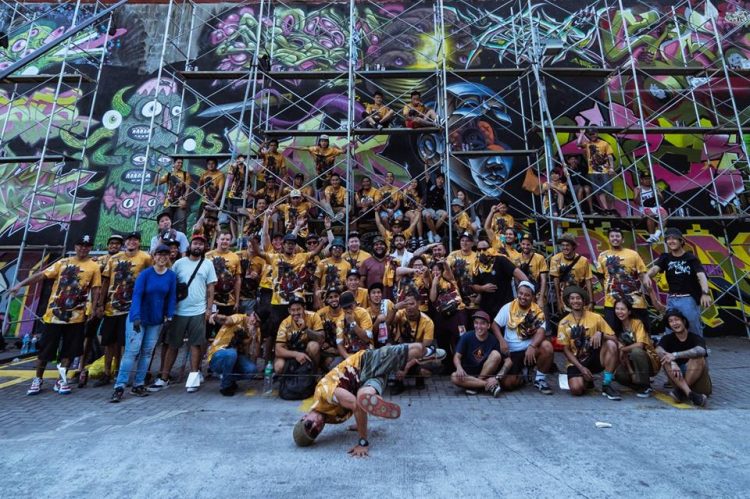 Another one for the books, Meeting of Styles Philippines 2019 promised us–and delivered–stellar art, as well as two full days of fun, some world art education, inclusivity, and community.
With over 50 artists converging at the Anonas LRT City Center Parking Grounds last April 27 & 28, guests, fans, and their fellow artists were all witness to various graffiti art styles that drew many a crowd.
Check out some of what you missed in pictures by Charles Ramento (@charlesramen_)below:




































































This year, we wanted to tell a visual story of how murals are created–born from start to finish. So, we set up a timelapse to capture the murals of local artists Aral Cru (@aral_cru) and Kookoo (@kookoo.ramos) featuring their personal adaptations of characters from Netflix's "Love, Death, and Robots". Check out the video below:

Follow CLAVEL on Facebook and Instagram for news, culture stories, and updates.
Related Posts