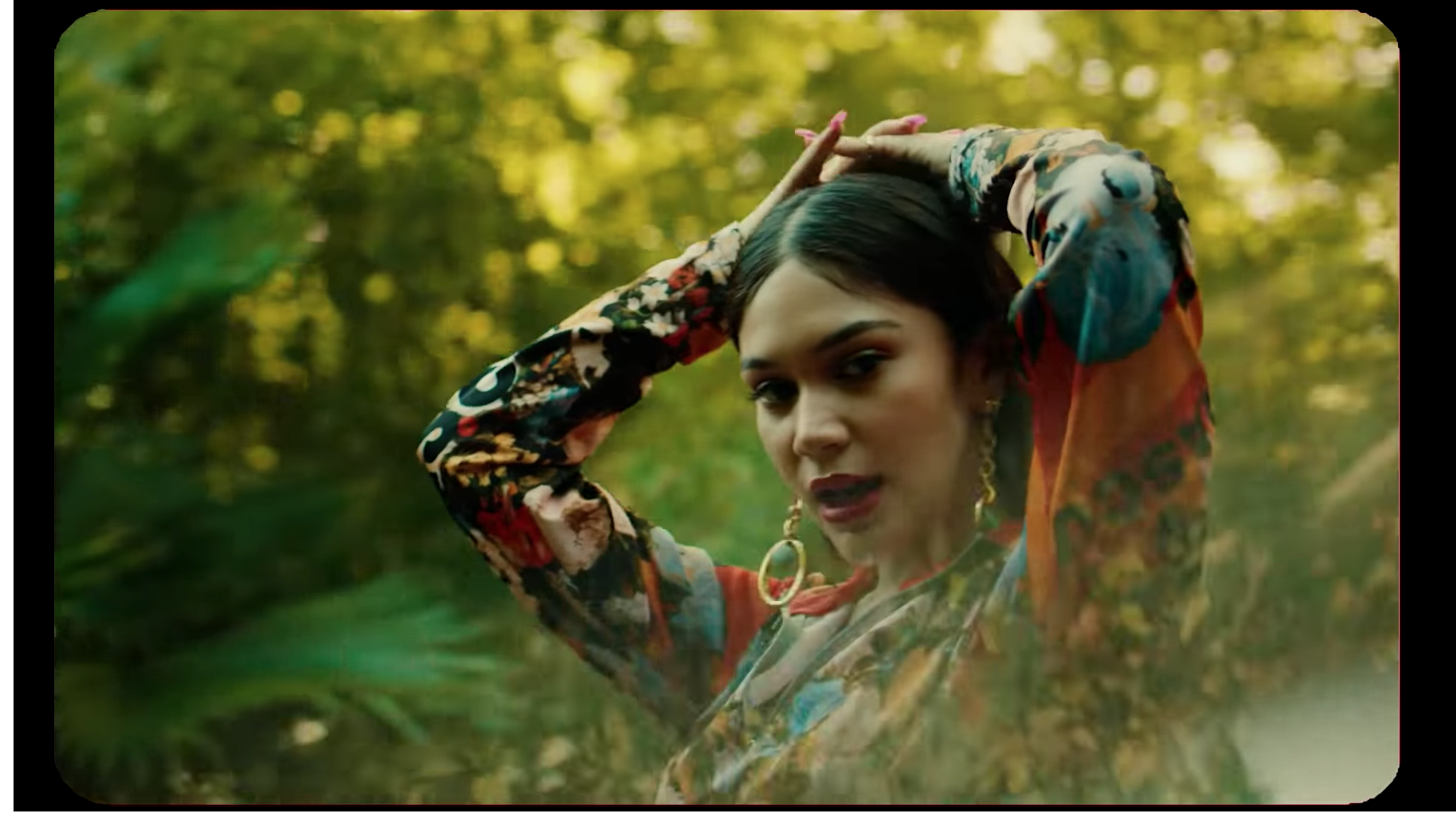 The Filipina singer-songwriter drops her fourth music video from her 2018 Mixtape 'JCON'. The follow-up visual to 'On My Way Up', 'Process', and 'Call Me' was directed by Los Angeles filmmaker and photographer David Camarena. In the video, the female R&B/Soul artist can be seen vibing in trippy scenes found in a forest, inside of a car, and on the streets, presenting a visually enticing retro vibe.
Watch the full music video below:
Follow CLAVEL on Facebook and Instagram for more news, culture, and updates.
Related Posts