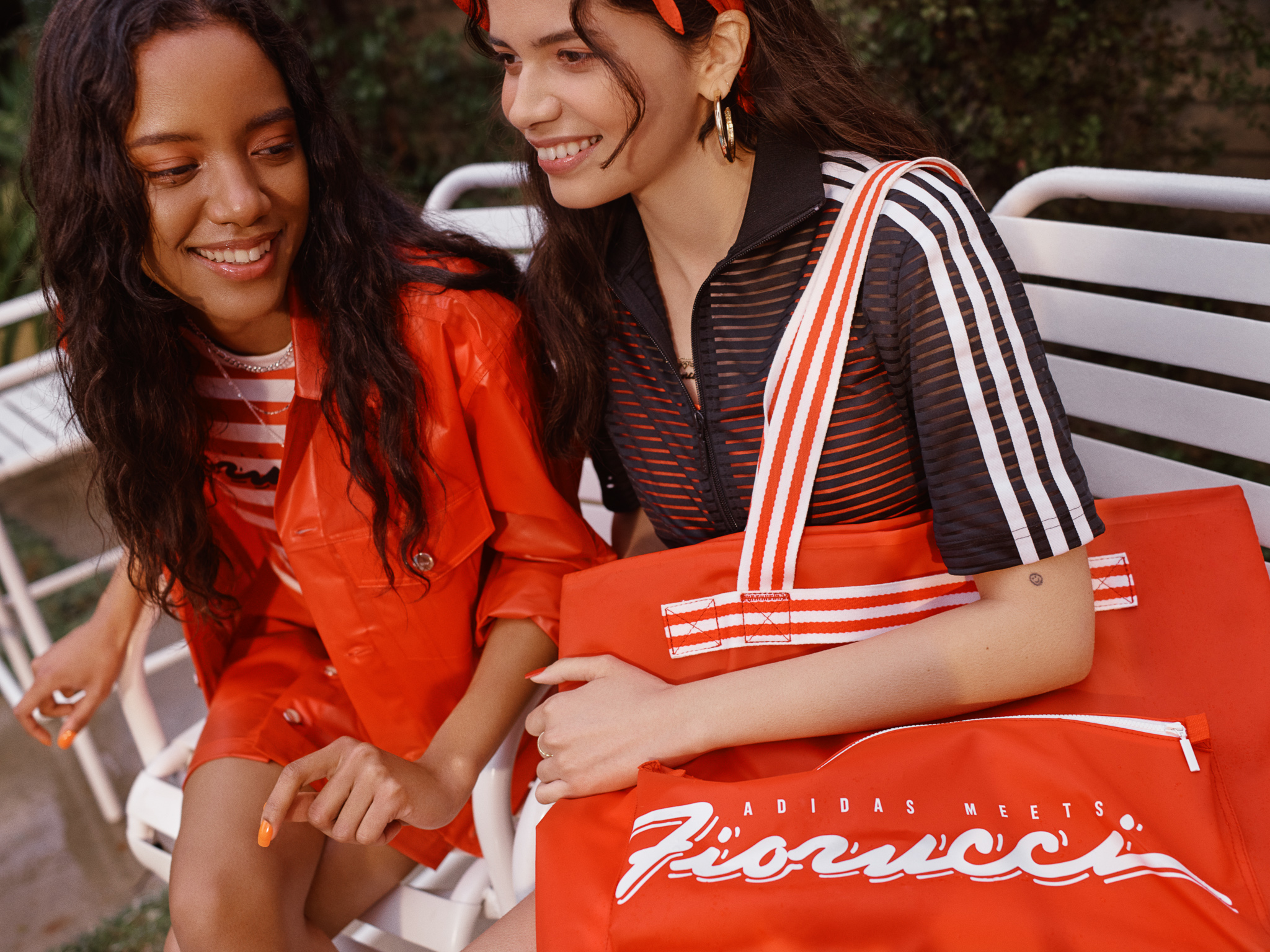 Following the success of their recent collab, adidas Originals and Fiorucci have teamed up once more to create a bigger, bolder range. This fresh, new collection is inspired by the ultimate summer holiday wardrobe for your sporty island getaway.
This second drop from adidas Originals and Fiorucci has once more managed to harness the synergy between the two iconic brands to highlight their shared vision. The collection focuses on classic adidas pieces reworked with a Fiorucci heritage twist and takes historic, optimistic graphics from Fiorucci and combining them with adidas Originals' timeless, iconic silhouettes. The result is a joyous capsule collection which celebrates the integrity and classic style of both brands.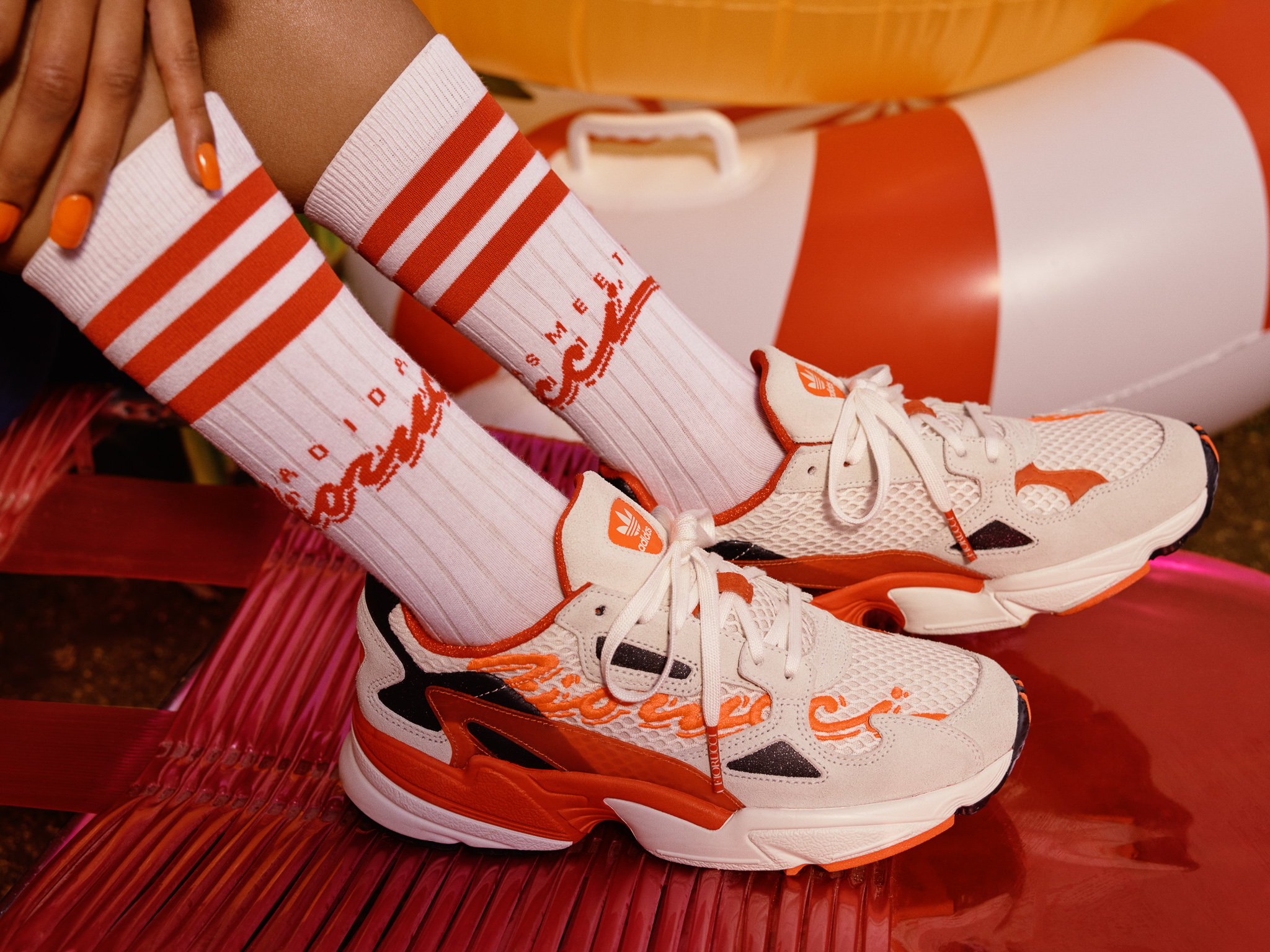 Both brands pride themselves on inclusivity, and the endless, unfaltering power and importance of youth culture. "adidas and Fiorucci are authentic brands and have been trailblazers over the years," says joint Fiorucci CEOs Janie and Stephen Schaffer. "I think both brands are uniquely positioned to talk to today's millennial woman and generation Z."








All the pieces are drenched in the fun-loving, endless summer aesthetic that Fiorucci champions, combined with the timeless designs of adidas Originals. "The Fiorucci graphic archive remains one of the richest and most innovative, continually reinventing its vibrant language with a nod to the original visuals from the 80's spread across t-shirts, magazines, posters and beyond," the adidas team explains. "It felt like a very natural match between the two brands."
The adidas Meets Fiorucci collection is now available globally.