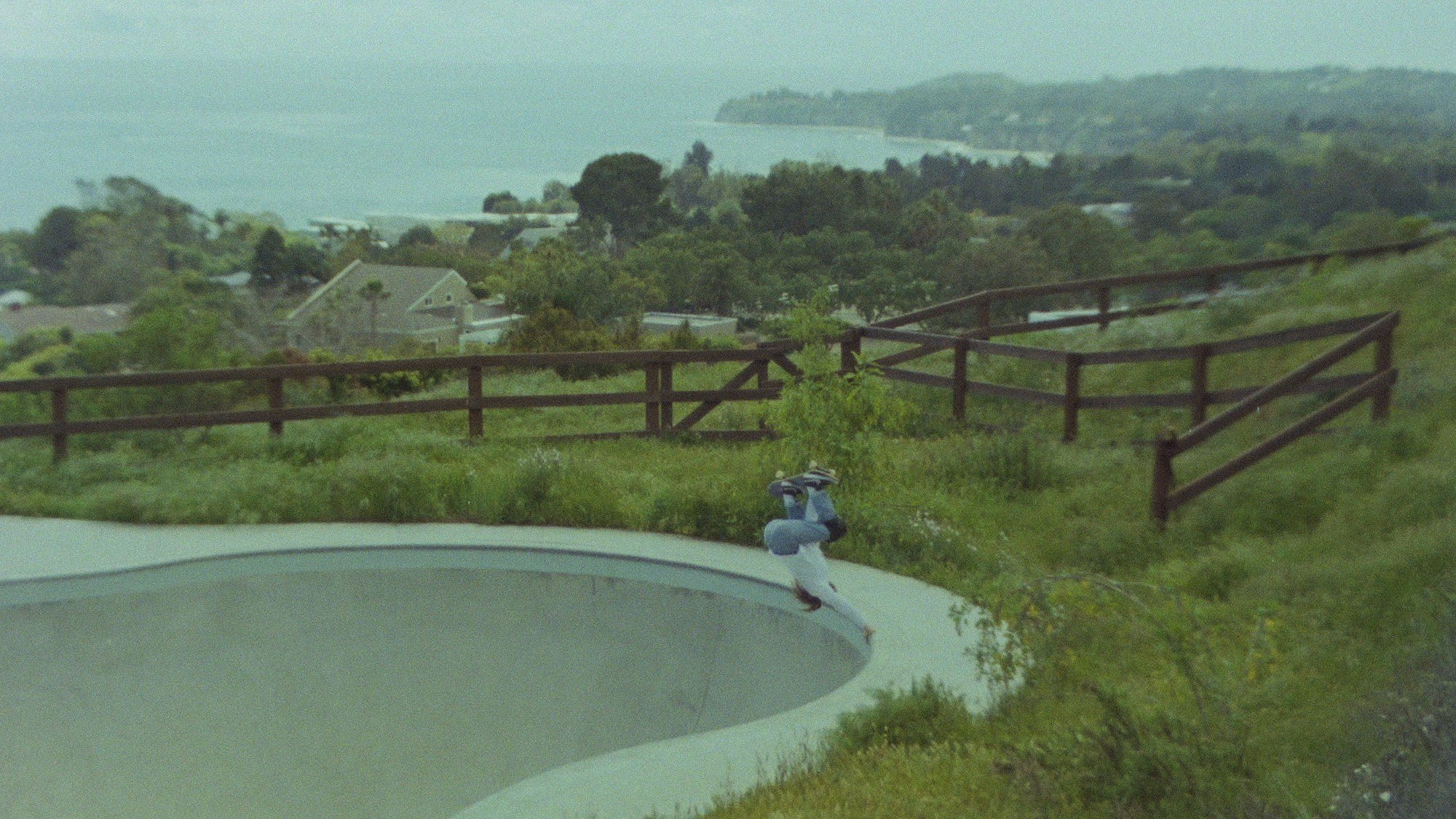 Nike SB is paying homage to the first female professional skater Elissa Steamer with an all-female Skate film entitled 'Gizmo'.
Back in 1996, Elissa — nicknamed "Gizmo — propelled her way into the skateboarding scene with her unique style that surpassed gender. Through video and competitions, Elissa dominated the scene and instantly became a skateboarding icon, eventually becoming the most accomplished female skater of her era.
Gizmo is an ode to Elissa featuring Nike SB female skaters Lacey Baker, Leticia Bufoni, Hayley Wilson, Sarah Meurle, Josie Millard, Nicole Hause, and Elissa Steamer. Directed by Jason Hernandez, Gizmo is dedicated to those breaking open new lanes.
Watch the full-length Nike SB video above.
Follow CLAVEL on Facebook and Instagram for news, culture, and more.
Related Posts