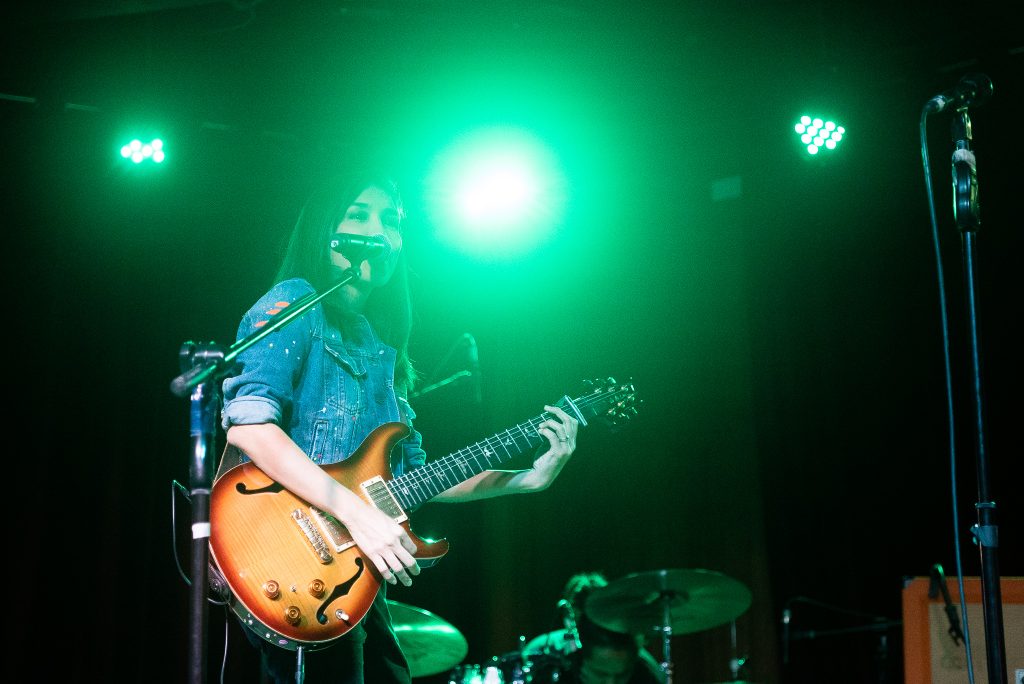 Last night, 12 Monkeys Music Hall and Pub celebrated the release of Barbie Almalbis' new EP "Tigre". The Barbie's Cradle frontwoman put on a show with a mix of old classics along with her new songs. The show had guest performances by some of 2000 rock's finest — Orange & Lemons, Aia de Leon, Rocksteddy — plus some new breed in Autotelic and Bird.
Aia de Leon

Orange & Lemons
Barbie Almalbis
Bird.

Rocksteddy
Autotelic
On her fourth solo release under 12 Stone Records, Barbie collaborated with visual artist and husband Martin Honasan on the self-titled track. "Martin and I got along really well as songwriting partners," she shared. "He co-wrote Tigre with me. It was about our beloved cat."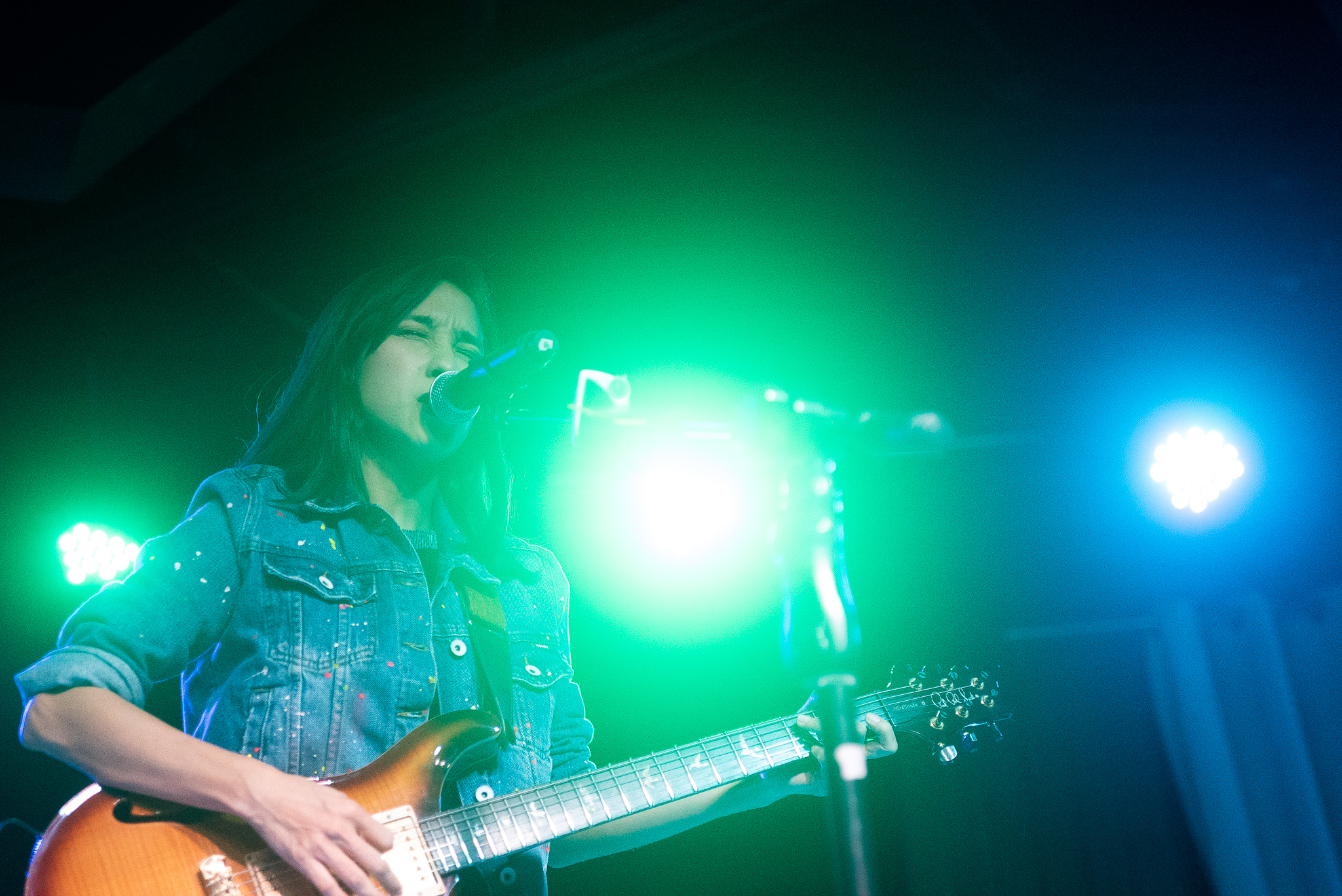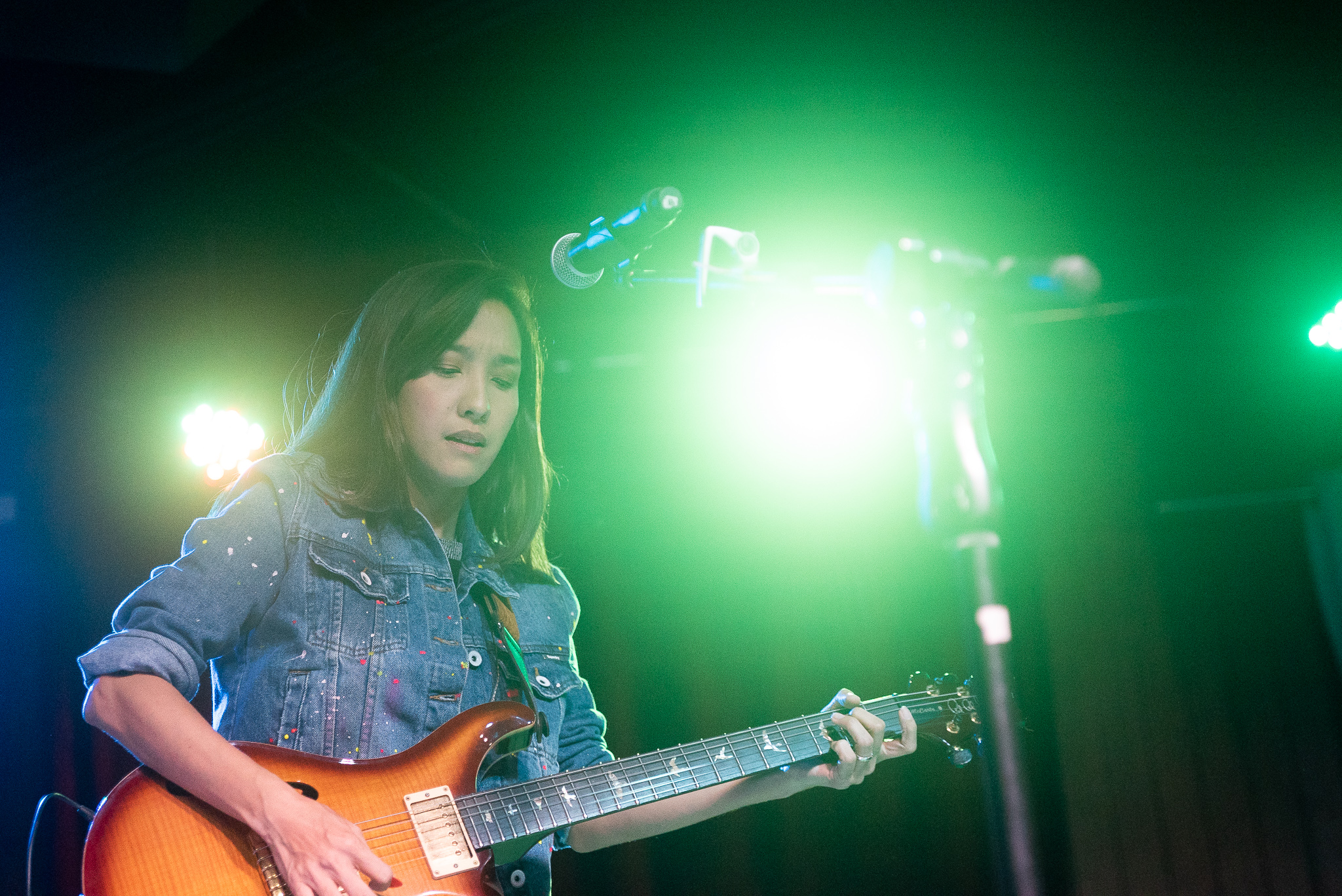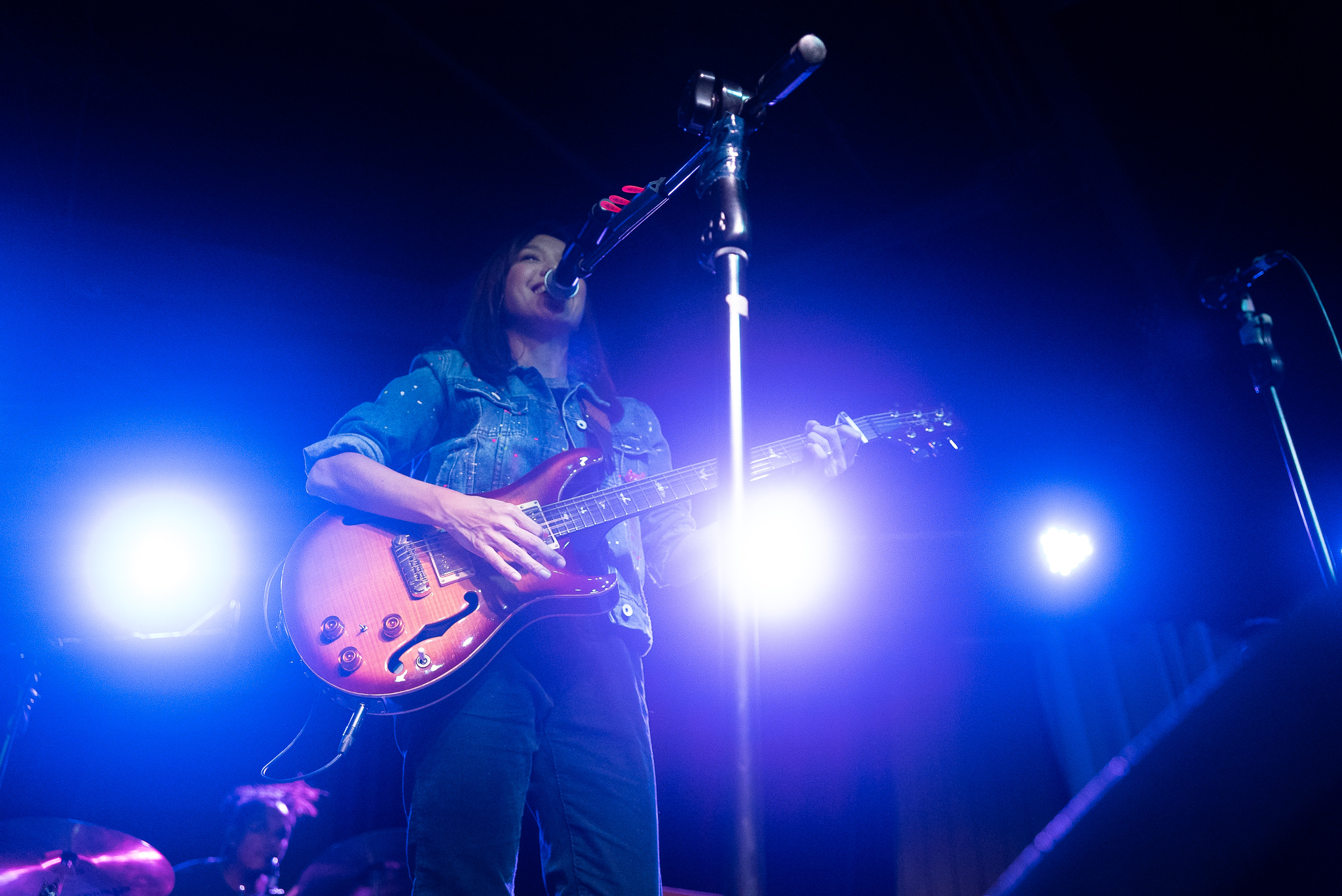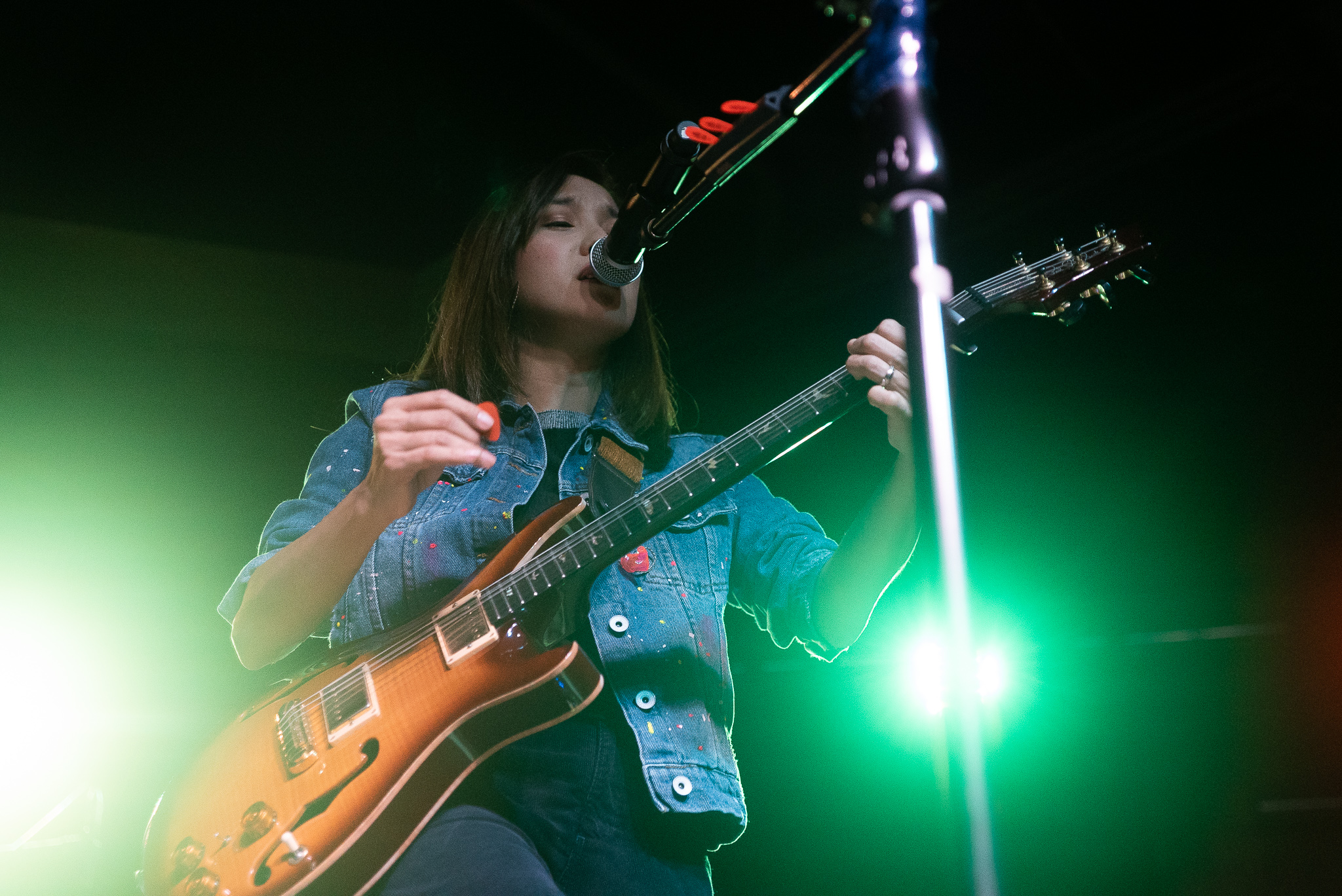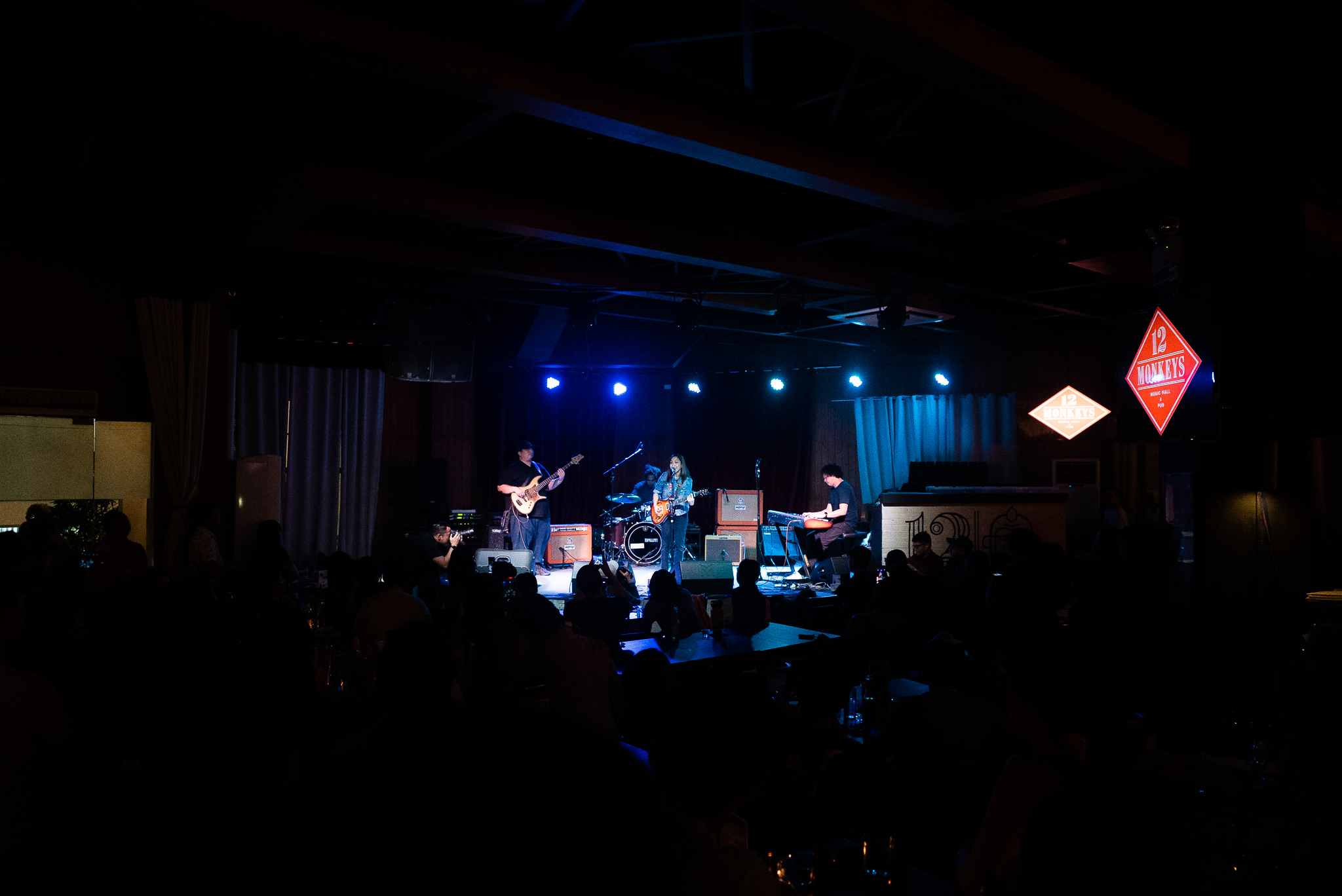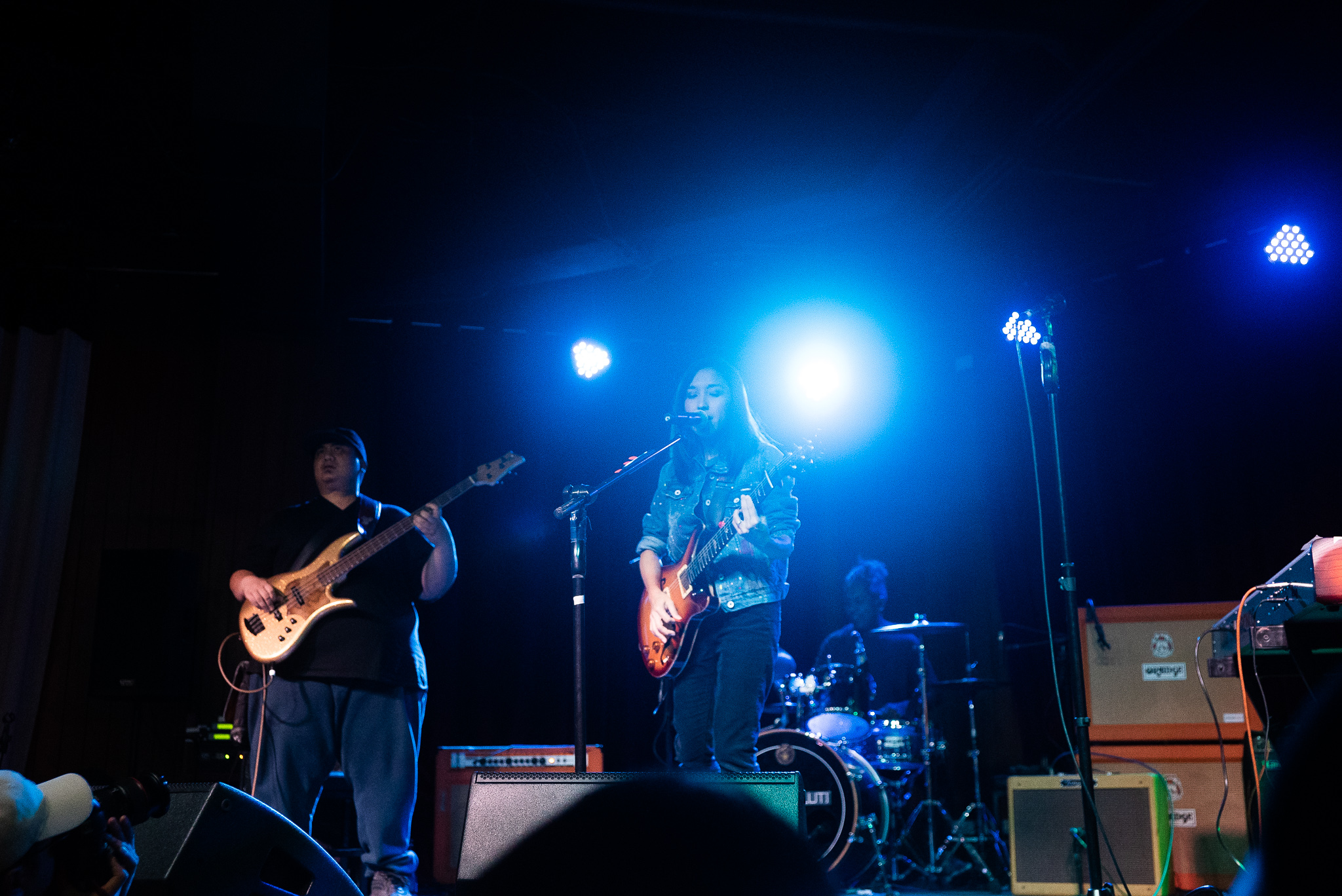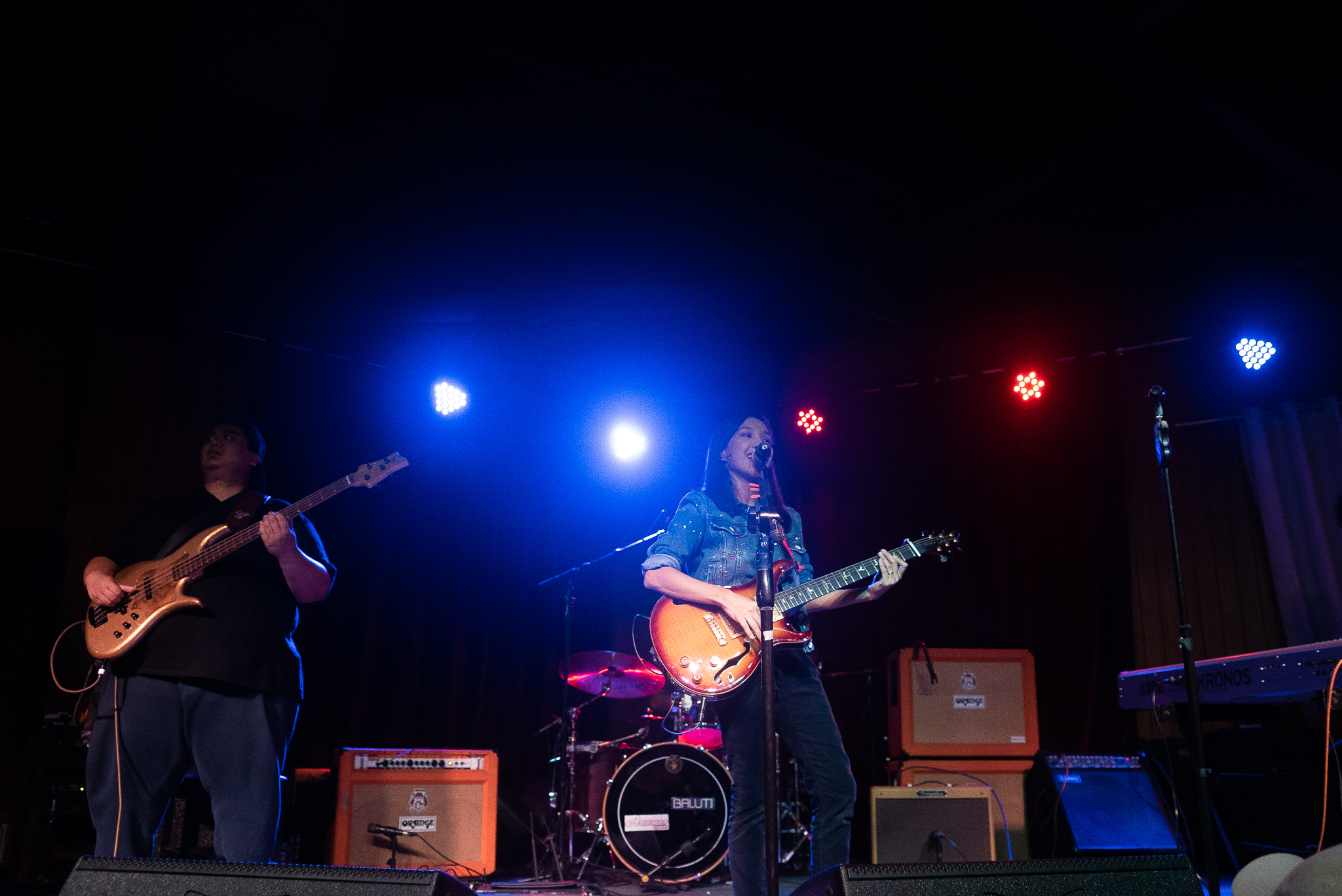 "Tigre" marks her first release in five years. The new EP is out now on all streaming and digital platforms.
Related Posts