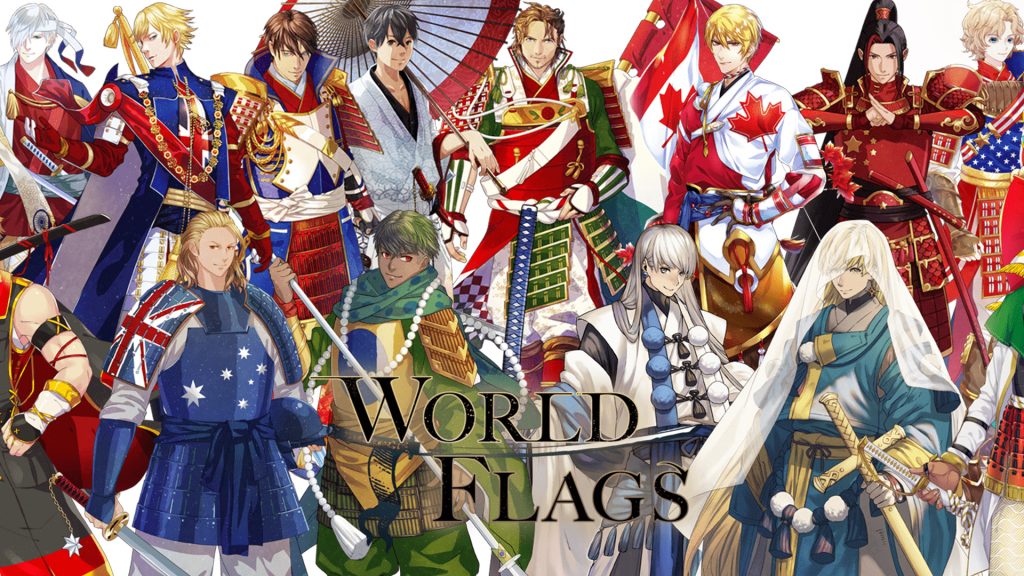 2020 is six months away. While we're all contemplating on how fast the year went by, here's a reminder that 2020 means the Olympics. People are already excited for the greatest sporting event in the world, and while the city of Tokyo is busy preparing for it, a group of Japanese artists came together to reimagine the participating countries as anime warriors.
The Japanese are known for being passionate about anime, which is why this unofficial campaign by the guys behind World Flags is the perfect bridge between Japanese culture and the world. These artists took inspiration from all competing countries' flags and history with their own unique detail. Though the project is not supported nor affiliated with the Japanese Government or the Olympics, we can't deny the impressive output.
Check out all 30 countries below:
Philippines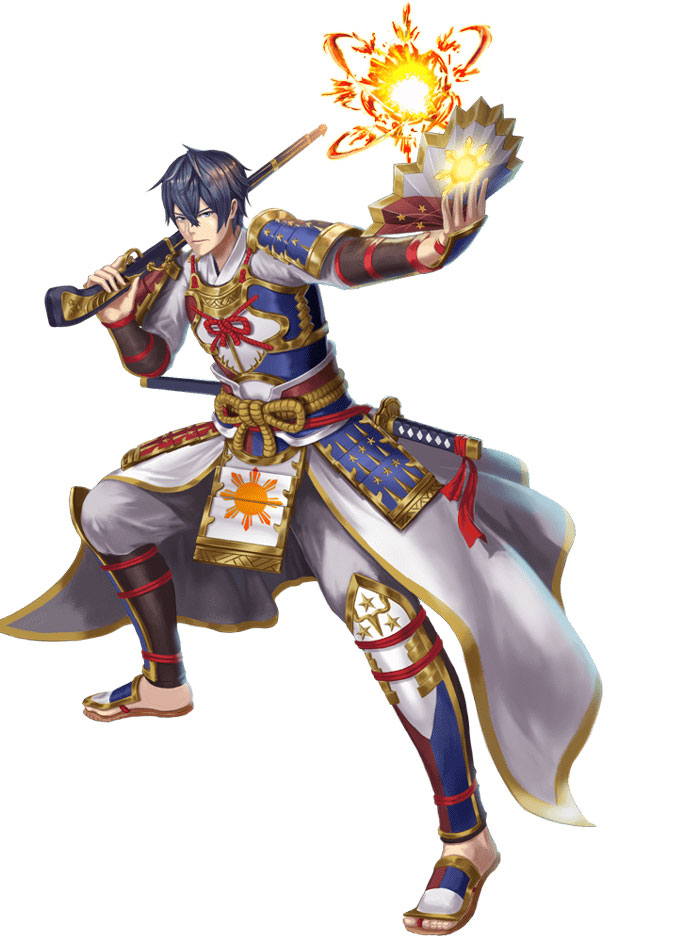 Japan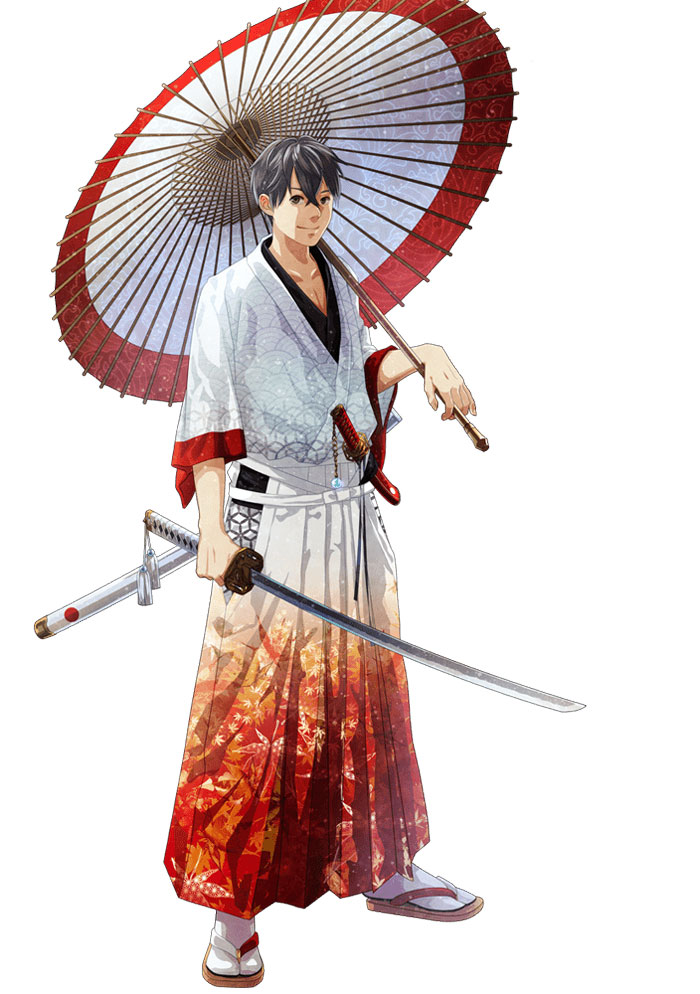 China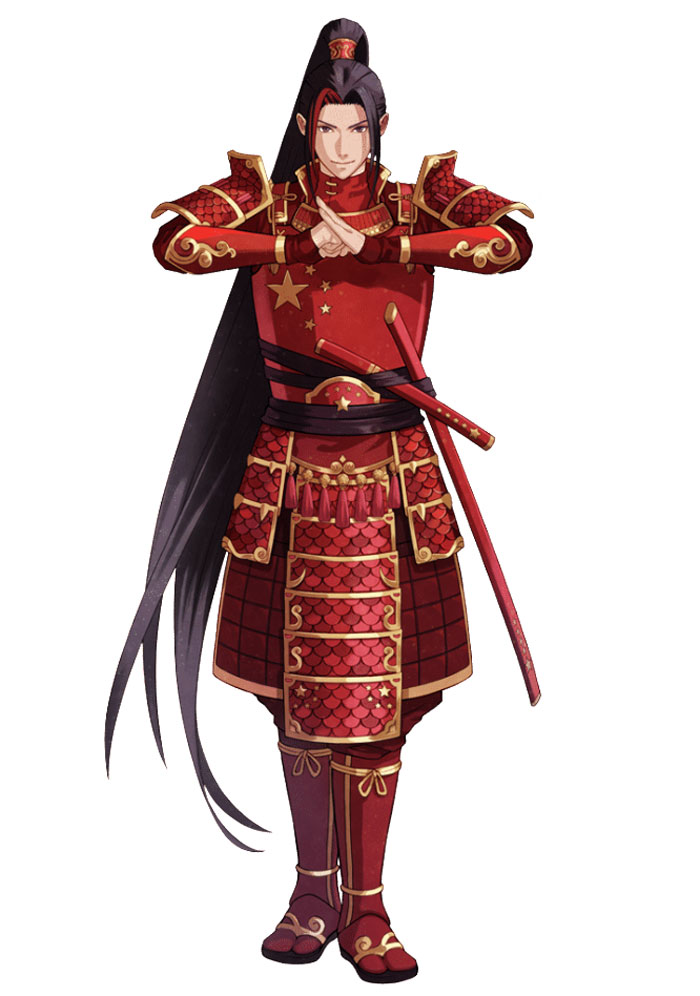 Mexico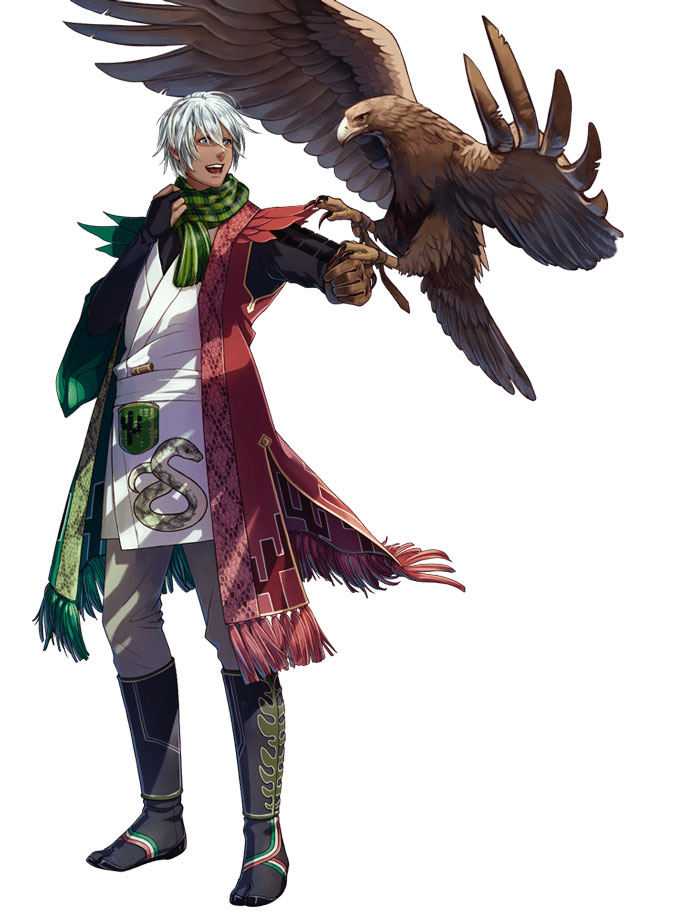 Sweden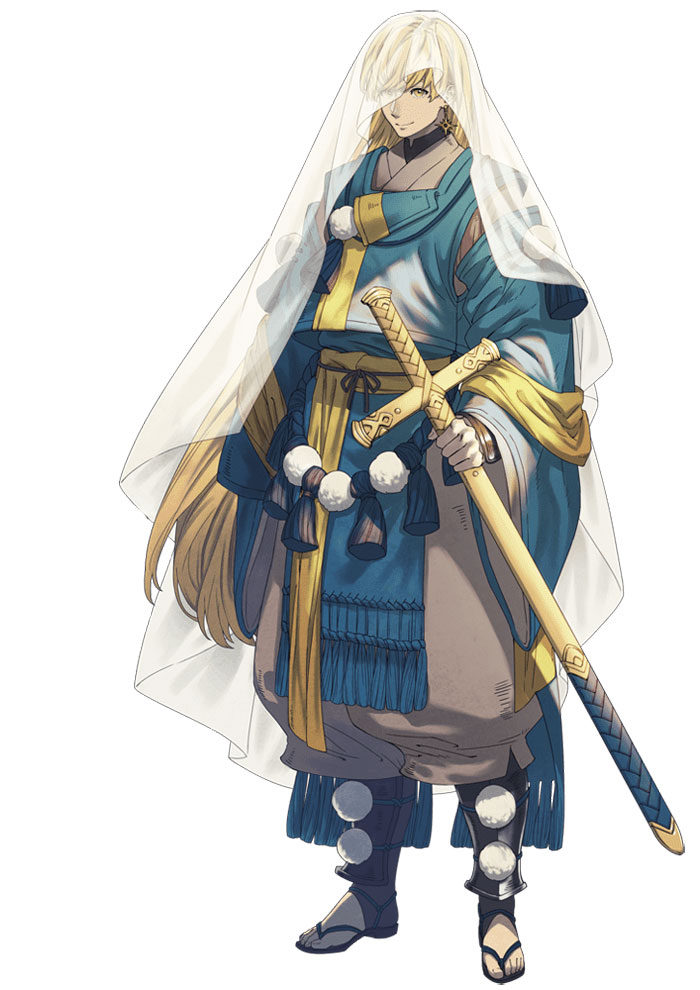 Venezuela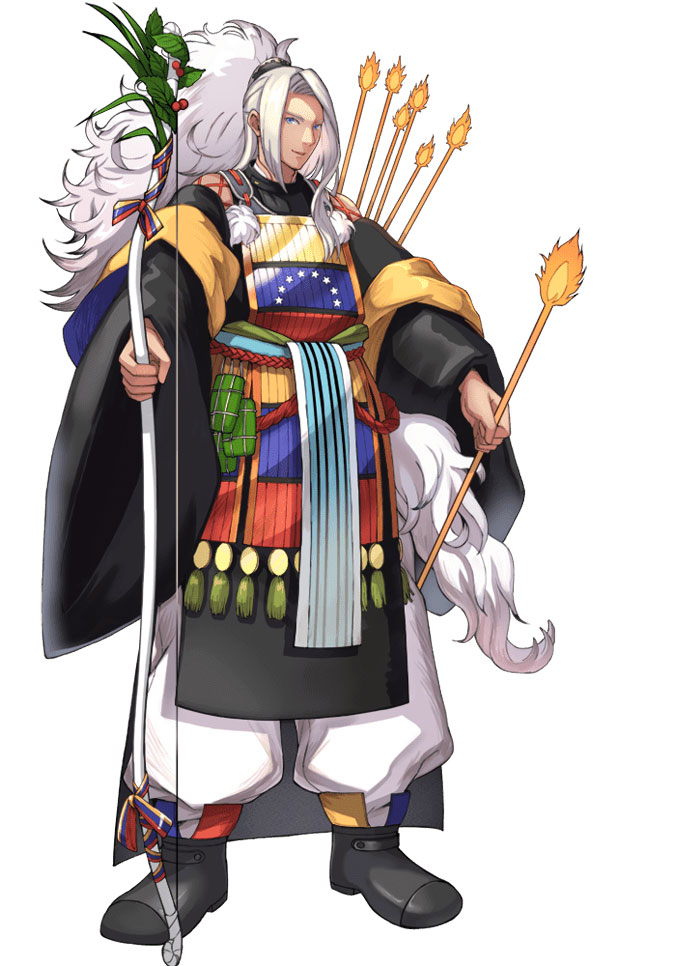 Finland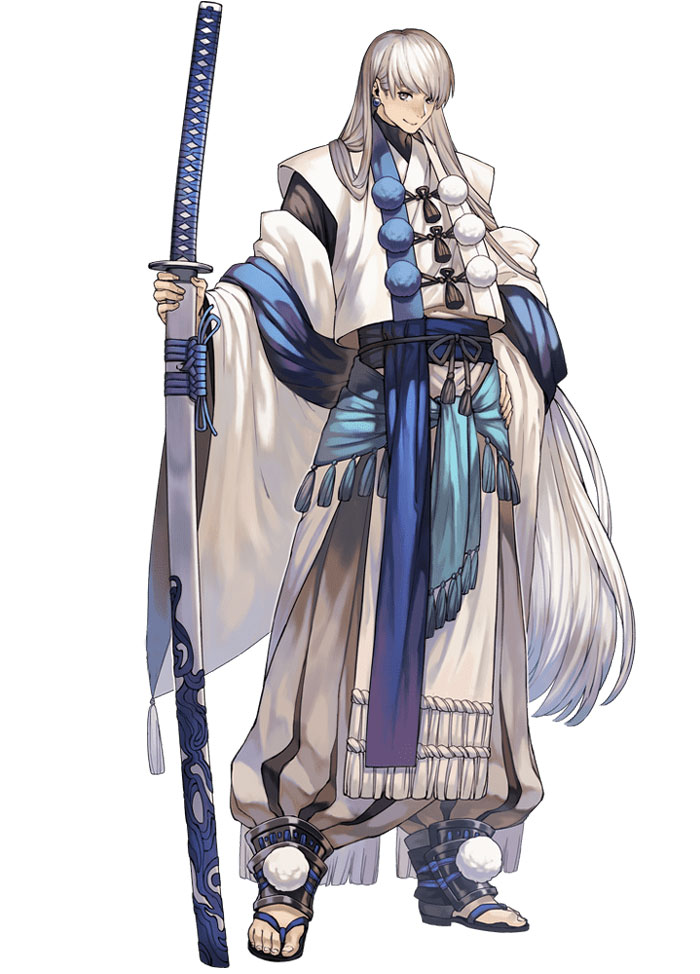 United Kingdom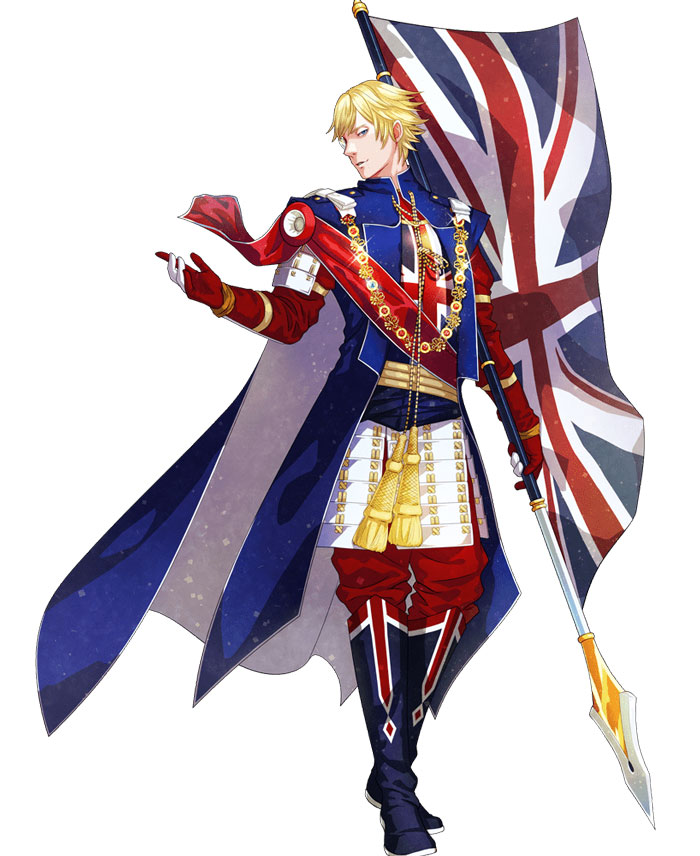 South Korea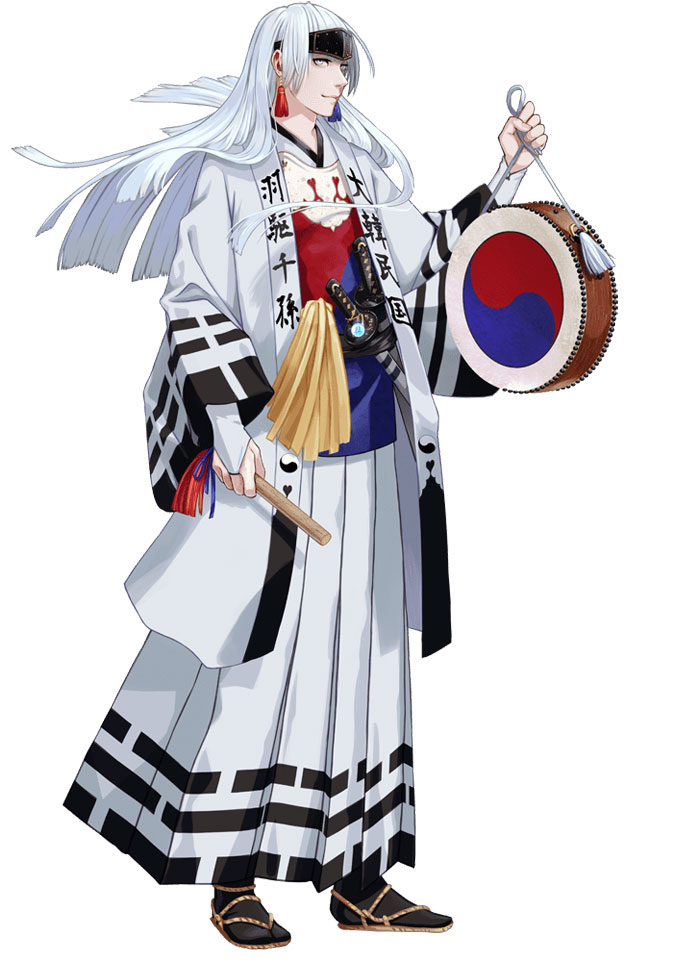 South Africa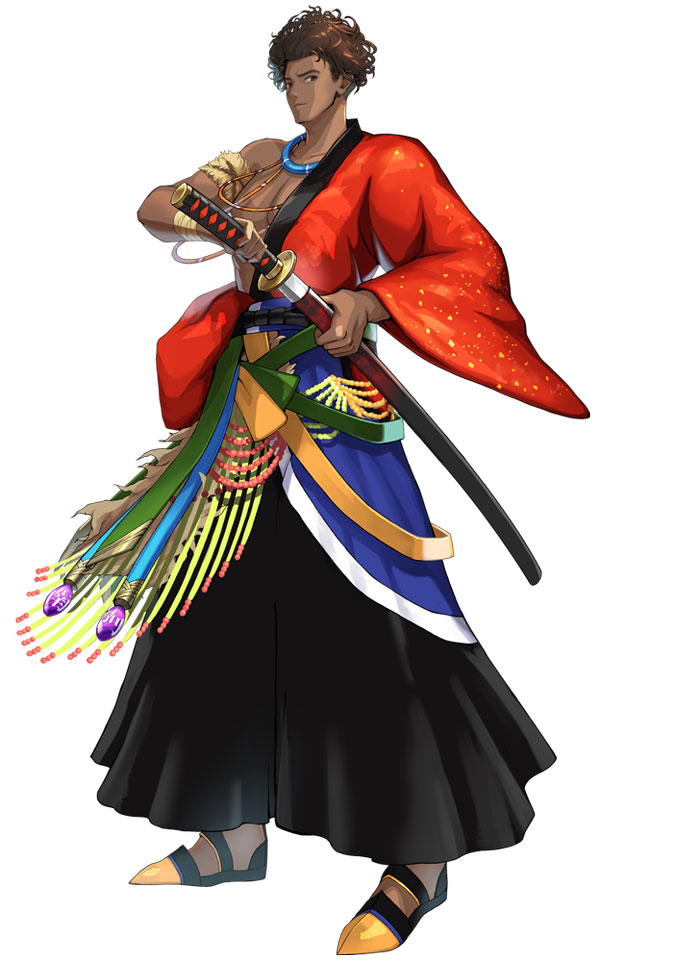 Brazil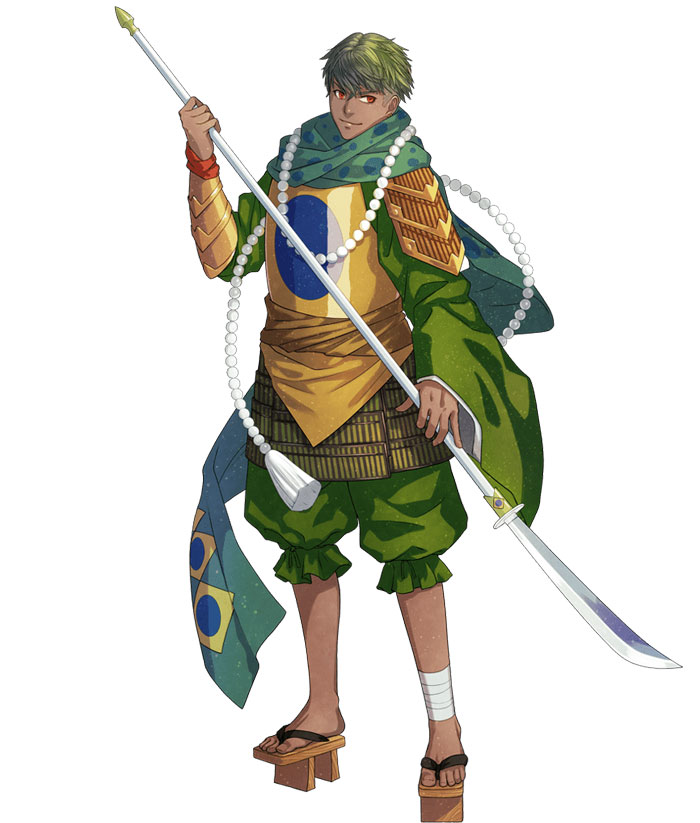 France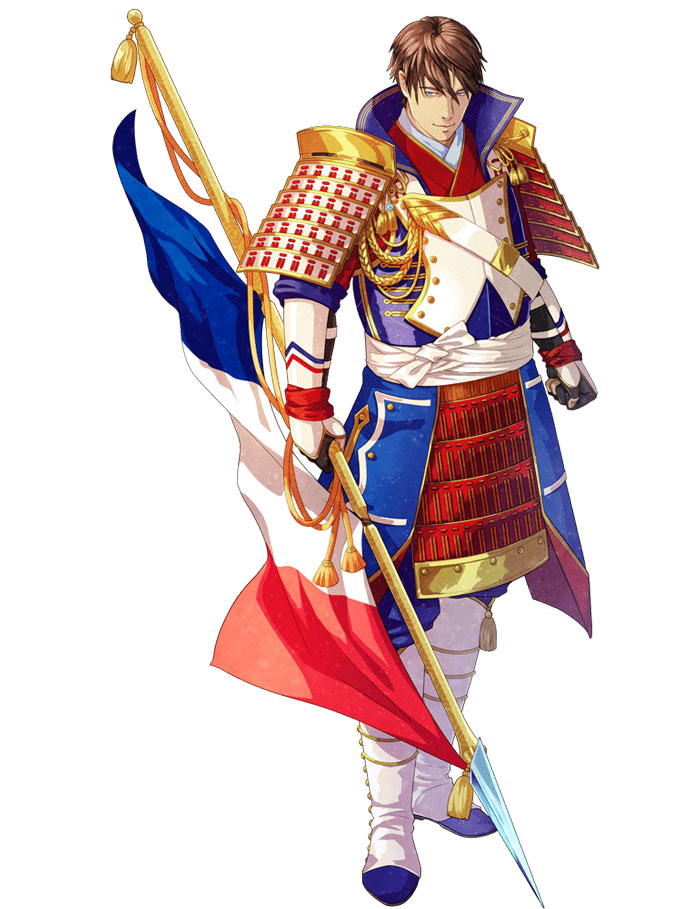 Spain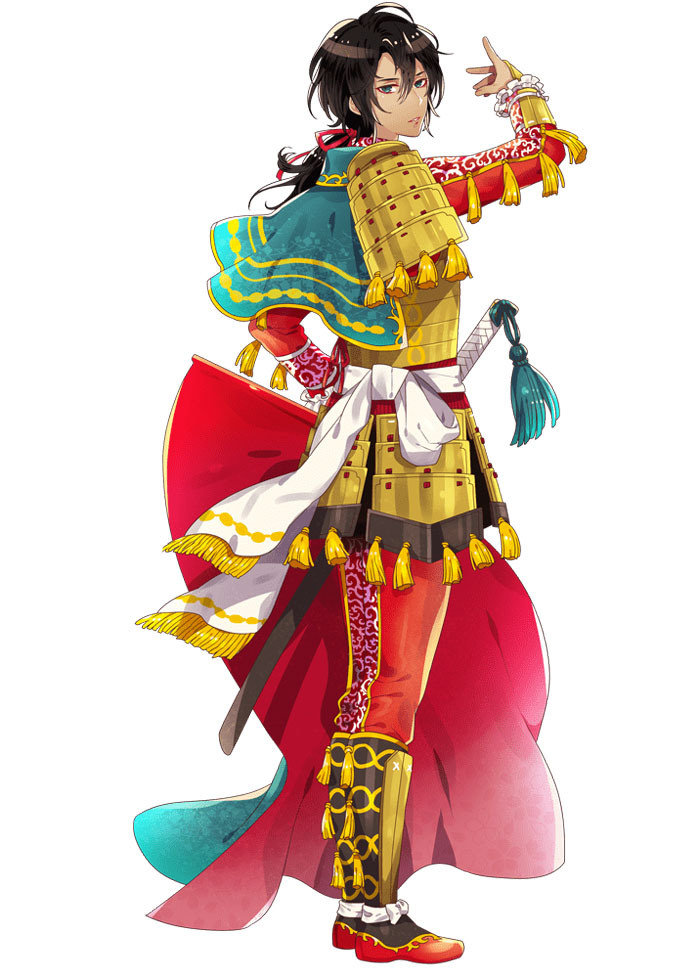 Germany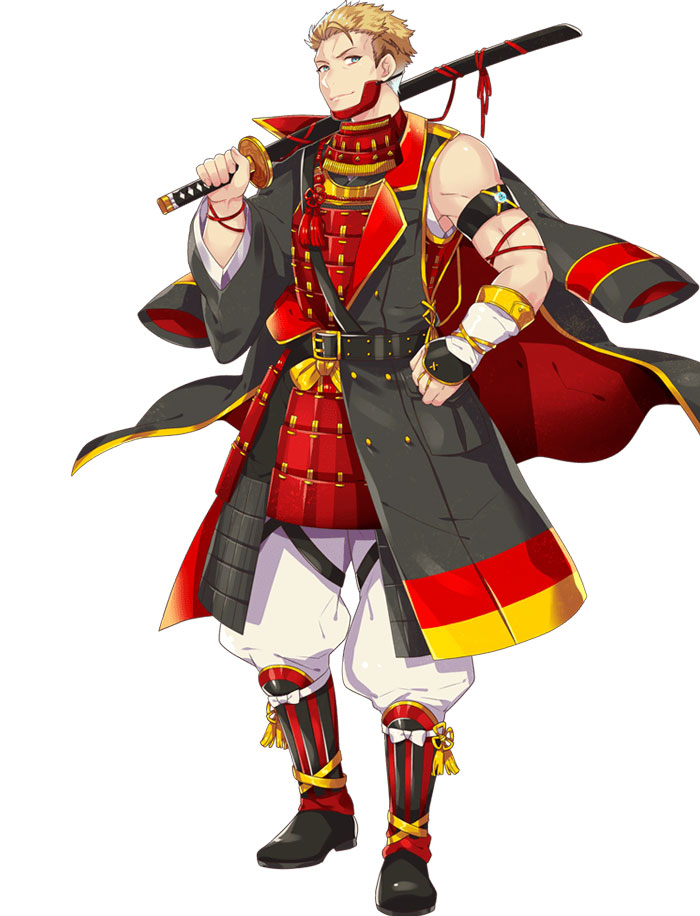 Norway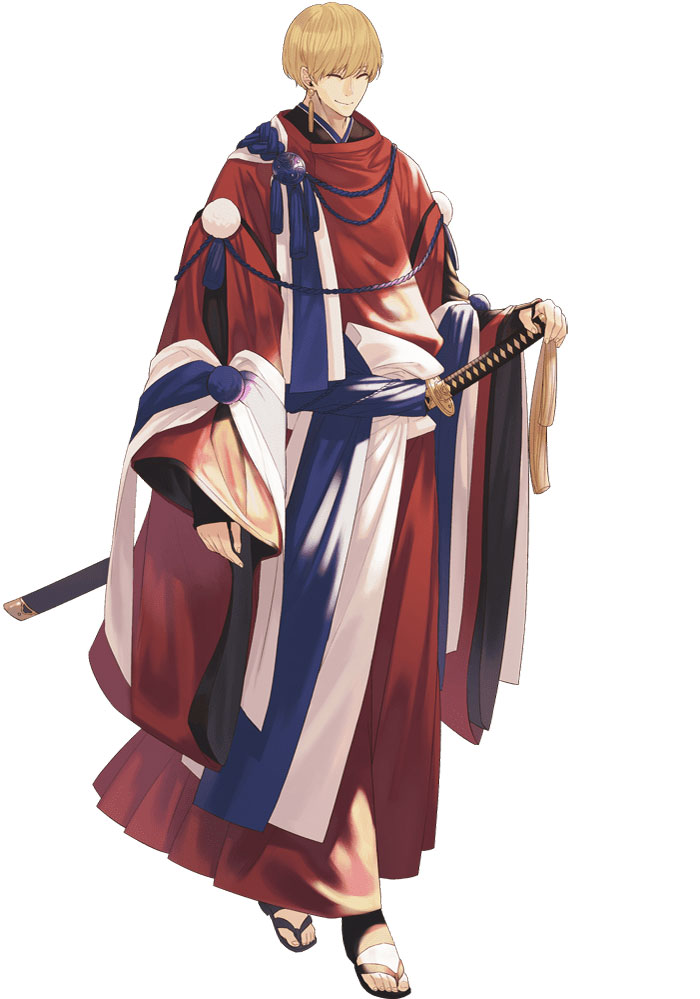 Denmark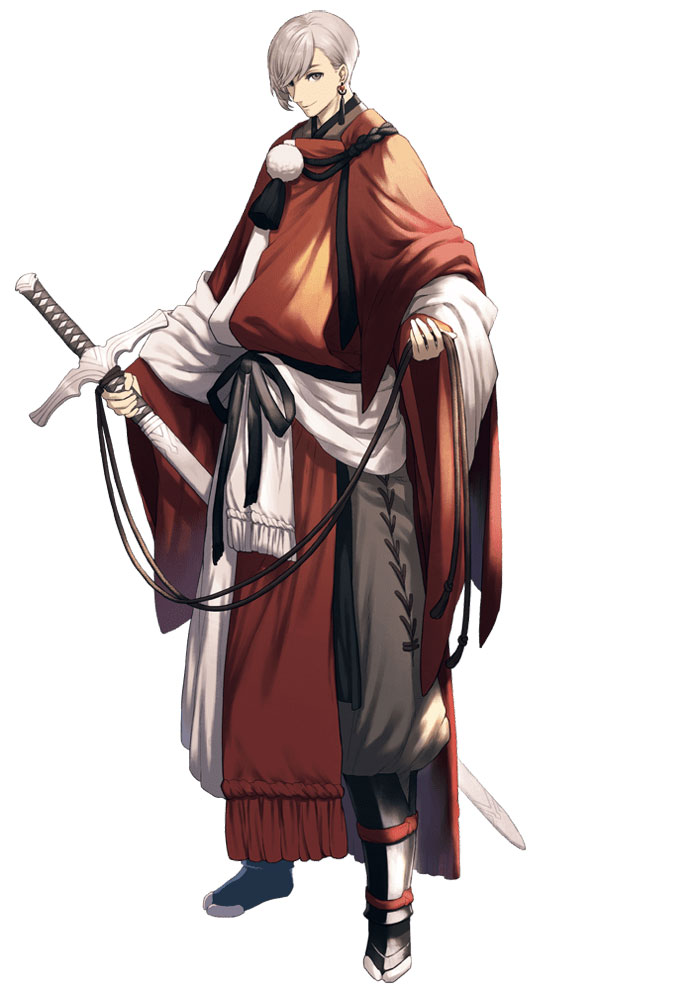 Russia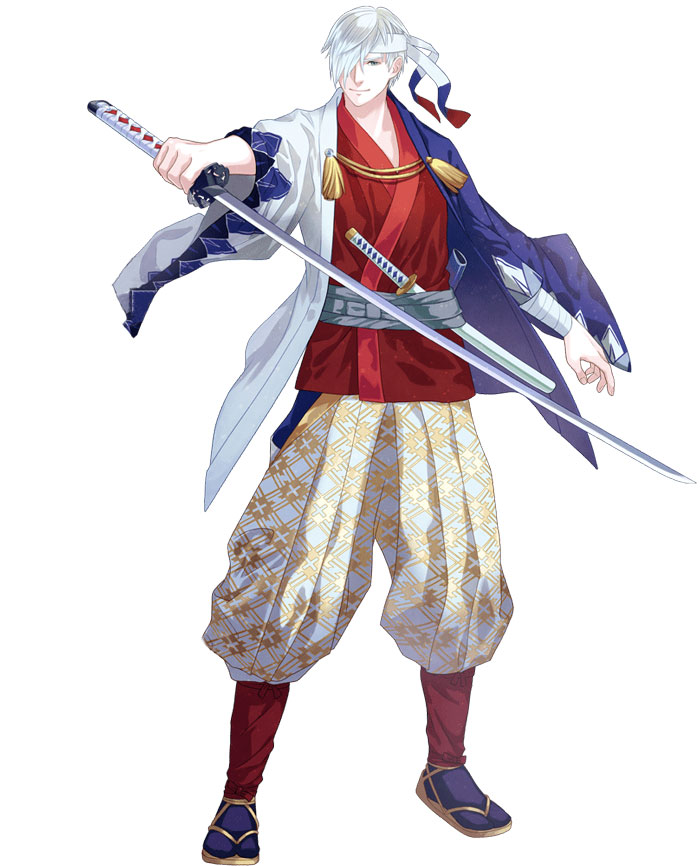 Singapore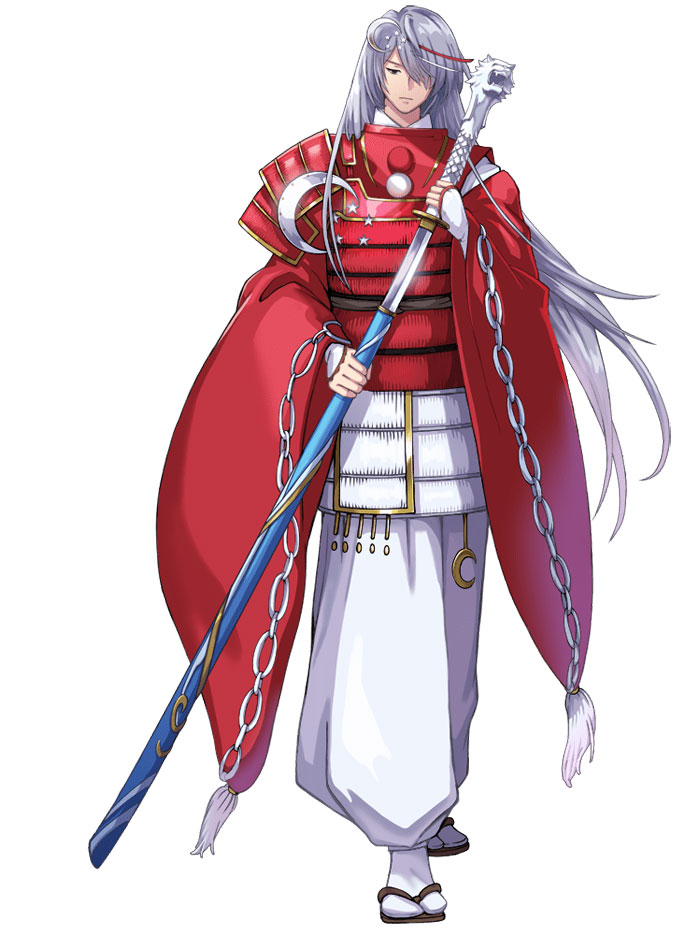 India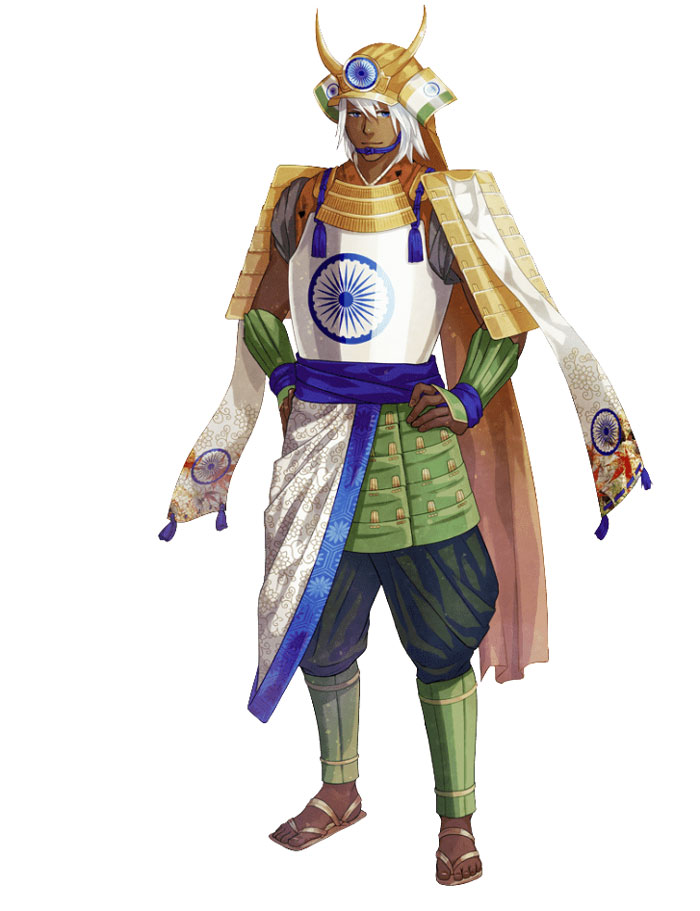 Indonesia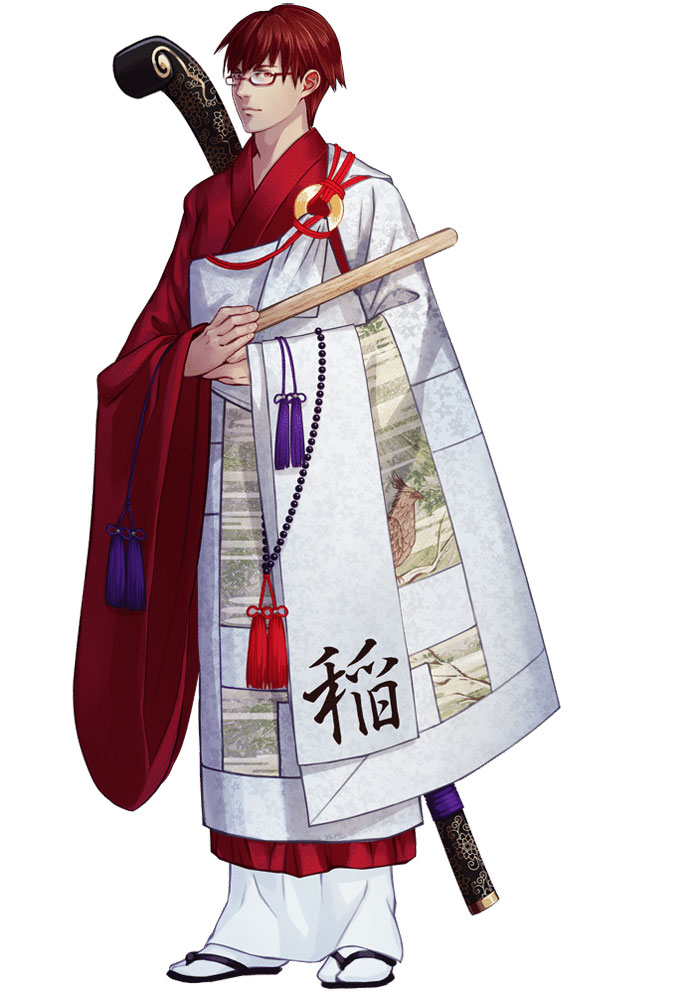 Belgium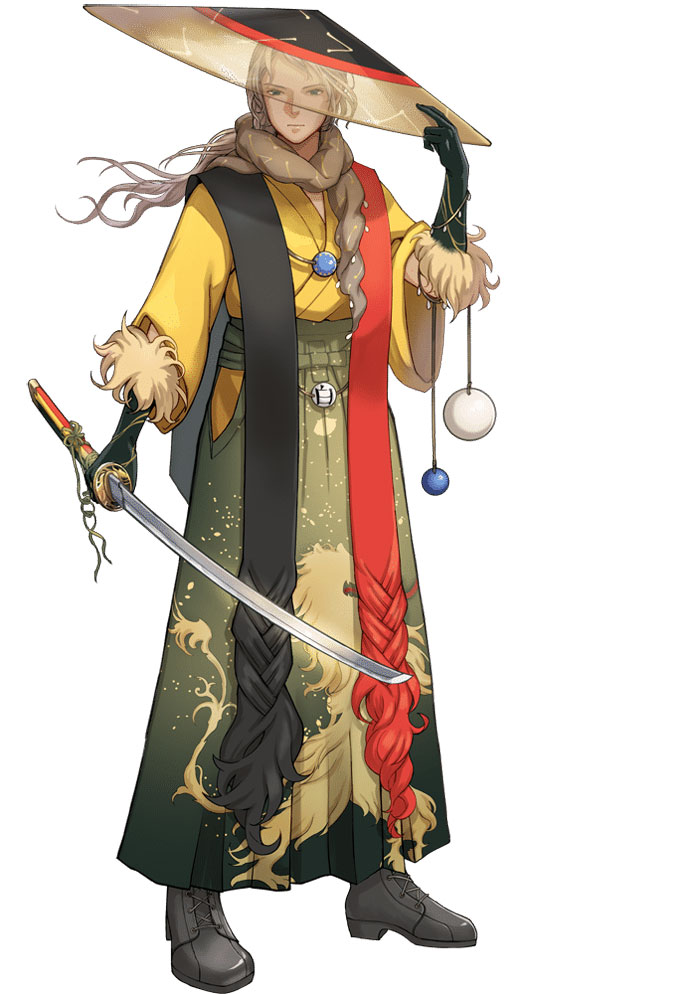 Argentina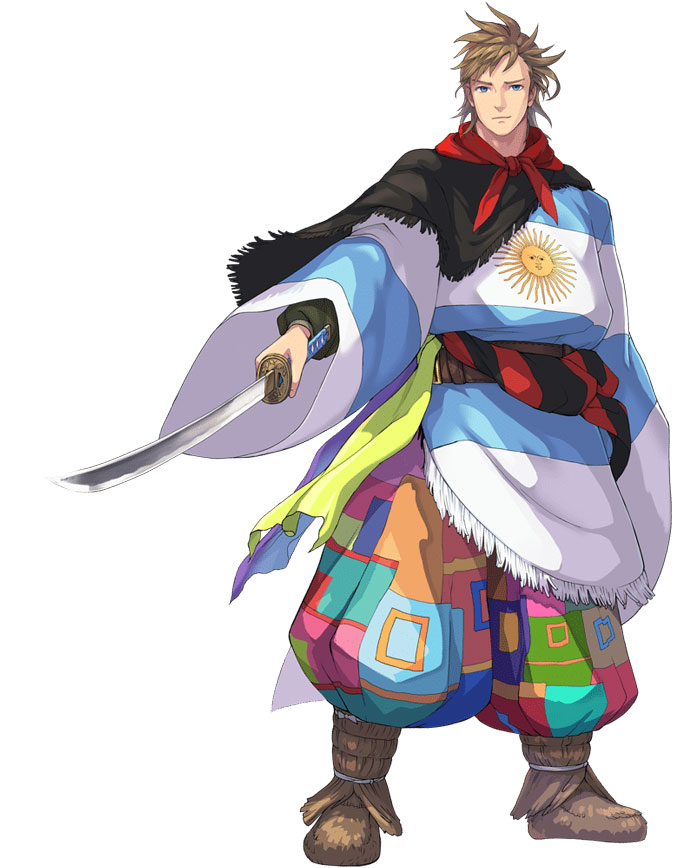 Netherlands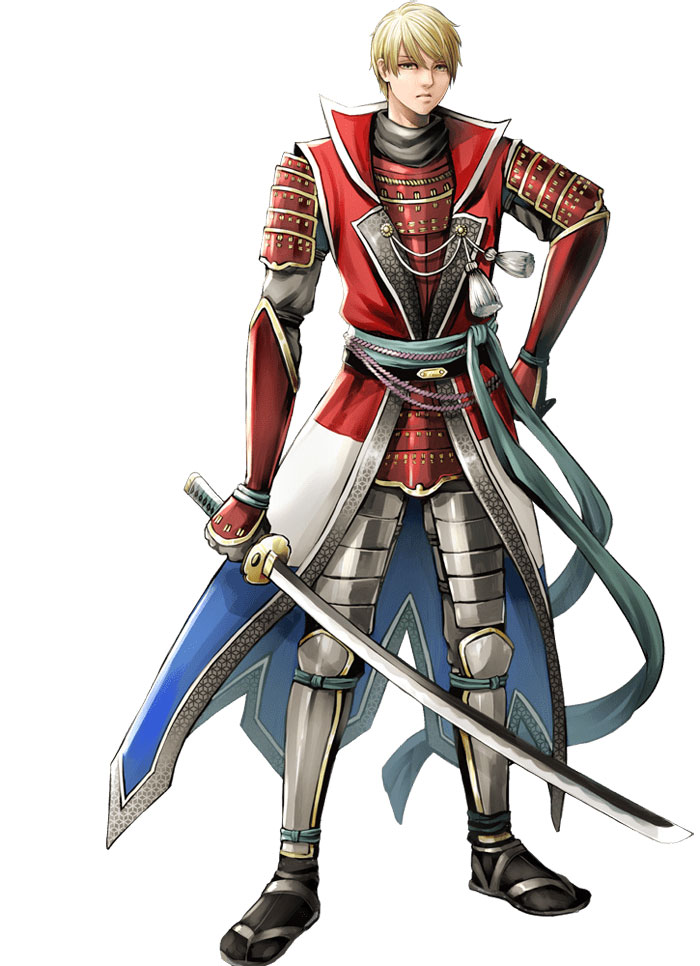 Thailand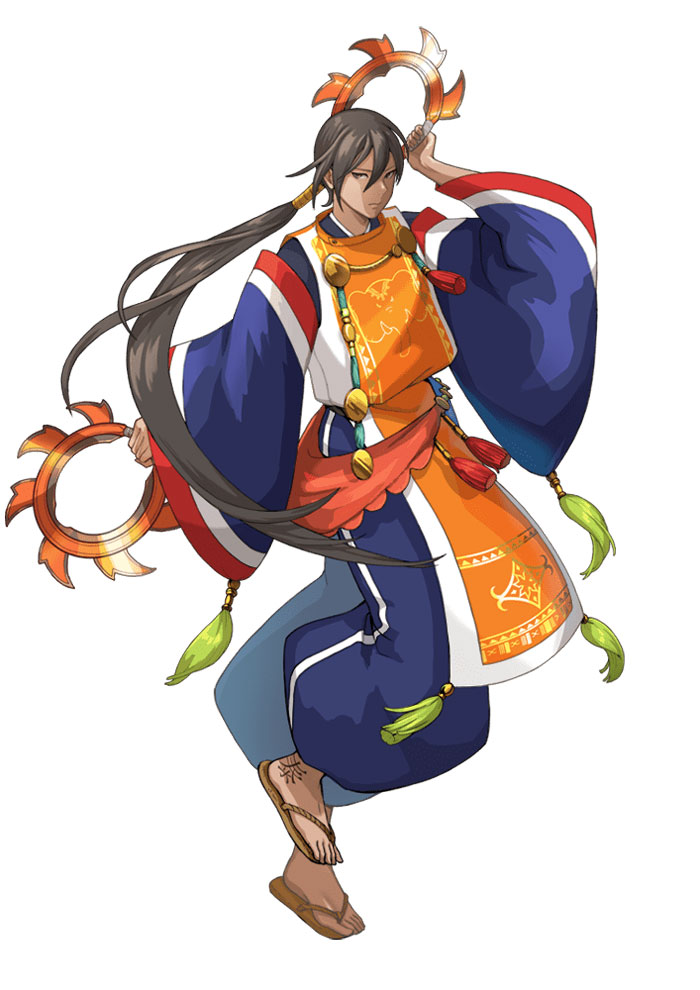 Malaysia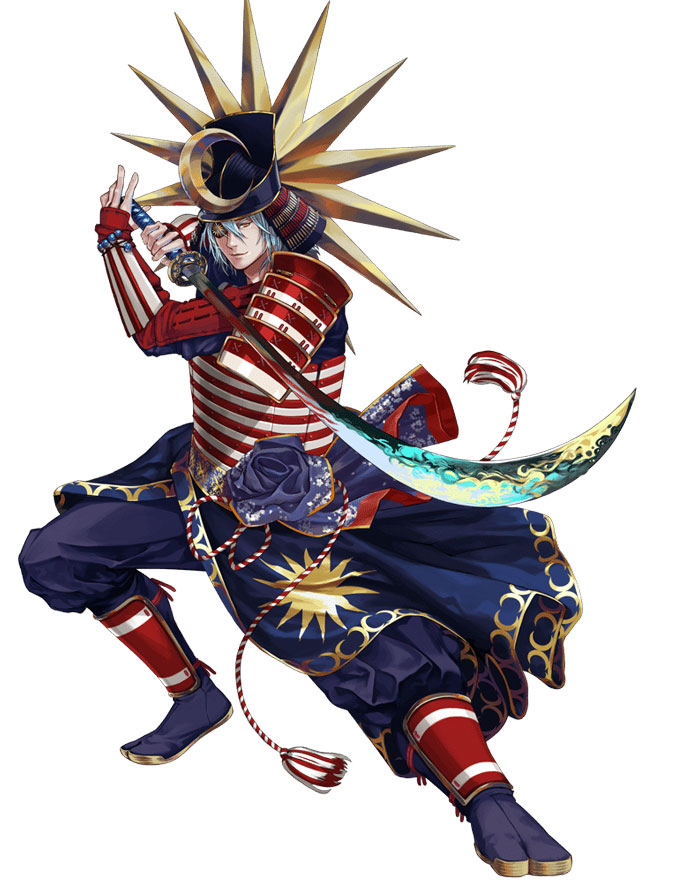 Vietnam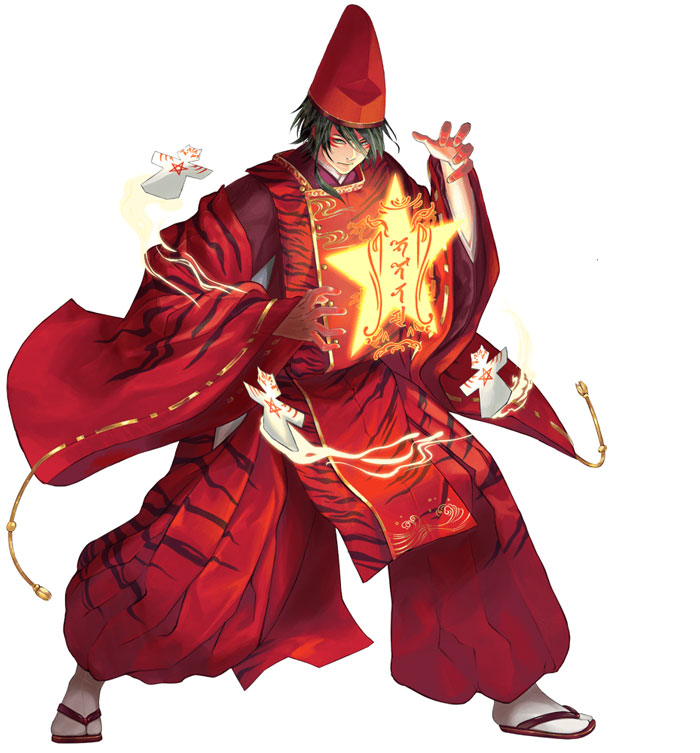 Italy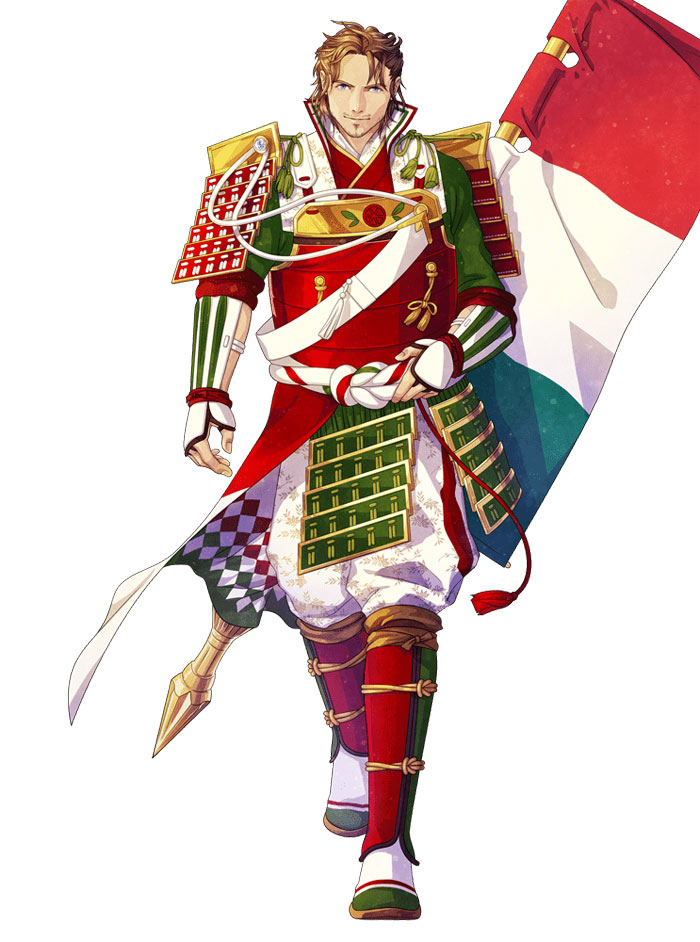 Switzerland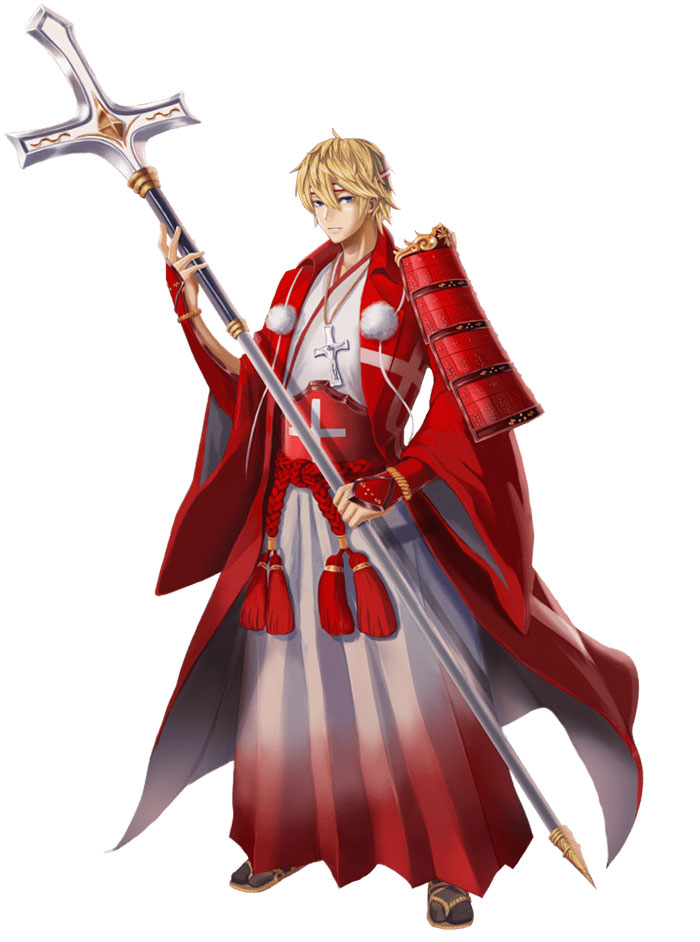 Canada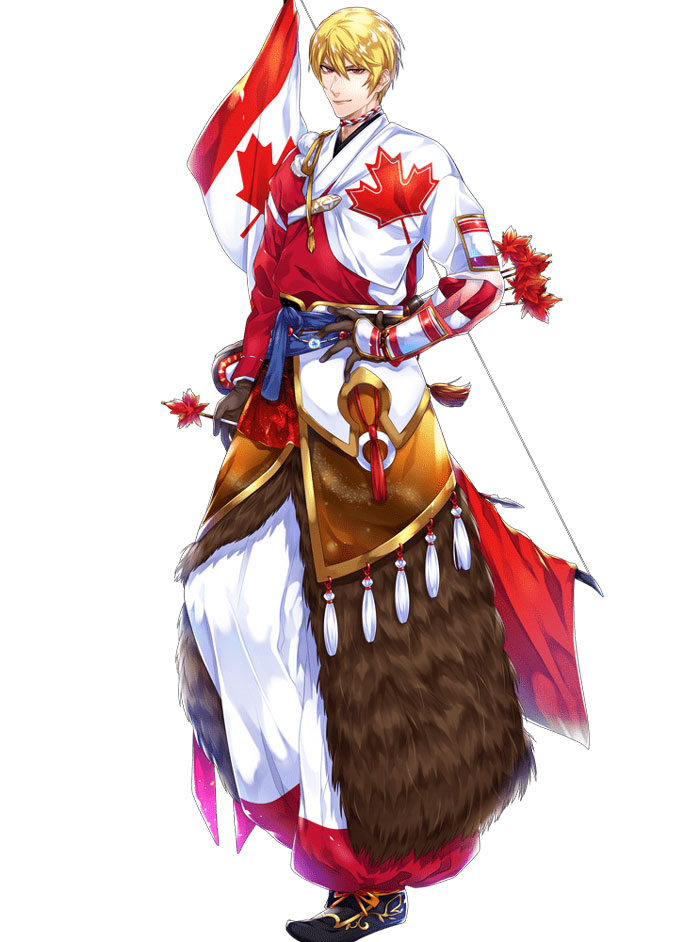 United States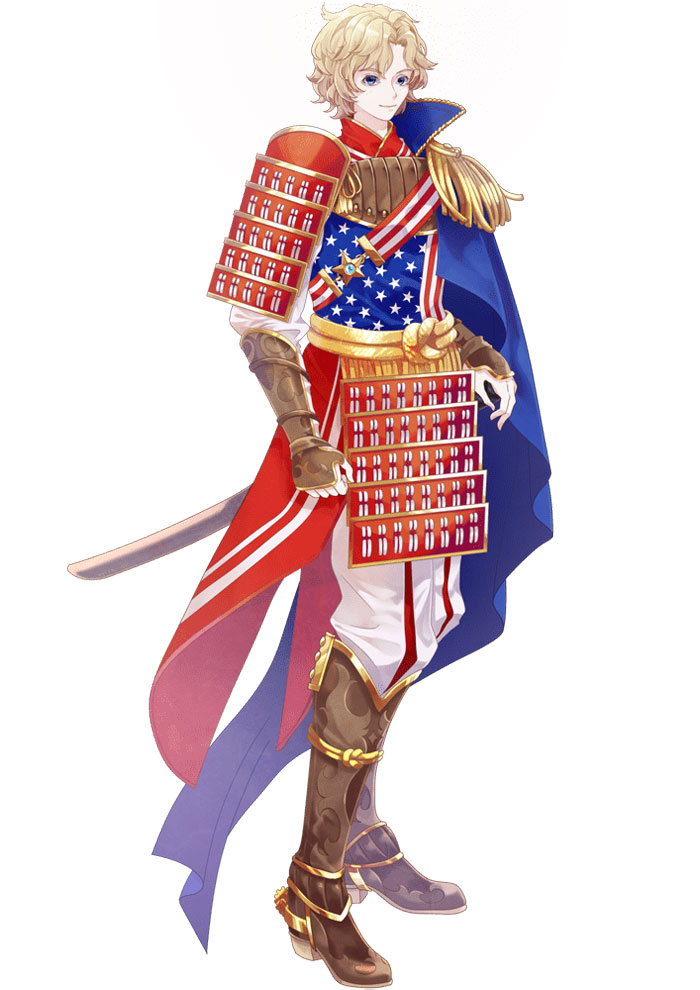 Follow CLAVEL on Facebook and Instagram for news, culture, and more.
Related Posts