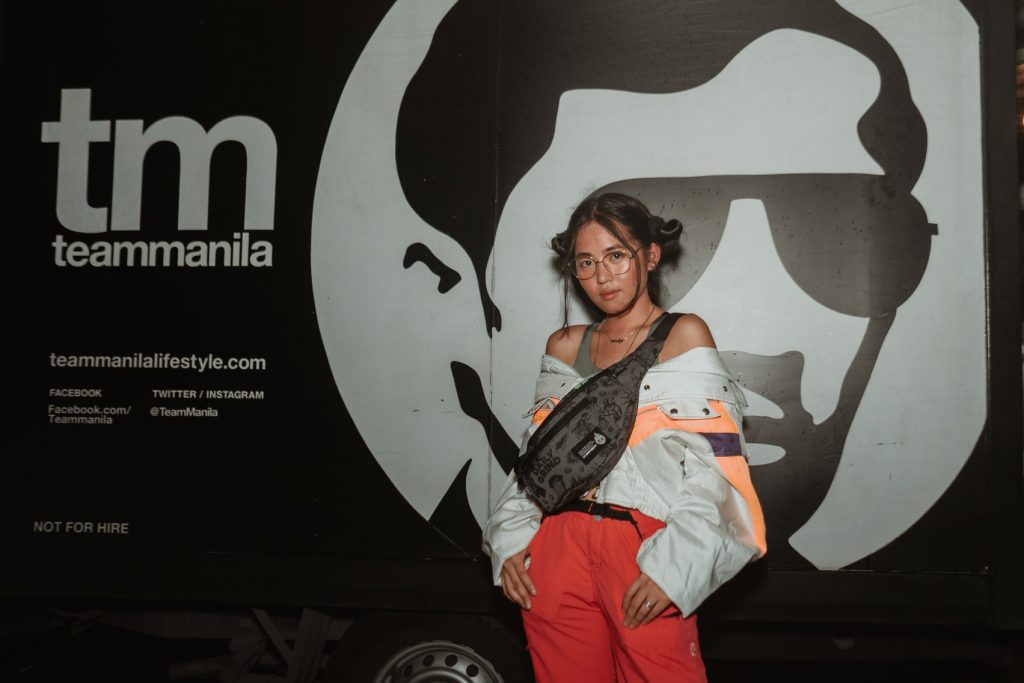 Collabs are a huge part of streetwear culture. It's when two brands come together to create a bigger message — bigger than the brands themselves — through a collection of different products.
Daily Grind released their new collaboration with Raise Hell. Raise Hell, also known as Raizel Go, is a local artist known for her punk-fused drawings of monsters, zombies, and all-around gore. She has painted decks for Calle Skate Shop, Daily Grind, and designs for her own fixed gear clothing brand BRKLXX.
The Daily Grind x Raise Hell collection features bucket hats, five-panel caps, and fanny packs with Raizel's signature illustrations on its design.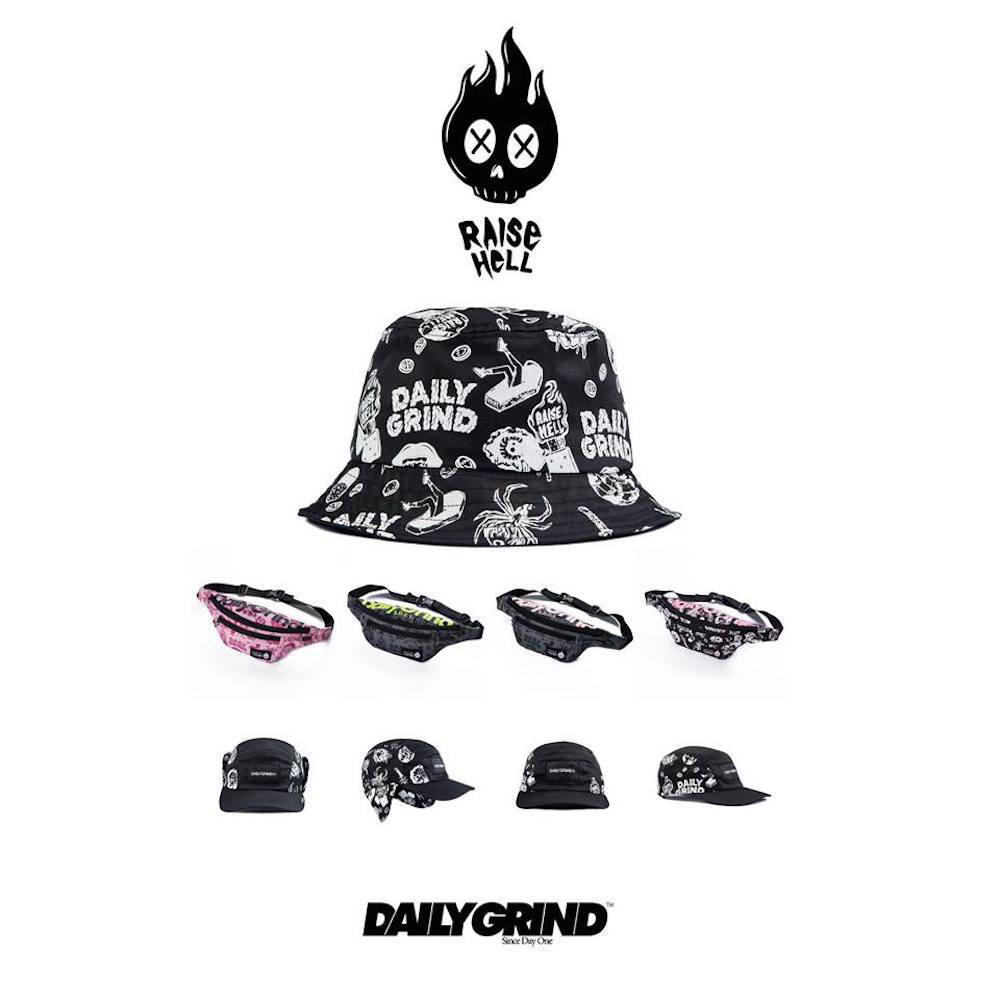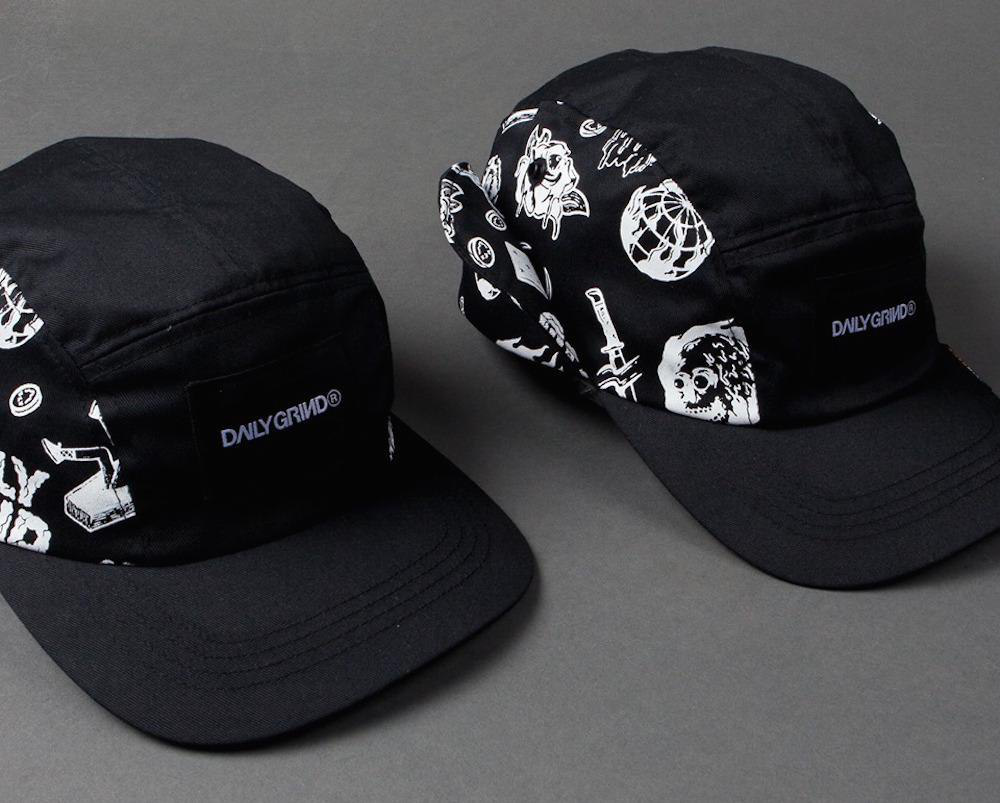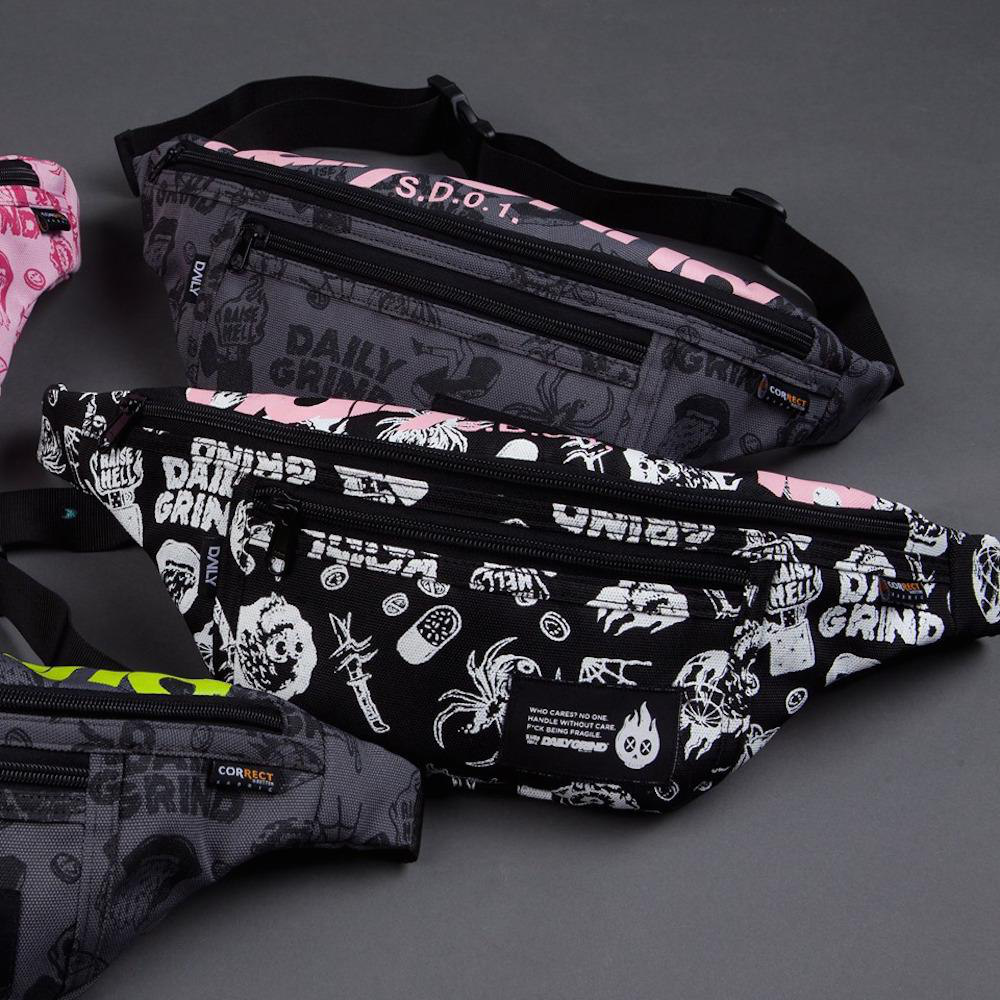 The Daily Grind x Raise Hell collection is now available at Suez And Zapote, Lazada, and dailygrindclothing.com.
Follow CLAVEL on Facebook and Instagram for news, culture, and more.
Related Posts