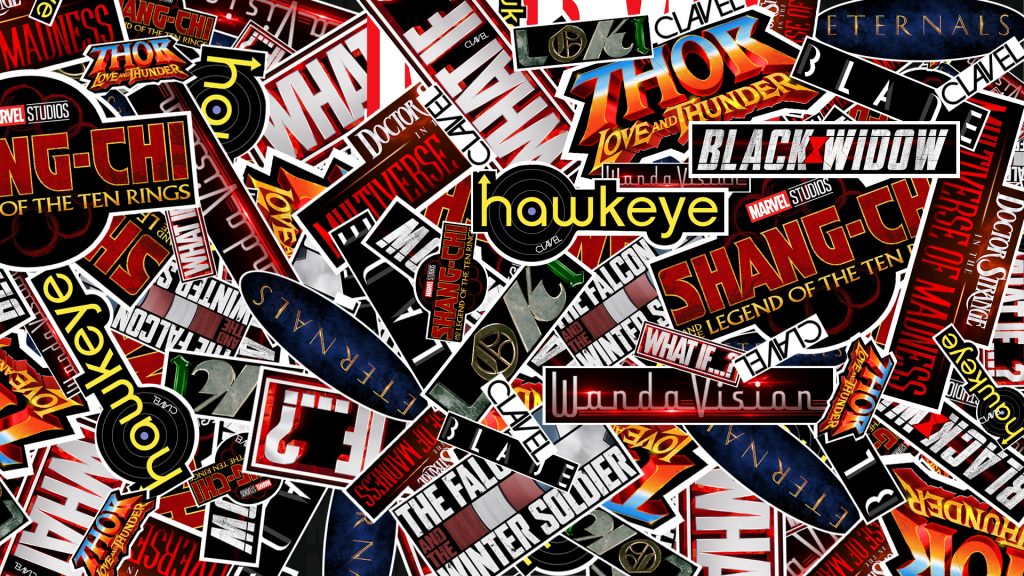 Marvel Studios has been blessing us with timeless superhero films for more than 10 years now, with the creation of the Marvel Cinematic Universe (MCU). And even though Avengers: Endgame recently passed Avatar as the biggest selling movie of all time, it looks like they're not slowing down anytime soon. Or perhaps, this is what fueled this past week's hubbub.
During San Diego Comic Con 2019 (SDCC) this past week, Marvel Studios announced their upcoming lineup of movies and TV series that are tied up to Phase 4 of the MCU. After concluding Phase 1-3's Infinity Saga, which ran from Iron Man to Spiderman: Far From Home, we get a glimpse of what the MCU will look like after the war against Thanos.
Here's what we know so far about MCU Phase 4:
IN MOVIES
Black Widow
Starring: Scarlett Johansson, David Harbour, Florence Pugh, O-T Fagbenle, Rachel Weisz
Directed by: Cate Shortland
Release Date: May 1, 2020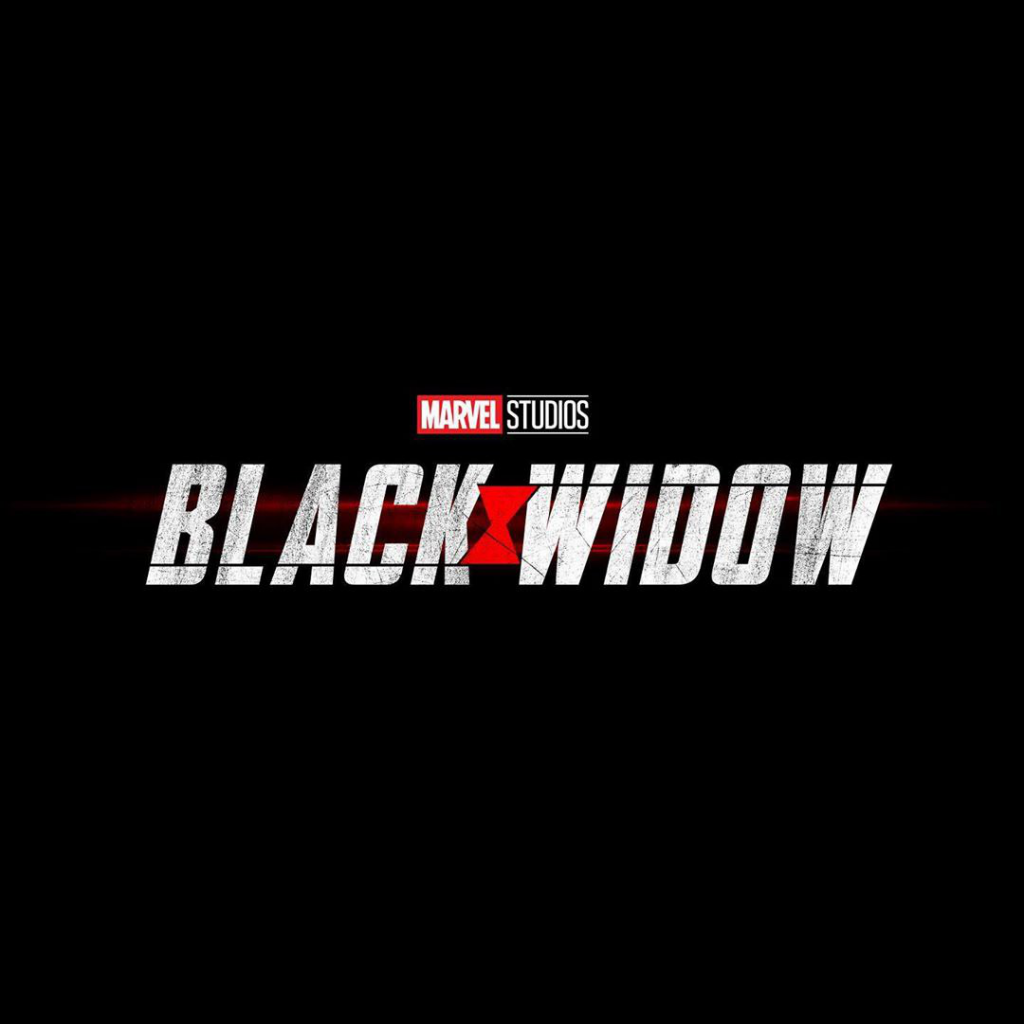 Scarlett Johansson is back as the badass Natasha Romanoff, also known as Black Widow. The movie is set to kickoff Phase 4 of the MCU. Don't get confused because of her sacrifice during Endgame, since the Black Widow movie will take place between Captain America: Civil War and Avengers: Infinity War.
Based on the first-look exclusive footage that was shown during SDCC, it looks like the movie is set in Budapest, where Black Widow faces the mimicking villain Taskmaster. She will be joined by Midsommar actress Florence Pugh who plays Yelena, a "sister figure" to Nat, Stranger Things actor David Harbour who plays Alexei Shostakov, better known as Red Guardian, along with Rachel Weisz, and O-T Fagbenle.
Despite the movie's odd placement in the MCU timeline, the Black Widow movie serves as a great way to conclude the OG Avenger's arc since we get to see how these events led to her sacrifice in Avengers: Endgame.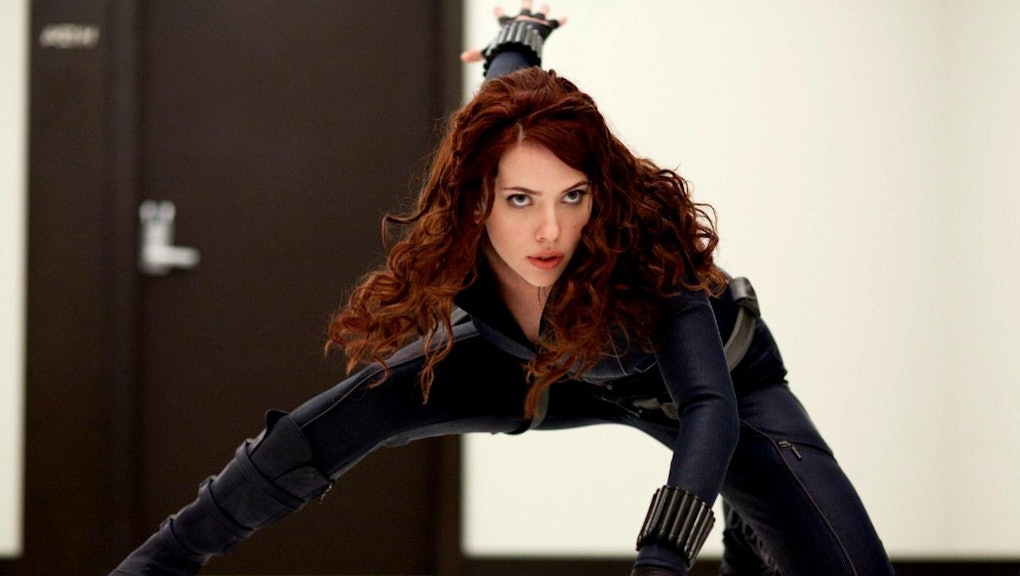 The Eternals
Starring: Richard Madden, Angelina Jolie, Salma Hayek, Brian Tyree Henry, Lauren Ridloff, Lia McHugh, Don Lee, Kumail Nanjiani
Directed by: Chloé Zhao
Release Date: November 6, 2020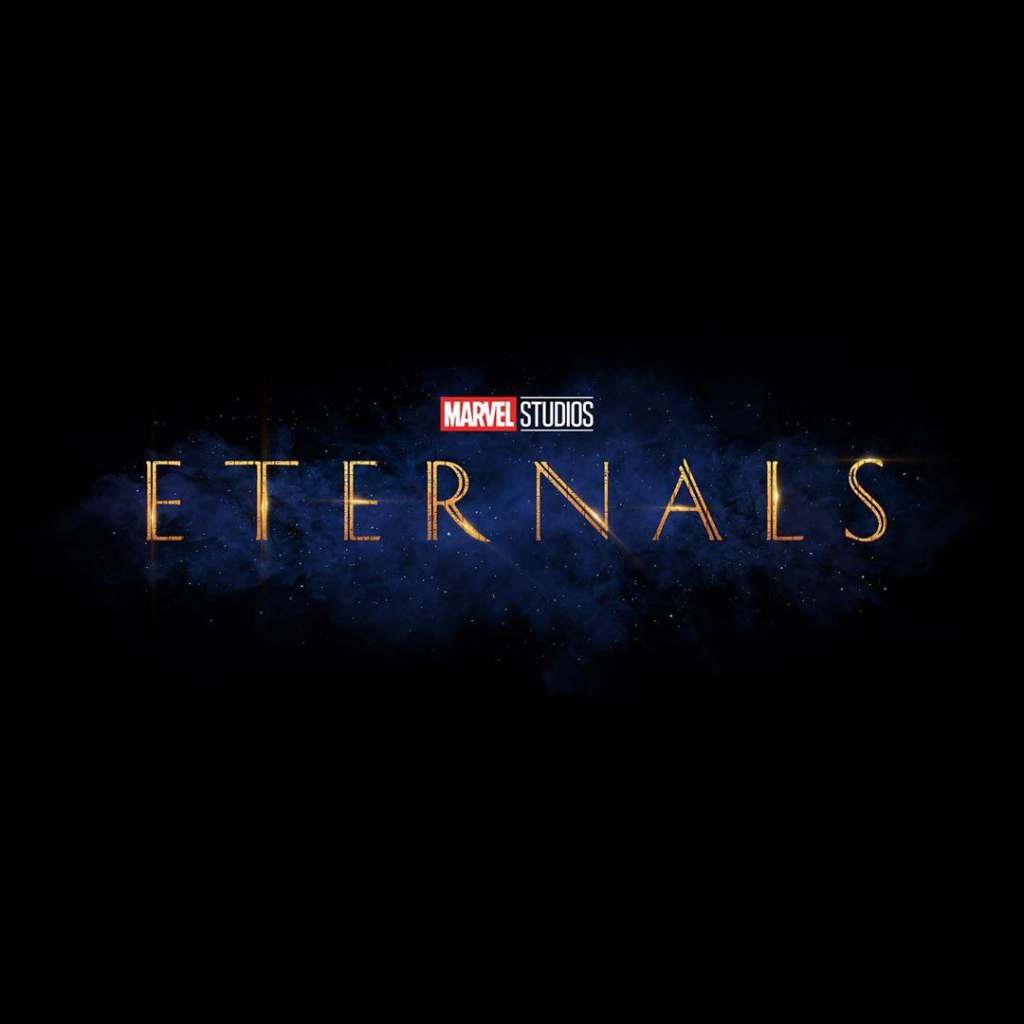 During Phase 1-3 of the MCU, we were introduced to a lot of cosmic beings — those who posses powers far beyond those of human superheroes. Cosmic beings like Thanos, Ego the Planet, and Dormammu who, although defeated, each proved to be a pain in the ass for our favorite superheroes.
For Phase 4, more cosmic beings in the MCU will be presented in The Eternals. The Eternals are a powerful race of long-lived cosmic beings who were created by an alien race called the Celestials. Though the specifics of the plot are very limited, we are blessed with a star-studded cast with Angelina Jolie, Richard Madden, Salma Hayek, Brian Tyree Henry, Don Lee, and Kumail Nanjiani. Joining them are newcomers Lia McHugh, and Lauren Ridloff — the first deaf actress to be cast in an MCU film.
For a more detailed breakdown of what the Eternals are, checkout IGN's video here.
Shang-Chi and The Legend of The Ten Rings
Starring: Simu Liu, Awkwafina, Tony Leung
Directed by: Destin Daniel Cretton
Release Date: February 12, 2021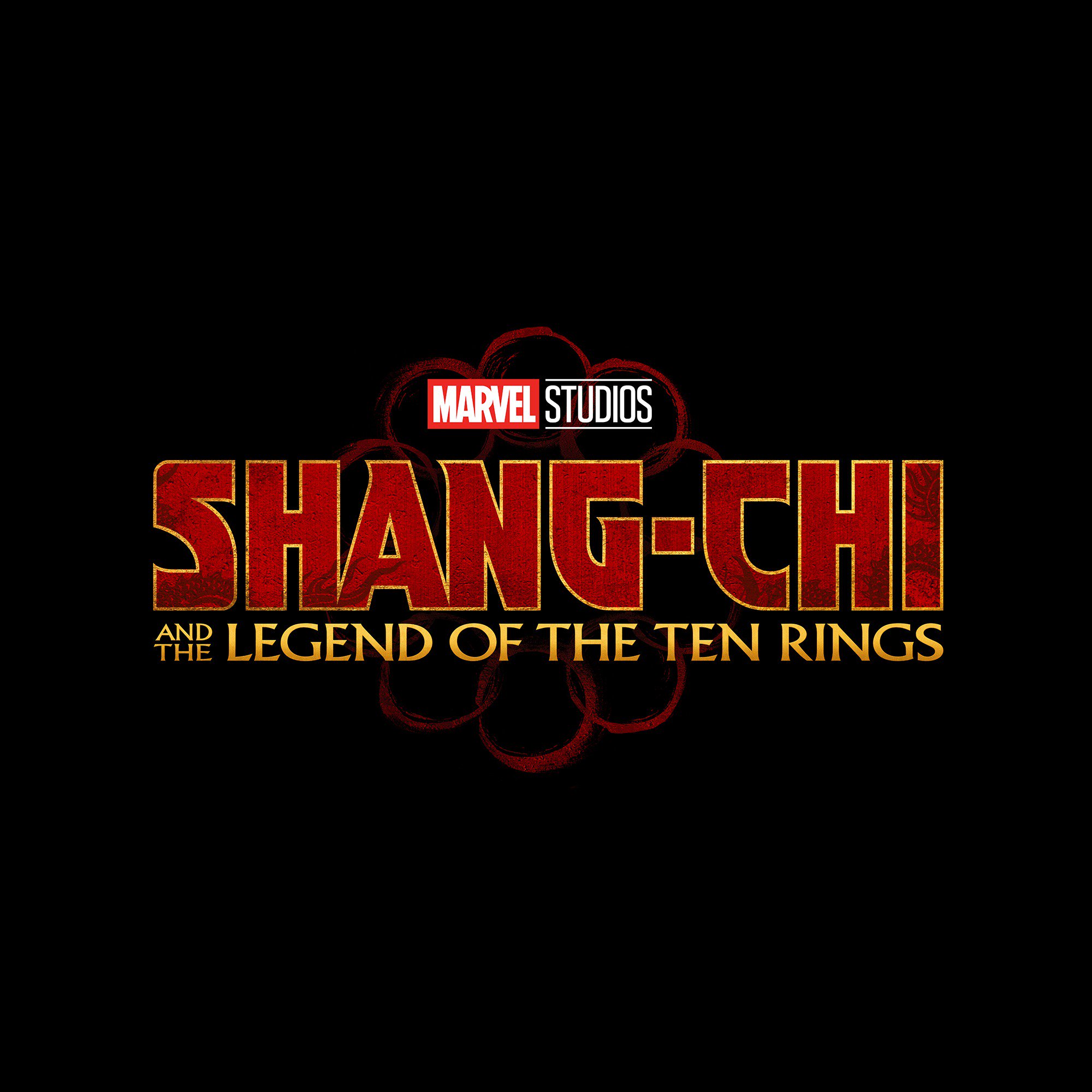 Phase 4's announcement confirmed that Asian superhero Shang-Chi is on the way to the MCU. Also known as the Master of Kung-Fu, he's known to have no superpowers at all.
It is confirmed that Kim's Convenience actor Simu Liu will play the role of Shang-Chi. And though the plot is thin on the ground, perhaps the most exciting detail about the movie is that it features Iron Man's famous archenemy the REAL Mandarin — not that phony plot twist from Iron Man 3 — with Tony Leung taking on the role. Crazy Rich Asians actress Awkwafina has also been cast, although her role has not yet been confirmed.
Despite not having superpowers at all, Shang-Chi may well be the Captain America of the next wave of MCU heroes. It just makes sense.
Doctor Strange in The Multiverse of Madness
Starring: Benedict Cumberbatch, Elizabeth Olsen
Directed by: Scott Derrickson
Release Date: May 7, 2021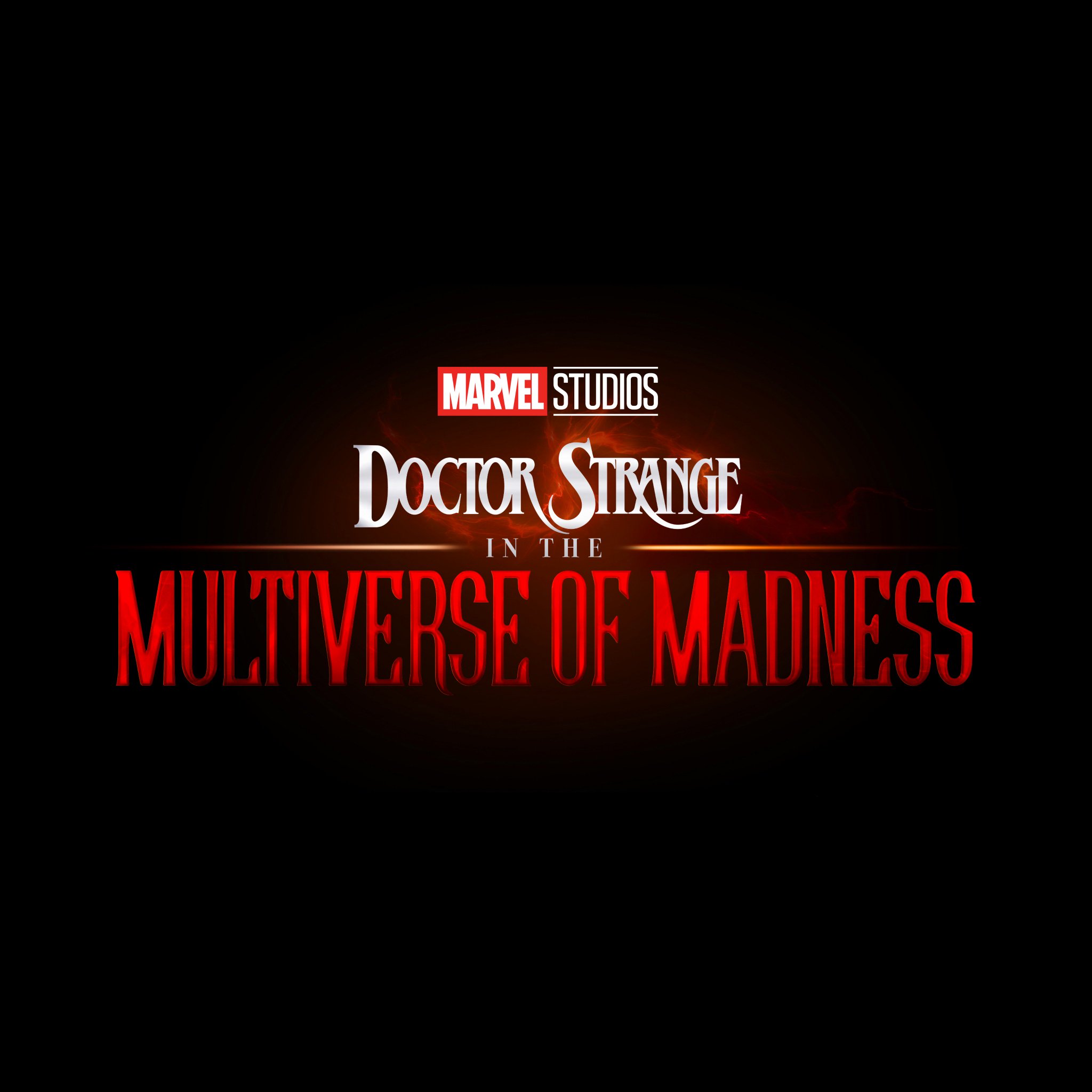 Benedict Cumberbatch reprises his role as Dr. Stephen Strange in the much-awaited follow-up to 2016's Doctor Strange movie. This time, the surgeon-turned-wizard teams up with fellow Avenger Wanda Maximoff, played by Elizabeth Olsen.
With the film's title named Doctor Strange in the Multiverse of Madness, it seems that there is indeed a multiverse in the MCU, which has been teased recently in Spiderman: Far From Home. Though the plot, nor the multiverse, has been revealed, the movie will be tied to the WandaVision TV series, in which Olsen stars.
It is also confirmed that the movie will be the MCU's first horror film. Director Scott Derrickson, who directed The Exorcism of Emily Rose, said that the film will lean into "the gothic, the horror."
Thor: Love and Thunder
Starring: Chris Hemsworth, Natalie Portman, Tessa Thompson
Directed by: Taika Waititi
Release Date: November 5, 2021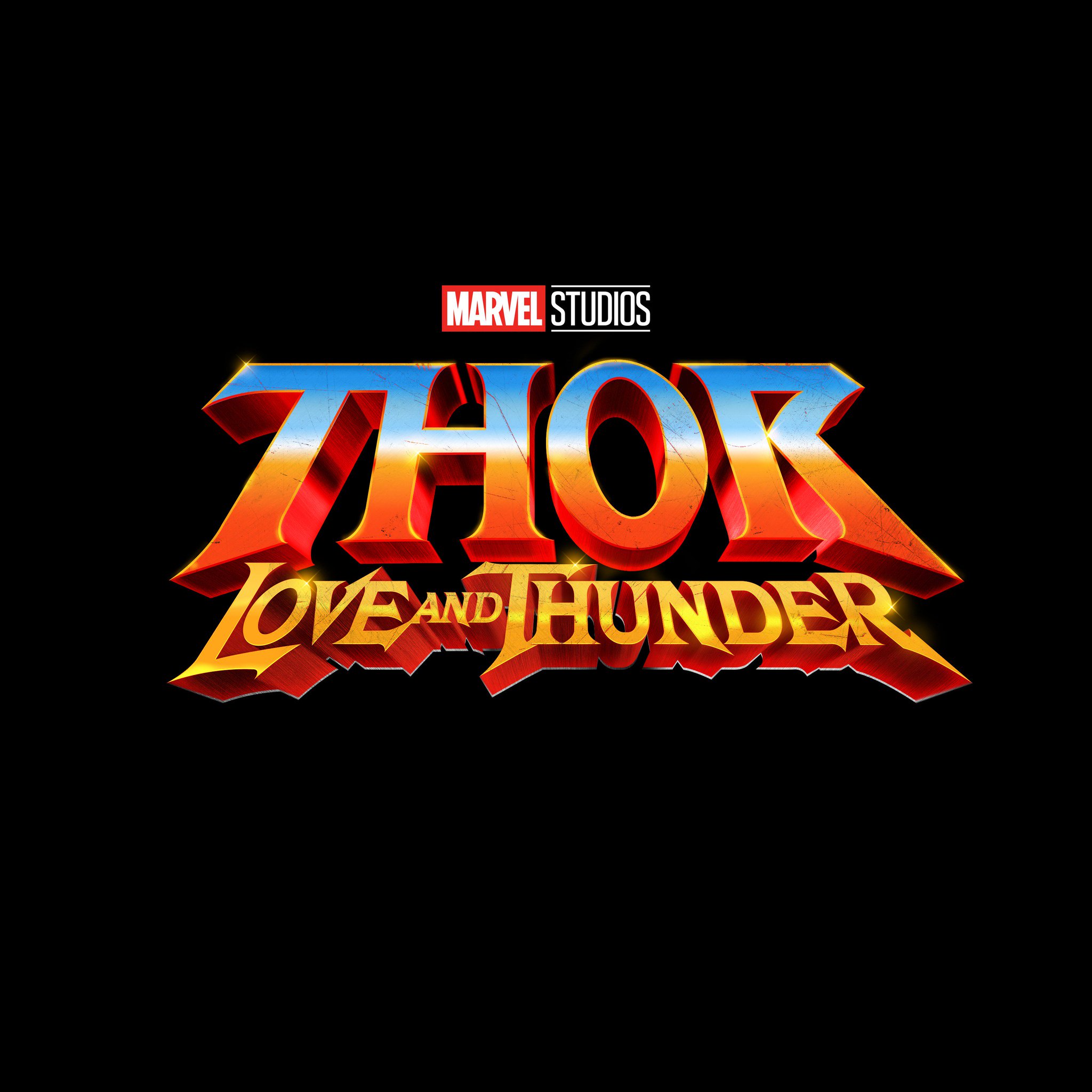 The God of Thunder returns as Chris Hemsworth stars in a fourth Thor movie entitled Thor: Love and Thunder. It serves as the end of the MCU's Phase 4 and it's bringing back a surprising cast member: Natalie Portman. What's surprising is that Portman never reprised her role as Jane Foster after Thor: The Dark World. However, it is confirmed that the movie will be following a storyline where Jane Foster takes on the role of Thor.
Director Taika Waititi, who also directed Thor: Ragnarok, took to Twitter to clarify that Jane Foster would be Mighty Thor:
Ever wondered what happened to Thor and Jane's relationship? Well, looks like they're still a thing.
Blade
Starring: Mahershala Ali
Release Date: TBA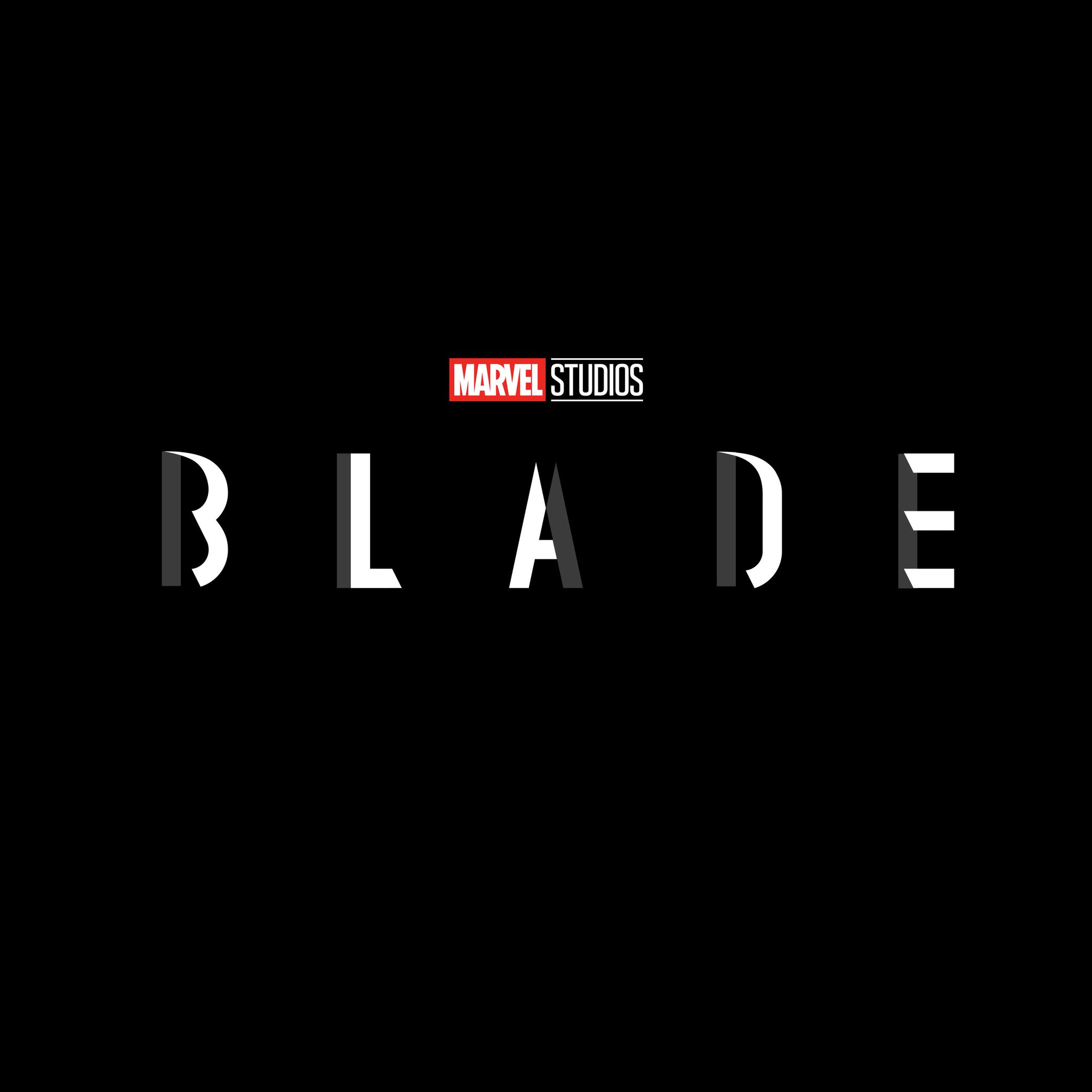 After the big Phase 4 reveal, Marvel Studios left fans with one last surprise by announcing that Blade is coming to the MCU. Though not a part of Phase 4, it is confirmed that two-time Oscar winner Mahershala Ali will play the famous half-human, half-vampire.
The Hollywood Reporter revealed that Ali actually called Marvel Studios and personally requested to play the role of Blade. Marvel Studios President Kevin Feige later explained that, "When Mahershala calls, you answer," and said that Ali called their office shortly after winning an Academy Award for Green Book.
Blade is set to release for Phase 5 of the MCU, hopefully alongside Guardians of the Galaxy 3, Black Panther 2, and Captain Marvel 2.
IN TV SERIES (on Disney +)
The Falcon and The Winter Soldier
Starring: Anthony Mackie, Sebastian Stan, Daniel Brühl
Release Date: Fall 2020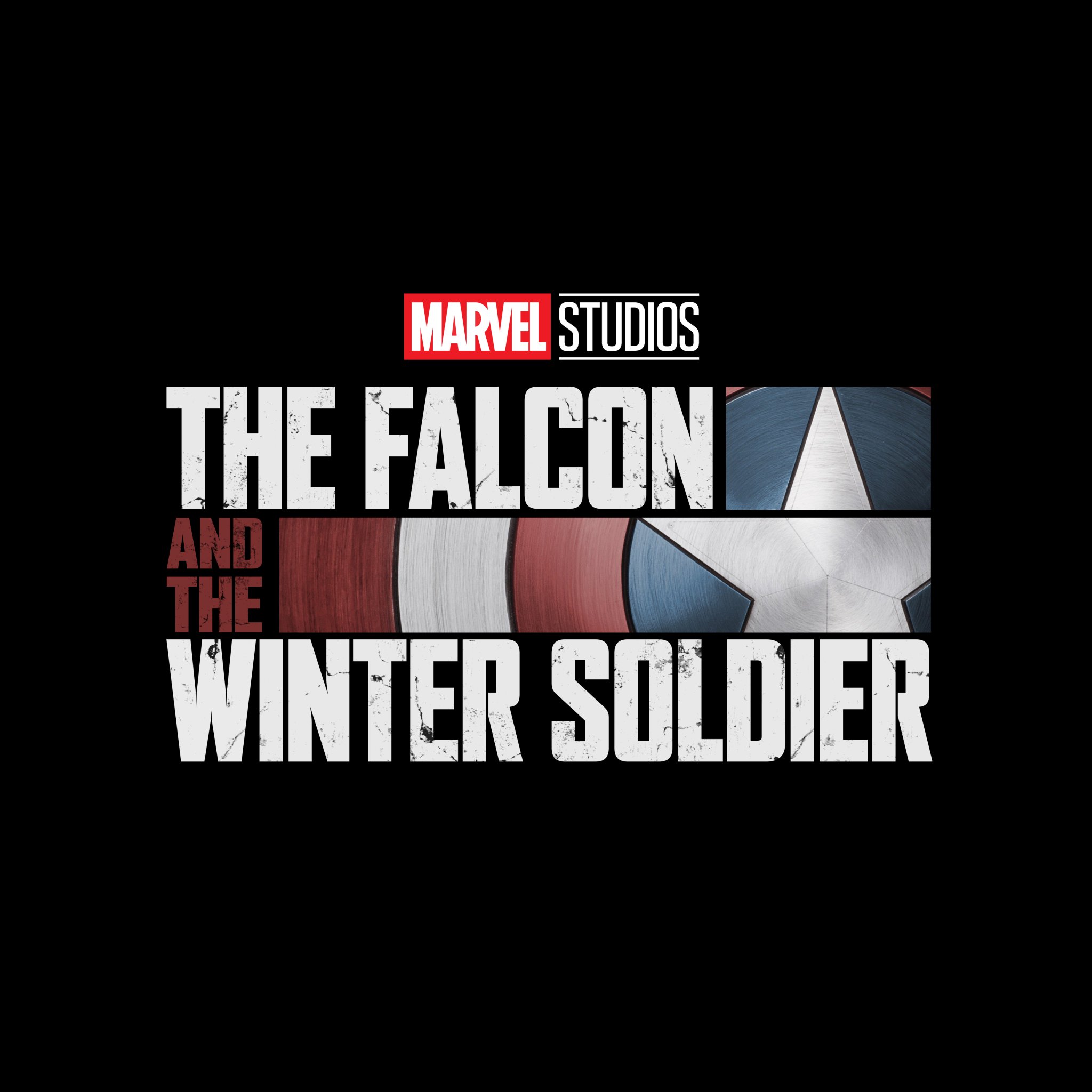 We kick things off in the TV series category with The Falcon and The Winter Soldier. At the end of Endgame, Sam Wilson, aka Falcon, accepted the mantle of Captain America after Steve Rogers handed him his shield. It's been confirmed that Sam Wilson will appear in a Captain America costume, as said in an interview with MTV News.
The series also confirmed that both Daniel Brühl and Emily VanCamp are set to reprise their respective roles as Baron Zemo and Sharon Carter.
WandaVision
Starring: Elizabeth Olsen, Paul Bettany, Teyonah Parris
Release Date: Spring 2021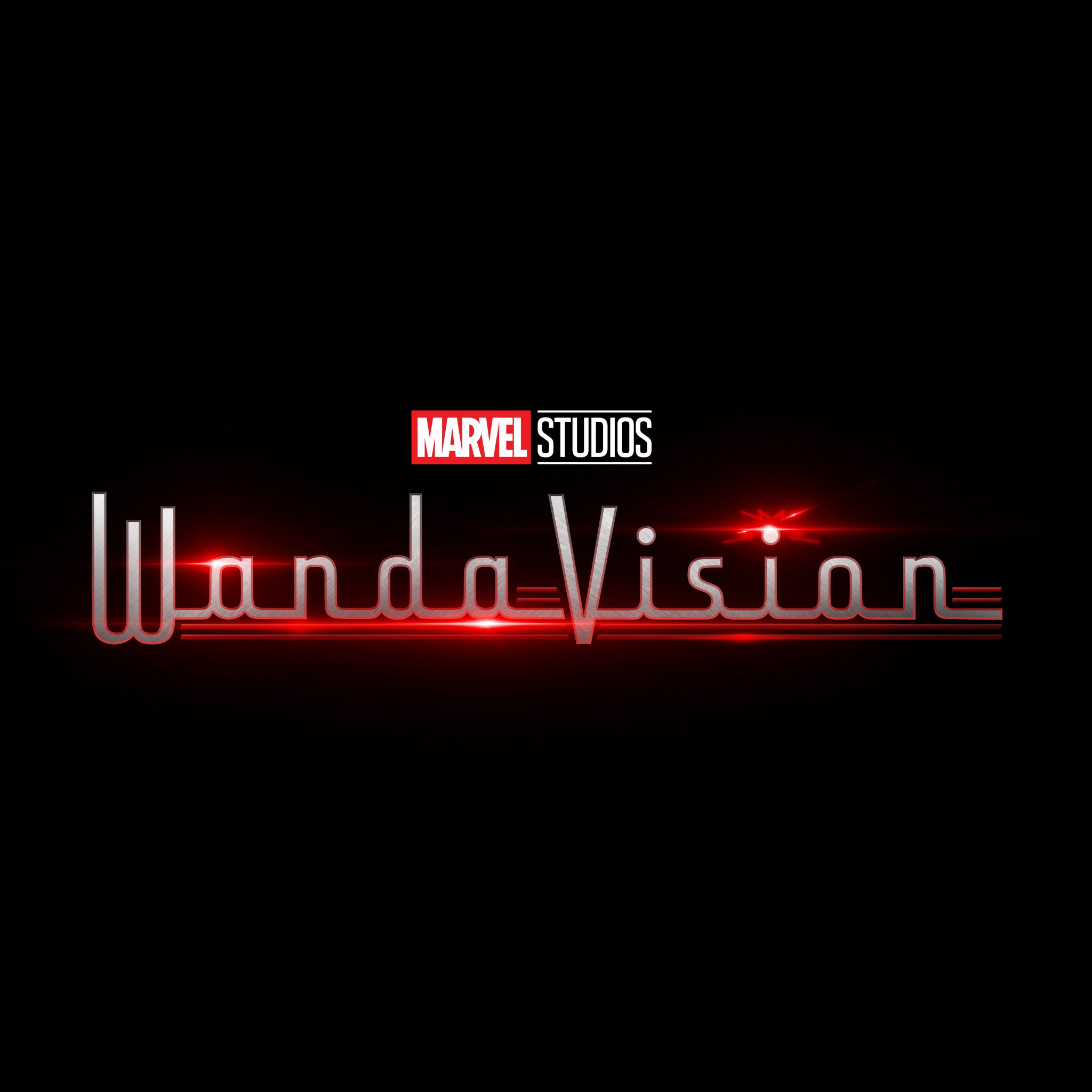 WandaVision takes place after the events of Endgame. Wait a minute, but isn't Vision dead? Elizabeth Olsen and Paul Bettany are set to reprise their respective roles as Wanda Maximoff and Vision in this upcoming TV series. It's not clear how Vision will be revived, but if Marvel can bring back half of the universe, they can bring back Vision too.
As mentioned earlier, it was revealed that the events of Doctor Strange in the Multiverse of Madness ties up to WandaVision. With this tie up, we can only hope that all these heroes meet each other on both the film and the TV series. Is that too much to ask?
What If…?
Staring: Jeffrey Wright
Release Date: Summer 2021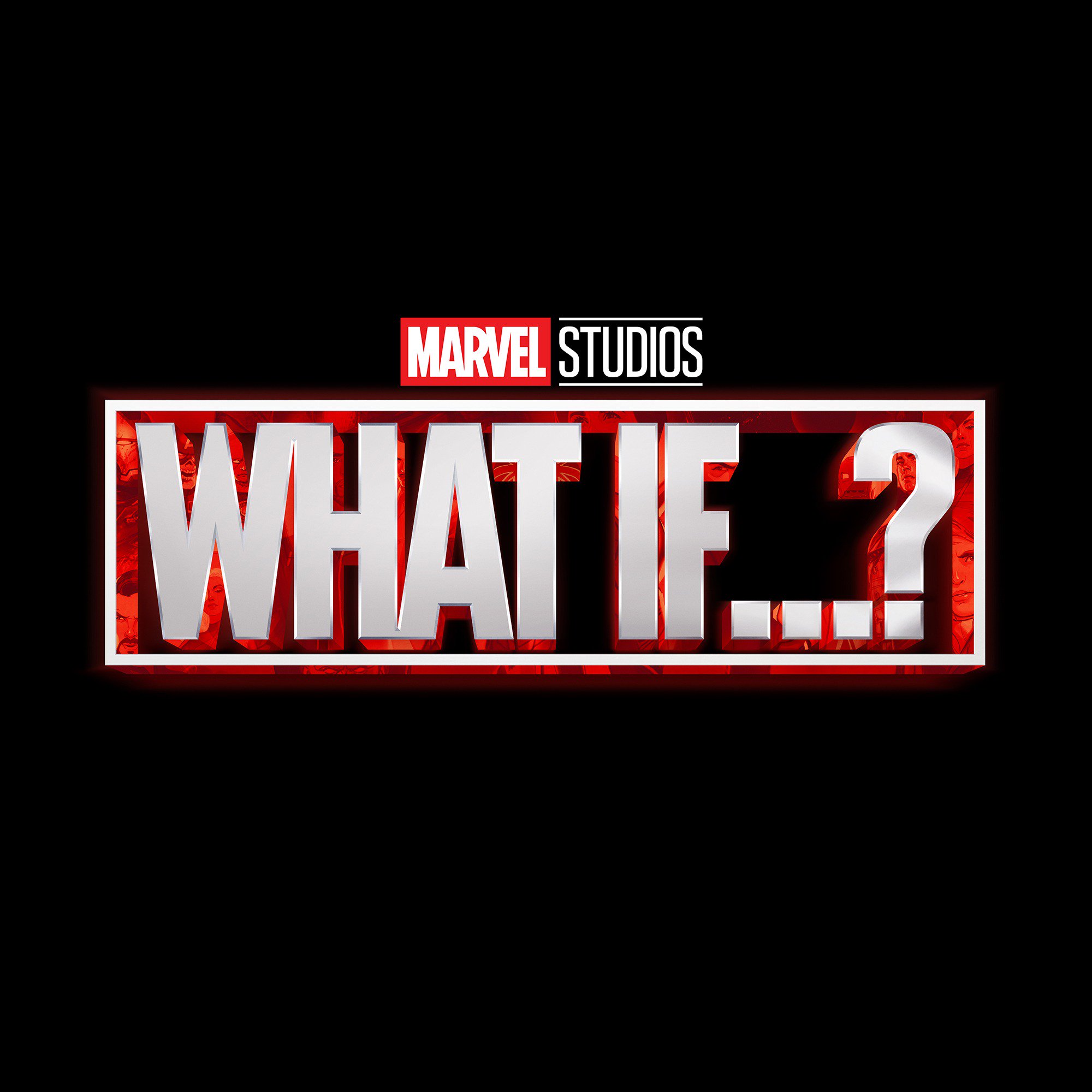 What if Spiderman became an X-Men? Or what if the X-Men fought the Avengers? The MCU's first animated series What If…? explores alternate realities in the MCU. Jeffrey Wright will voice The Watcher, the celestial being observing the events happening in the MCU.
The first story to get the alternate what-if story is the origin of Captain America. Instead of Steve Rogers taking the super soldier serum, it was Peggy Carter who became a super soldier. While there are no details of the other episodes yet, we can only wonder how this ties up to the entire MCU.
Loki
Starring: Tom Hiddleston
Release Date: Spring 2021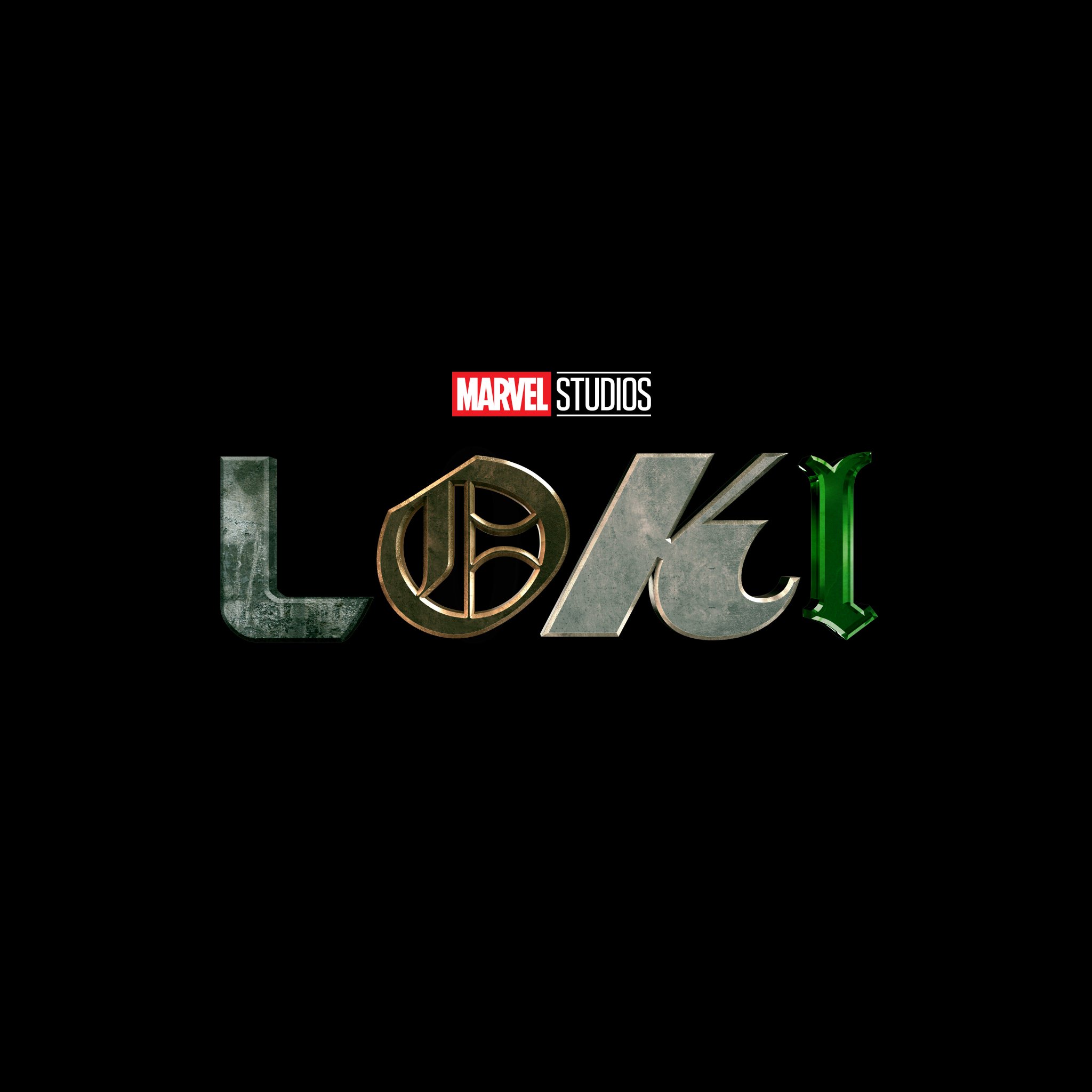 Loki really died in Infinity War. However, thanks to the time travel heist by the Avengers in Endgame, this series will follow the Loki from the 2012 timeline that escaped with the Tesseract. Just when you thought you've seen the last of Loki, he pops back up again. Guess he just won't die. Sort of.
During SDCC, Kevin Feige said that, "This series will tell you what happened to Loki right after that [Endgame]." Though no plot details have been revealed, we can expect the God of Mischief to still be the wholly mischievous version of himself.
Hawkeye
Starring: Jeremy Renner
Release Date: Fall 2021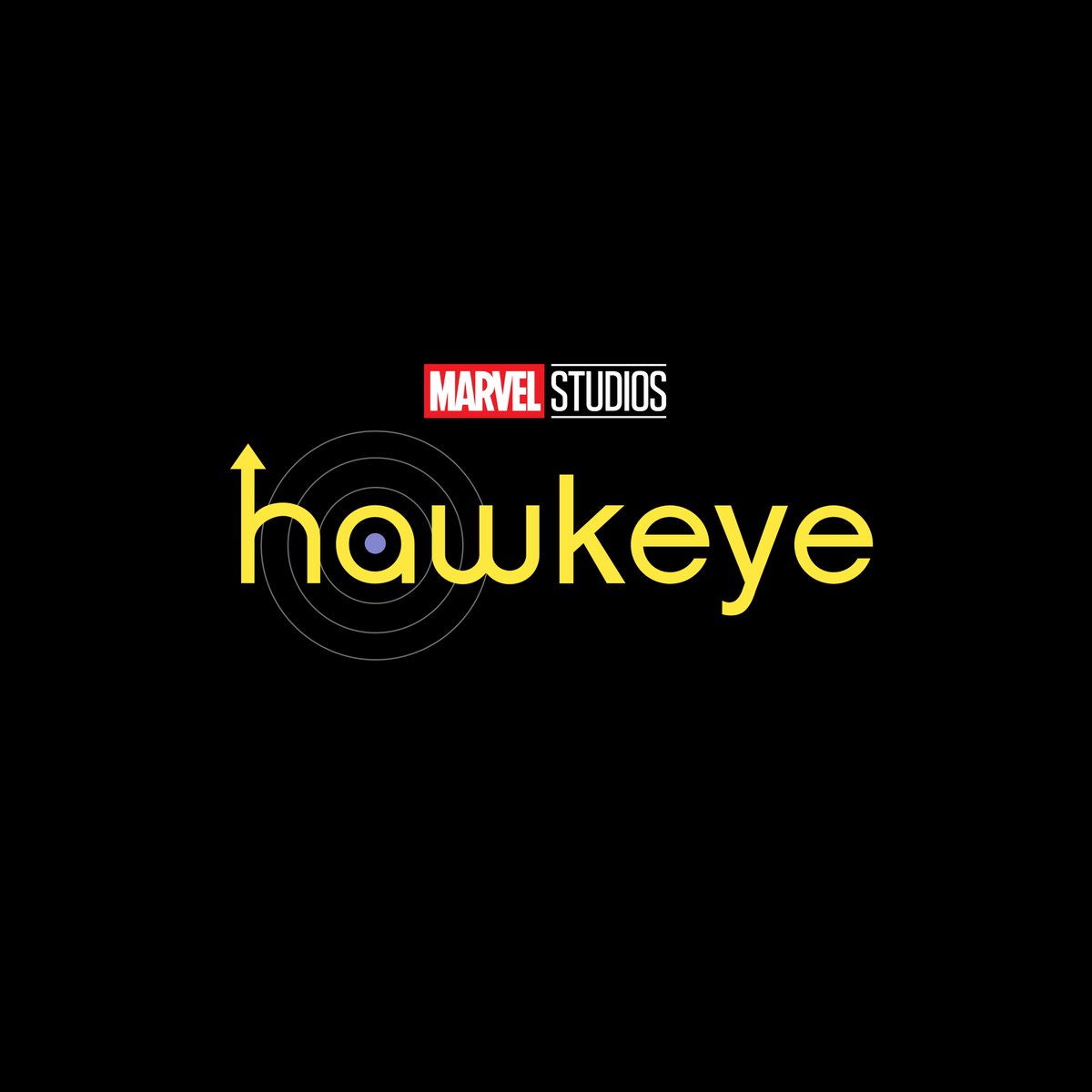 Another OG Avenger returns as Jeremy Renner is set to star as Hawkeye in an upcoming TV series of the same title. It is said that the show will take place after the events of Endgame, and that it will introduce Kate Bishop, who takes over the mantle of Hawkeye in the comics.
We can only wonder if Kate will take a more prominent role for the MCU Phase 4, since it looks like Phase 3 has seen the passing of the torch from one generation of heroes to the next.
Luckily for us, Disney+ is set to launch in November and we'll get the opportunity to watch the next phase of the MCU as they roll out.
Follow CLAVEL on Facebook and Instagram for news, culture, and more.
Related Posts