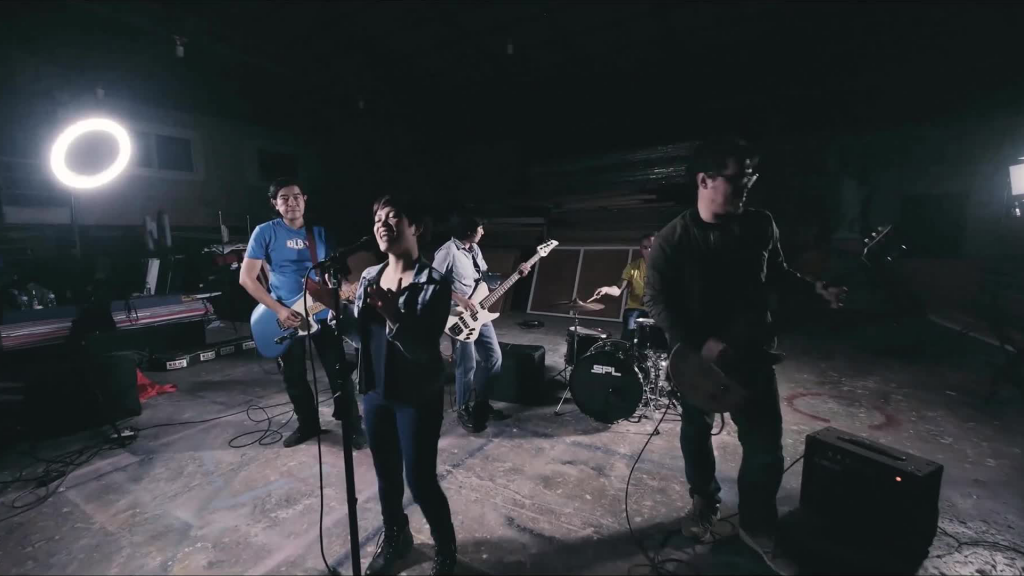 Imago is no stranger to the music scene, being one of the premiere OPM bands in the country with a multitude of top hits such as "Sundo," "Akap," and "Taralets".
The five-piece band composed of Zach Lucero (Guitar), Timothy Cacho (Guitar), Myrene Academia (Bass), Mervin Panganiban (Drums), and their newest front-woman Kiara San Luis (vocals) has returned to Universal Records with their new single, "Pag-ibig Na Walang Balik".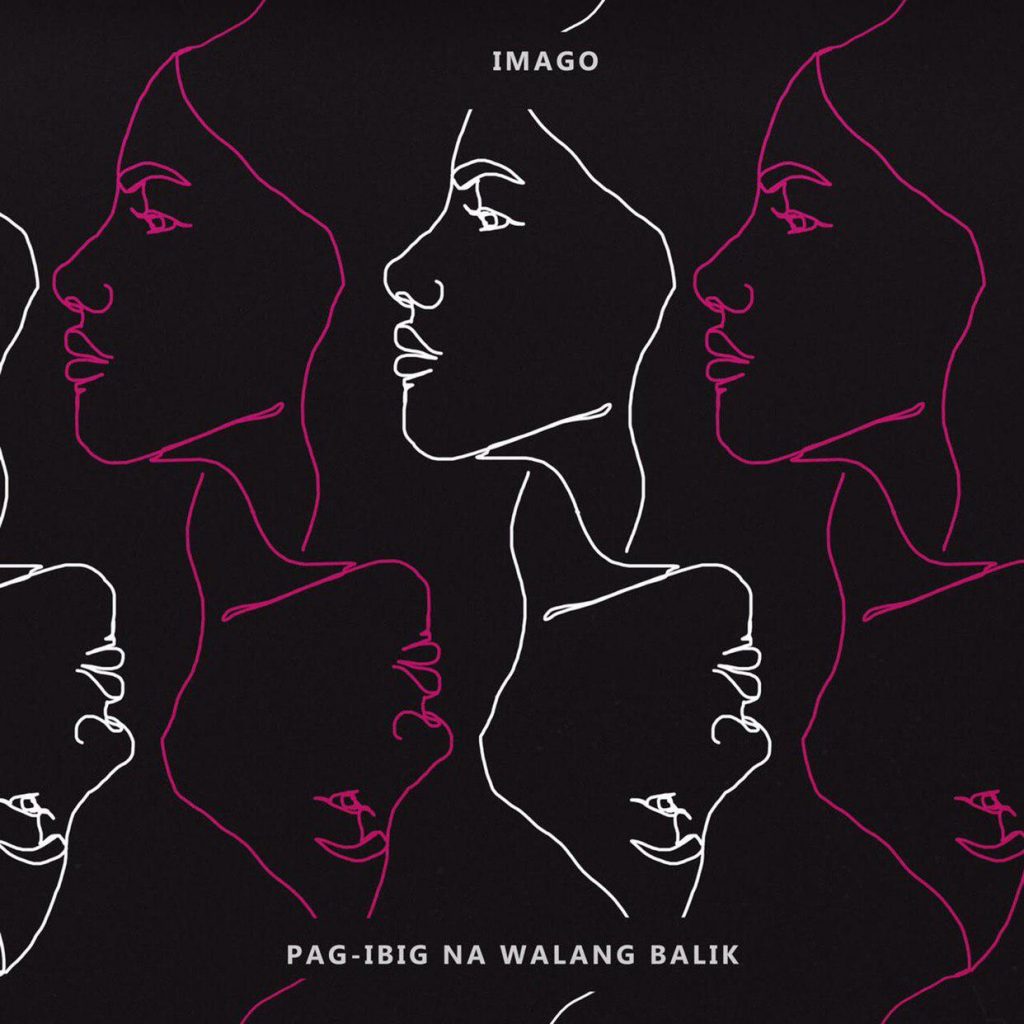 The song brings back the classic OPM sound Imago is known for while also bringing a whole new flavor to the mix. According to the band, the highly relatable track is, "About unconditional love that many people experience. This kind of love is found on different levels, no matter what you are going through—you still choose to love again."
The song marks the first time Kiara is featured as the band's vocalist, and also features the band's further exploration of new arrangements and instrumentation.
Talking about their return to the label, the band says, "It's great [to be back]–it feels like we're coming back home."
Imago's latest single 'Pag-ibig na Walang Balik' is now available on Spotify, Apple Music, Deezer, and Amazon Music under Universal Records.
Related Posts