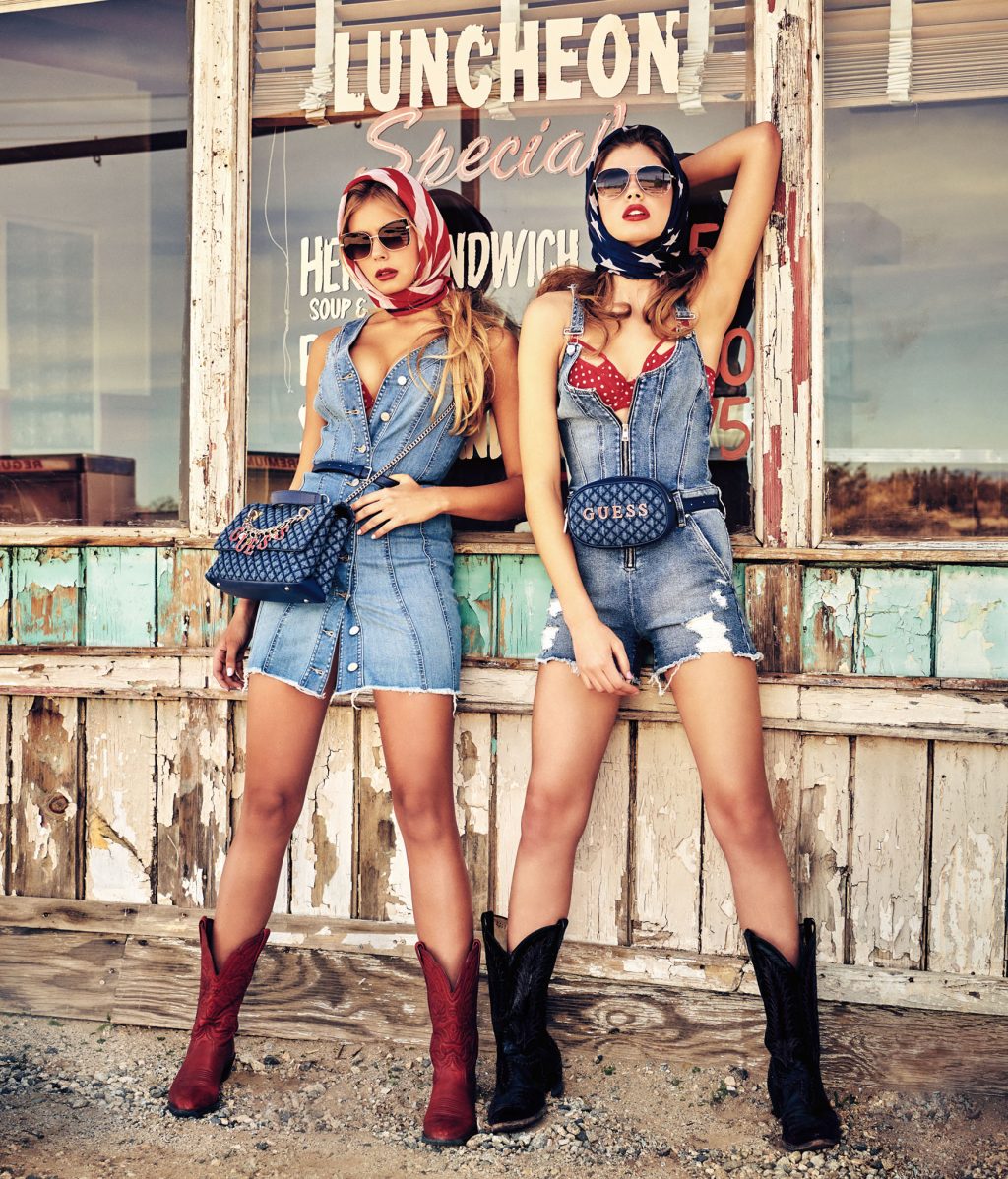 Fashion just loves to revive the '60s—GUESS sashayed its way to this swinging decade with its Summer '19 Denim Collection. If retro denim is the theme, this collection surely delivers, with an iconic array of washes, cuts and silhouettes that shake up how pants are worn in the modern world.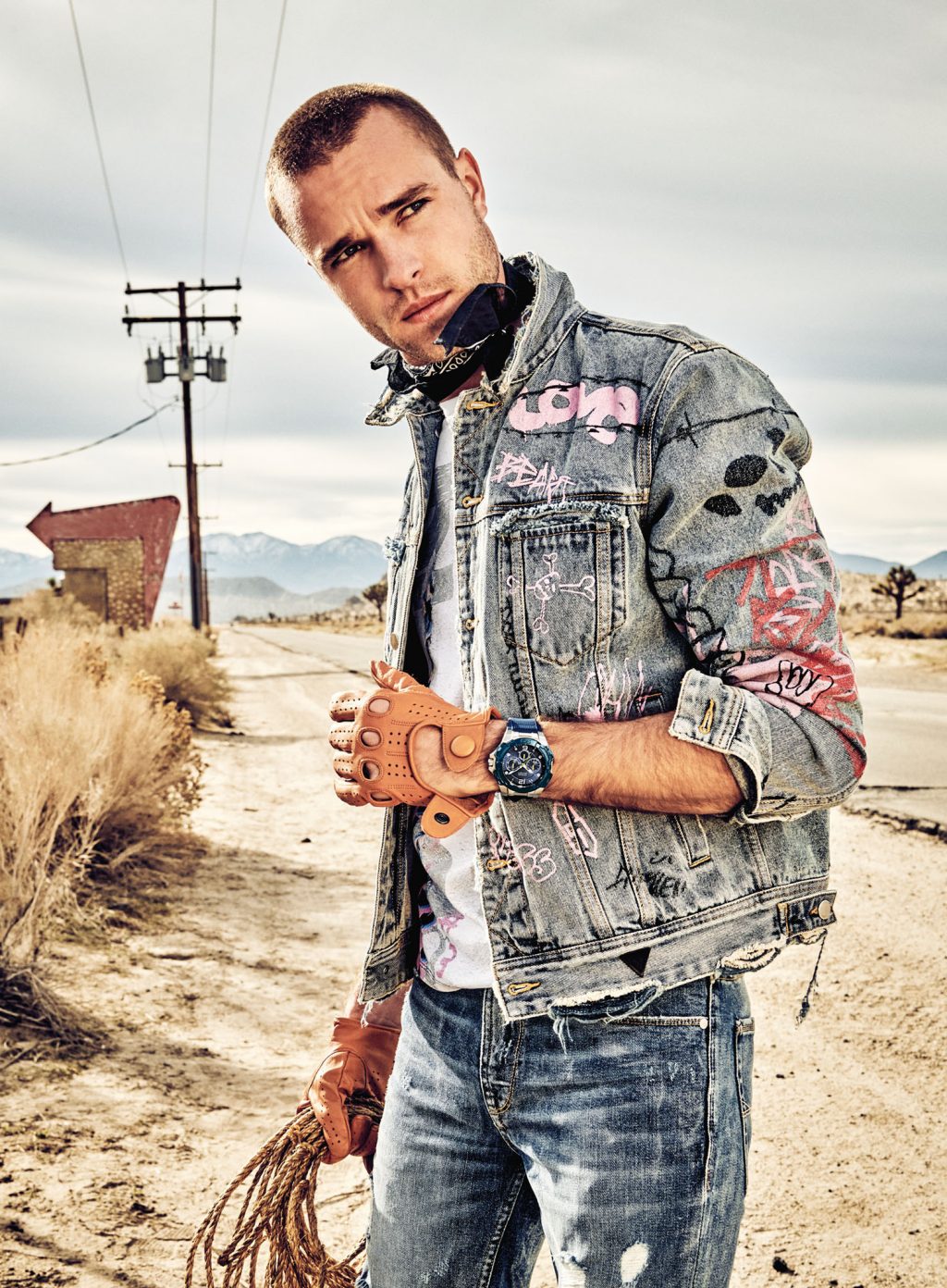 Taking on a brave feat, GUESS revives the classic bellbottom, with exaggerated flares that graze asymmetrically down the leg. A pair of severely distressed denim reveals a Sixties twist, with a floral printed underlay peeking behind the length of the ripped jean. Bohemian fringes also make an appearance at the ends of a frayed pair of high waisted jeans and shorts—that or a sexy babydoll bow that adds a literal twist to the basic denim. Graphic stripes prevalent in '60s athleisure also make their way into the collection, with a classic blue jean pays tribute to retro sportif with colorblock stripes (in jeans and in jacket form) bearing the Roman equivalent to GUESS' iconic 1981.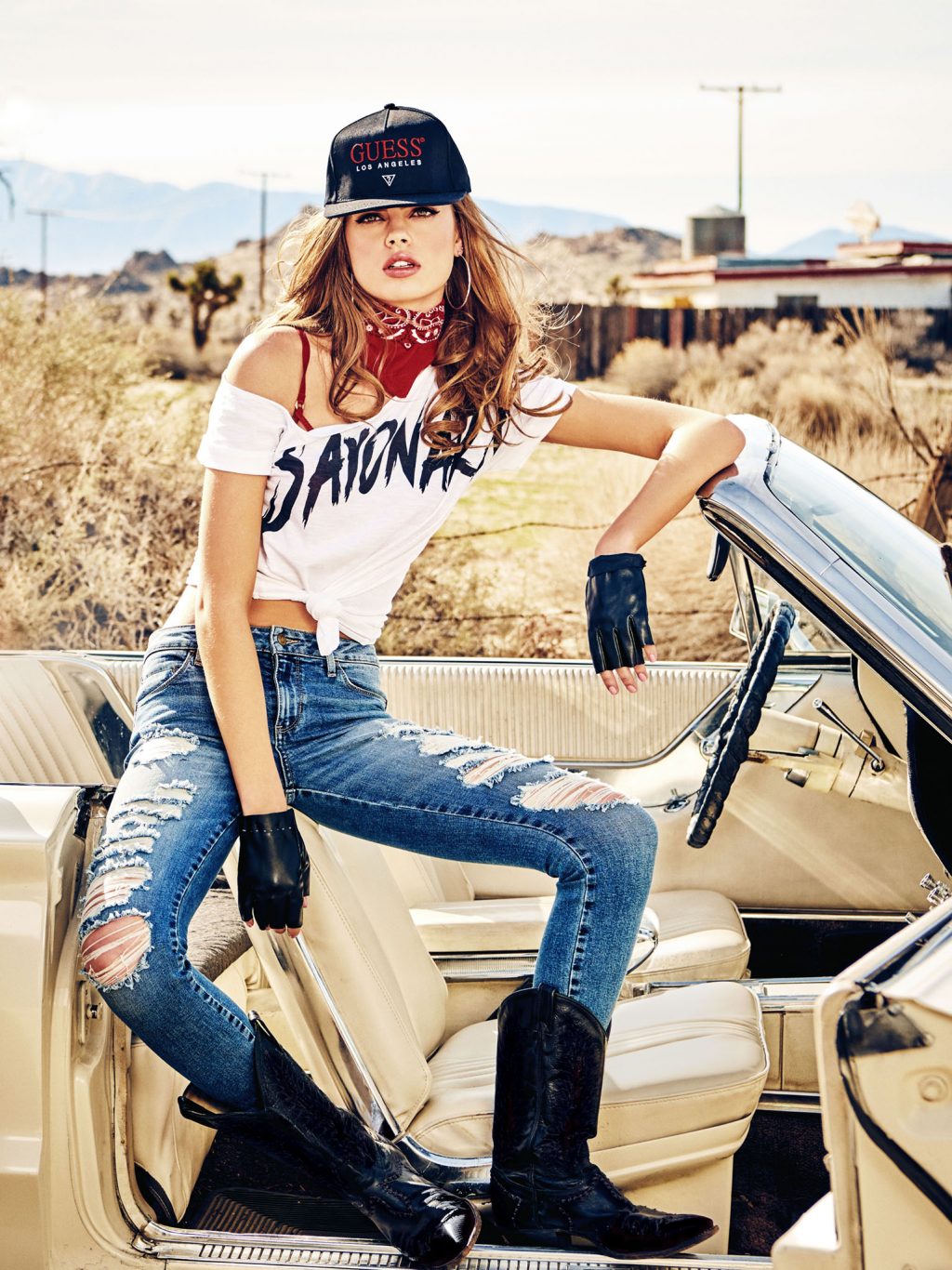 The Brigitte Bardot brand of Sixties sultriness lends its way to chosen tops in this GUESS collection, featuring semi-square neck blouses with trendy puff sleeves that are in demand this season. Off shoulder and cropped peasant tops reference the same bombshell babe, a true icon of the undeniably fab era. If you're a GUESS fan who transcends time-bound references, however, graphic tees and tops bearing the GUESS typeface in gradient pops of color.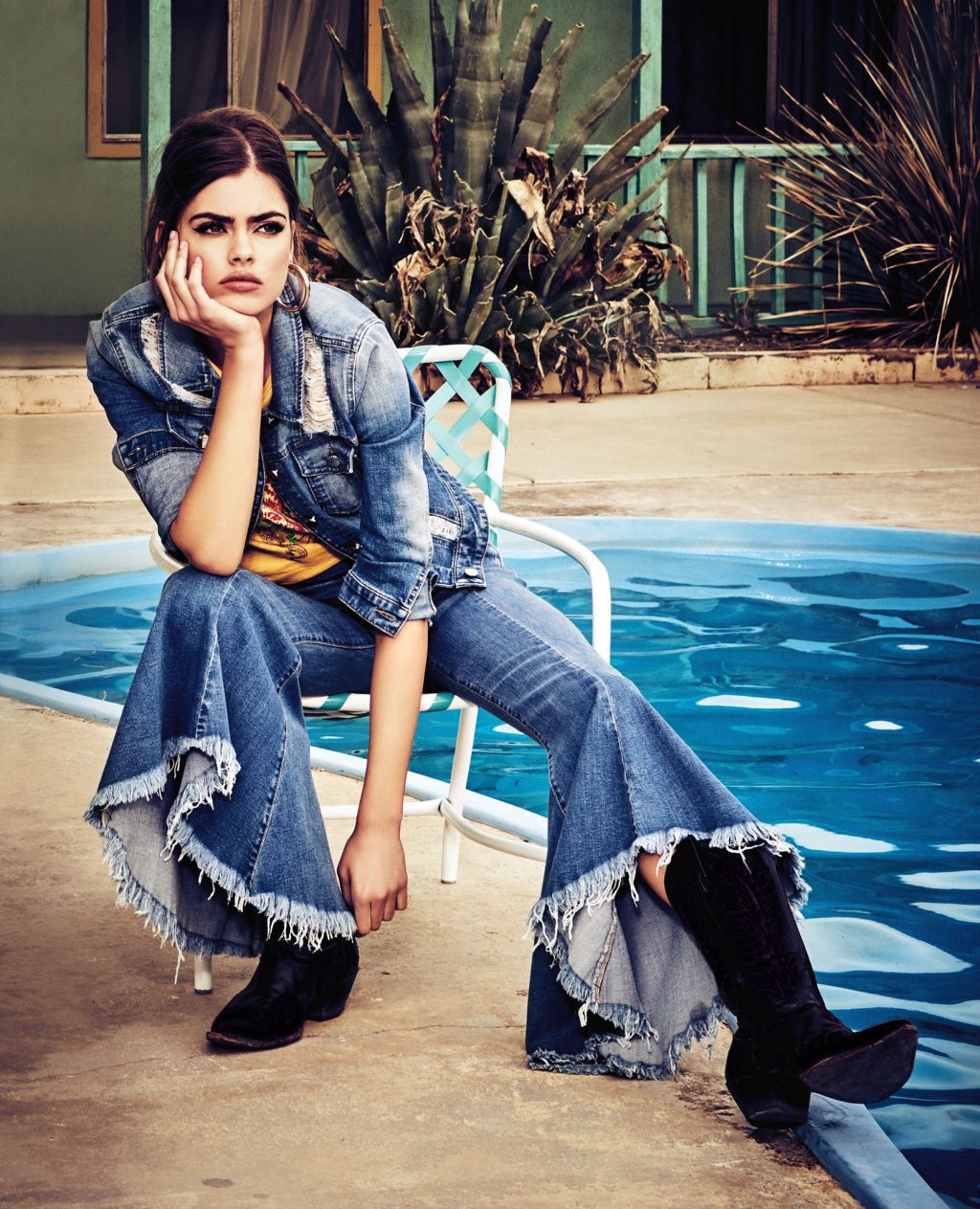 Follow CLAVEL on Facebook and Instagram for news, culture, and more.
Related Posts