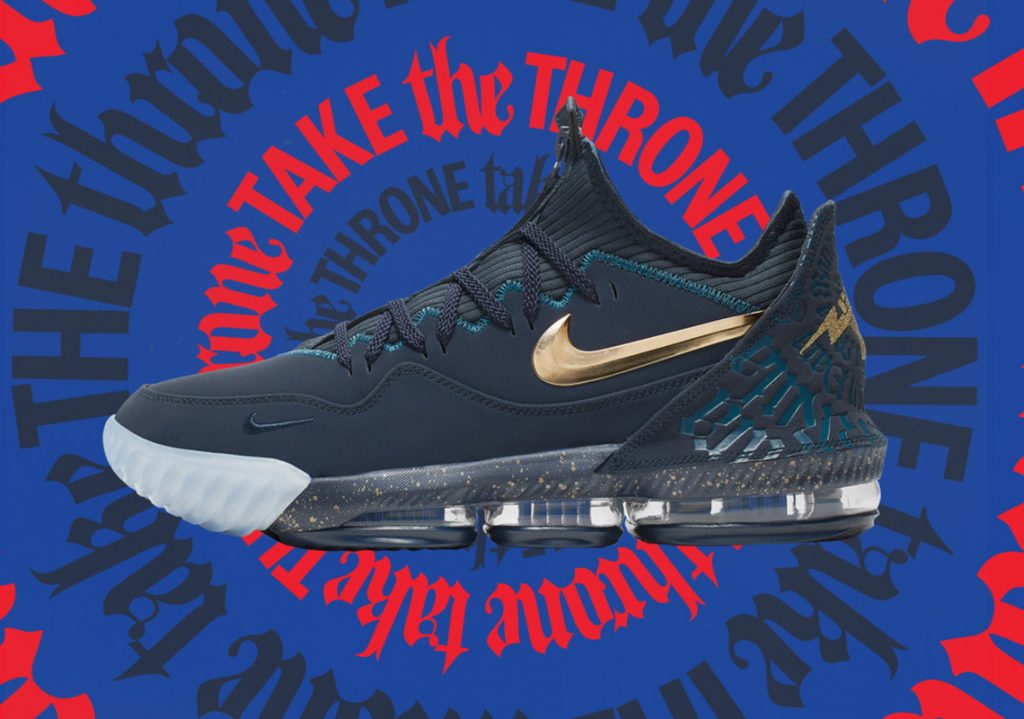 The Philippine-inspired "Agimat" series by Nike Basketball and LeBron James returns for its third shoe, this time in collaboration with basketball retail store Titan.
Inspired by Filipino folklore, the LeBron 16 Low x Titan "Agimat" features two new badges — a 'shield' inspired by the Bagobo Tribe's traditional armour and 'lightning' that symbolizes power — representing the King's caliber as he continues his journey to greatness.
Speaking about Titan's first Nike collaboration:
"We are proud and excited that our partnership with Nike is on the Agimat, with its iconic relevance to the people of the Philippines. Since it first launched in 2017, the Agimat has rooted itself not just in basketball performance but also the culture around the game. We are proud to continue deepening that connection through design and storytelling true to Titan's heritage, culture, and spirit."

Levon Rondina, Chief Brand Officer, Titan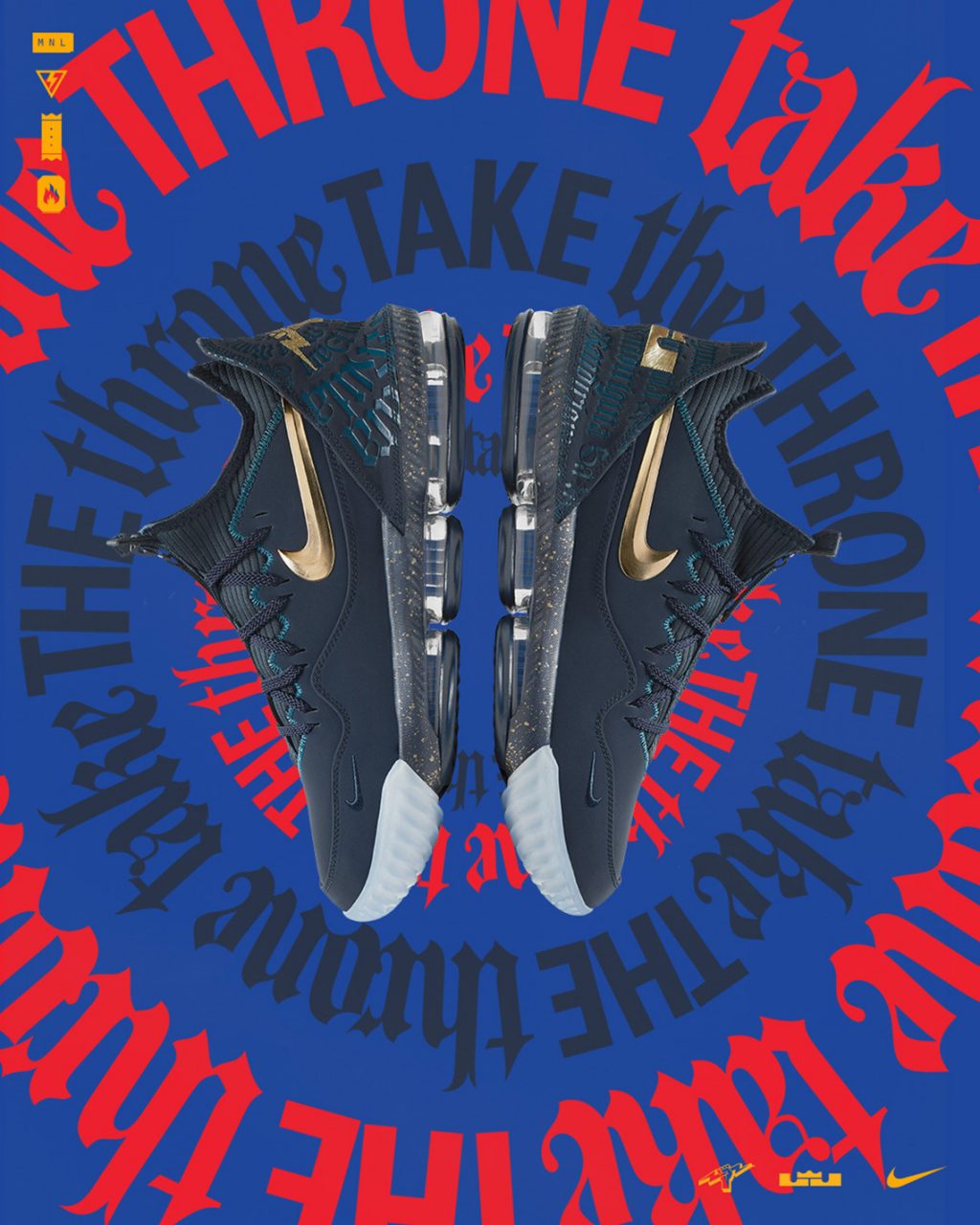 The Nike LeBron 16 Low x Titan "Agimat" is priced at PHP8,545 and will be available at Titan stores, via the Titan App, and on TITAN22.COM.
Follow CLAVEL on Facebook and Instagram for news, culture, and more.
Related Posts