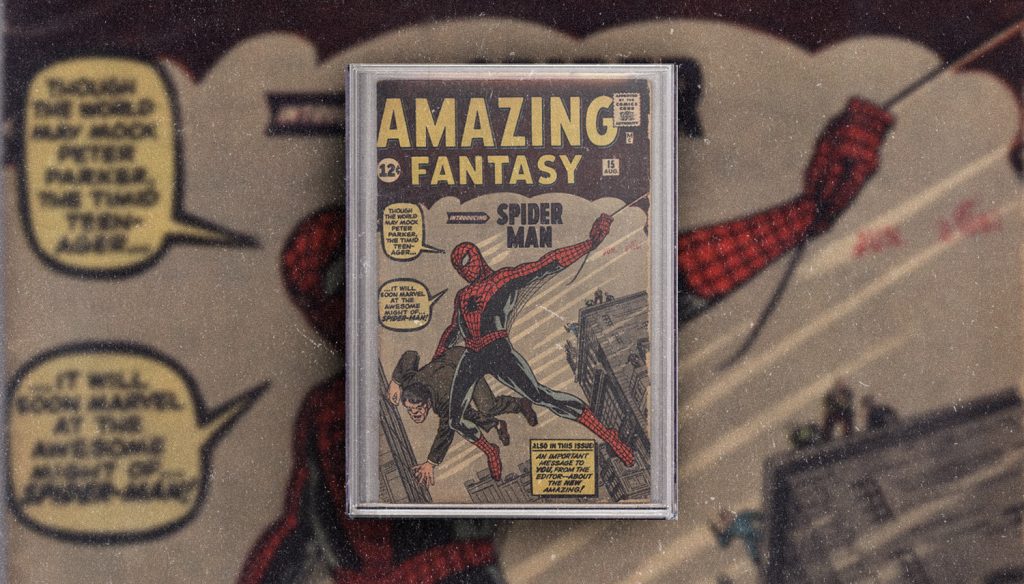 Marvel has given us iconic comic book characters and stories since its founding back in 1939. From sought-after first appearances of notable superheroes to the realization of these characters on the big screen, Marvel has and continues to be a relevant driver in pop culture. To commemorate their 80th anniversary, we look into 4 of the most expensive Marvel merchandise that should be part of any Marvel fan and collector's grails.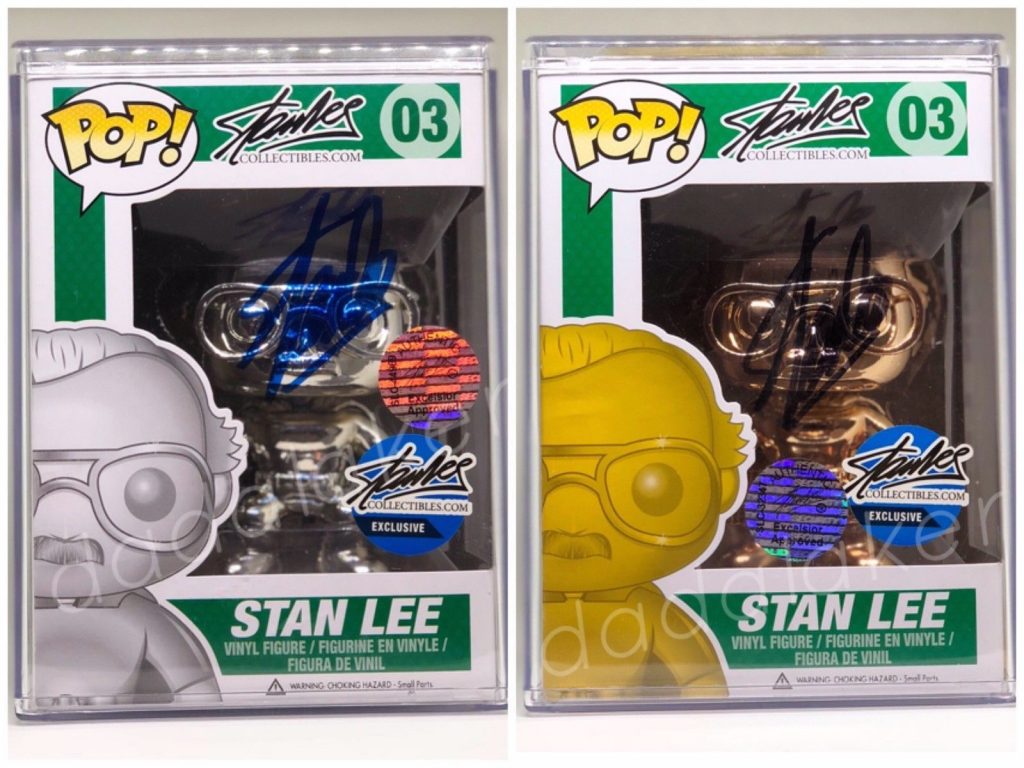 To start things off, we look into the late great Stan Lee and the Funko craze. The Gold and Silver collectibles.com-exclusive Stan Lee released in 2015 is already one of the heavy hitters in terms of Funko Pop value, selling at around $200 in the secondary market. Now, our beloved Stan Lee decided to release 10 signed pieces each of his metallic gold and platinum silver Funko pop, and once listed at about $10,000 for a pair of signed Stan Lee Funkos. With his passing back in 2018, these Funkos more than quadrupled in price, with listings going for as much as $60,000 per piece or $100,000 for the pair.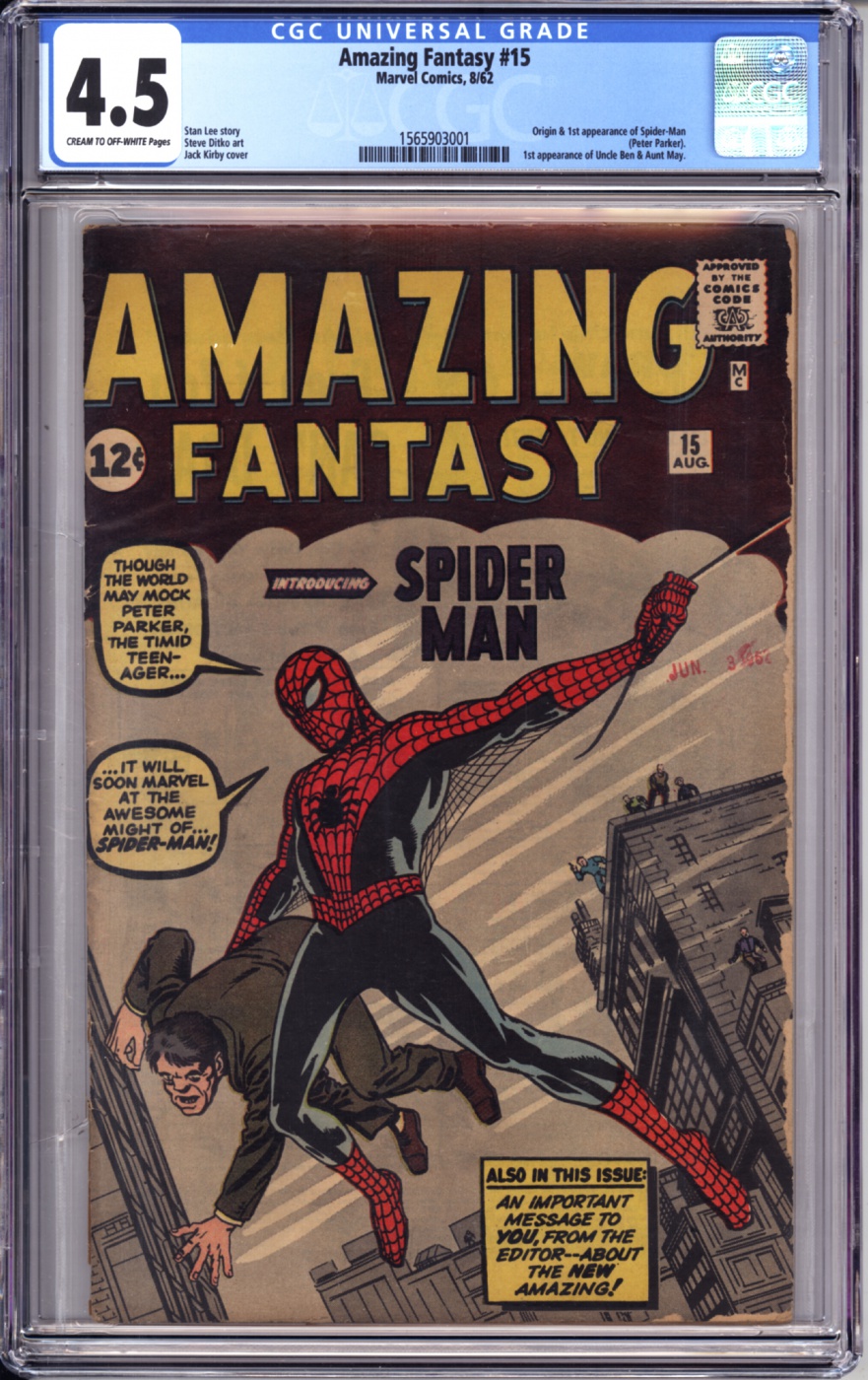 Most Marvel fans would recognize this one from a mile away. This record-breaking comic book and its iconic cover introduced Spider-Man to the world. The Amazing Fantasy comic book anthology series by Marvel ran from 1961 to 1962 and had revival runs from 1995 to 2000 with its superhero features. This cover was penciled by Jack Kirby and inked by Steve Ditko. Its sales were so considerably high that Marvel decided to launch The Amazing Spider-Man 7 months after the success of Amazing Fantasy #15.
Today, a loose but complete and ungraded piece of Amazing Fantasy #15 can easily fetch $3000. A near mint CGC-graded, however, can go as much as $300,000 or more. A CGC 9.4 graded copy of this comic book costs at around $700,000 dollars back in 2018, while the coveted 9.6 graded copy costs a million dollars! To this day only three copies have the CGC 9.6 grade, and prices continue to skyrocket.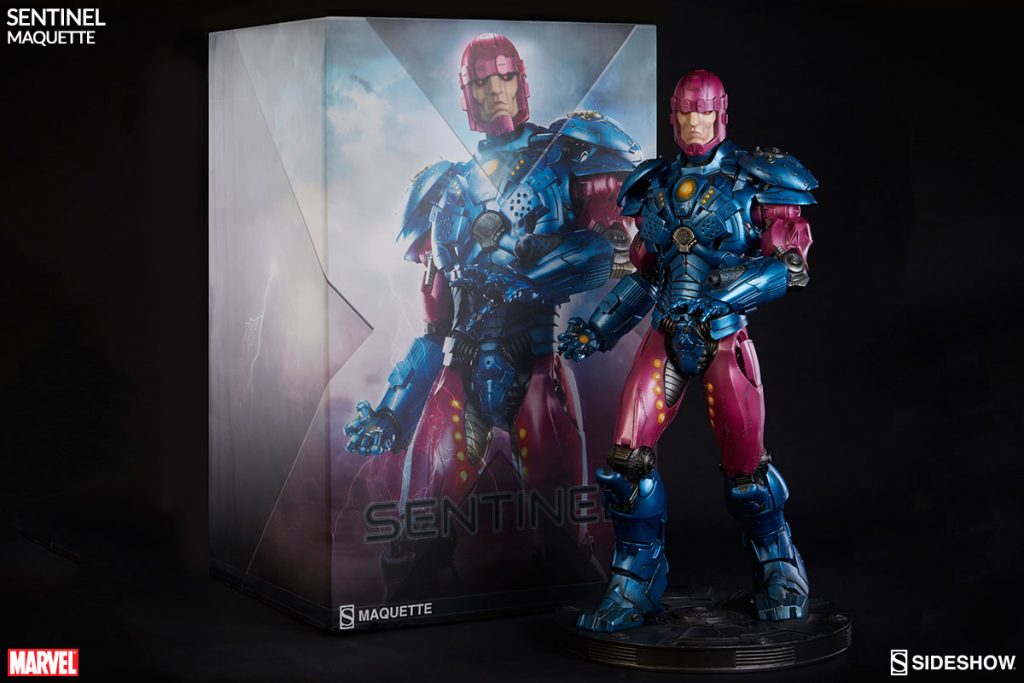 As a treat to the inevitable return of our favorite mutants to the MCU, we feature this exclusive 32-inch Sentinel figurine made by Sideshow Collectibles back in 2016. Known as mutant-hunting machines, the Sentinels are key figures from the "Days of Future Past" timeline in Marvel comics. These oversized robots were created by Stan Lee and Jack Kirby and are notable for their purple and blue color scheme and yellow-orange eyes.
As with most oversized characters in comics, their toy and figurine versions are pricey and hard to find. Some of the notable Sentinel toys include the Build-A-Figure Sentinel from Series 10 of the Marvel Legends toyline during their Toybiz days (which now sell at around $100 to $200 for a figure), the Hasbro 2011 SDCC Exclusive, and the more recent Amazon Exclusive Marvel Legends version of the Sentinel. This Sentinel figure by Sideshow Collectibles, however, retailed at $899 and goes for as much as $1,500 on the secondary market today.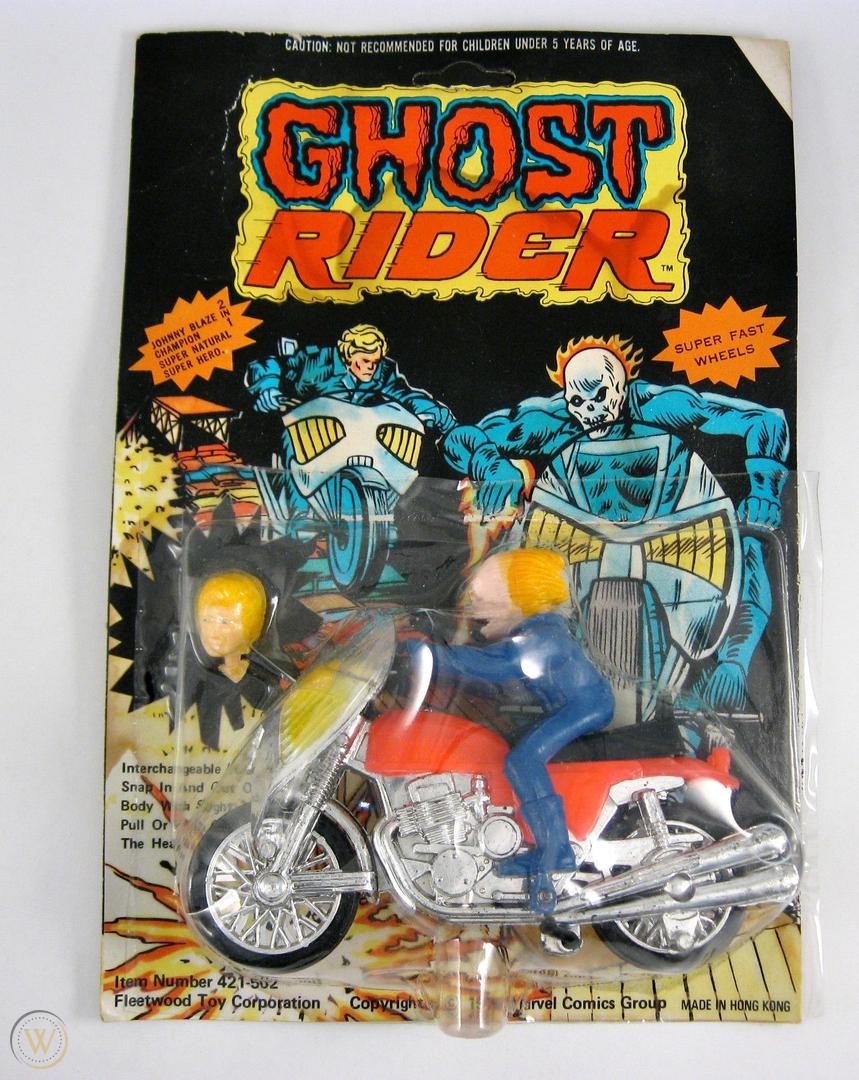 To finish our list, we look into an obscure toy from the 1970s made by Fleetwood Toy Corp. The 1976 Marvelmania Ghost Rider is considered as the first Ghost Rider toy ever made. It comes with an alternate head and a comic book-like design for its packaging. This figure is far from what Marvel usually does for marketing even to today's standards. This obscure but highly collectible toy can cost around $2,000 in mint toy and package condition.
---
Follow CLAVEL on Facebook and Instagram for news, culture, and more.
Related Posts