At the biggest listening party maybe, EVER, the music collective known as Careless Music Manila collaborated with local brands, local musicians, and local artists for The Island City; a multimedia platform by artists for artists.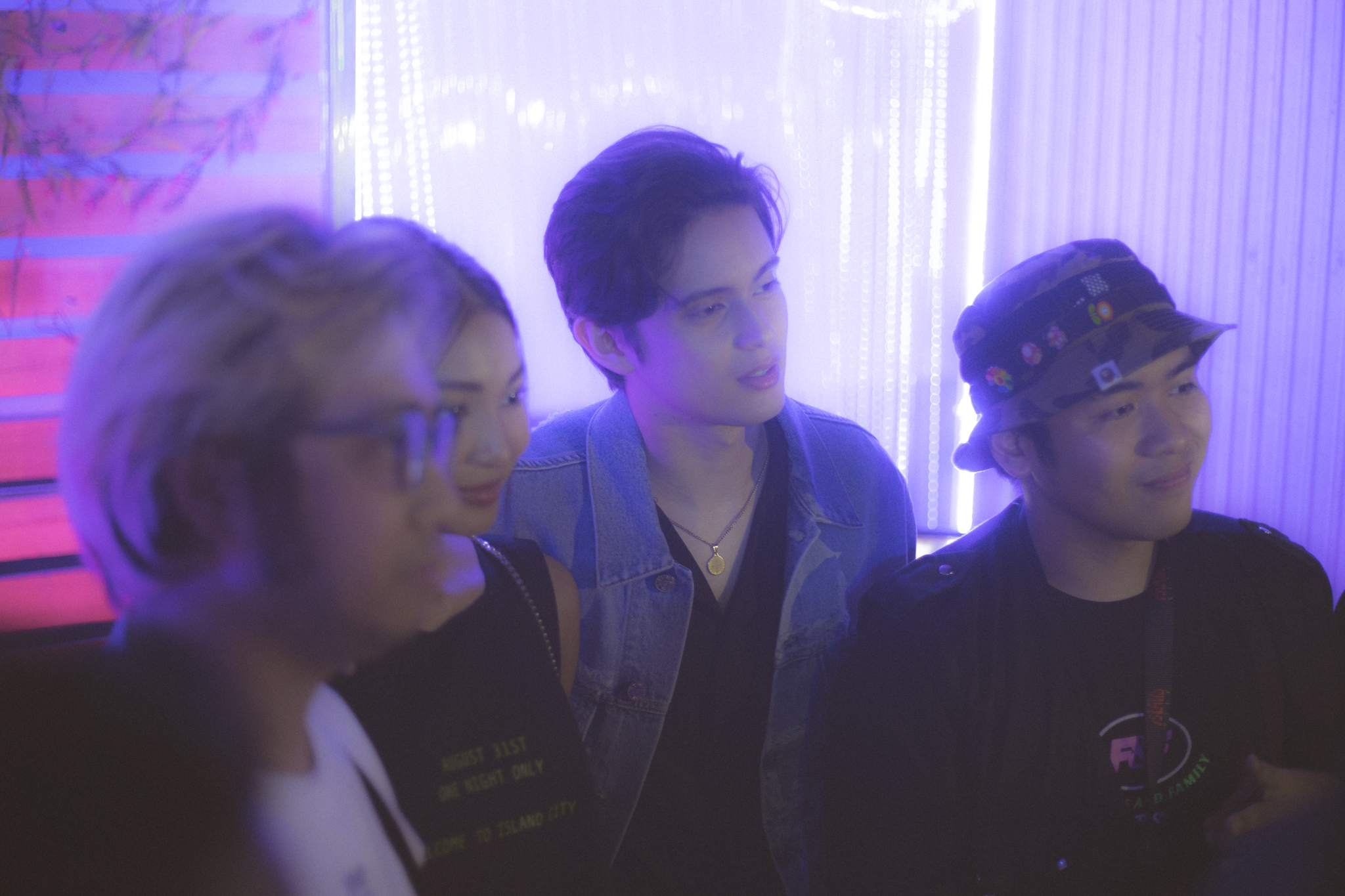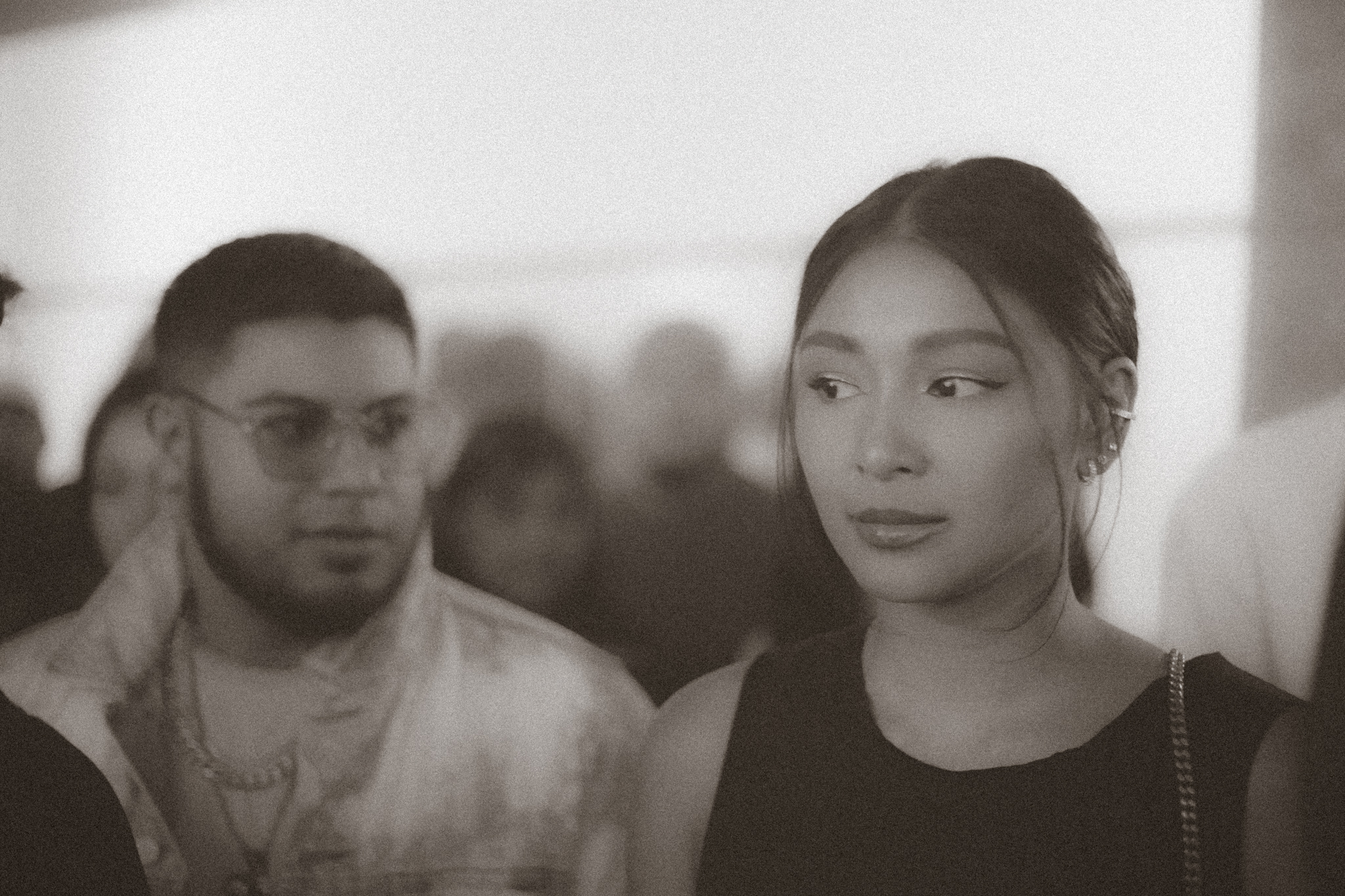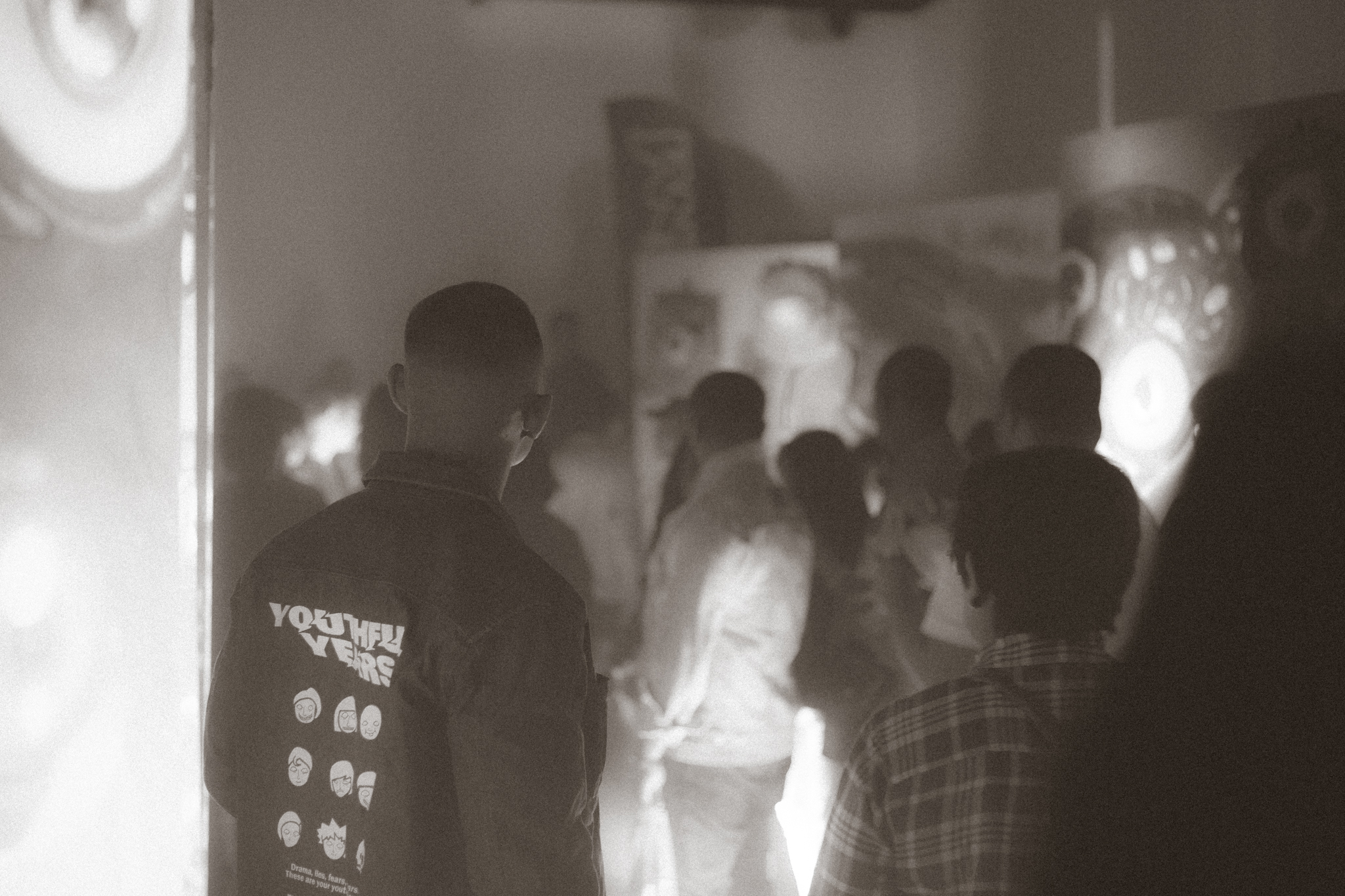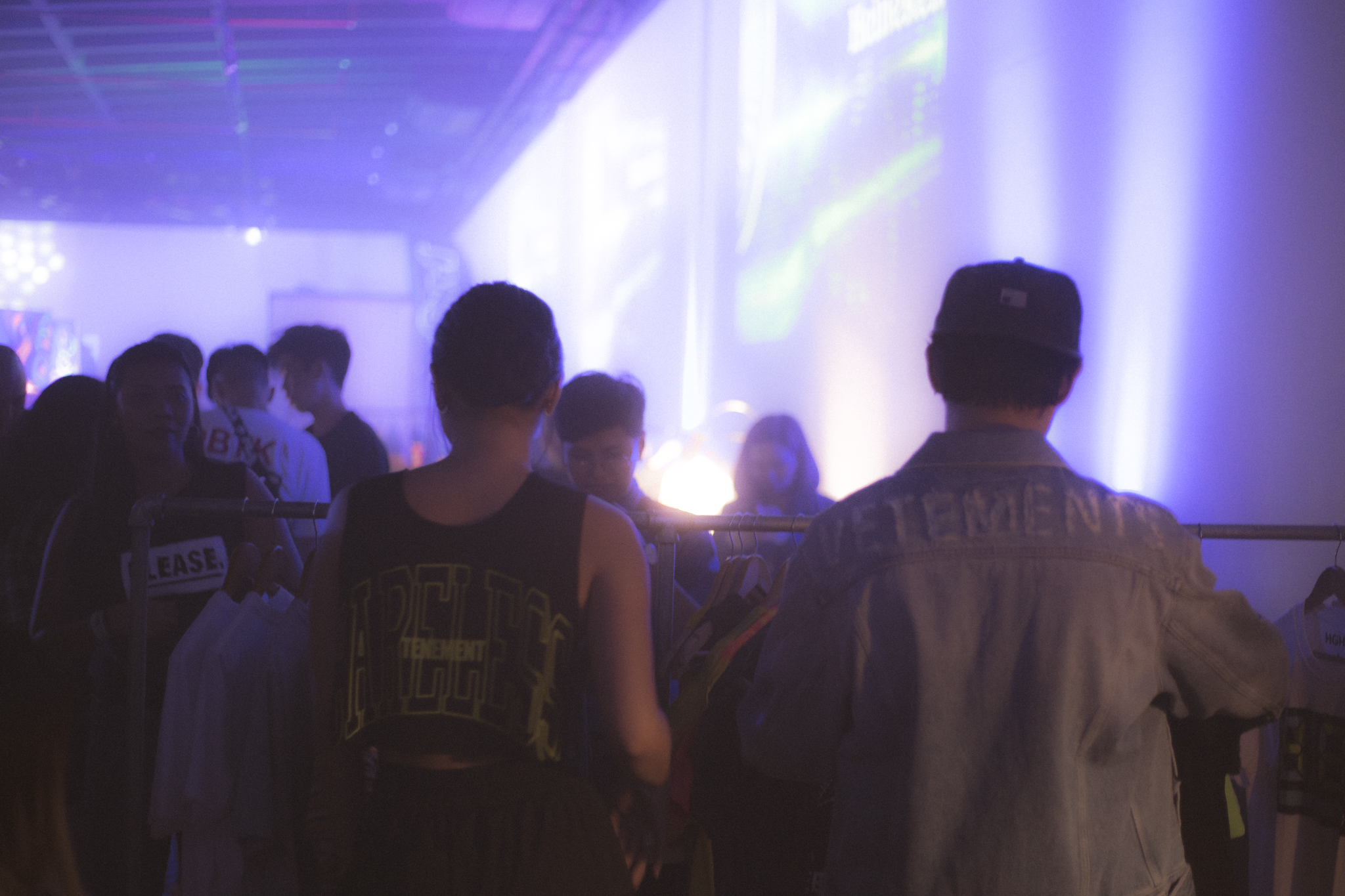 Led by the Philippine celebrity power couple that is James Reid and Nadine Lustre, the Careless Music Manila crew comprised of Bret Jackson, Narez La Fuego, Curtismith, Astrokidd, Massiah, and Sofia Romualdez released a new mixtape at a by-invitation-only listening party at Green Sun in Makati.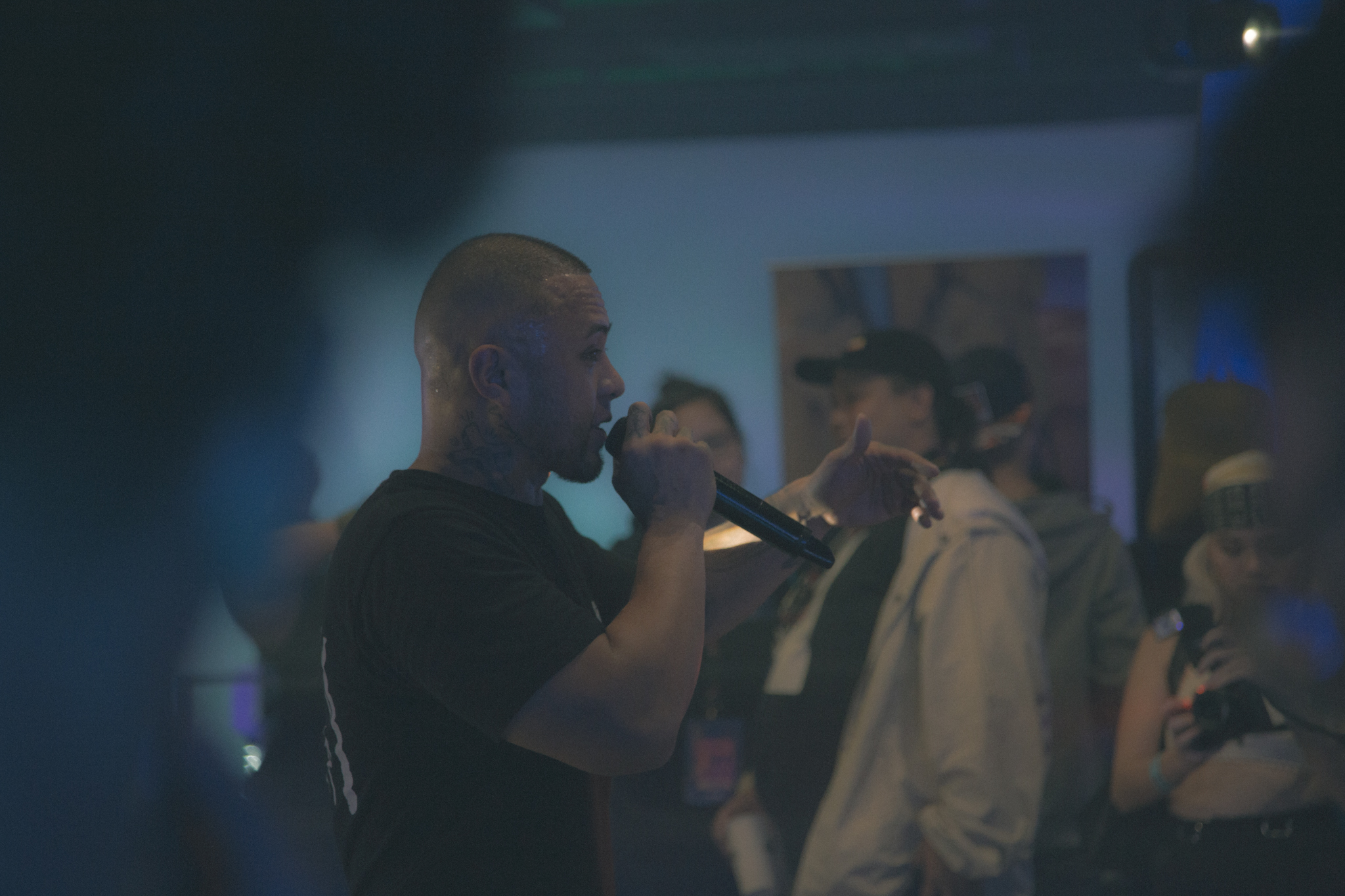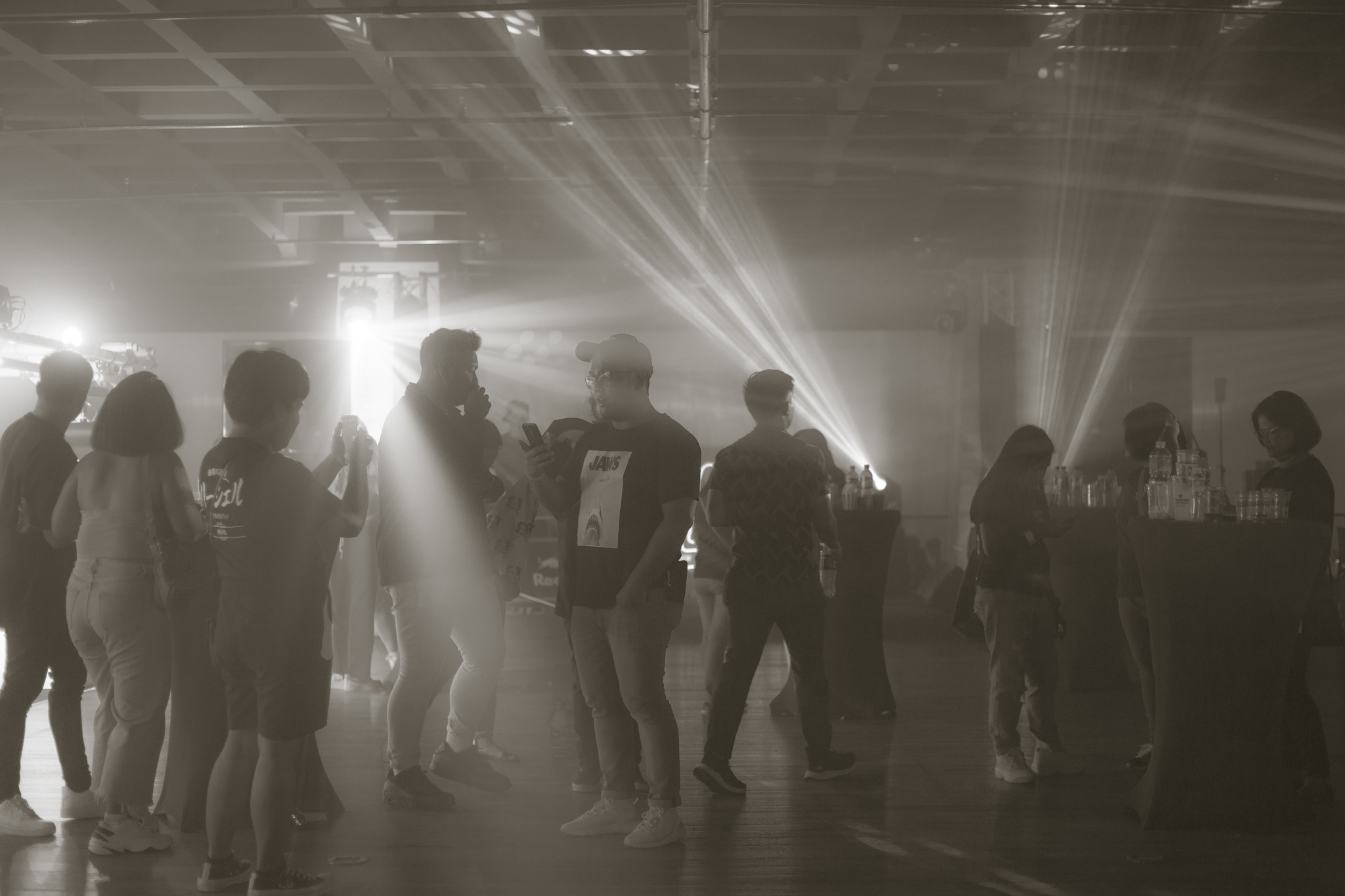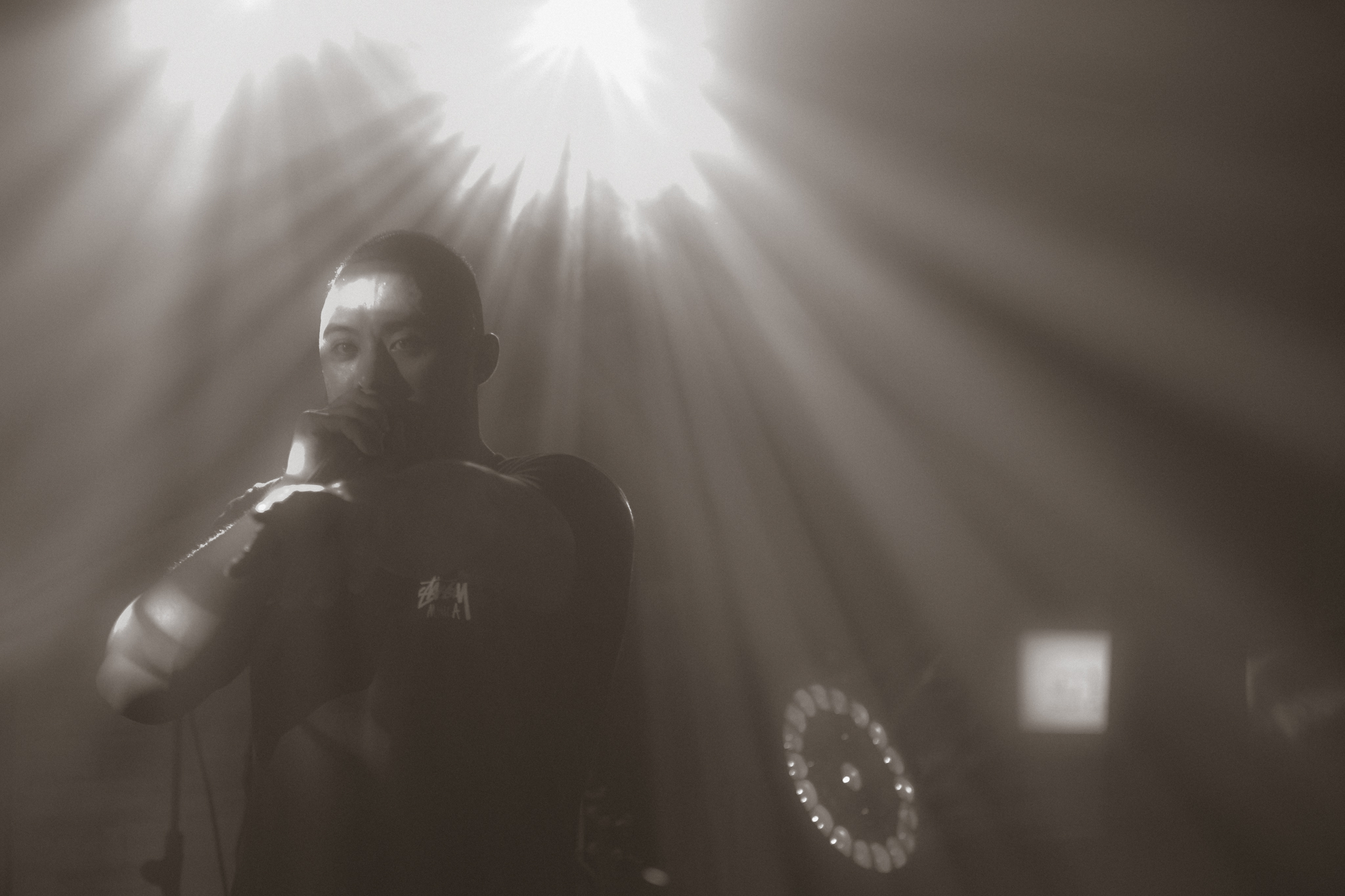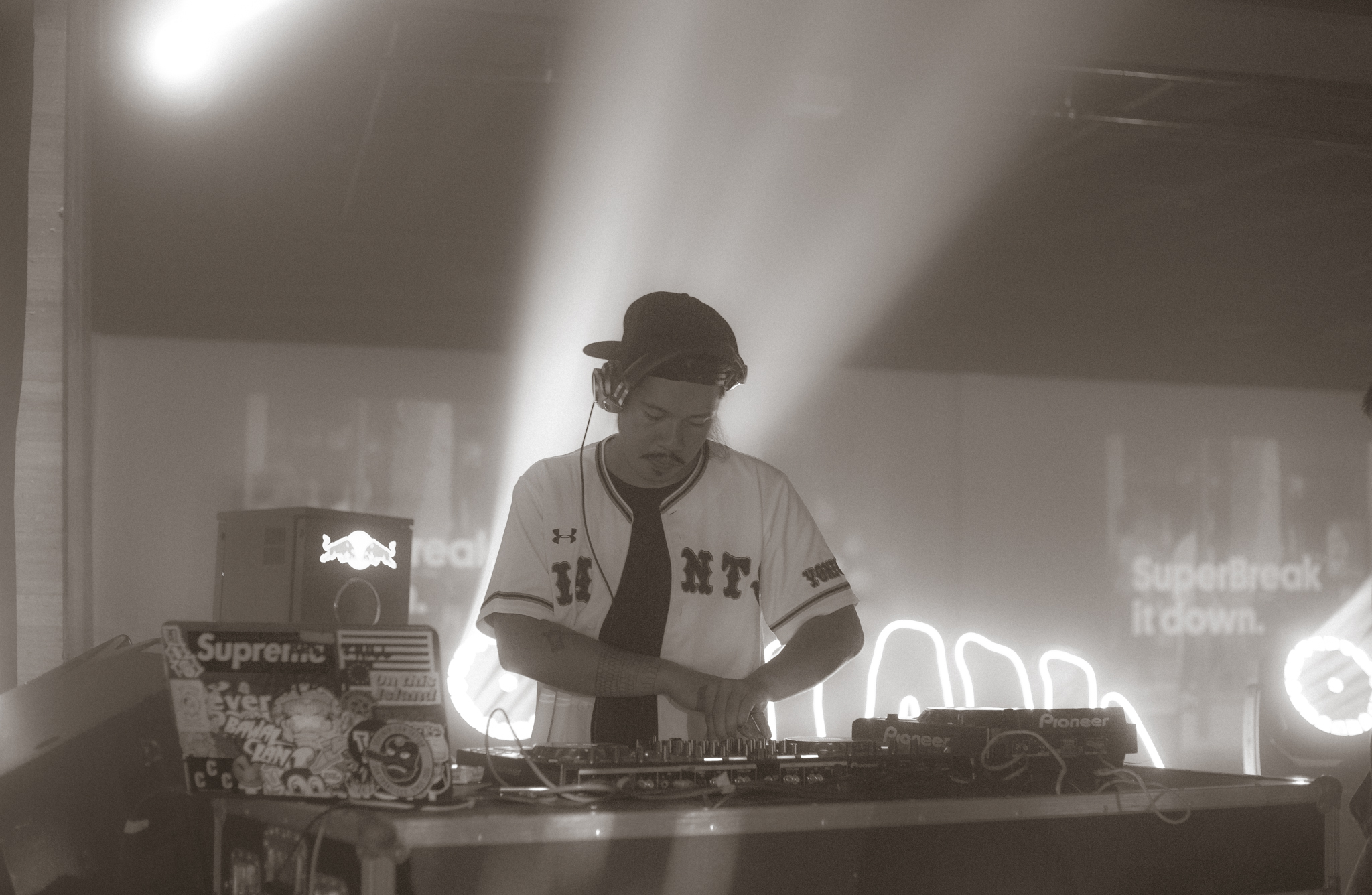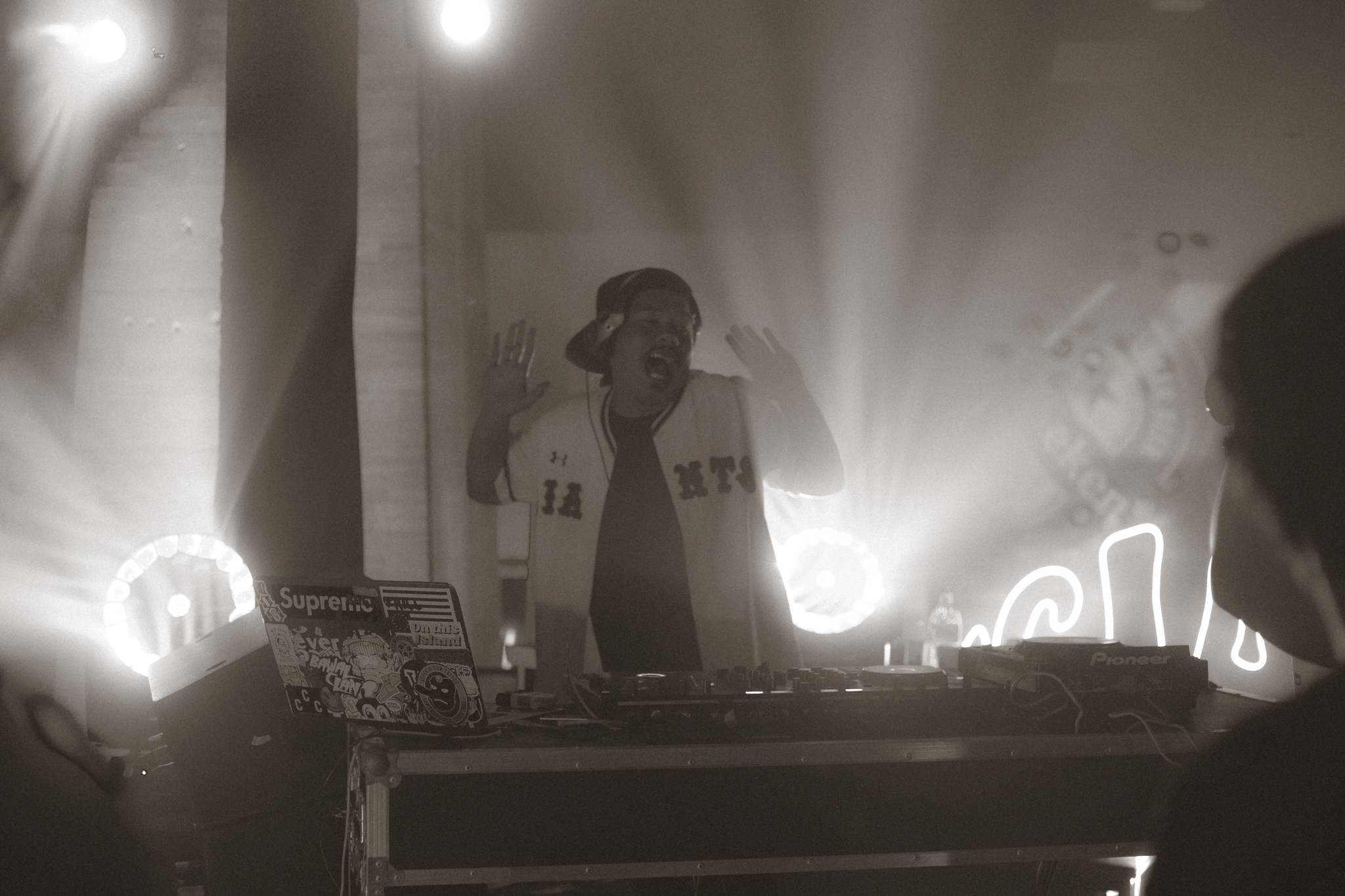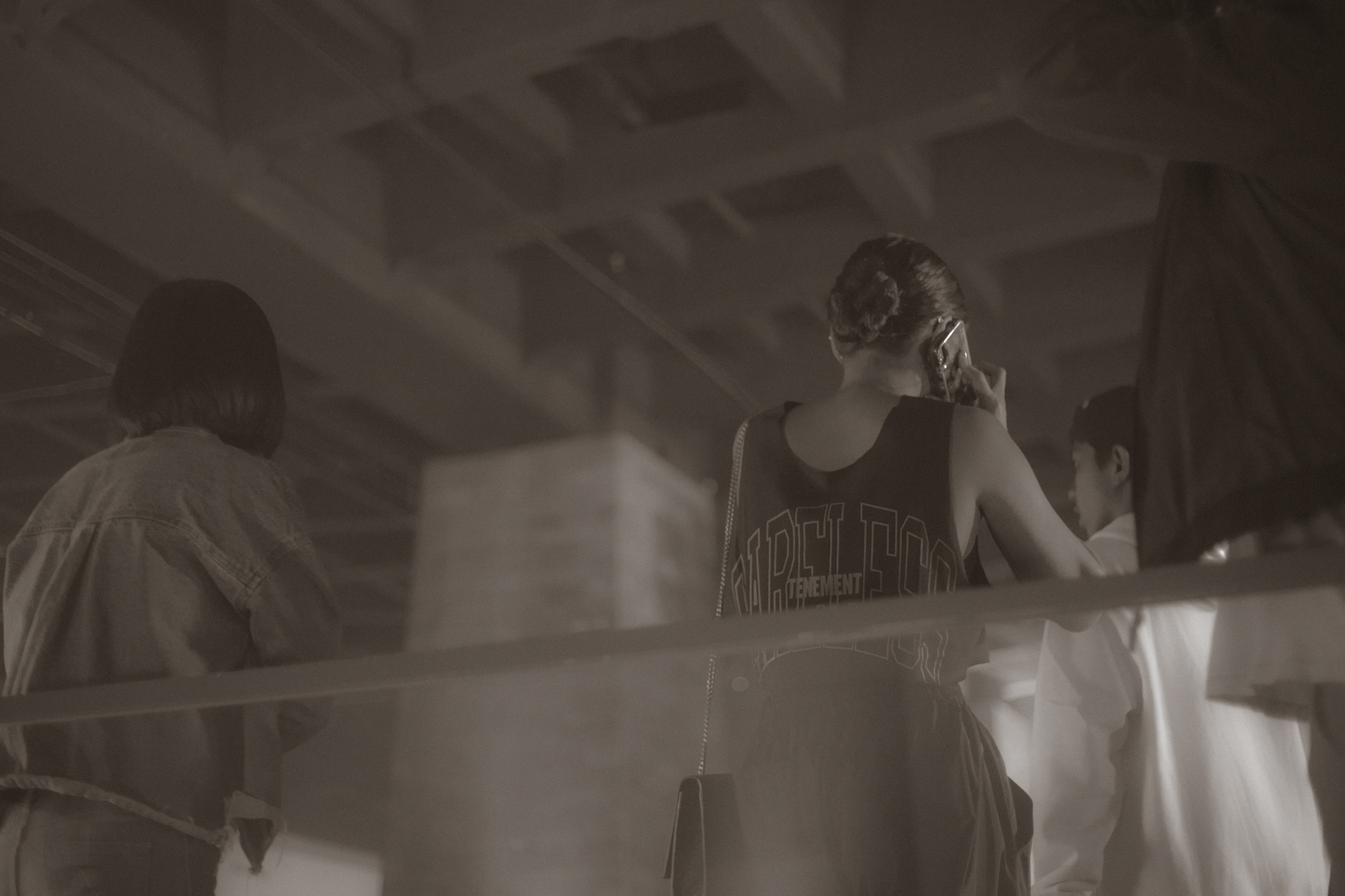 The event was kicked-off early with a street-cultural bazaar where local and foreign brands set up shop and performances included the likes of Duane Insane, Debbie Morena & MNL$. Some local brands who showed up were Don't Blame The Kids, Tenement, Episodes, and Factory–among others–some of whom released limited collaborations with Careless Music Manila.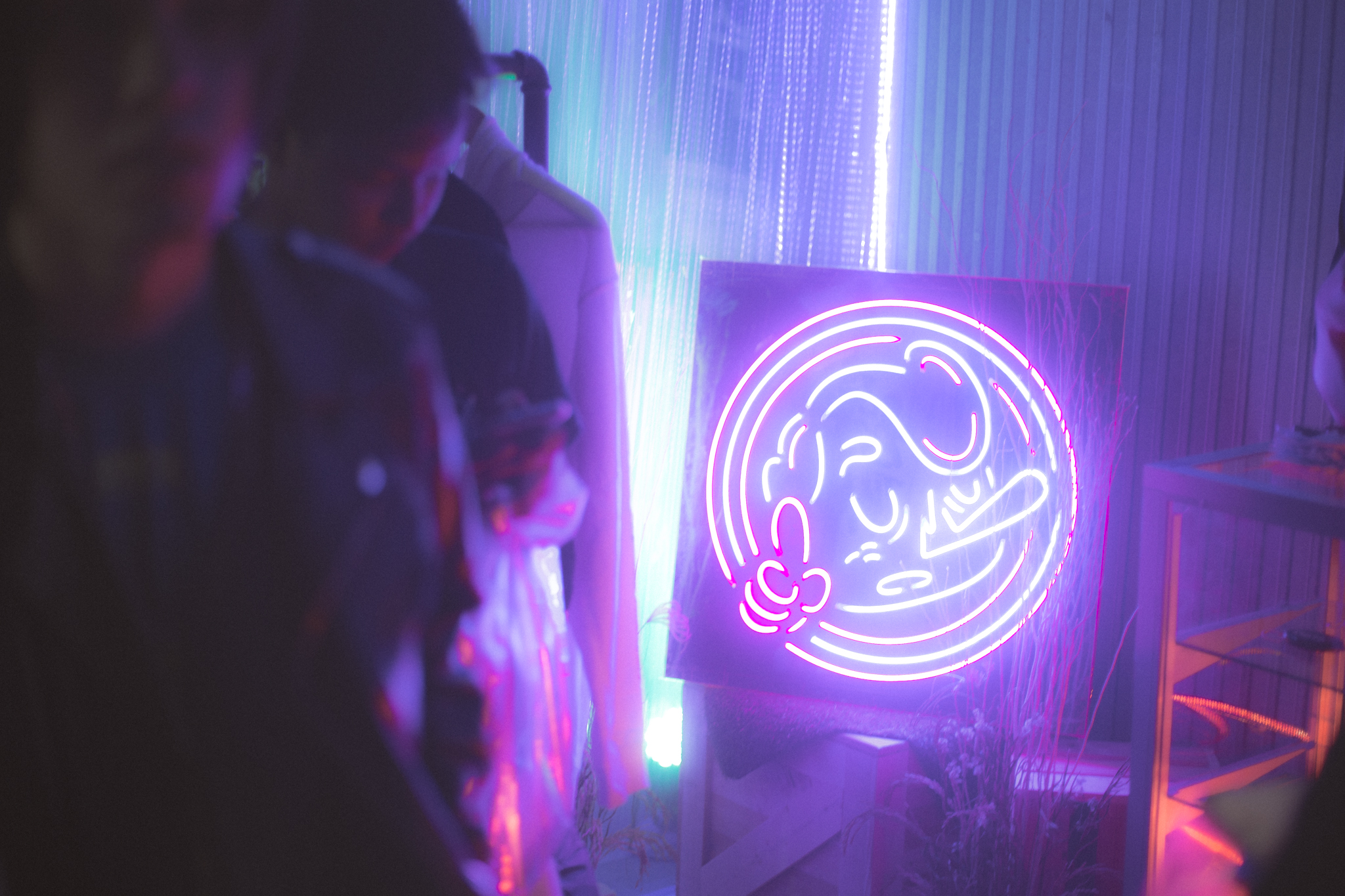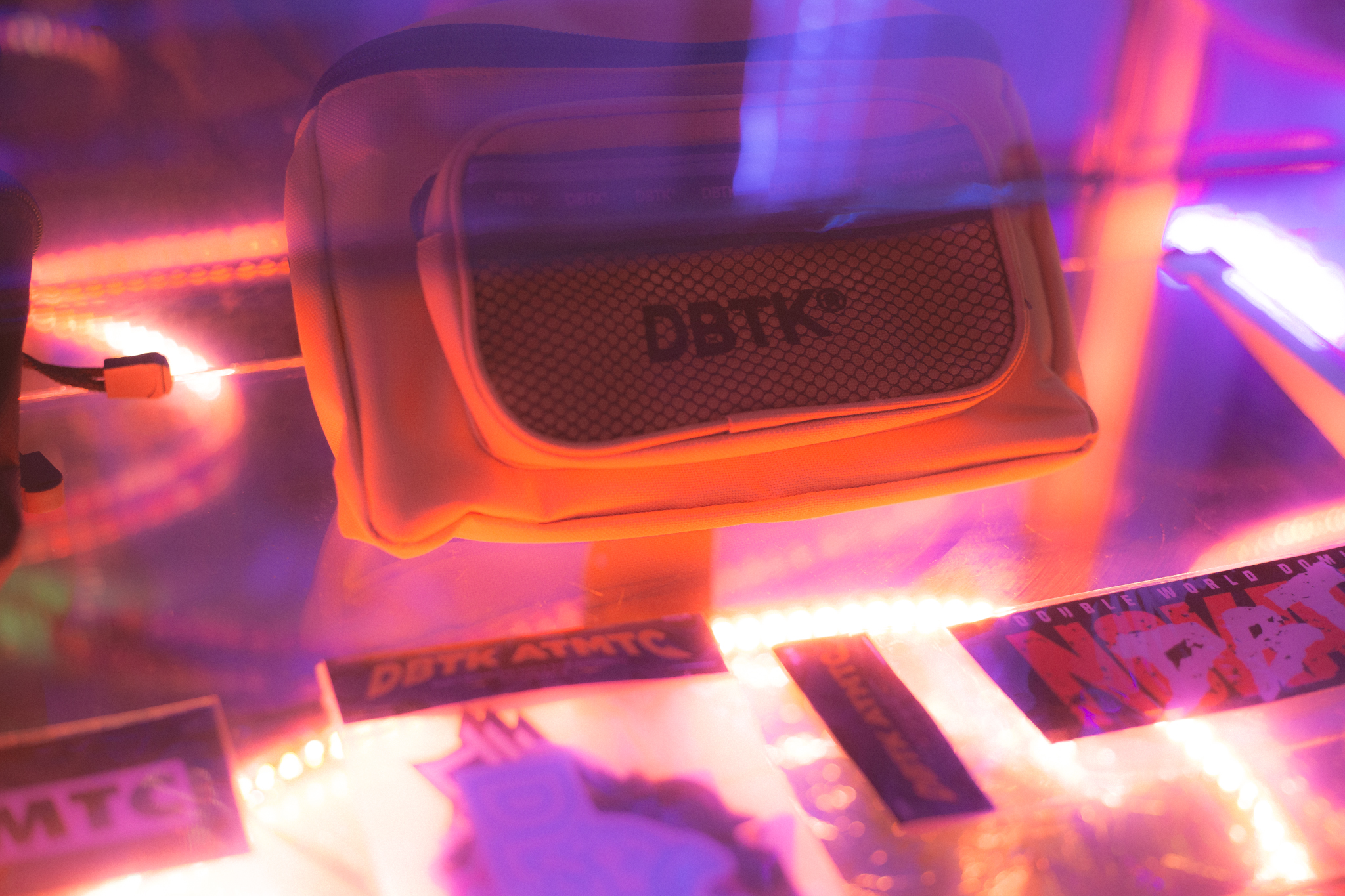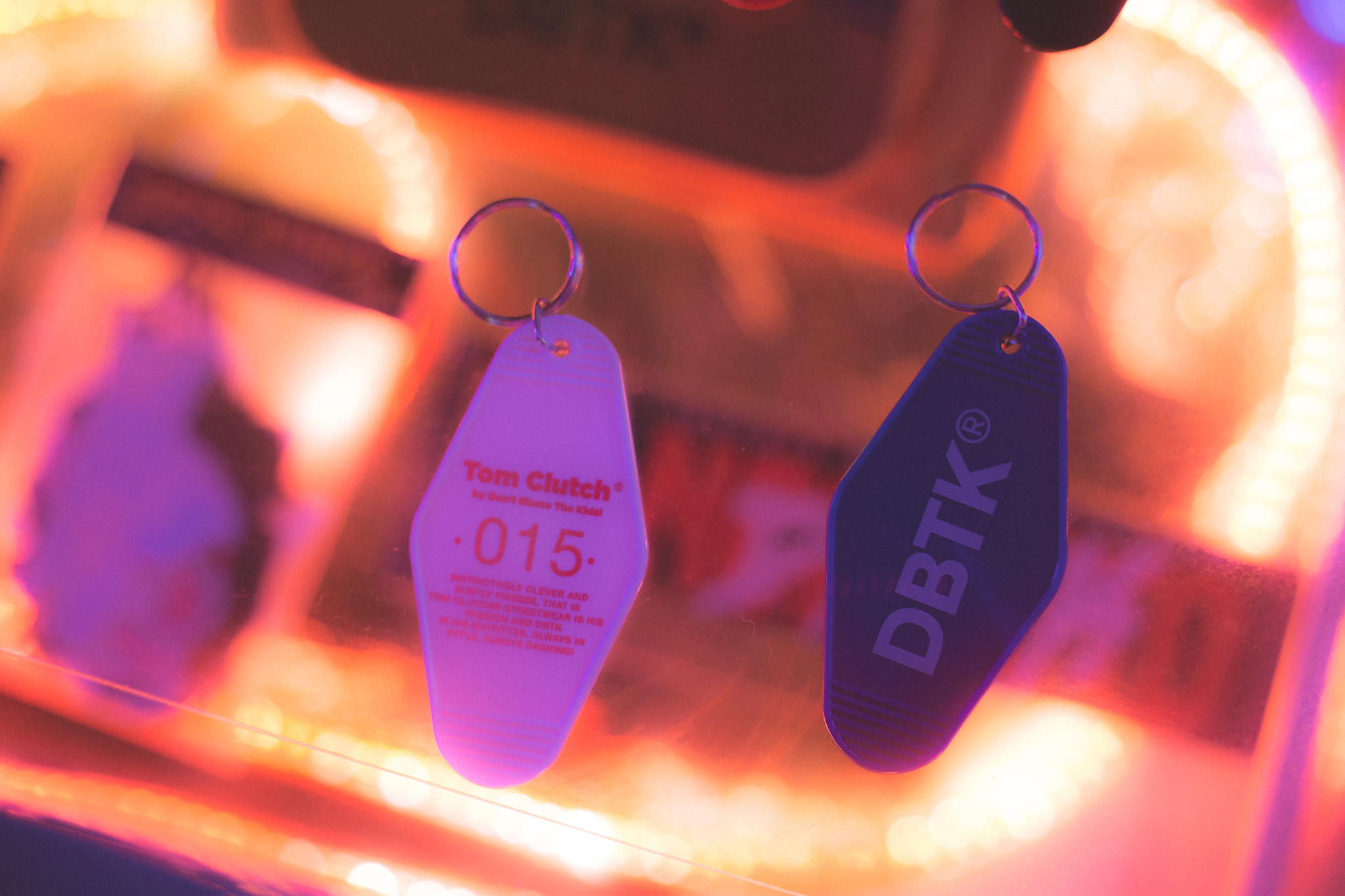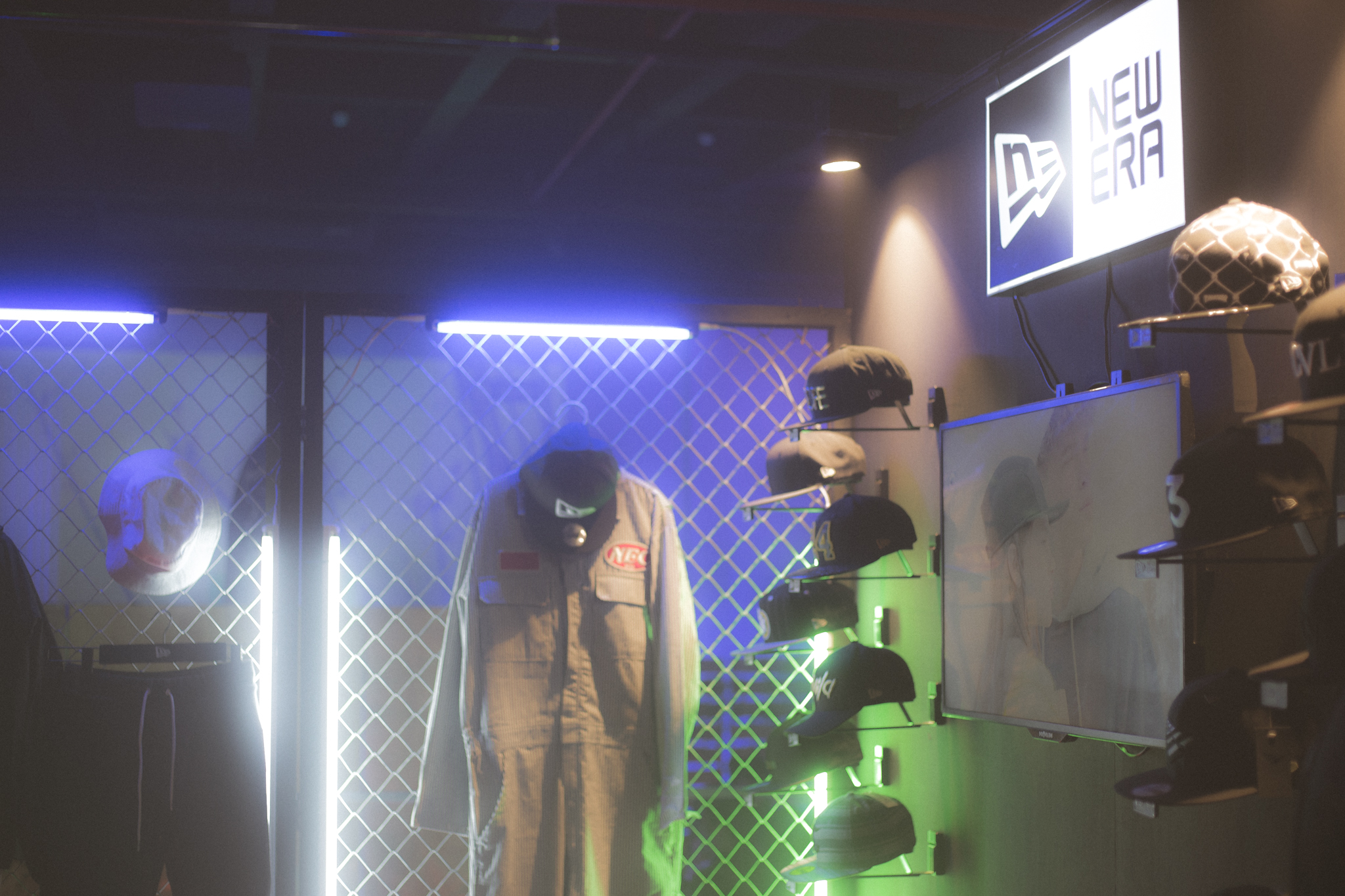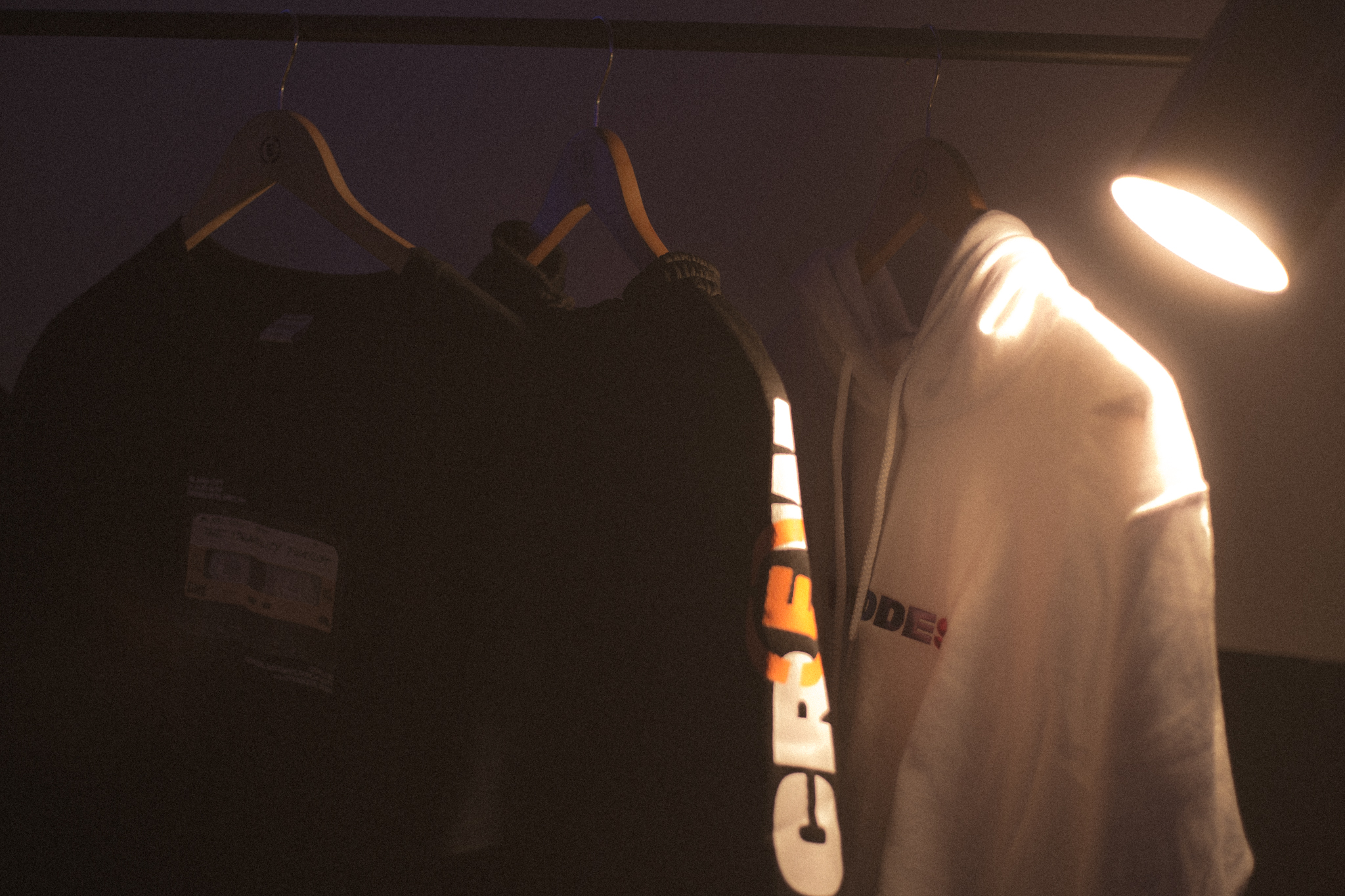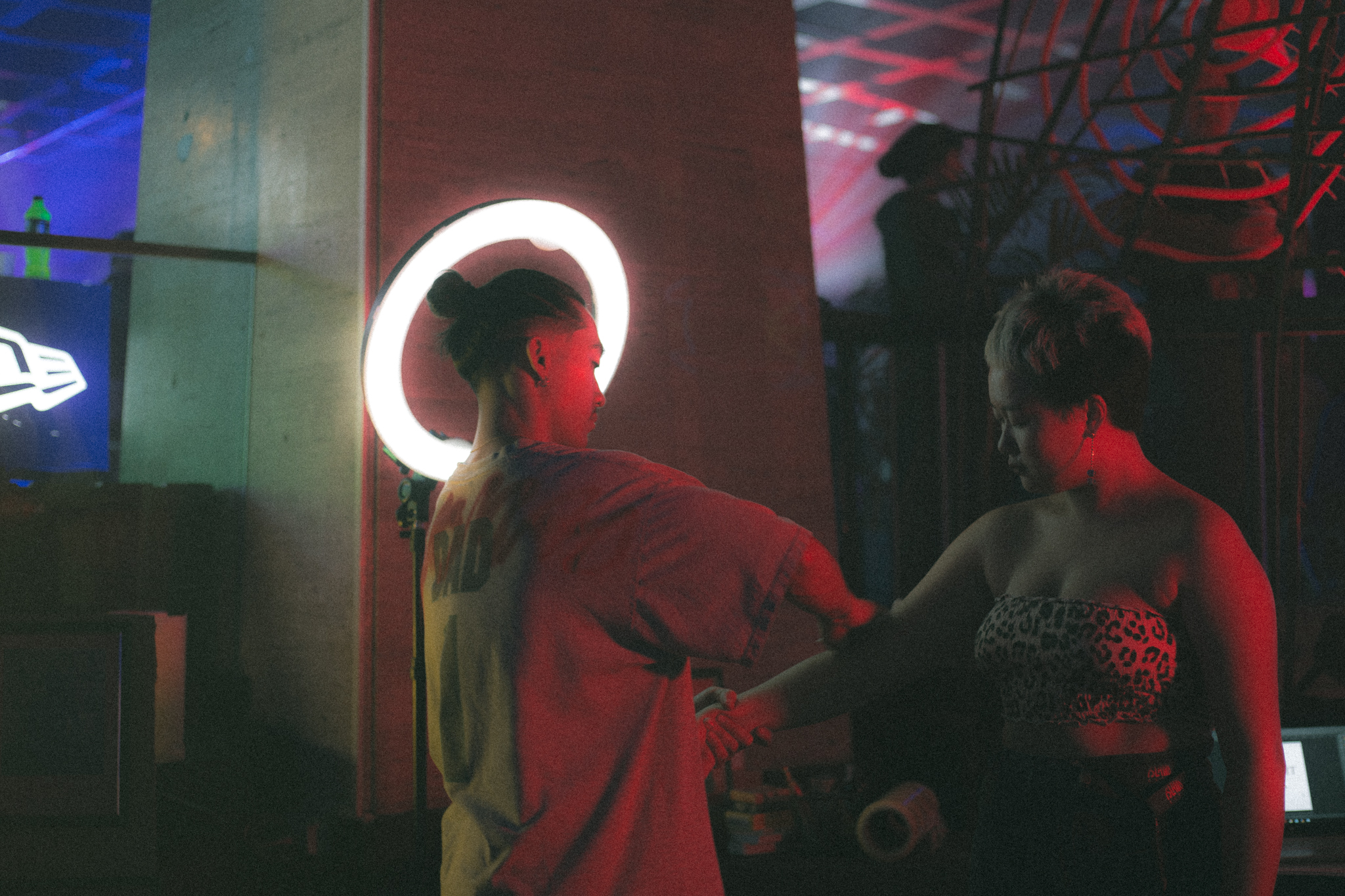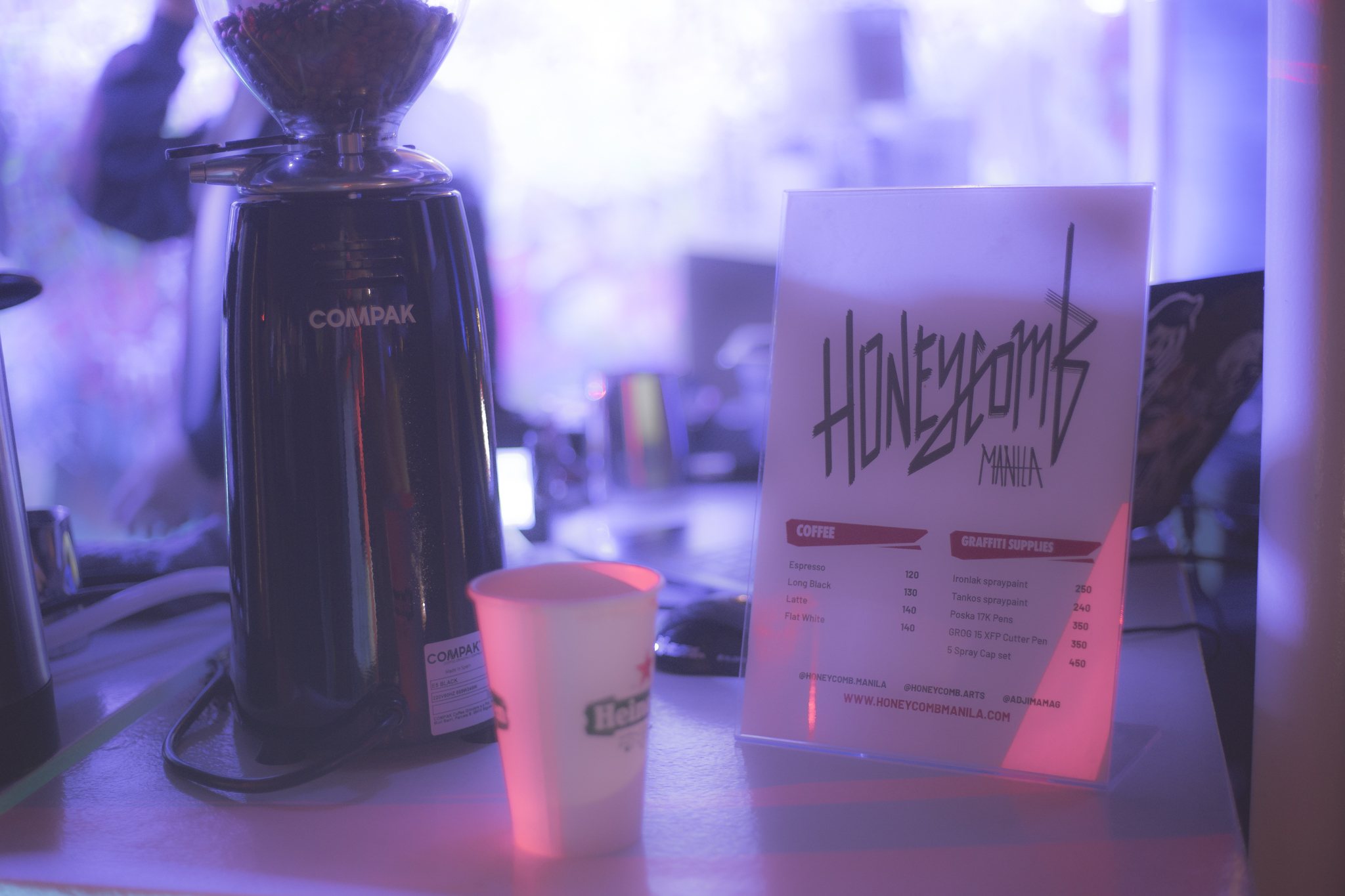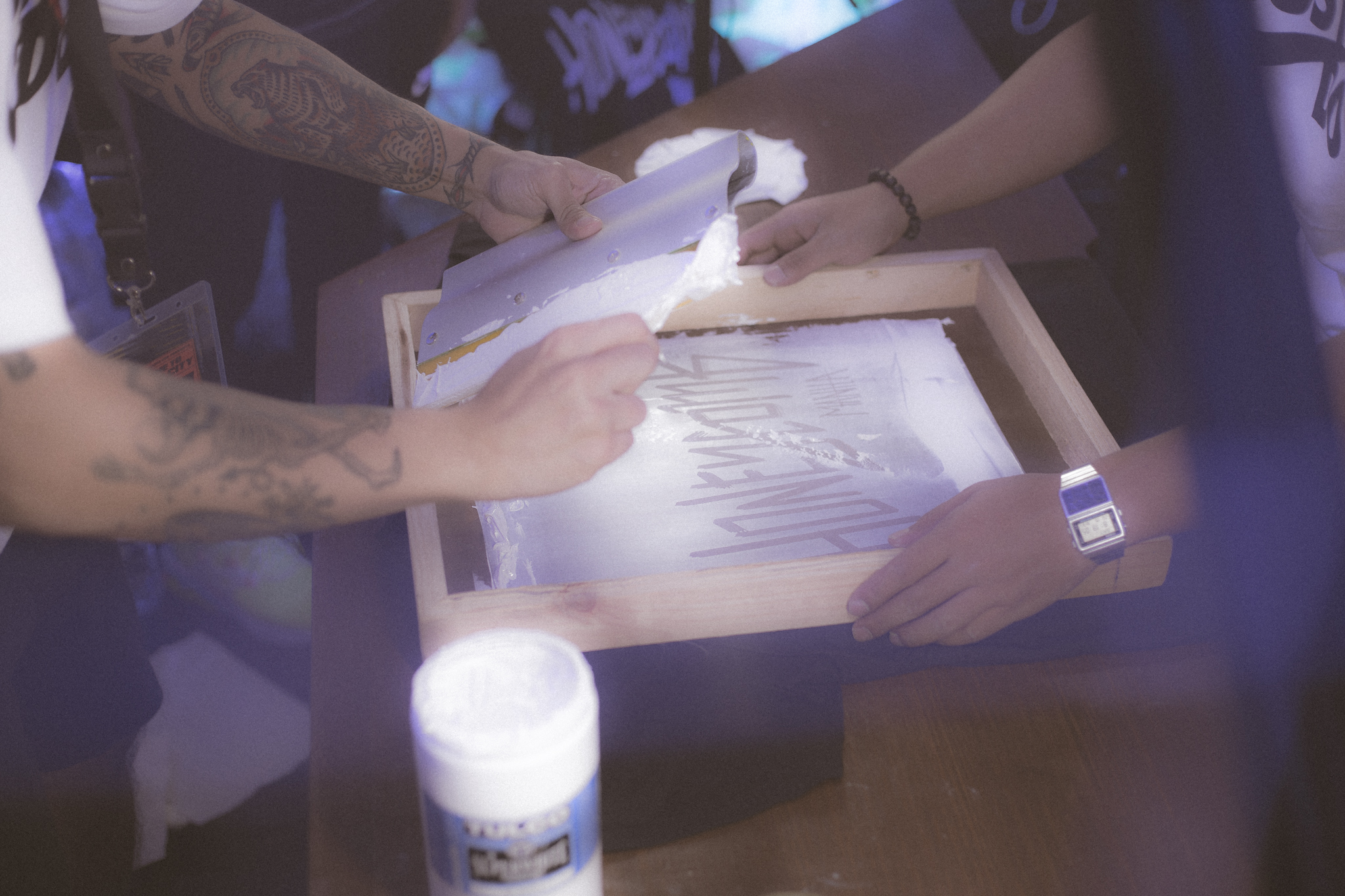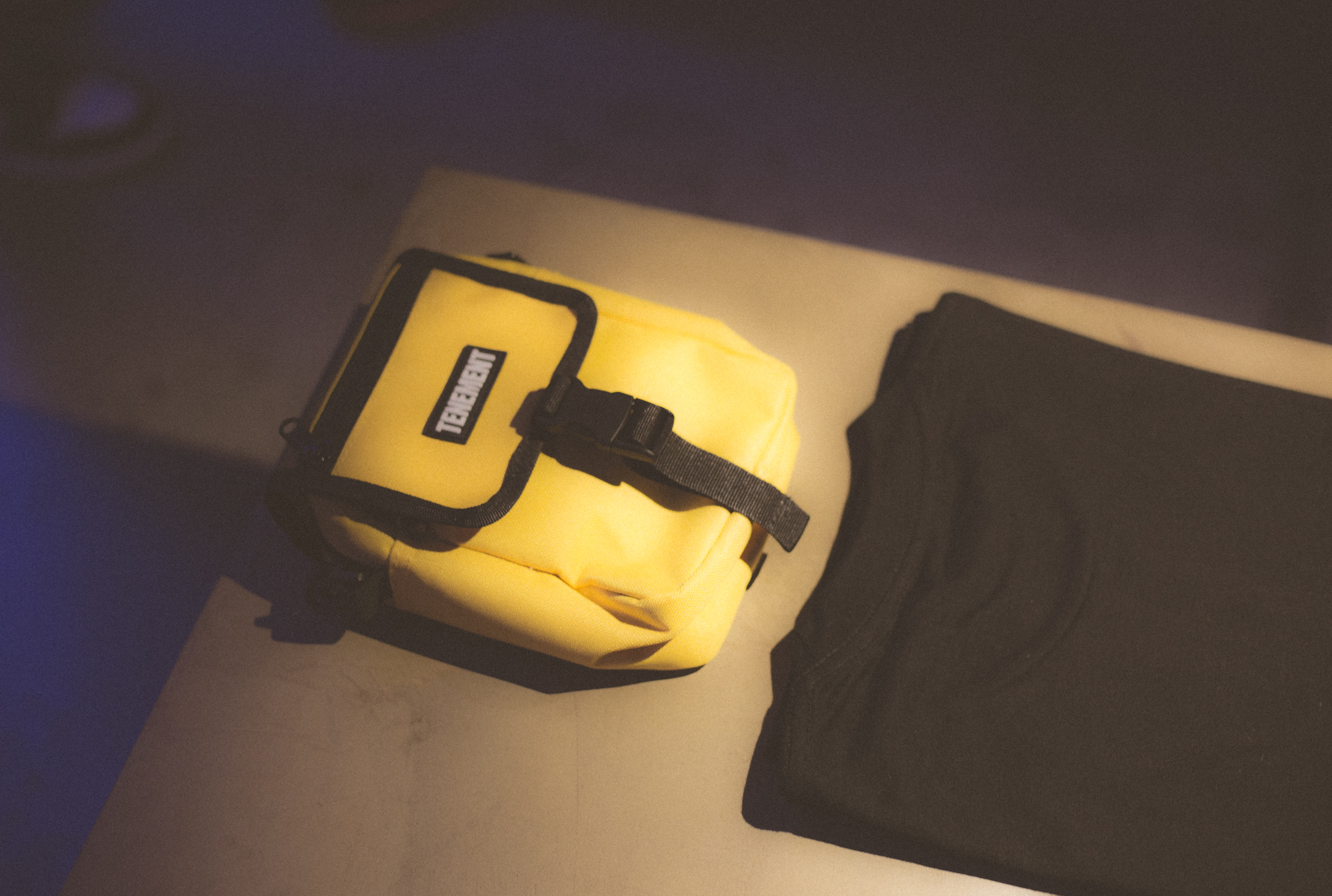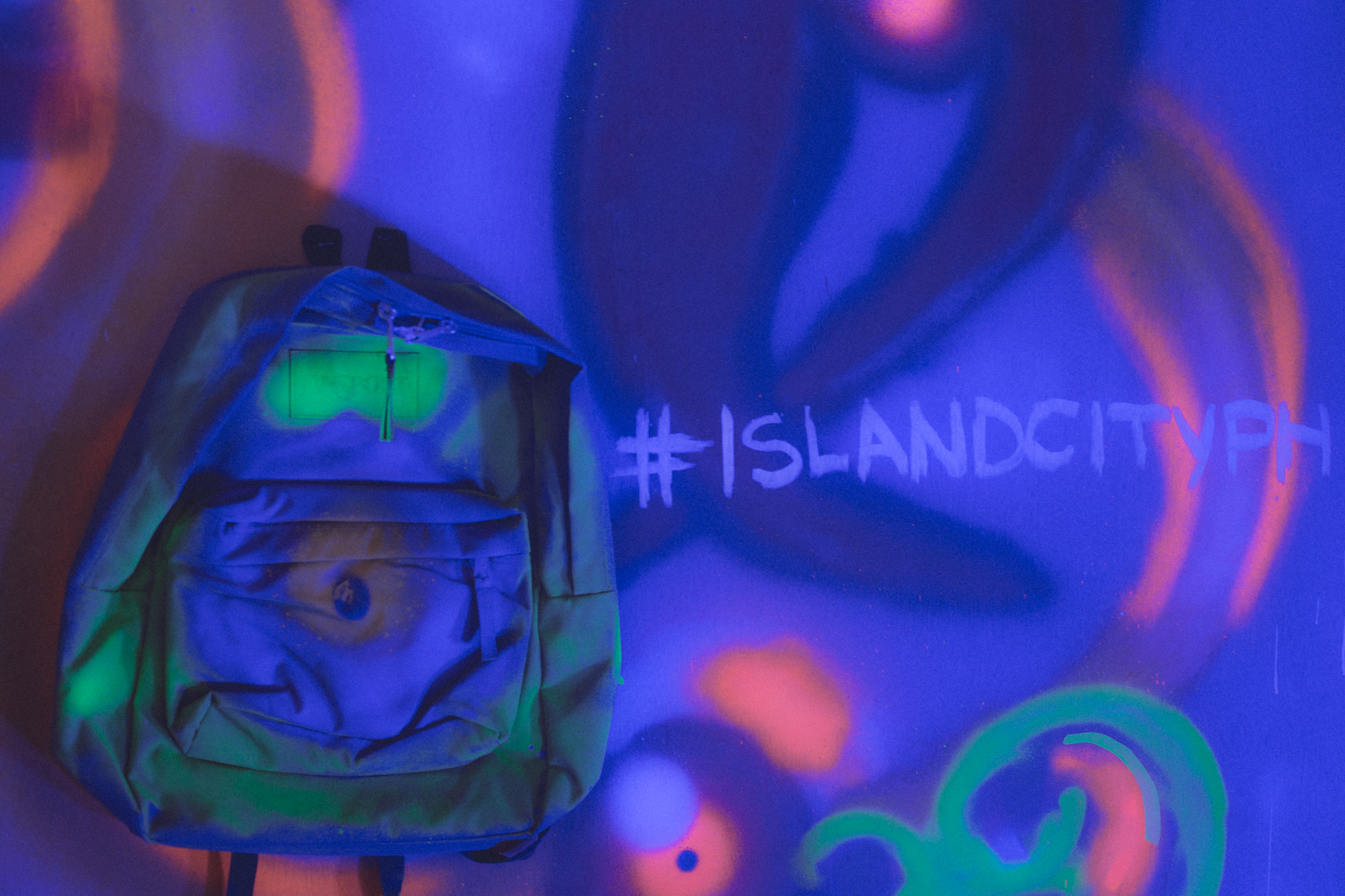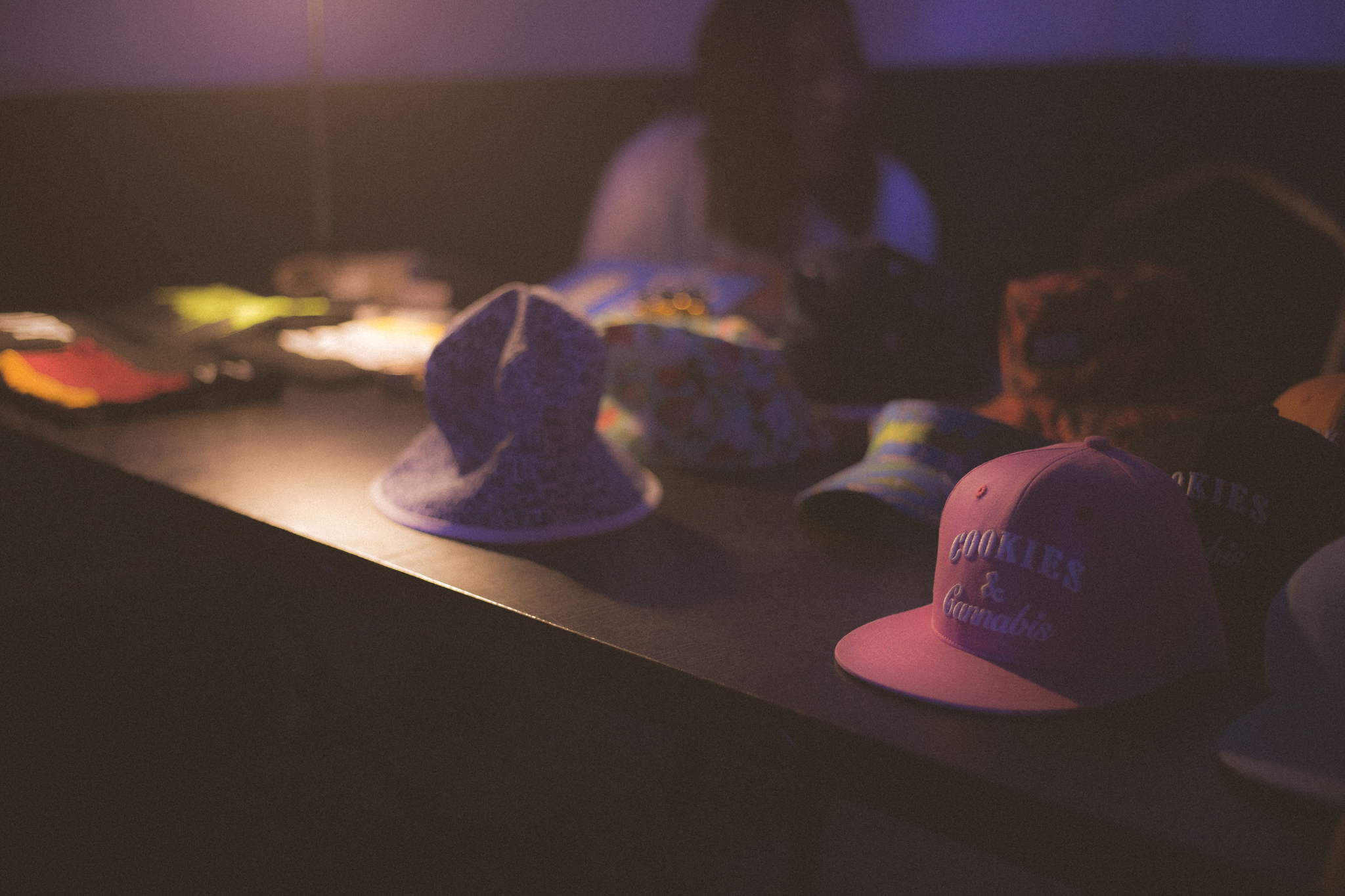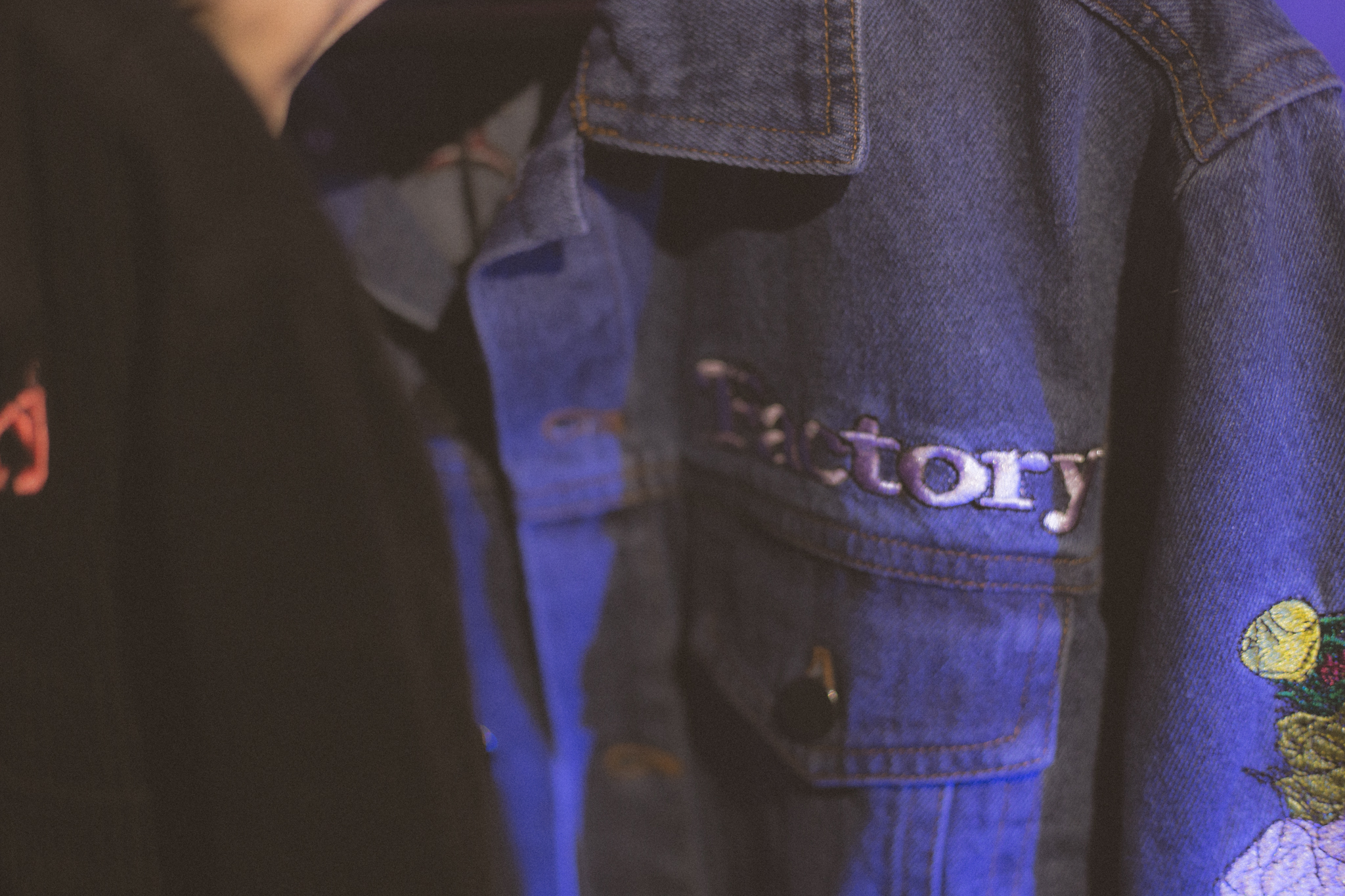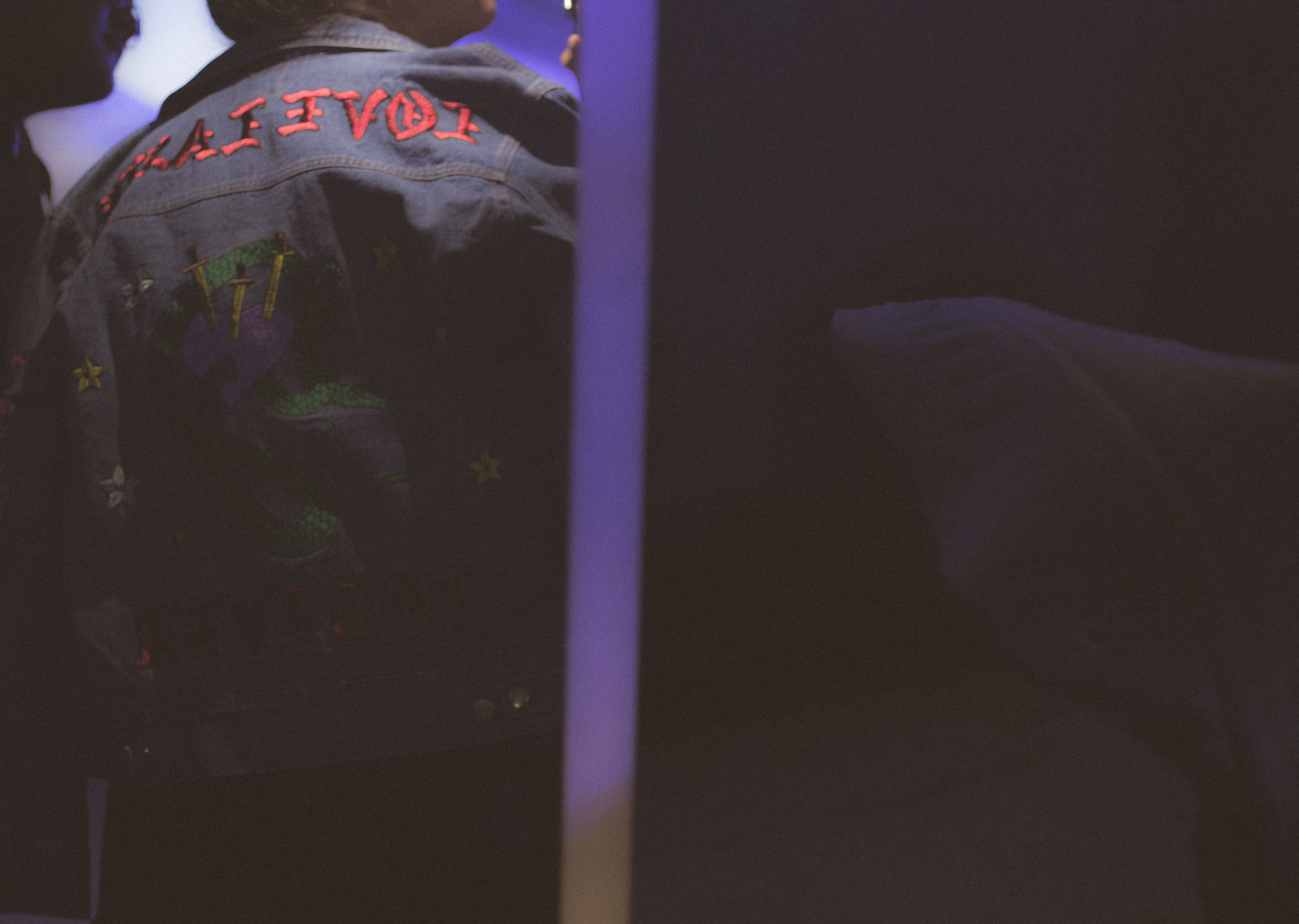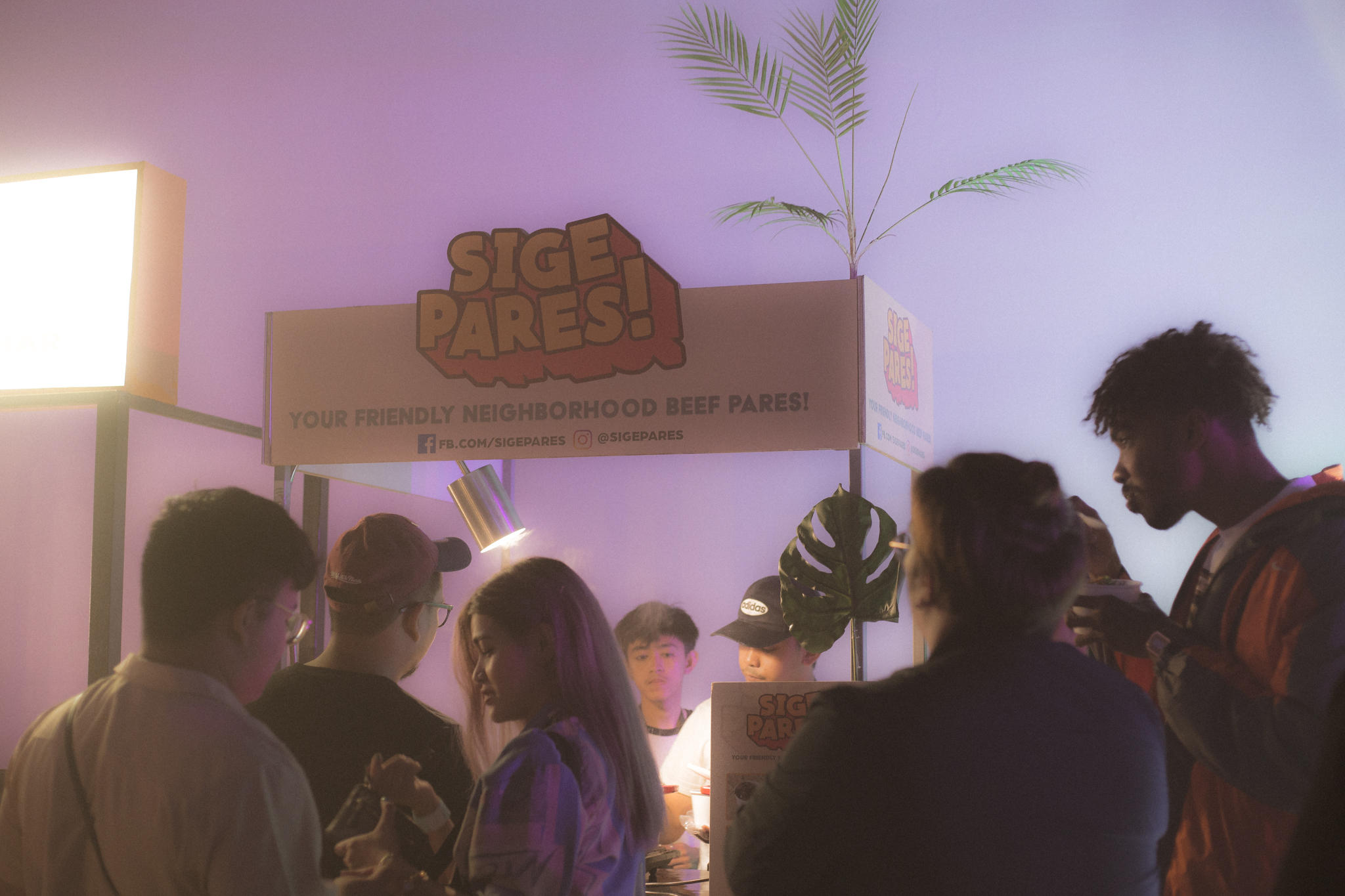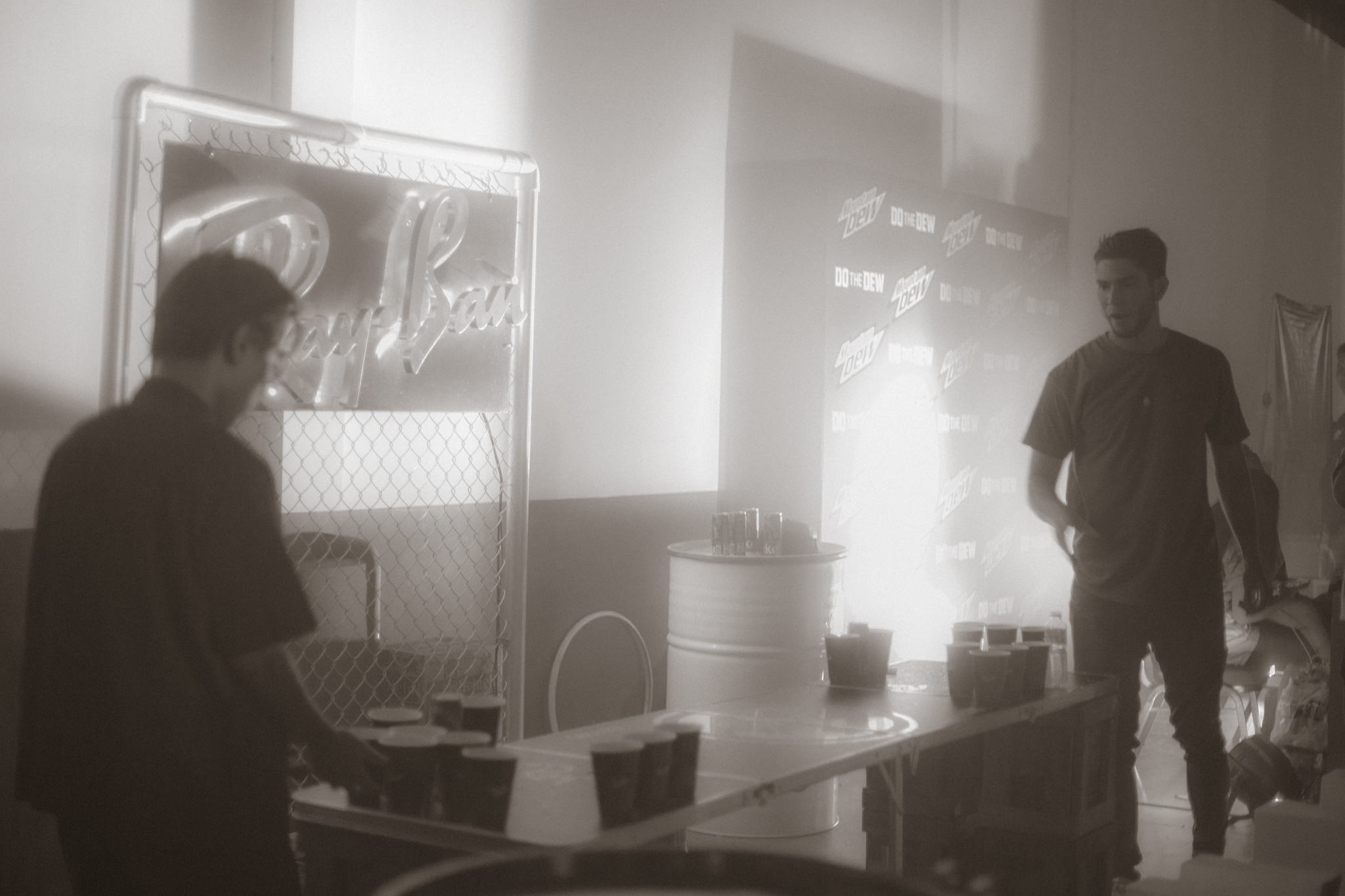 The private listening party was powered by Black Tuna who collaborated with MVLTIVERSE and Leeroy New on an auditory and visual experience for The Island City mixtape, turning The Eye at Green Sun into a psycho-surreal environment.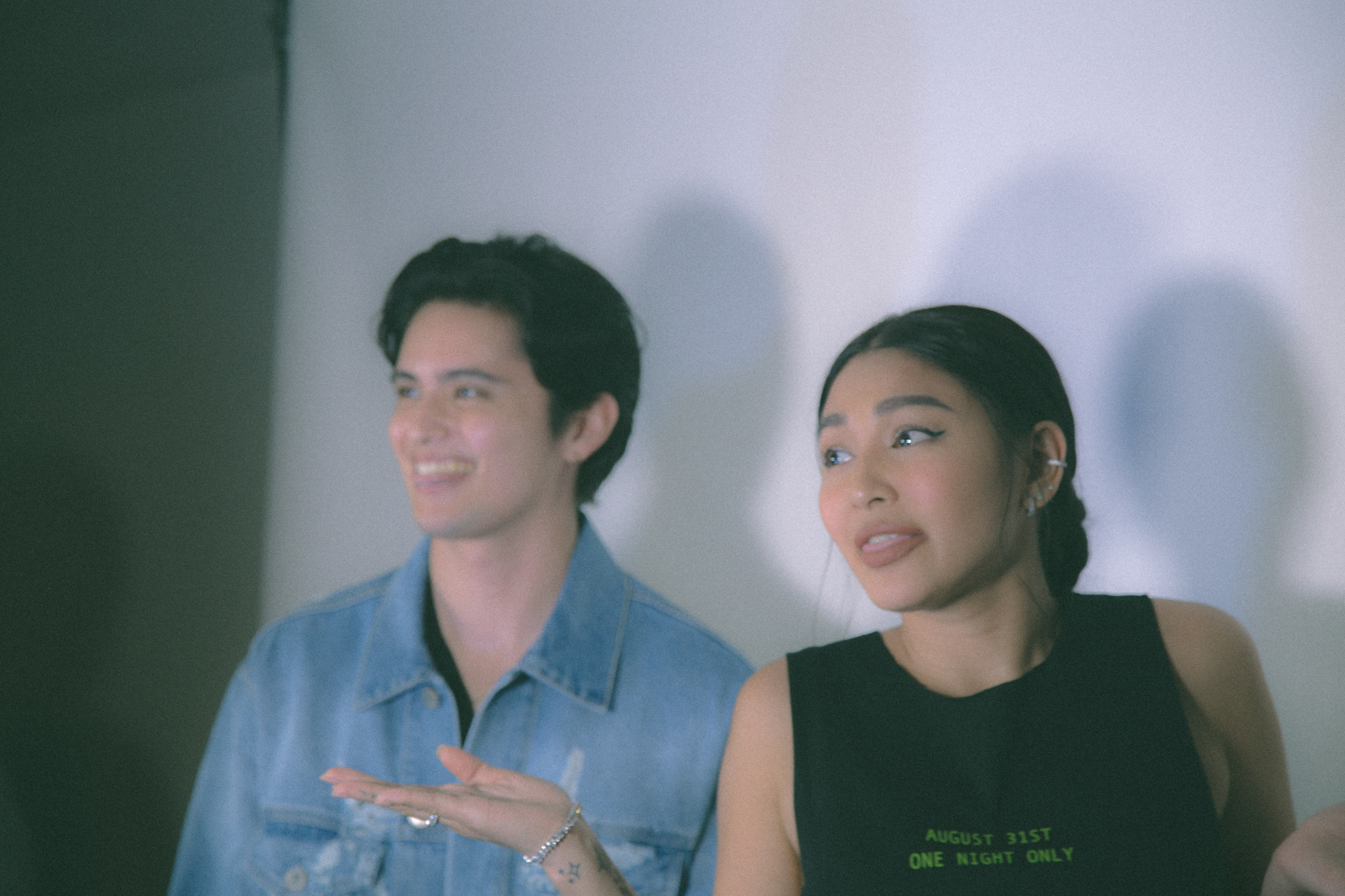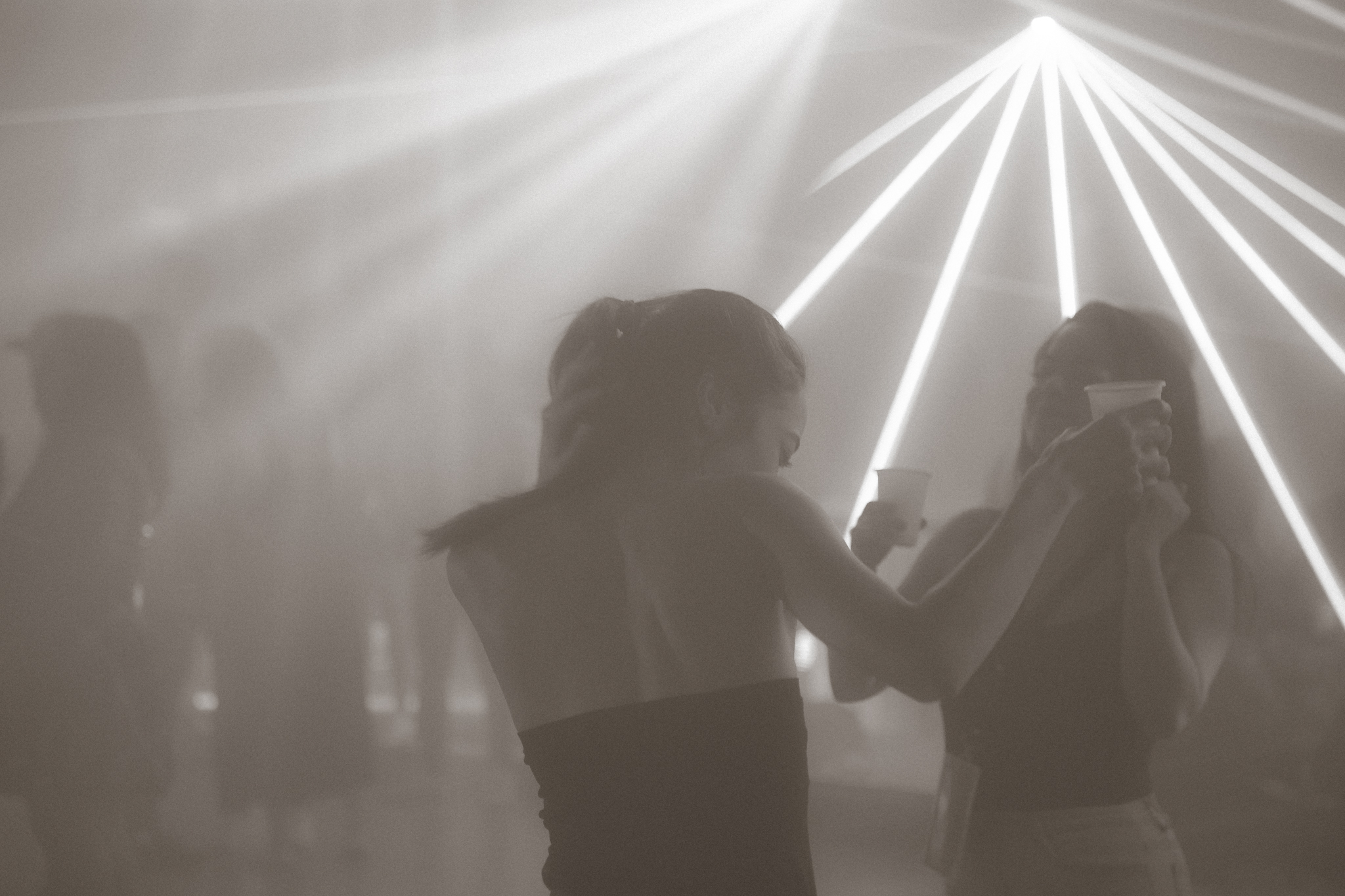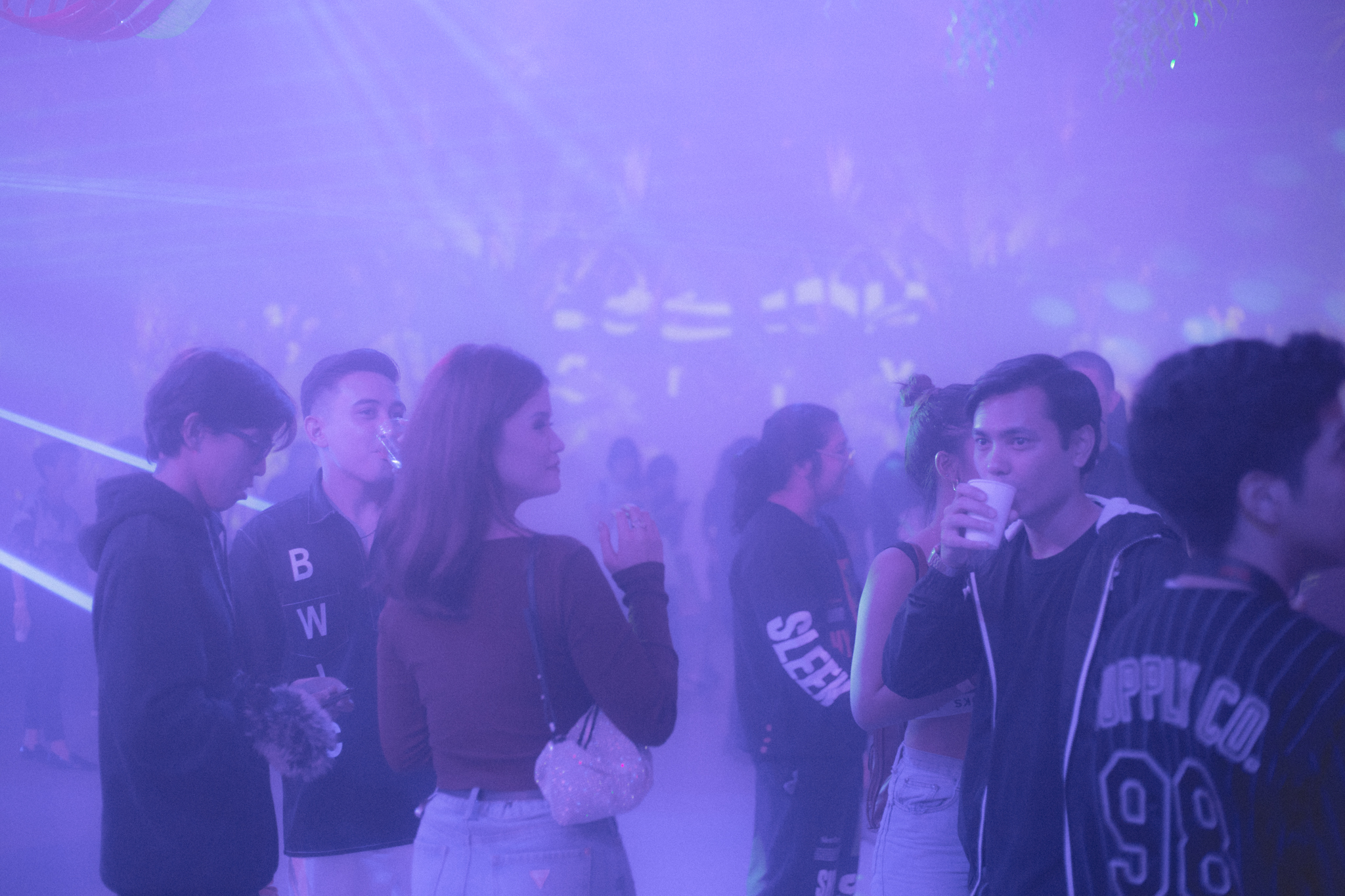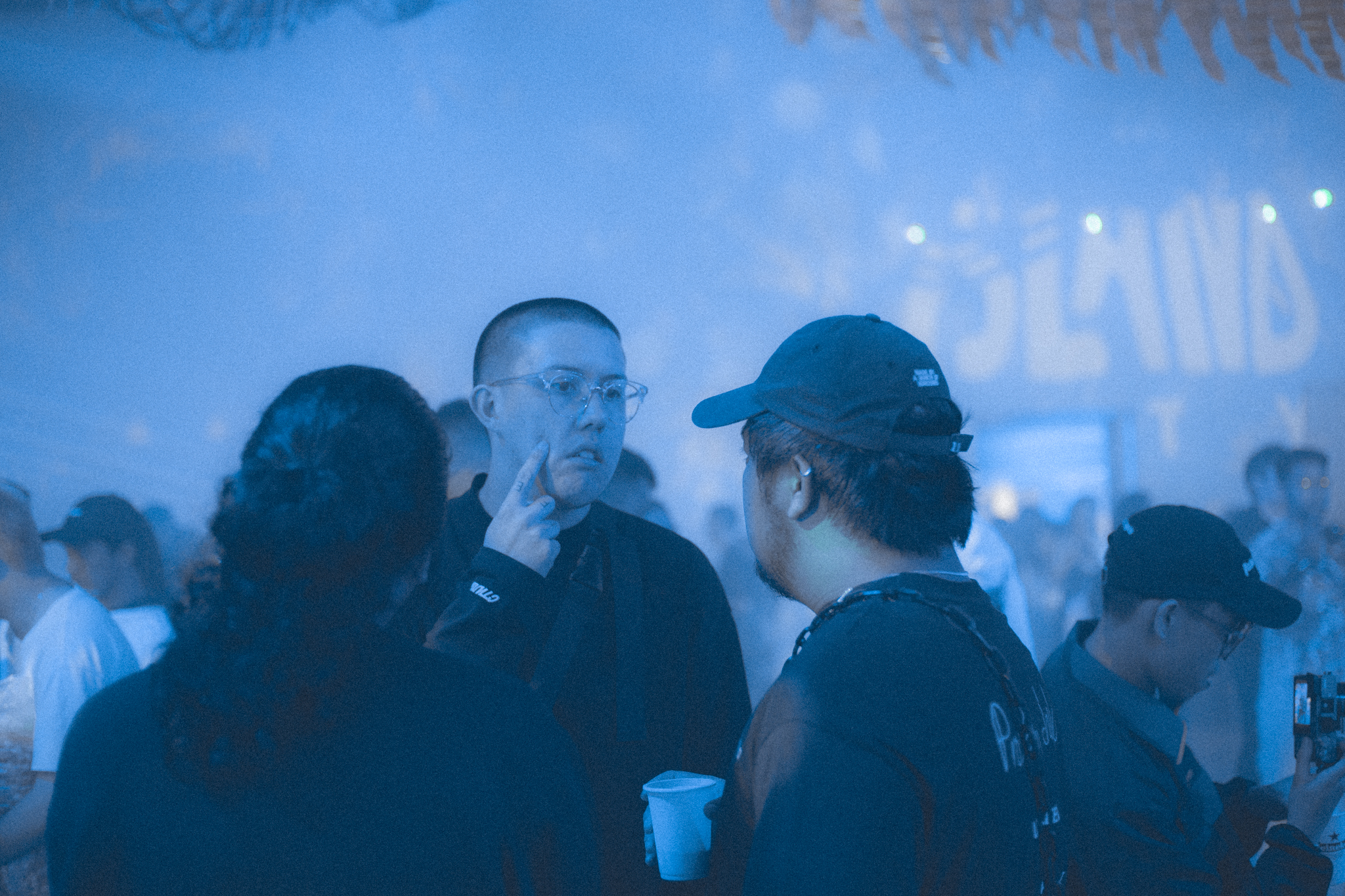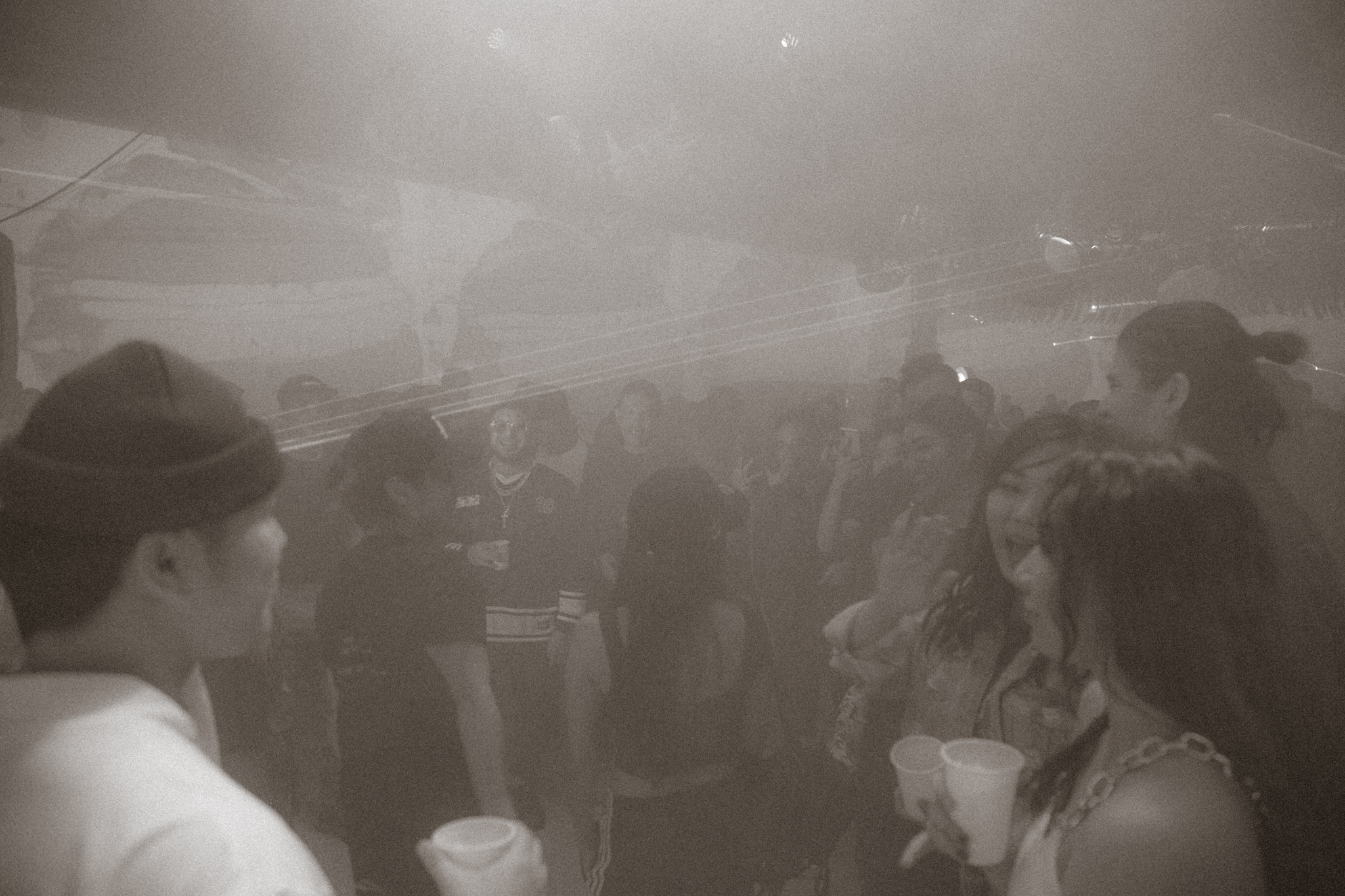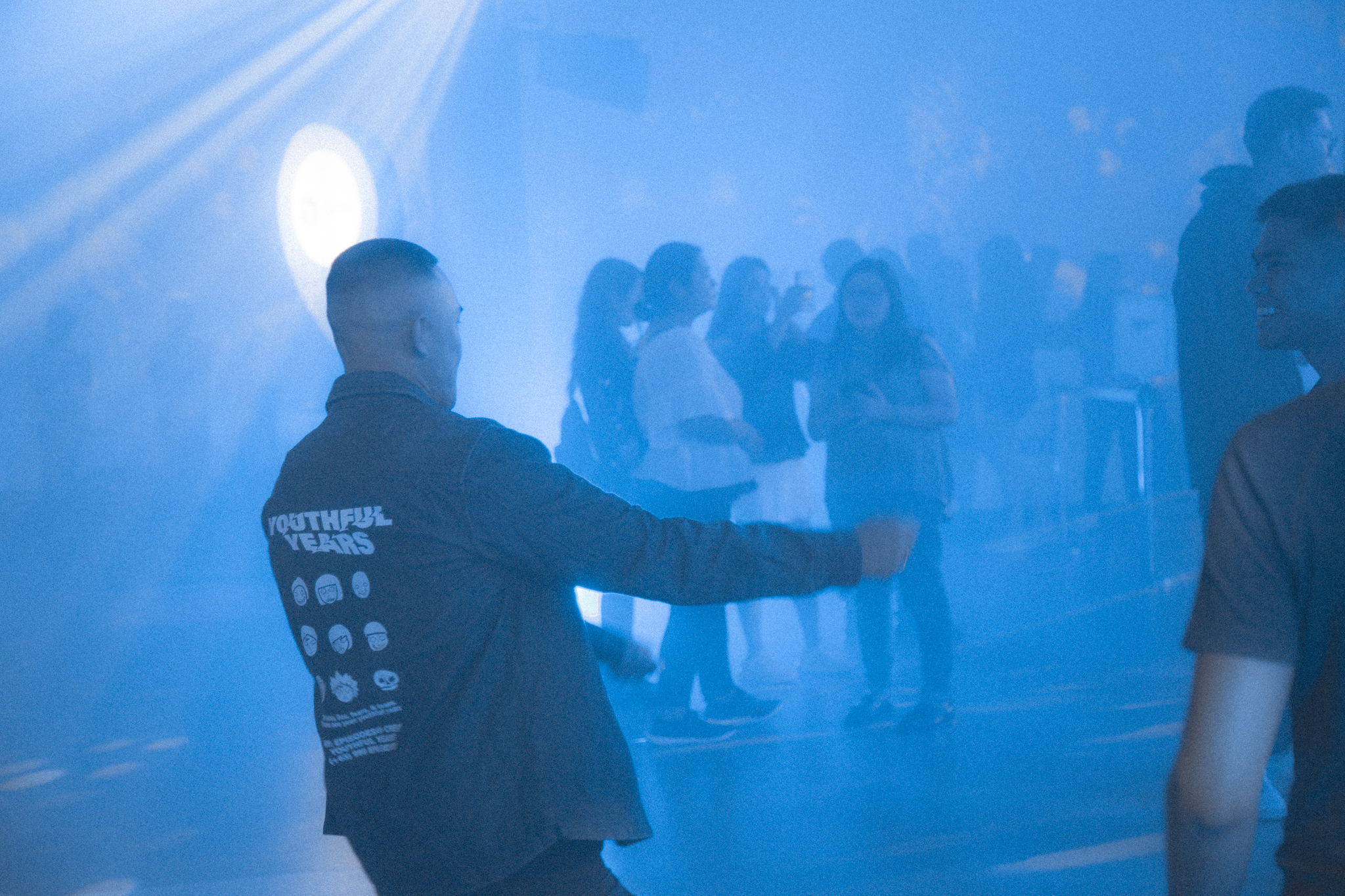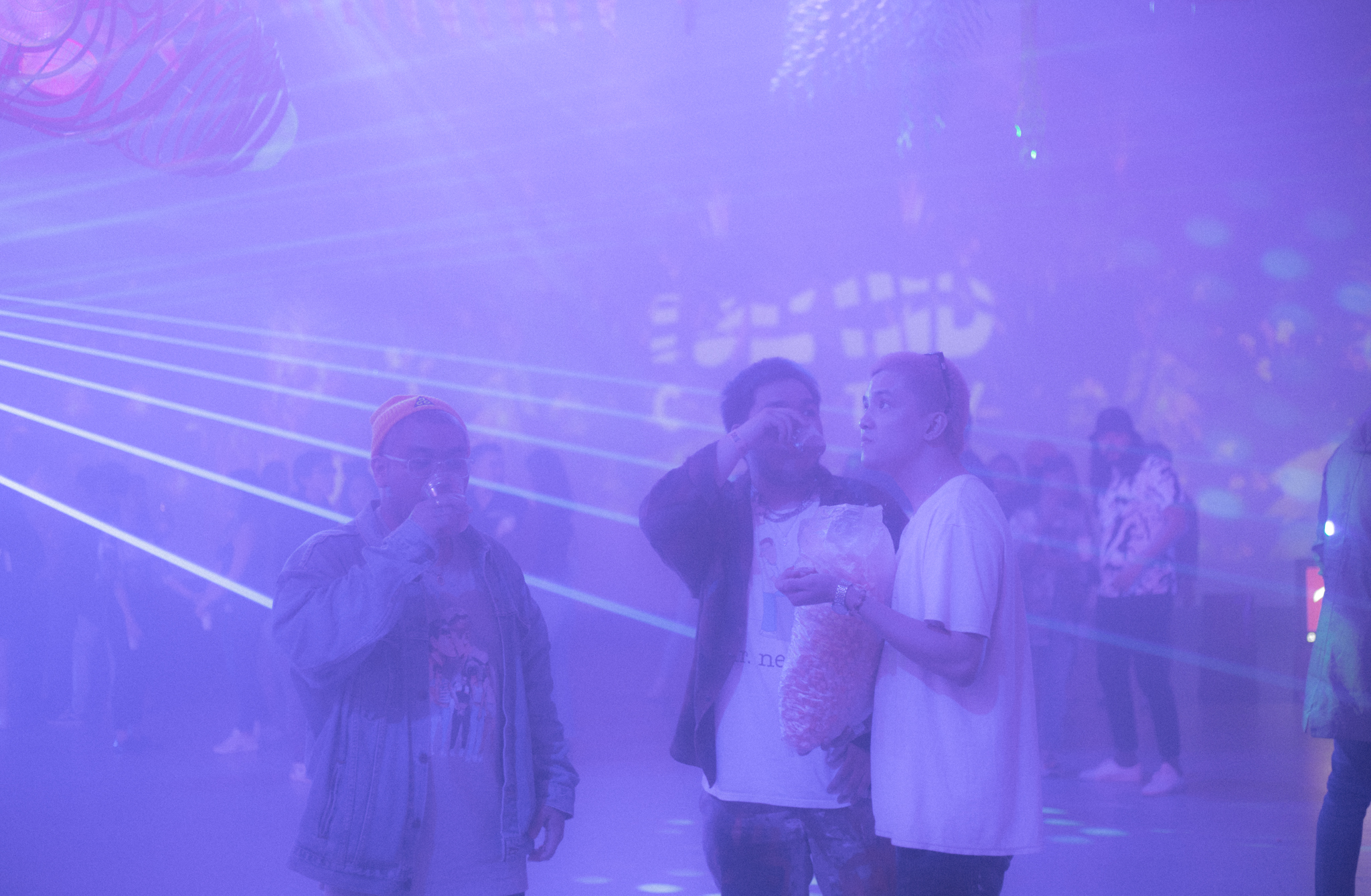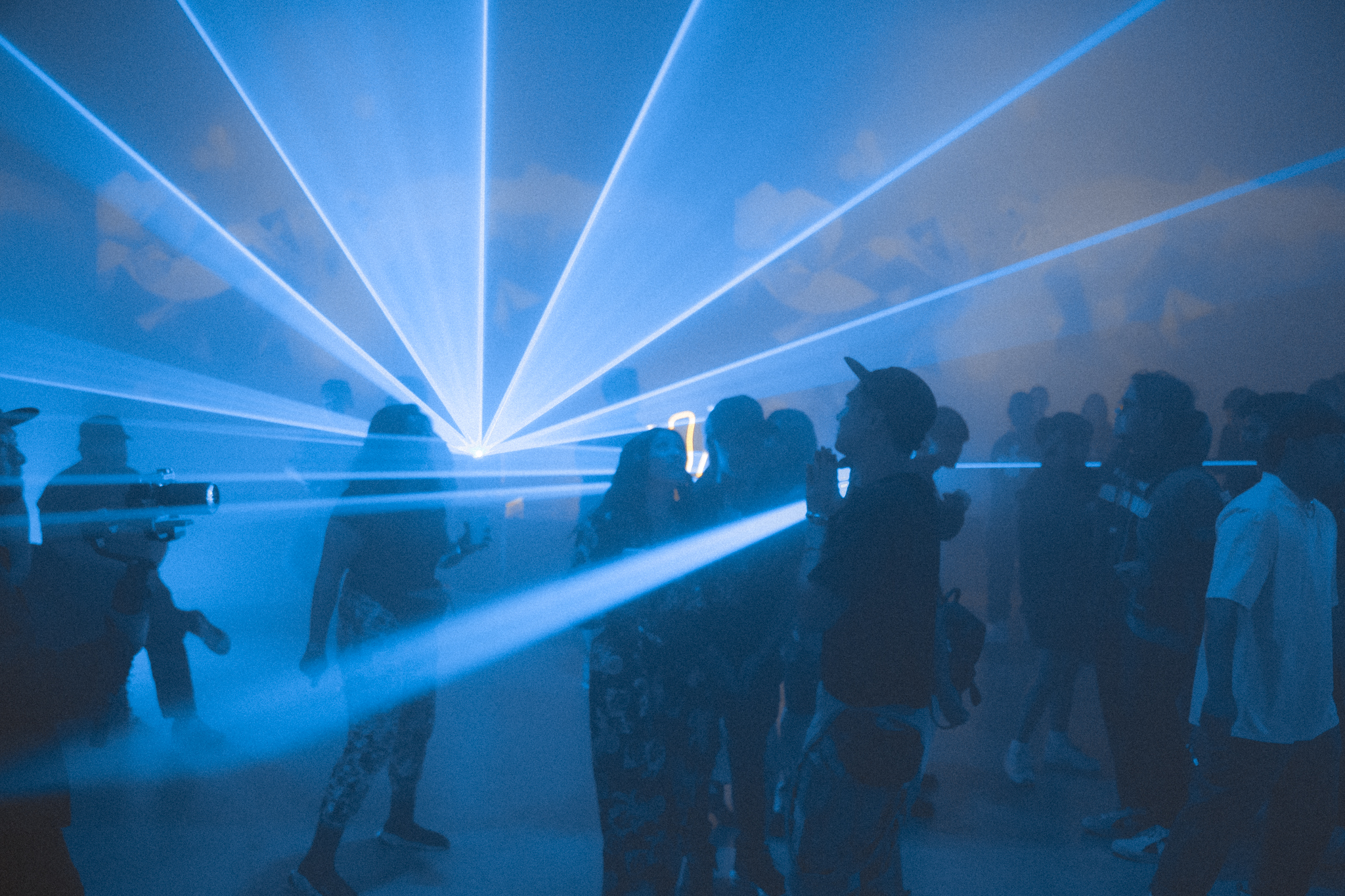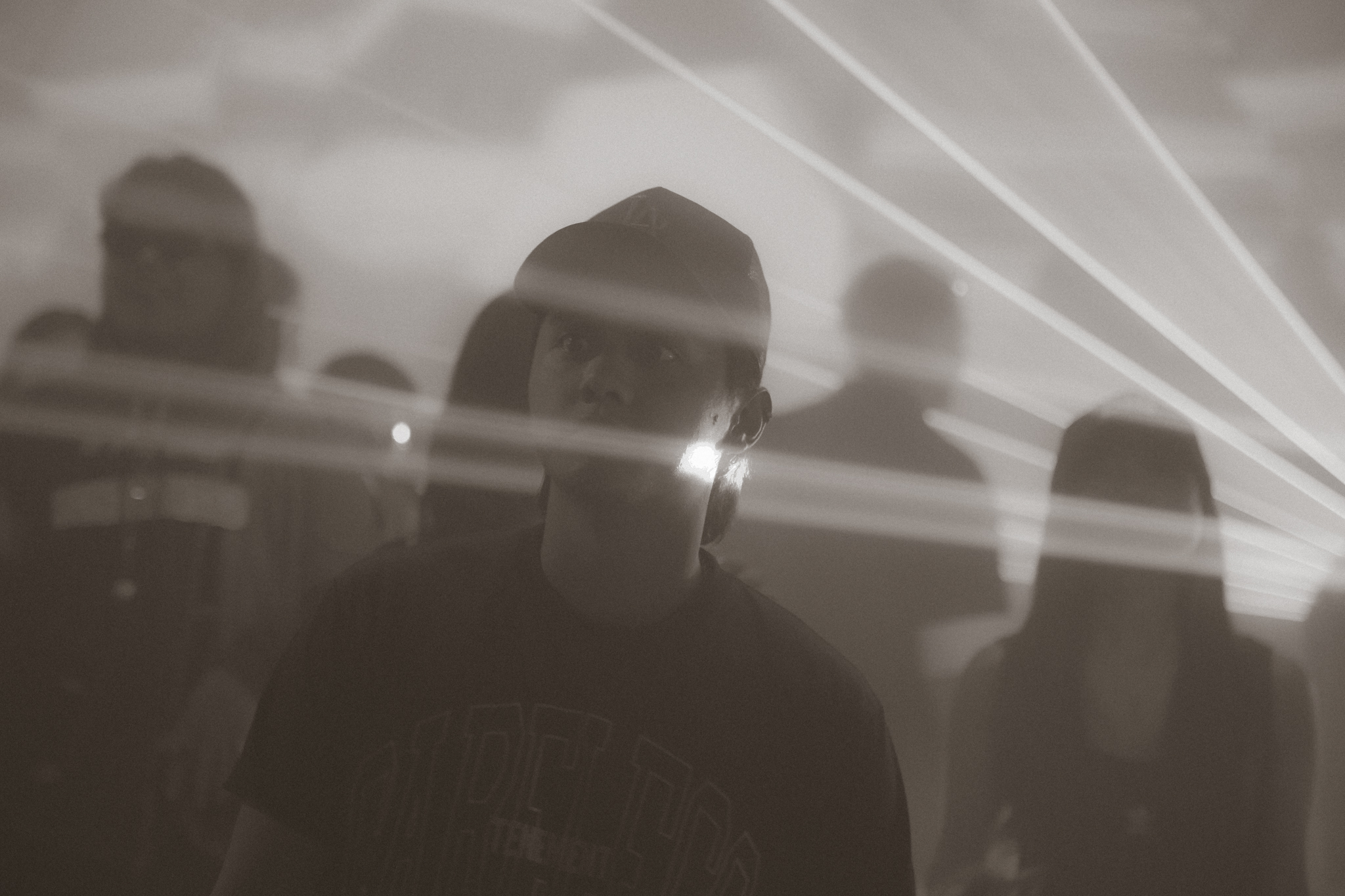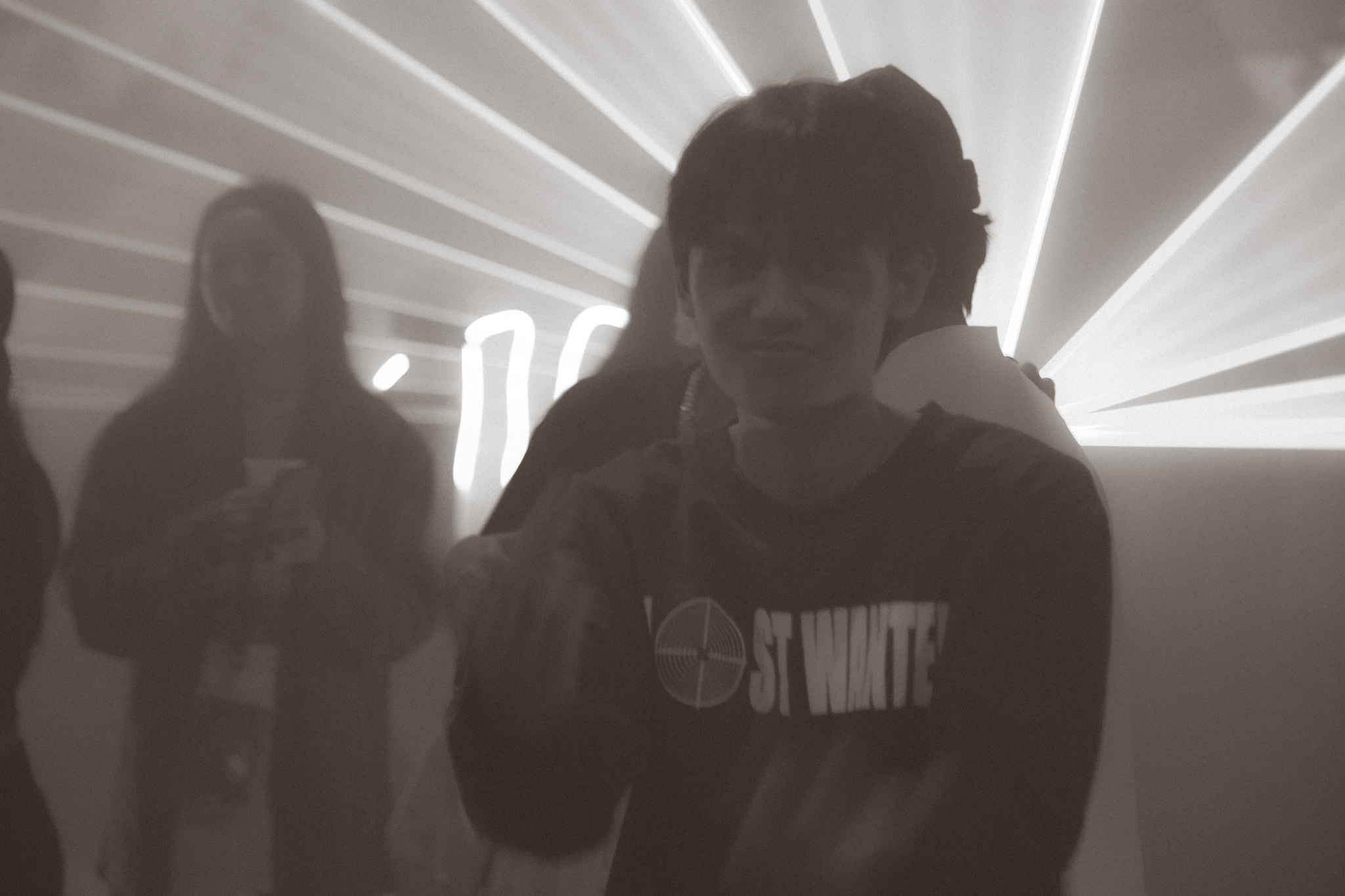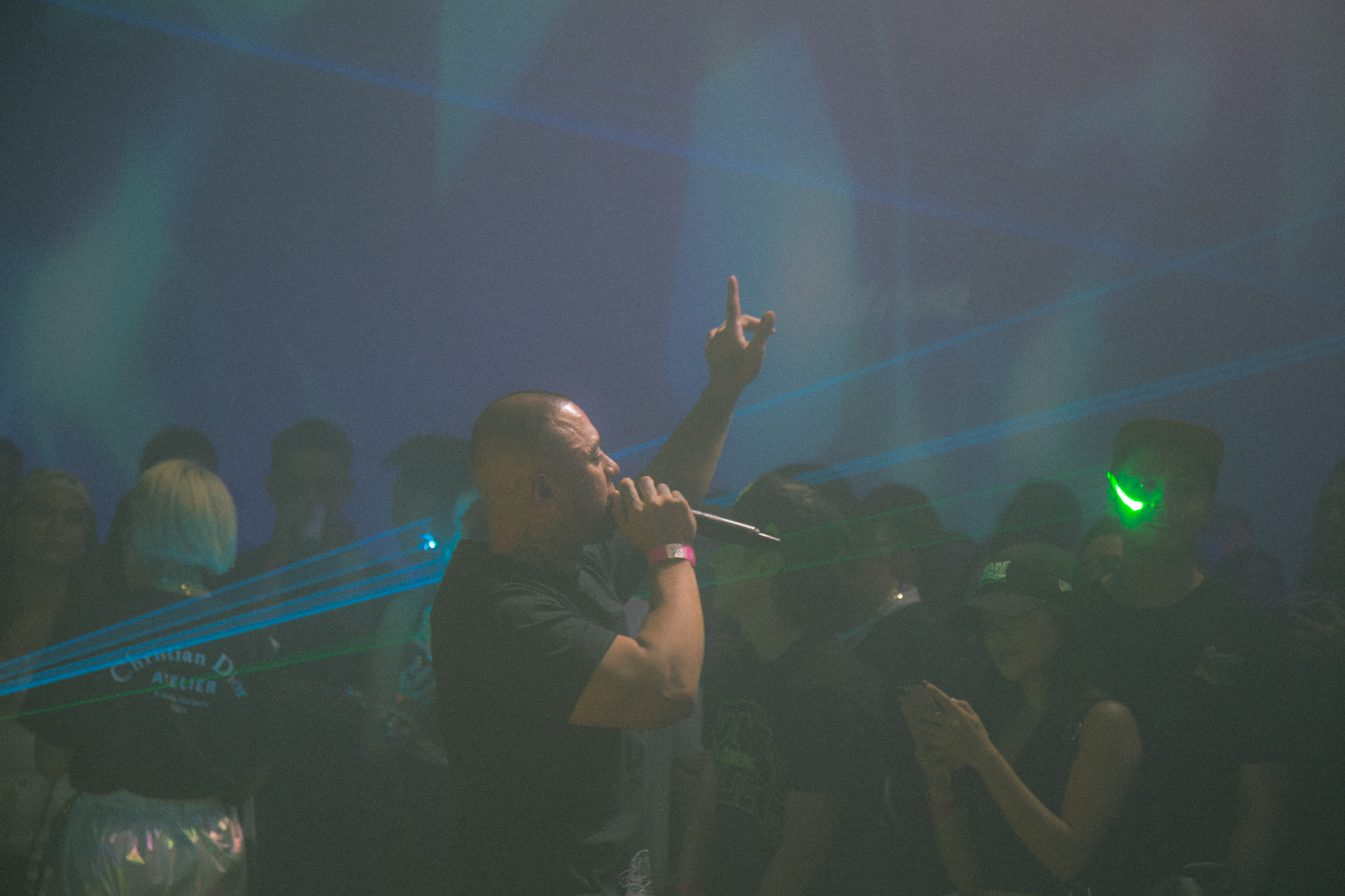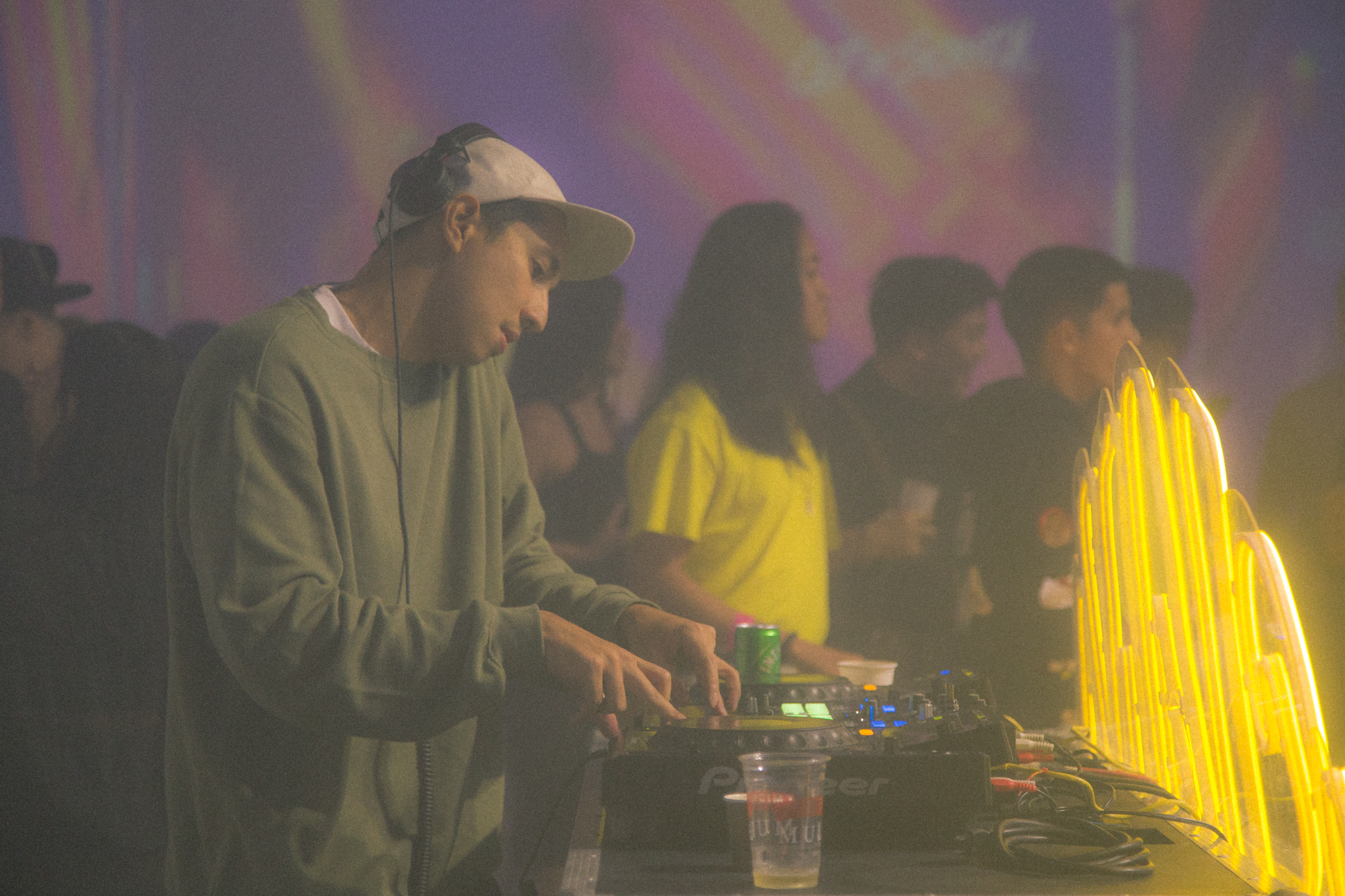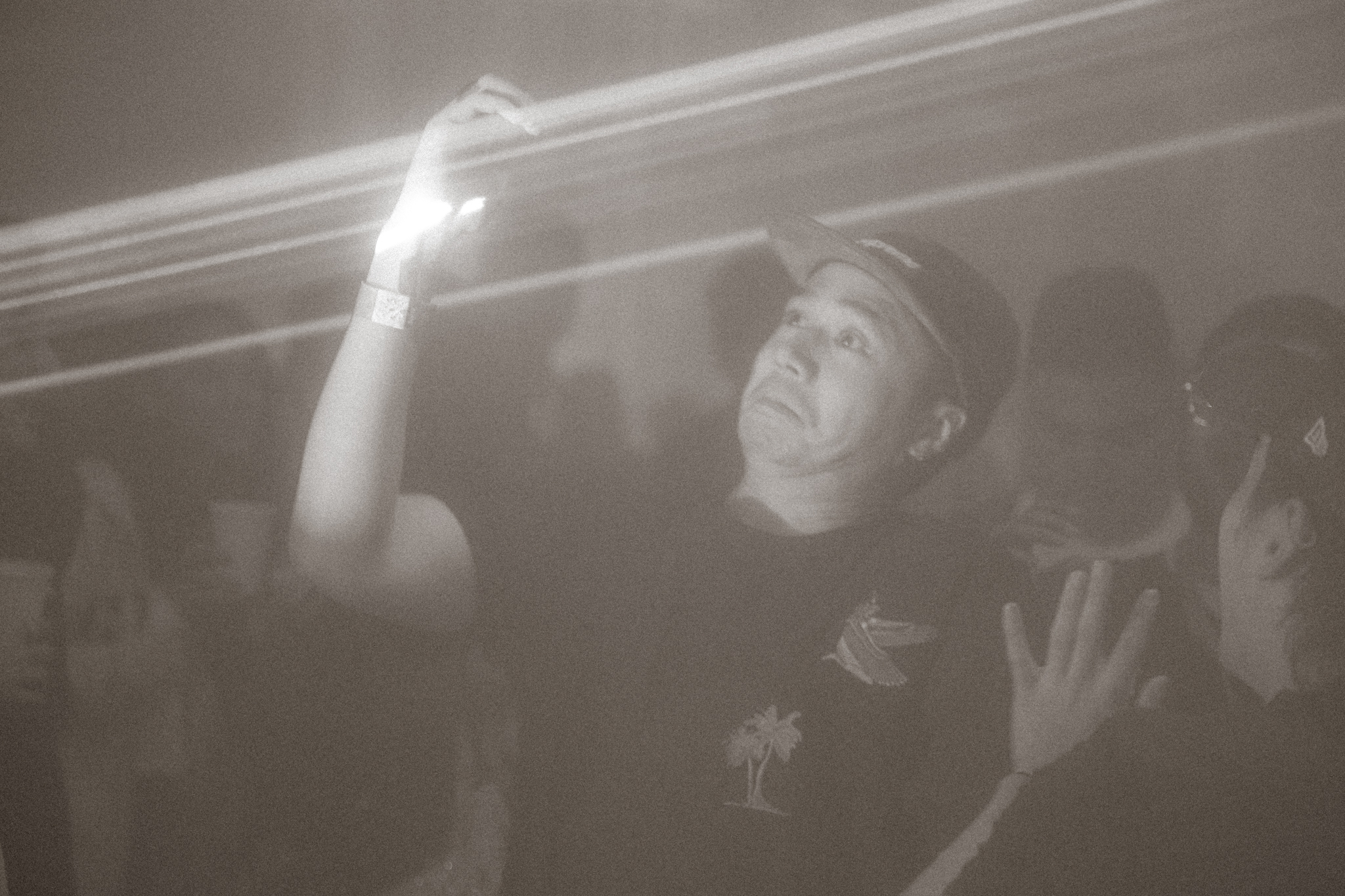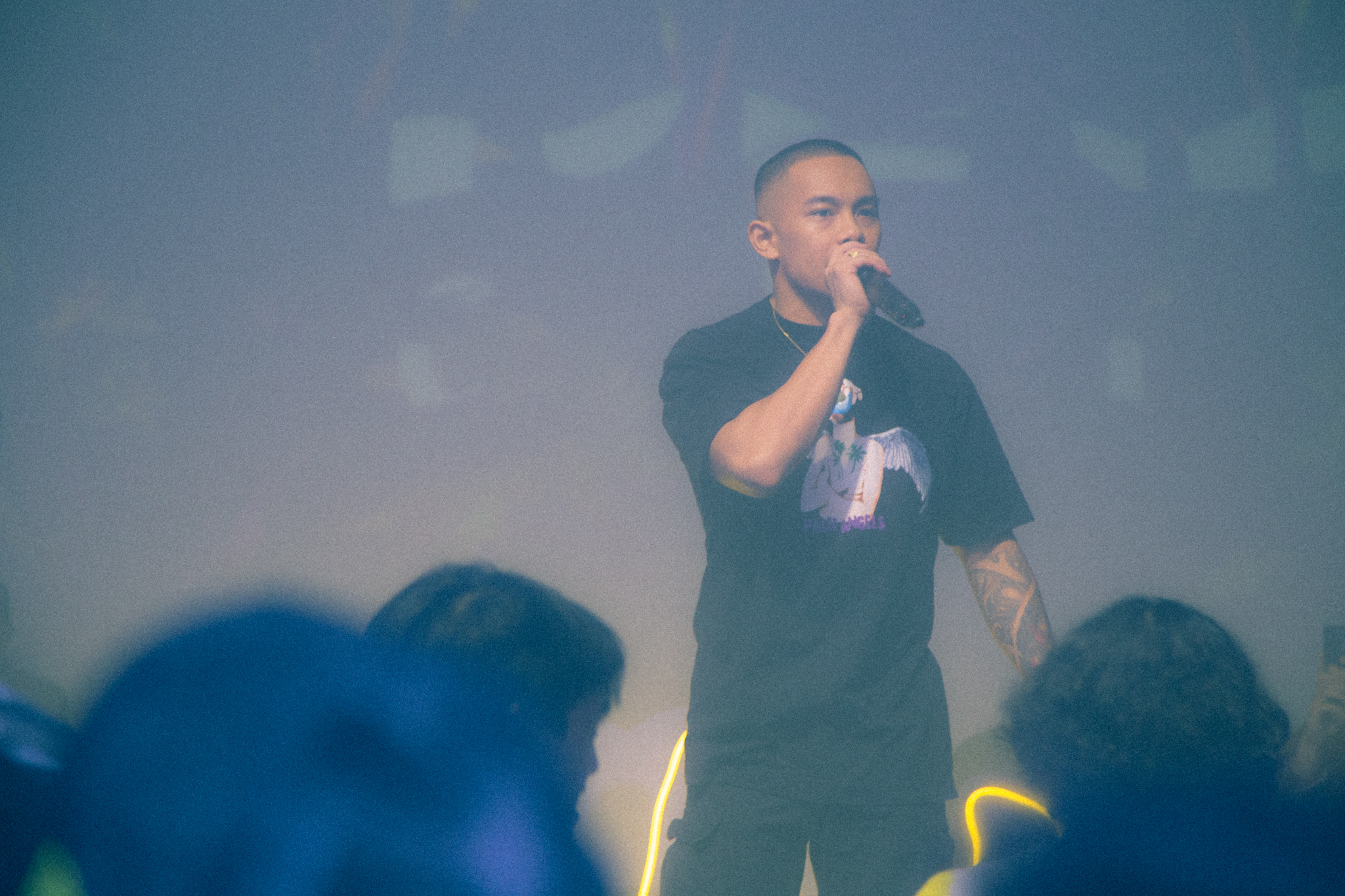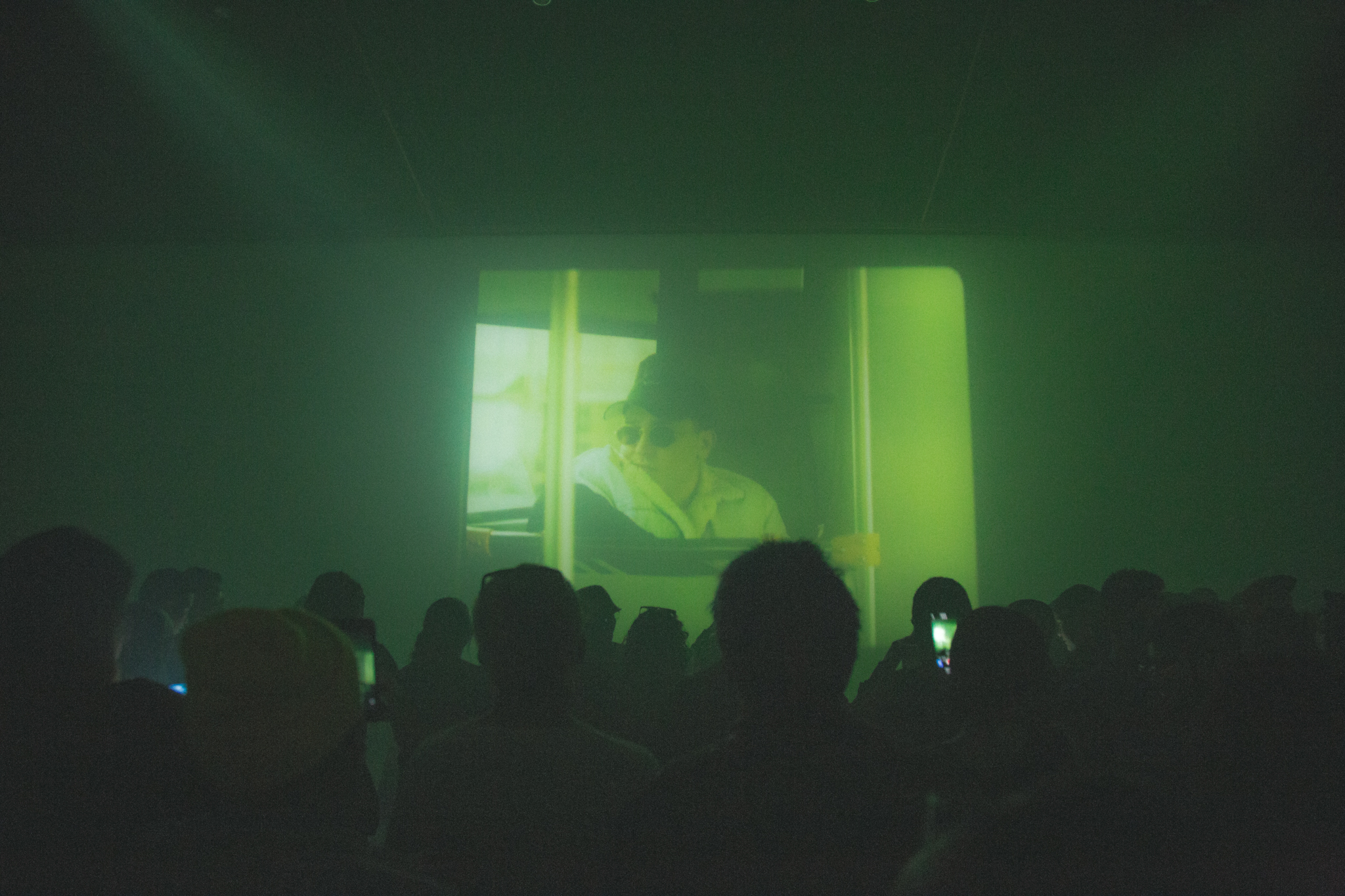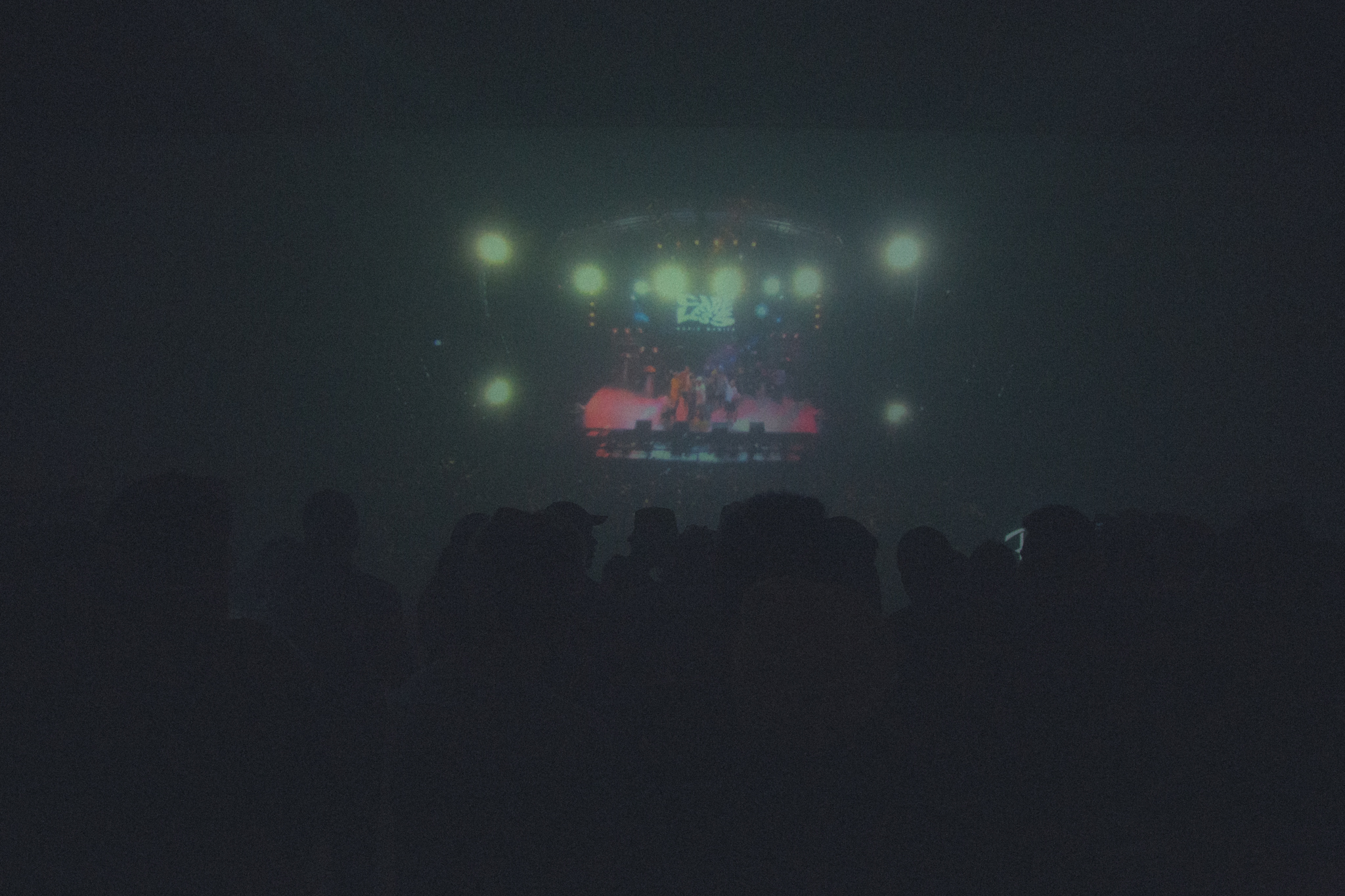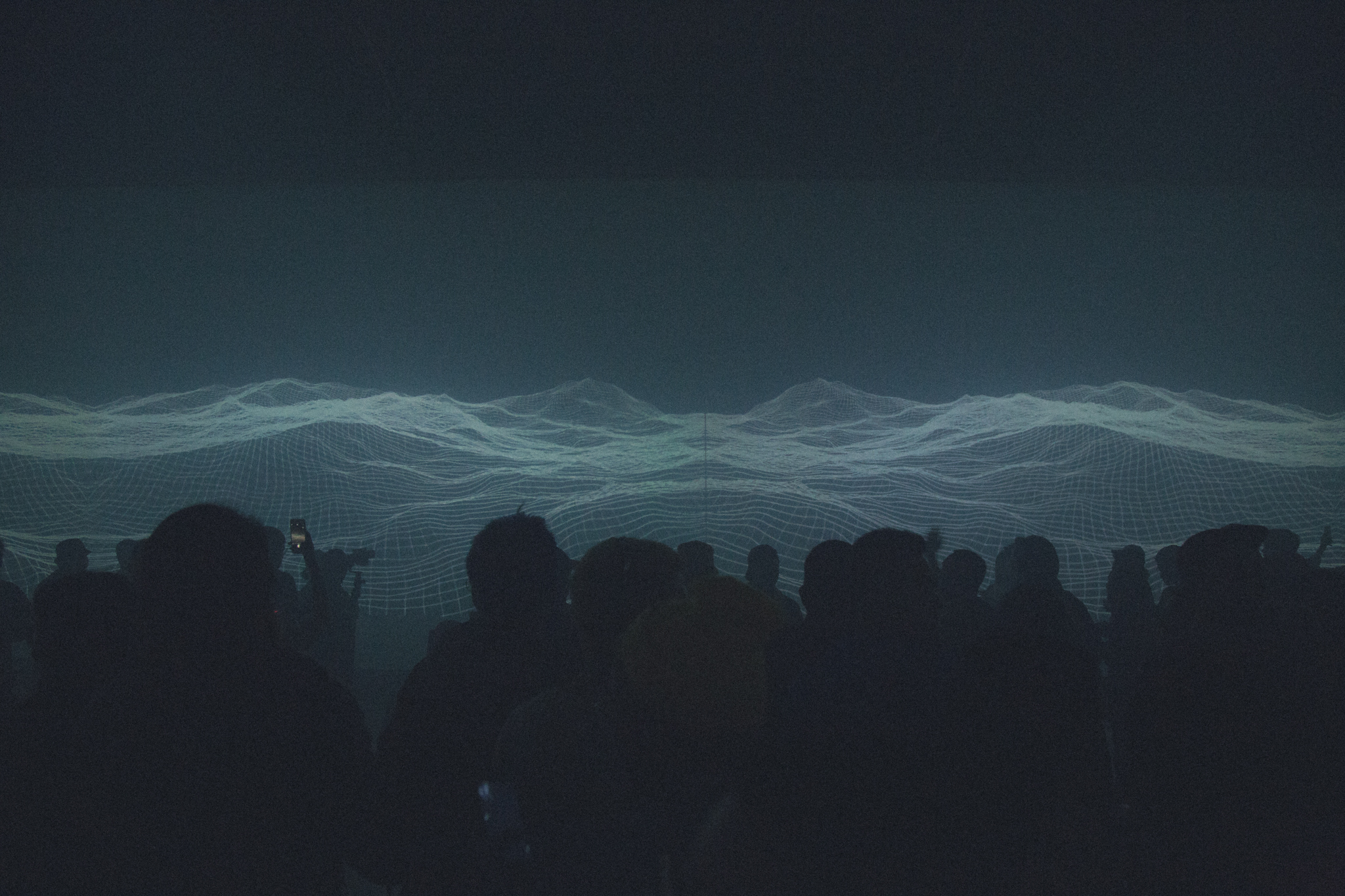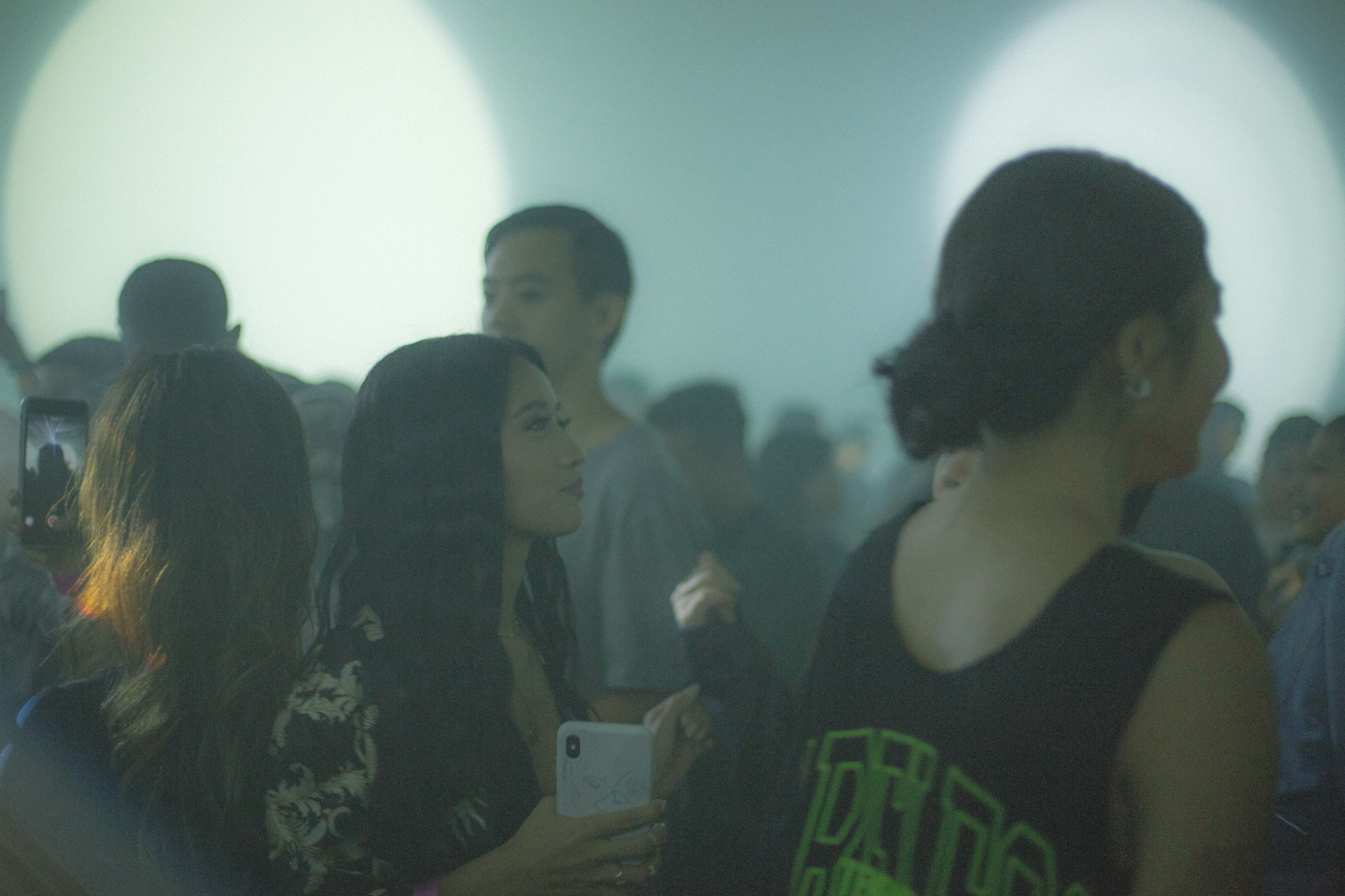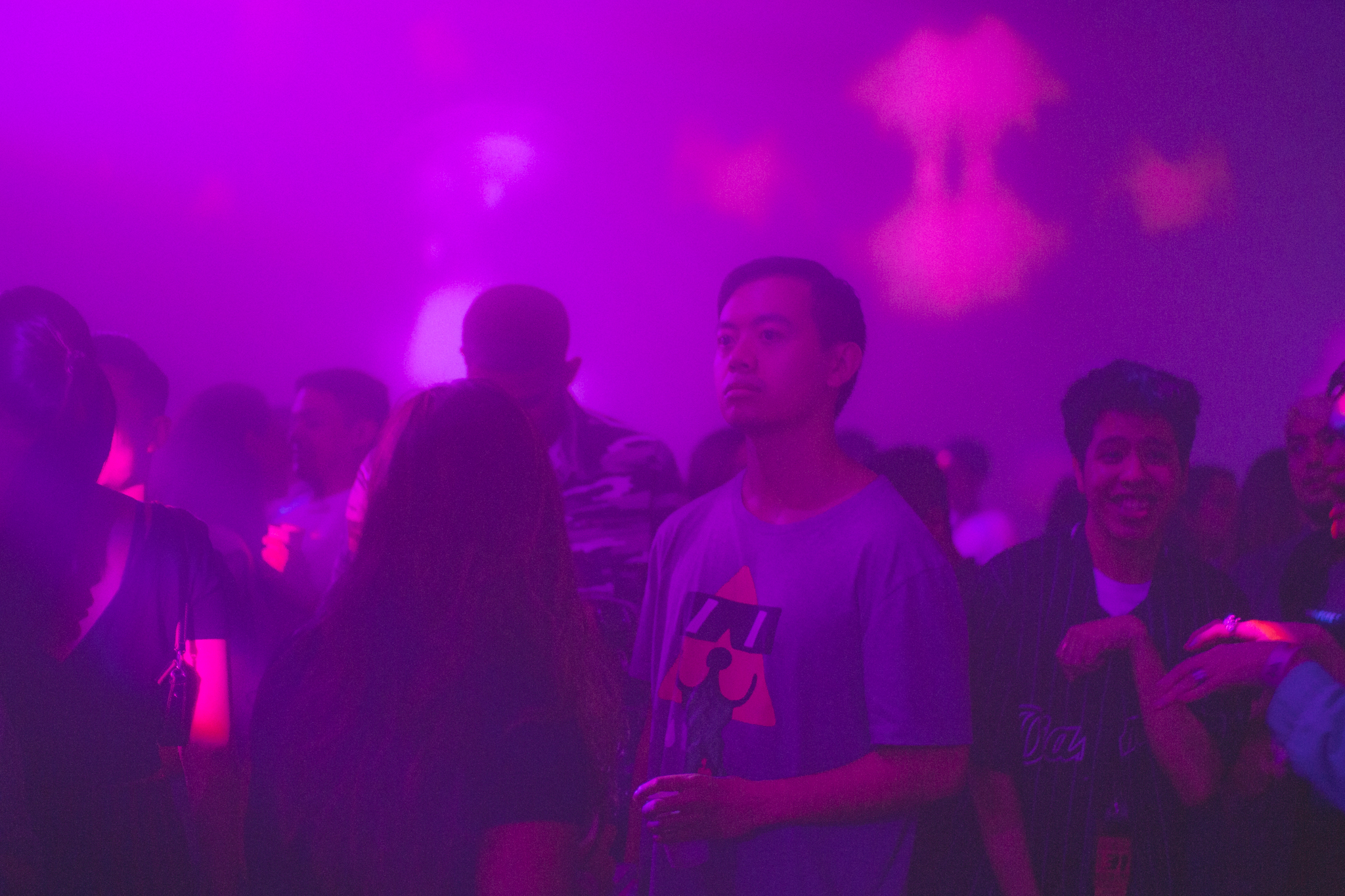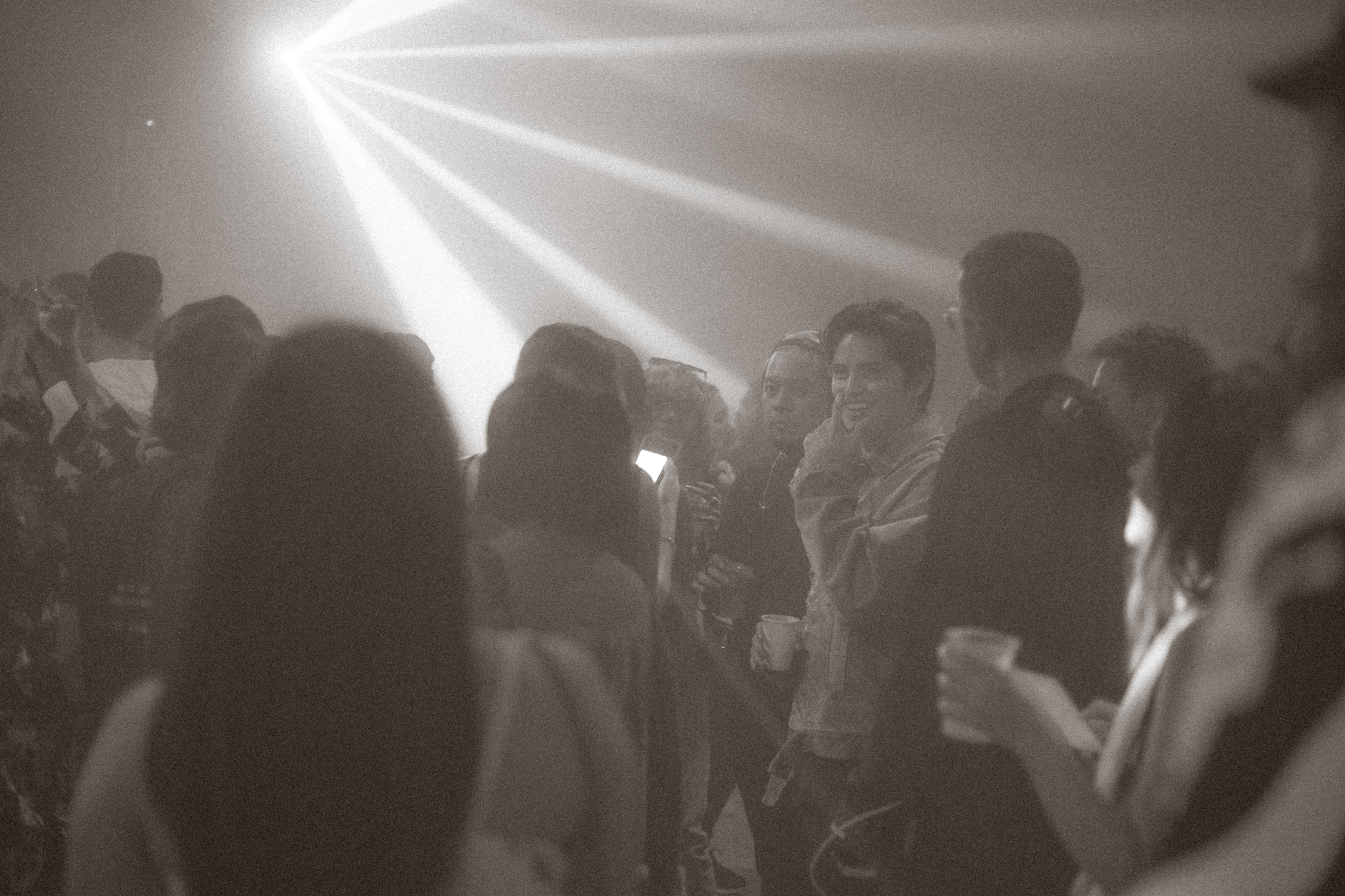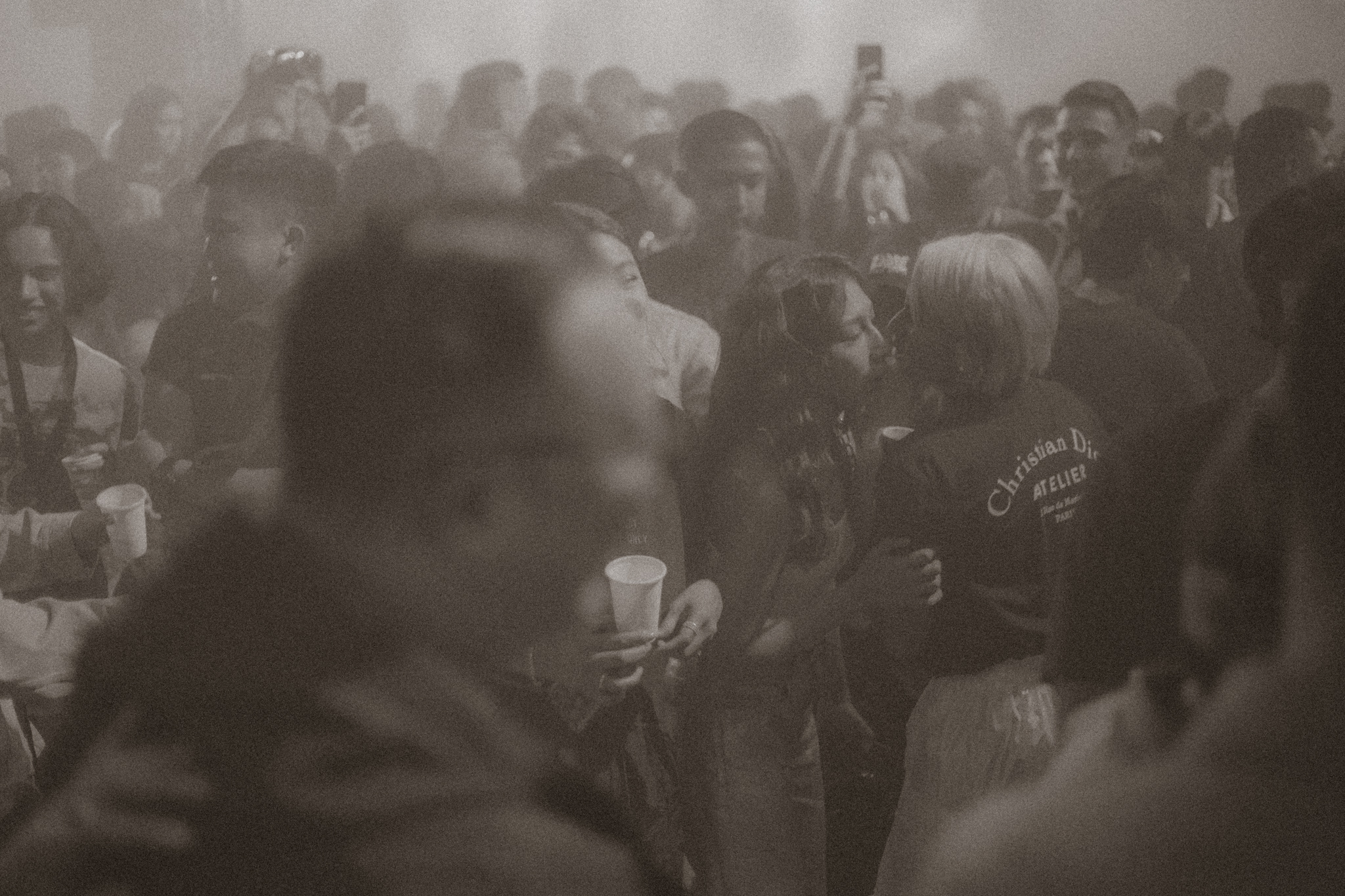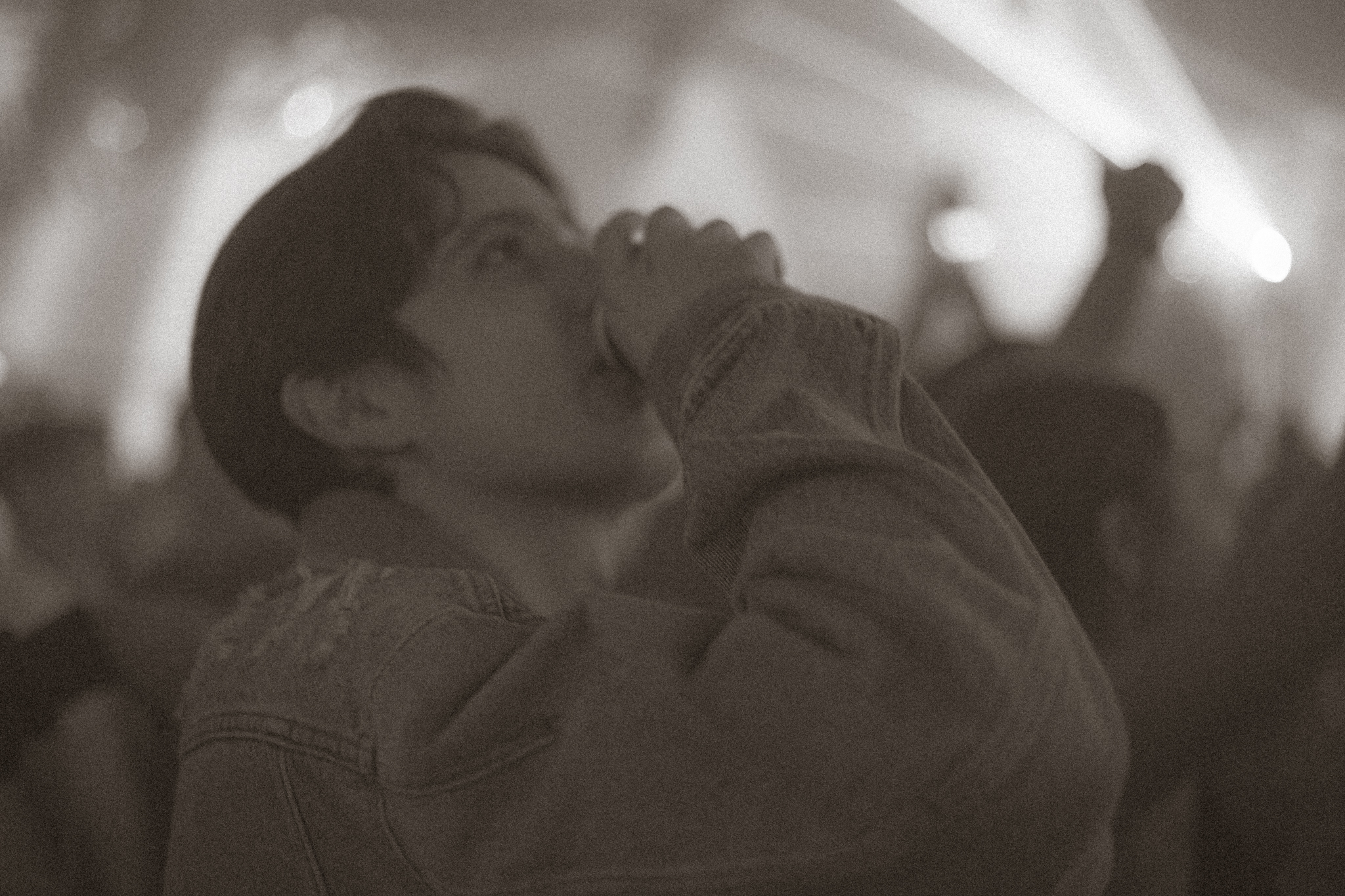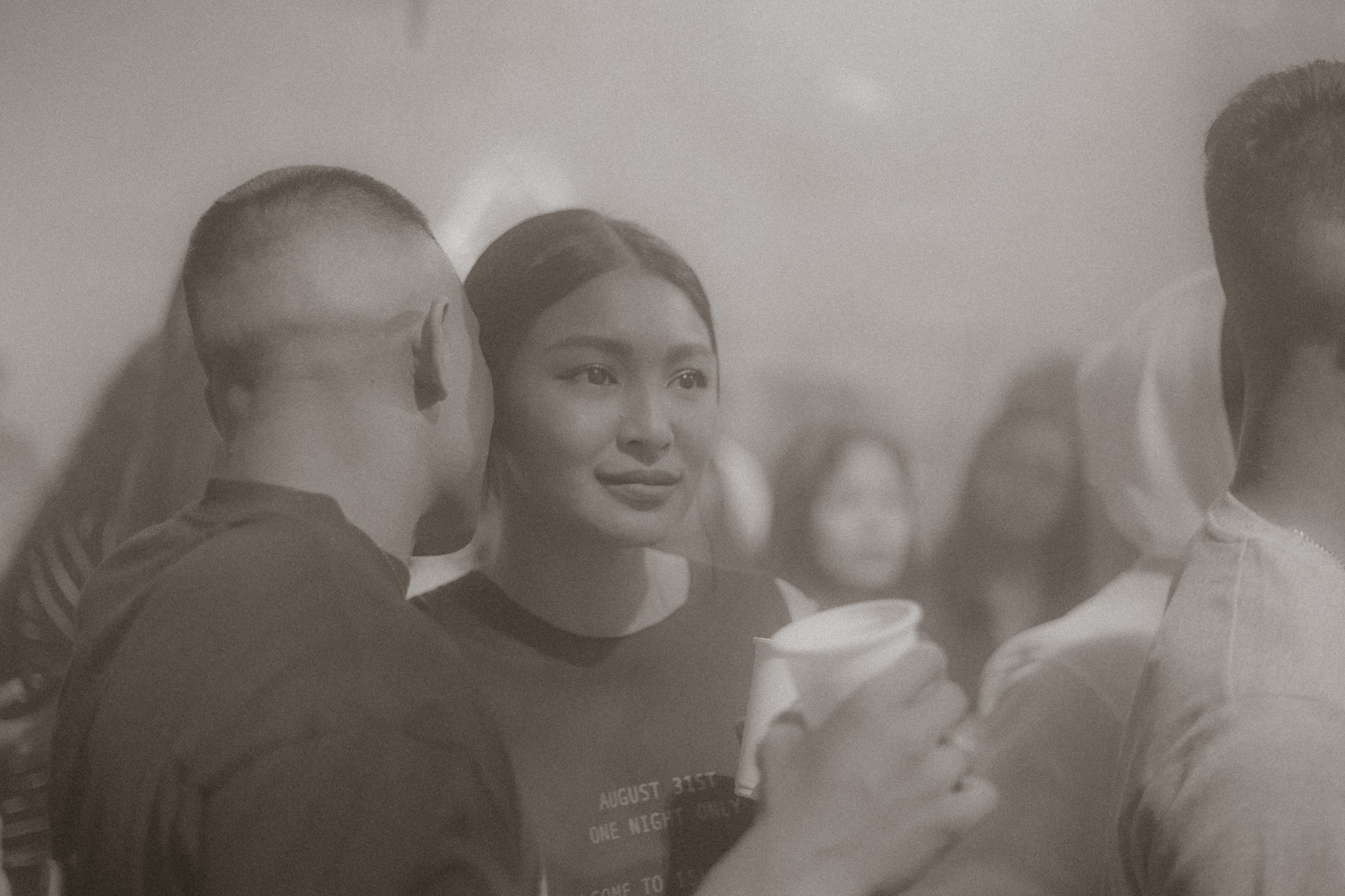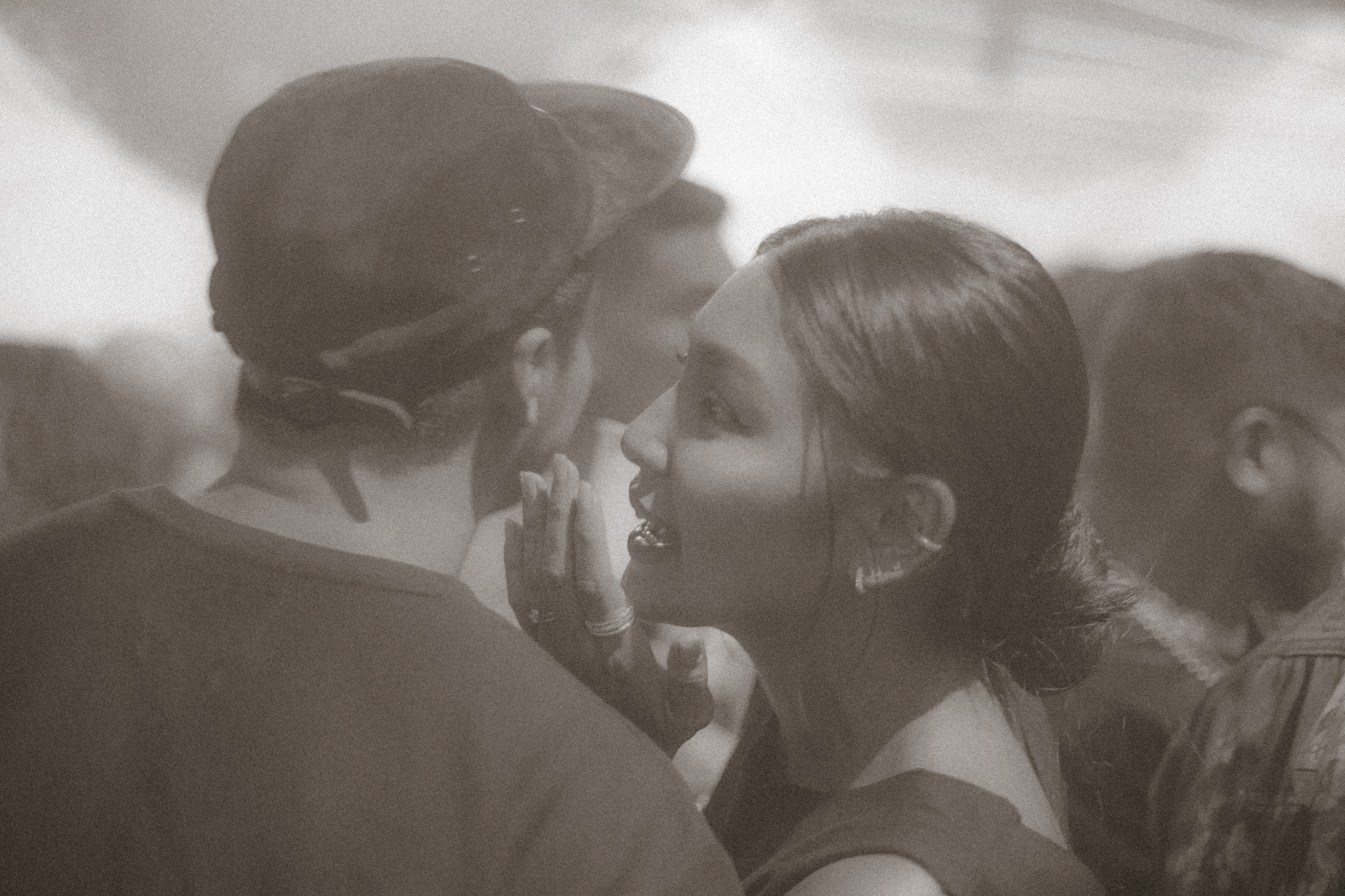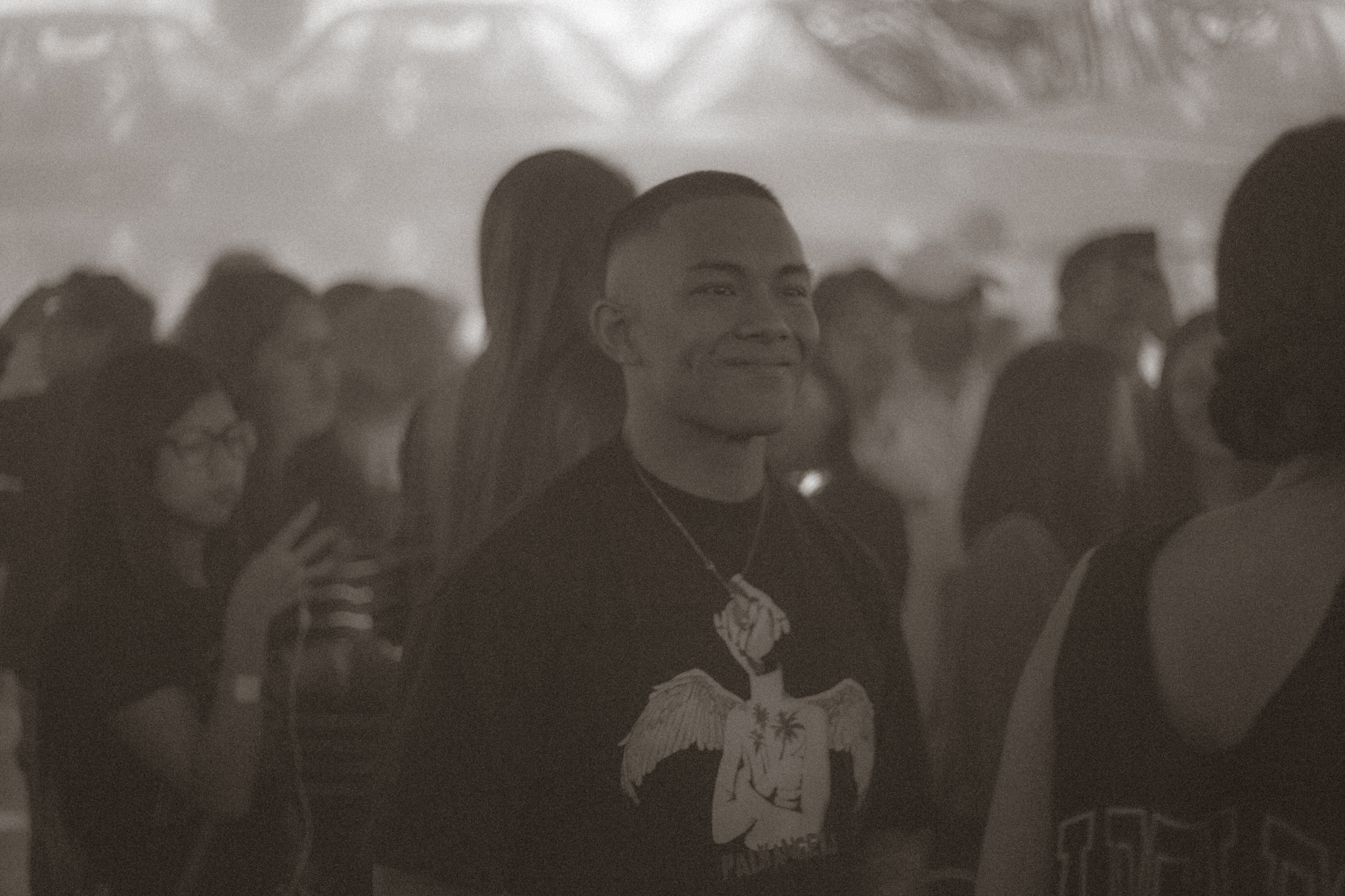 Most of the songs played during the listening party are now out on Spotify at each Careless Music Manila artist's own artist profiles.
______________________________________________________________________________
Photos by Raj Marasigan (@rajmrsgn)
Video by Dino Placino (@dinoplacino)
Related Posts