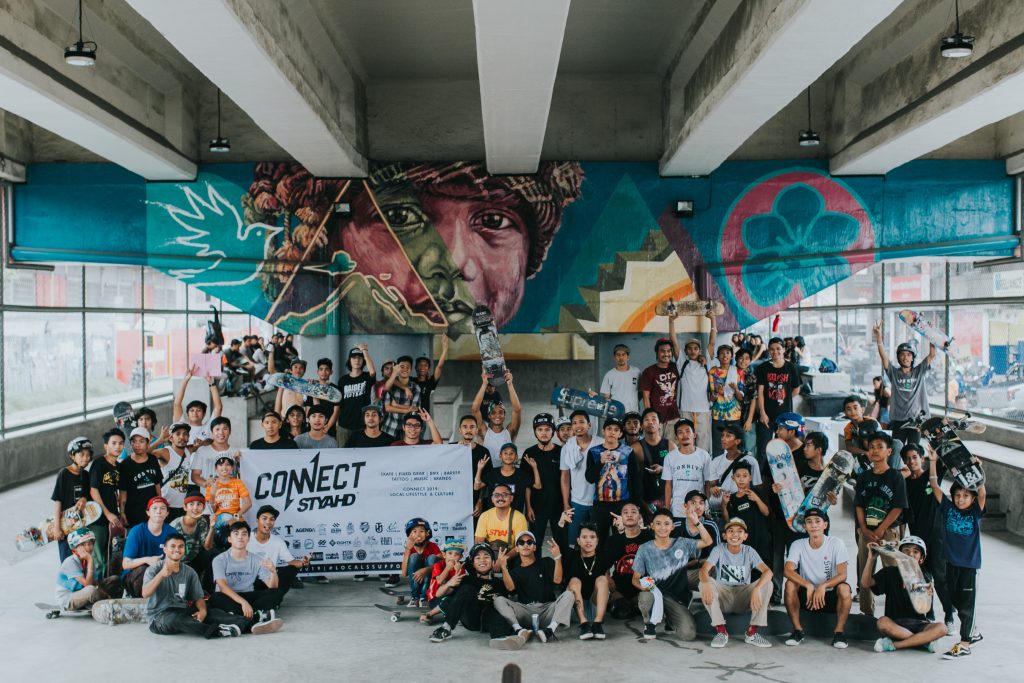 The merging of skate, fixed gear, BMX, local brands, barber culture, and tattoo might seem unlikely but Davao has yet to see it as an impossibility having overdone itself year after year, merging one community to another and another, and another. Just like the Threadfest x Skaterock 2015 or the Nine-Nails 4th Anniversary that both gathered skaters, riders, local brands, and musicians in one venue, Connect2019, which happened from August 30-31, 2019, joins this feat with an even bigger endeavor.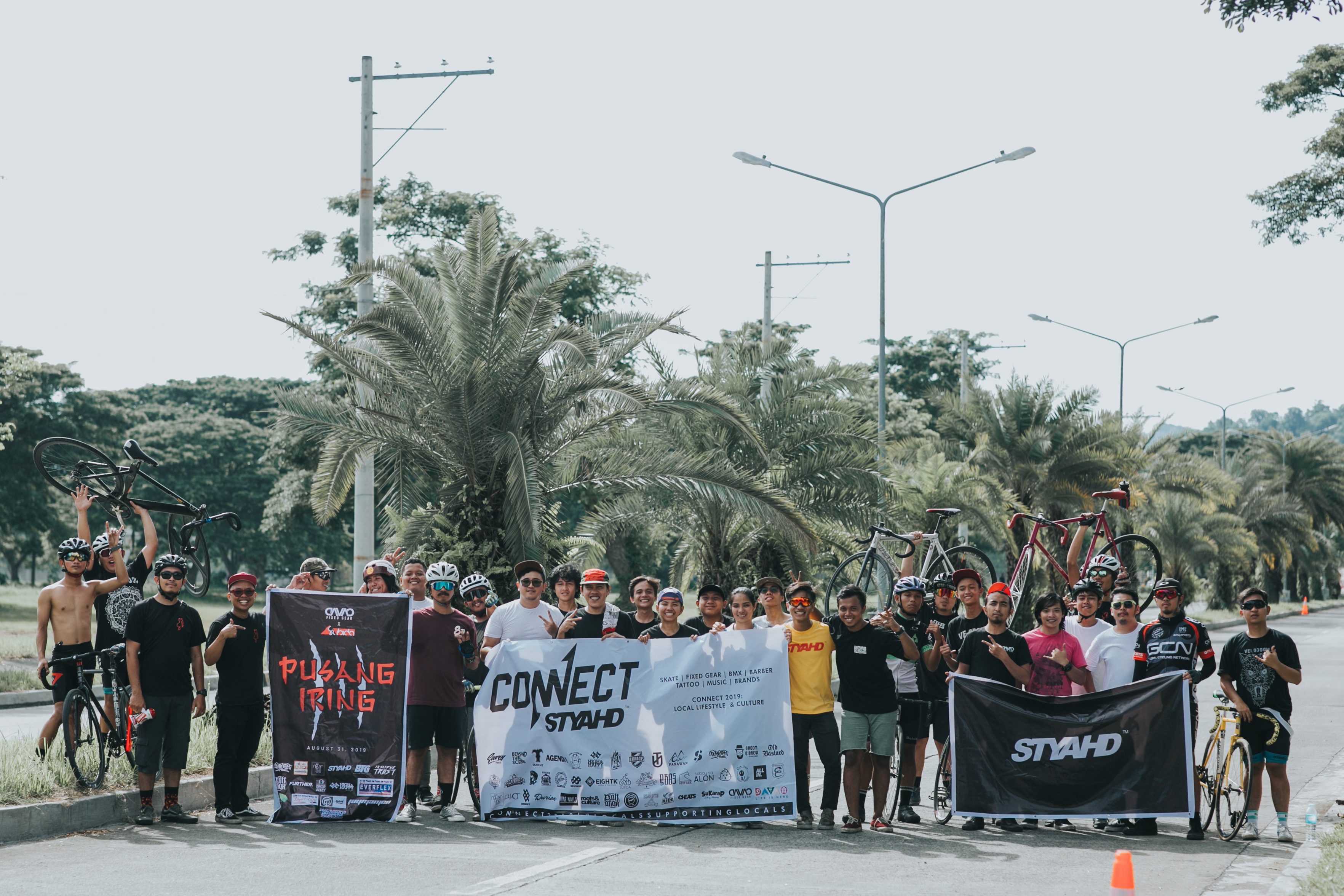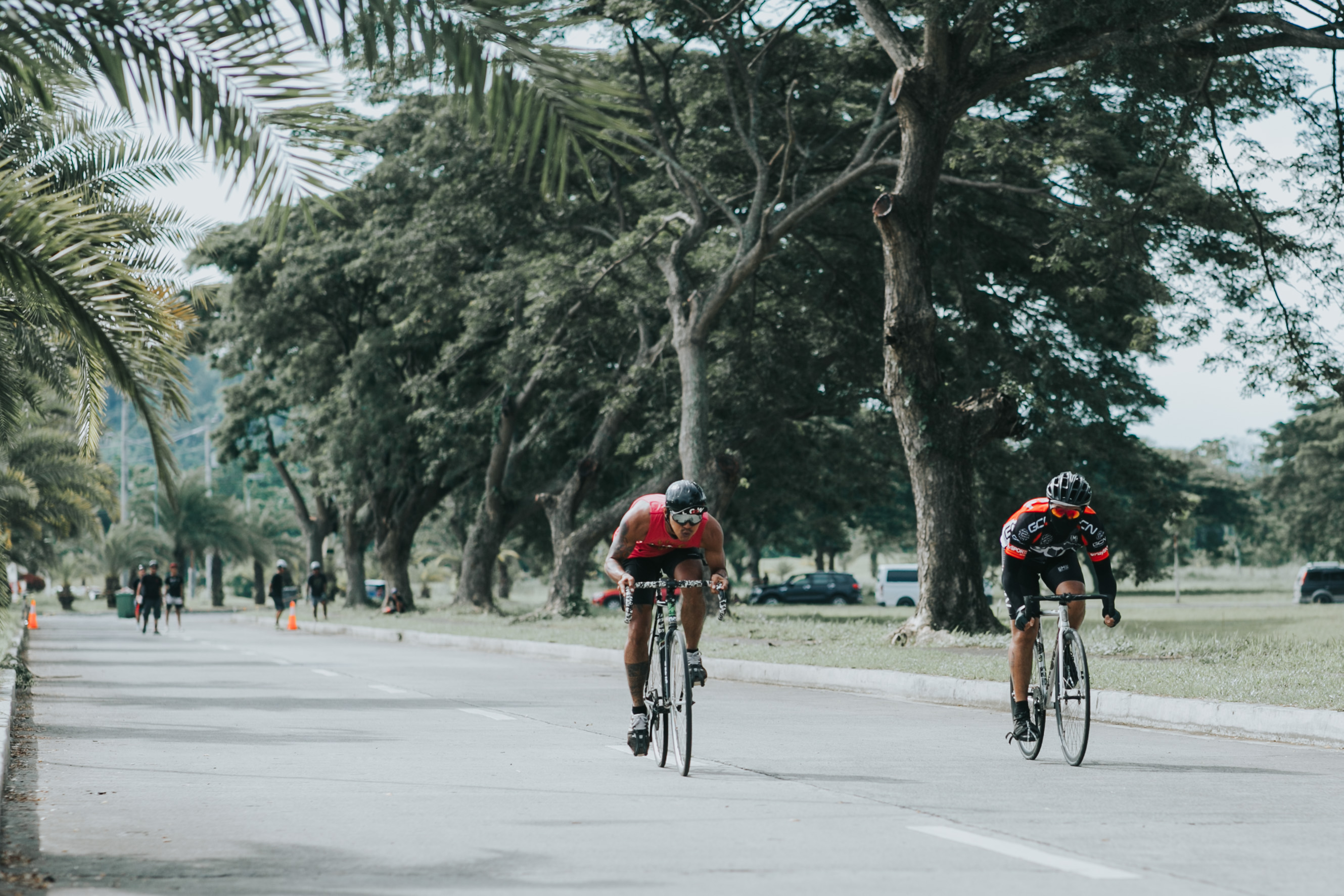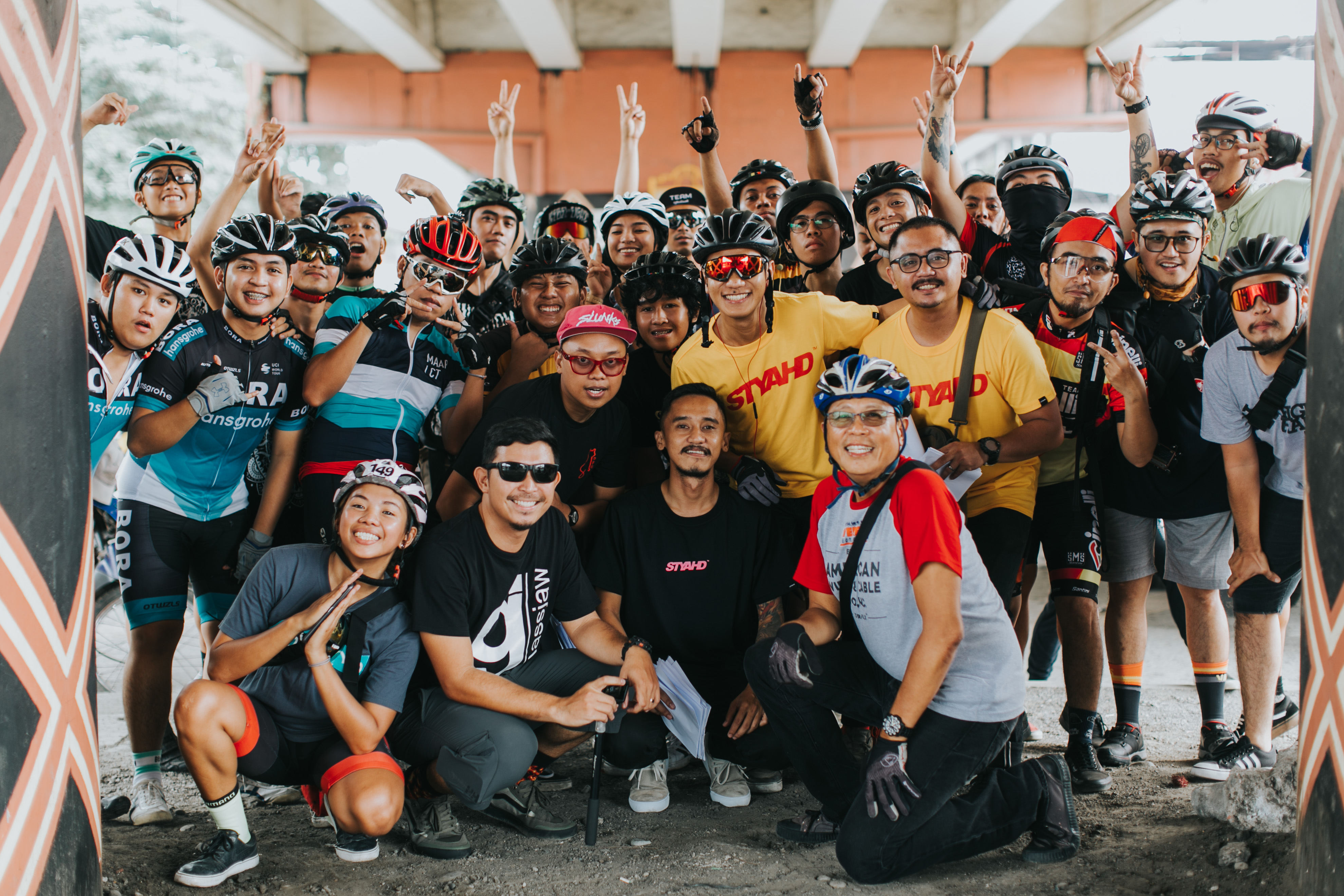 Kicking it off at Barracks Barbershop, the first day of the 2-day stint included Barber Sessions by Simon Pago from Backtrack Barbers and Kalbs Miralles from the Southern Town Social Club, while simultaneously, Loy Kabigting and Raymond Aguilon sunk their ink during their on-the-spot tattoo sessions.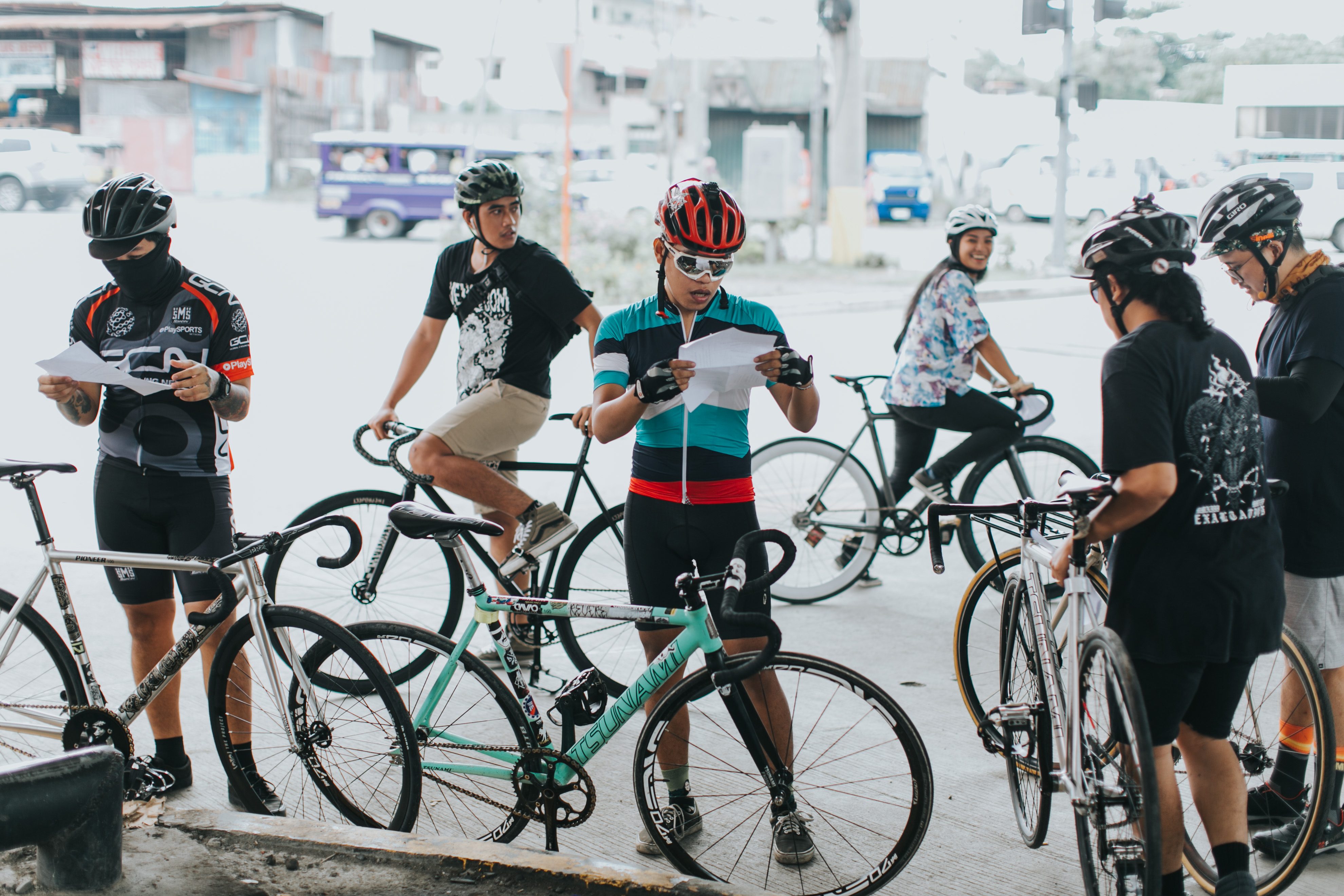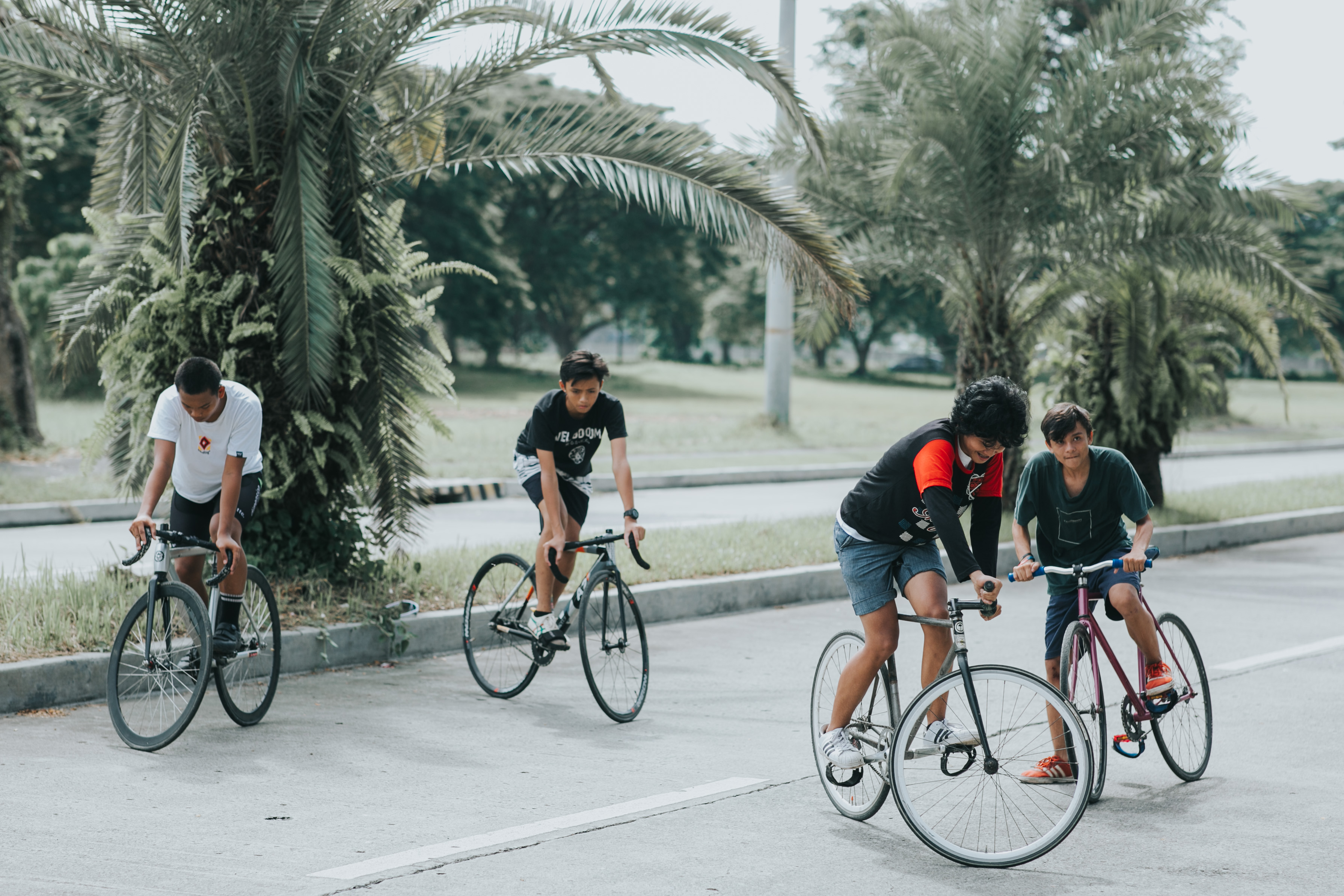 The second day featured more events happening almost simultaneously across Davao. The BMX Street Jam featured an open and novice Category with champions from Kidapawan and Tagum City. Happening in another part of the city was the Skateboarding Competition held at the recently constructed Davao Skatepark featuring categories stretching from 12 and Under, to 30 and above.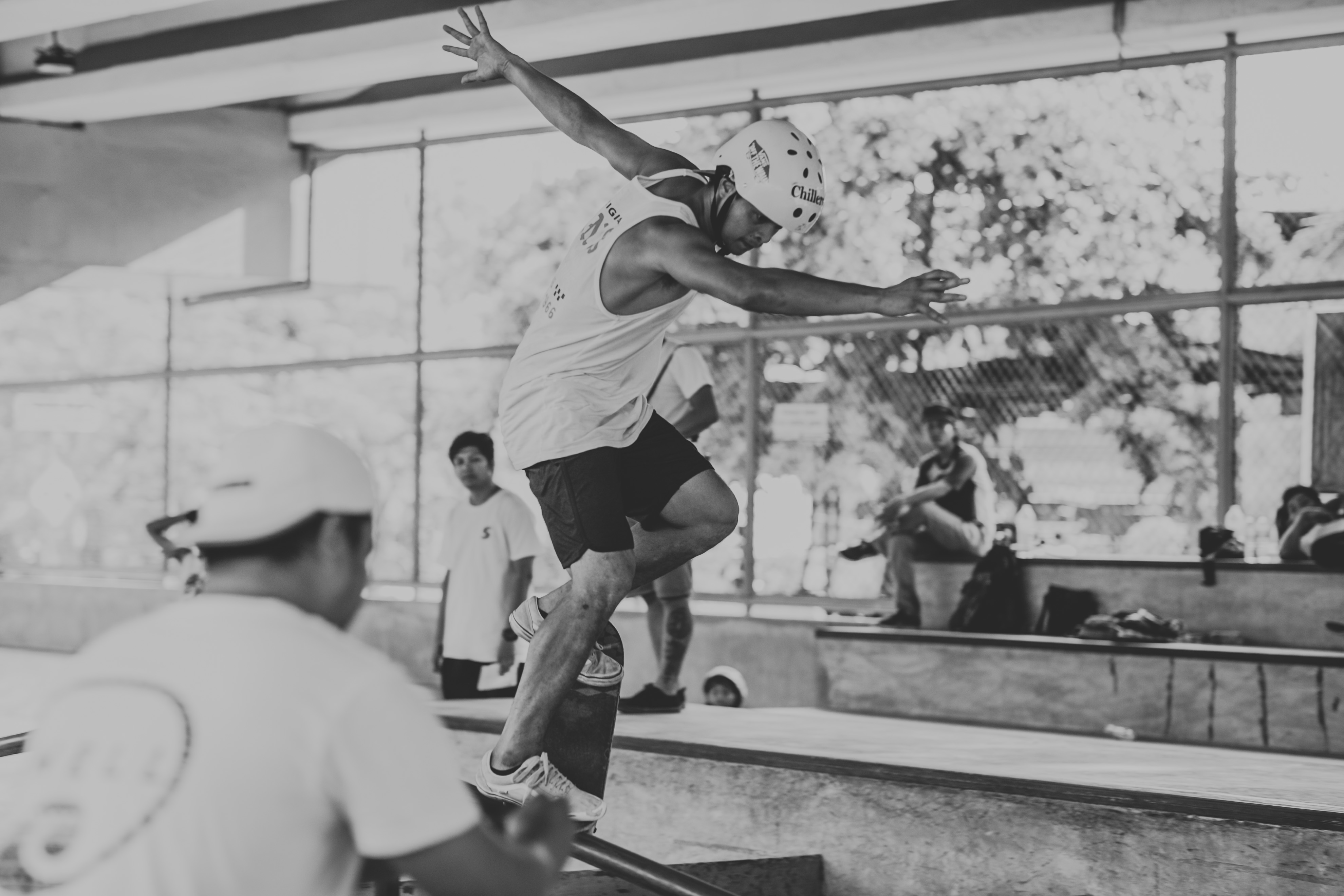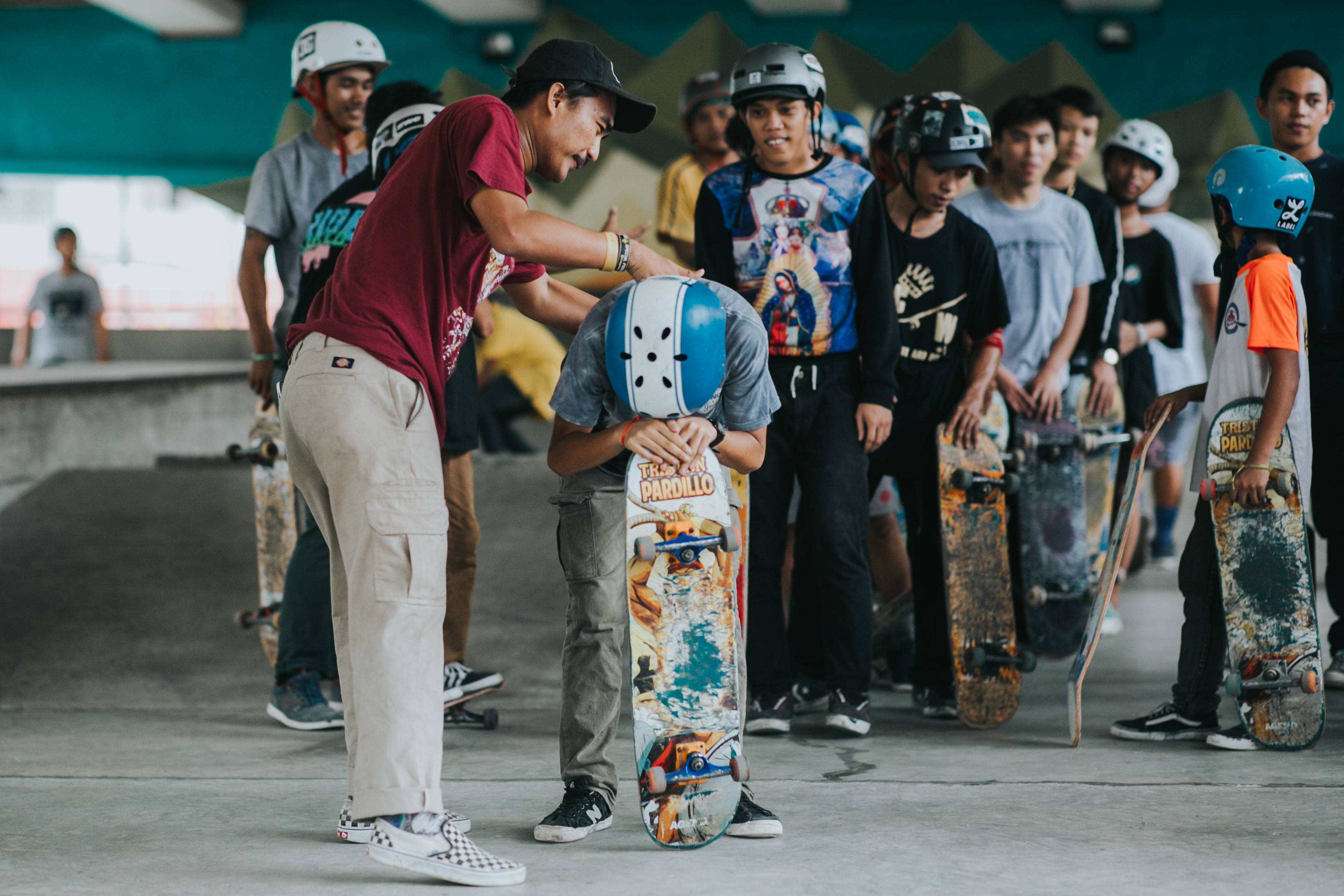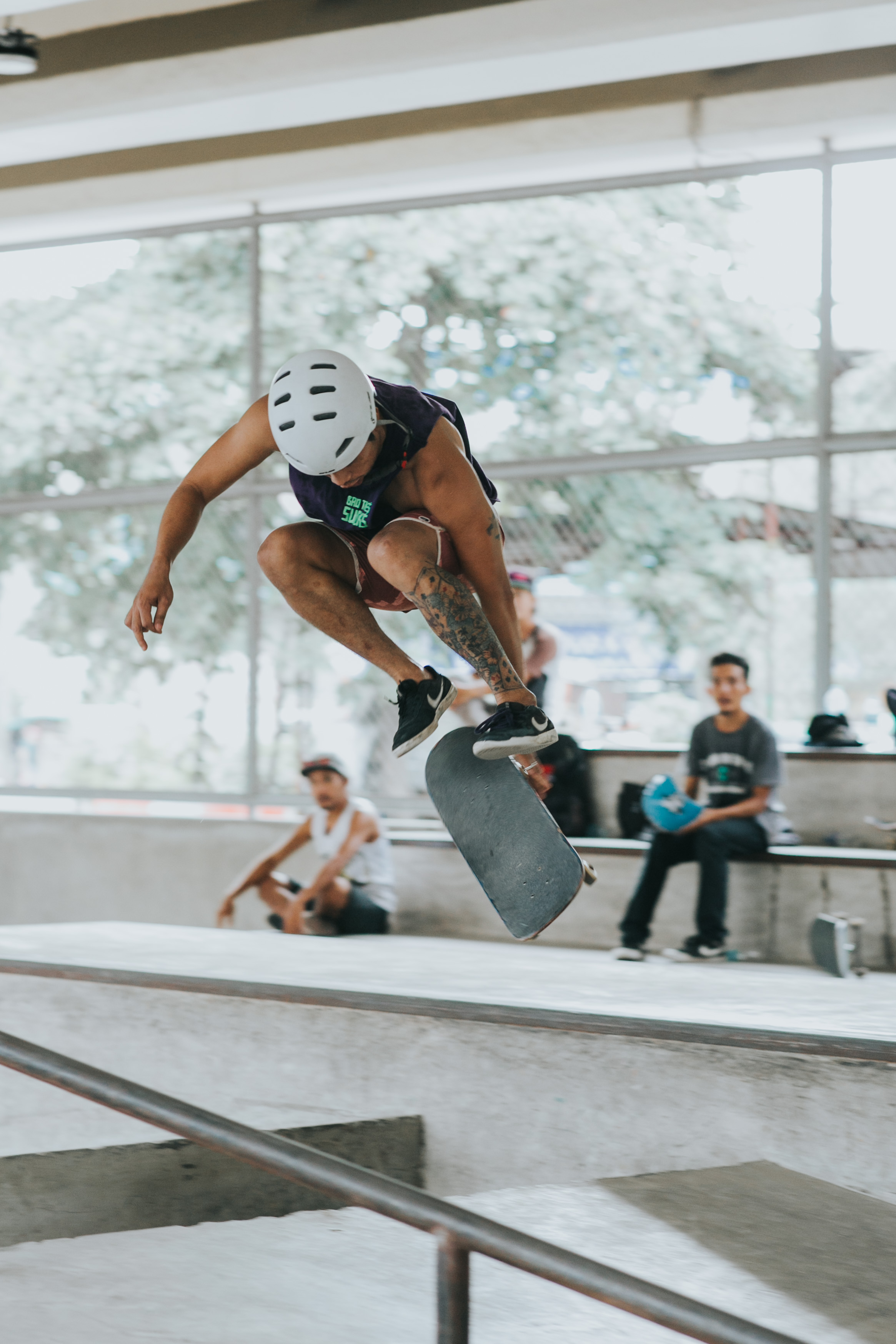 Pusang Iring (which directly translates to the same word, cat, expressed in both Tagalog and Visayan language) is a fixed gear alleycat race organized by the Davao fixed gear community. This year, they linked up with local clothing brand Stay Ahead to hold their Year III race alongside other events. Riders from outside Davao City were also present coming as far as Manila and Butuan. Championing the race was Davao rider Carl Dayanan. The whole day event also featured several mini-games including Drag Sprint, Trackstand, Slow Drag, and Slalom.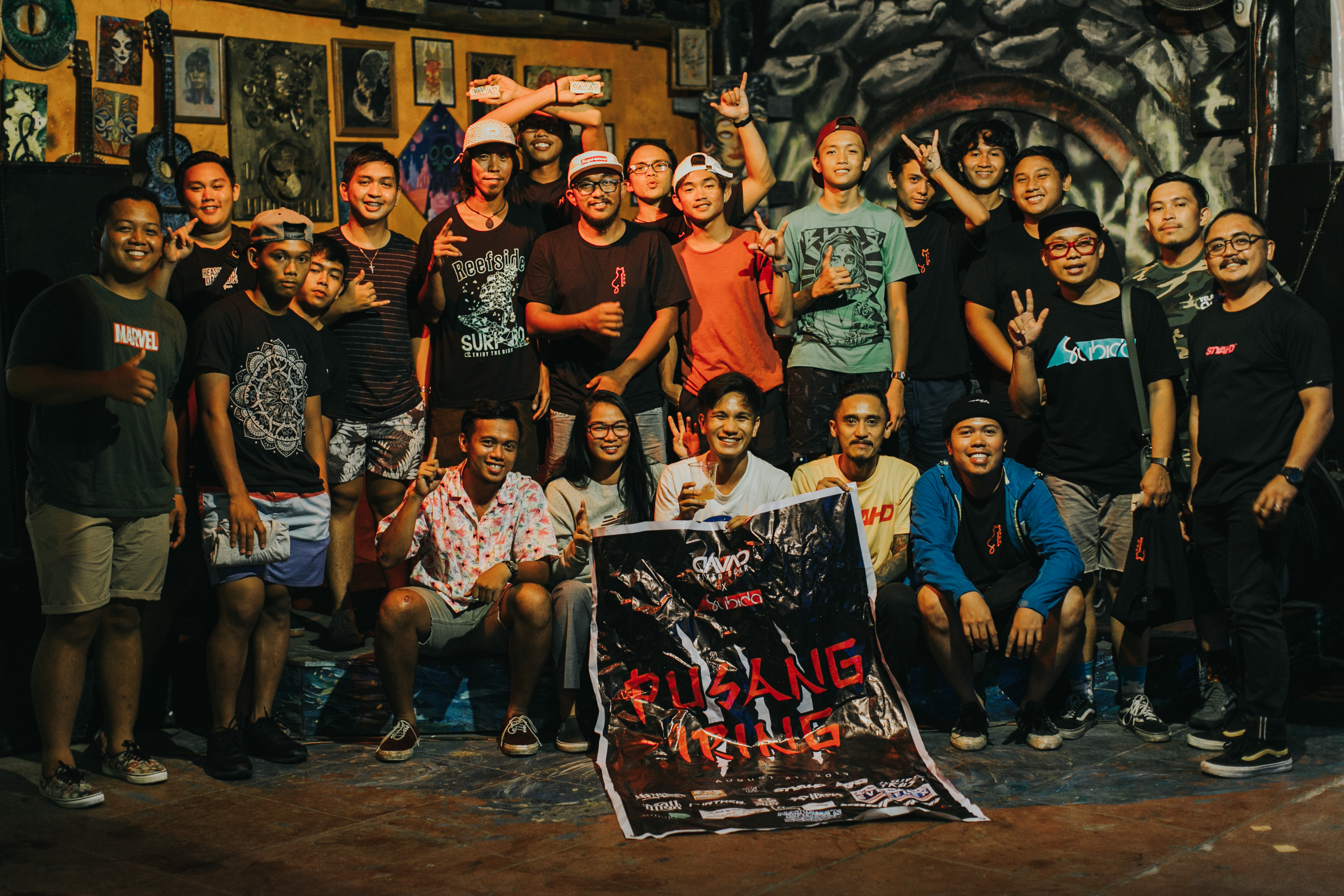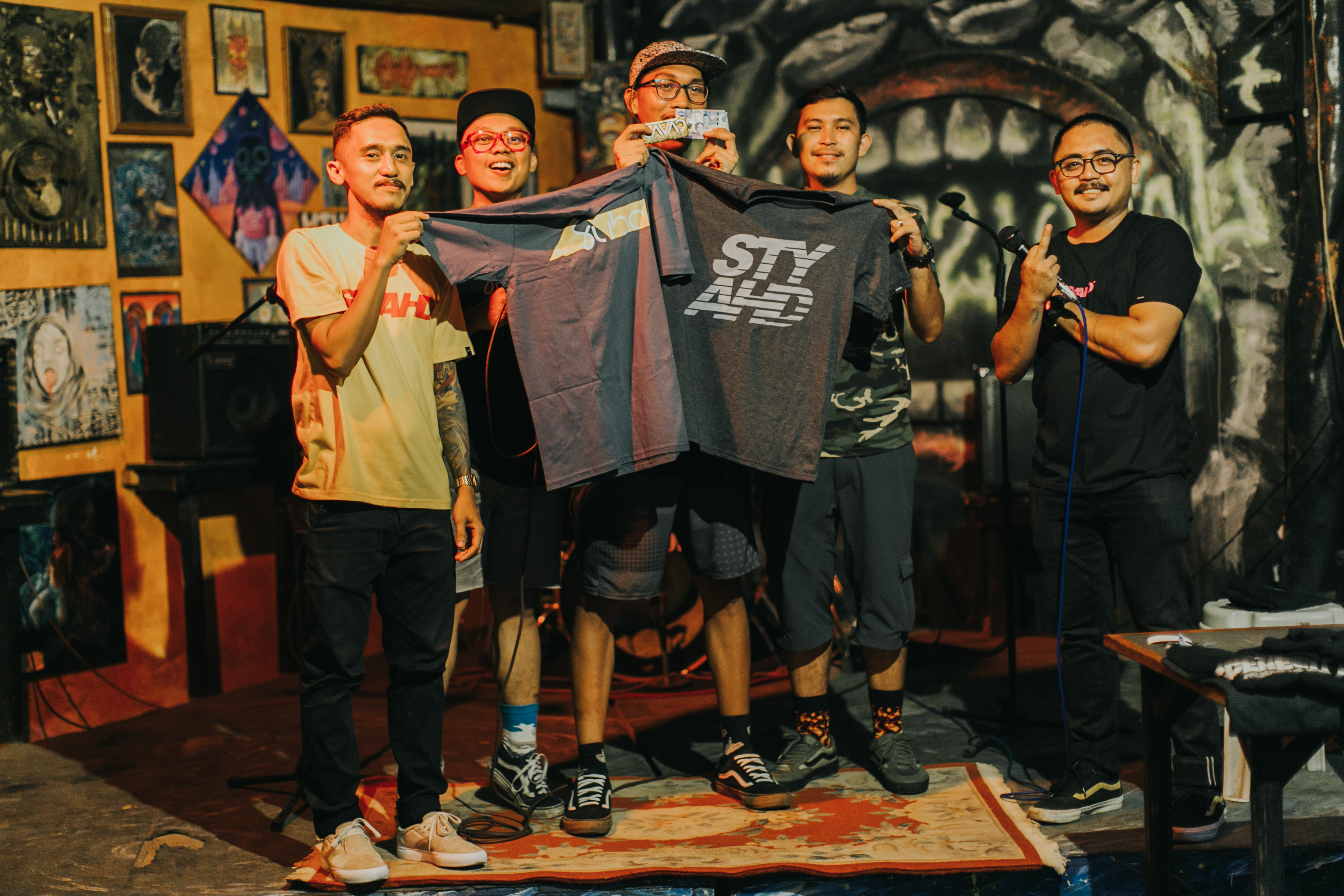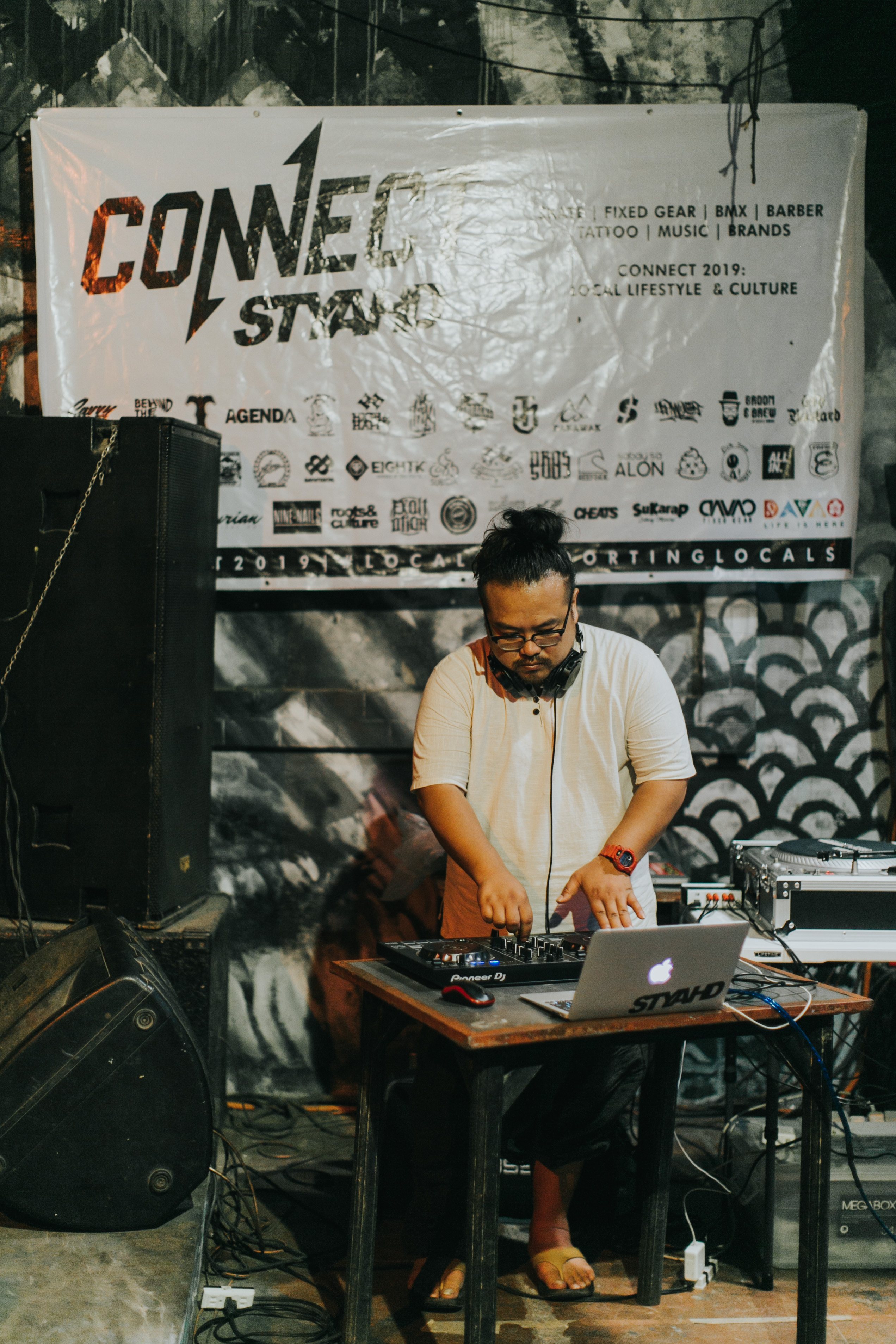 The night culminated at Zero82 Lokal featuring performances from Project Satellite, Bagani, and DJs UGRR SUGER from Japan, and Jon Game.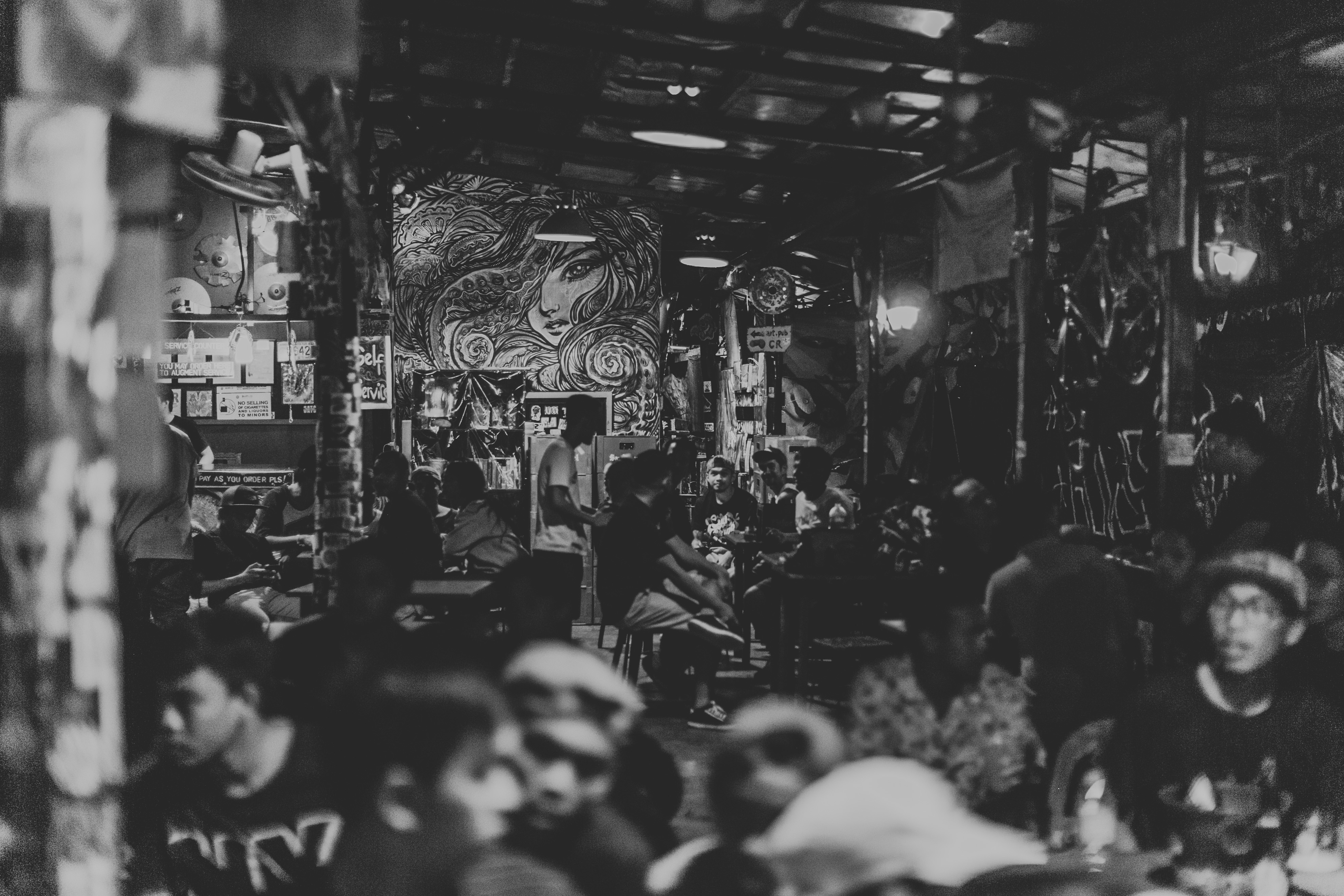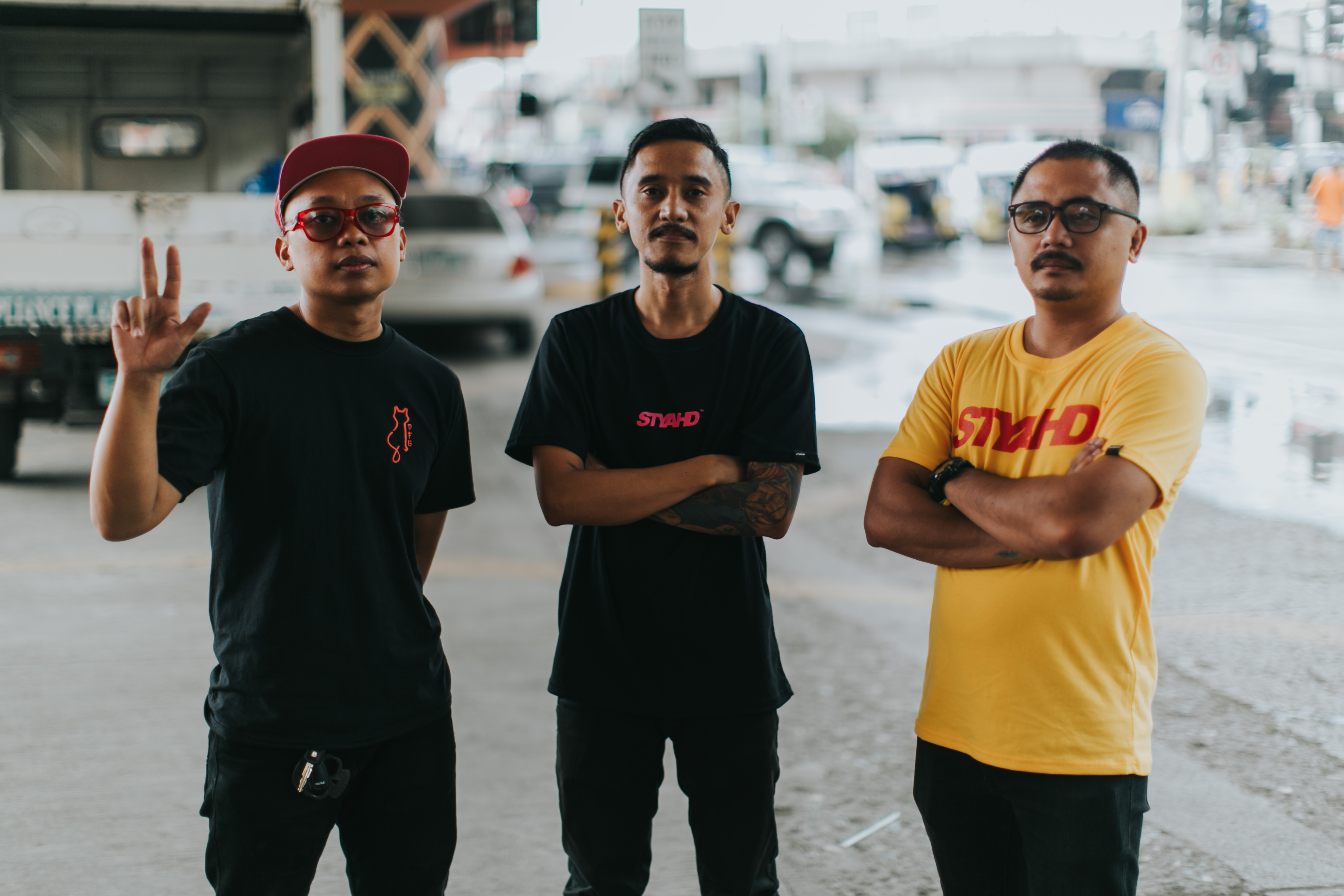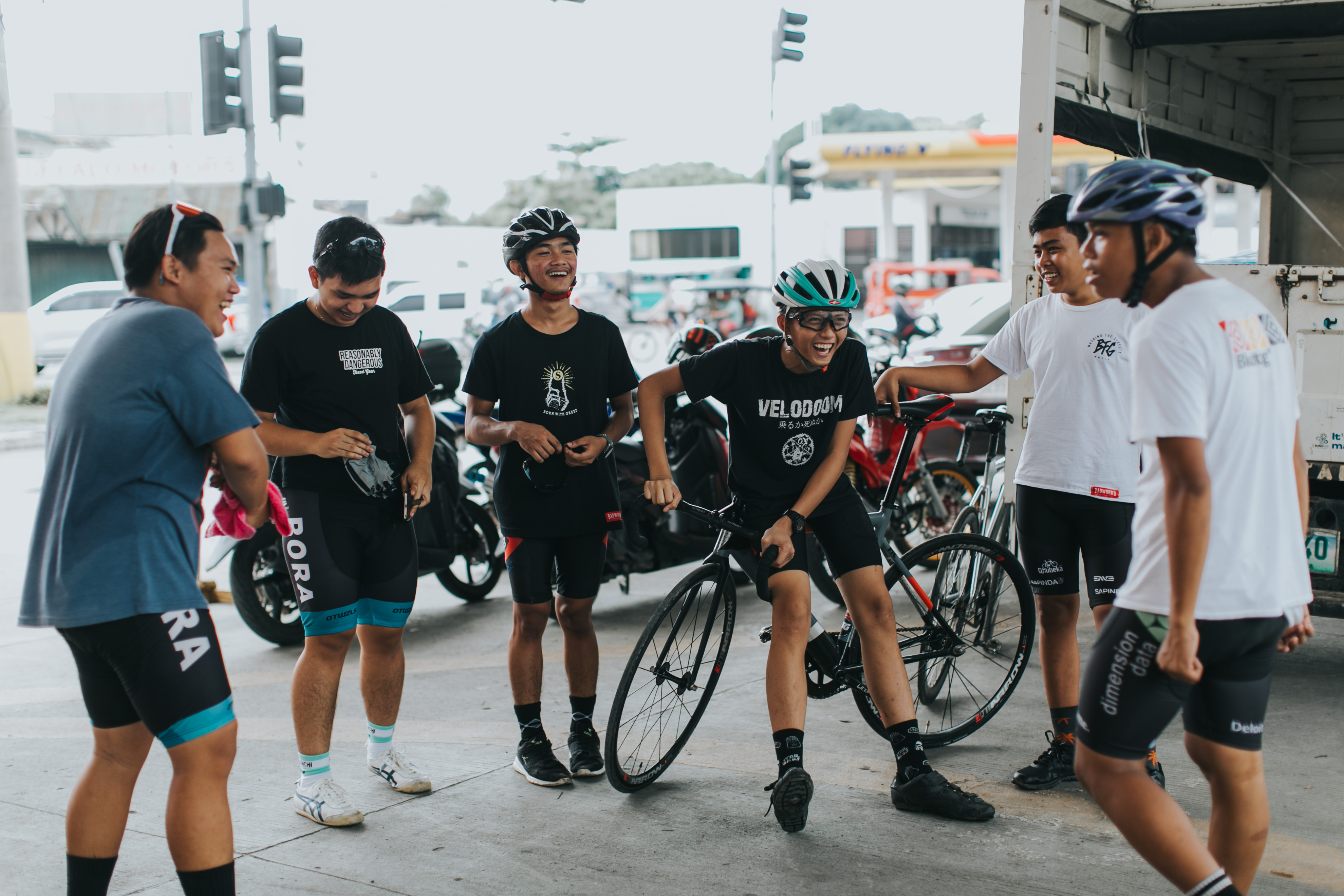 Connect2019 has built what seems to be a continuing merger of these unlikely communities, building more bridges than boundaries, and maybe even bringing more sub-cultures into the mix.
Photos by Reiji Manguiob
Follow CLAVEL on Facebook and Instagram for news, culture, and more.
Related Posts