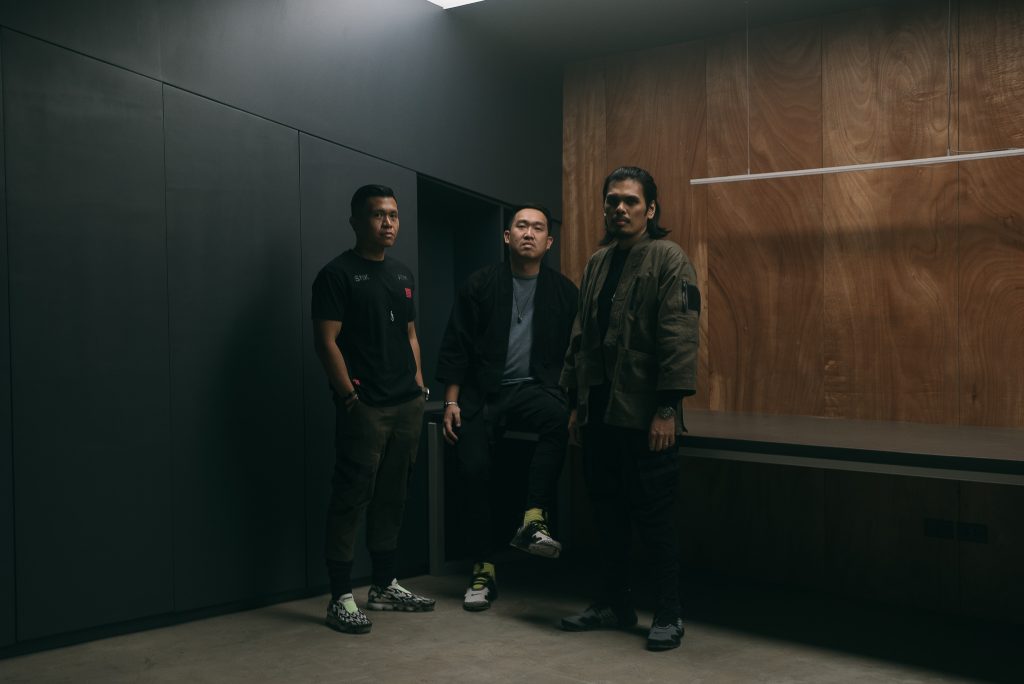 As trends come and go, techwear is making its presence consistently felt. In a subgenre that boasts utility and functionality, the Nike x ACRNYM Prestos or adidas x Y-3 Pureboosts that you copped from your local Facebook re-sell group has a wide range of capabilities that are fall beneath the shadows of just hype.
Techwear is simply functional fashion. It's clothing for everyday-wear that features special fabrics and characteristics that can withstand and adapt to various environments. Big inspirations are part military-inspired; tough fabrics, buckles, straps, and pockets–lots of pockets.
While techwear does allow for movement, breathability, and comfort, it's not a long-shot given the weather we have here in the Philippines. And that's why brands like SNK ATK are in pursuit of providing affordable, locally crafted clothing of the future.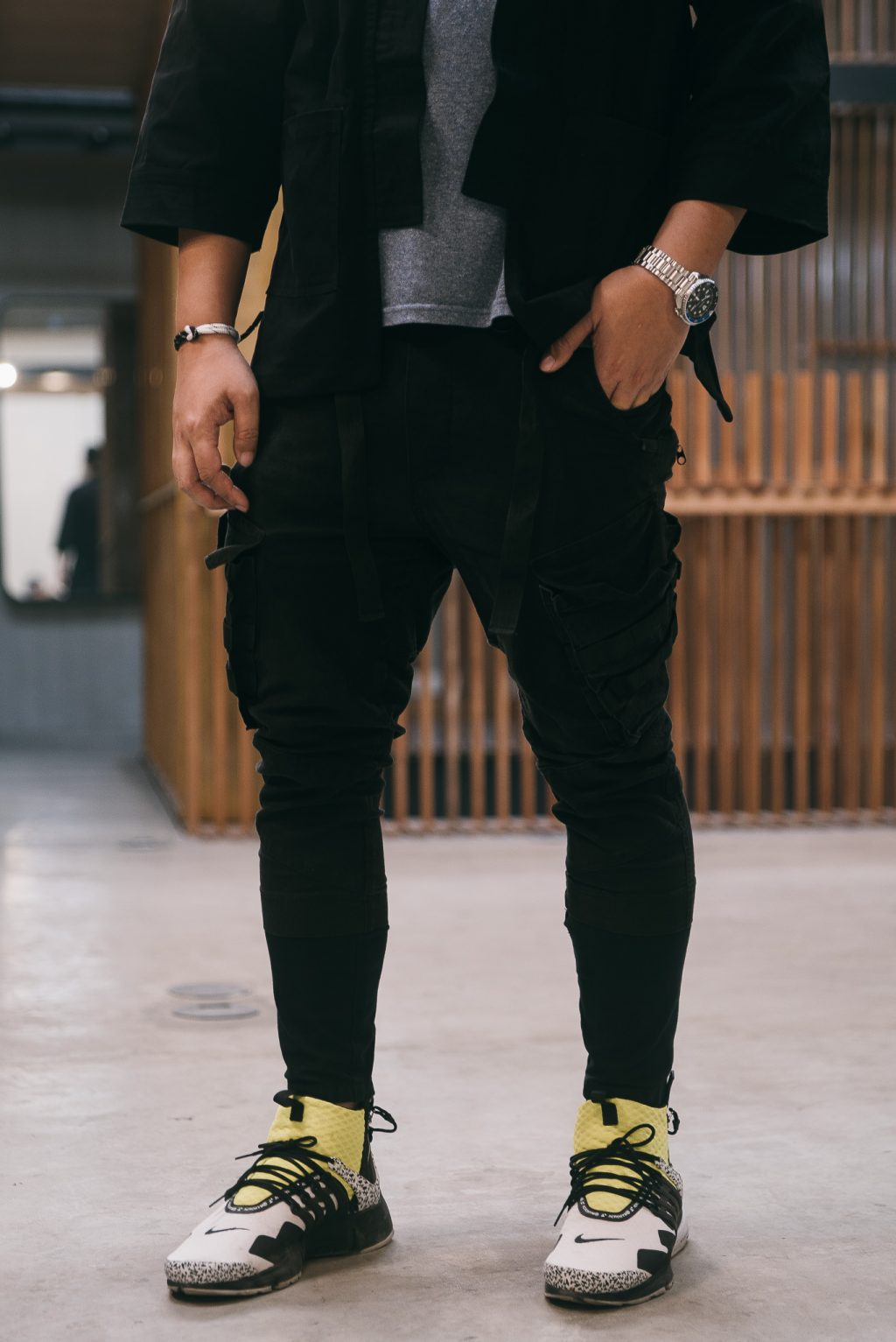 In 2016, SNK ATK began as a discussion. Co-founders Dwight Santos, Psalm Alfafara, and Kirby Gonzaga pondered upon the clothes they can wear with their sneakers. Being sneakerheads, the clothes that matched well with the sneakers they liked were more on the techwear side. And since international techwear brands' price points and availability are way beyond the local consumer's reach, they decided to create SNK ATK.
"We started by saying 'why don't we just create our own?'" said Dwight. "We looked for inspiration from brands that we followed but also considered the things we want to wear in the lifestyles we're living in."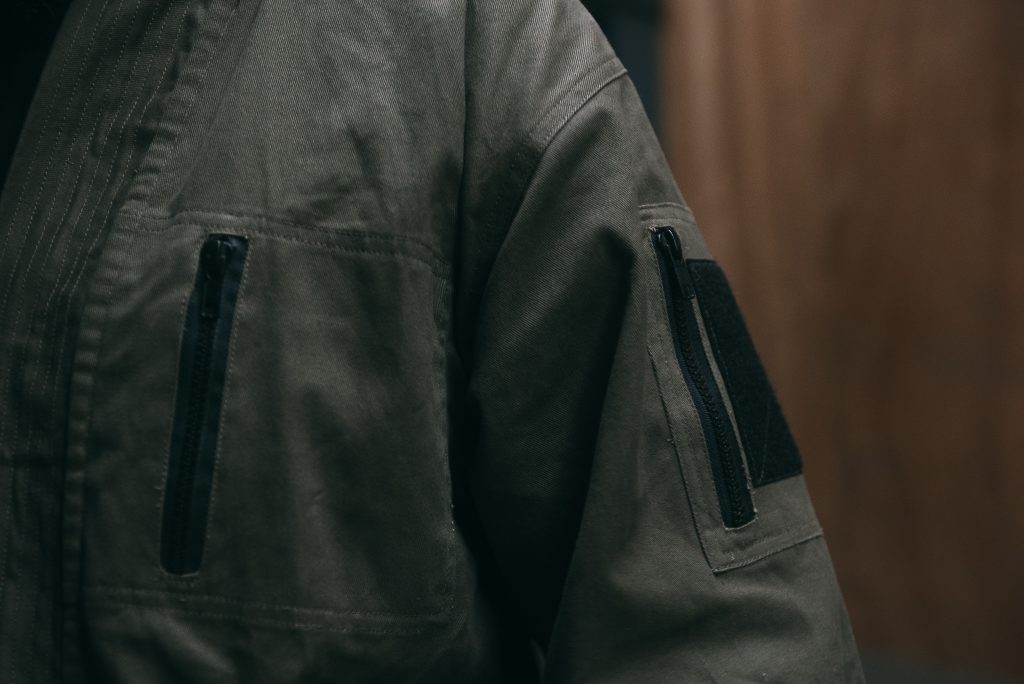 Coming from marketing, digital advertising, and design backgrounds, the SNK ATK team maintains a relatively small operation, but is able to create quality products within means. Despite the lack of technical fashion industry know-how, they treat their inexperience as a problem solving exercise, with influences in Japanese, cyberpunk, and military wear.
We're also fans of EDC (every day carry) so those are your knives, pens, notebooks. We considered how we would use this in our daily lives and how does that affect what we wear. We're not athletes, we're not rappers, we're not musicians. We're creatives at heart.

Dwight Santos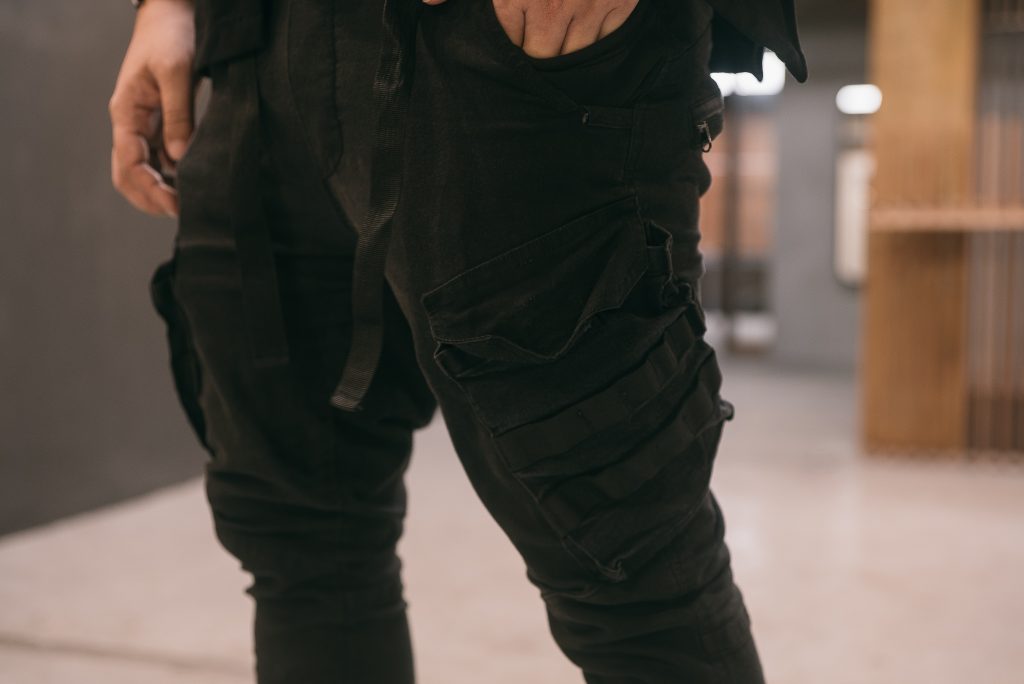 Purists would probably say that techwear should be water-proof, made of Gore-Tex, and layered. So when we talked about those features in the Philippine setting, "That doesn't work here," said Dwight. And everyone agreed. "Our climate is kind of unique to us, like, it's hot, hotter, wet, and wetter. So we considered what works here first."
Water-proof material is still out-of-reach for a startup, so they looked at breathable and flexible fabric for everyday wear. Whether you're climbing up a ladder to paint your mural, or running errands around the metro, comfort is top-notch.
We're building the brand by focusing on design & production. We want to produce pieces that allow you to explore this urban dystopia, and look good doing it. We're quite new to this and there's much to learn.

Psalm Alfafara
"For Those Who Work In Shadows", SNK ATK's theme delves into something deeper. While further discussing the brand, they mentioned that a lot of people are like them—working in the shadows, not quite flexing their successes, 'coz there's no need.
SNK ATK is a nod to those who work in silence. "We're not out there, and we're not celebrities," said Kirby. "Our brand represents people who work hard but don't need to show it."
There are a lot of people like us, who work behind the scenes. They don't get the credit but they don't care. They don't need to show themselves. It's like Fight Club, where you don't talk about Fight Club.

Kirby Gonzaga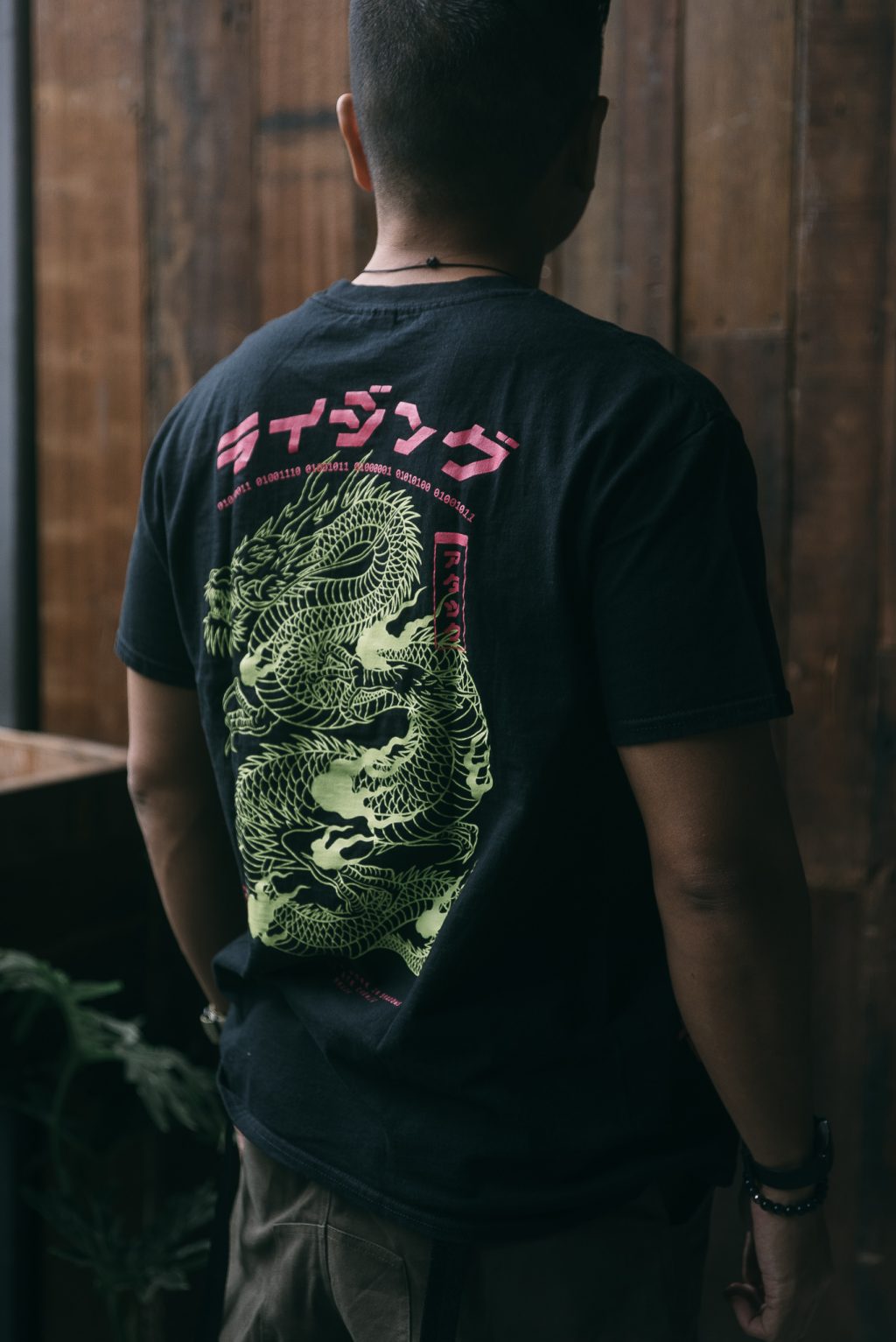 As we ended the conversation, Psalm chimes in and explains that their manifesto is actually in the form of a Haiku, which he personally wrote, perhaps to express the message in a more meaningful context:
Designed in silence,

for those who work in shadows,

may you strike unseen.
---
Checkout SNK ATK's 03: RECONFIG Collection below.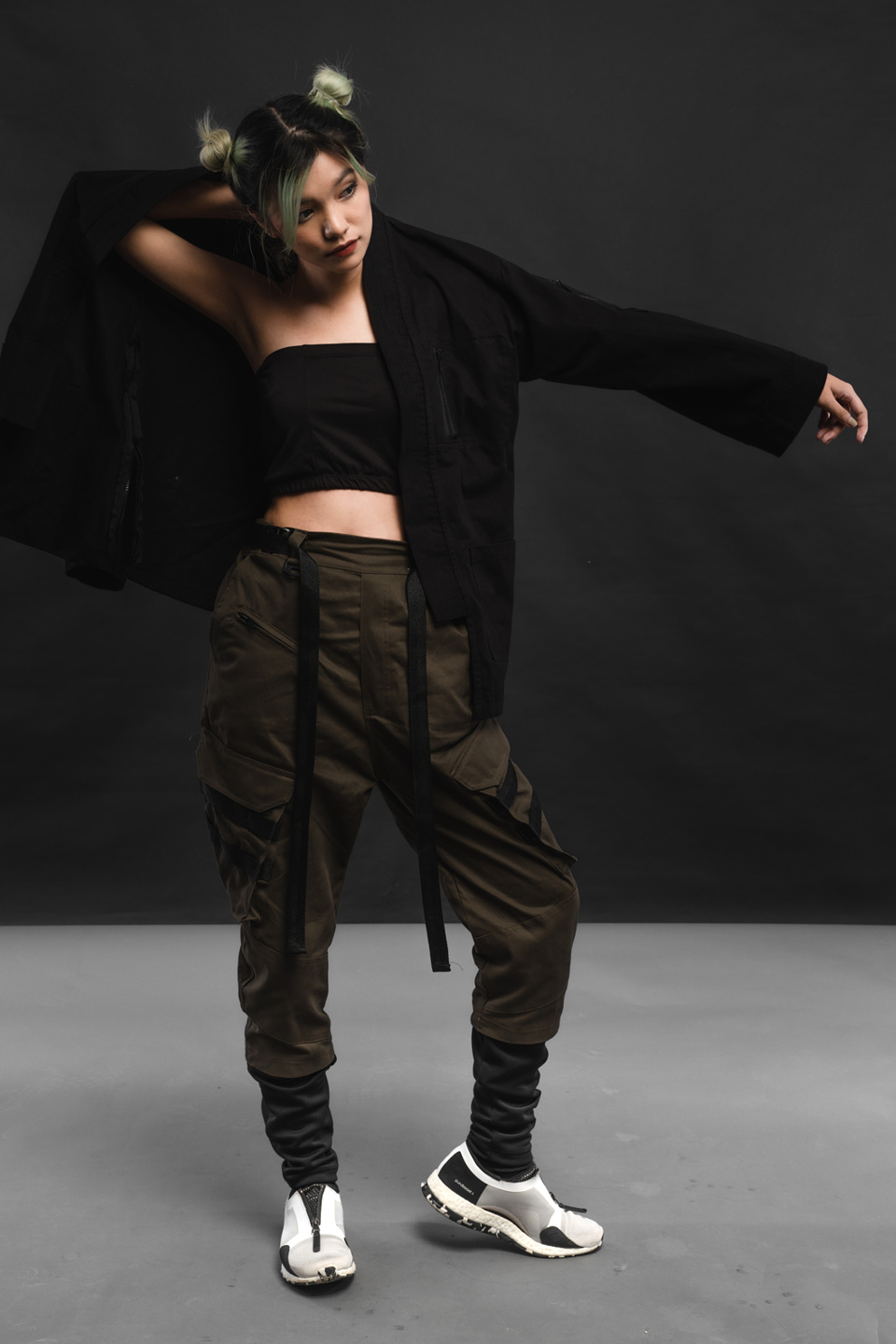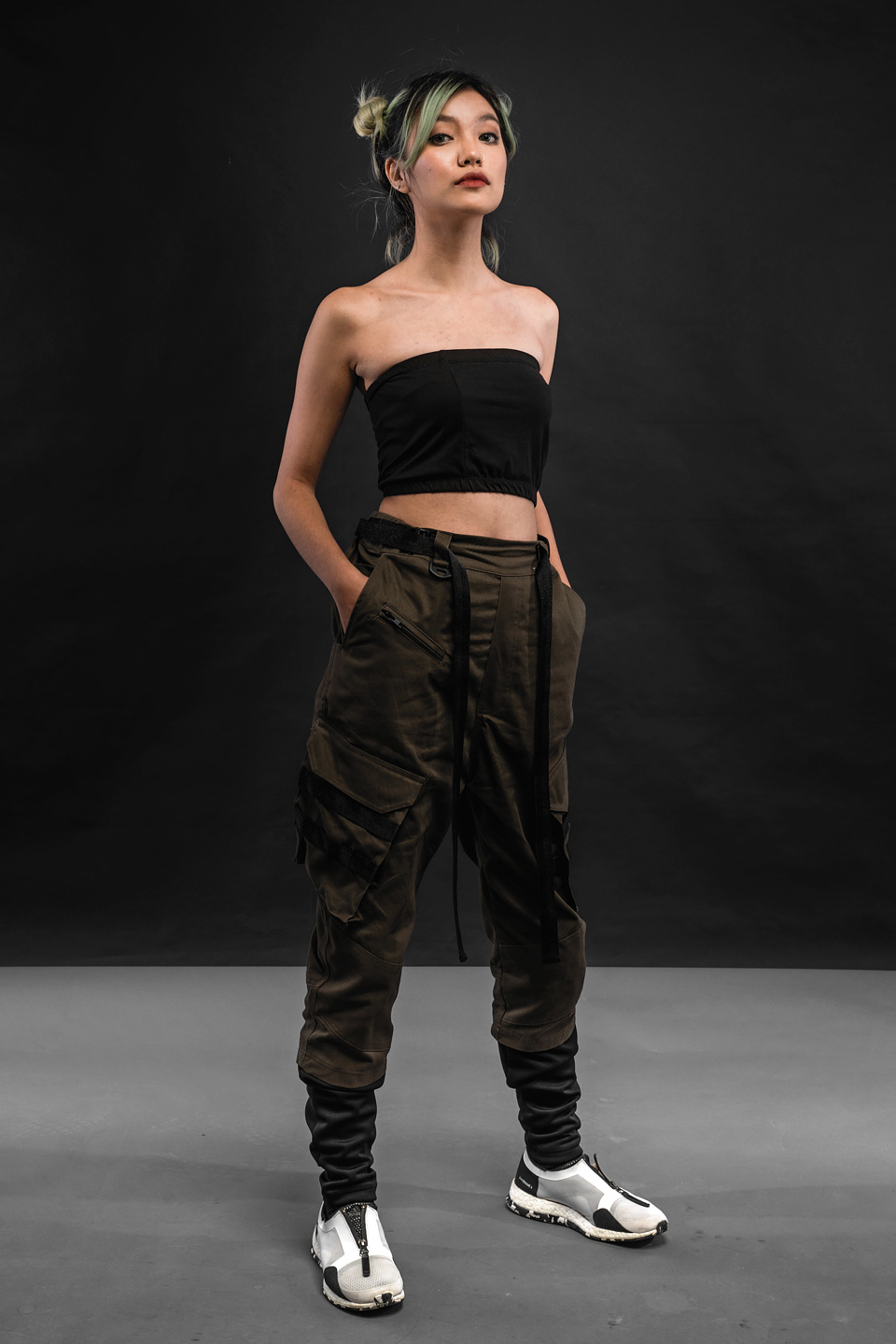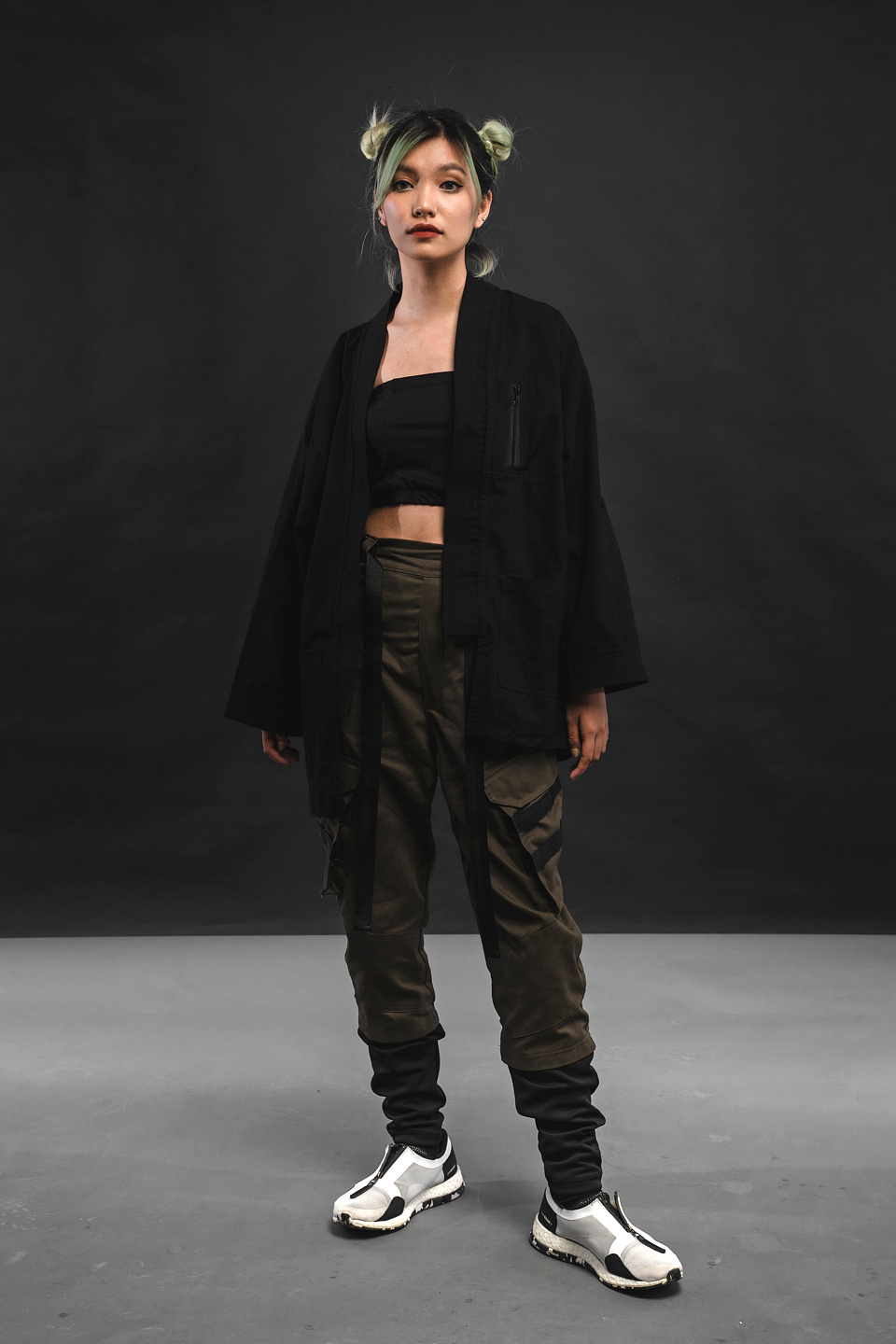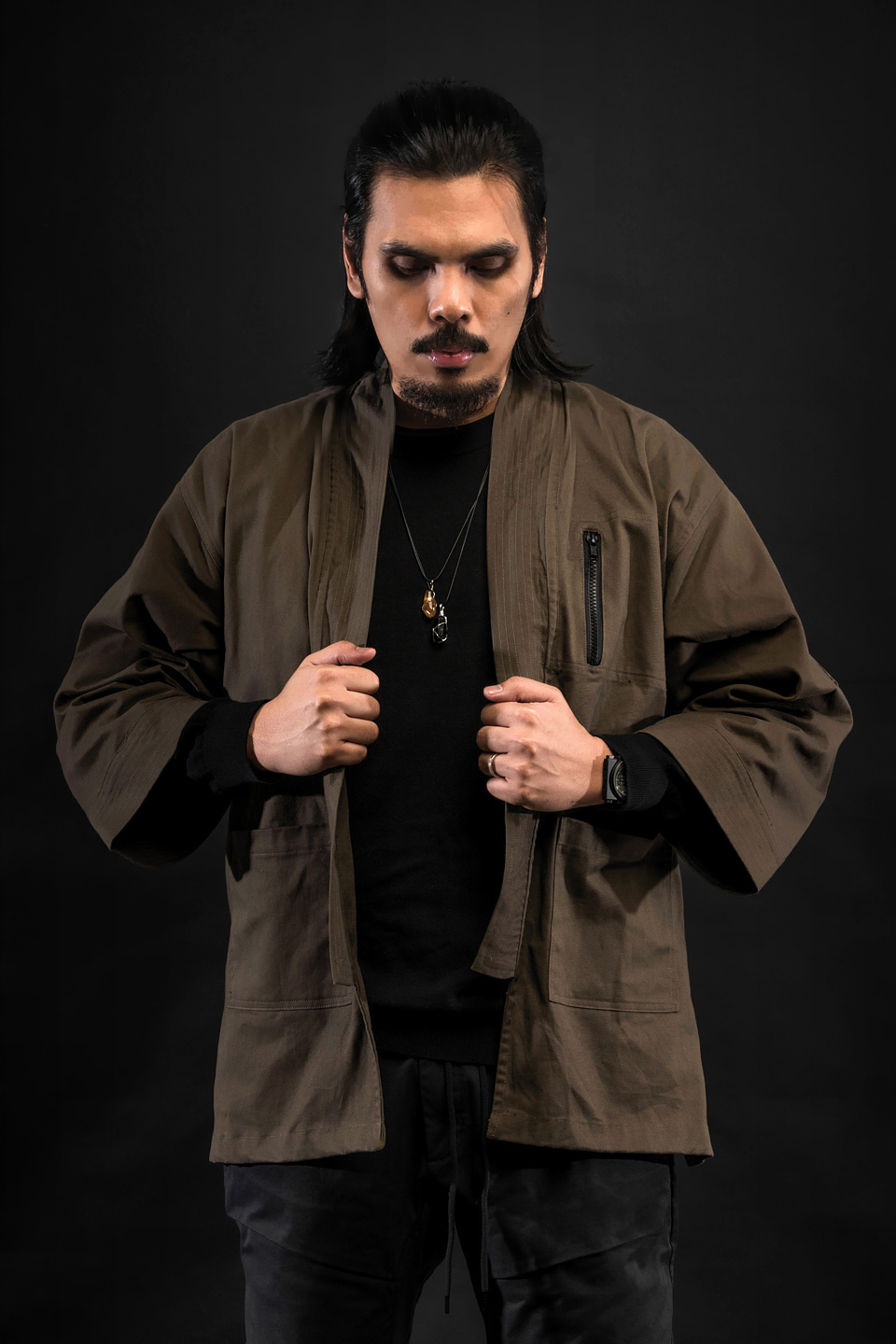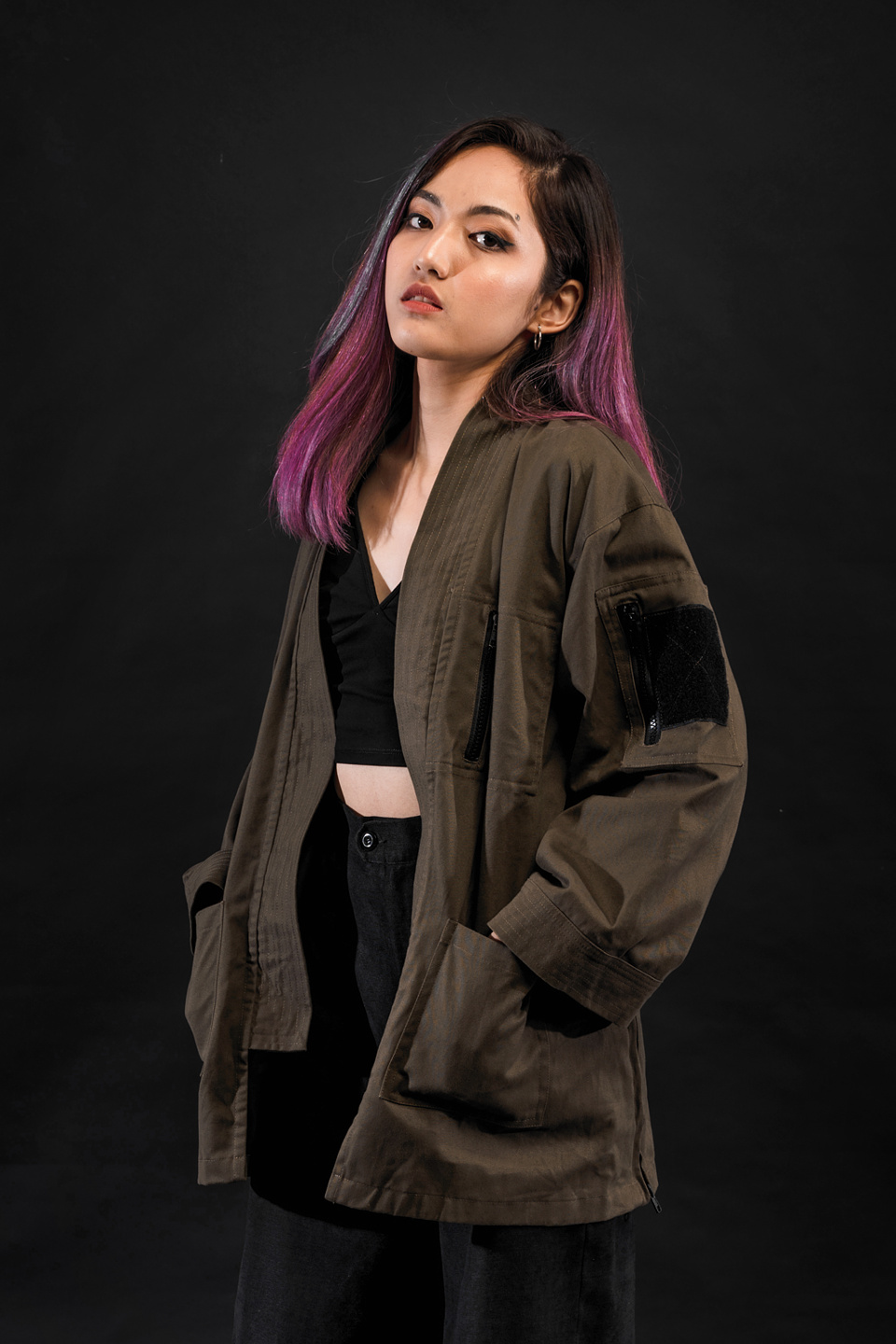 ---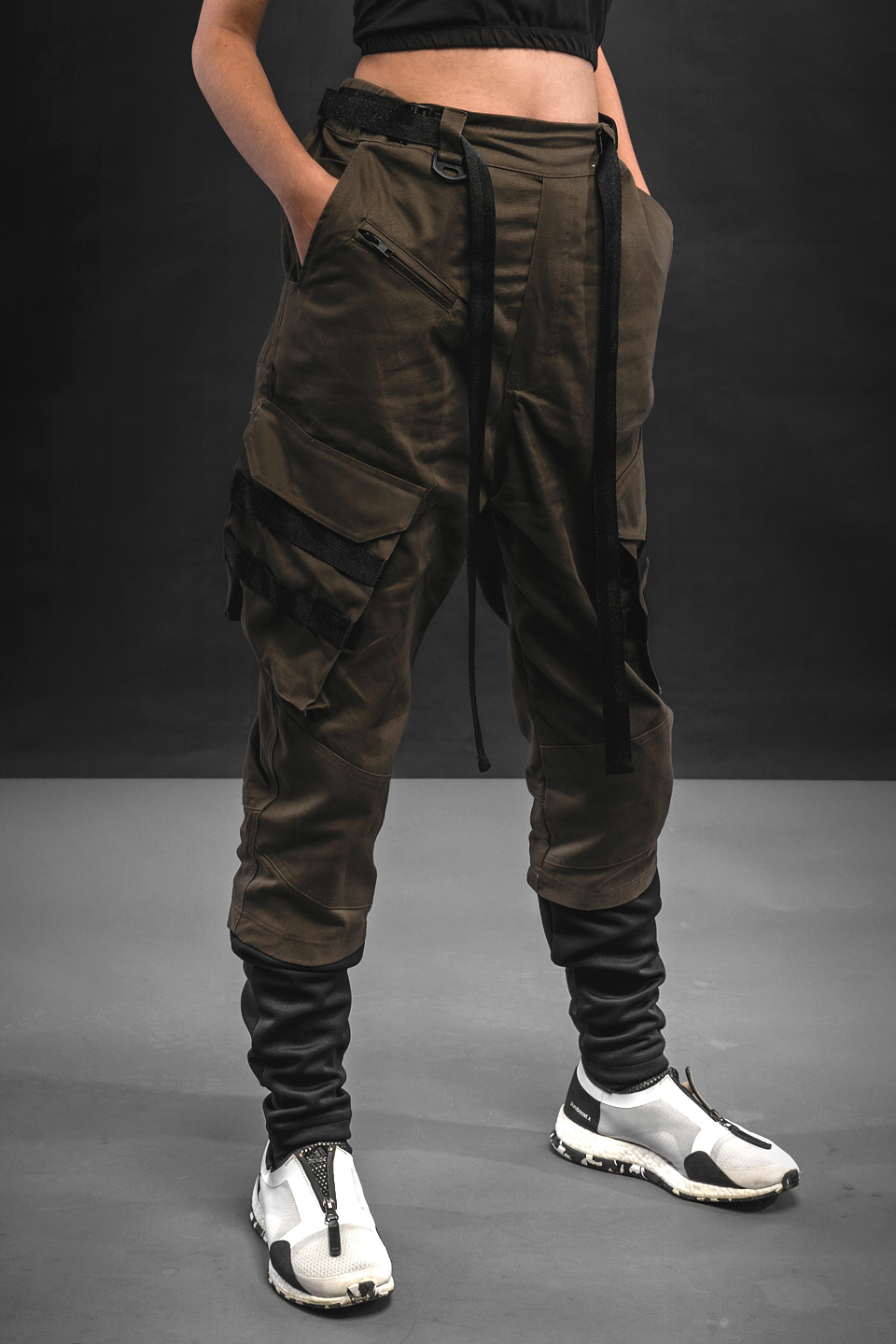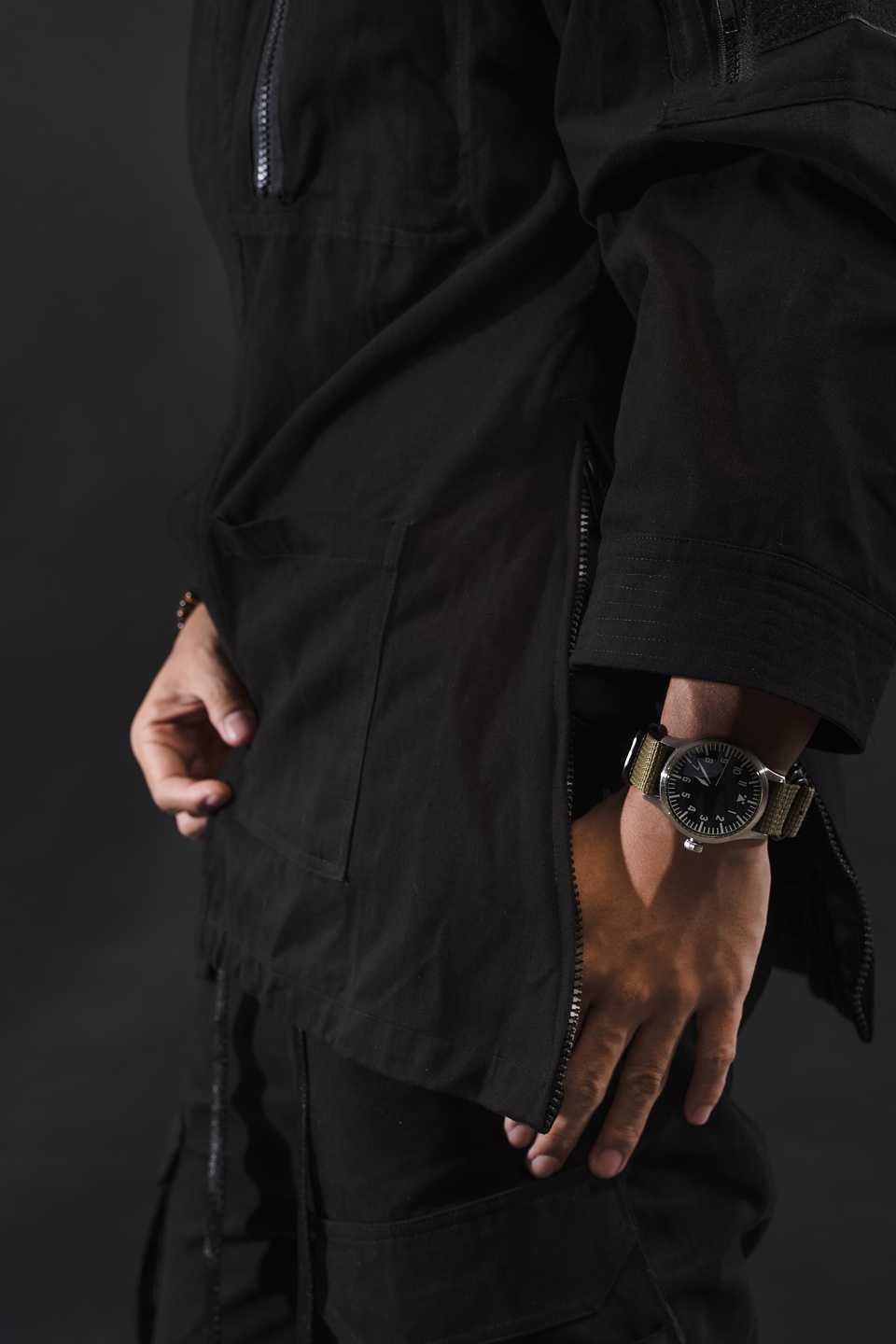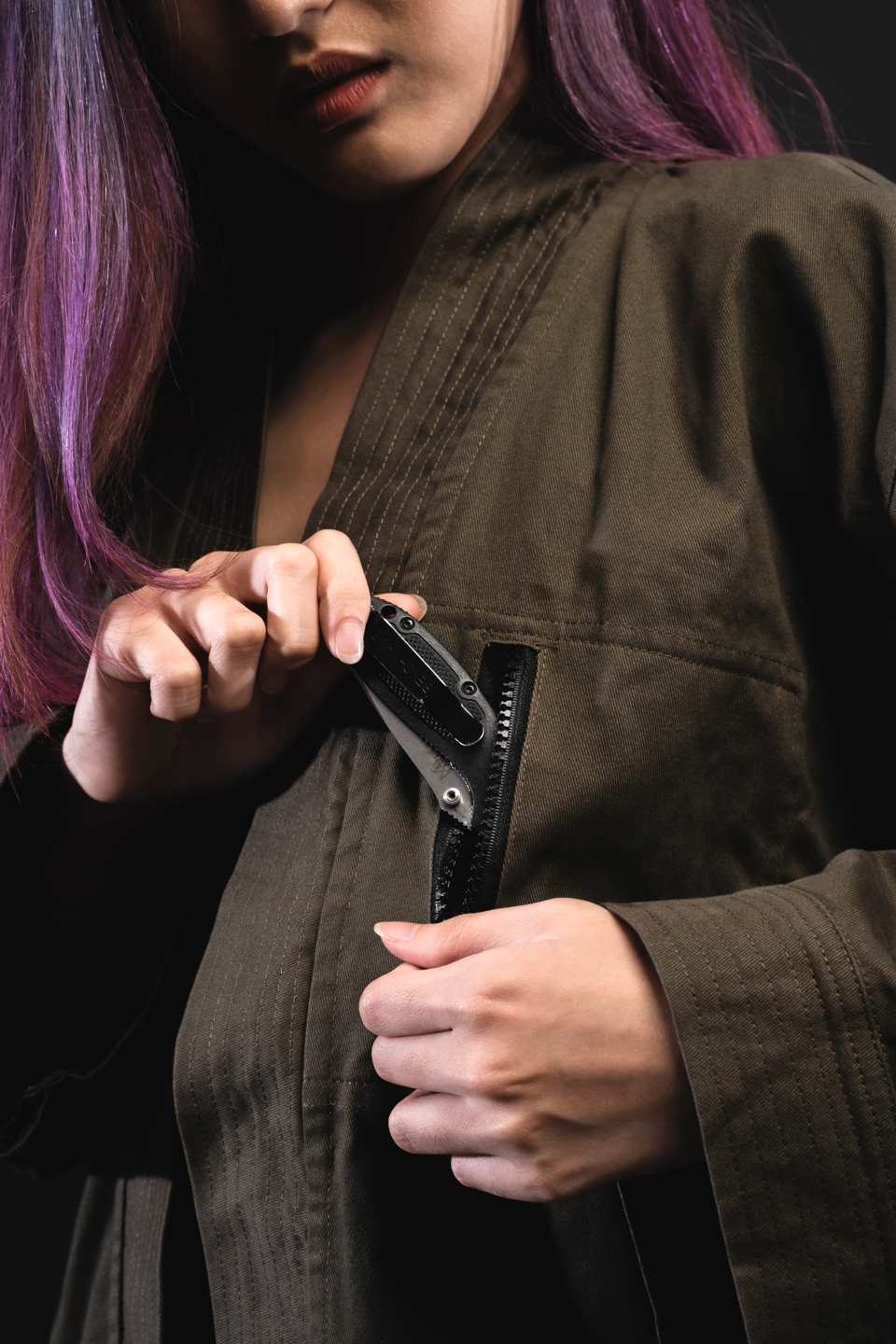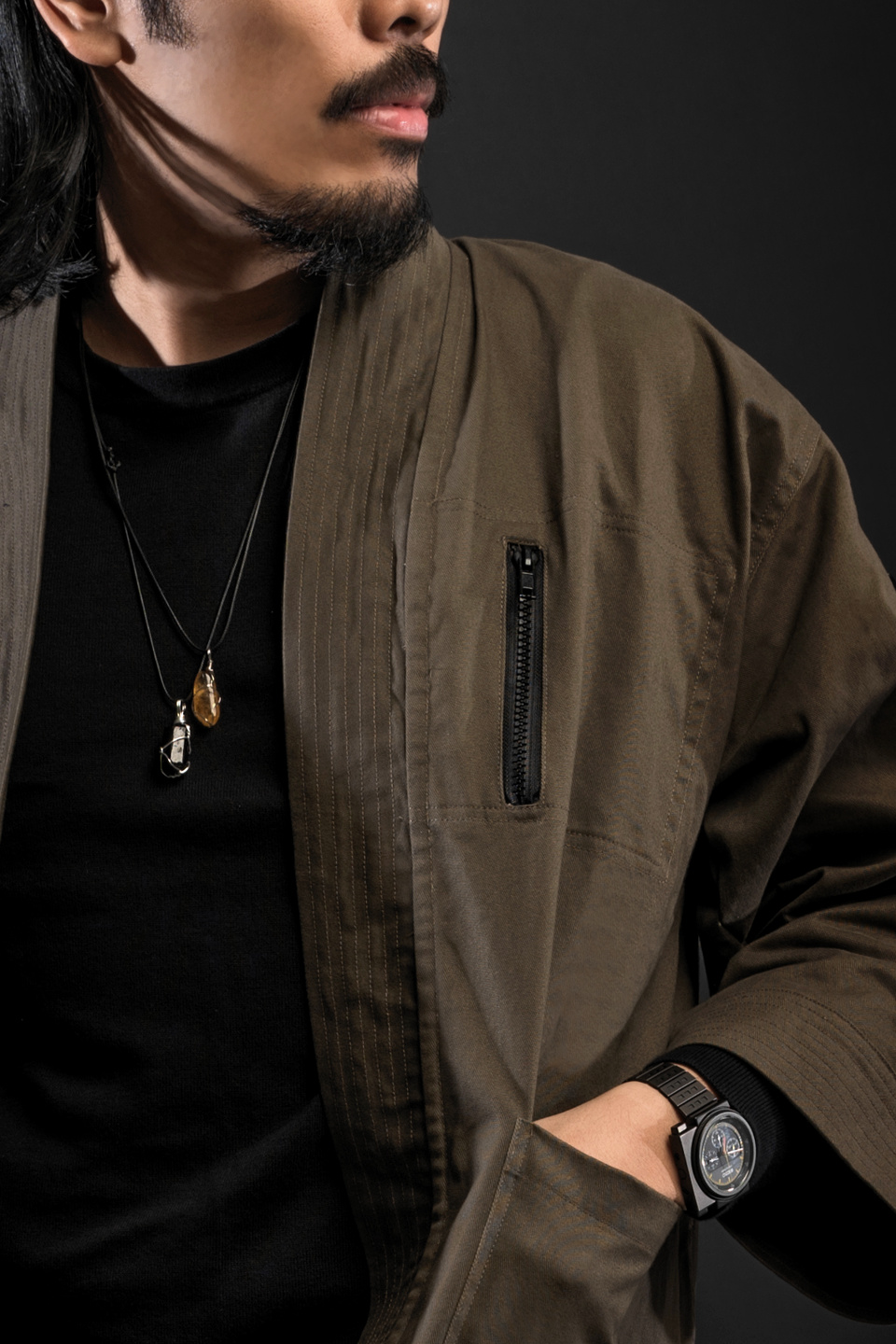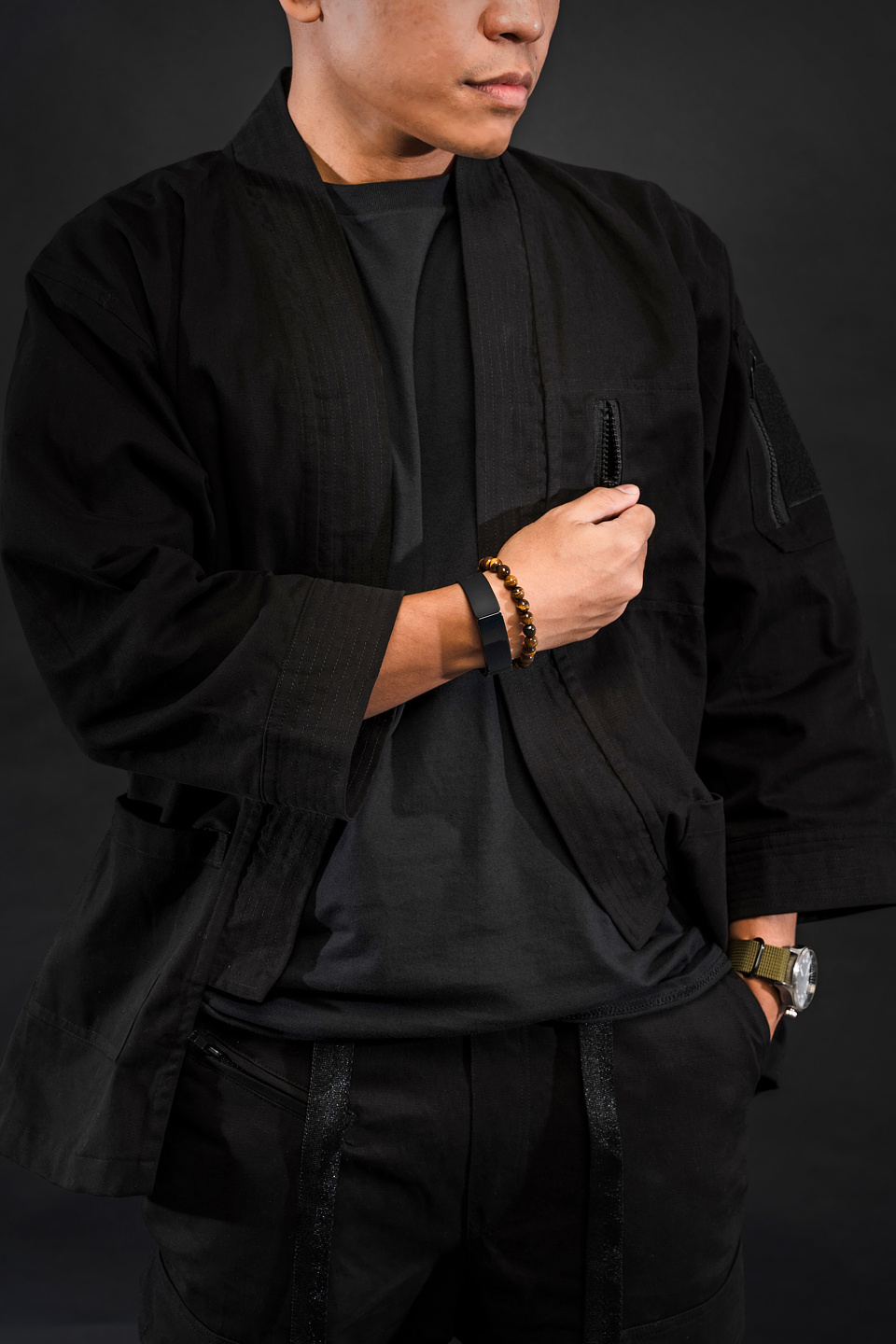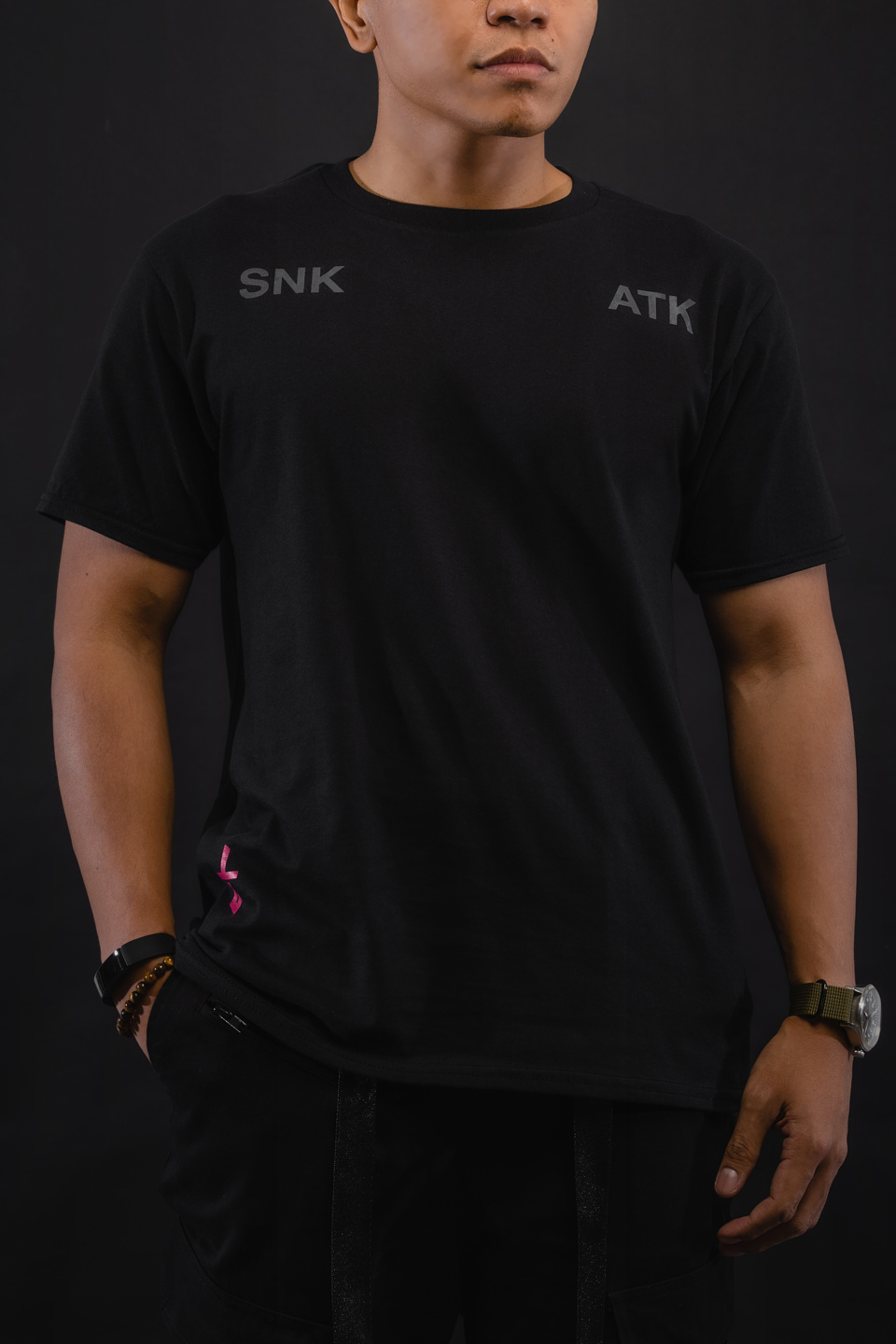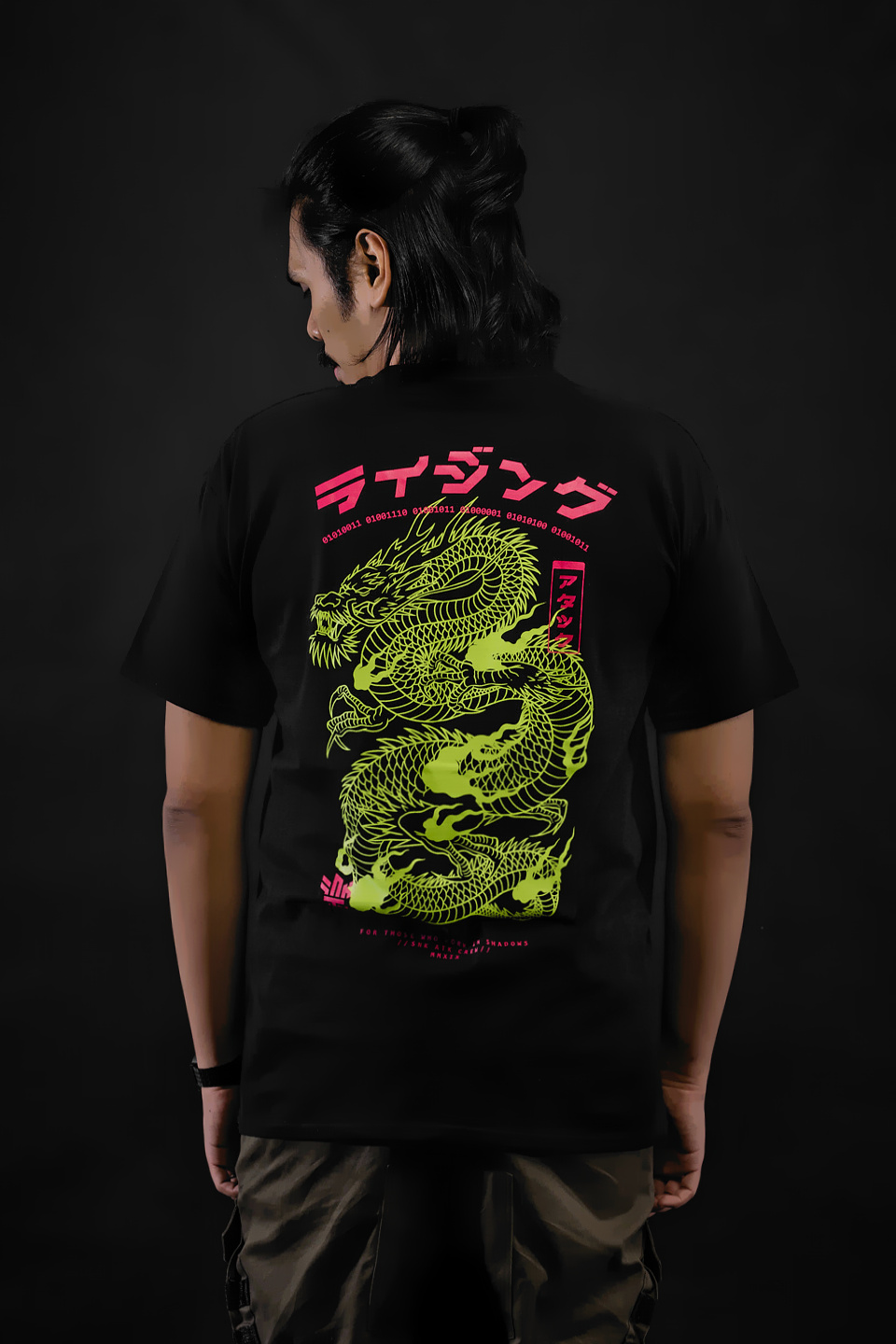 Photos by Rendrick Estrella
Lookbook Photos by Dominic Dimagmaliw
Follow CLAVEL on Facebook and Instagram for news, culture, and more.
Related Posts