Pacsafe, the world's leading innovator in anti-theft travel gear has introduced a new collection that gives plastic waste a second life.
The Pacsafe Econyl collection is an innovation-focused collection that uses regenerated fabric made from fishing nets and other discarded nylon. This collection is the first of many steps the company is taking to demonstrate its commitment to removing virgin plastic from all new products by 2025.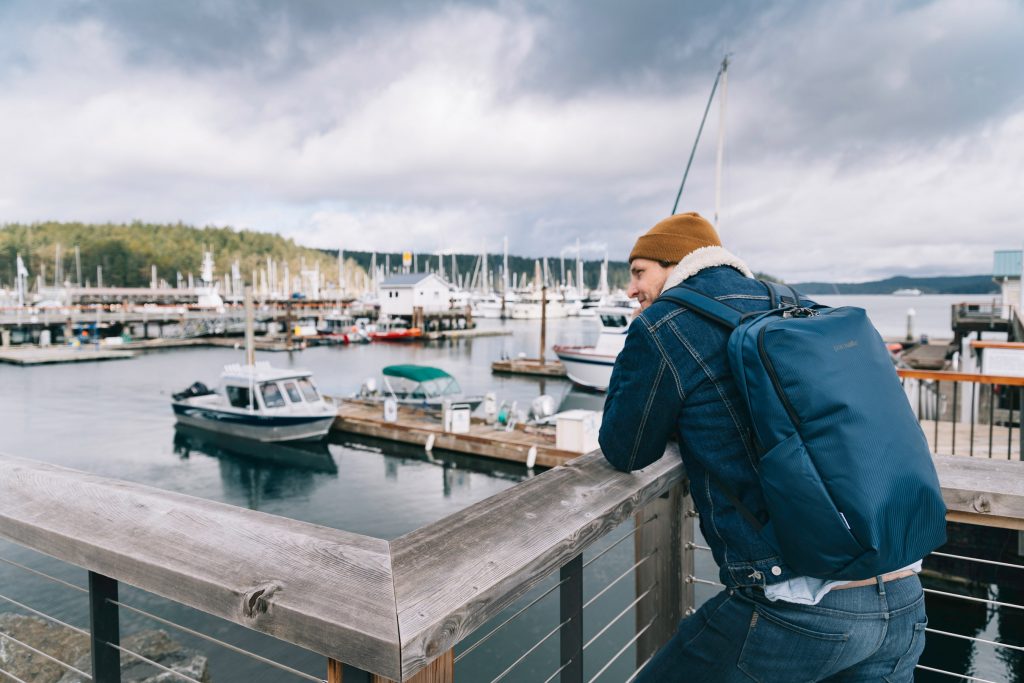 The new collection highlights the bestselling Pacsafe styles, such as the award-winning Venturesafe EXP45 and Metrosafe LS350, and recreates them utilizing recycled waste. The unique ECONYL® regeneration process creates durable, long lasting yarn that performs to the same standard as brand new nylon. Unlike other recycled materials, the nylon can be rewoven infinitely without losing its high-performance qualities, creating a circular loop of reuse.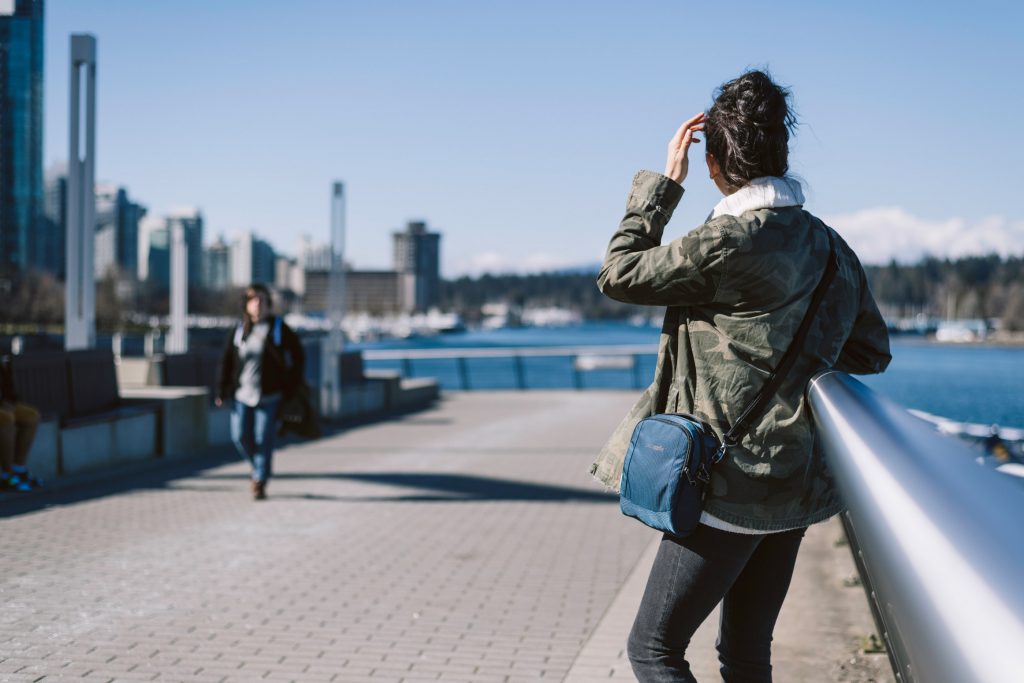 The PACSAFE ECONYL® launch also highlights its support to Save Philippine Seas, an organization that aims to protect the country's coastal and marine resources through information, communication, education campaigns and community-based projects; and World Wide Fund Philippines that champions conservation in areas where biodiversity matters the most.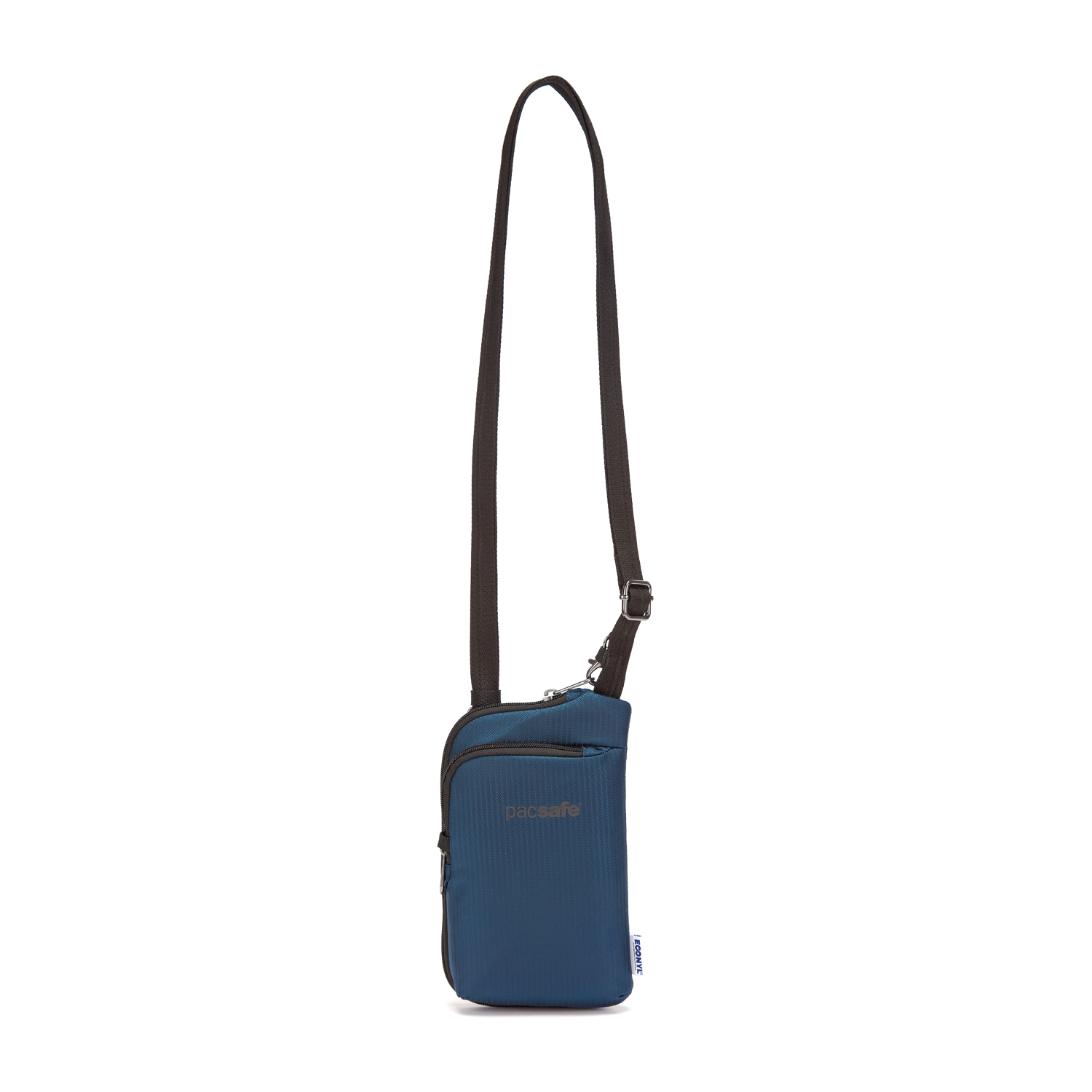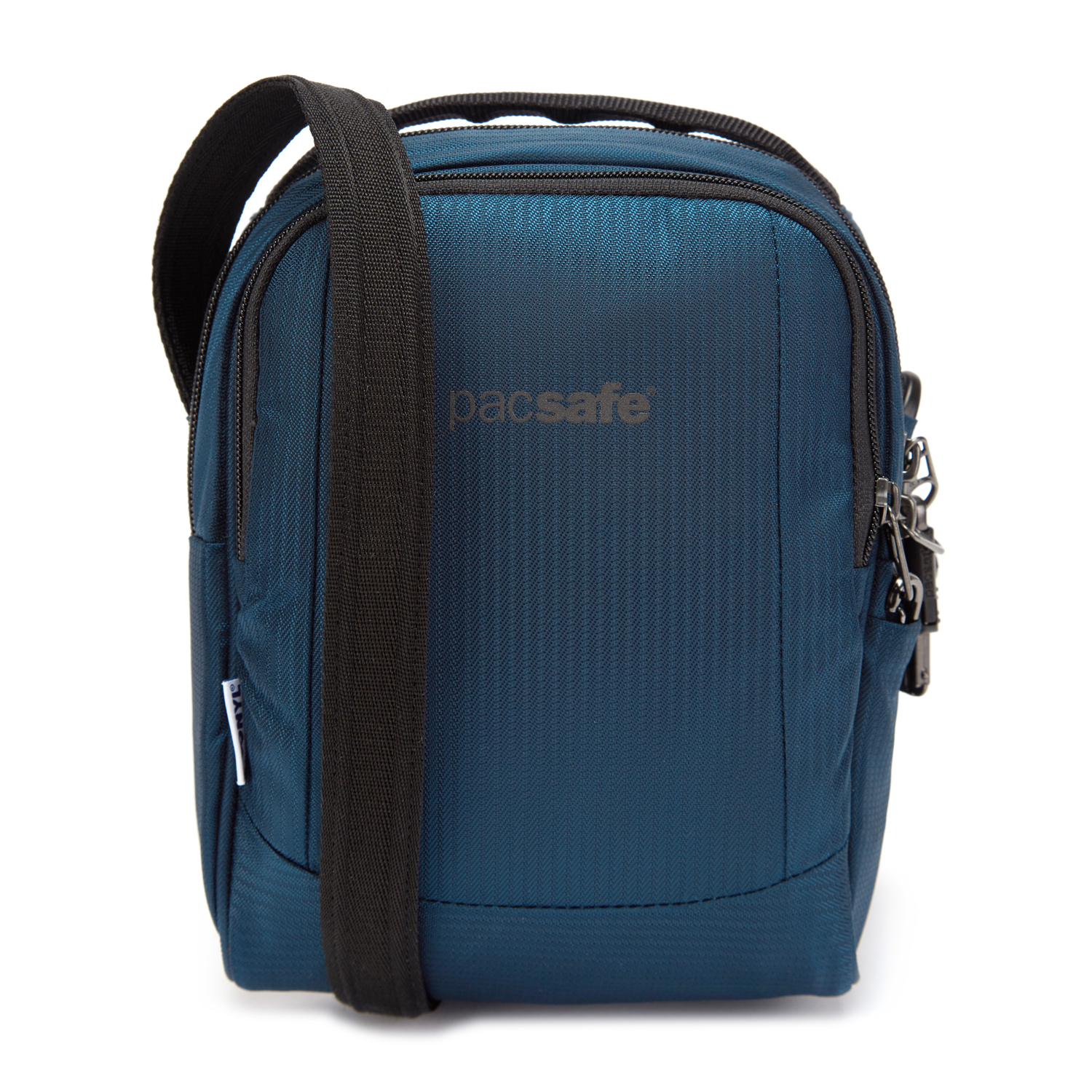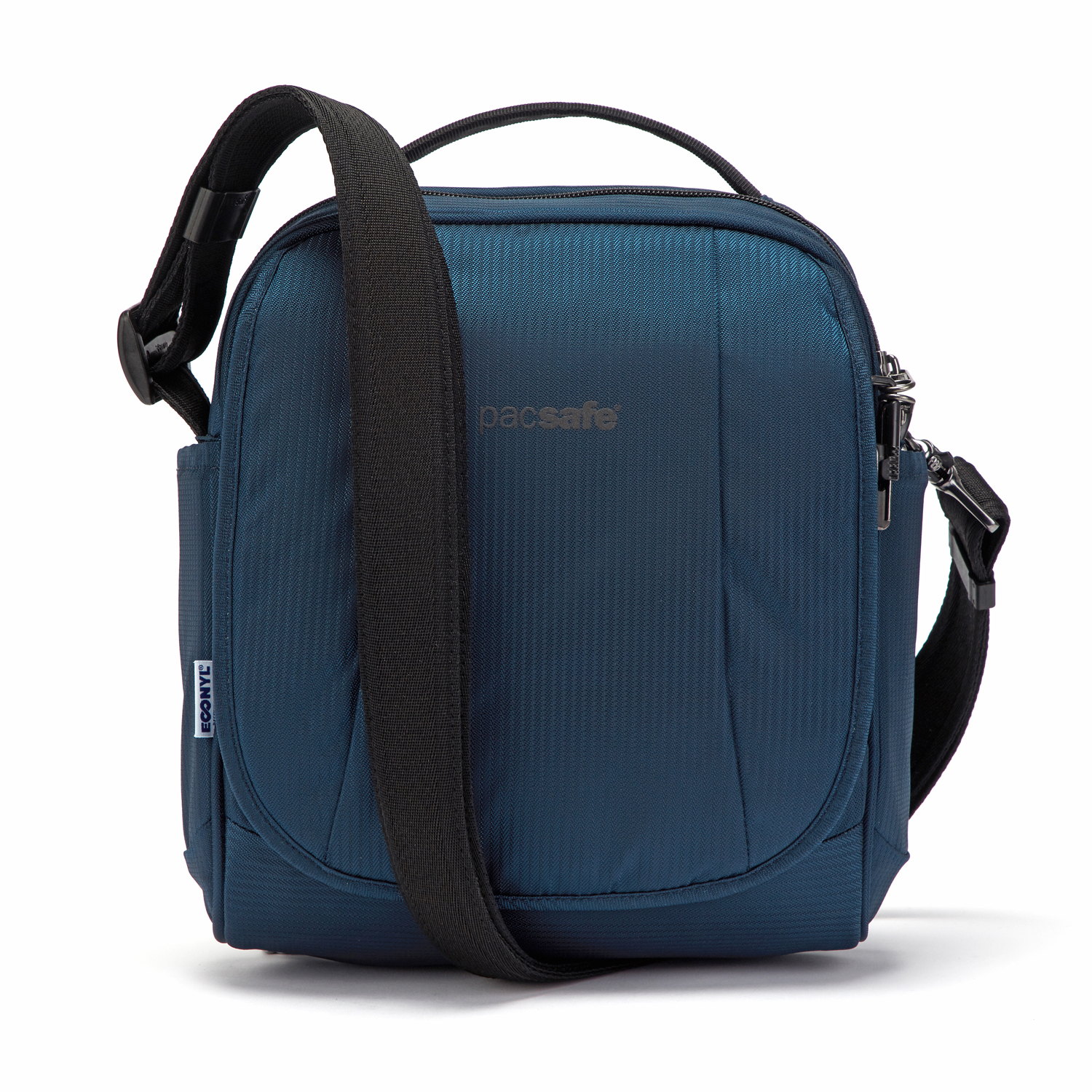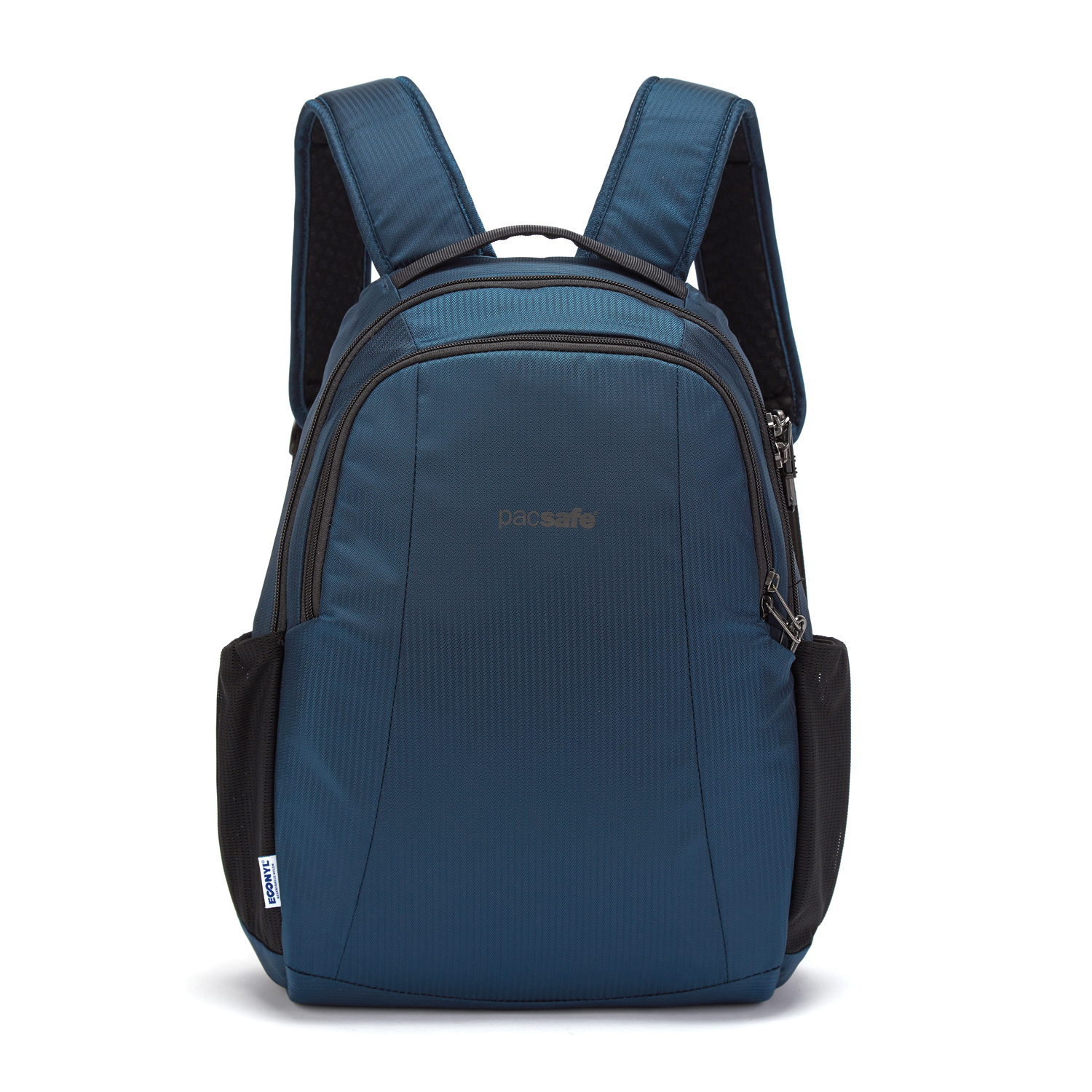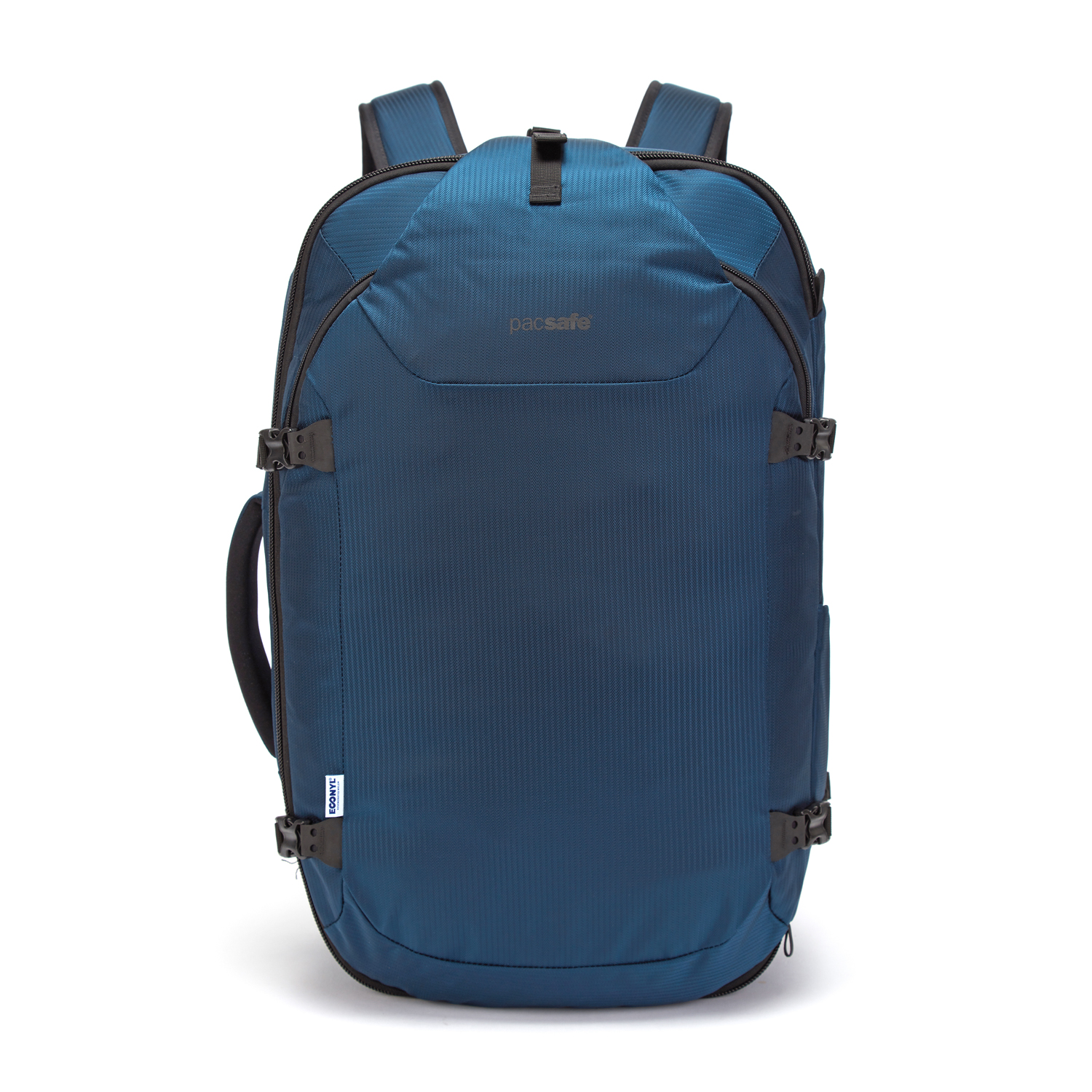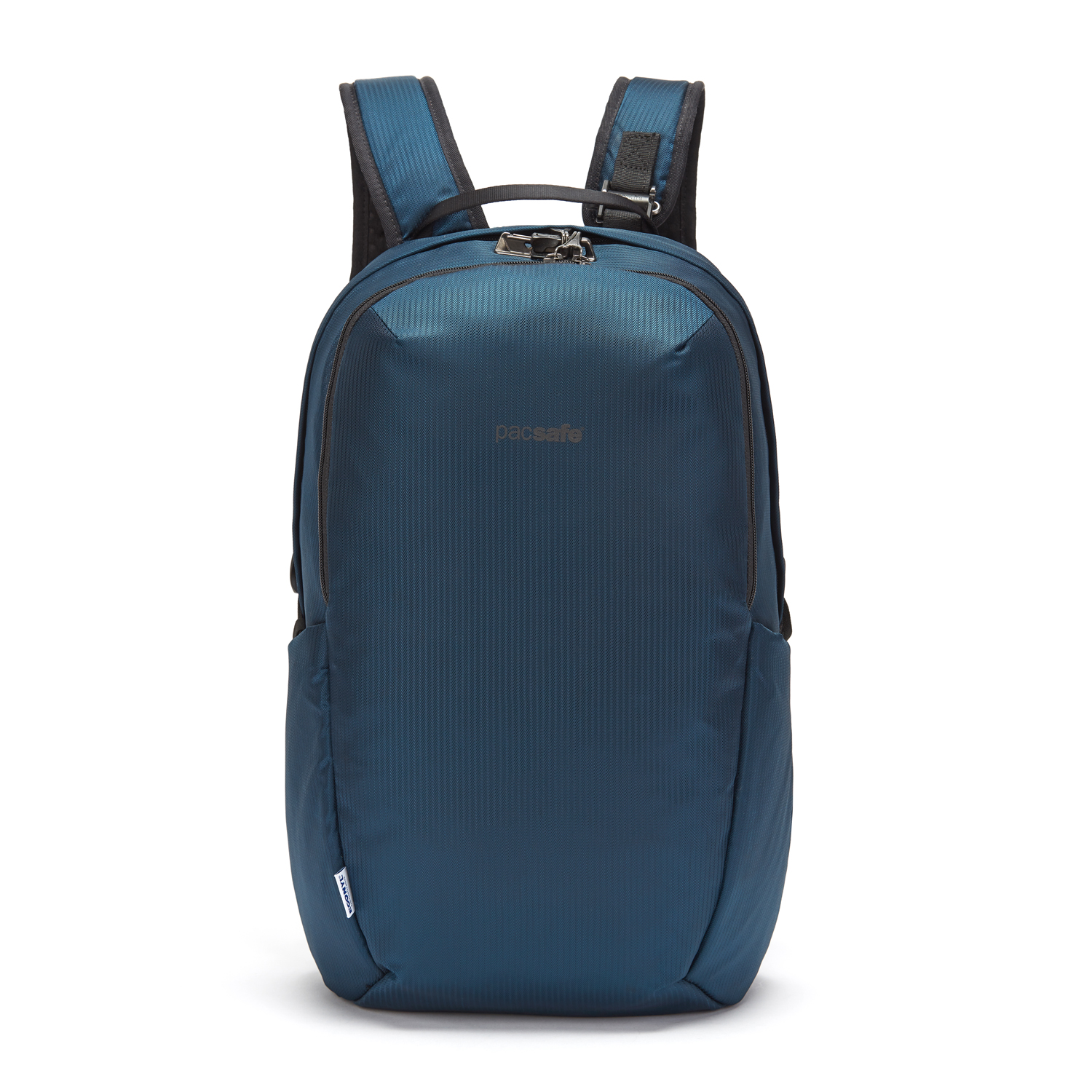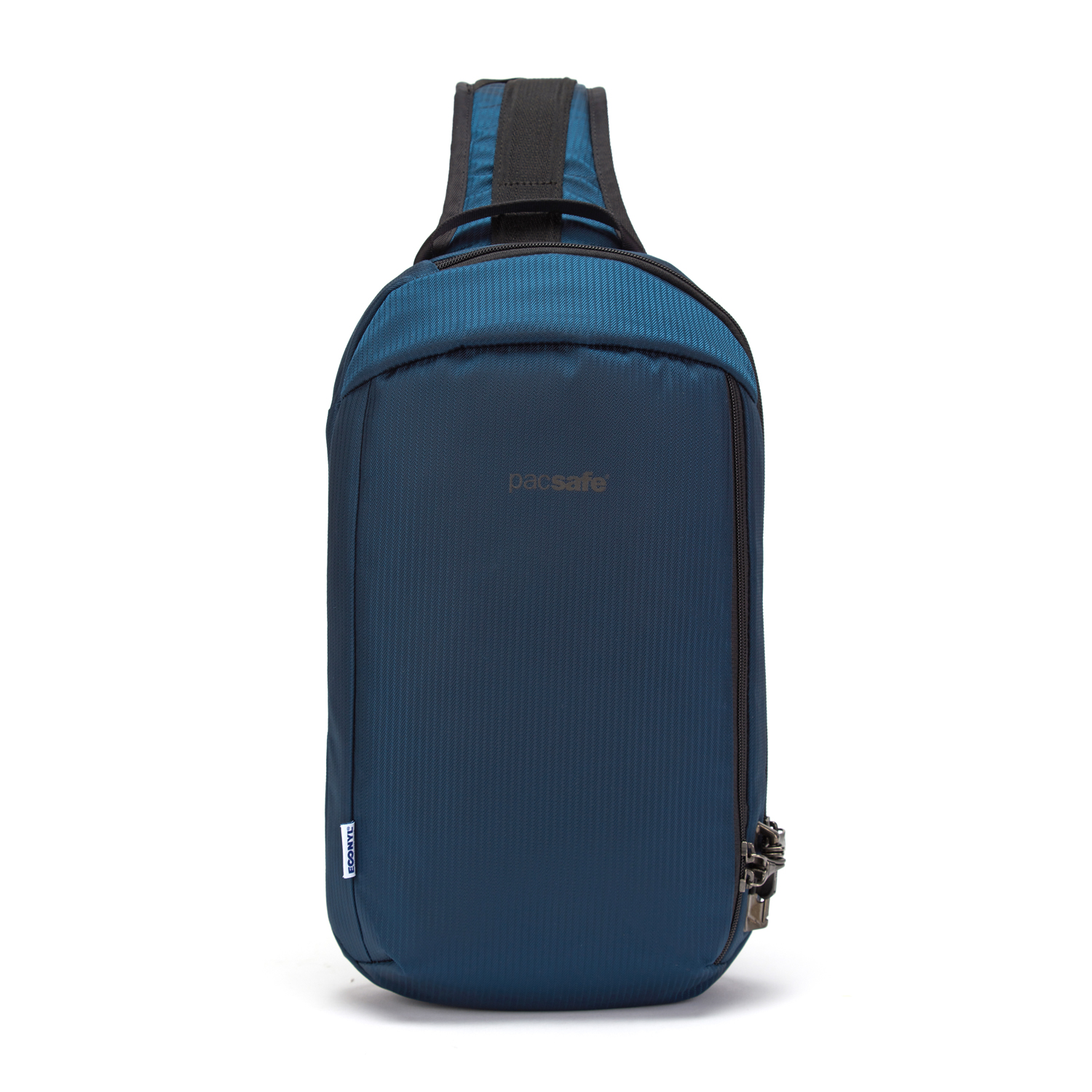 The seven core pieces in the collection include:
Pacsafe® Venturesafe EXP45 ECONYL® anti-theft carry-on travel pack
Pacsafe® Vibe 25L ECONYL® anti-theft backpack
Pacsafe® Metrosafe LS350 ECONYL® anti-theft backpack
Pacsafe® Vibe 325 ECONYL® anti-theft sling pack
Pacsafe® Metrosafe LS100 ECONYL® anti-theft crossbody
Pacsafe Daysafe ECONYL® anti-Theft Tech crossbody
Pacsafe® Metrosafe LS200 ECONYL® anti-theft crossbody
The Pacsafe ECONYL® Collection is available in all Pacsafe branches, as well as all Urbanize stores and select department stores.
---
Follow CLAVEL on Facebook and Instagram for news, culture, and more.
Related Posts