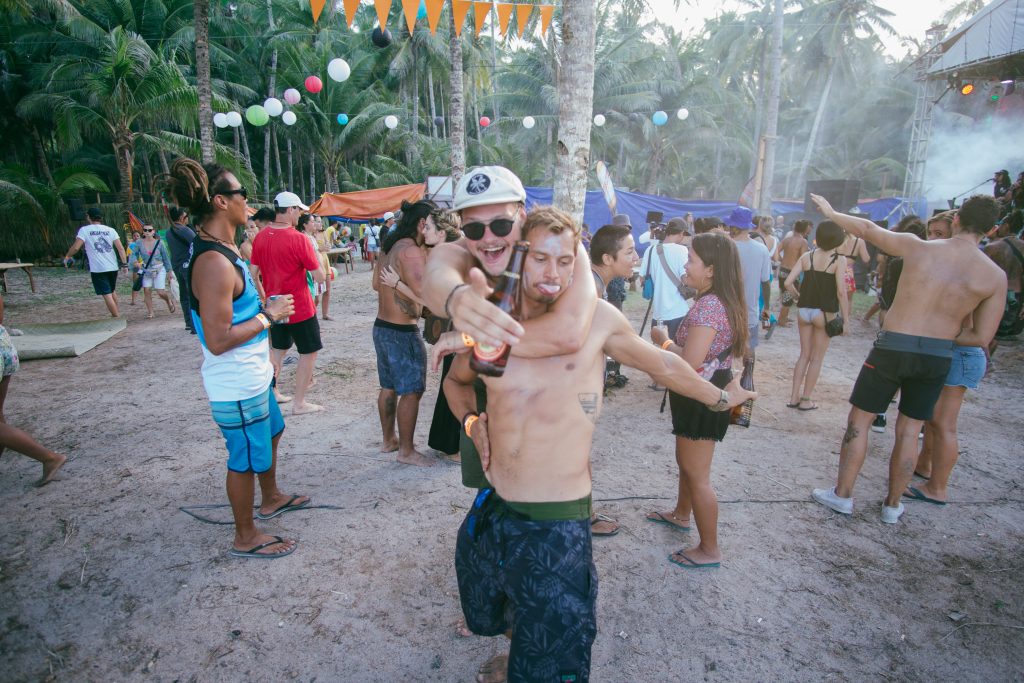 The need for sustainability is never as extensive as it is today. We're all encouraged to change a small part in our lifestyle; from shopping habits, bathroom essentials, fashion…even parties. Music festivals are starting to creatively adapt to making sure they're events are eco-friendly with less impact on the environment.
Wantaw Siargao joins this sustainability revolution with non-profit music festival Musiko Pacifico, held last September 14, 2019, at the Northeastern part of Siargao island, Pacifico.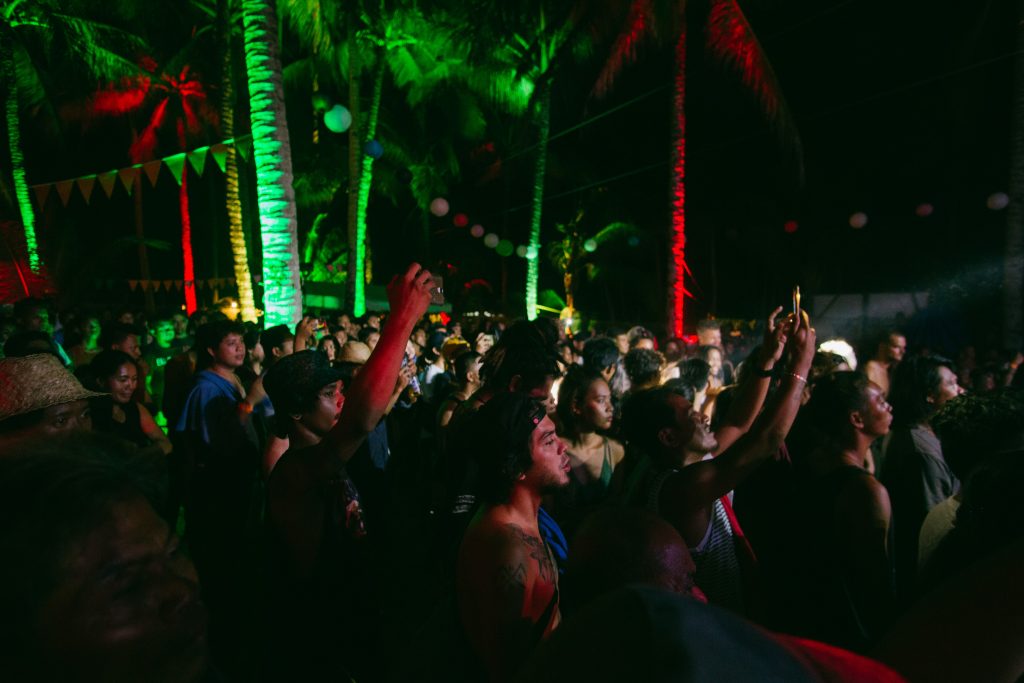 The crowd who mostly traveled an hour coming from General Luna were treated to a strong line up that includes DJ's Jay Ru, Momukhamo, Reiz, and Stick figgas, Abra, Apekz, KoKoi Baldo, I. P. O. T. S. The Chongkeys, Red-I, and, the begetter of our favorite island jams, Franco.








What makes this island party particularly different is its prohibition for single-use plastic. Convenience is a top priority for most but Musiko Pacifico encouraged everyone to bring their own tumblers and cutleries; a small inconvenience compared to what we are saving and the impact it can ripple.





Organizer Joel Silas, also shared how the event helps not just one but four local beneficiaries: Pacifico Beach Tourism Association, Pacifico Women's Association, Pacifico Surfer's Association, and the Sun Crew.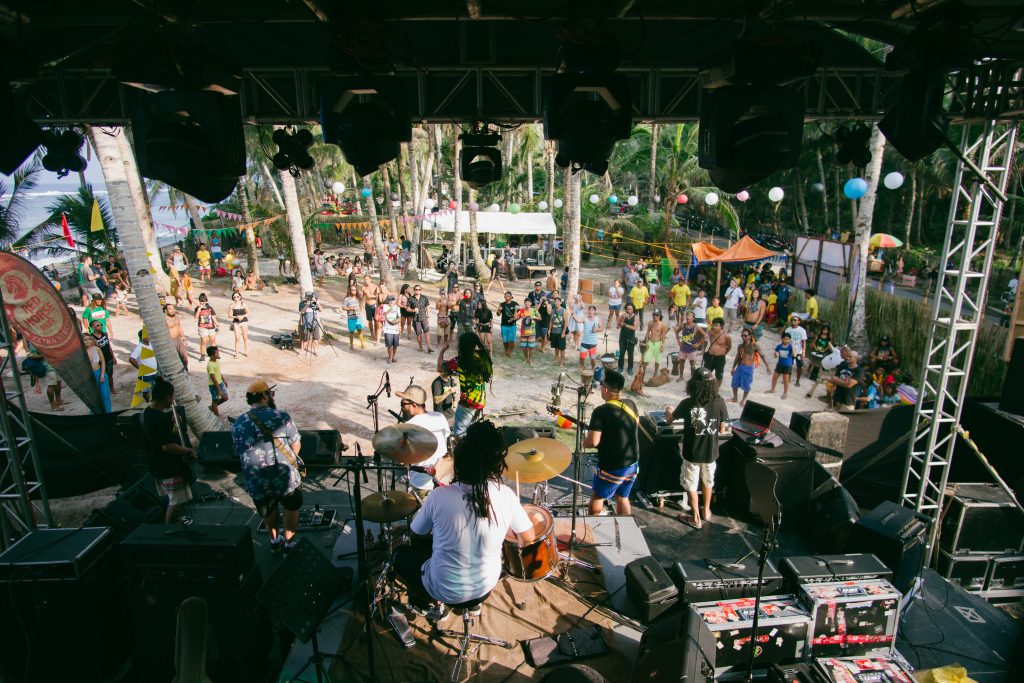 It's high time for us to replicate what Musiko Pacifico has set an example in more events in the country not just in the islands, but more importantly in the cities.
Photos by Janne Priscilla
---
Follow CLAVEL on Facebook and Instagram for news, culture, and more.
Related Posts