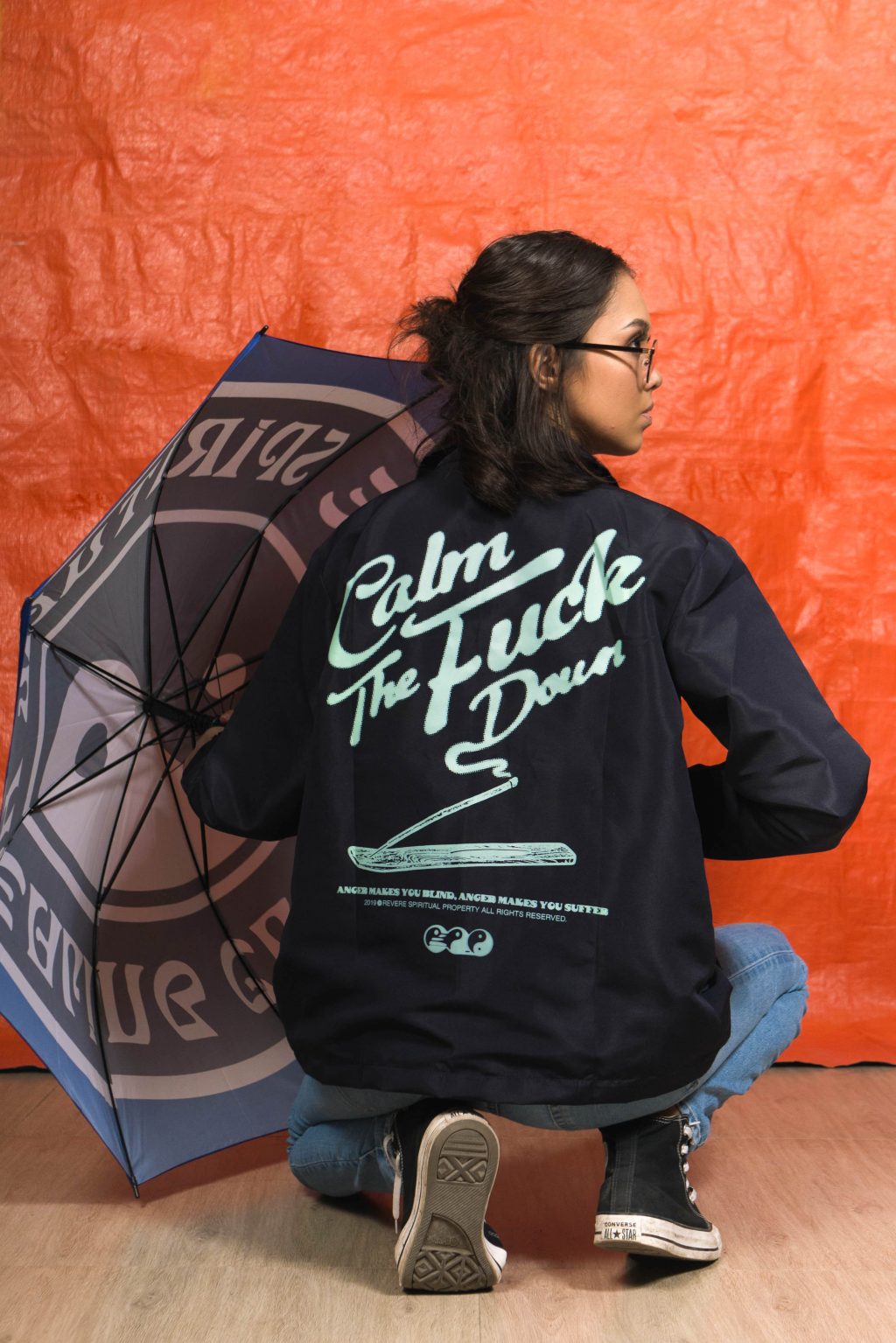 Revere is back with a new collection. This time, to bring us to a place where we can get in touch with our 'Being'.
Creative Director French Andico says that the collection is a summary of his recent reflections. Andico recently spent significant time hiking in the mountains of Mindanao, a hobby the Andicos are known for in Davao City.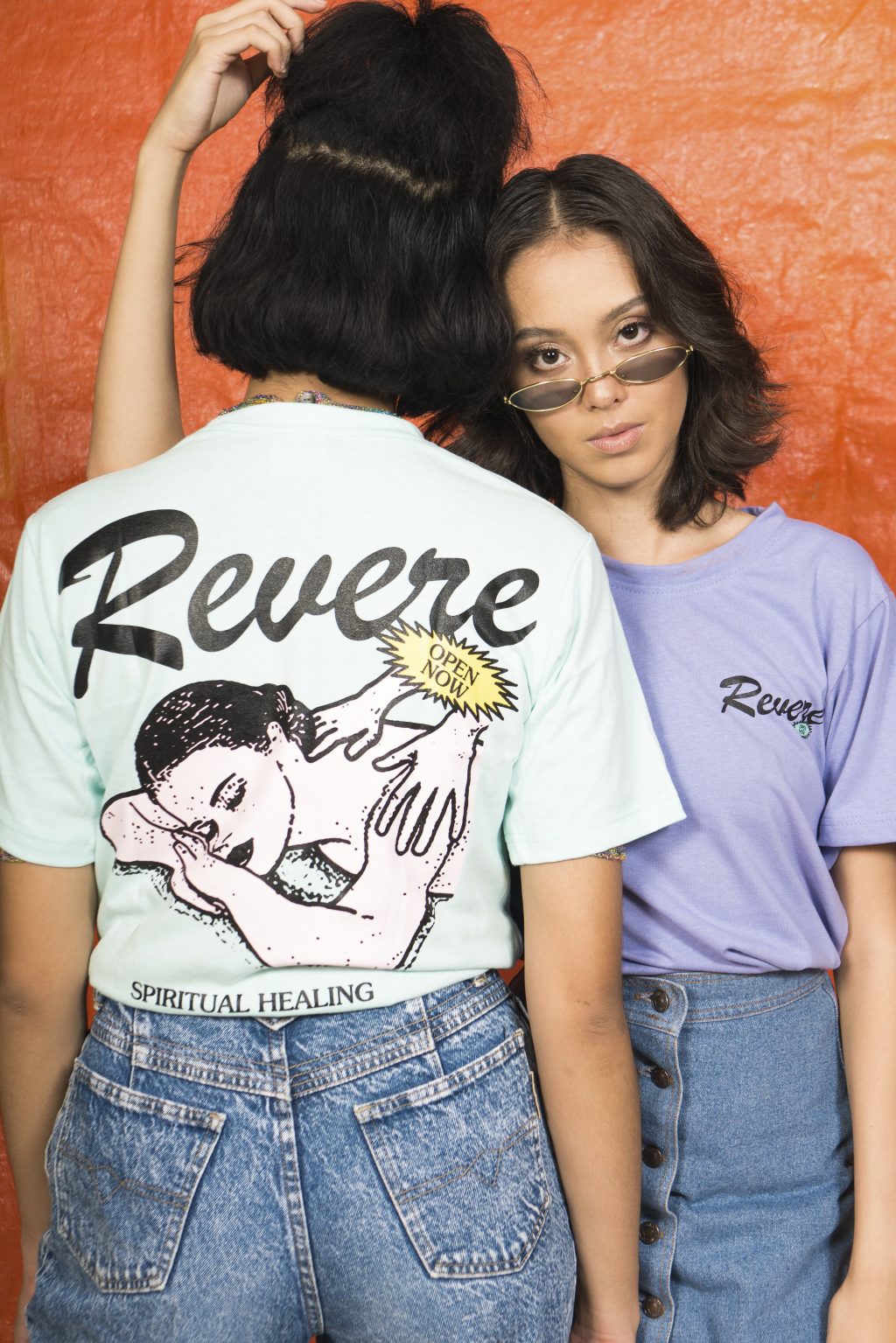 This release features four shirts designed by Criminal Hoarde, a Coach Jacket that tells you to "Calm the Fuck Down", and Revere's first Excursion Neck Wallet, and Pilgrimage Sandals, a collaboration with outdoor brand Tro-Peak—a tribute to the outdoor enthusiasts of the Philippines.
In their previous releases, Revere spoke about the War Against the Self. With their current collection, they took to the deep adventure of confronting this war. What they found in the aftermath is the awakening of the consciousness that can only happen when you confront matters you fear and avoid the most.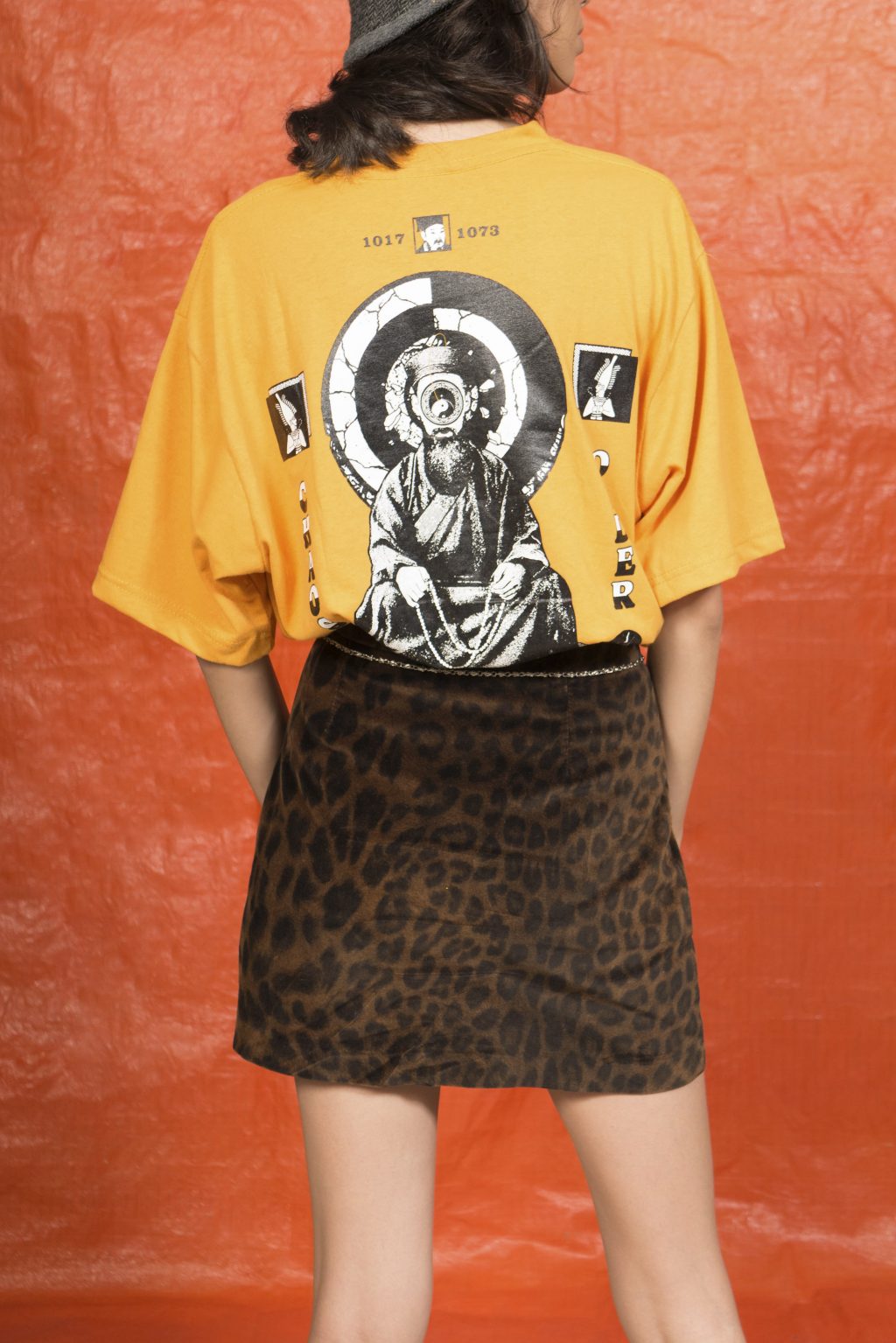 Through the darkest corners of our subconscious, we face our truest selves and learn that every Being is part of a collective. That every Being is personal as it is universal. It is when we take a walk outside the orbit of our routines that we learn about the unity of Being. We were thrown into the world to get sucked into the nothingness, and it is what we do with our Being that enables us to overcome this reality of being thrown before the nothingness claims us.
Instead of writing a new philosophy book or building a new temple, Revere instead gives you 'Being'. Check out the full collection below.







---







Photos by Daryl Nacario
---
Follow CLAVEL on Facebook and Instagram for news, culture, and more.
Related Posts