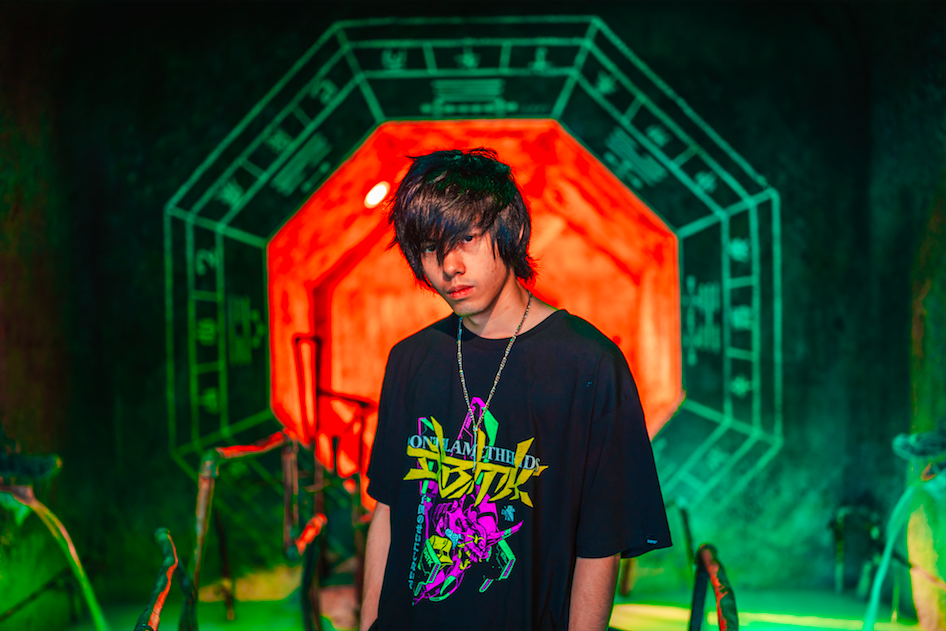 Like many young Filipinos, the guys over at Don't Blame The Kids have found boundless inspiration in the Land of the Rising Sun by releasing Japan-inspired collections three years running.
This year's collection, entitled 'NEO', was inspired by the signature neon lights that are distinctly Tokyo nightlife. With their vibrant graphics that also take cues from Japanese animé, each piece bears neon symbols and colors–from the art to the fabric itself–and more odes to Japanese sub-cultures like racing.
The collection features models Nathan Dacanay, Moe Sasaki, and Yuya Sankai and drops September 28, 2019.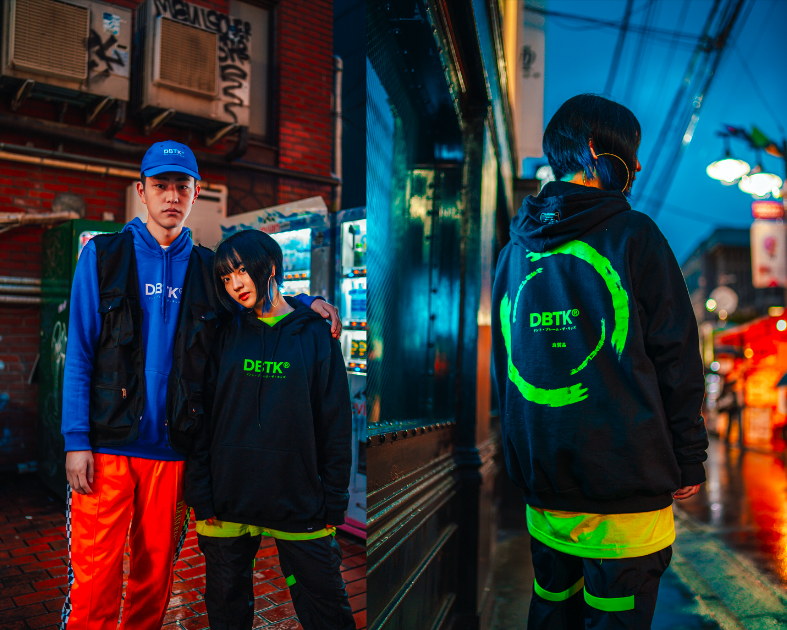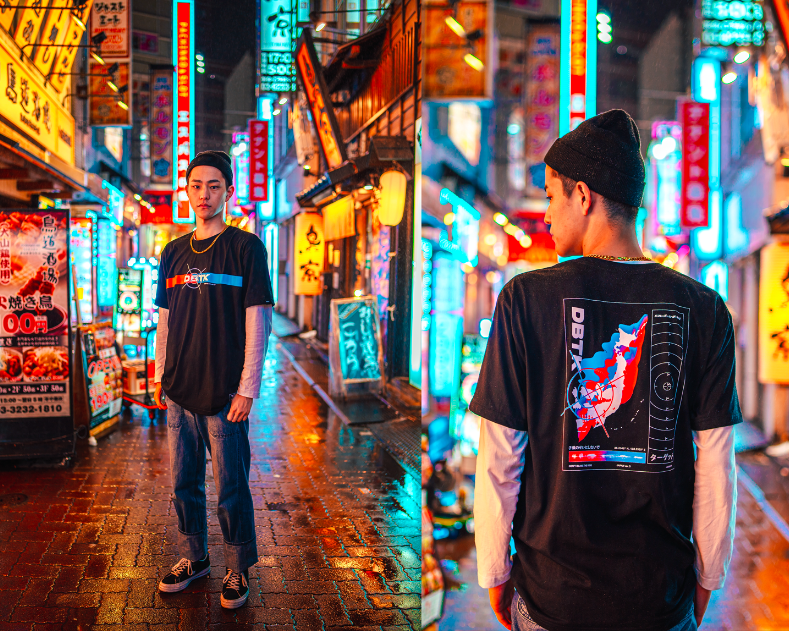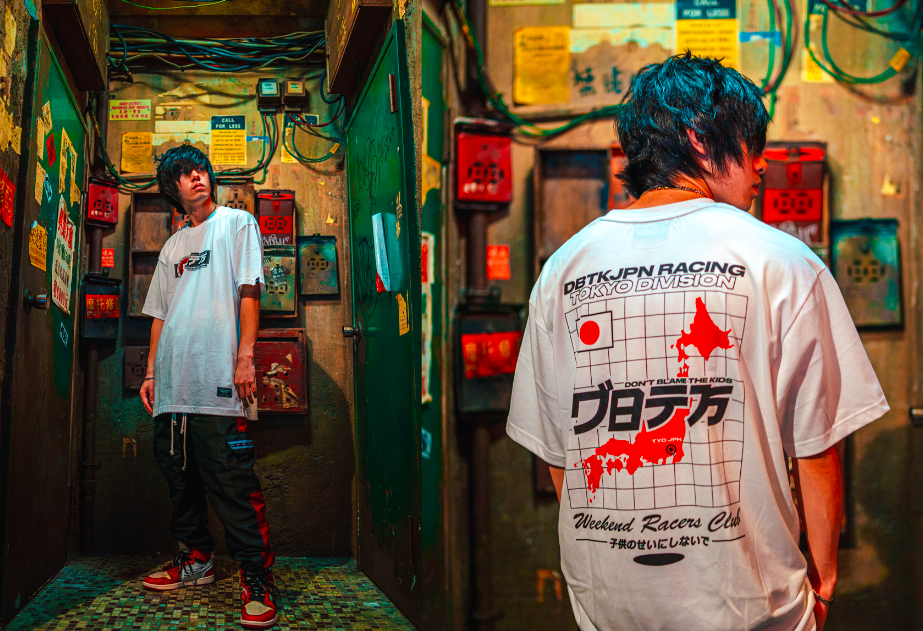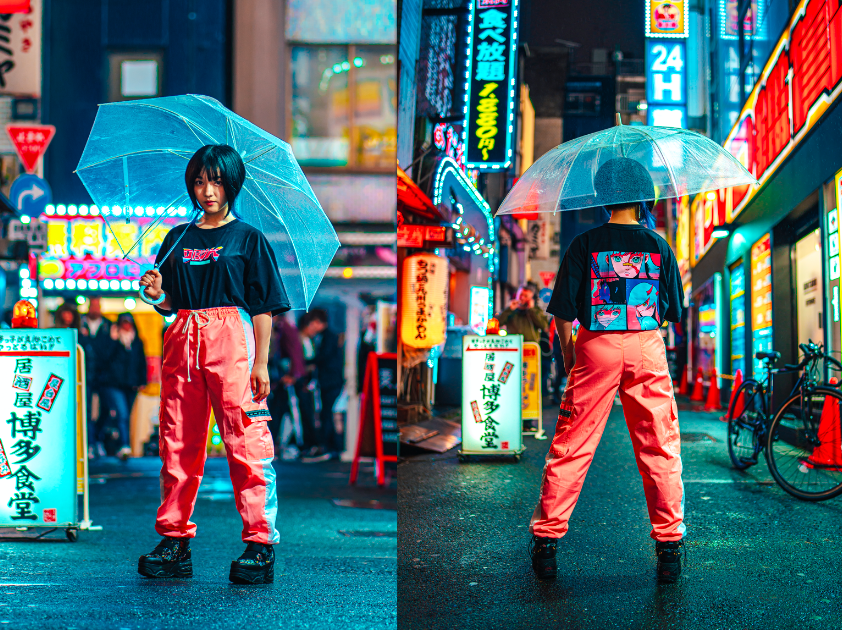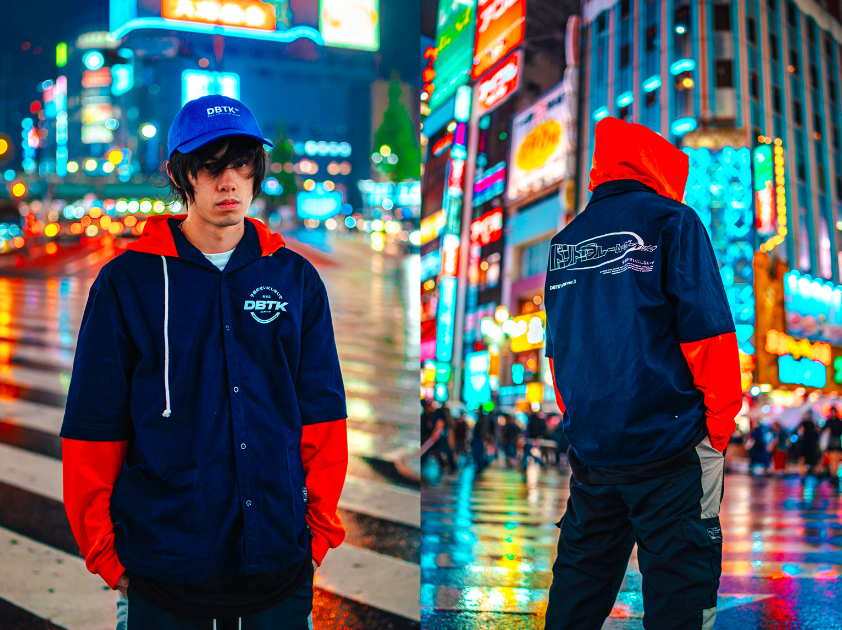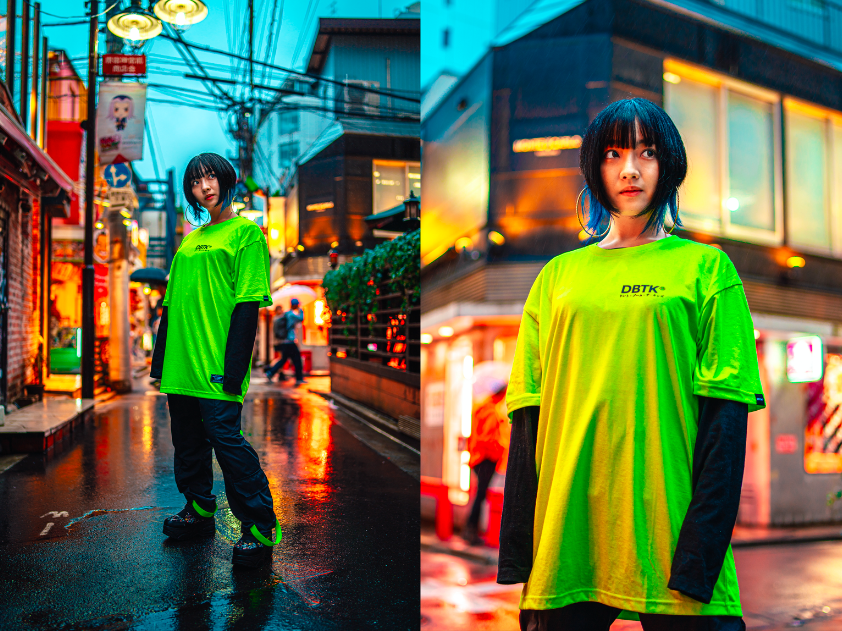 ---
Follow CLAVEL on Facebook and Instagram for news, culture, and more.
Related Posts