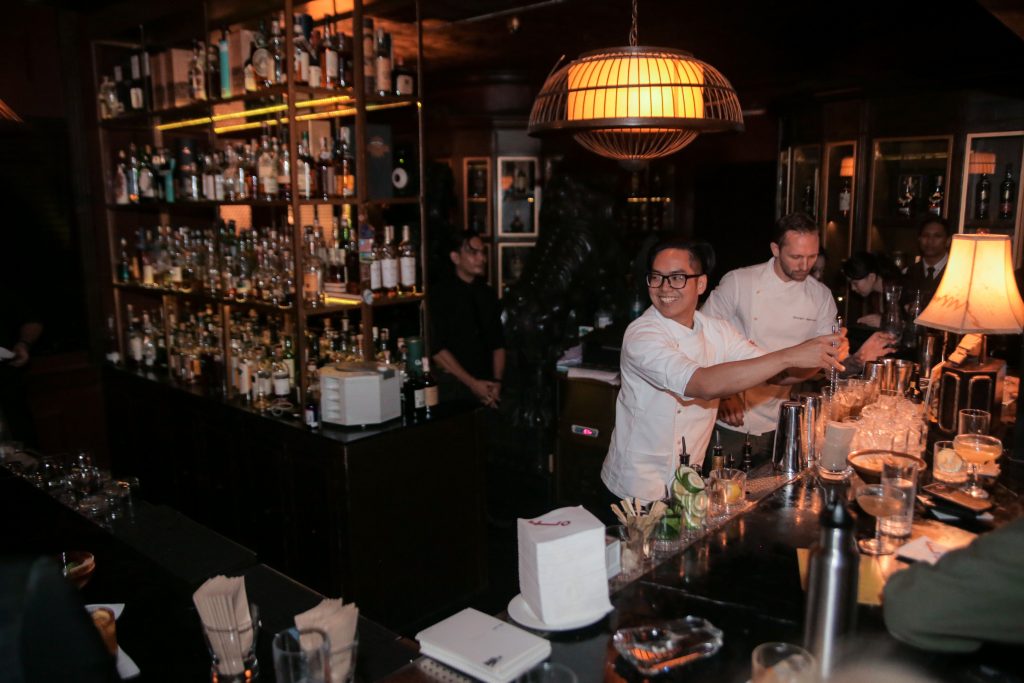 The Philippines is witnessing a great time for the country's growing cocktail scene. Not only are we treated to more speakeasies and eccentric cocktail bars opening here and there, but this year alone, we join the 50 Best Bars in Asia with three bars on the list, two of which are newcomers. It couldn't be a better time for the first Manila Cocktail Fest to finally happen.
Manila Cocktail Fest 2019 (MCF2019) is presented by the distillery William Grant and Sons, with brands such as Monkey Shoulder Blended Scotch Whisky, Hendrick's Gin, Sailor Jerry Spiced Rum and Milagro Tequila. While other cocktail festivals around the world gather mixologists and participants in one venue, MCF2019 is a league of its own. For three nights that started on September 12 to September 14, 18 participating bars across Bonifacio Global City, Makati Central Business District, and Poblacion welcomed guest shifts from internationally acclaimed Filipino Bartenders who were flown in to bring cocktail lovers interesting new flavors.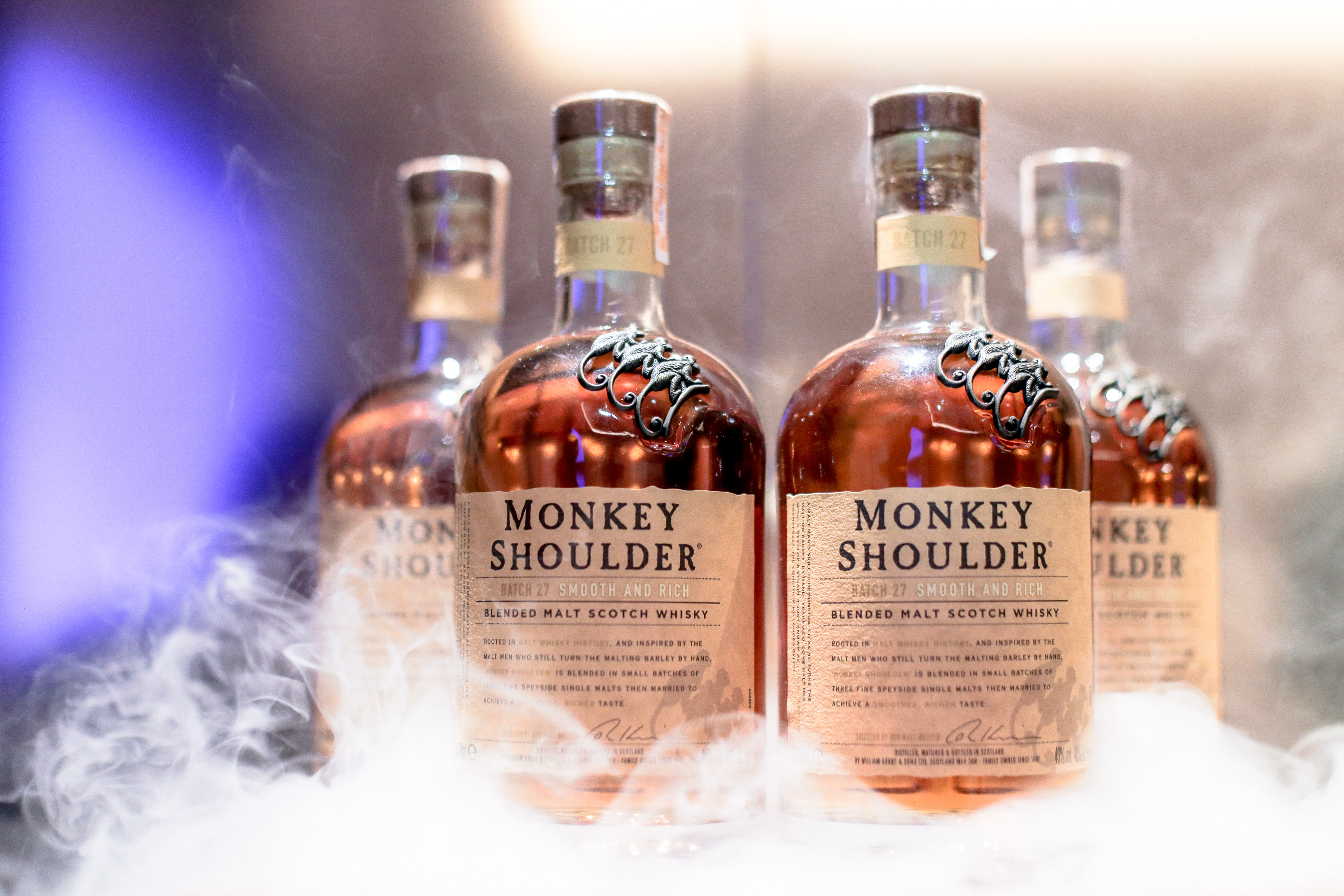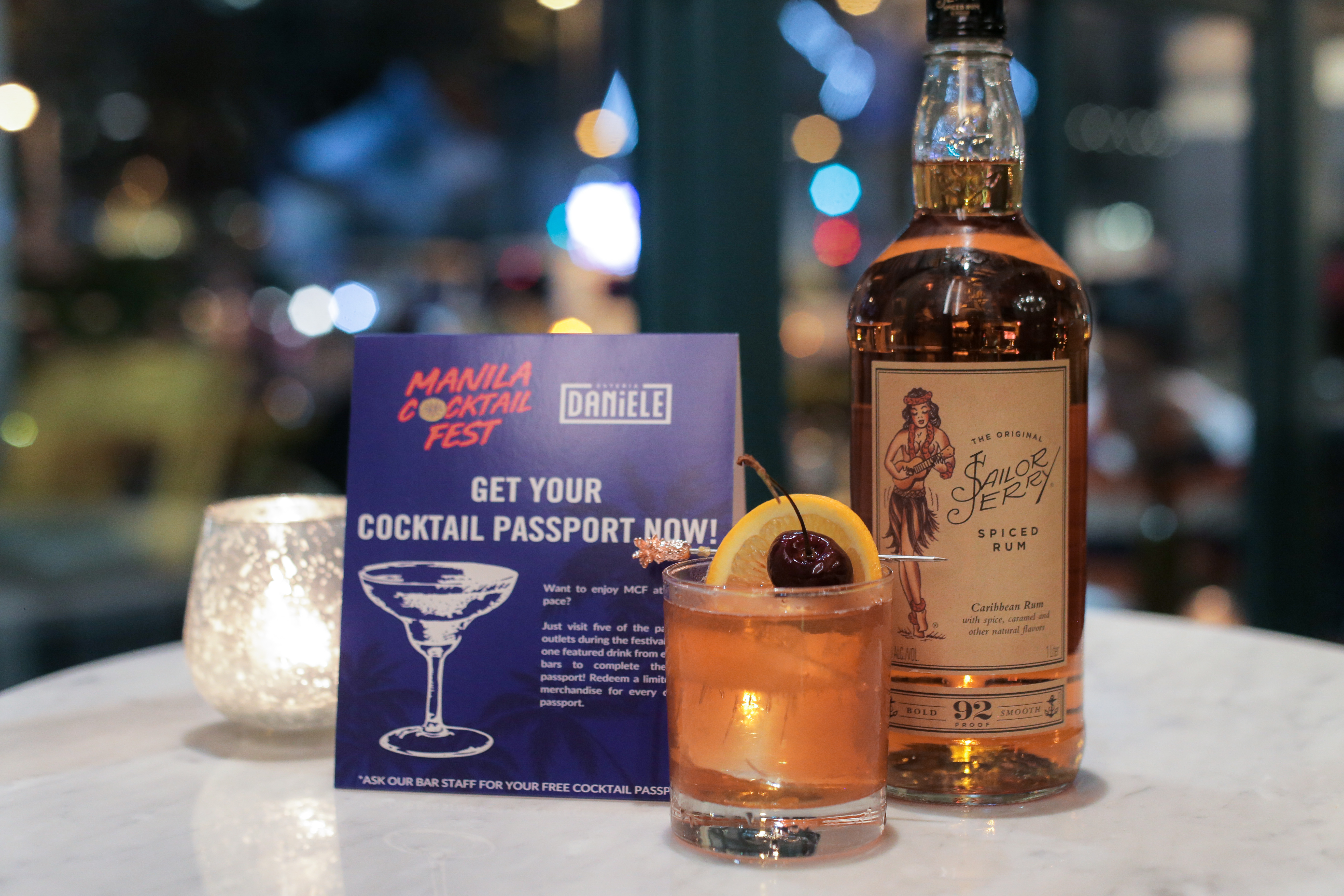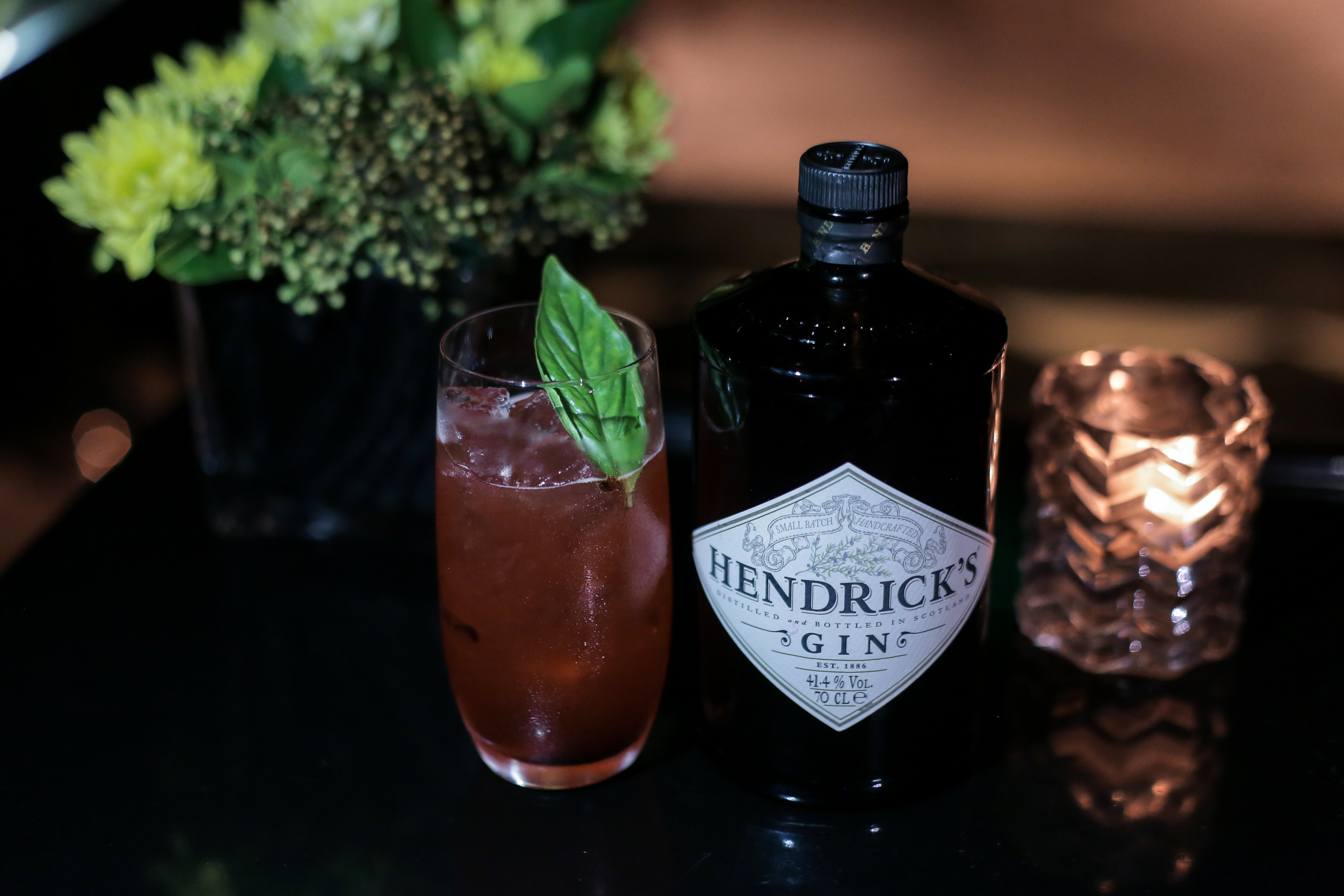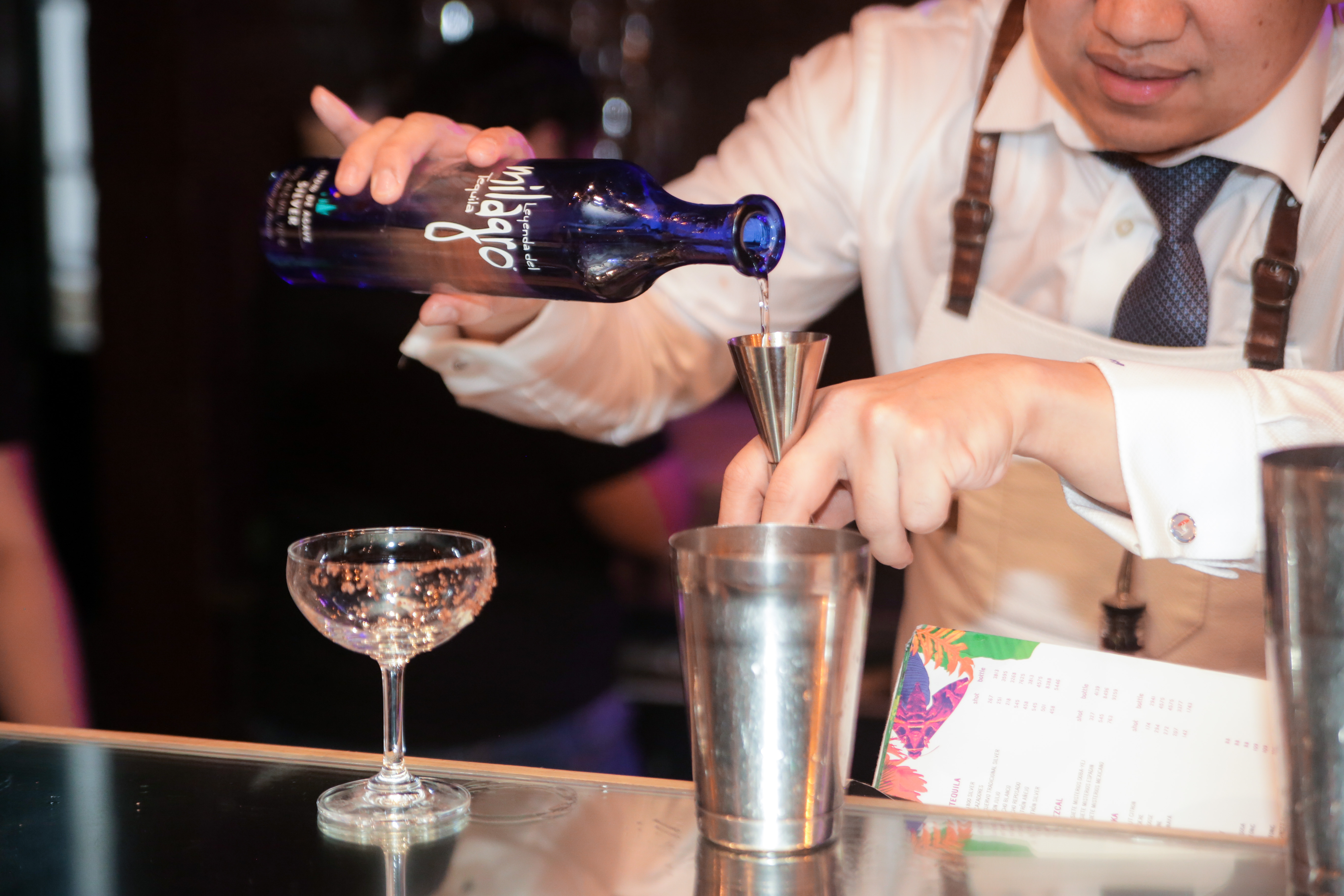 Coming in from Singapore, Australia and Hong Kong, each of the 12 guest bartenders prepared cocktails using the presenter's brands, highlighting flavors fit for every bar. The festival would not be possible without the whole community coming together and to manifest this, the festival featured talents from home with each participating establishment preparing a special menu of their own, available from September 11 to October 4.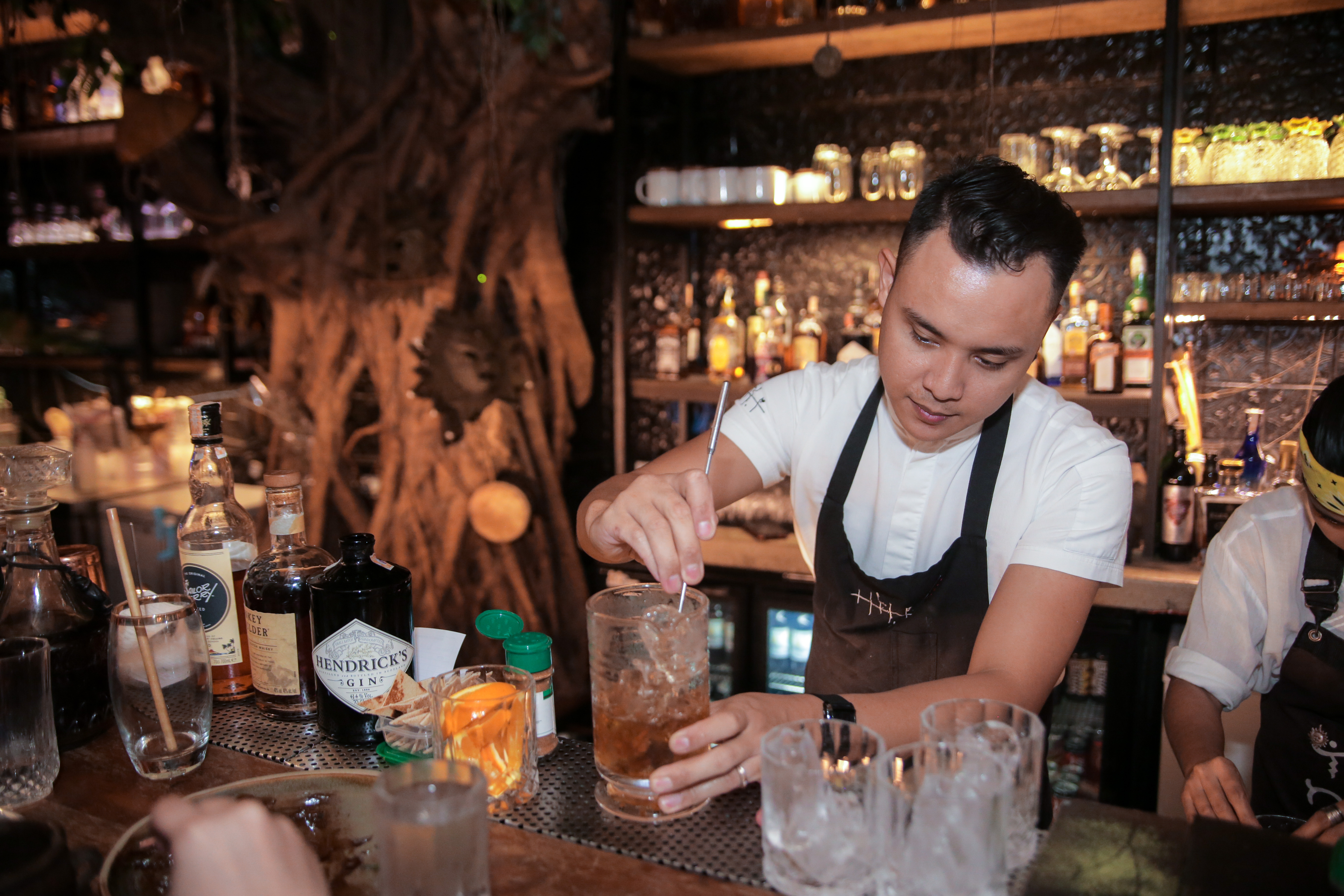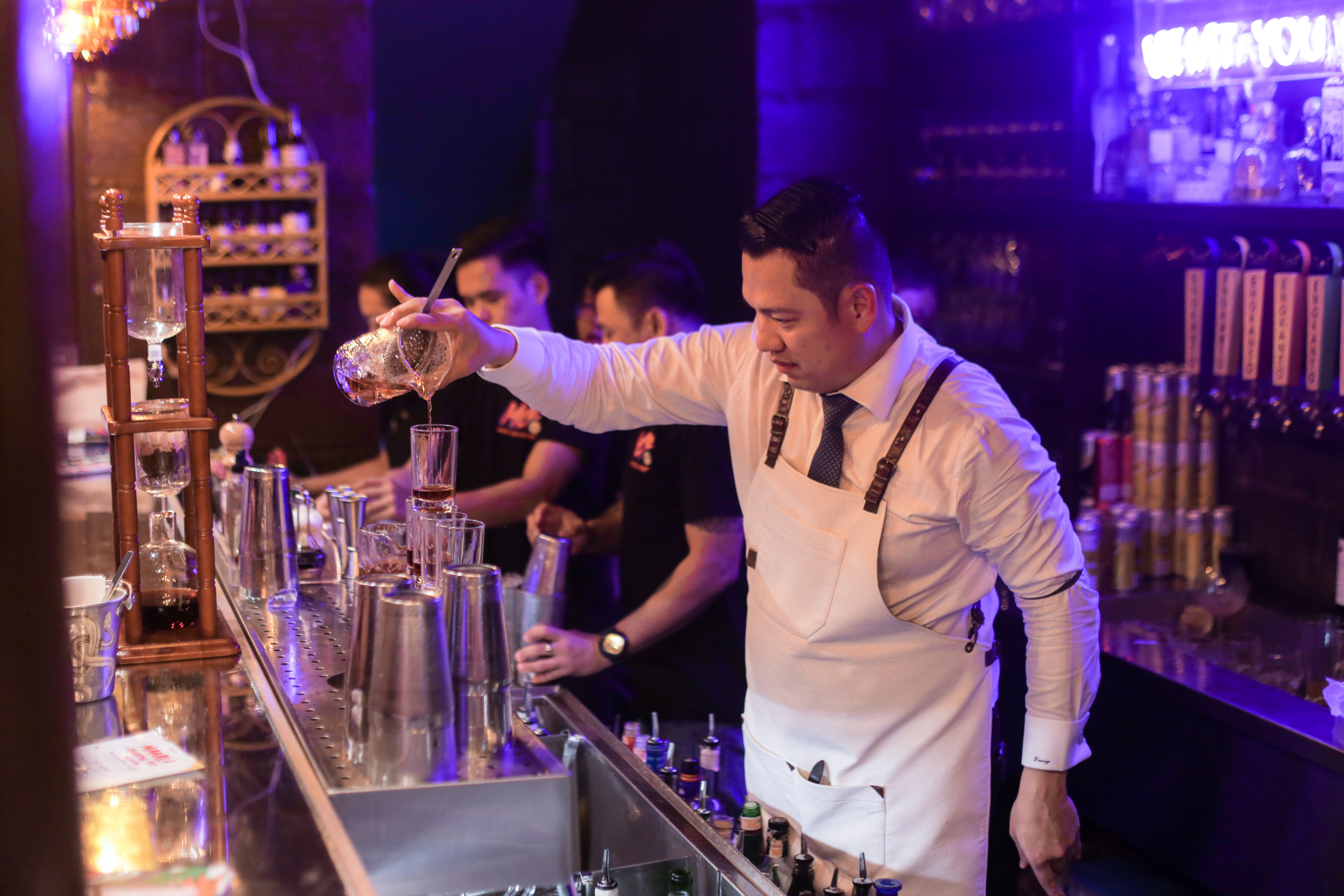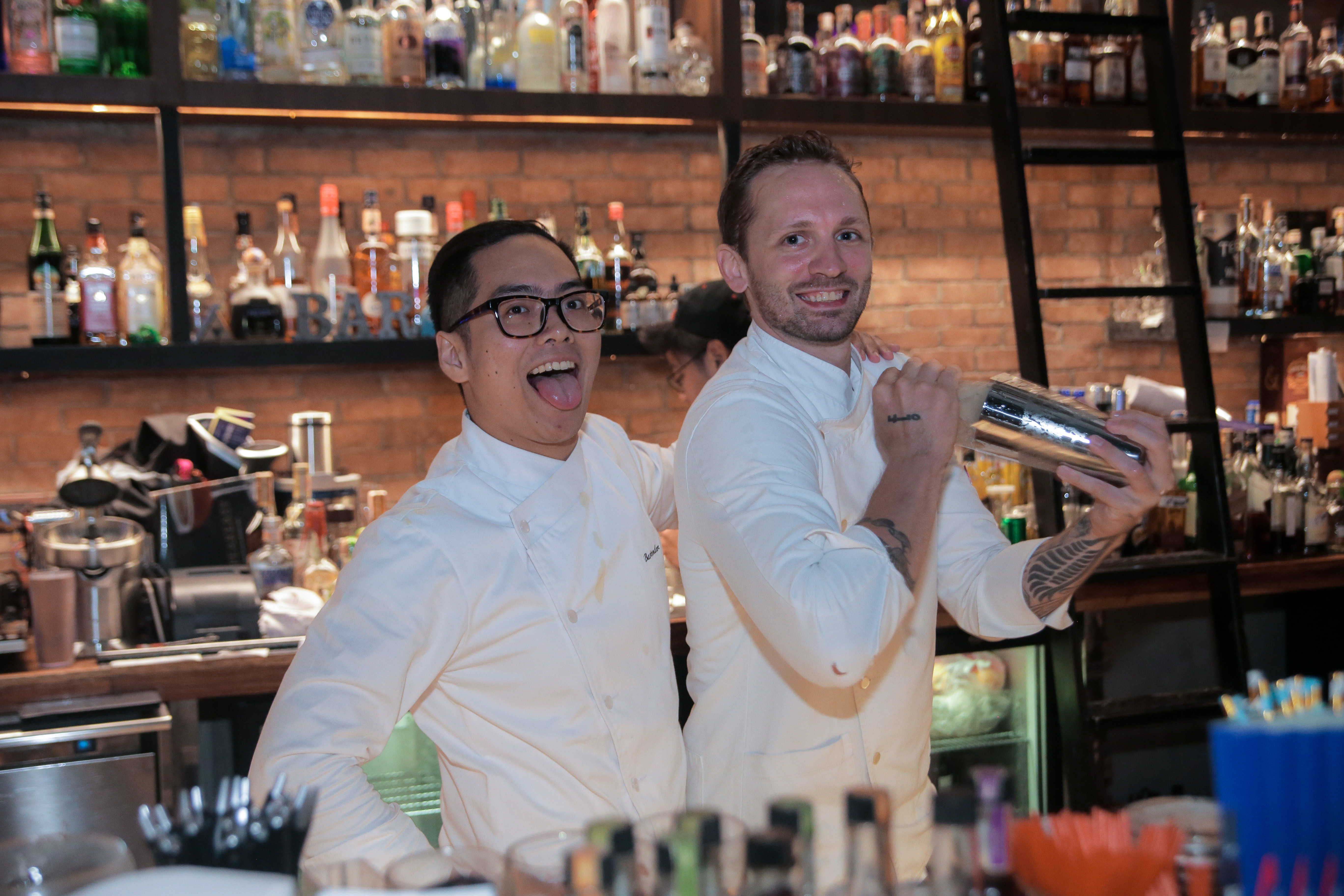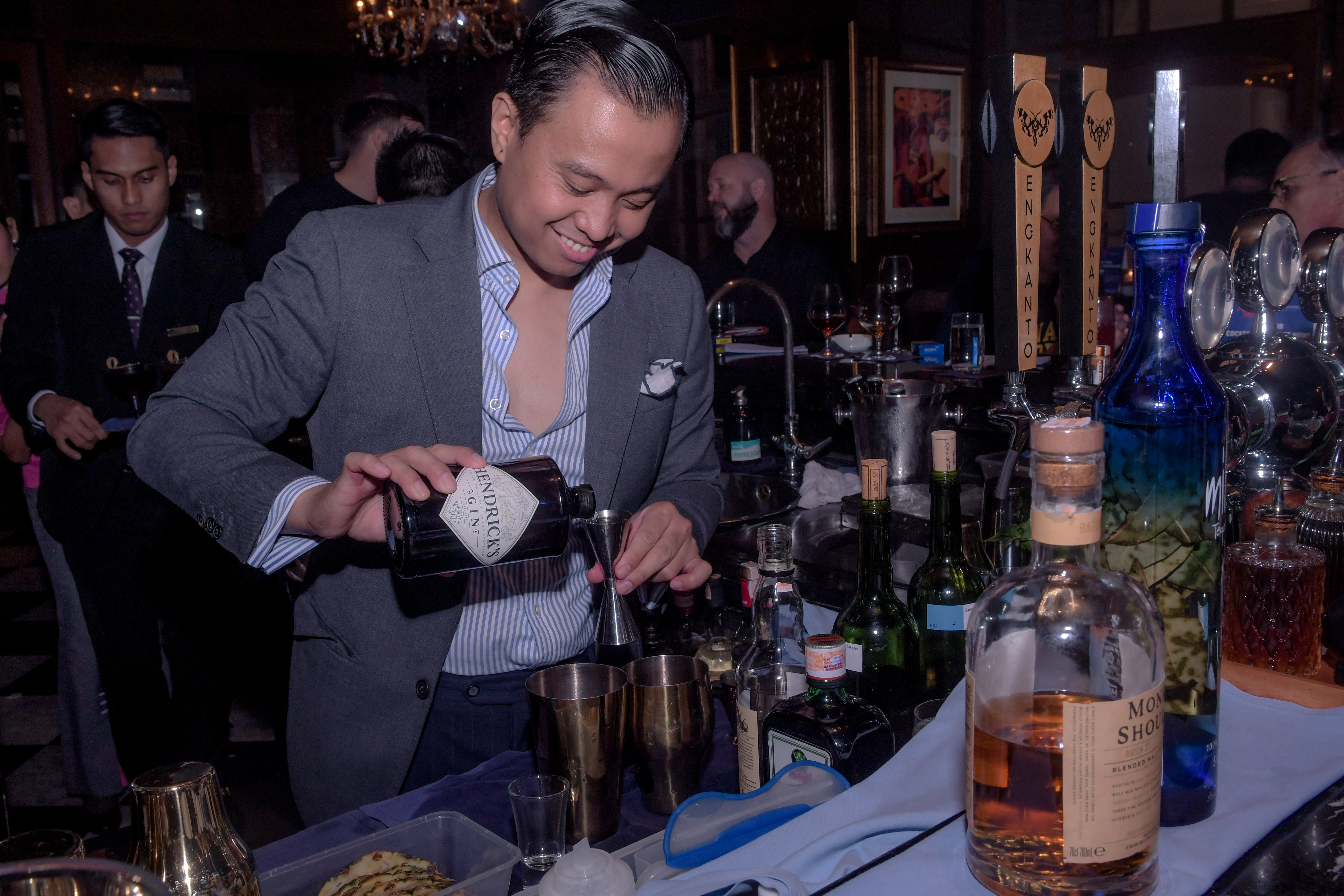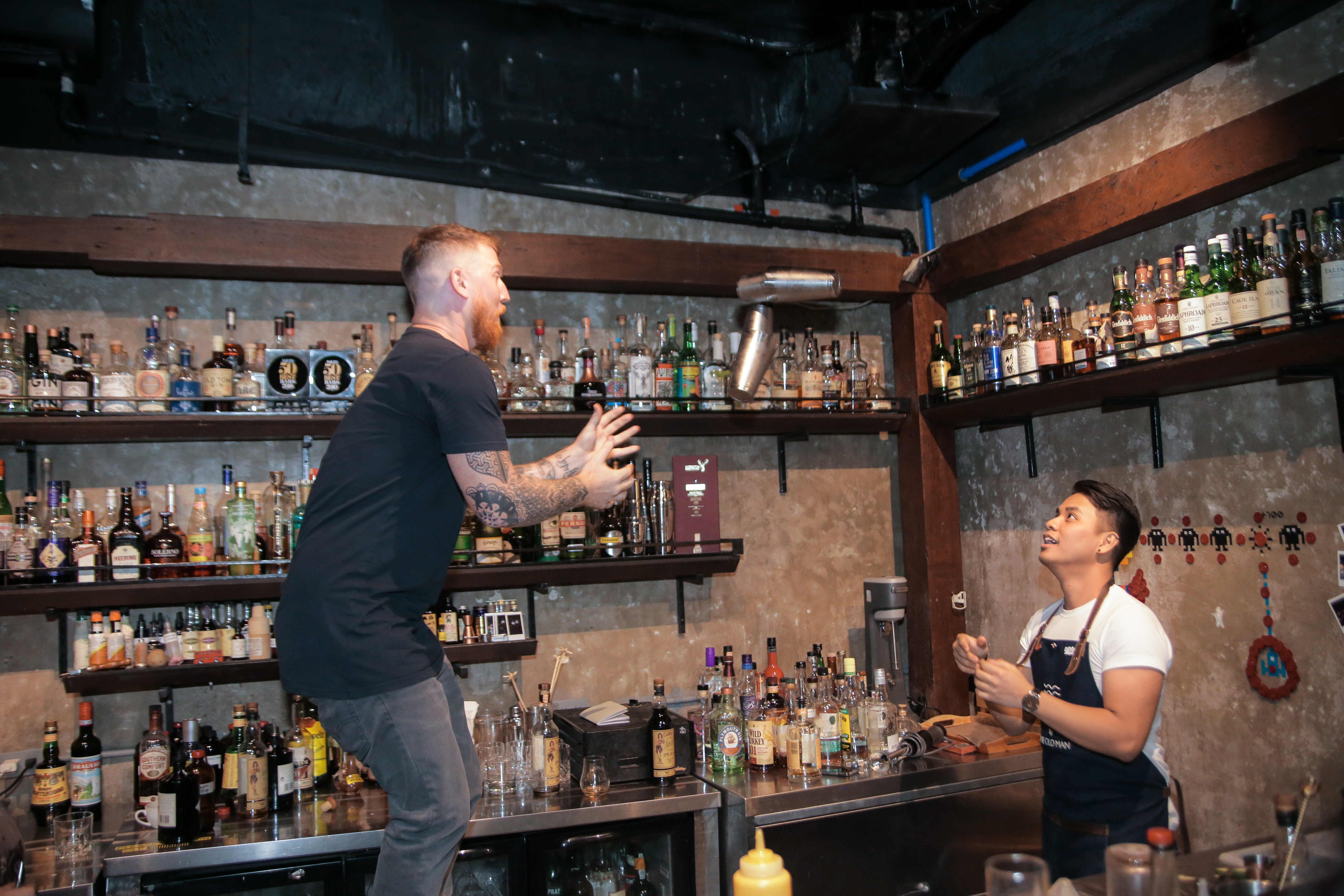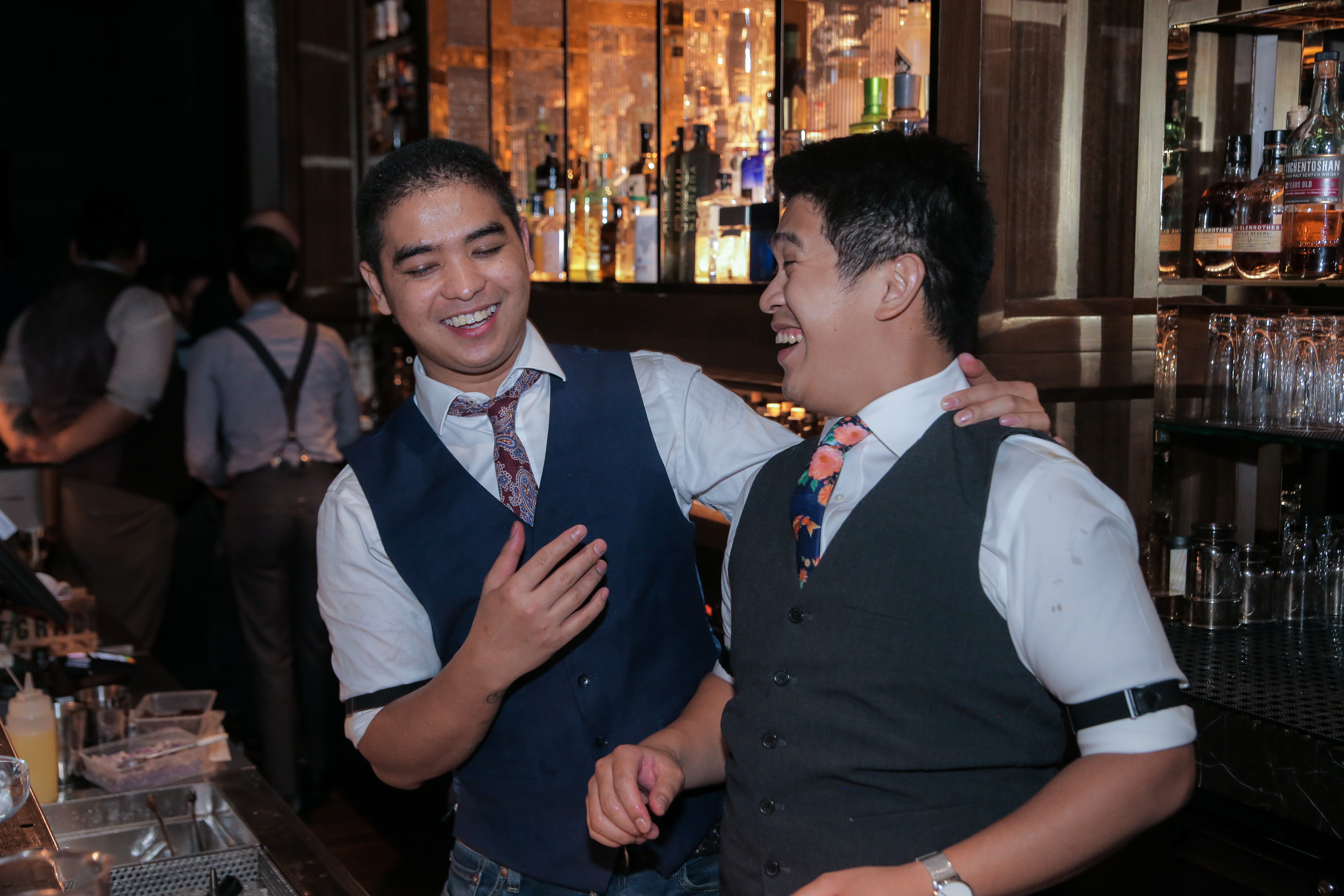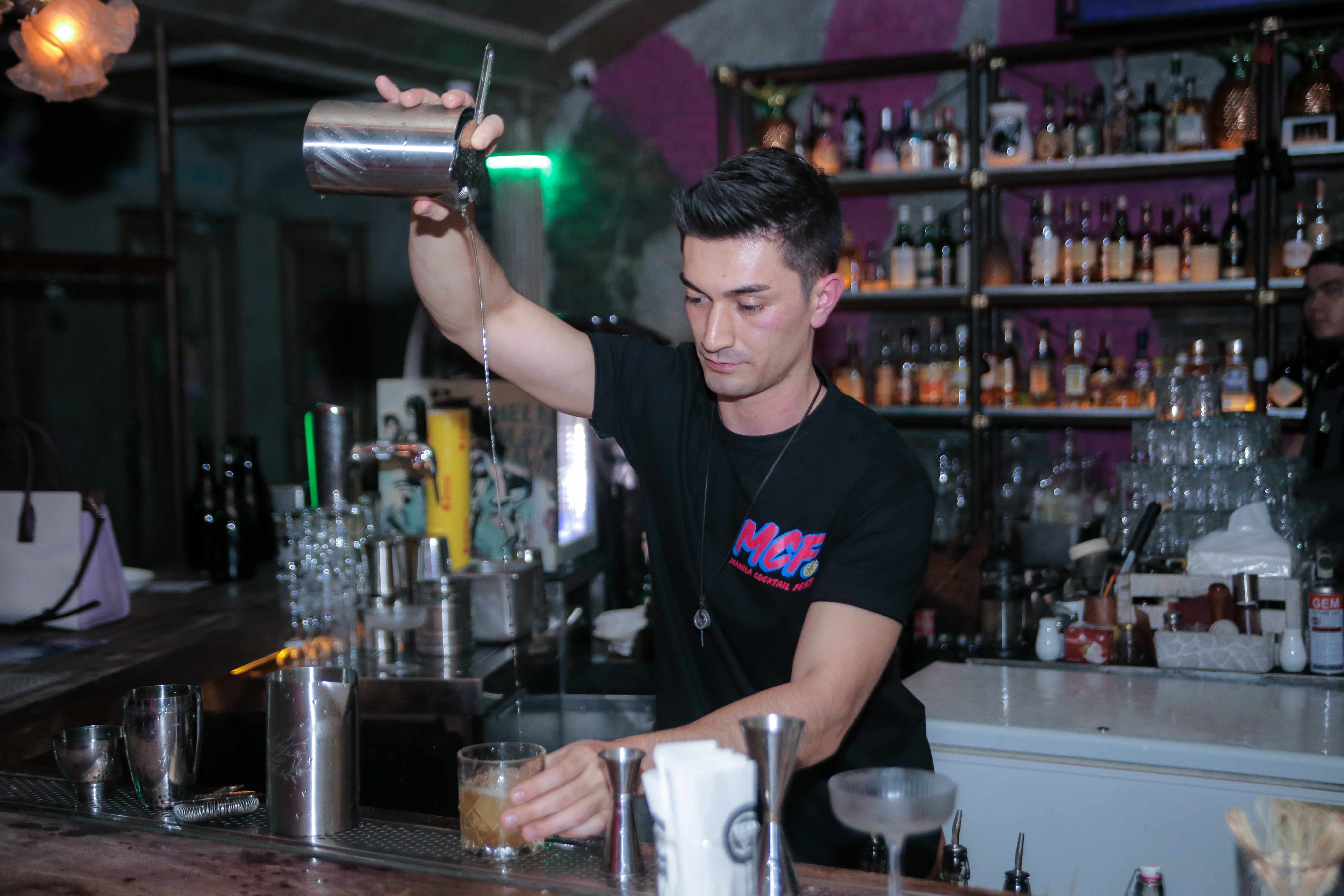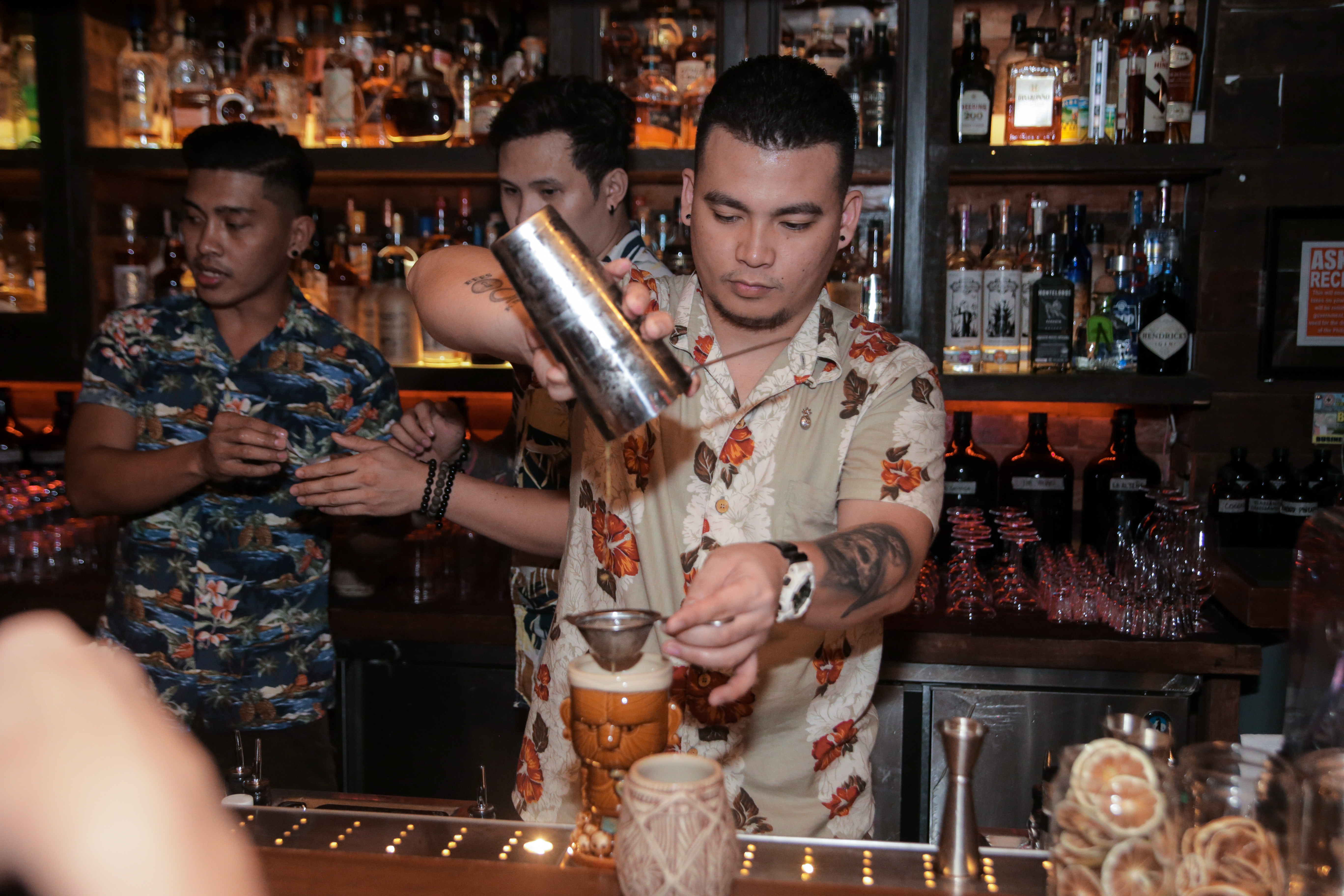 We were not only treated to nights of lovely drinks, but the festival also gave us afternoons spent on learning with MCF Conversations; three panel talks about Service and Hospitality, Current Bar Trends, and Building Filipino Bartending Culture attended by various players in the industry and enthusiasts.
To help participants, some flying in just to see the festival, during what seemed to be endless nights of alcohol, MCF2019 offered guided tours, providing participants with a cocktail from 4 of the 6 bars every night. For some who could not do the tours, a festival passport was available at every participating bar with perks awaiting people who can complete a drink at 5 bars each night. The festival merchandise was a delight, which included a bucket hat, sticker pack, enamel pin, and the festival logo T-shirt.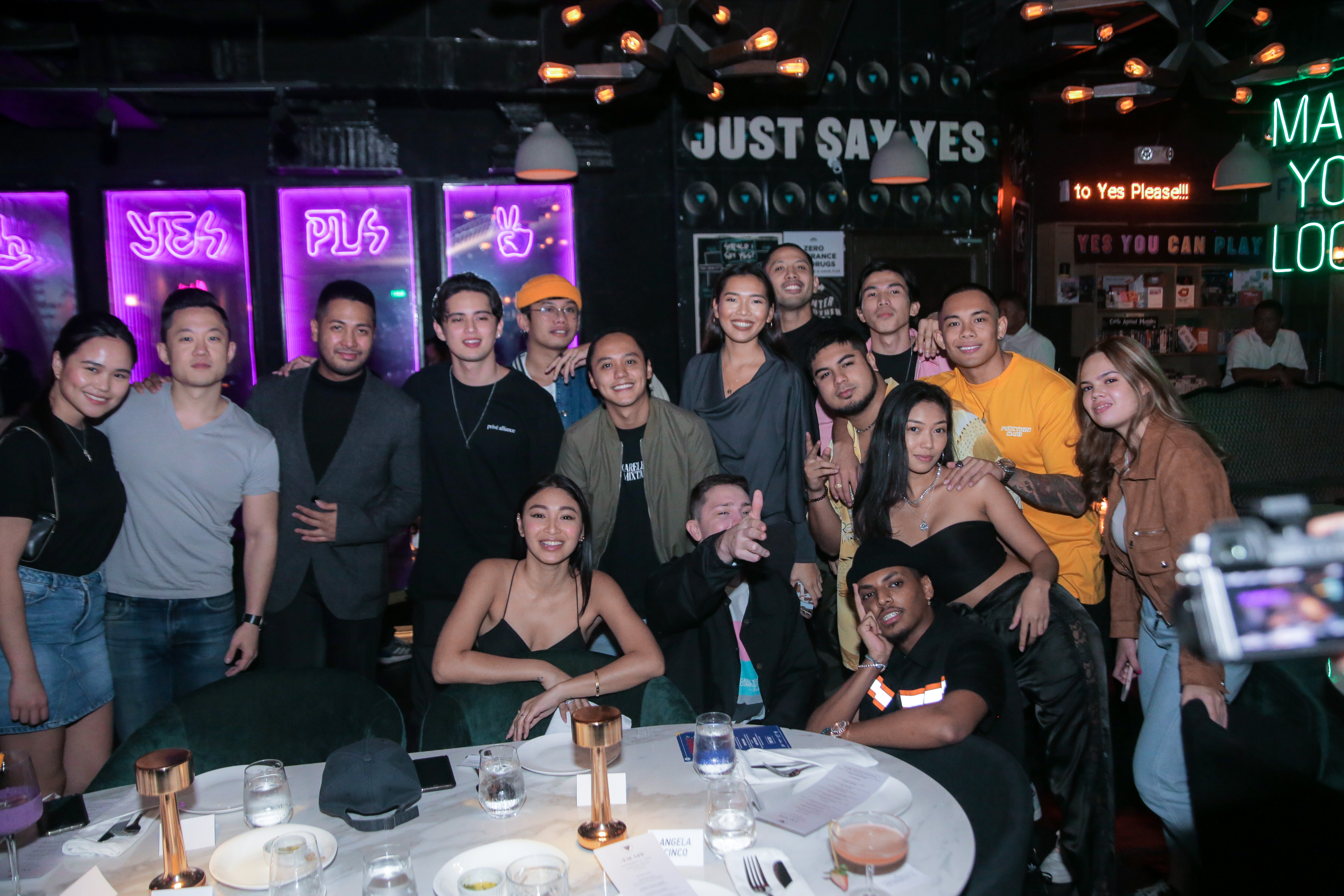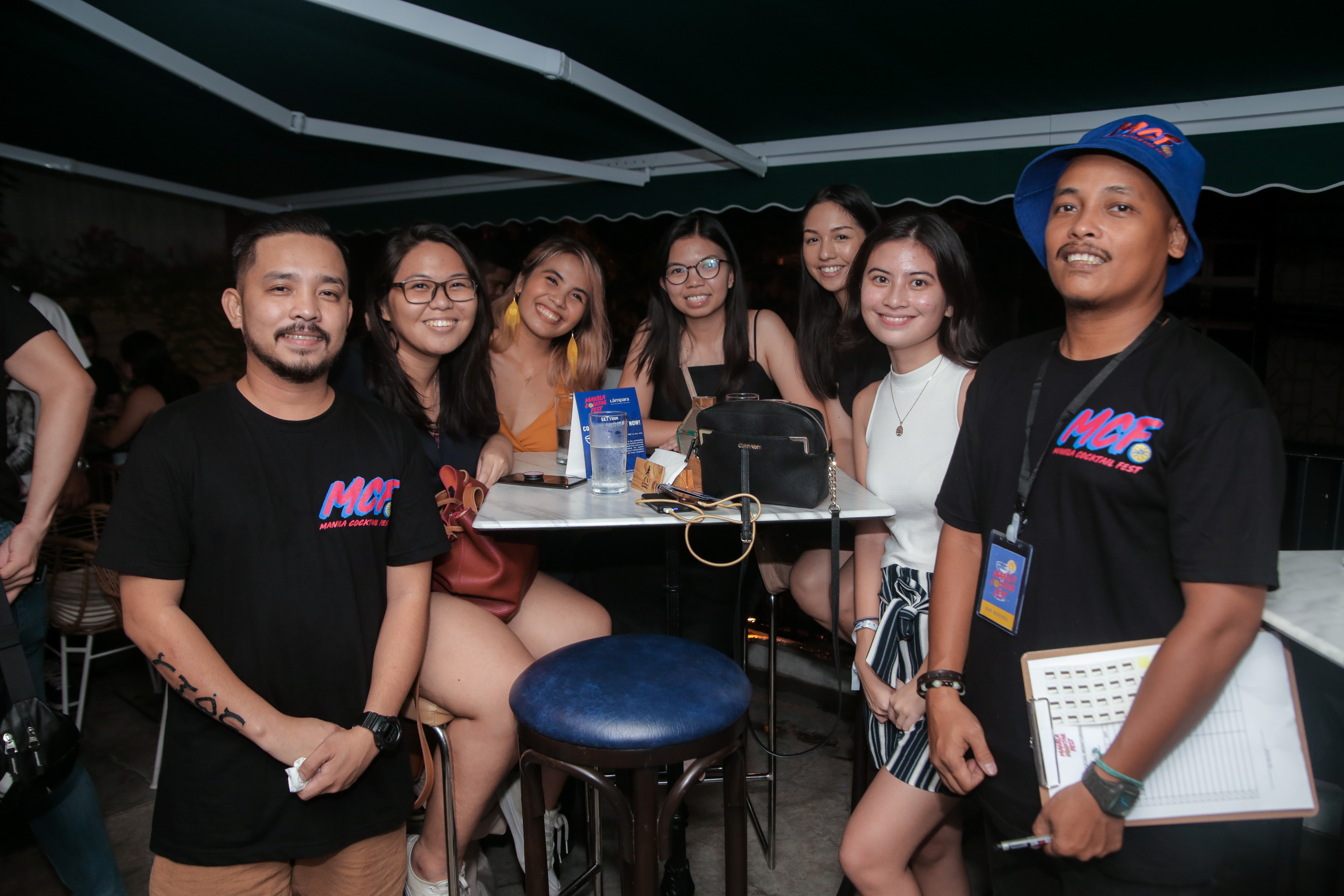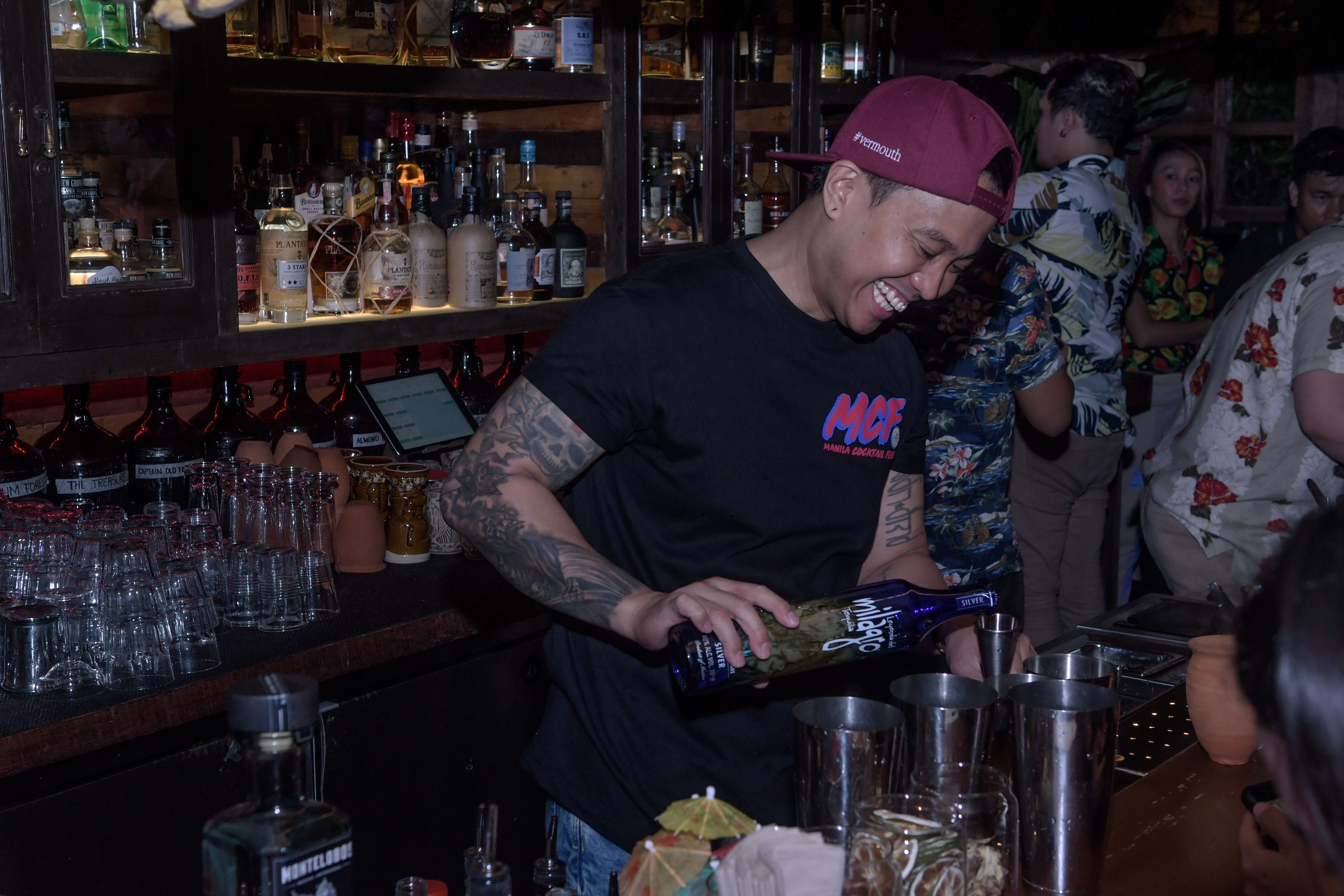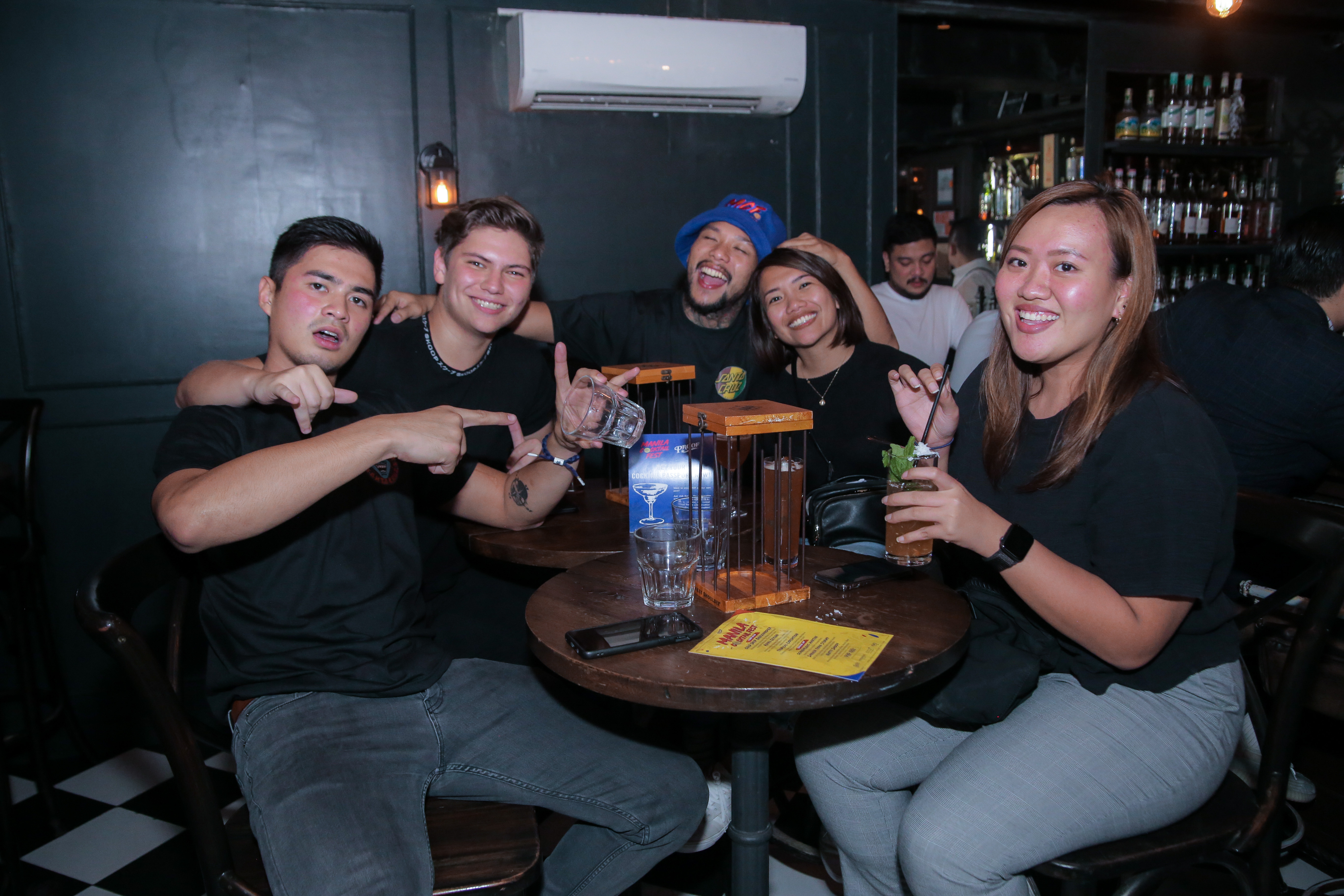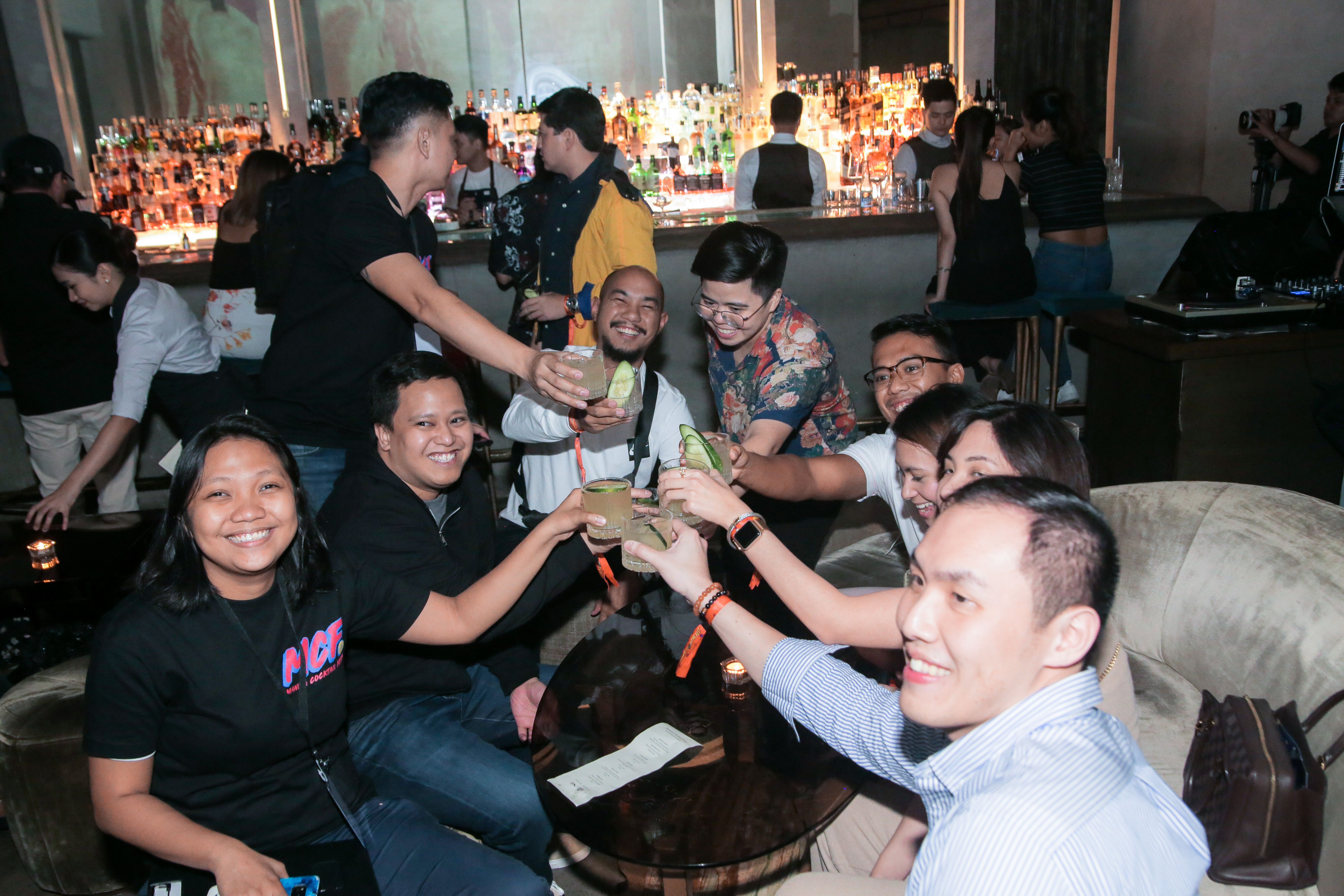 The festival promised spellbinding drinks and the homecoming trailblazers delivered exactly that. The cocktails were not only delicious but it screamed Filipino with several of them featuring ingredients notably available locally which is evident in several countries telling us how much bartending today has become a way to understand our roots, as mentioned during one of the talks.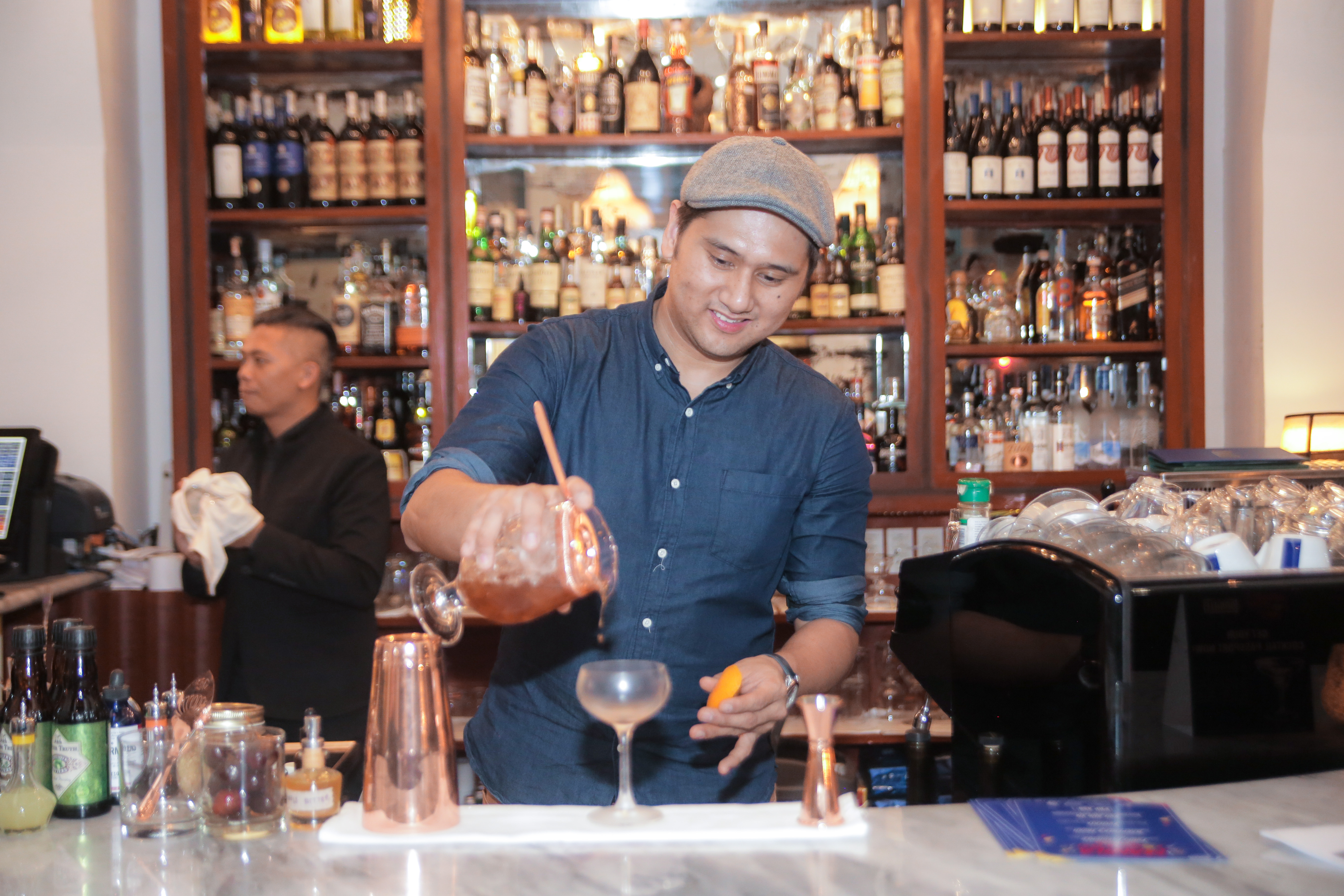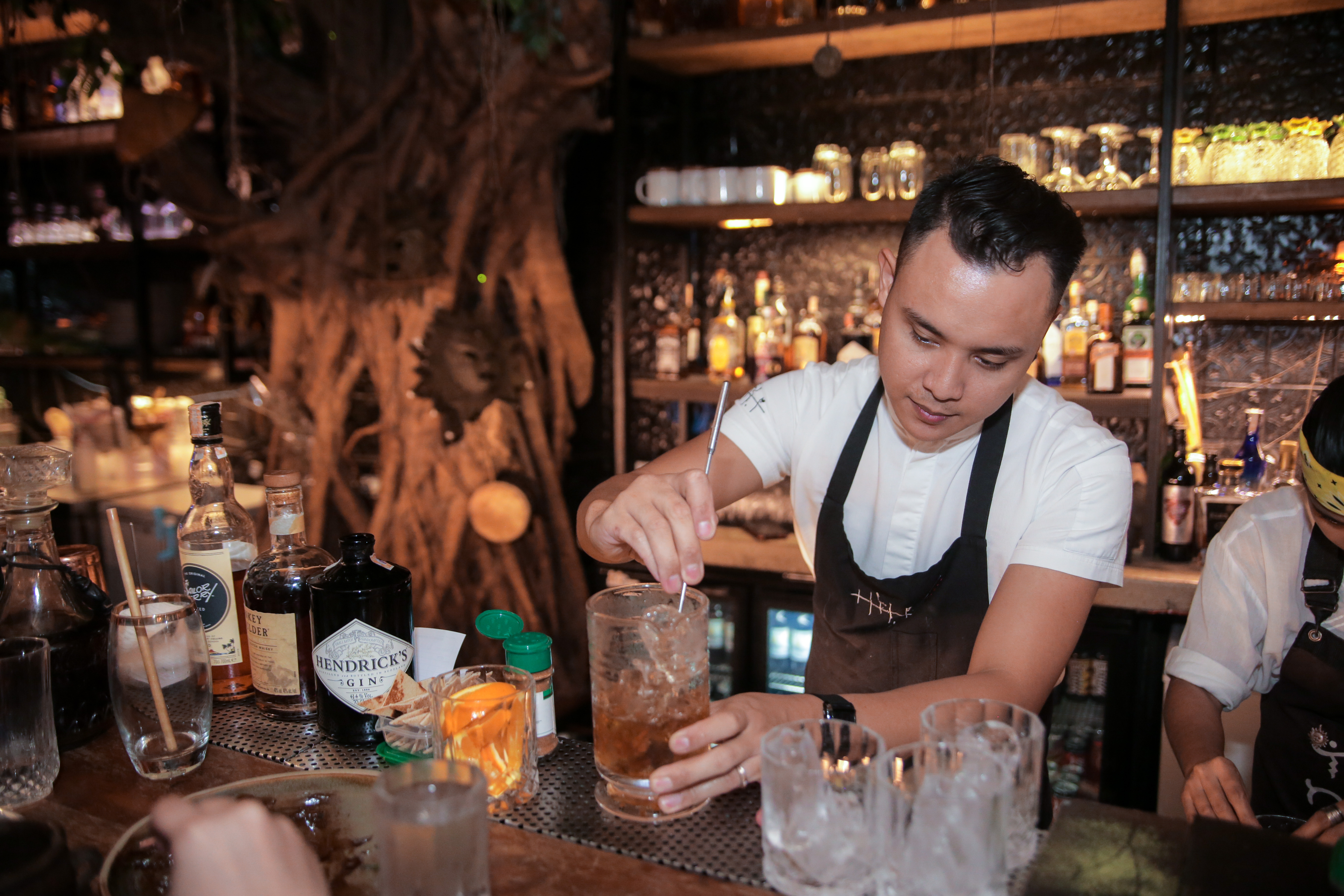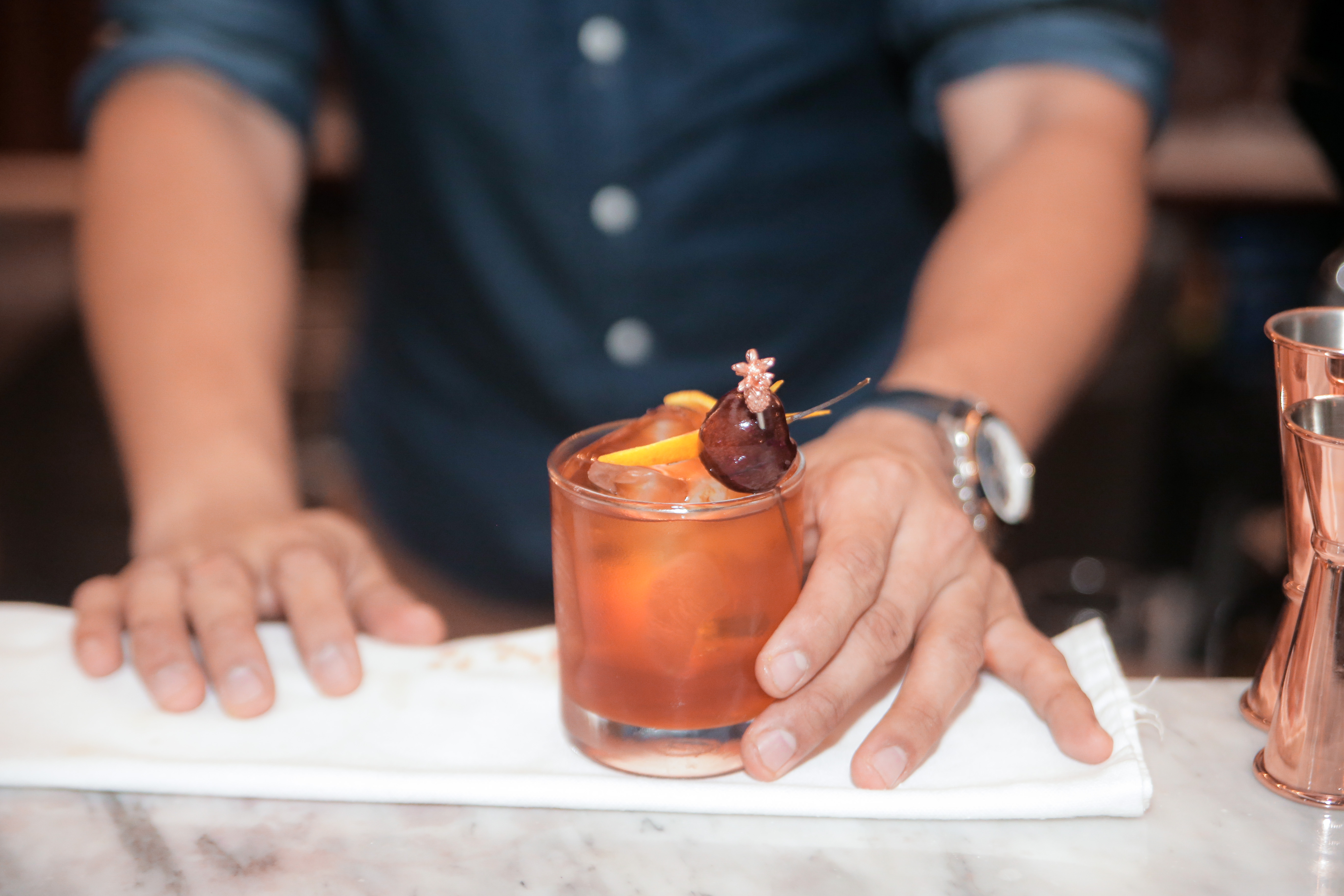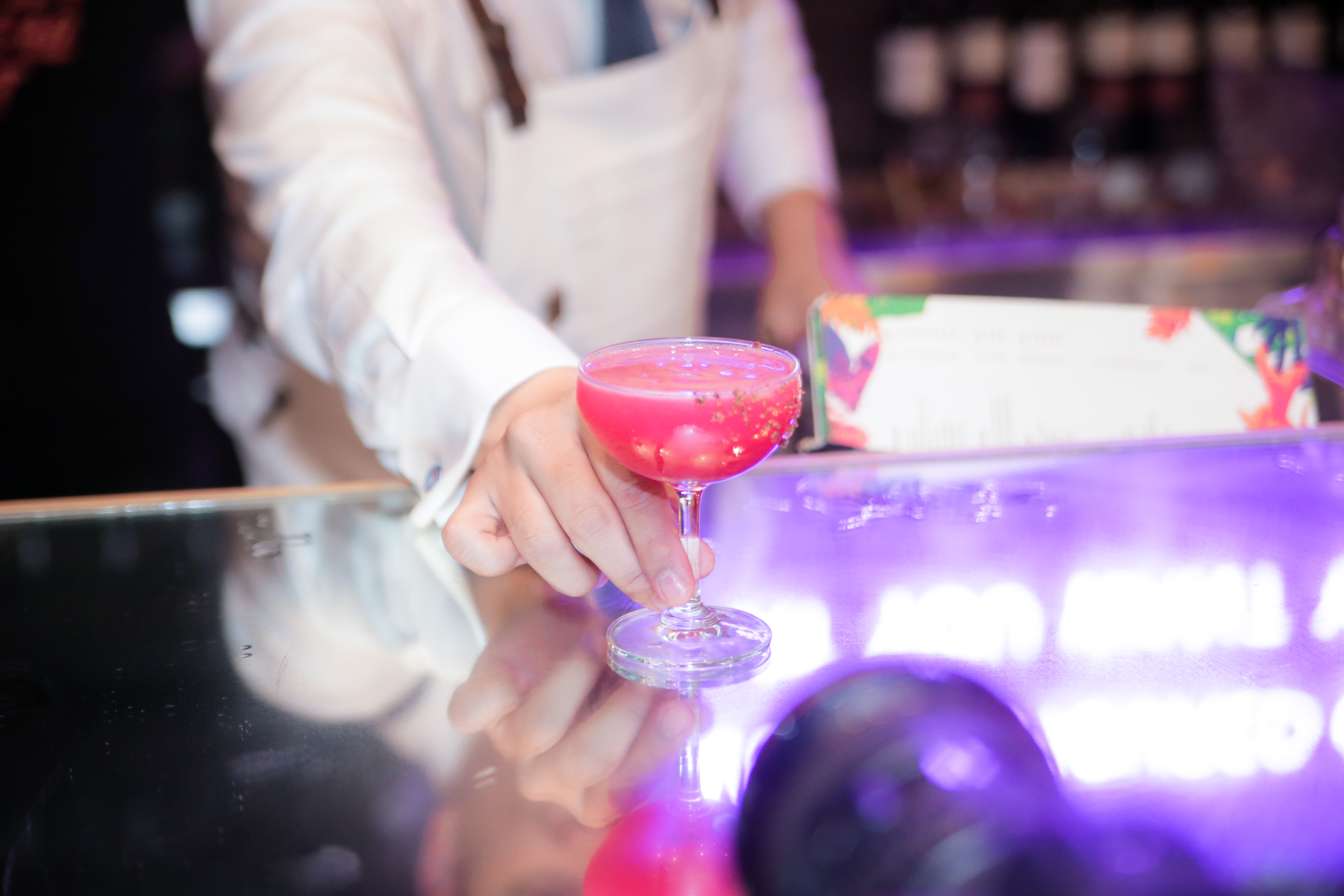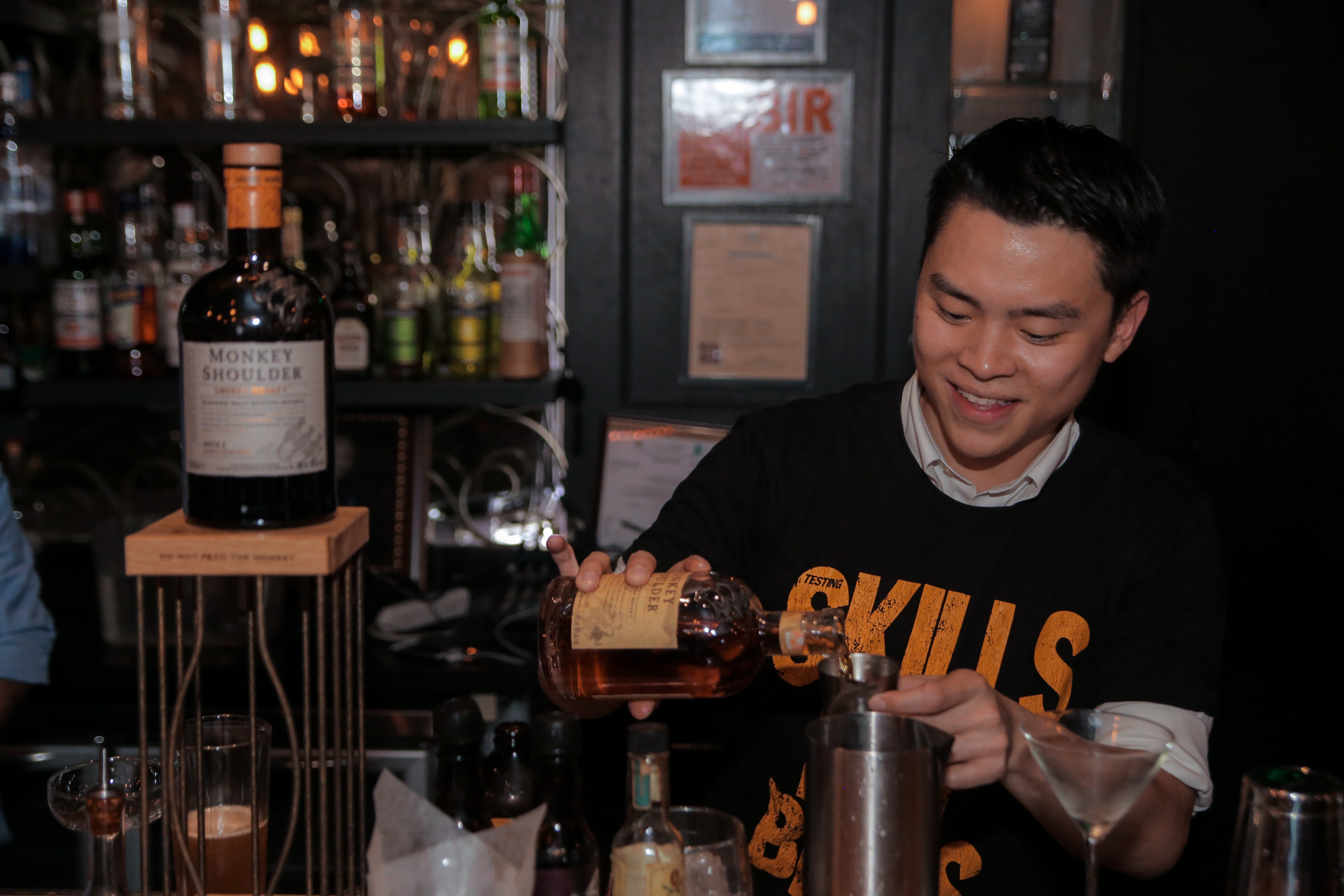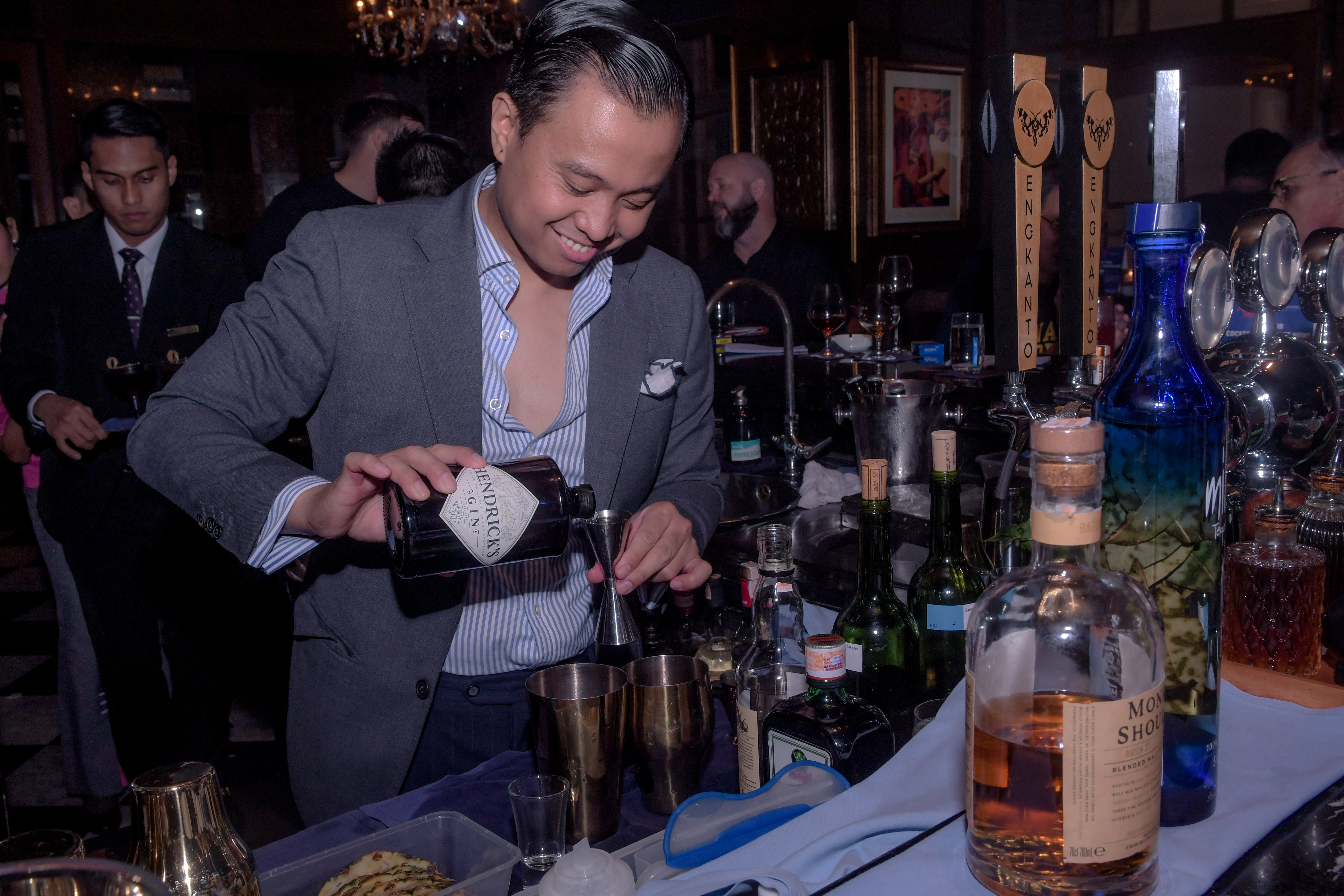 MCF 2019 came into the cocktail fest trend exceptionally, proving that the Philippine cocktail scene is ready for so much more. It brought us arresting flair bartending, a selection of new favorite drinks we've been positively craving right now, and several iconic duos–some we're witnessing for the first time, and some reuniting behind the bar. We reveled in this fun-loving and, on some occasion, coquettish bartender community who gave us three extraordinary nights. Most memorable of the festival would have to be the nightcaps and trust me when I say, there's really no need to expound on that.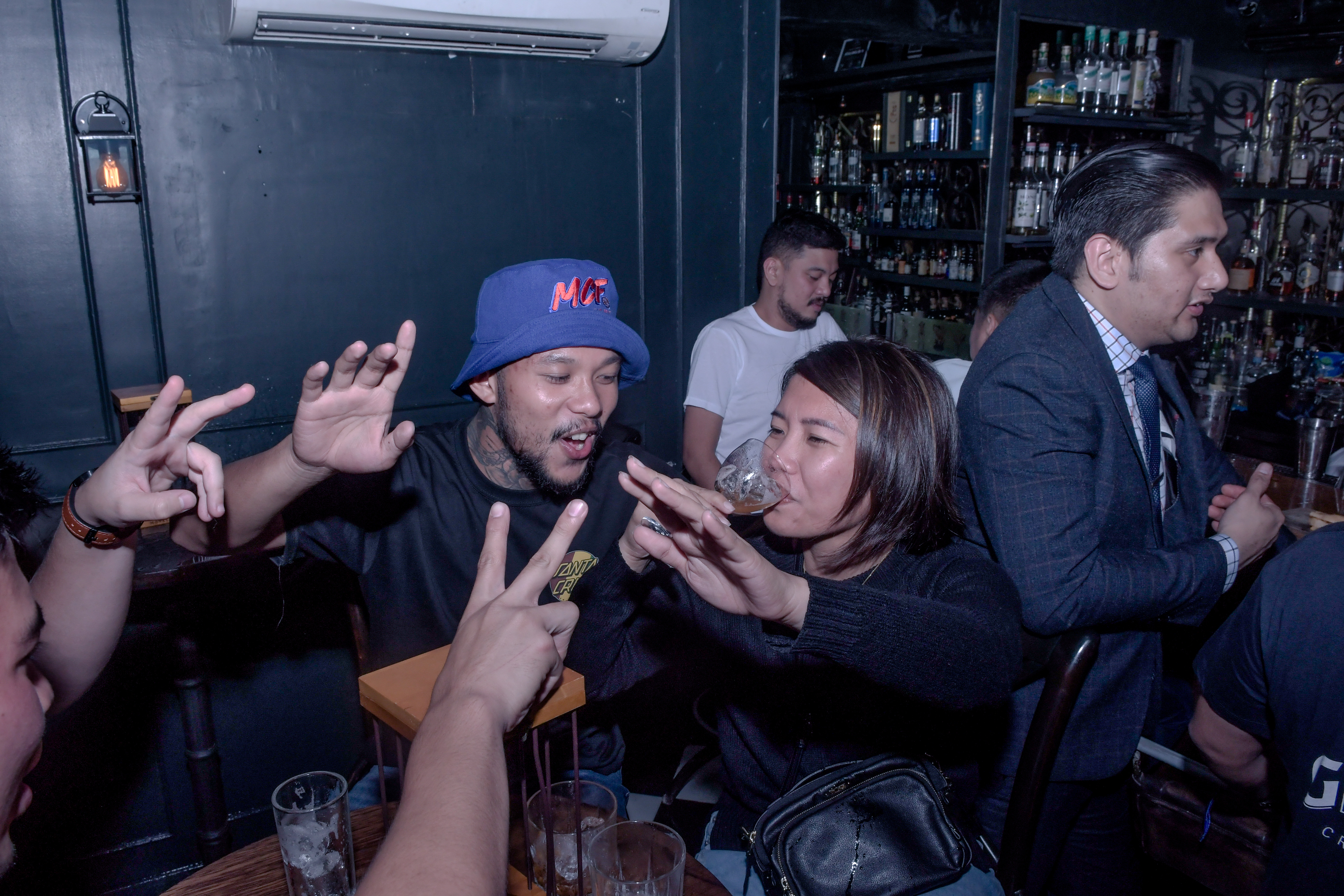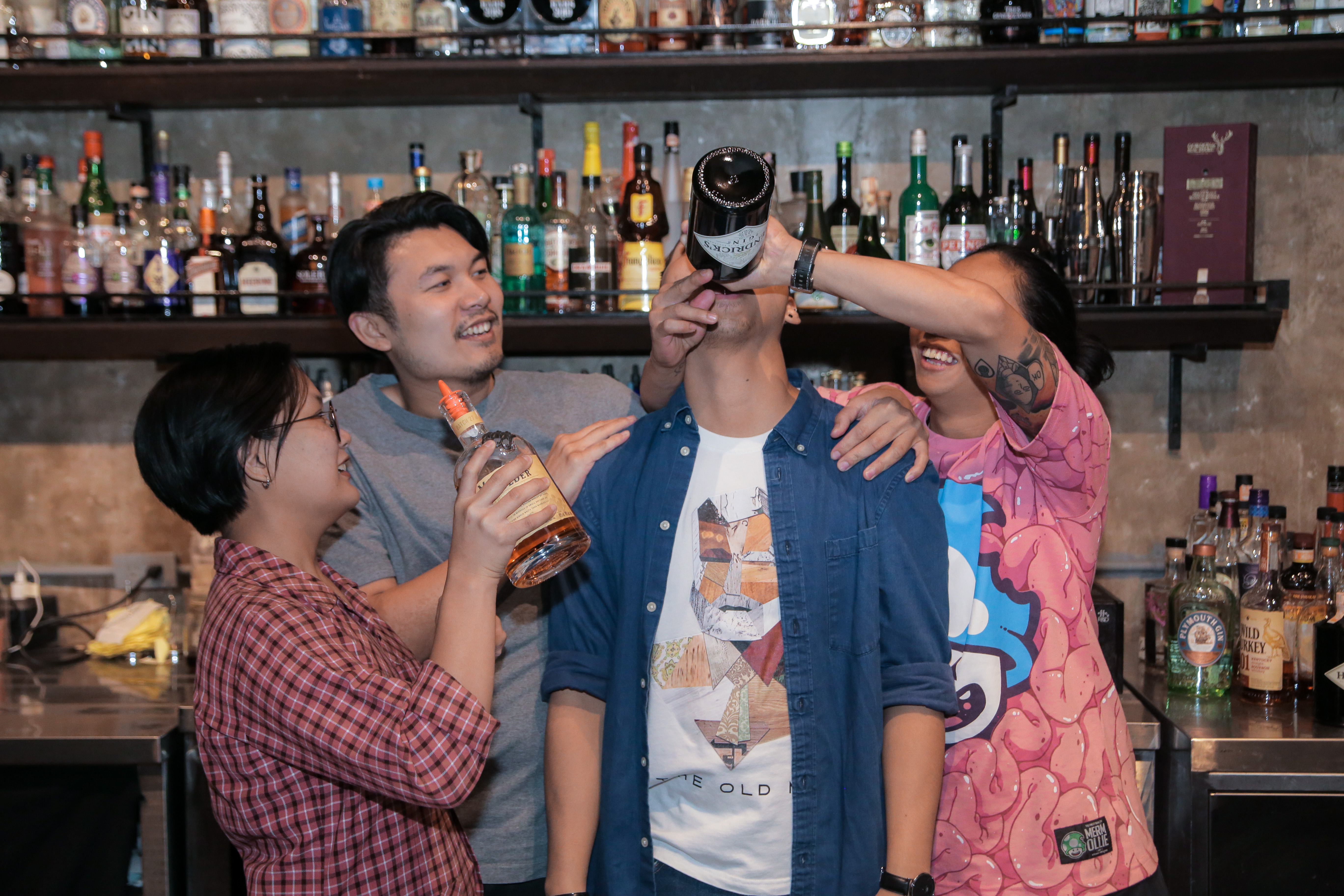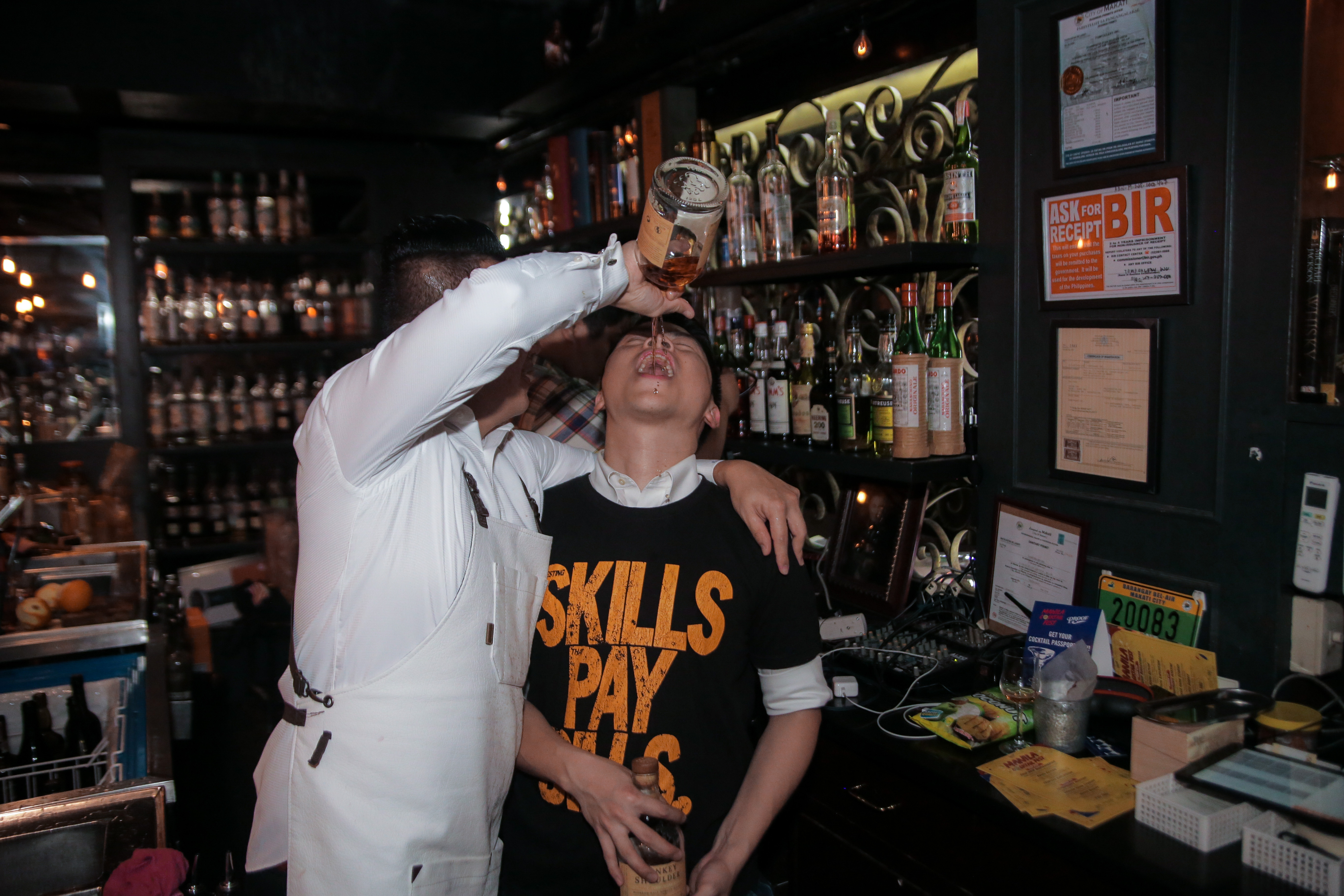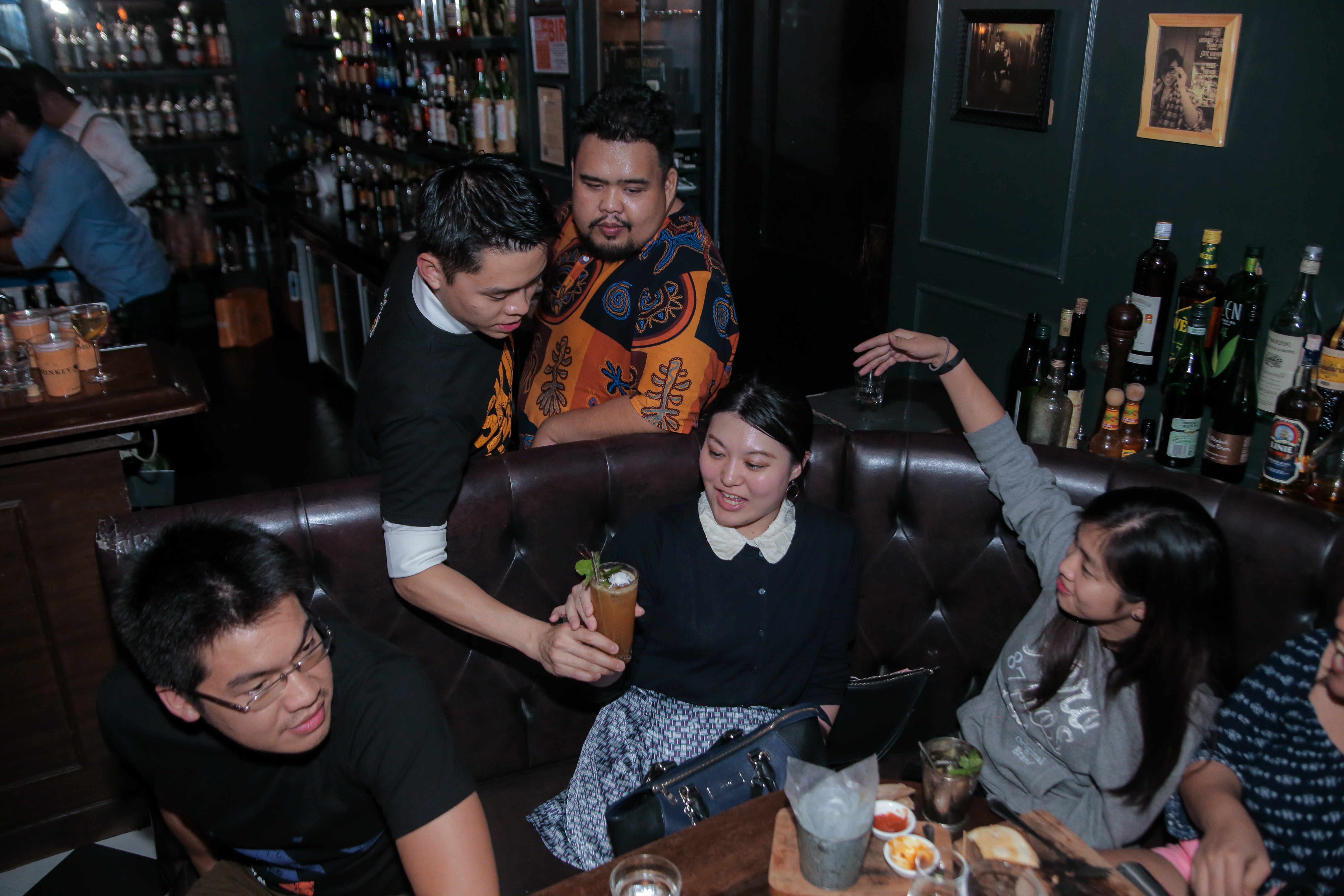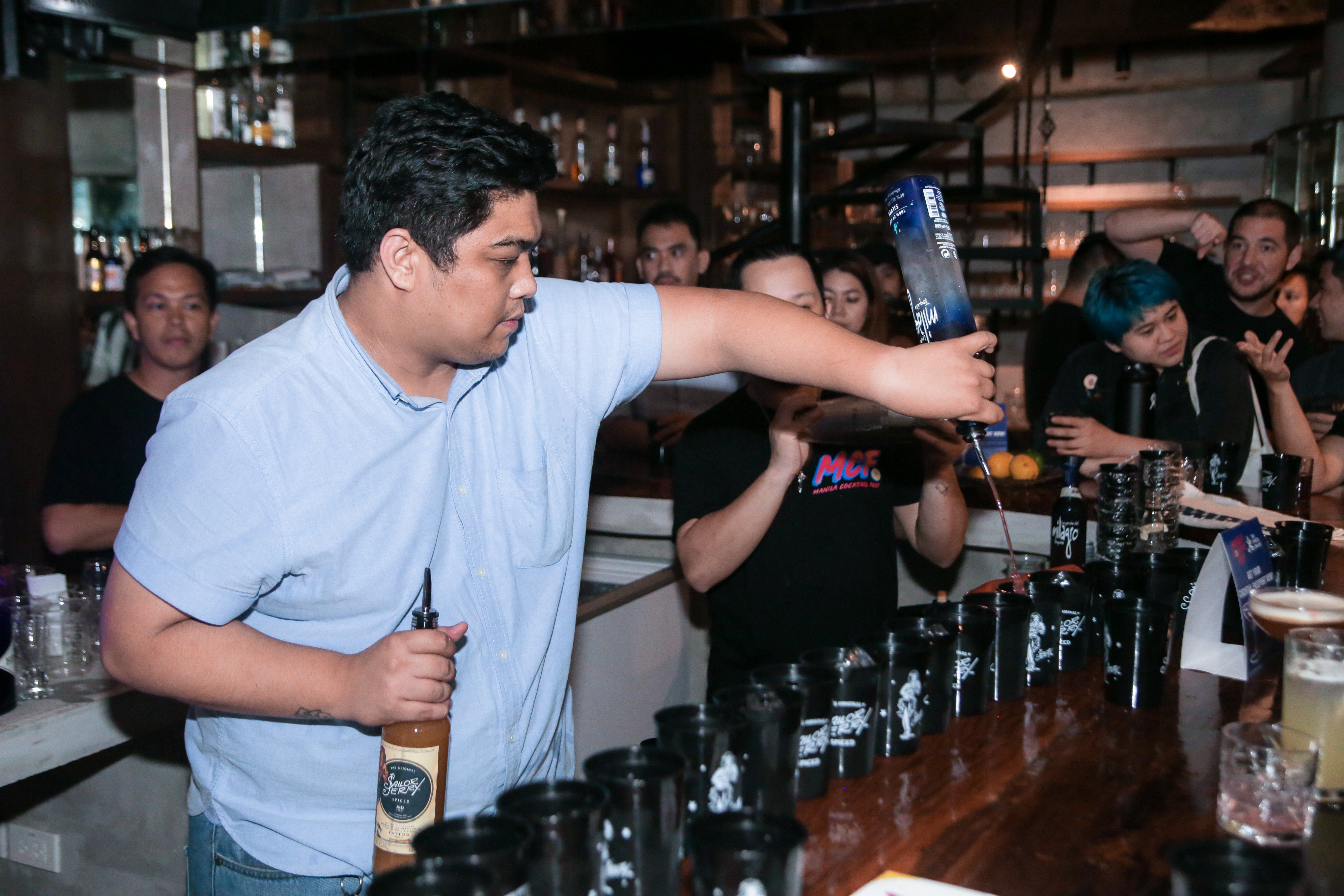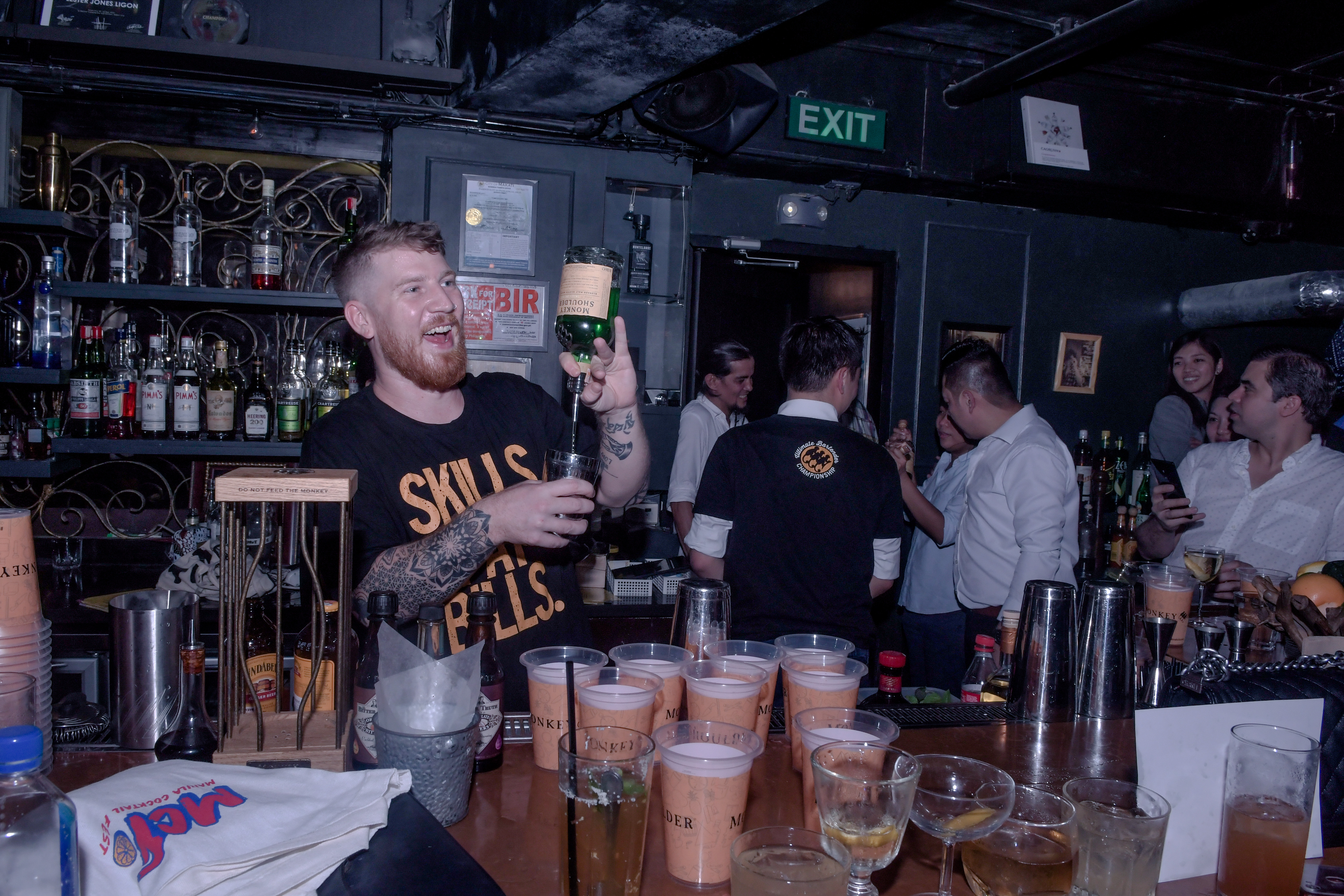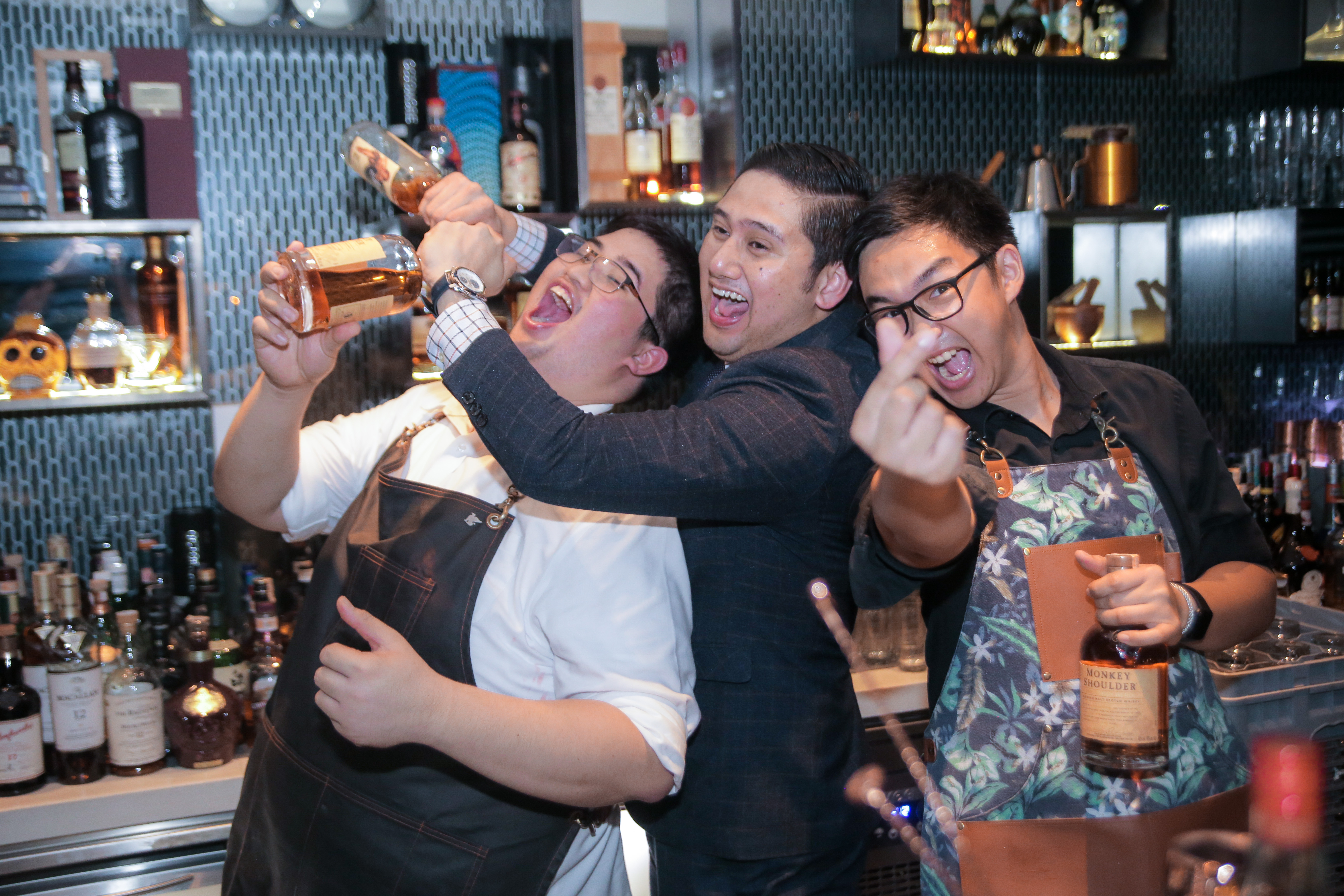 Photos courtesy of Manila Cocktail Fest 2019
Follow CLAVEL on Facebook and Instagram for news, culture, and more.
Related Posts