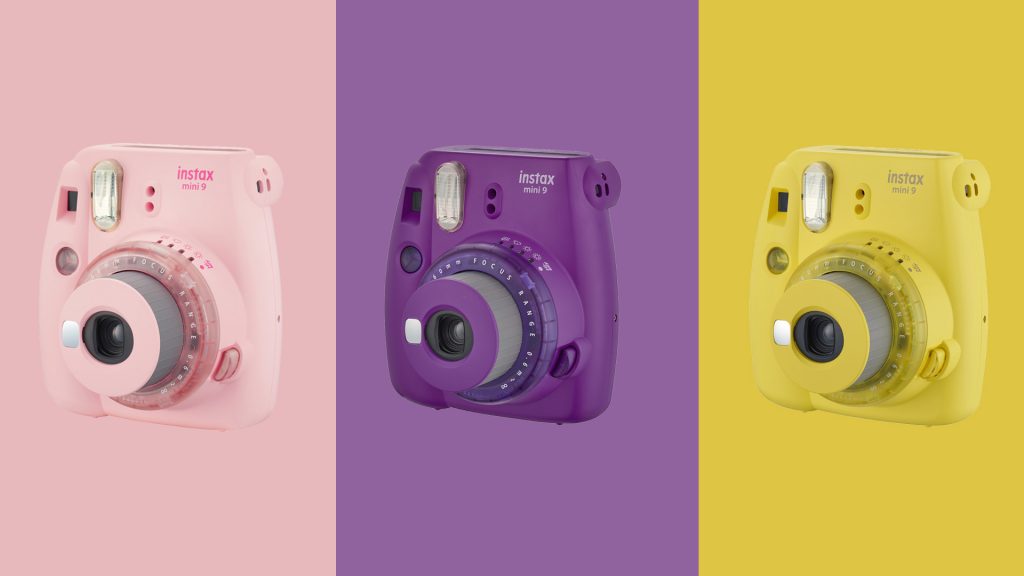 Instax has always been more than just a cool camera. It is a cultural catalyst embraced by creative spirits around the world. This is because instax provides something unique in the world of photography, and that is generosity. When an instax camera is added to any situation, something magical happens. Generous moments are created, and this is why at the #instaxHangouts event last September 27 and 28 at Market! Market! BGC, instax also officially rolled out its "Don't Just Take, Give" global campaign.
This campaign encourages instax users to be colorful, be fun, be real, and be generous. It also empowers instax users to give in terms of their creativity, imagination, and point of view to people, moments and ultimately, the world.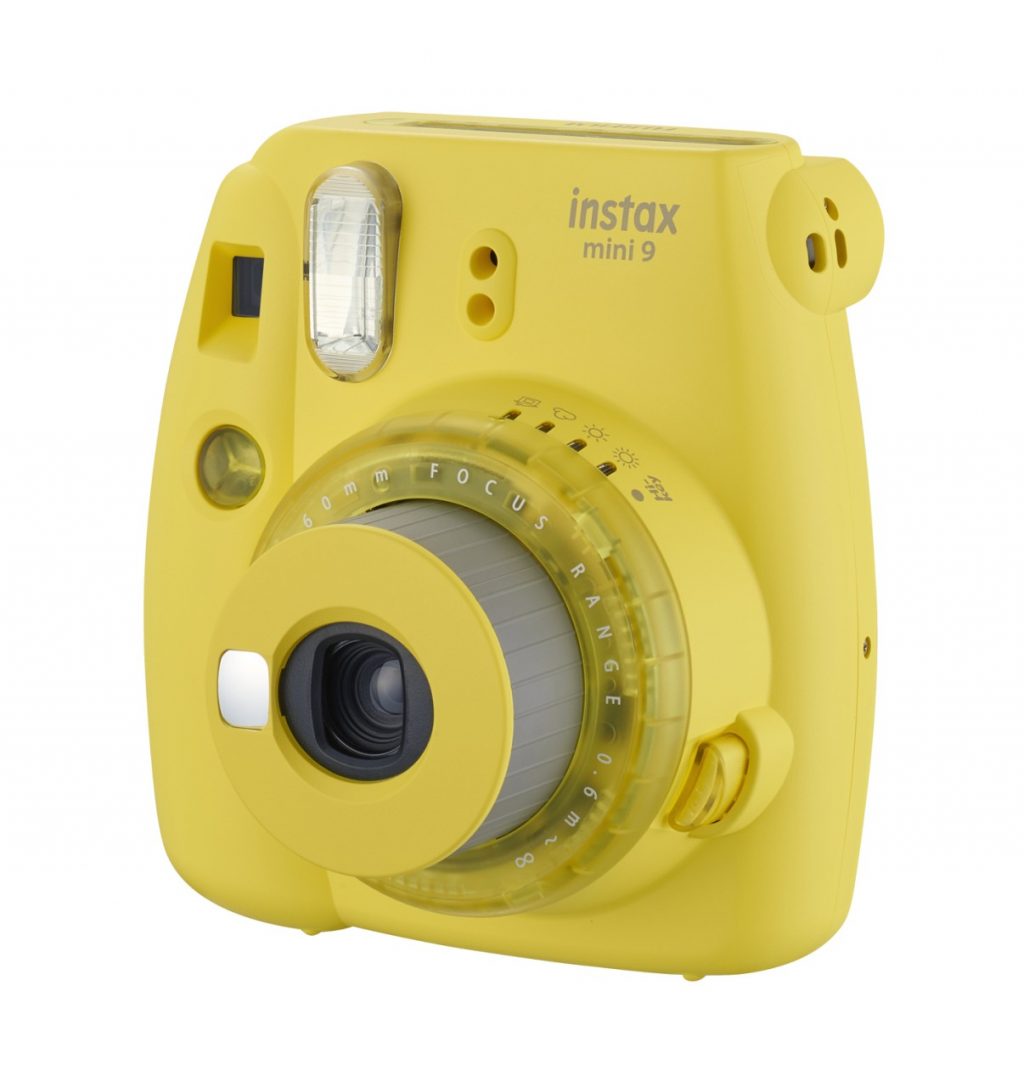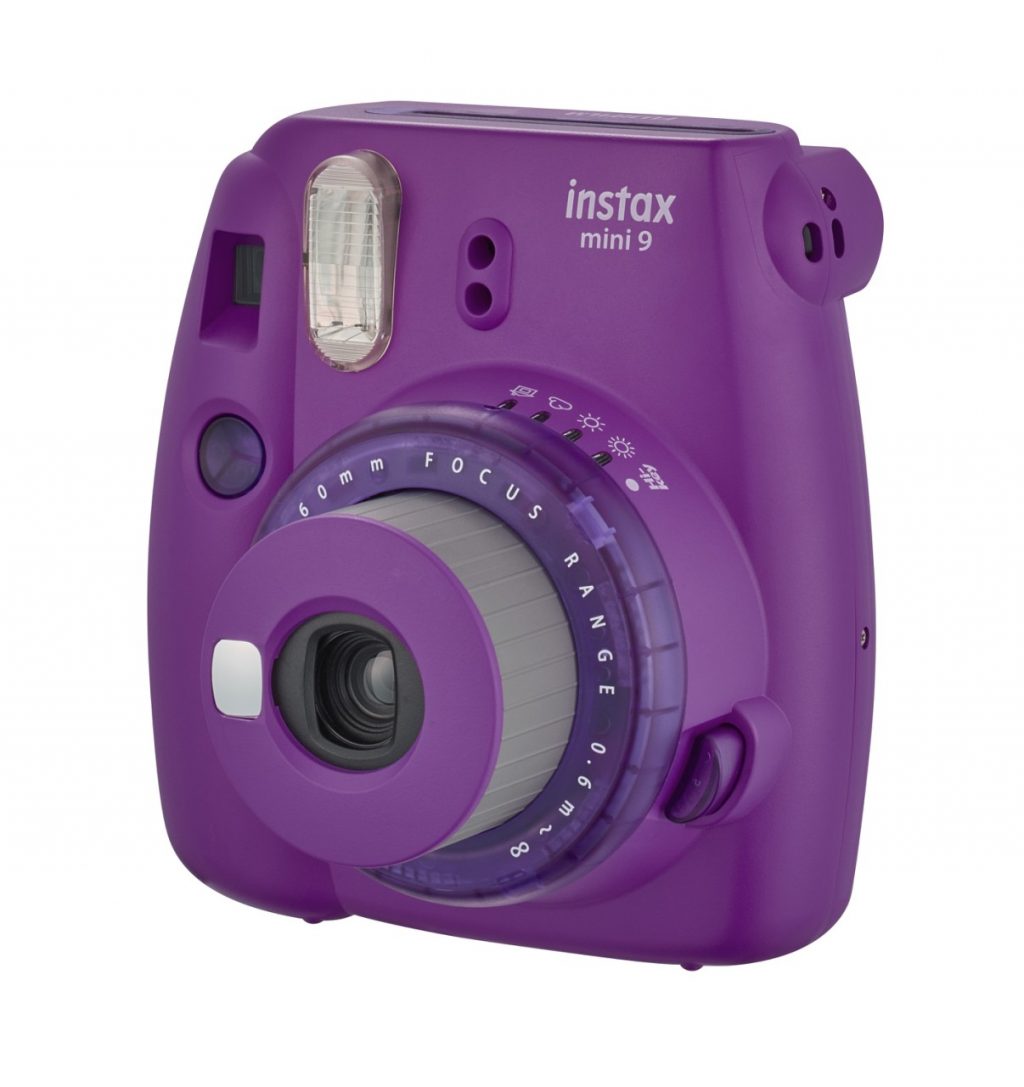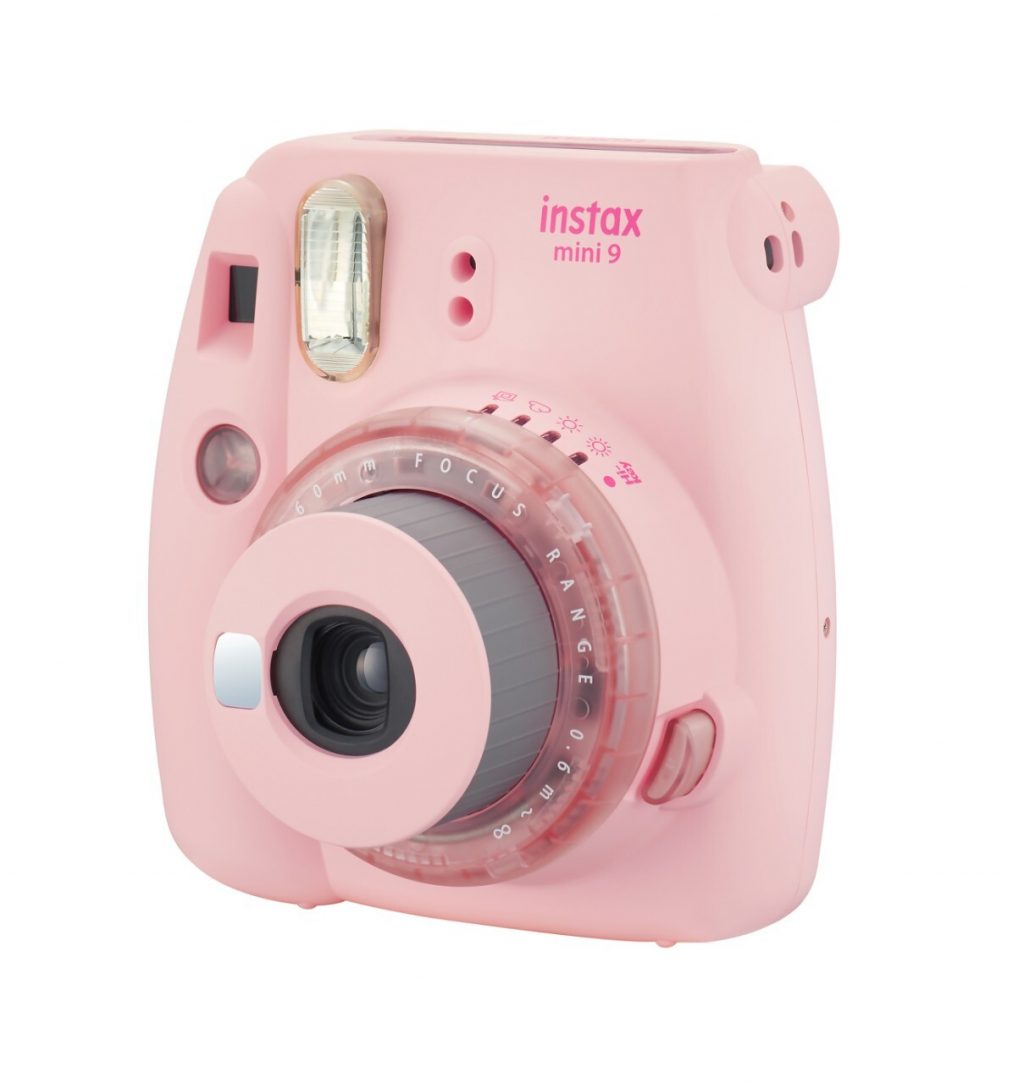 The new instax Mini 9 is a fan-favorite among the instax family. Super easy to use, you can also photograph subjects up to 35 cm near with the instax Mini 9's close-up lens attachment. Arts and crafts fanatics are in for a treat as instax will be releasing the instax Mini 9 Craft Kit in partnership with Craft Easy soon. This awesome new package will include the Mini 9 camera, Mini Glossy 10s, 10 pcs. colorful wooden clips, 2 pcs., washi tapes, and 24 pcs. of photo corner stickers. The kit has an SRP of PHP4,499 and is available at authorized Fujifilm instax dealers nationwide.
---
Follow CLAVEL on Facebook and Instagram for news, culture, and more.
Related Posts