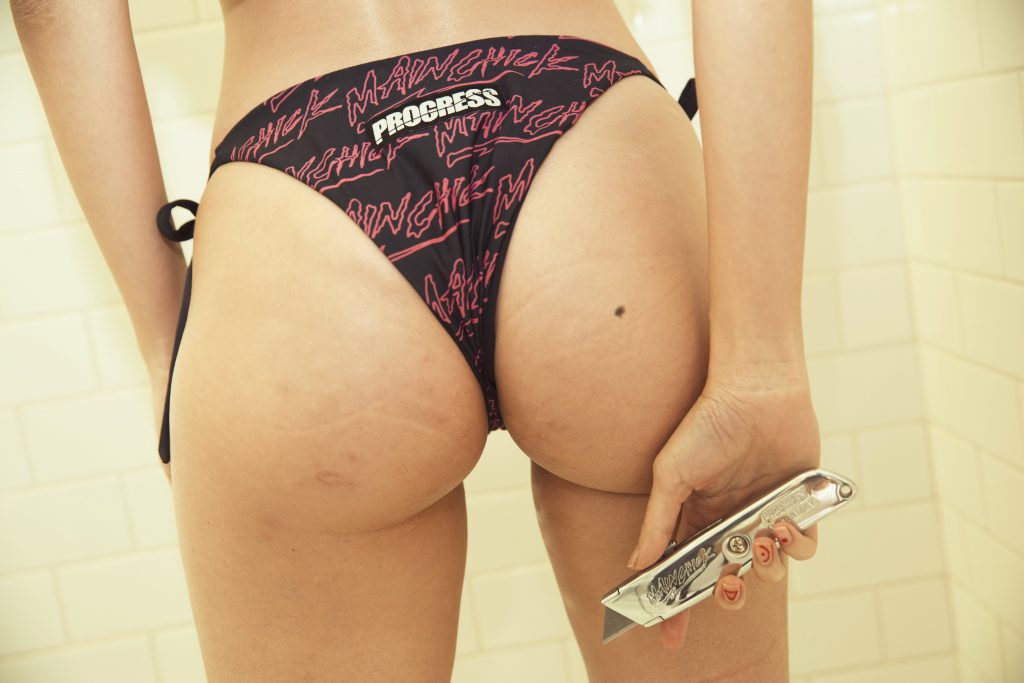 PROGRESS® is celebrating its 10th year and one of their killer collaborations to celebrate it is with alternative jewelry brand, ELEMENTARI.
The collection stars model, Jessica Yang, featuring an engraved chrome utility knife (for cutting ties with people holding you back) and an all-over graphic print bikini with "MAINCHICK" art by Raise Hell (for men to ogle at as you walk away from their bullshit).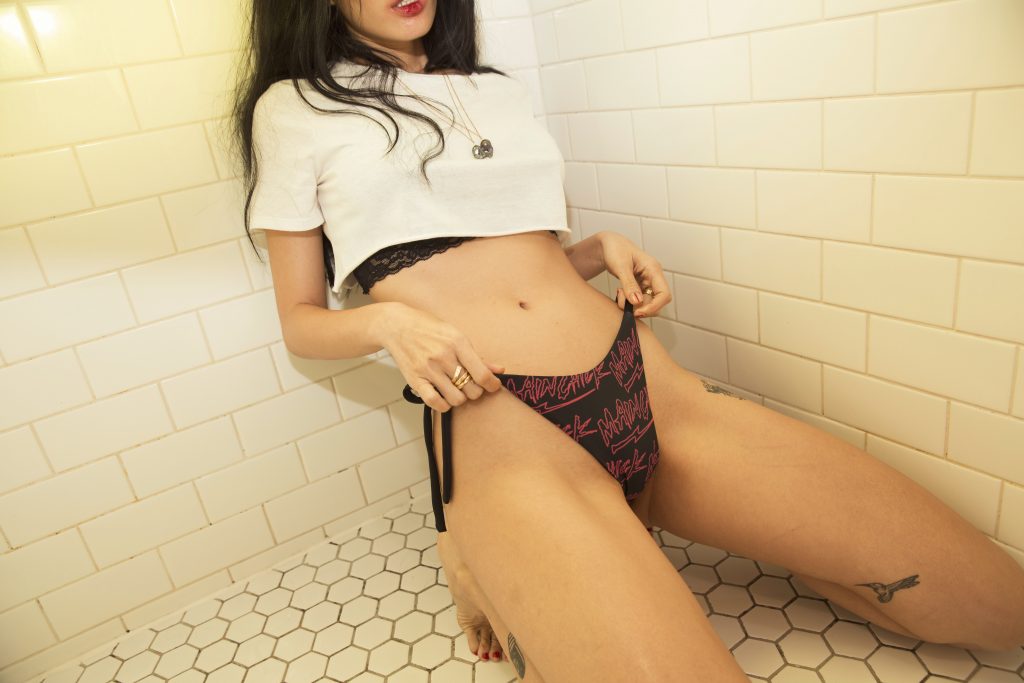 "Local streetwear is still very much a boys' club," says ELEMENTARI founder and designer, Kat Reyes. "So I felt the need to inject a strong feminine energy into it through this timely collaboration with one of the 'O.G.' street brands in the Philippines–PROGRESS®–as they celebrate 10 years in the industry. "
Perhaps the main thing we appreciate about this cool collab is that much of streetwear as a culture is driven by men so a collaboration as sexy and as deadly as this is refreshing and exciting. We want more.
The collaboration and PROGRESS®'s own 10th-anniversary collection will be released at the Progress Flagship Store on October 12, 9:00 PM. You can also expect booze and music from Rjay Ty, Lustbass, and MUII.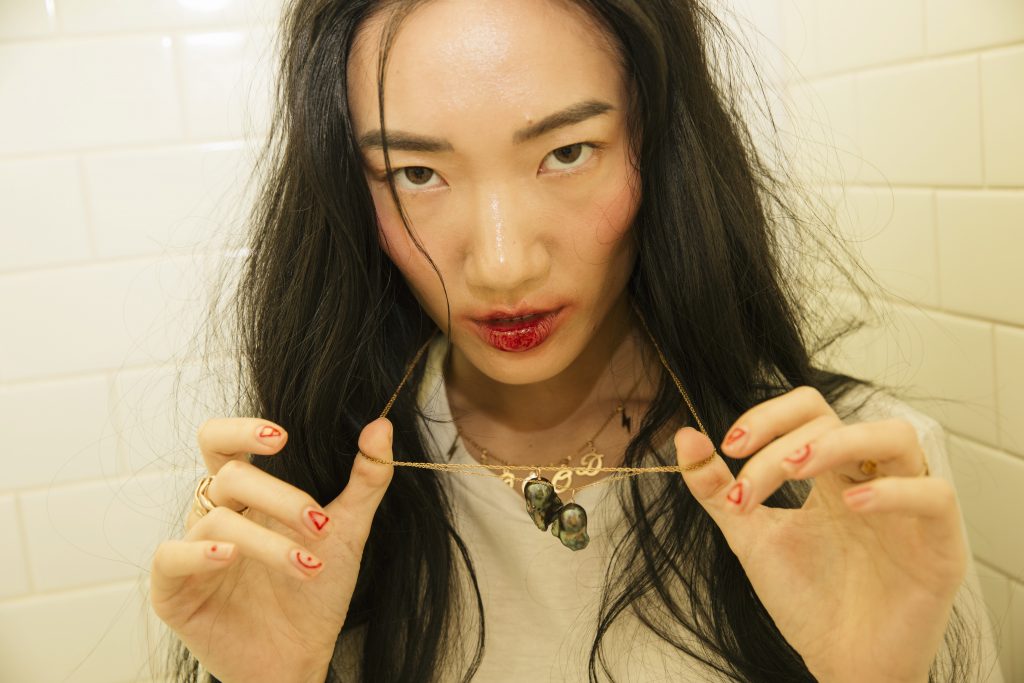 Follow CLAVEL on Facebook and Instagram for news, culture, and more.
Related Posts