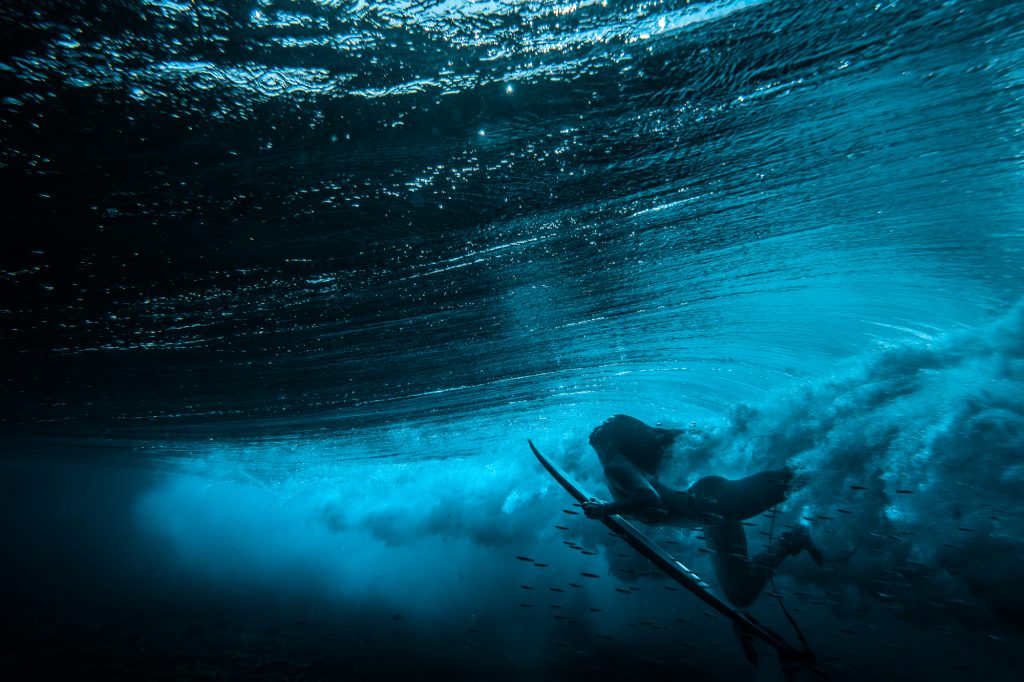 It's no secret how Gaps sprang into the limelight of photography or his Iligan origins, or the Australian who gave him his first camera cage. Google "Surf Photography in the Philippines" and his Red Bull headline comes up immediately. It can easily be said that Gaps Sabuero is one of the top surf photographers not just in the country but even, perhaps, the world.
This article is not about that though. I met up with Gaps after the 25th Siargao International Surfing Cup to inadvertently talk about life behind the photos, frustrations, and sustaining a career like his on the island.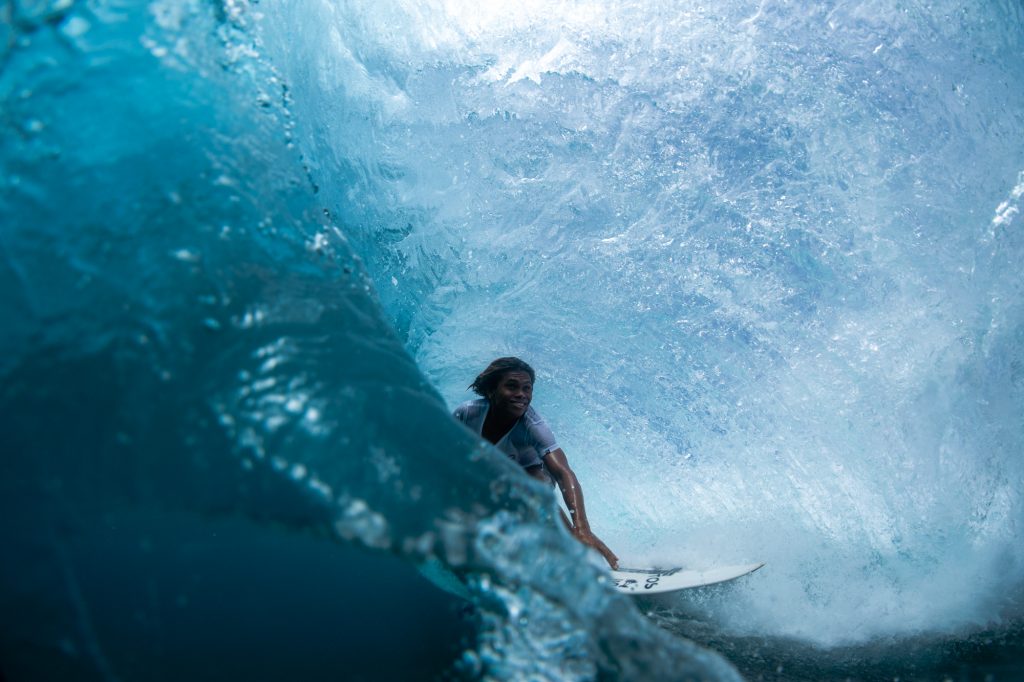 Beginnings in this conversation start at Siargao and his former job as a tourist surf photographer. They kept a receiving desk at Shaka way back, with rates about a third of how much current photographers on the island are now making. It was good pay, yet he felt it was not for him. He quit the job to put more value into his work–in a way, to turn surf photography into fine art.
He talked more about how surf photography is becoming a commodity, illustrating how some places outside of the country have photographers waiting by the shore, badgering tourists and surfers; a familiar situation in the country but in a different setting. Despite this, he praises anybody who tries to pursue it, taking into account how much they have to invest–financially and the effort of getting into the water itself.
Sustaining a career in this field is not easy but it's a lot harder to just leave it behind. "You must really love it to even start being in this field. It's expensive. It can't be just a hobby," says Gaps.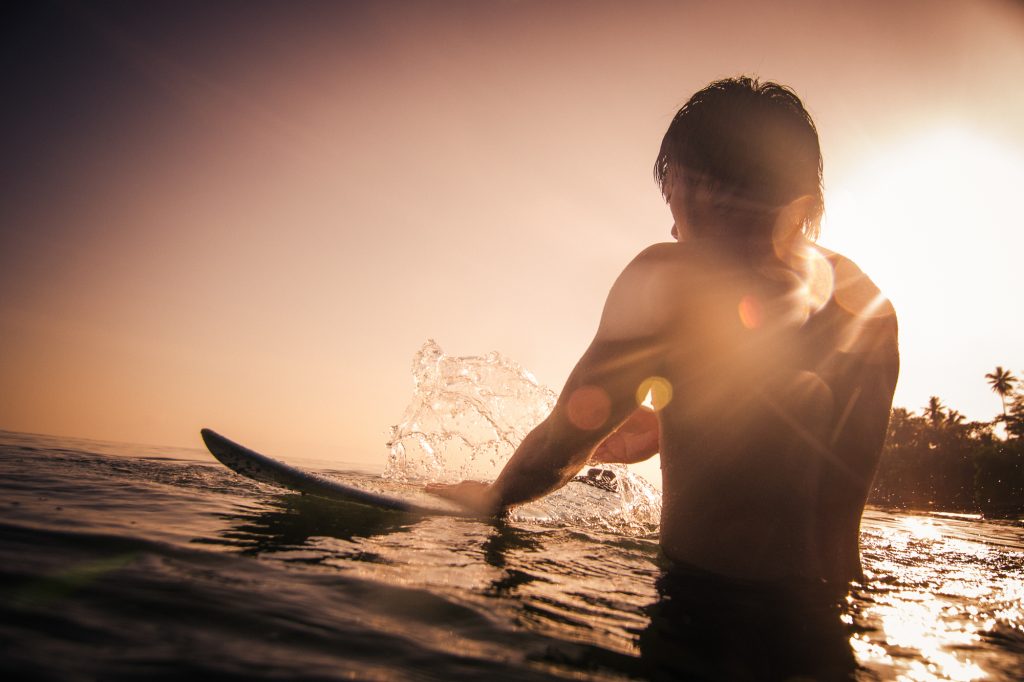 With the growing number of photographers on the island, Gaps felt the need to find something to set him further apart aside from his refusal to shoot tourist beginners. And so in 2016, Gaps pursued filmmaking. He found video to be the next phase for him; he didn't want to stay stagnant with photography.
"The whole idea of surfing anyway is to explore, it's an adventure. If you stop learning, discovering something, exceeding limitations, you're missing the point," He shares.
Video gave him freedom, so Gaps realizes. A single project would sustain him for the month–not that it gave him luxuries or leisure, but it allowed him to surf more and give himself ample rest. After all, you don't really need so much in life to be at peace.
Despite this freedom, struggles and frustrations are still ever-present. For instance, there is the pressure from friends and family who have checked on his career and the feeling of being stagnant that befalls every creative. Just like waves, inspiration can be high and strong, or small and weak. Sometimes even dead flat. No matter how much of a paradise Siargao is, having seen the good and the bad, having lived there for long enough, the wander can wear out, Gaps confesses.
At this point, I asked him what the biggest misconception is with a career like his. "Just because you're good, they think it's easy", something a lot of artists can relate to.
"Kugihan man gud ko, dasig jud kayo ko ba," a phrase repeated throughout the conversation.
The gist? Gaps acknowledges the hard work he has put all these years for any recognition he's received, or the contribution it has made for surf photography in the country.
It is easy to assume that art only involves a certain gift, a feel, or eye. A lot of artists in the country are undervalued because of the rest of society's failure to account for hard work. We fail to acknowledge that with every masterpiece comes the toil. He and his team invest long nights and pure focused hours to get the job done and deliver something worthy of a paycheck or the awards he has received.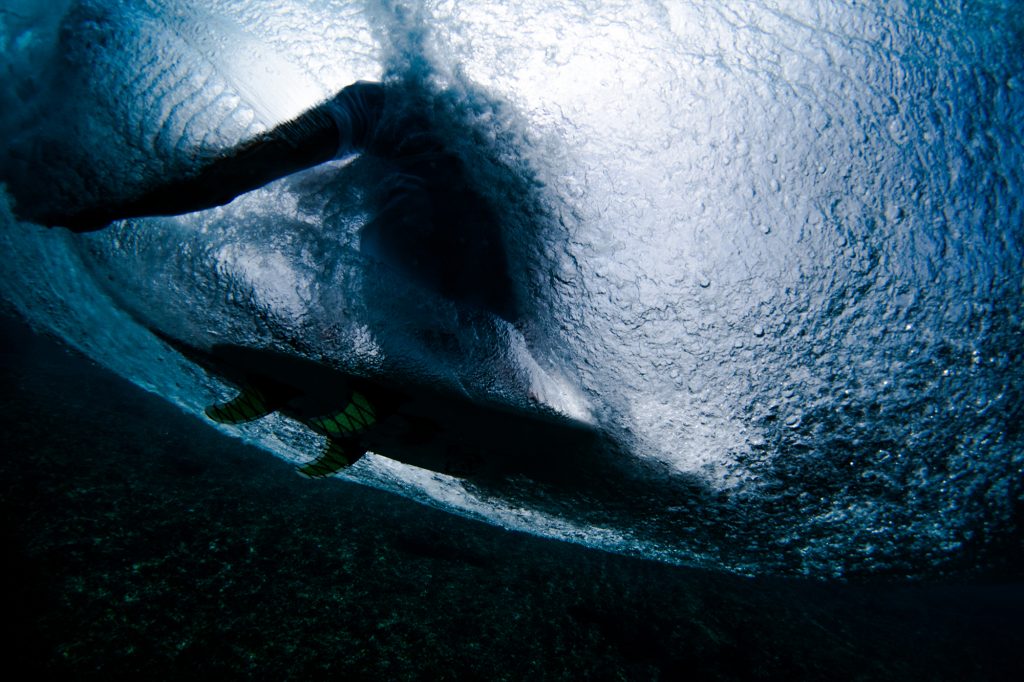 I wonder then, with the challenges and its disadvantages, why the water? Why the water still? Gaps only beamed.
Being there, seeing the action as it happens, witnessing first hand how a surfer gets out of a barrel is just the first part. The icing on the cake is getting a single frame of that moment. A souvenir so to speak, a moment frozen forever is the kind of power a photographer holds. Imagine that power multiplied to 24 frames in not just one but as many minutes as you can make of it. Having something to recall what happened in the water makes it more real.
Gaps gushes as he describes it.
As we end the conversation, Gaps leaves me with a disclaimer. "Don't take it too seriously; I could just be tired and now it seems I have negative things to say about what I do. Tomorrow, if I do get good shots, then I'm sure my feelings will change."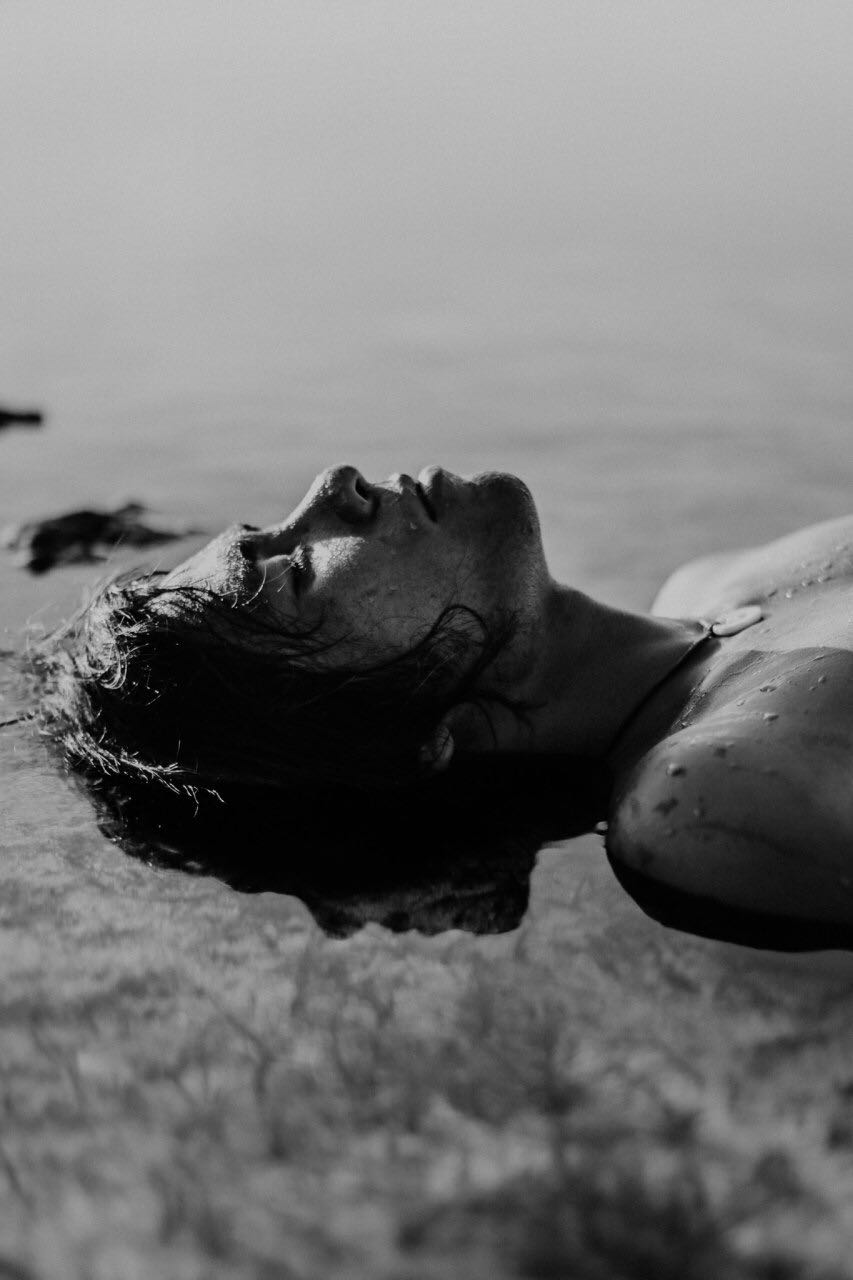 On my last day on the island, I made sure I made time to surf. Even while paddling out, I stop and observe as surfers ride a wave. It is a sight to behold. Exhilarating, even from afar. With this pause, I captured this moment with my fallible mind, and hope I recall it in my dreams. It's the closest I can get to the euphoria every surf photographer must feel reliving each intoxicating moment in the water with every photo.
Follow CLAVEL on Facebook and Instagram for news, culture, and more.
Related Posts