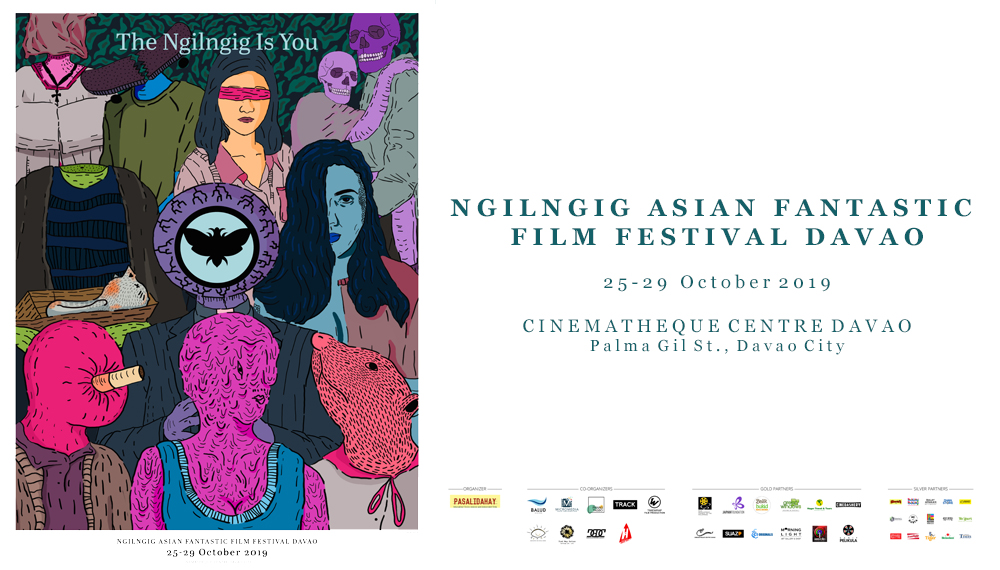 Now in its fifth year, the Davao film festival that started off as a horror genre film festival has morphed into an entirely different and exciting creature offering various ways to experience the visceral feel of "ngilngig", a Bisaya term that refers to a myriad of meanings and expressions ranging from the macabre to bizarre to fantastic, translated into film.
So what can we expect at the Ngilngig this year?
There are ten (10) new films from young and emerging filmmakers all over Mindanao that will have their premiere at the festival.
These works have been developed under the festival's Filmmakers Development Program through the Story Development Camp and a series of Film Lab sessions focusing on various elements of film production. The results are ten Ngilngig stories featuring a transgender-poet-rebel tandem finding themselves in a version of hell, there are maniacal priests, a humanoid, a peeping tom, and also a dreary wake, and a dystopian vision of Mindanao, among others.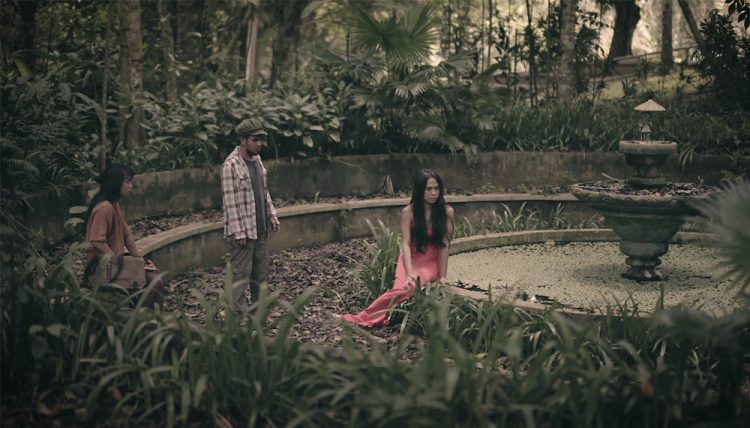 There are Japanese feature films premiering in the Philippines at Ngilngig.
In partnership with Japan Foundation, Ngilngig is presenting the film Mystic Shrine Maiden by Takeshi Sone about a young shrine maiden who decides to push through with the preparations for their village festival against the advice of the villagers. Sone is the cinematographer of the recent Japanese cult hit One Cut for the Dead. Another Japanese film, which will be screened under the festival's Midnight Madness program, is VISE (Japanese title: MANRIKI) by Yasuhiko Shimizu, about a would-be model that works at a supermarket cash register who finds herself falling victim to a dubious beautician's unnatural desire for beauty.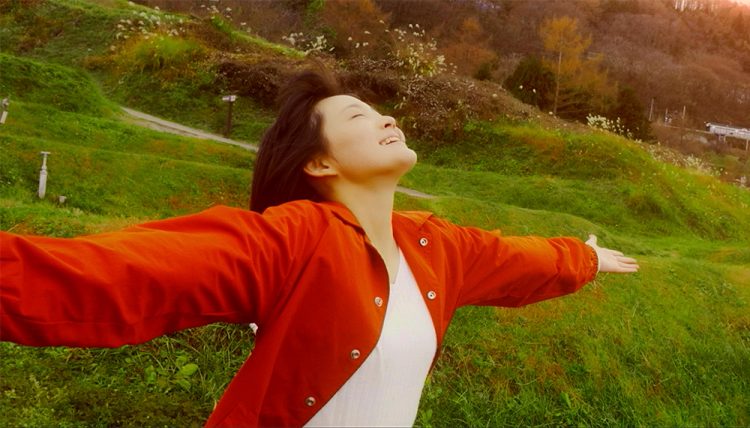 Strong female "Ngilngig" voices.
Female filmmakers dominate the feature-length and short film sections in this year's festival. With special focus on Southeast Asian cinema, the festival will hold special screenings of the films by rising Southeast Asian filmmakers Mattie Do of Laos and Kamila Andini of Indonesia. Fresh from the international festival run of her third film The Long Walk, Mattie Do's sophomore film Dearest Sister, a story rooted in her country's superstitions and supernatural beliefs, will screen at the festival. Another successful Southeast Asian film, The Seen and Unseen, will also hold a special screening. Andini's film has won several international prizes including the Best Feature at the Generations section of the 2018 Berlin International Film Festival. Also screening is the new cut of Medusae by Philippines' Pam Miras, which competed at the 2017 QCinema International Film Festival in Quezon City, Philippines.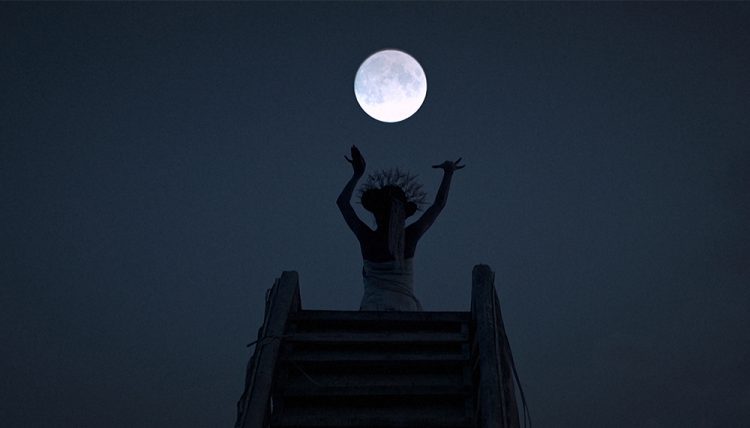 Exciting new works from Filipino filmmakers.
Despite an ocean of tired narratives and approaches, the Philippines' independent film production output in recent years has produced unique, "ngilngig" visions from the likes of Khavn de la Cruz, Gutierrez Mangansakan, and Keith Deligero. Their recent films Bamboo Dogs, Masla A Papanok (Bird of History), and A Short History of a Few Bad Things will all have their Mindanao premiere at the festival. Also premiering at the festival is the first full-length film to come out of Cagayan de Oro is Joe Bacus's Markado (The Moon Devourer), fresh from its international stint at the Fukuoka International Film Festival – Focus on Asia. New short films fresh from the 2019 QCinema International Film Festival will also be part of this year's edition: Jury Prize winner Tokwifi by Carla Pulido Ocampo and SPID by Mervine Aquino and Alejo Barbaza.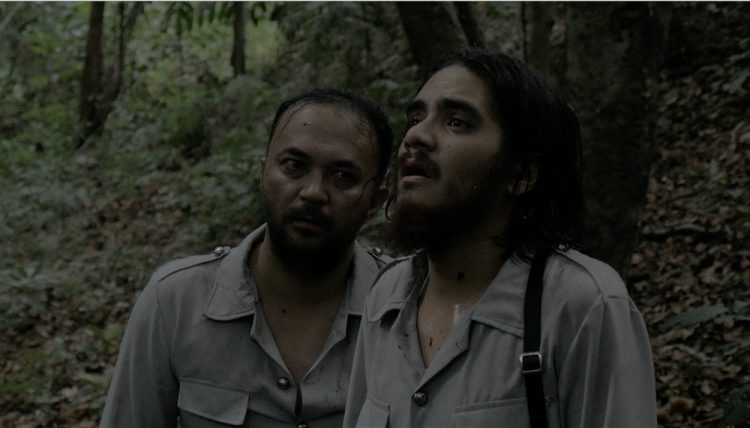 The Panagtagbo, an intersection of non-film art.
Beginning last year, the festival has introduced the Panagtagbo as a platform for non-film art forms; a gathering of poetry, visual art, performance art, and music. The event will host live art, music performances, a visual art exhibit, and the unveiling of a Ngilngig-inspired Roadmap, a series pioneered by the late Tita Lacambra Ayala.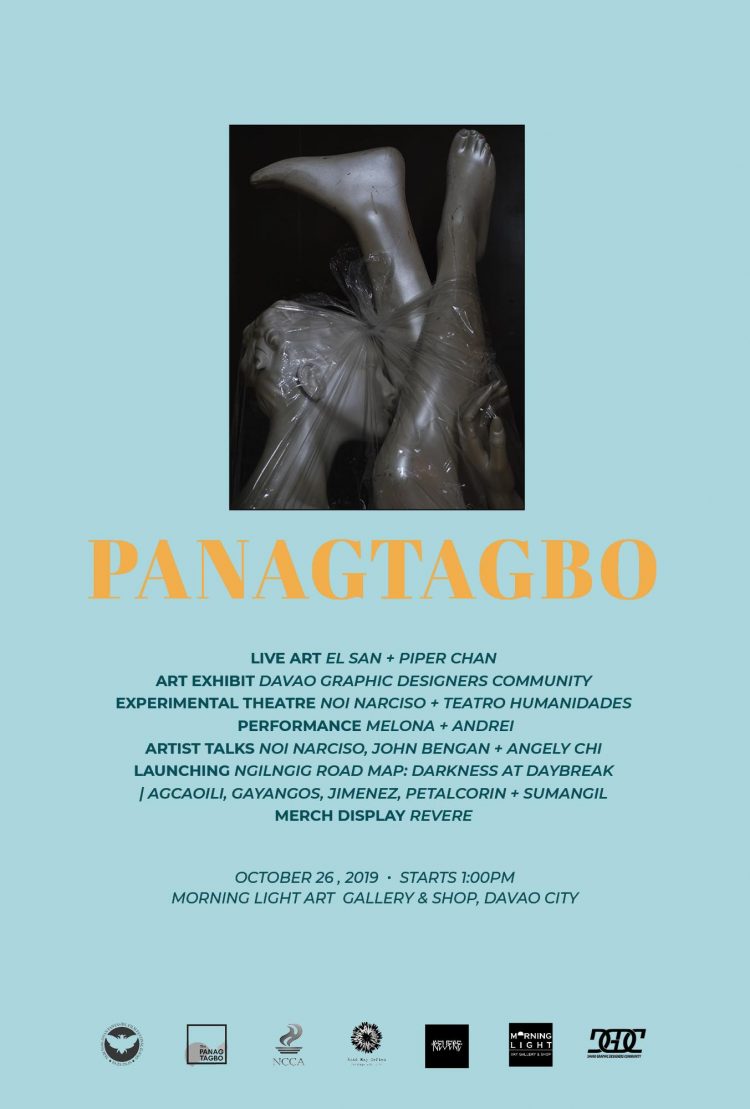 The Ngilngig Asian Fantastic Film Festival Davao will happen on October 25-29, 2019 in Davao City. All screenings will be at the Cinematheque Center Davao. For more information, visit www.ngilngig.net.
Follow CLAVEL on Facebook and Instagram for news, culture, and more.
Related Posts