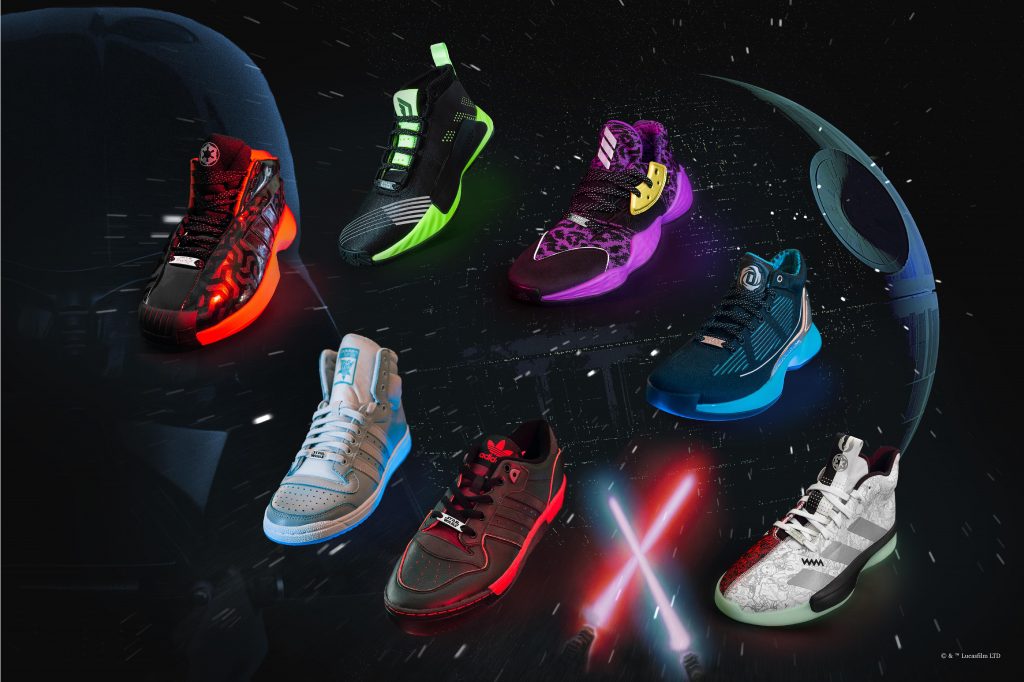 Looks like the Force is with us this season as adidas, in collaboration with LucasFilms, drops the Star Wars™ 2019 collection. The collection includes three packs, each one to be dropped throughout the month and inspired by iconic elements found in the Star Wars™ universe.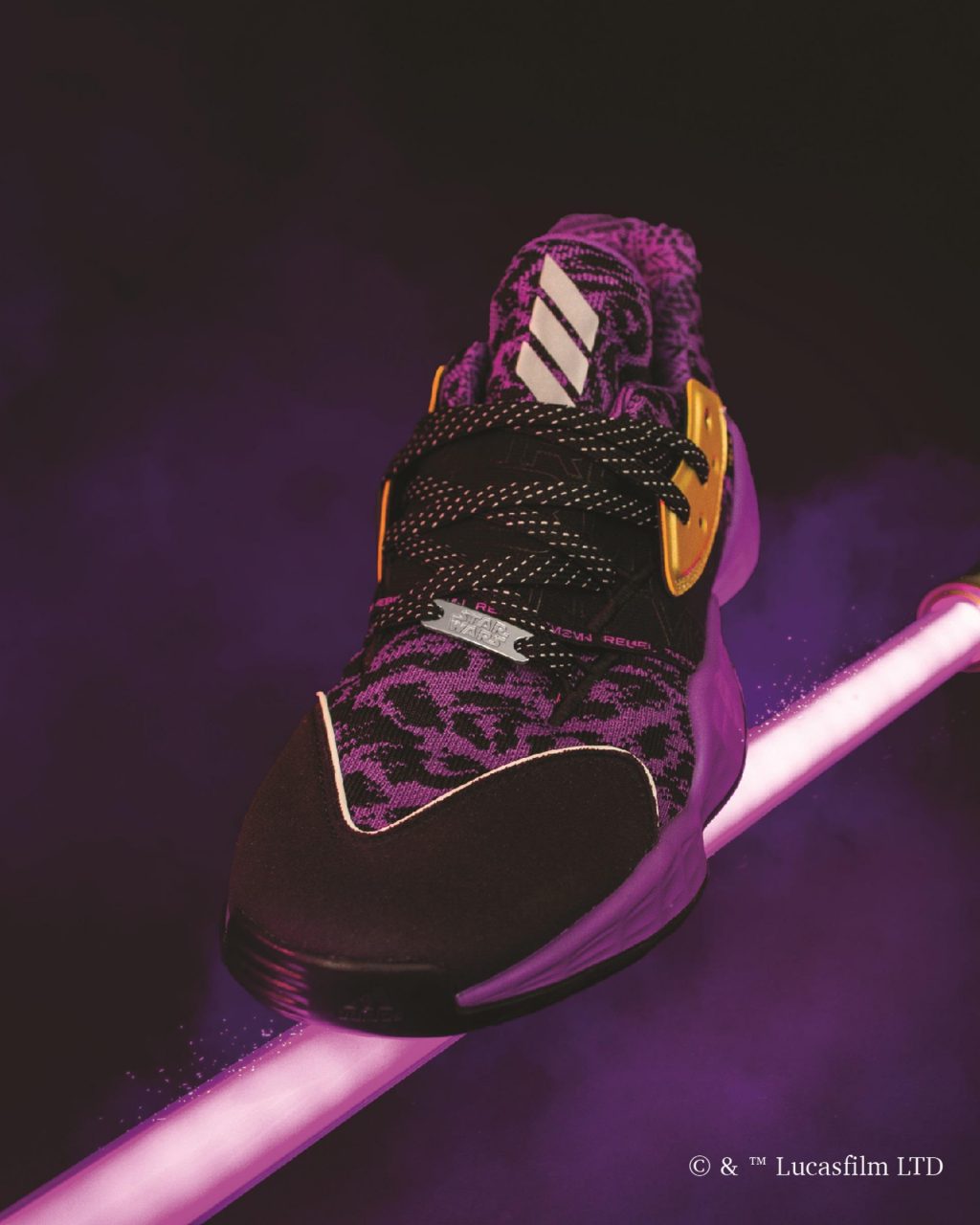 The Lightsaber-themed pack, which was the first to be debuted last Nov. 1 and is the collection's basketball iteration, is inspired by the unbreakable bond between the Jedi and their lightsaber, which is shown through the kyber crystal-themed features on each shoe's UV midsole.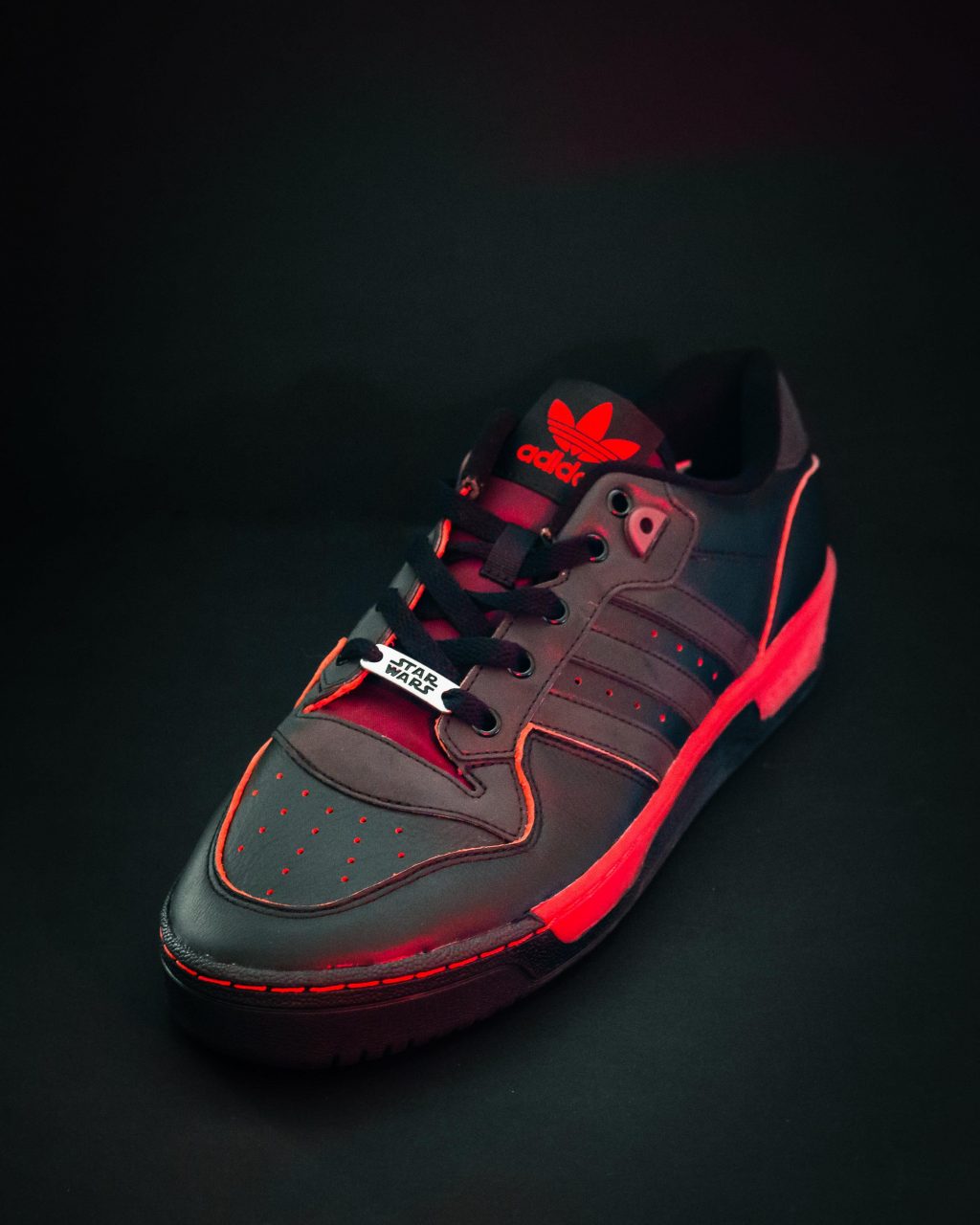 The pack includes both the dark and the light: the purple accented Harden Vol. 4 pays homage to Mace Windu, and the Rivalry Lo design takes inspiration from Darth Vader and the Dark Side.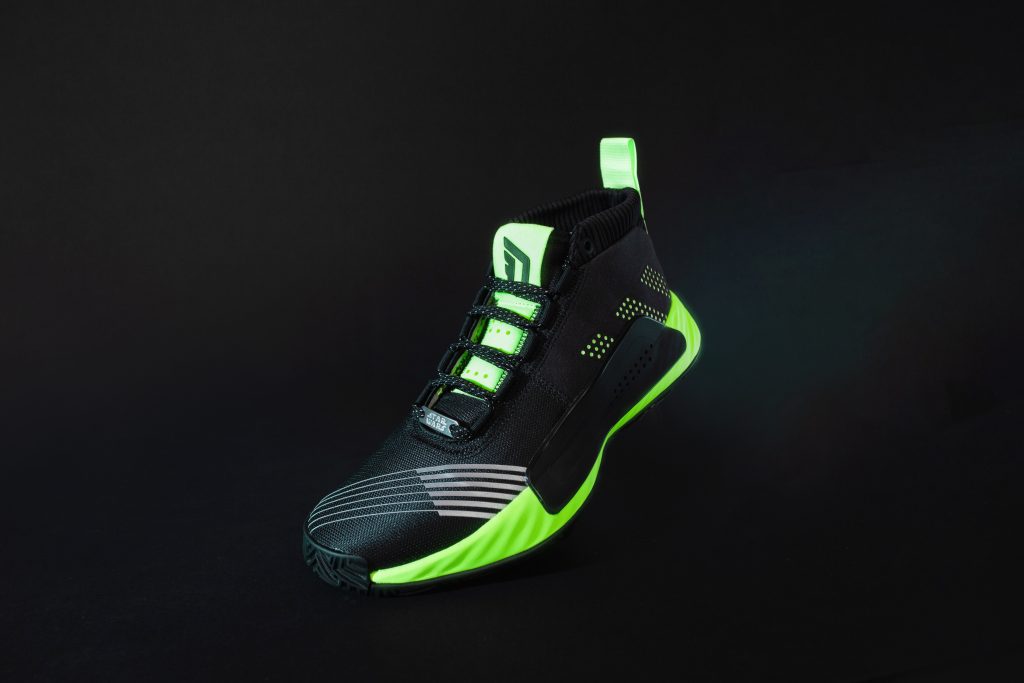 On the other hand, the Dame 5 is influenced by Luke Skywalker's green lightsaber, and the Top Ten design is dedicated to Obi-Wan Kenobi. Also included are the D.O.N. Issue #1 and Pro Next designs featuring iconic characters from both sides.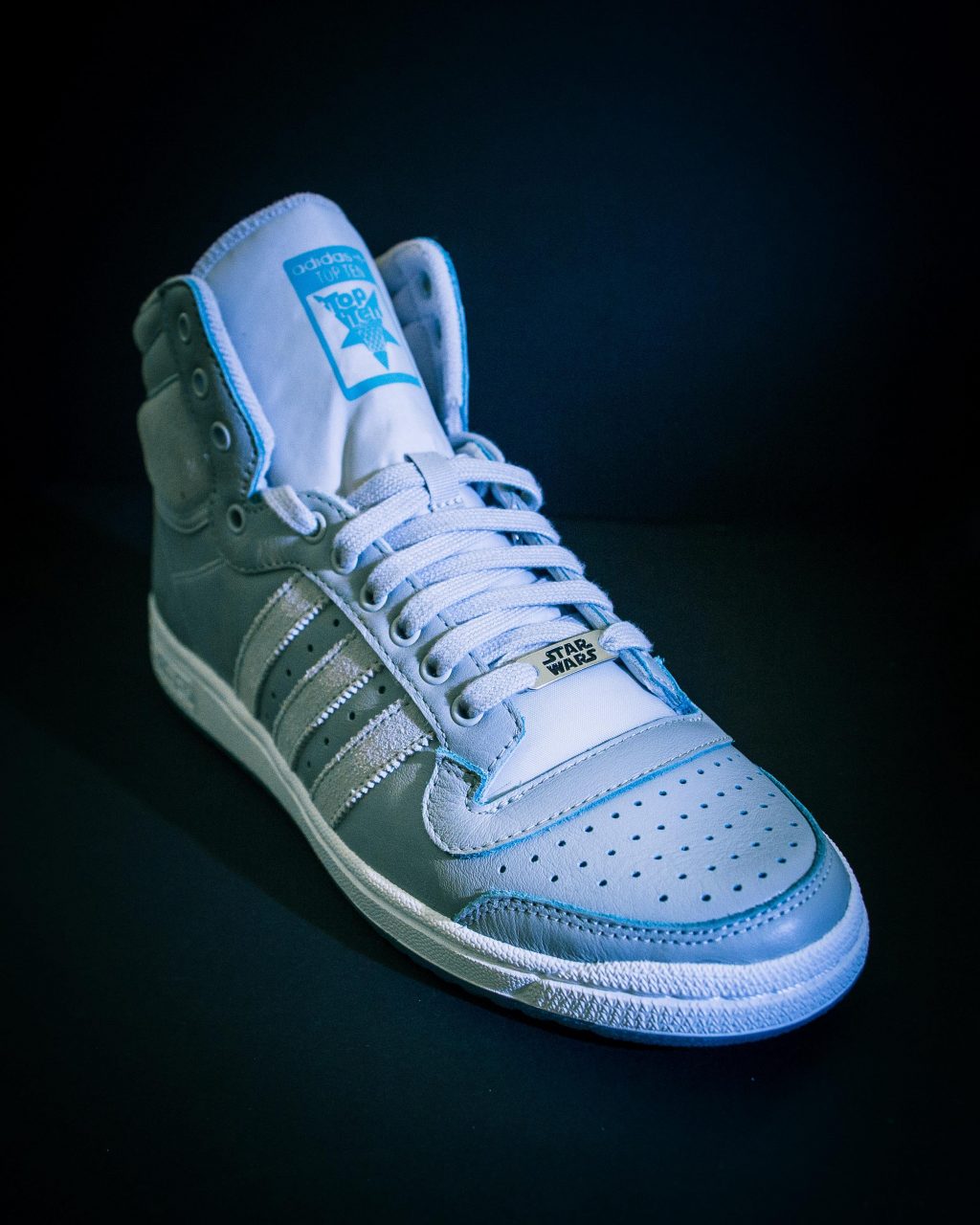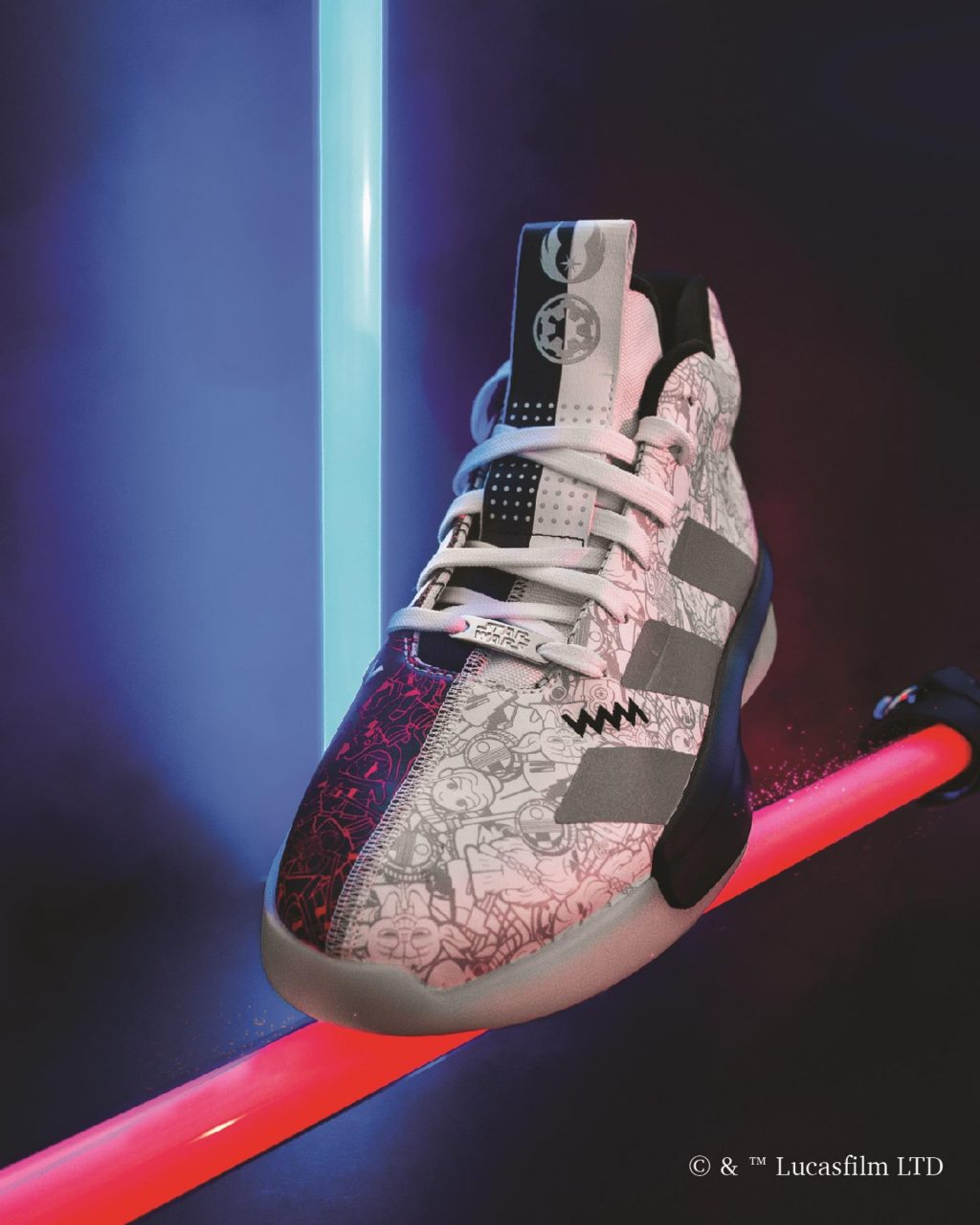 The collection stands out with unique Star Wars™ detailing throughout the various silhouettes, and apparel such as hoodies, crewnecks, and sweatpants are also available to complement them.
The Lightsaber pack ranges between PHP2,600-PHP7,000 and can be found on adidas.com.ph and in select adidas stores, while the Space Battle and Character packs will drop on Nov. 21 and 29 respectively.
Follow CLAVEL on Facebook and Instagram for news, culture, and more.
Related Posts