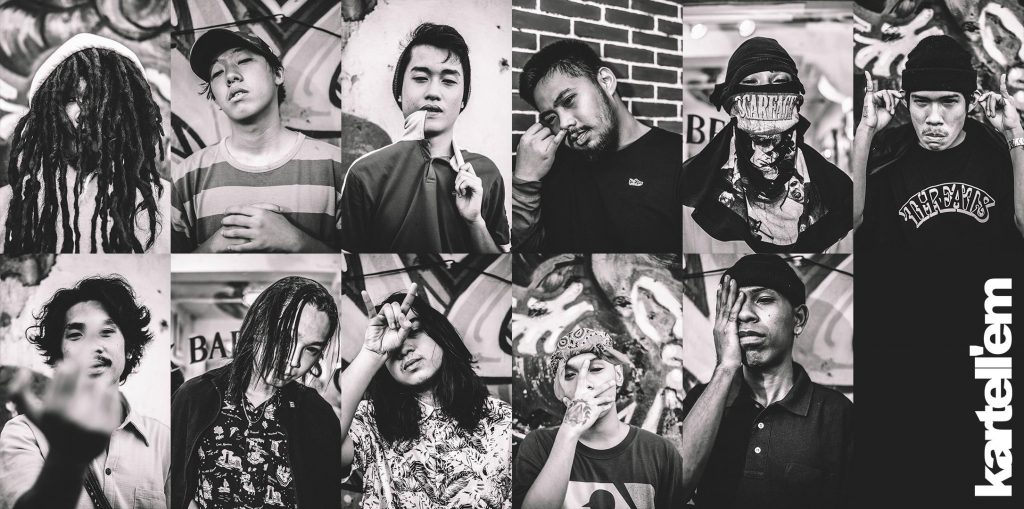 Streetwear brand Complicit and rap collective Kartell'em band together to bring you their limited edition collaboration dropping this Friday, November 22.
At Arkipelago in Makati, the Complicit x Kartell'em collaboration is set to launch, with special performances by GSM, Calix x BLKD, Eli Yoki, Scavengers, DJ Muii, DJ Ruiijikun, and of course, Kartell'em.
Complicit teased the release on their social media earlier this week with a video of the boys painting the side of a building with the words TELL 'EM, a photo of the location immortalized on the shirts in the collection. The collab also includes a tote bag, leather key-holder, notebook, and stickers.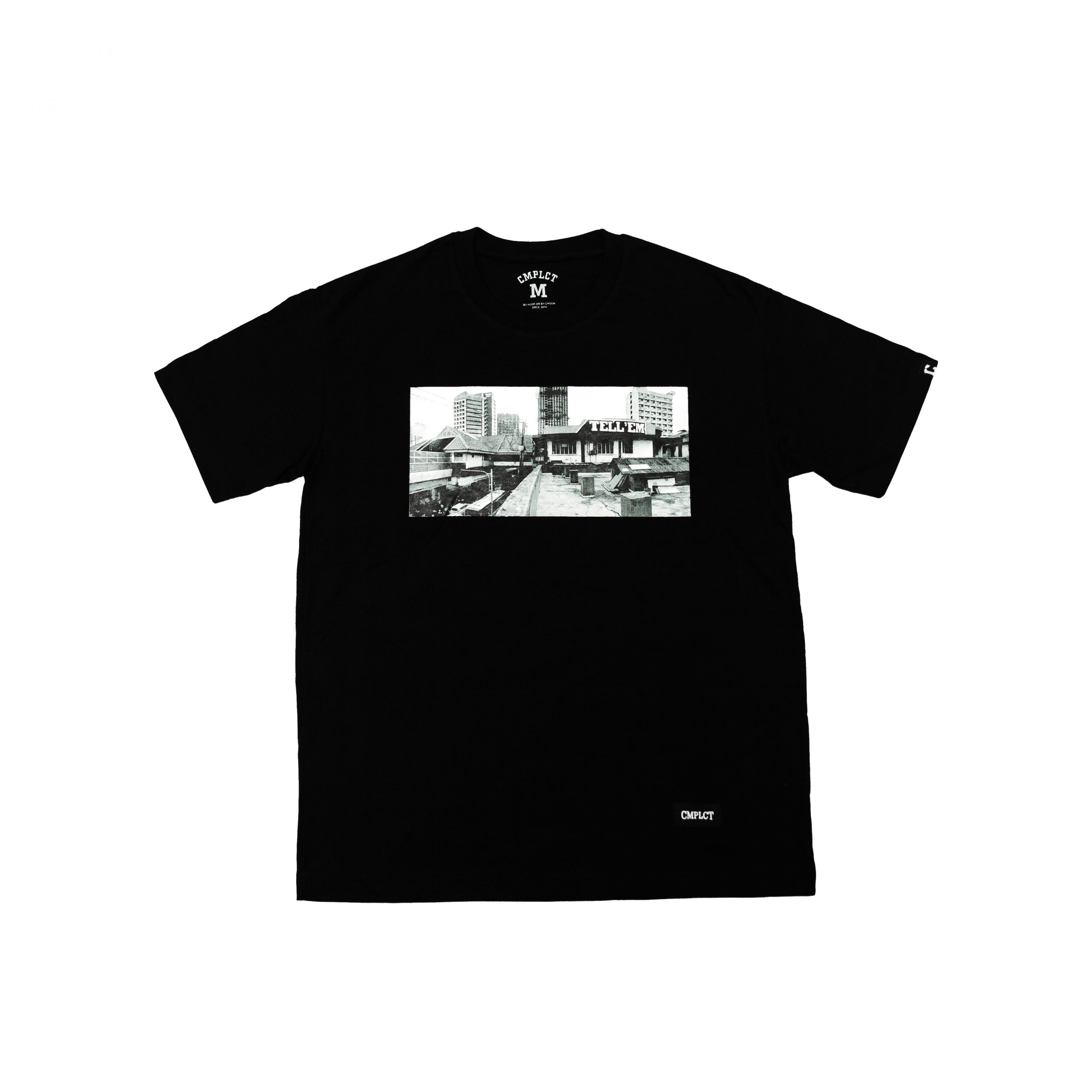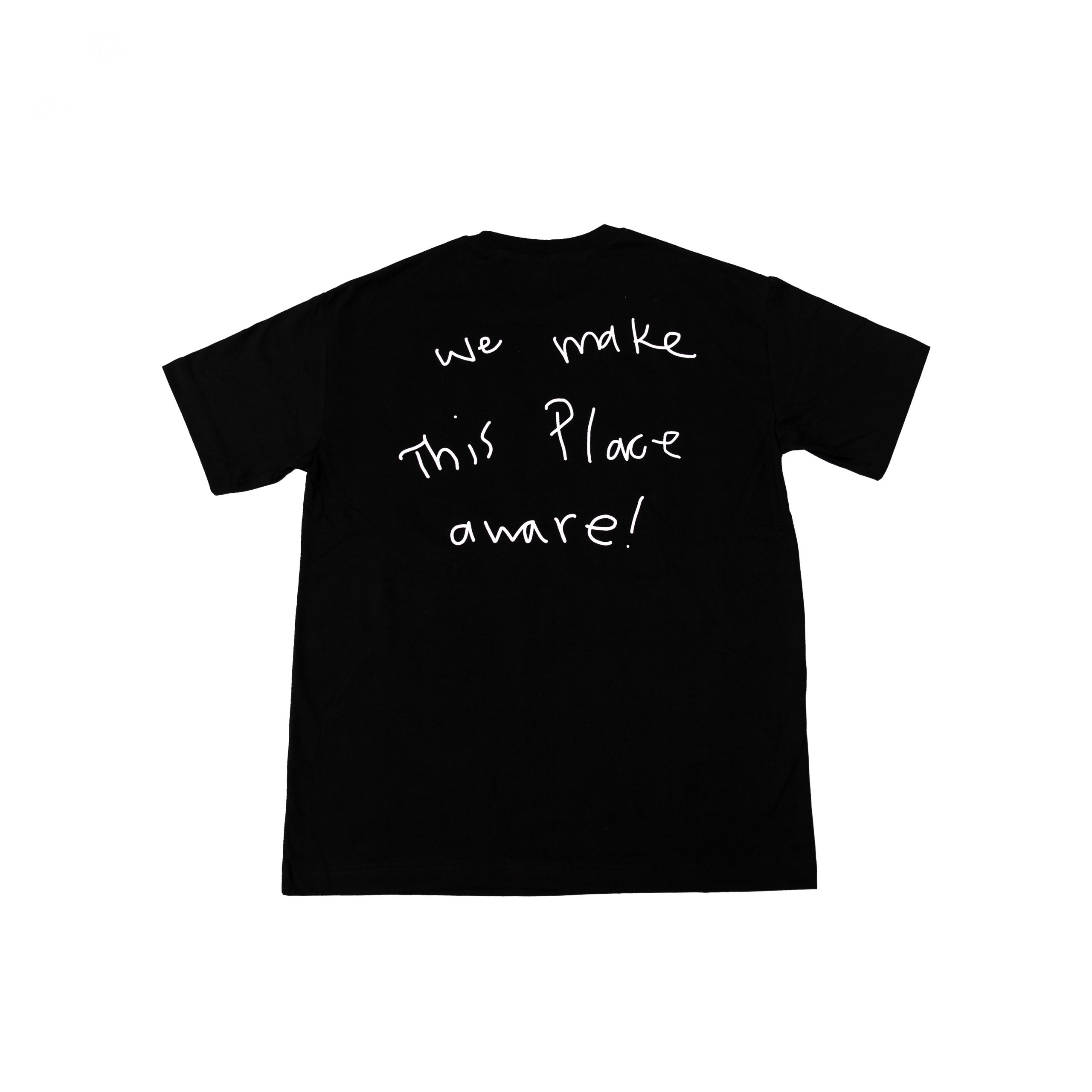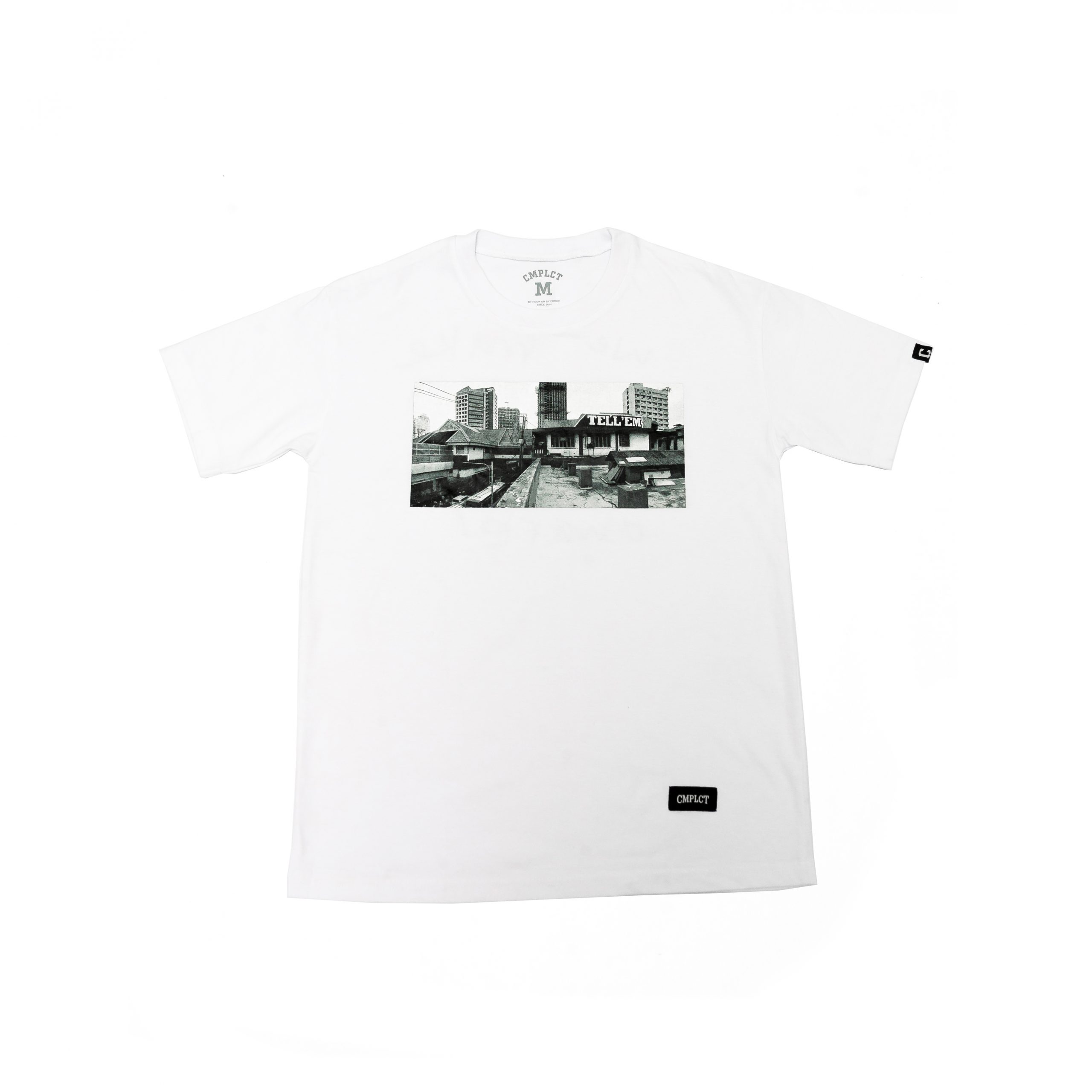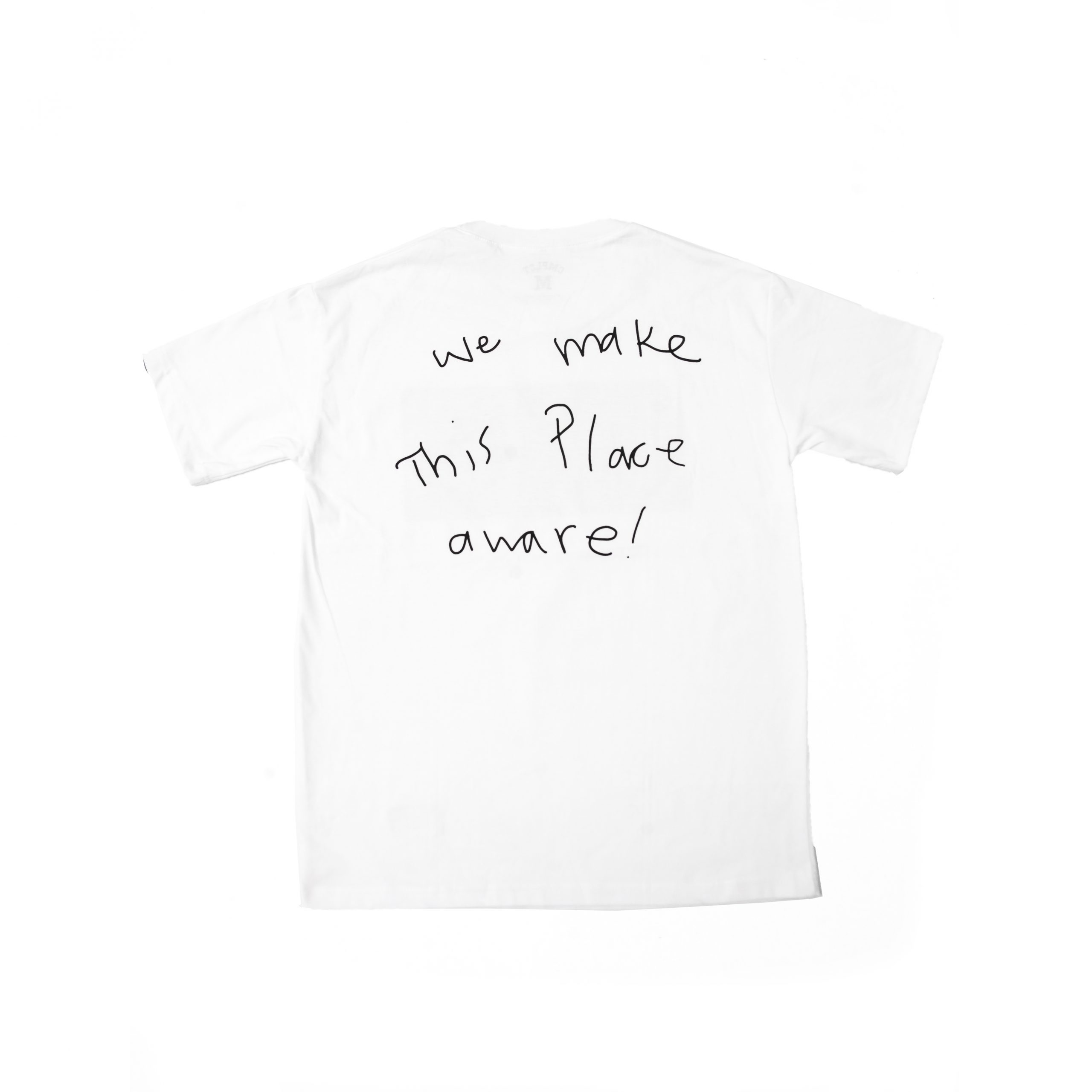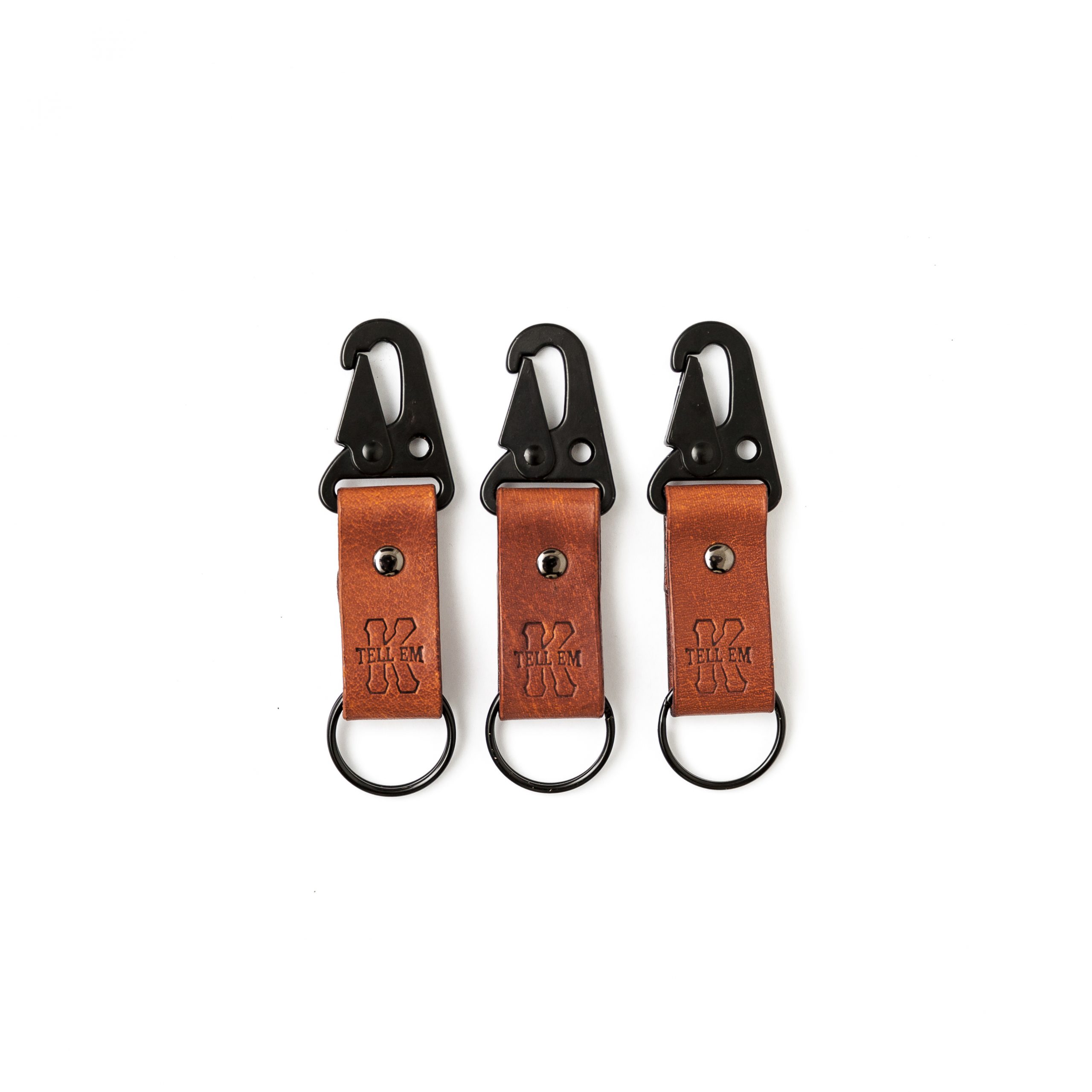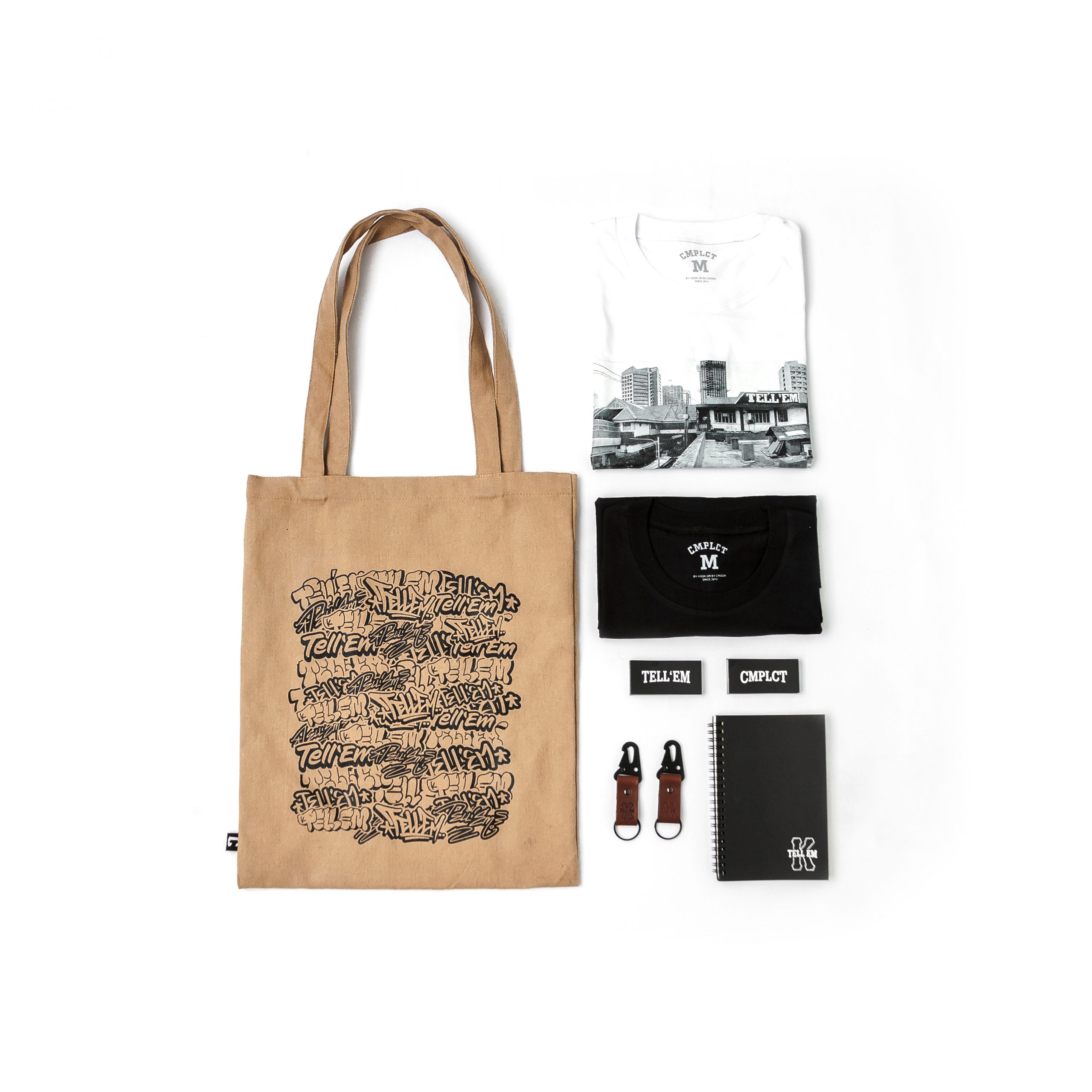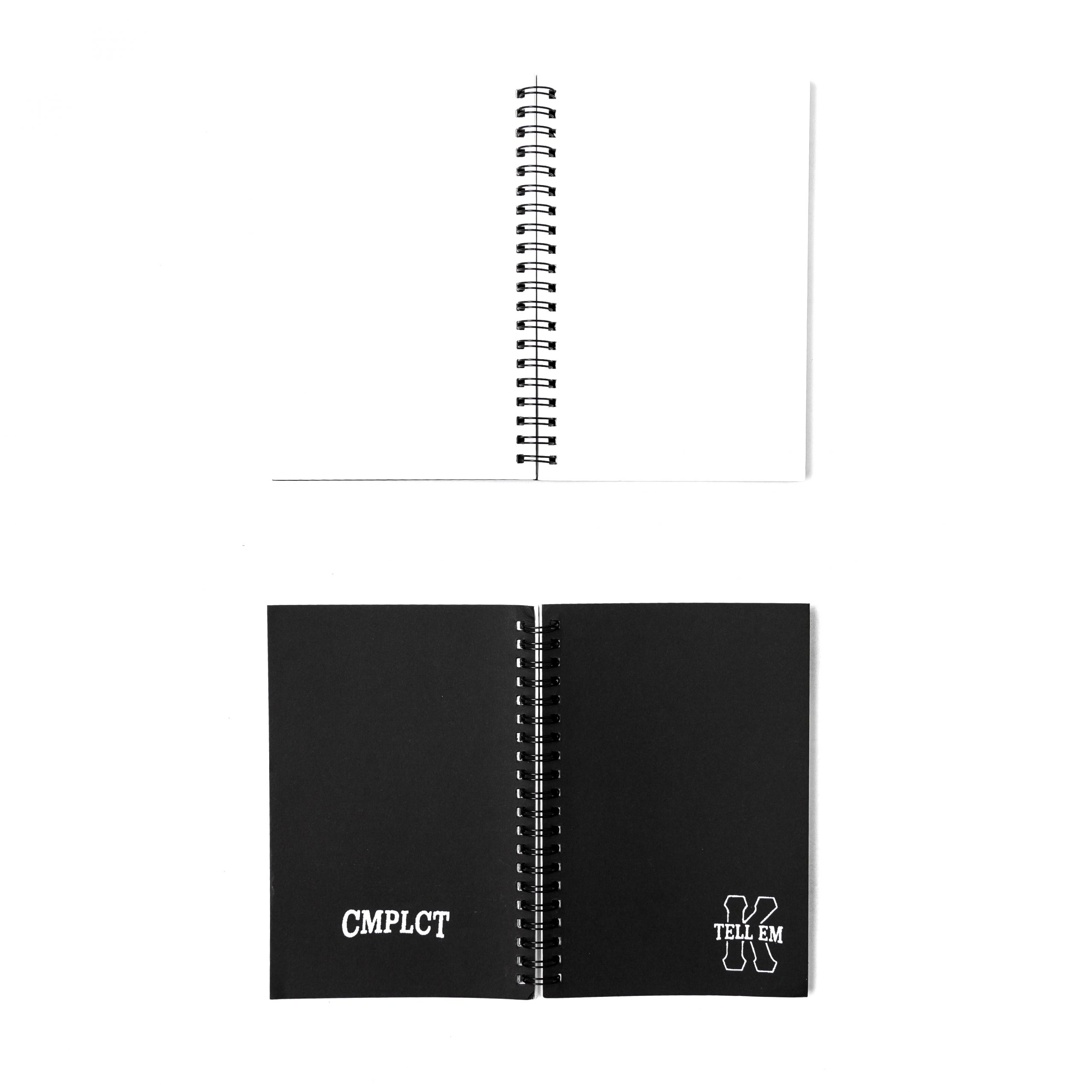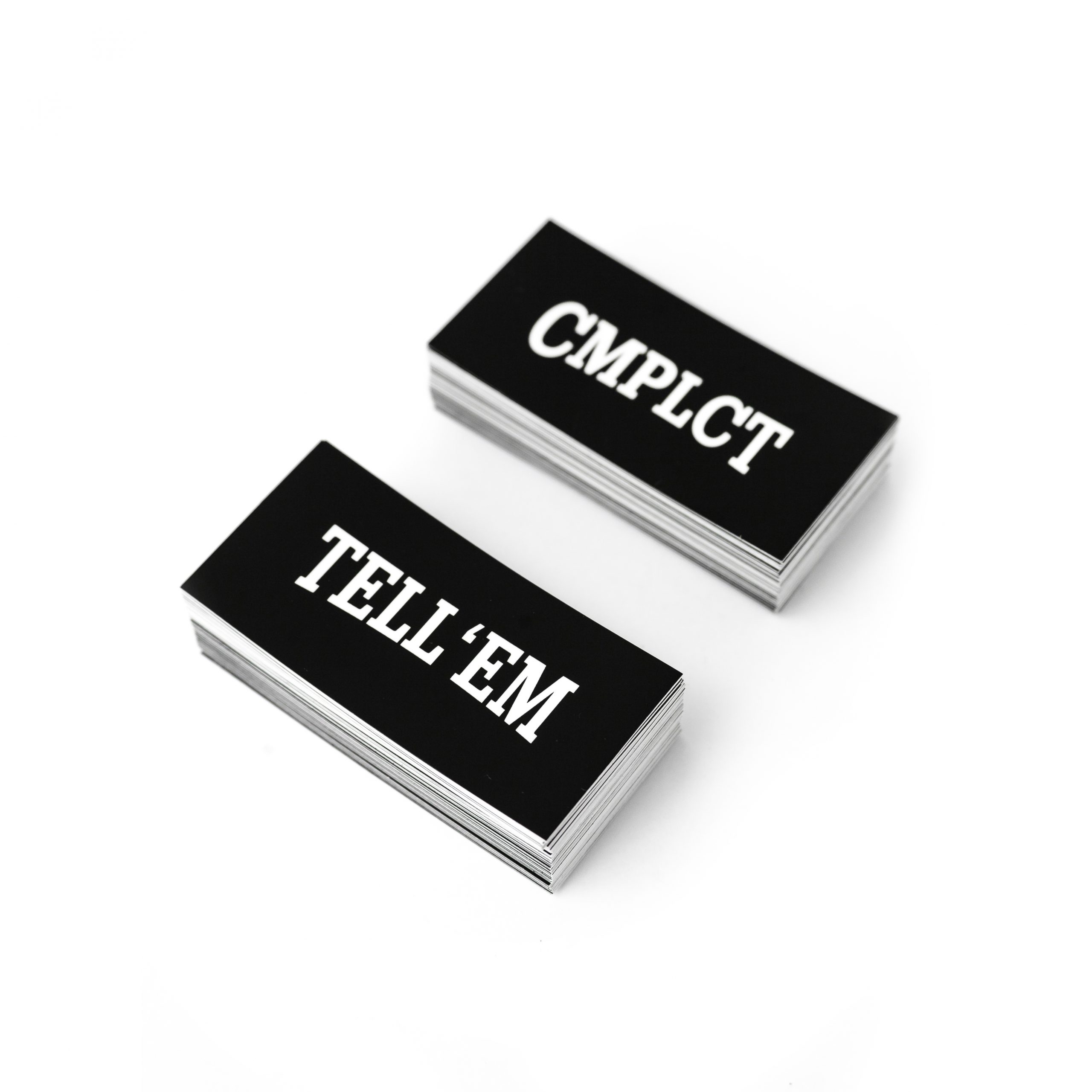 Kartell'em also announced on their social media that there are six posters for the launch located around parts of Makati, and whoever finds and takes photos with all six first wins a free shirt from the collection.
The launch starts at 7:00 PM and an entrance fee of PHP200 includes one food stub. For more details, check out Complicit's Facebook and Instagram.
Follow CLAVEL on Facebook and Instagram for news, culture, and more.
Related Posts