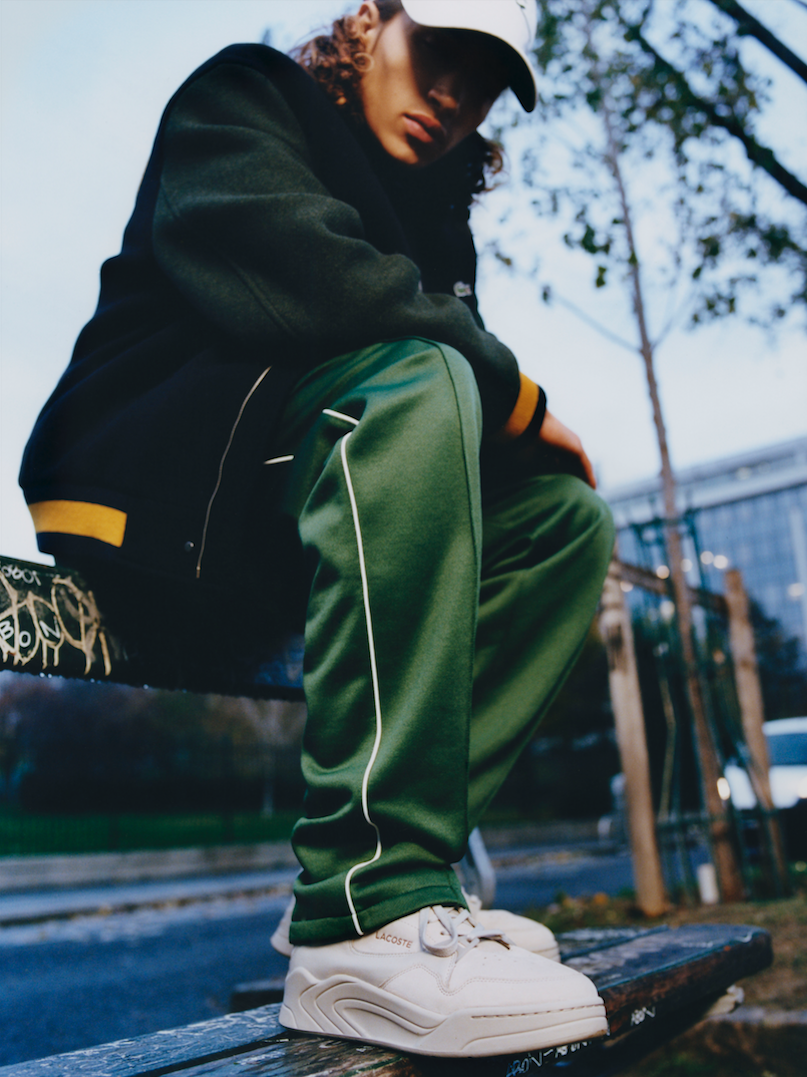 Chunky sneakers are on-trend and bigger than ever, which has encouraged heritage brands like Lacoste to revive their heritage models like the popular 90s shoe, the Court Slam. The brand's latest release takes the signature tennis shoe and modernizes it to adapt to the more stylish and dynamic streetwear lifestyle.
While its leather and suede details give the shoe a more refined look, its perforated upper–inspired by the grip of a tennis racket–keeps it sporty yet casual. These elements give us an updated take on a classic, all while still retaining a very current, on-trend look.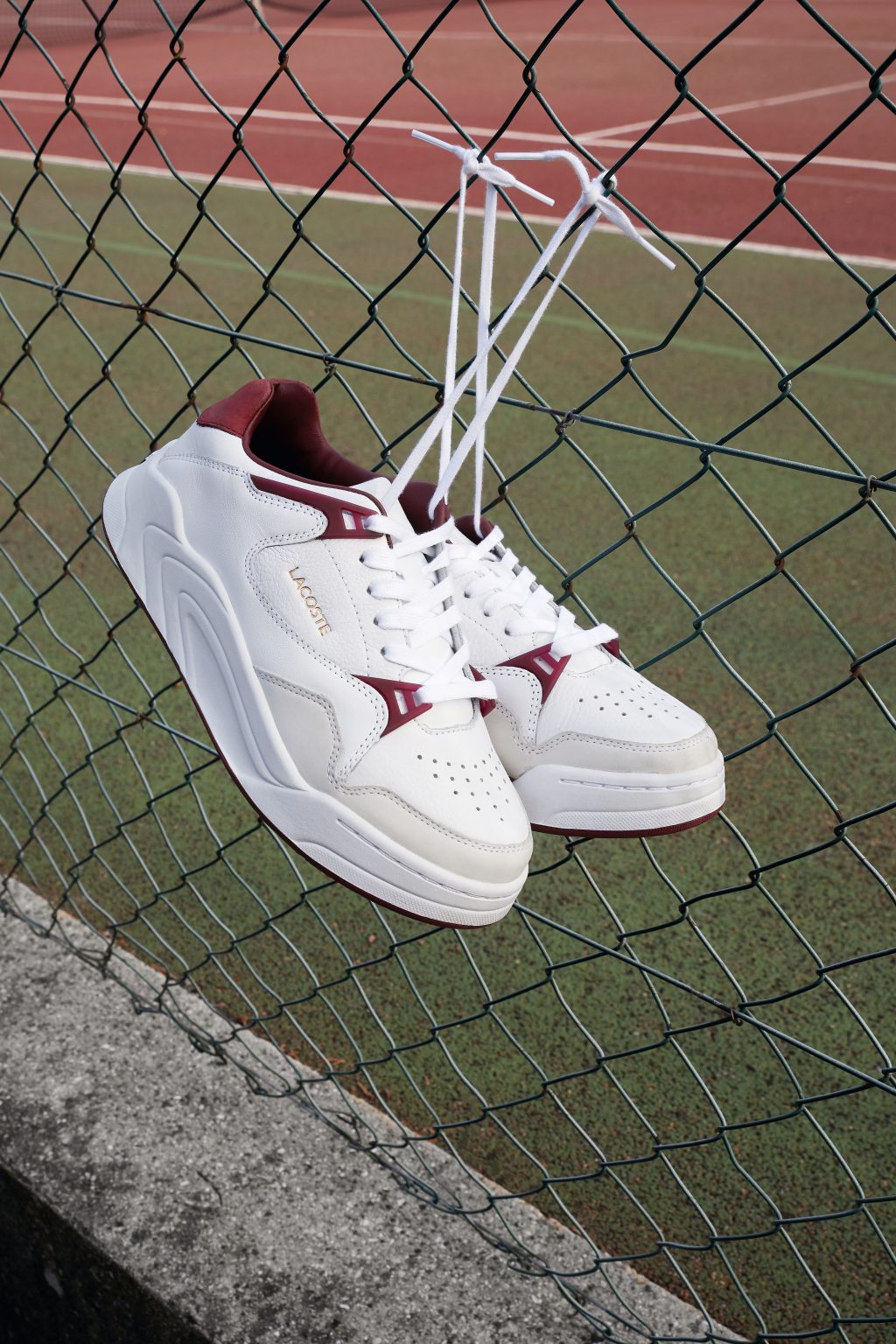 The sneakers are available in solid color options like Black, White, and Navy, but more popular of the release are its accented, white colorways each highlighted with blue, green, or red details.
The Court Slam will exclusively debut on November 23 to 24 at Glorietta Activity Center and November 29 to December 1 at Alabang Town Center. To cop a pair and attend their exclusive events, you can register here.
For more details, check out lacoste.com.ph and ssilife.com.ph.
Follow CLAVEL on Facebook and Instagram for news, culture, and more.
Related Posts