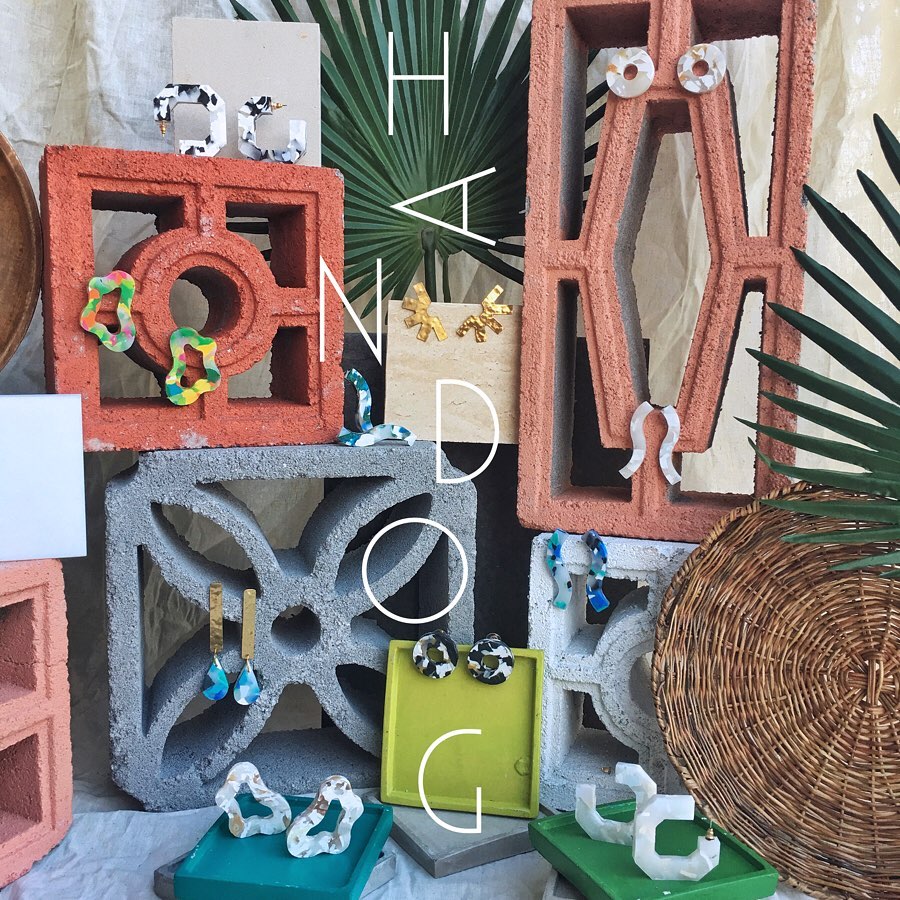 Last October, Tropik Beatnik launched their first zero-waste jewellery line, HANDOG.
The local accessory brand is known for its brightly colored statement pieces and for various collaborations with brands and NGOs with different causes. For this collection, the brand partnered up with Plastics by Manila Automat; a startup studio that specializes in upcycling single-use plastics and turning them into practical yet simultaneously stylish homewares.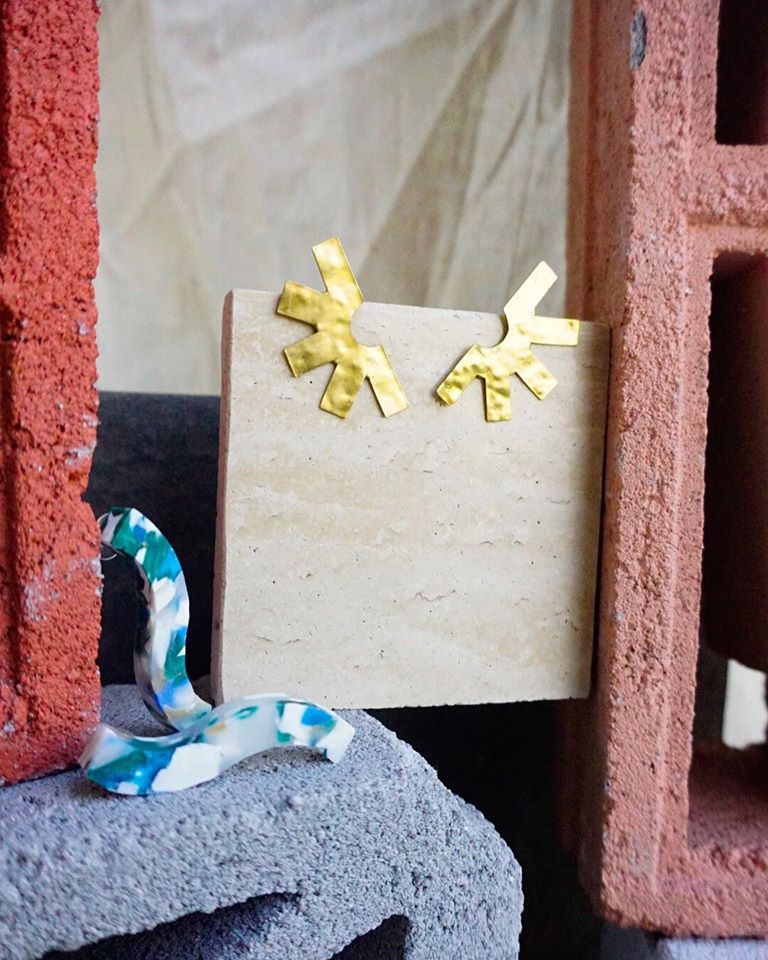 HANDOG–which translates to 'offering' in English–is a "special zero-waste collection made for and inspired by nature." The pieces are made entirely from plastics or repurposed metals like bottle caps, bottles, spoons, hammered brass, and other kinds of plastics as well.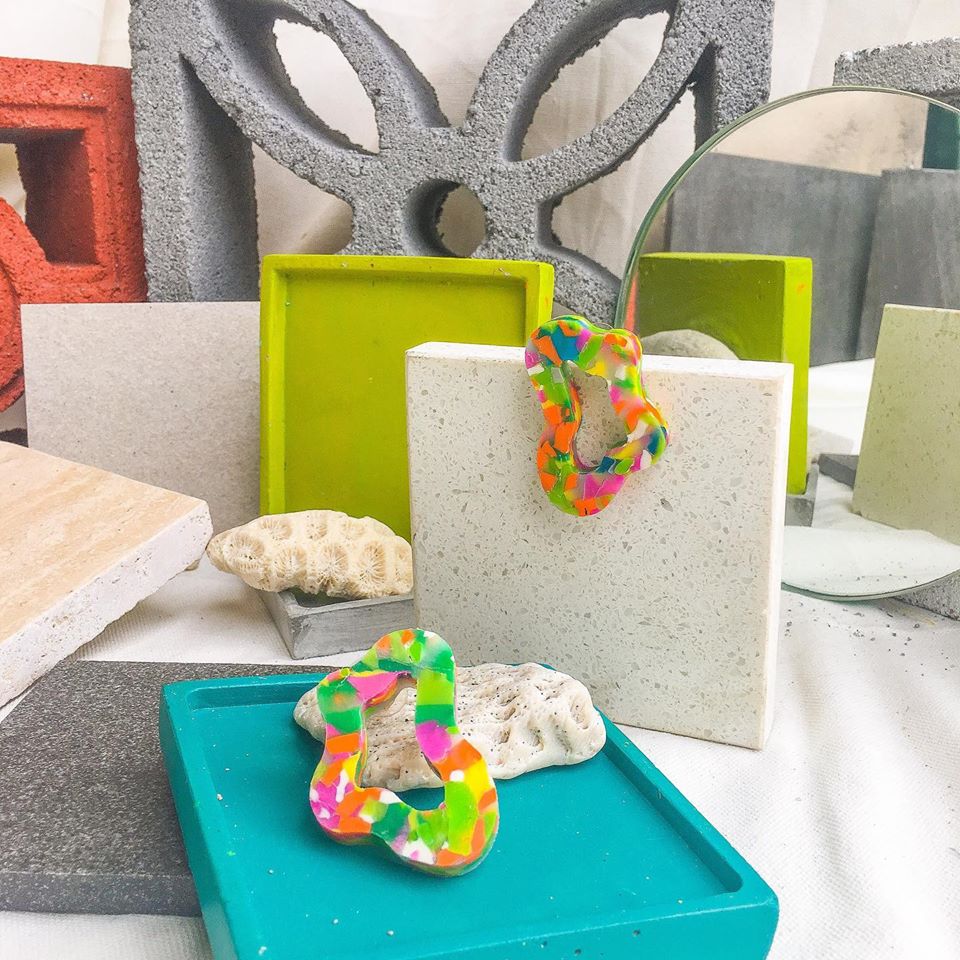 All the pieces in the collection are influenced and named after natural elements, like Alon, which was inspired by the silhouette of ocean waves, Araw, which captures the light enough that it almost replicates the sun, and Isla, which takes a shape reminiscent of an island. These are just a few of the abstract designs that you can get from the collection.
You can shop HANDOG as well as other pieces on Tropik Beatnik's Instagram, and check out Plastics by Manila Automat's various homewares while you're at it.
Follow CLAVEL on Facebook and Instagram for news, culture, and more.
Related Posts