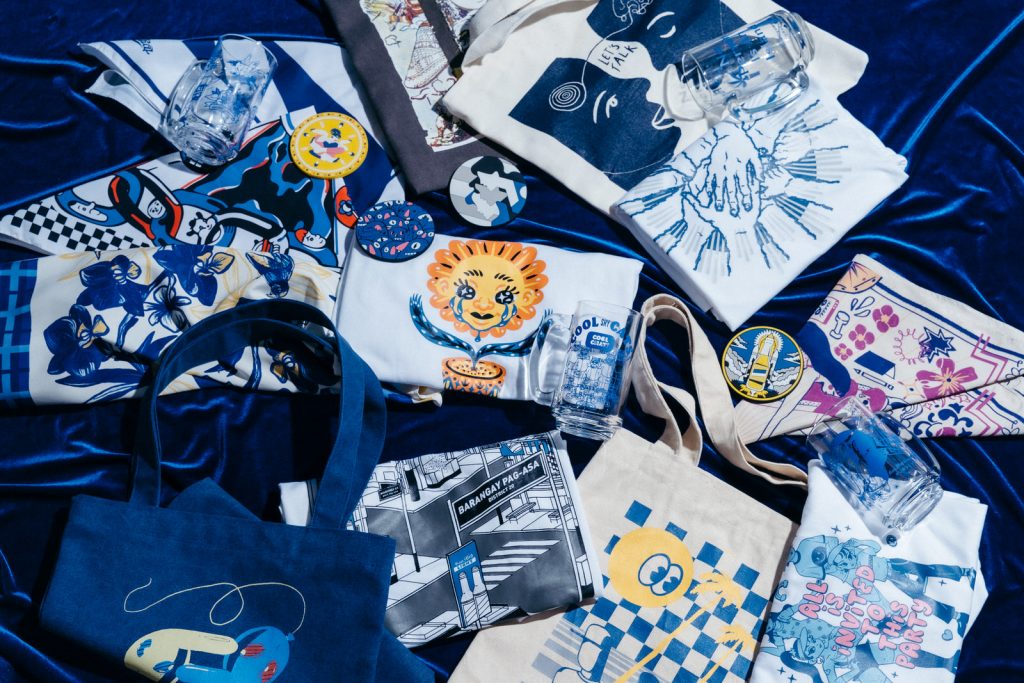 Whether we realize it or not, San Miguel Light has been a fixture in Filipino inumans for quite some time. 20 years, in fact. And to celebrate this landmark, San Miguel Light partnered up with PURVEYR to curate and release a 20-piece collection created by 20 different Filipino artists and designers from different parts of the country: Kita, TRNZ, Gianne Encarnacion, Blic, Kris Abrigo, Hey, Mady!, Jai Hernandez, Anina Rubio, Sleek Shy, Distort Monsters, Donsuki, Issa Barte, Ev Yu, Raise Hell, Jill Arteche, Chad Manzo, Bastinuod, Strap, Tropical Futures, and Revere.
The collaboration, which launched last November 14 at PURVEYR Post in Poblacion, Makati City, is inspired by four important social conversations: gender equality, arts and creativity, community development, and mental health. The collection consists of 5 types of merchandise namely t-shirts, tote bags, beer mugs, coasters, and scarves, with each designer assigned a social topic and one type of merchandise to fully round out the collection.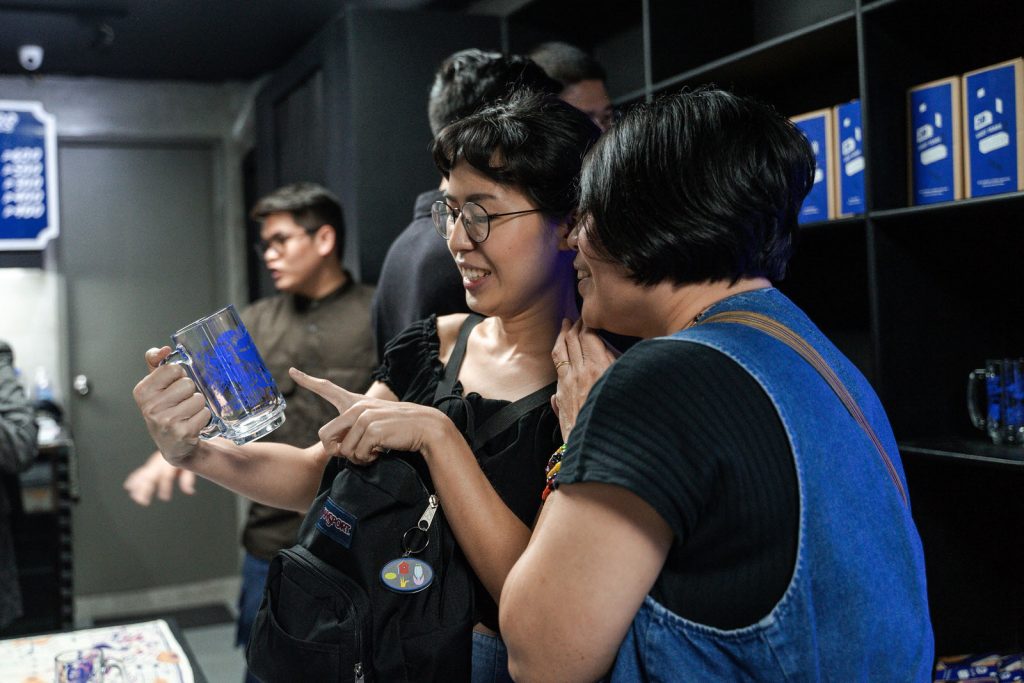 Following this, San Miguel Light and PURVEYR will also be hosting "20 Light Years: Usapan," a set of panel talks happening in four different parts of the country:
• Gender Equality: Quezon City, November (details to be finalized)
• Community Development: La Union, December 7 (details to be announced)
• Arts and Creativity: Cebu City, January 11 (details to be announced)
• Mental Health: Makati City, January 25 (details to be announced)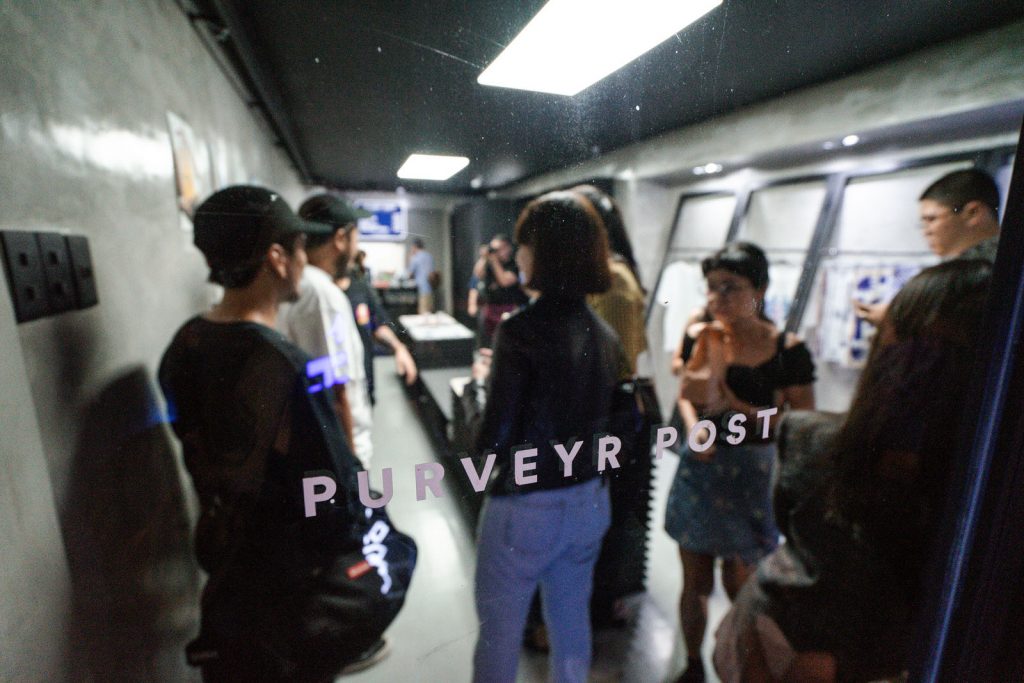 The collection is available at PURVEYR Post Poblacion and in all the "20 Light Years: Usapan" panels. T-shirts retail for PHP600, tote bags for PHP500, beer mugs for PHP400, coasters (4-piece set) for PHP400, and scarves for PHP300.
Follow CLAVEL on Facebook and Instagram for news, culture, and more.
Related Posts