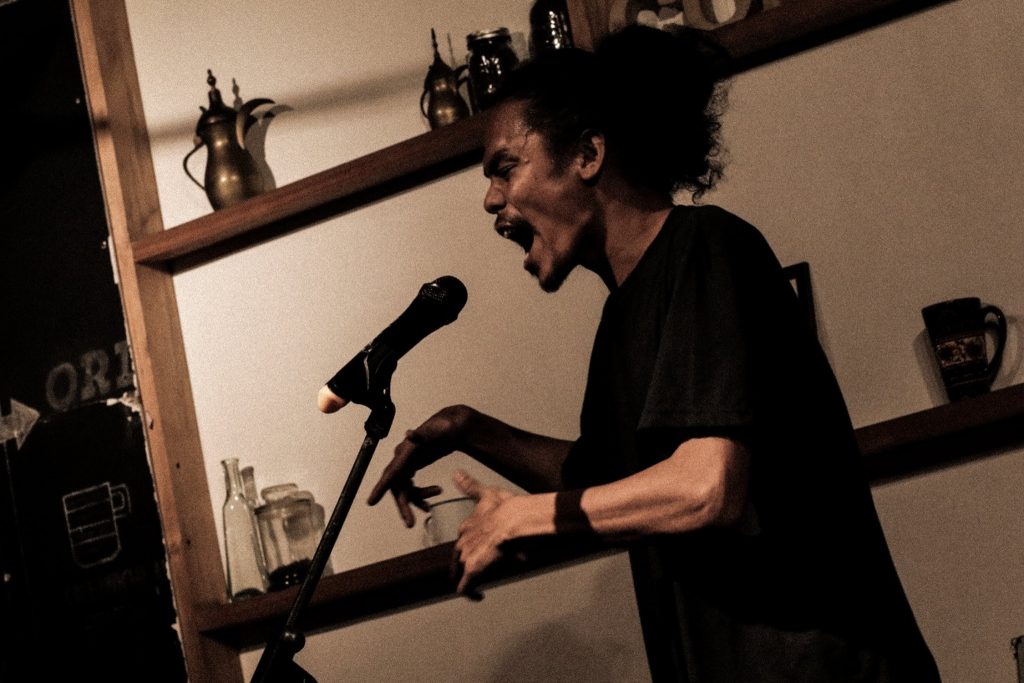 In January 2019, the first installation of Ang Sabi Nila happened at The Ruins in Poblacion. Ten months and readings later, it has rapidly turned into a seminal event that brings poets and poetry lovers from all backgrounds together on a night where anyone can listen and be heard.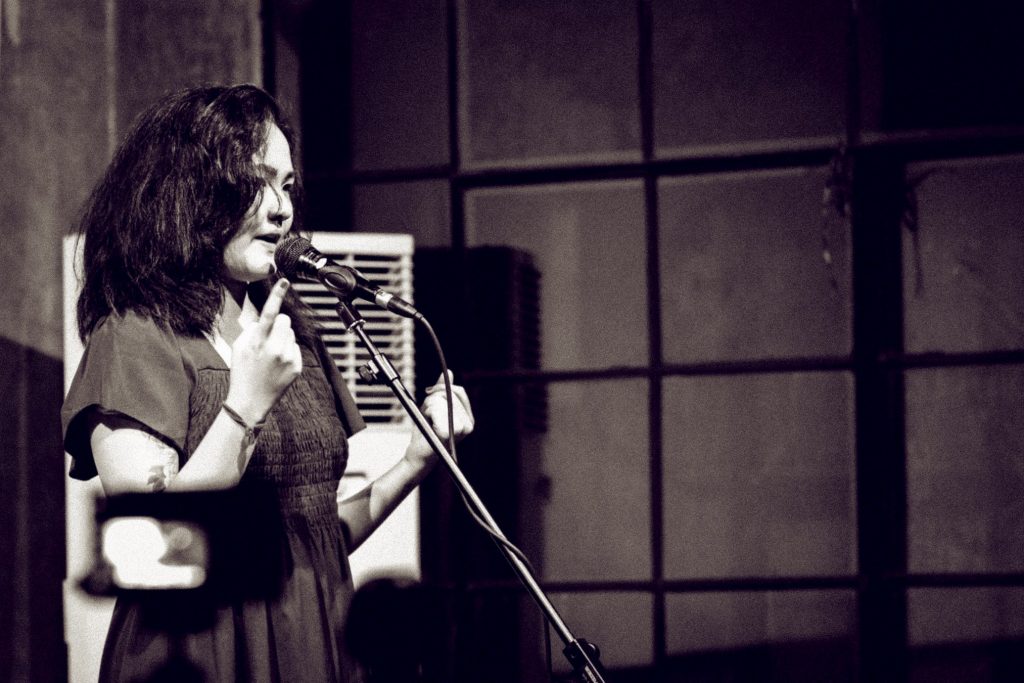 Ang Sabi Nila hosts monthly open mics that encourage both writers of spoken and page poetry, erasing the line that divides these forms and allowing words to flow freely into an audience that actively takes them in. While it features two to three headliners every month, anyone is given the chance to perform or read via online sign-ups or by simply walking in with works in hand.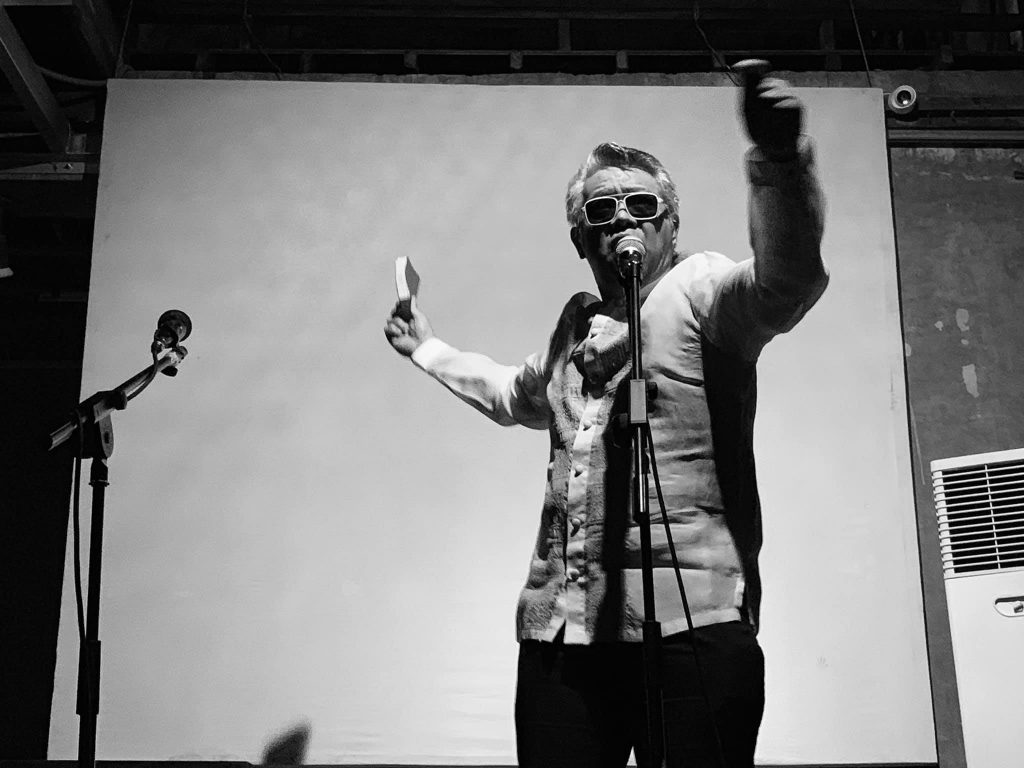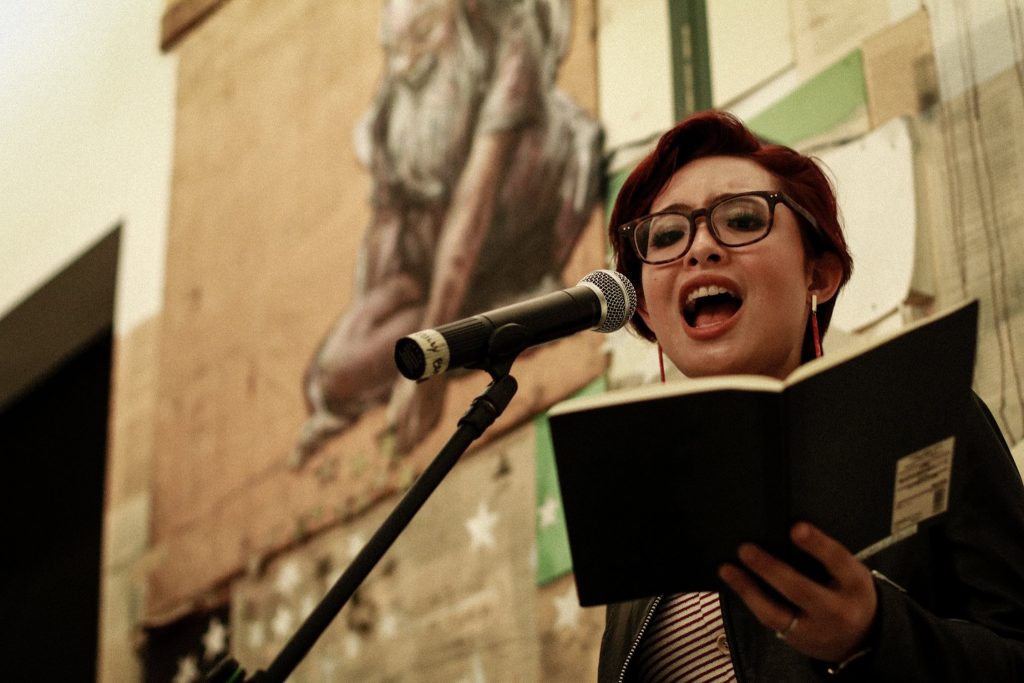 The series was born out of the desire to bring attention back to the words being spoken on stage, asking its audience as well as its performers to be in silence together and bask in the utterances shared to the room. It strips the poetry reading to its simplest and rawest, allowing the experience to feel less like an event but rather a gathering and opening up of a community, of which it has naturally become.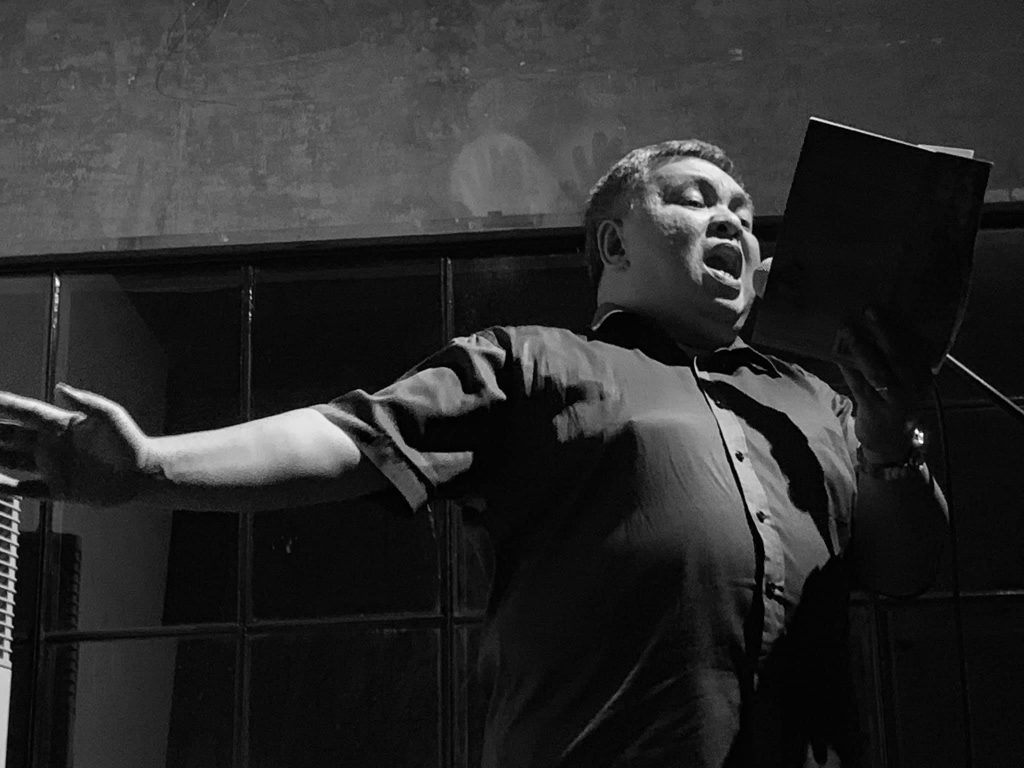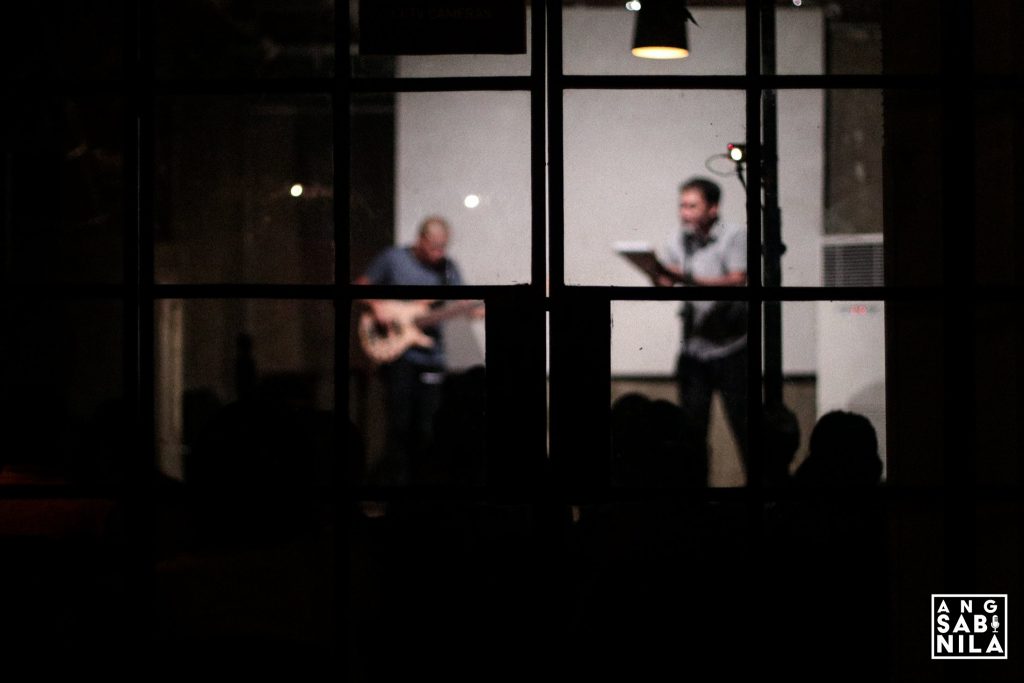 The eleventh edition of Ang Sabi Nila will be happening this November 30, 2019 at The Ruins, featuring headliners Patricia Ramos, Sean Patrick Mulroy, and Guelan Luarca, as well as open-micers Djanggo R. Alagar, Martina Herras, Gabrielle Leung, Alfonso Manalastas, Jeivi Nicdao, Hannah Faye Vega Pagayunan, Leo Rosas, and Jomarie Vicente. Entrance is PHP250 and comes with a free drink.
To learn more about Ang Sabi Nila, get updates on their future events, or watch past performances, you can check them out on Facebook, Instagram, Twitter, and Youtube.
Photos from Ang Sabi Nila
Follow CLAVEL on Facebook and Instagram for news, culture, and more.
Related Posts