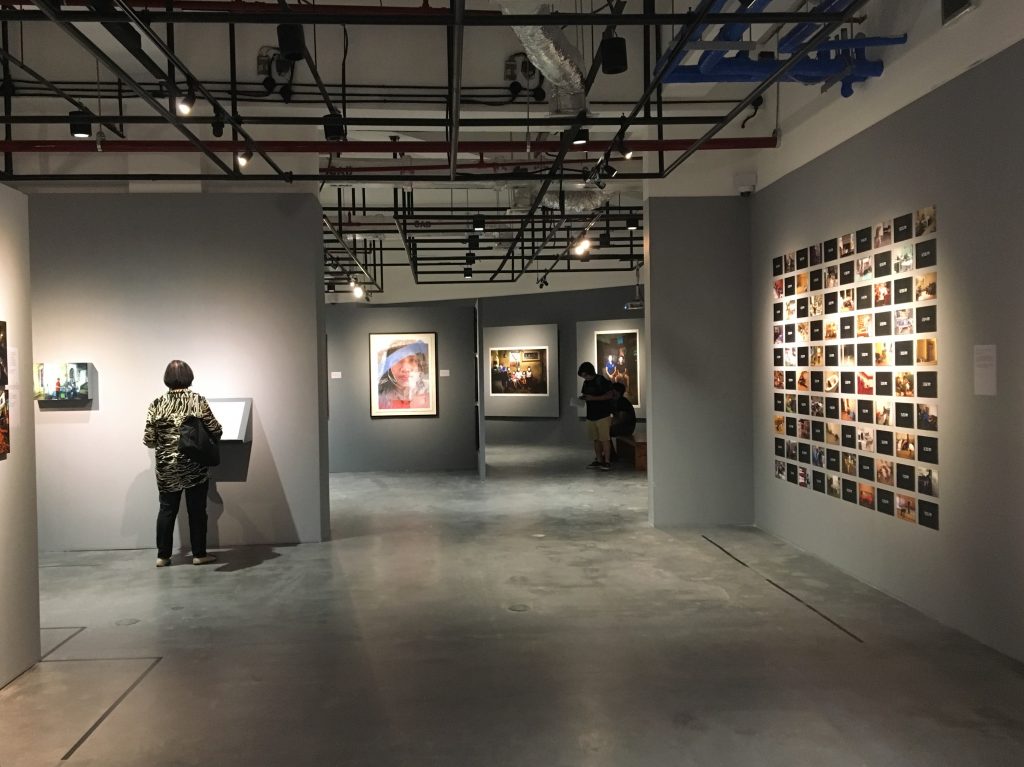 "There's so much visual noise that it's hard to make work that is distinctive and focuses the attention of the crowd in a sustained way." – Susan Meiselas
What is visual noise? This is a question posited by Angel Velasco Shaw, artist and curator of Not Visual Noise, a survey exhibition of Philippine photography.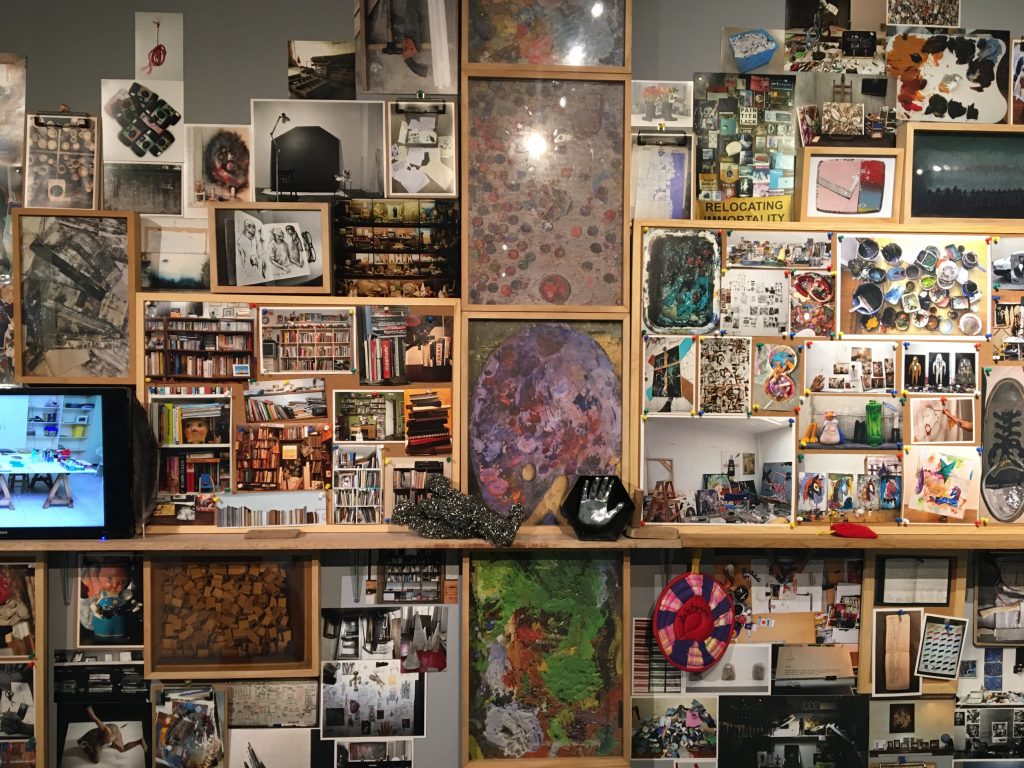 The exhibit, which opened last November 24, features twenty-three Philippine-based artists and eight artists in the Filipino diaspora: National Artist Benedicto "Bencab" Cabrera, Ezra Acayan, Alex Baluyut, Ringo Bunoan, Nana Buxani, Geloy Concepcion, Geric Cruz, Kiri Dalena, Lizza May David, Neil Daza, Kawayan de Guia, Kidlat de Guia, Romina Diaz, Carlo Gabuco, Tommy Hafalla, Nap Jamir, Raffy Lerma, Marta Lovina, At Maculangan, Wawi Navarroza, Neal Oshima, Gina Osterloh, Butch Perez, Rick Rocamora, Emmanuel Santos, Lawrence Sumulong, Stephanie Syjuco, Wig Tysmans, Veejay Villafranca, Boy Yñiguez, and MM Yu.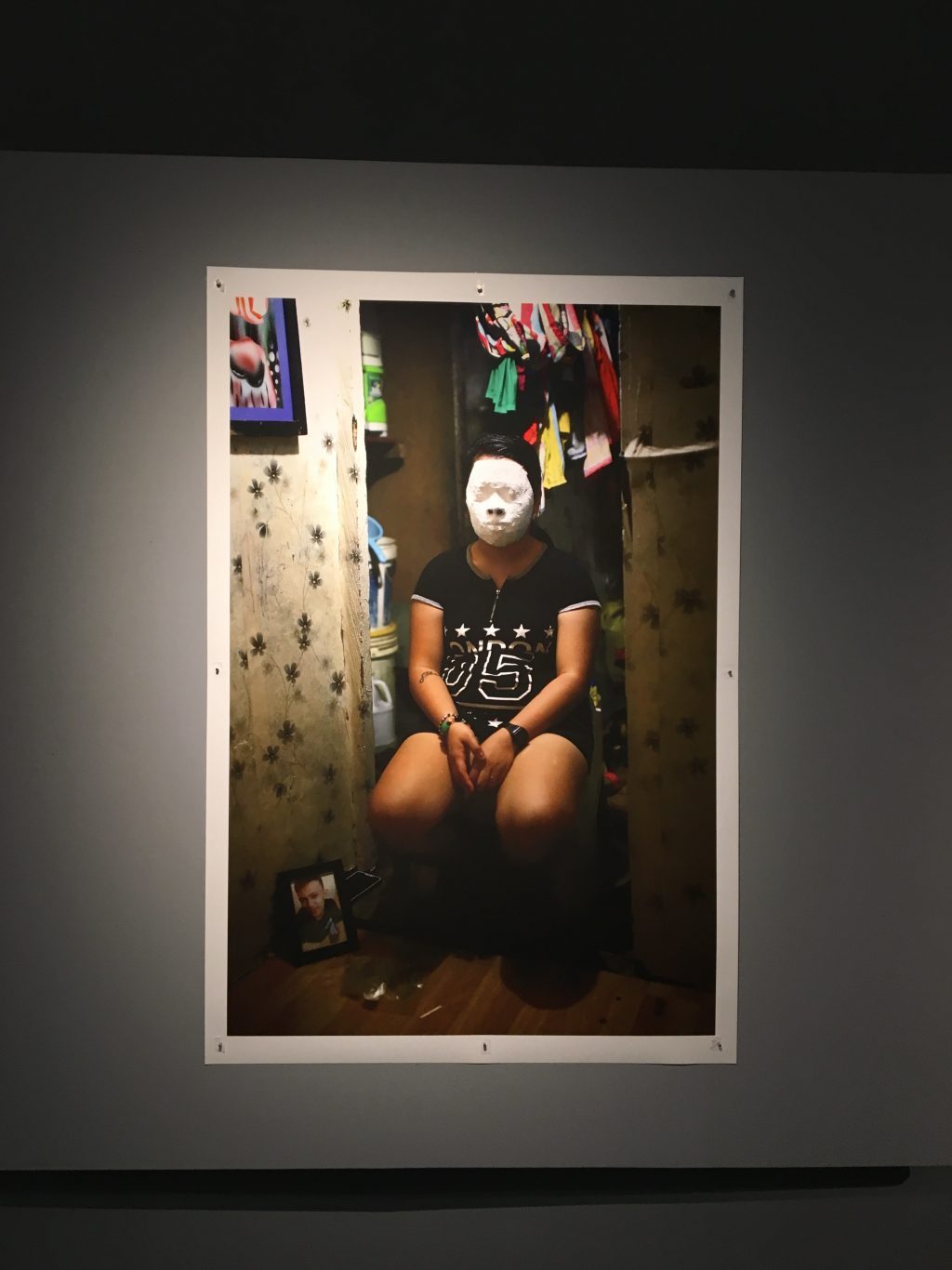 The exhibit not only features traditional photography or photojournalism, but also mixed media and hybrid installations that explore various cultural and political concerns. Not Visual Noise as a whole explores the role of the photographer and multimedia artist in a "media-saturated world," and how creatives tackle these issues that immediately surround them.
"Photography as the omnipresent recorder and preserver of the ecosystem of memory is the dominant motif running throughout the exhibition," Shaw explains in her introduction.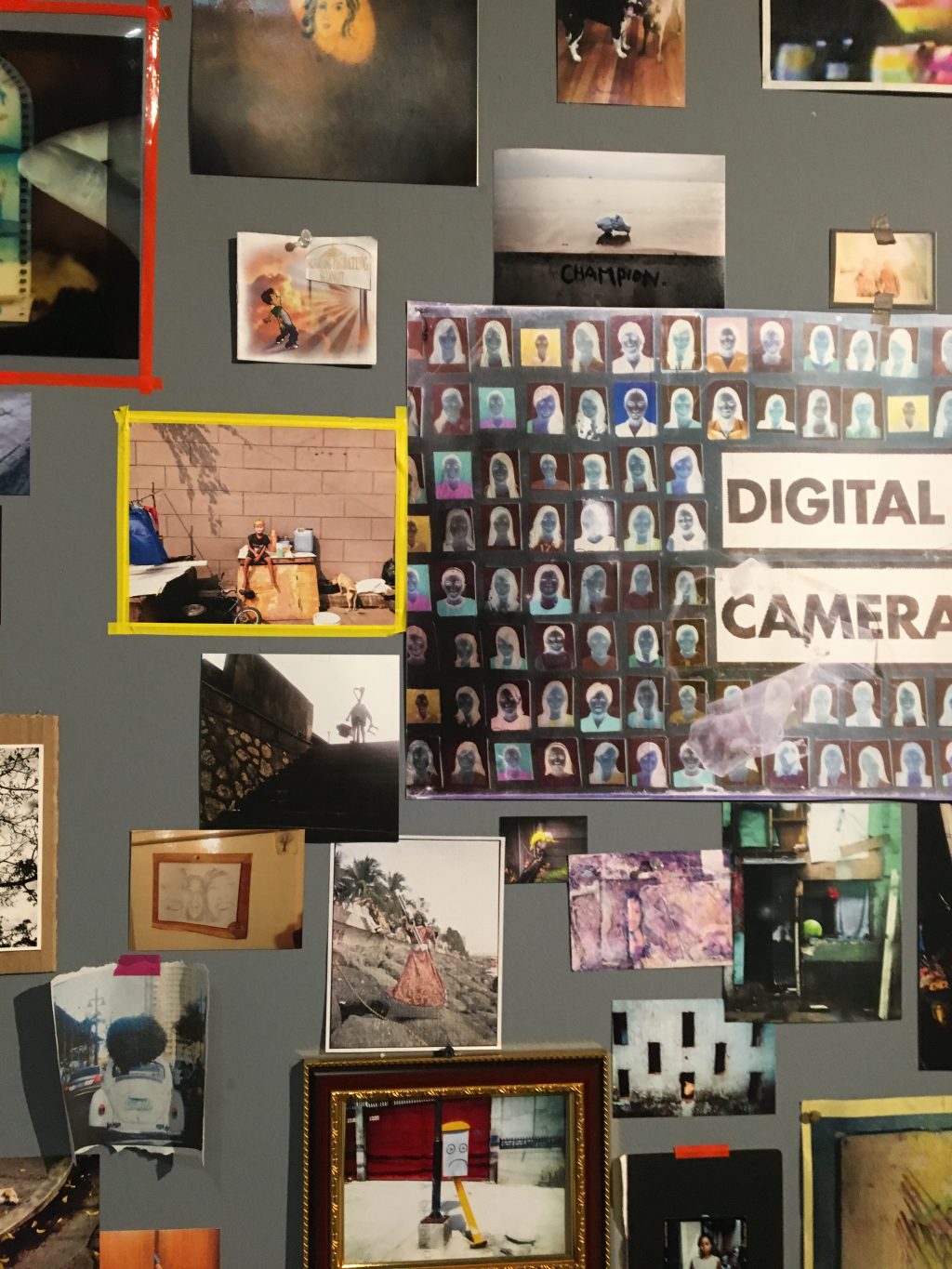 "To the Audience: As you sojourn throughout the "brain-like" galleries that comprise the Ateneo Art Gallery, inhale the totality of each work and its details. Look. Read. Listen. Interact. Ask yourselves the question: What is visual noise?"
Not Visual Noise runs through November 26, 2019 to March 29, 2020 at the third floor of Areté in Ateneo de Manila University.
Follow CLAVEL on Facebook and Instagram for news, culture, and more.
Related Posts