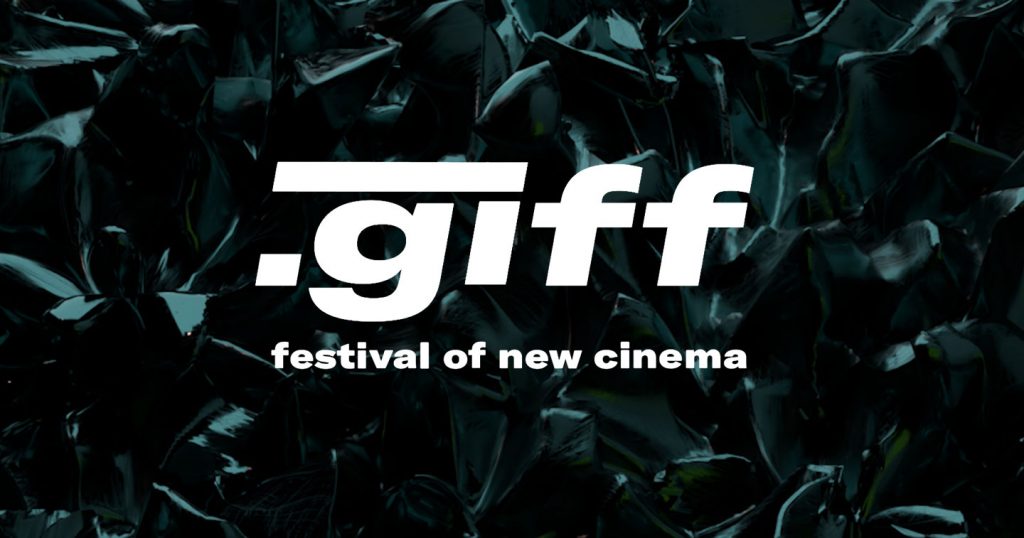 Short-form cinema has made significant strides in the past several years, but conversations about the medium and how it's constantly shifting and growing every day have yet to be fully explored. And that's why on November 30 to December 1, the .giff Festival of New Cinema is going to bring it to the forefront.
An art fair centered on both local and international video art projections and independent short films, the festival is packed with activities for creators and film buffs to revel in.
The centerpieces of the festival are its competitions, the National Short Film Competition, where the best short films will be put on display, the Vertical Cinema by OPPO Reno focuses on silent films scored by live music, and the Globe Studios Short Film Lab, where young filmmakers can explore their ideas and push their skills with the help of experts in the field.
Alongside these competitions are events that absolutely anyone will enjoy. The vcinema.giff features a Vertical Cinema exhibition by acclaimed Japanese filmmaker Takashi Makino, as well as live collaborations between video artists and electronic musicians including Tarsius, Auspicious Family, similarobjects, Big Hat Gang, and Baile paired with Timmy Harn, Sublingua, submachines., Mvltiverse, Dex Fernandez, and Annie Pacana.
Films.giff and Art.giff will feature screenings and projections by local and international festival winning directors, artists, and art collectives, as well as international festival-winning VR films. Talks.giff, on the other hand, features panels by the likes of Zev Deans, who has directed music videos for the likes of St. Vincent and short films for the Alien Franchise, and local filmmakers Antoinette Jadaone, Raymond Red, JP Habac, and Keith Deligero.
To cap off the first night of the festival, Club.giff, an audio-visual, sensory party experience will be headlined by DEKADENZ, a club experience hailing from Jakarta, and will also feature Filipino DJs Adrianne and AVO with visuals from Mvltiverse.
The events will be held at Illumination Studios, Black Market, and other venues within the La Fuerza compound from November 30 to December 1. For more details, check out the .giff Festival's website, Instagram, Facebook, and Twitter.
Follow CLAVEL on Facebook and Instagram for news, culture, and more.
Related Posts