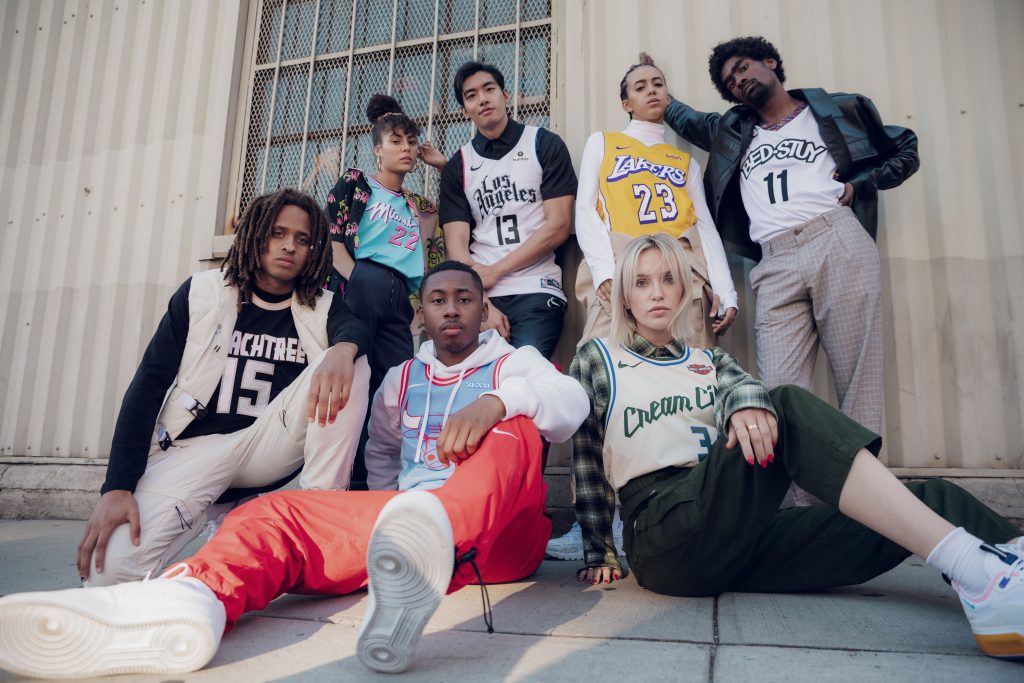 Two years ago, Nike and the National Basketball Association teamed up to give us the NBA City Edition Uniforms, the collection that goes beyond the court to pay homage to the teams' home cities and the rich cultures that fuel them. On its third year, the 2019-20 collection, which includes all 30 teams, imbues each jersey with different iconic details.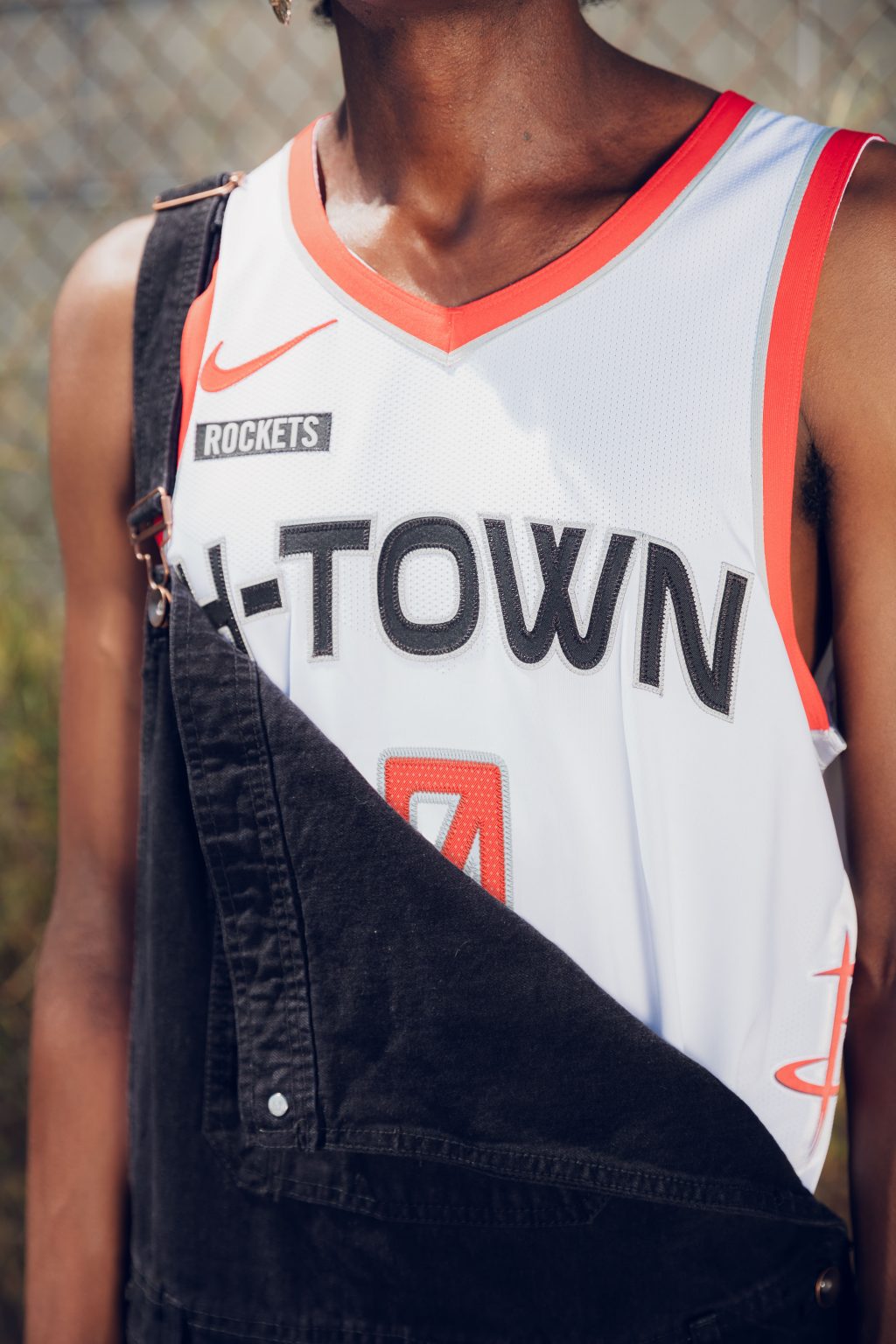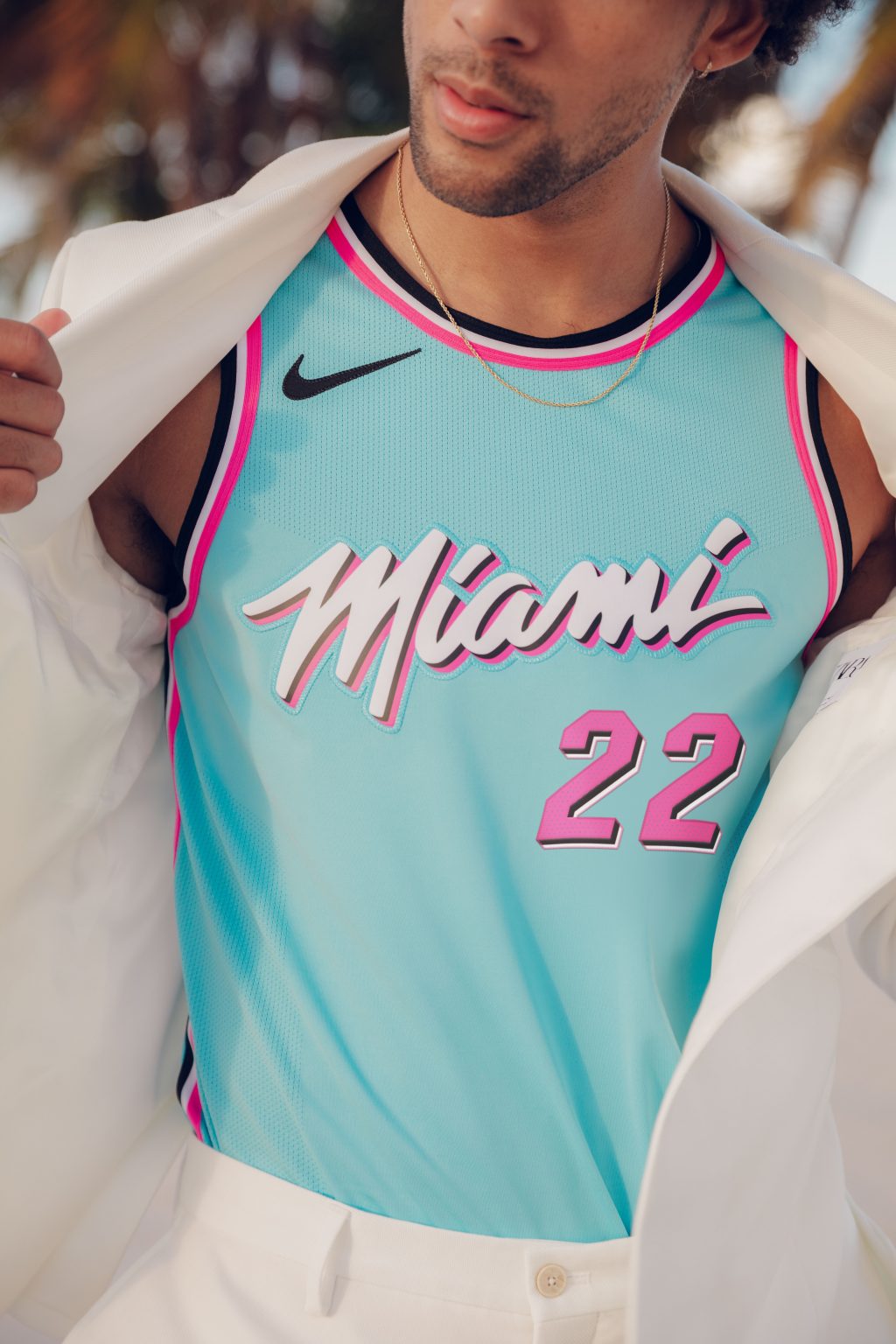 Some examples of the city-inspired features include the Houston Rockets jersey with its white and silver accents inspired by the colors of a spacesuit, a reference to the city's place in space exploration; the Dallas Mavericks' takes inspiration from Deep Ellum, a quarter in Dallas known for its colorful graffiti and even more colorful nightlife; the Miami Heat's jersey gets its influence from the vibrancy that lights the Miami-Dade County; and the patterns found in the Phoenix Suns' shouts out Arizona's rich Hispanic culture. These are just some of the examples of the city-inspired features found in the collection.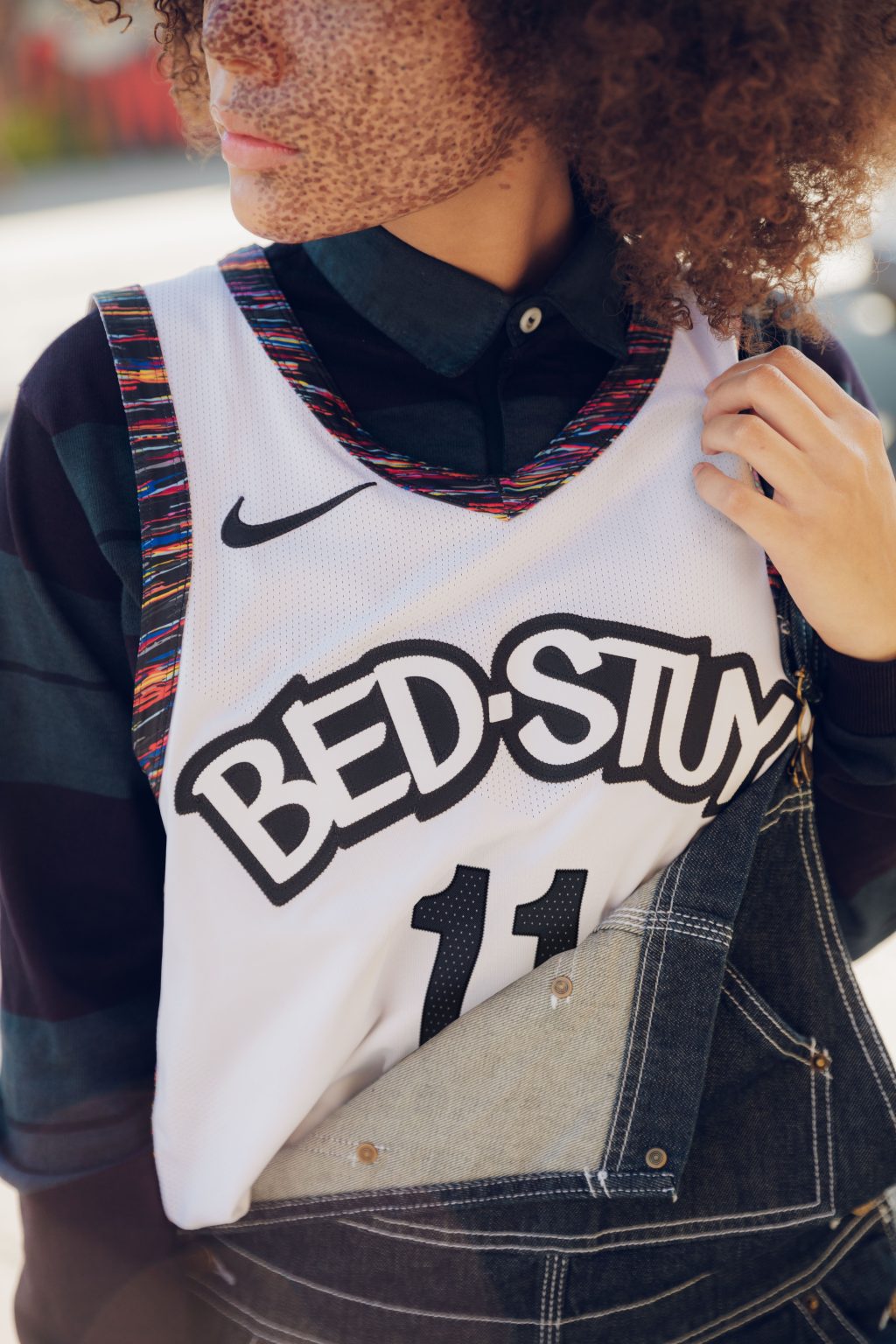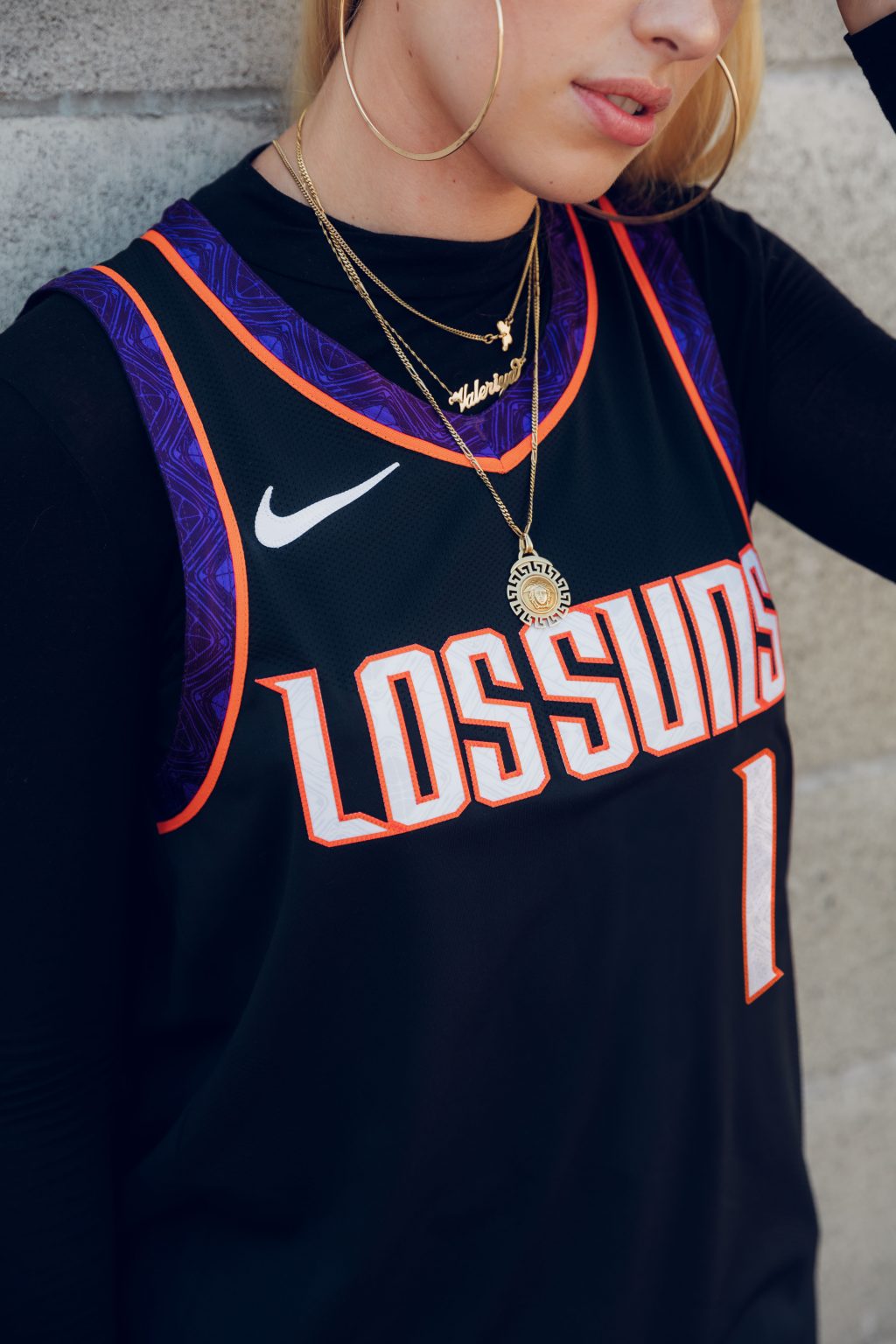 Select jerseys will be available at select local stores for PHP3,595. Check out the full collection here.
Follow CLAVEL on Facebook and Instagram for news, culture, and more.
Related Posts