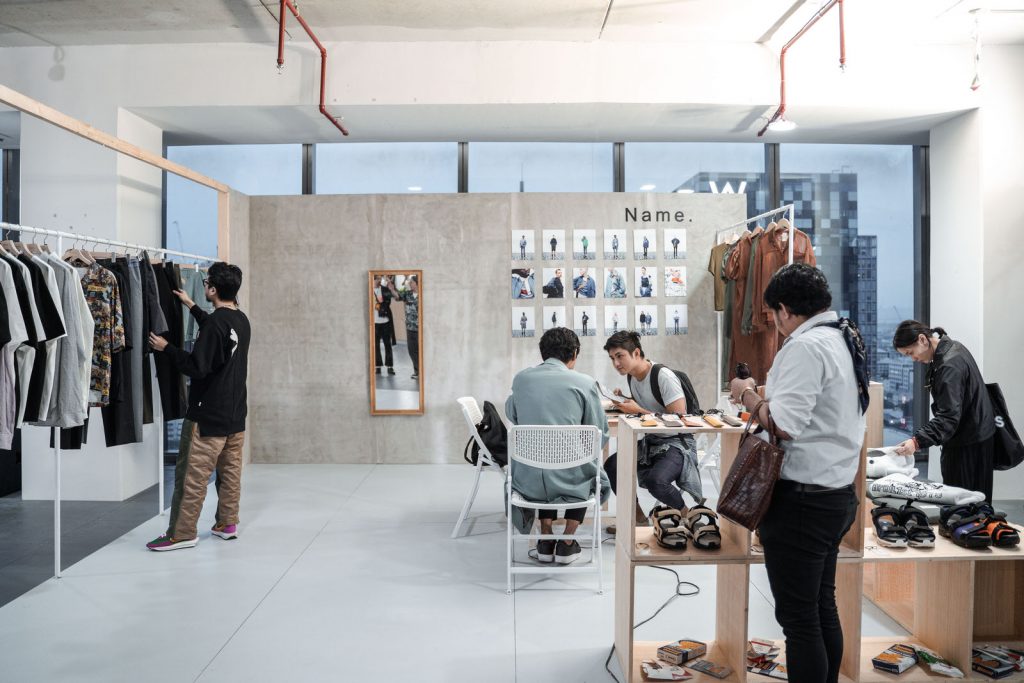 From November 21 to 23 at The Curve BGC, the Japan Fashion Week Organization (JFWO) gave us Parallel Culture Tokyo, a pop-up trade show that put Japanese fashion and lifestyle on display.
The event showcased the creations of unique Japanese labels as a part of JFWO's desire to introduce smaller and modern brands to the Philippine market. The brands included at this year's show were Name., Vital Material, and Flower Mountain.
Name., which was established in 2010 by Noriyuki Shimiru, is a clothing brand that aims to "deconstruct and reconstruct" everyday garments. Available in more than 30 stores, their collections have also been previously showcased in Paris and Shanghai.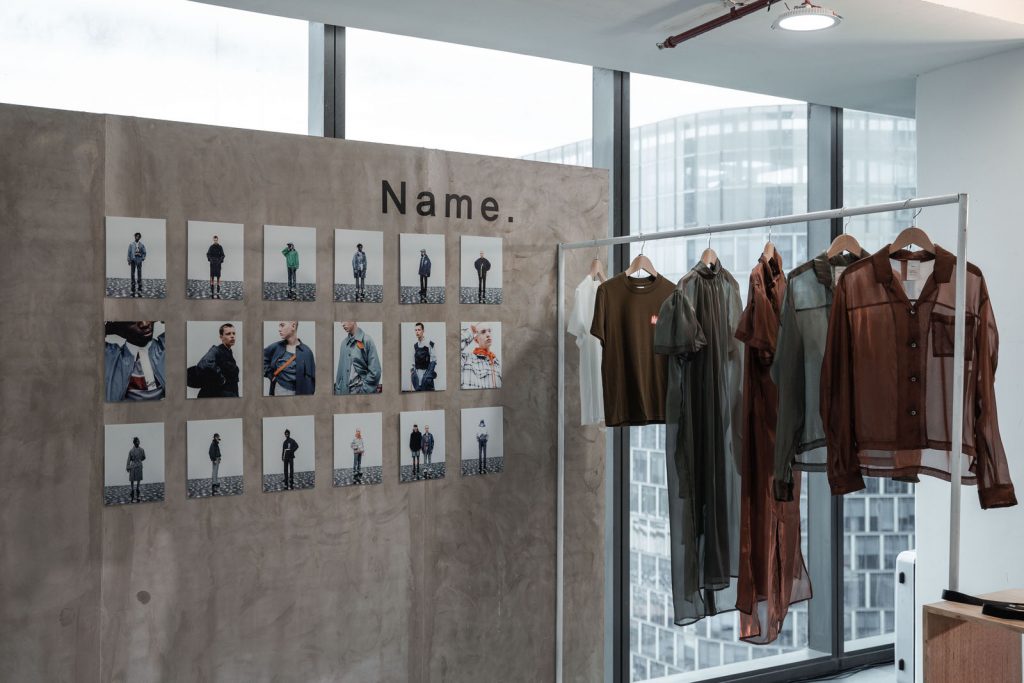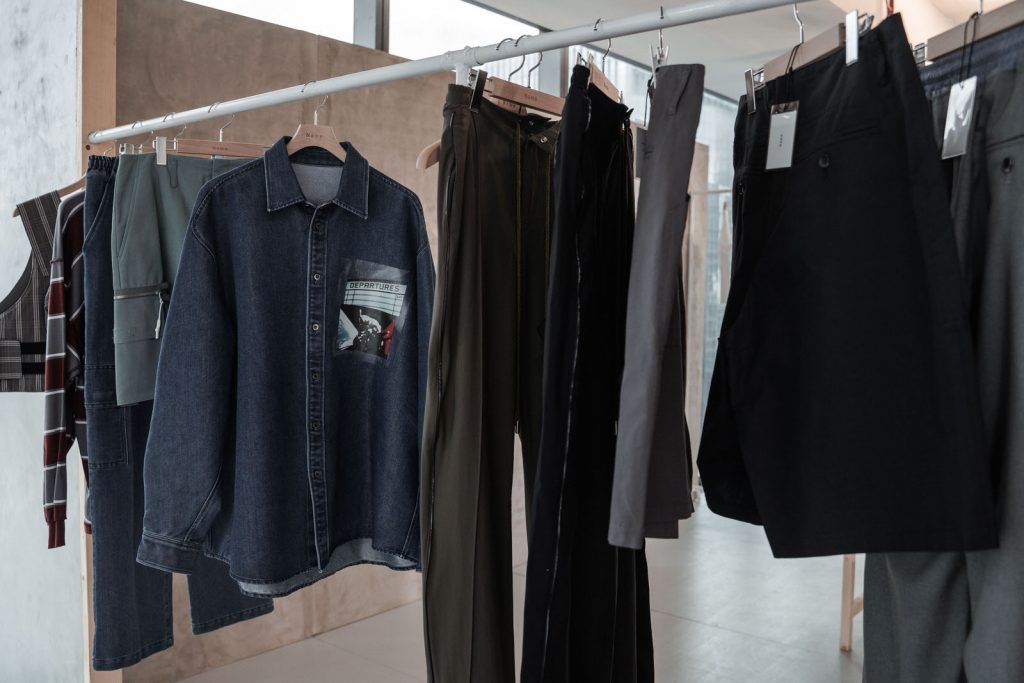 Founded by Yosuke Kobayashi, Vital Material is a body care and scented home care line that aims to bring nature to you with its select materials and intricate manufacturing process. The brand is carried by over 40 retailers in Japan, Asia, Australia, North America, and Europe.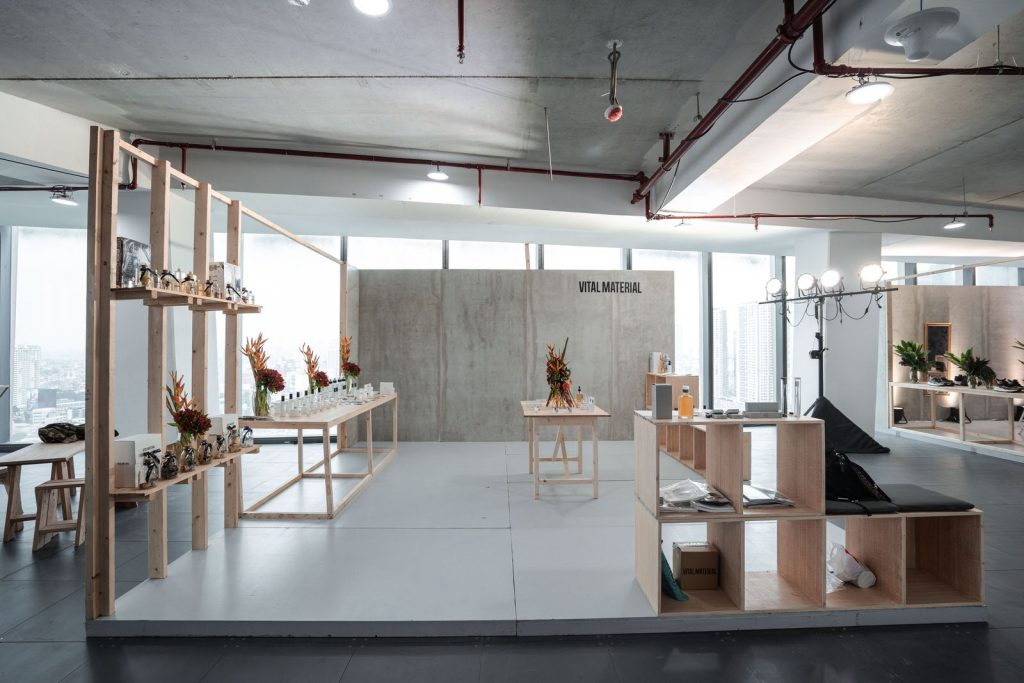 Flower Mountain is a footwear brand founded in 2014 by Keisuke Ota from Tokyo and Yang Chao from Shanghai, who shared a common passion for mountain trekking, music, and footwear. They are currently available in more than 70 stores in Japan, Asia, Europe, and North America.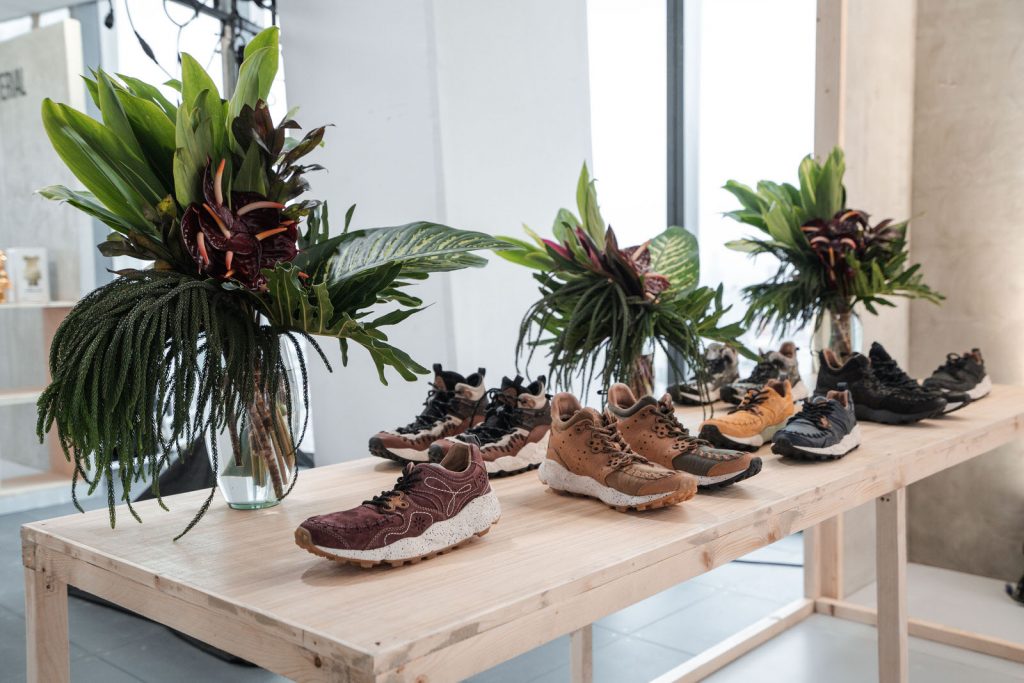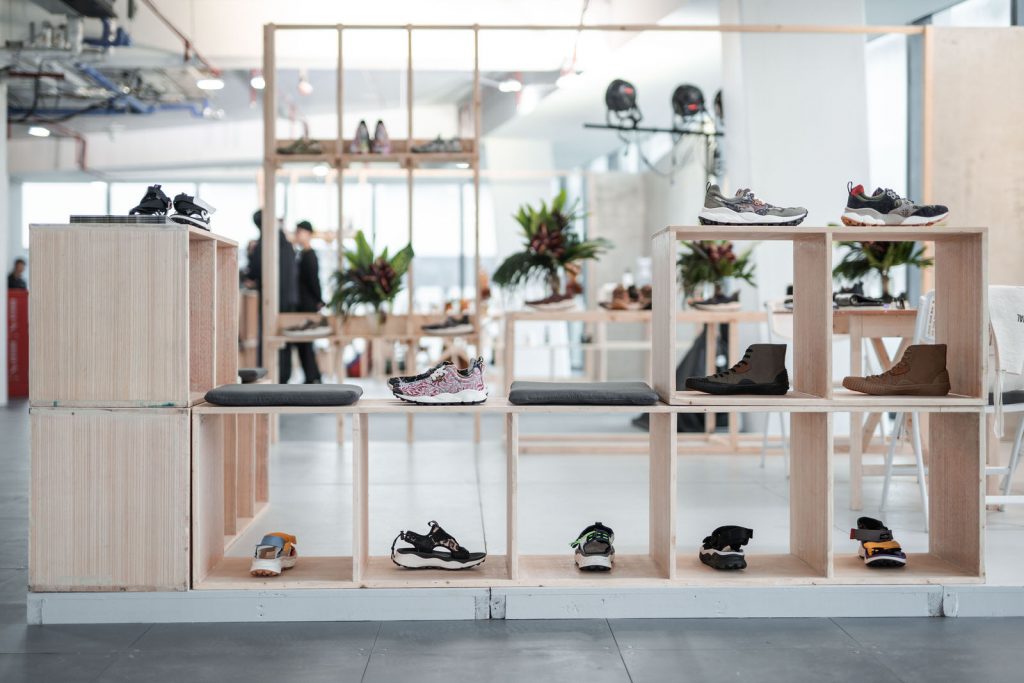 Not only will Name., Vital Material, and Flower Mountain be made available in Manila soon, but Filipinos should also watch out for the next Parallel Culture Tokyo in the near future, which will highlight even more Japanese fashion and lifestyle brands.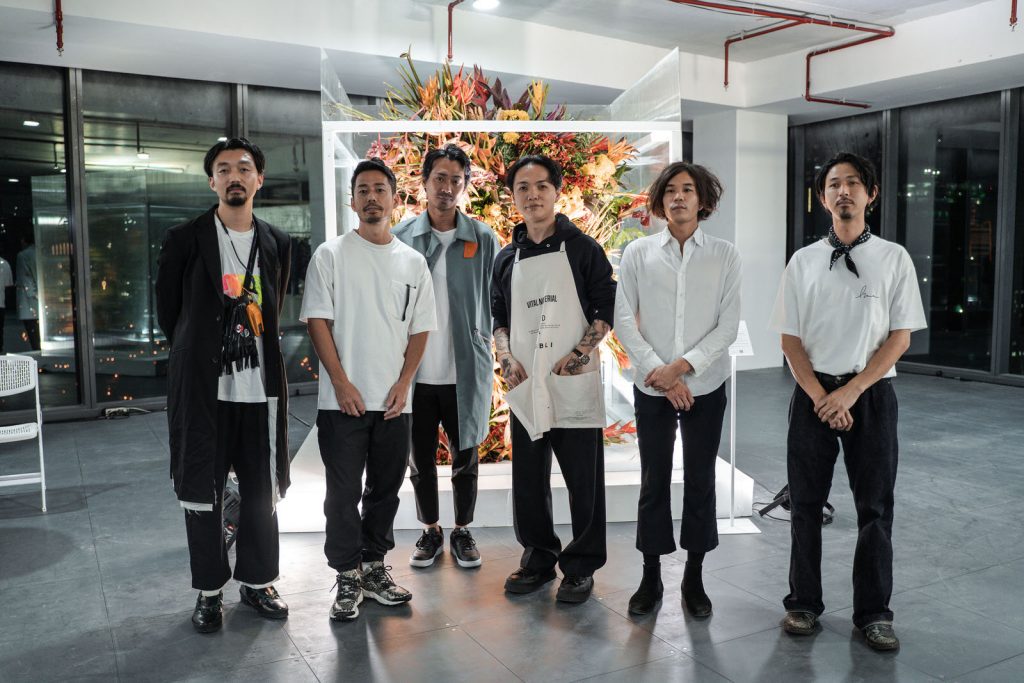 Photos provided by the Japan Fashion Week Organization
Follow CLAVEL on Facebook and Instagram for news, culture, and more.
Related Posts