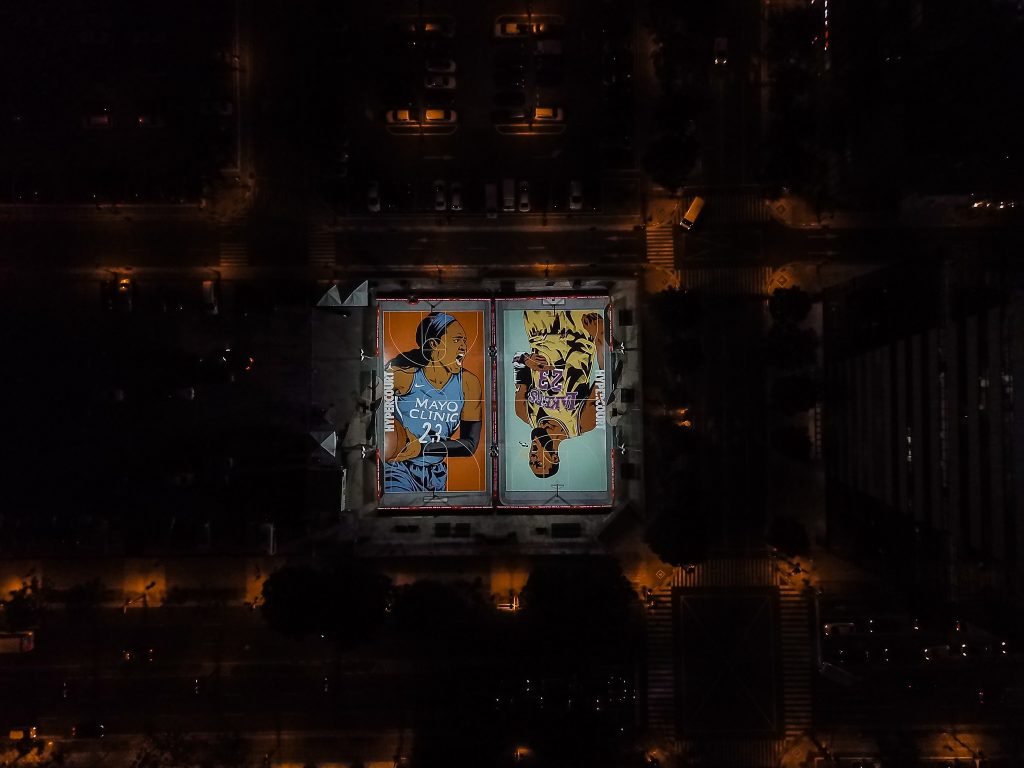 It's a sad time for basketball fans in Manila; after two years of serving the community, the Nike Hyper Court in Bonifacio Global City is closing its gates.
In the two years of its existence, the court has built a loyal community through open-play and enabled its users to train for an impressive approximate of 377,000 hours. And to thank all the people that have graced its floors one last time, Nike will be holding a community event this Sunday, December 15.
The event will include a series of 3×3 games for local female and male players, as well as feature some of Philippines' most renowned basketball stars in an exhibition shoot out, including Nike Athletes Kiefer Ravena, Aljun Melecio, CJ Cansino, CJ Perez, and Camille Clarin.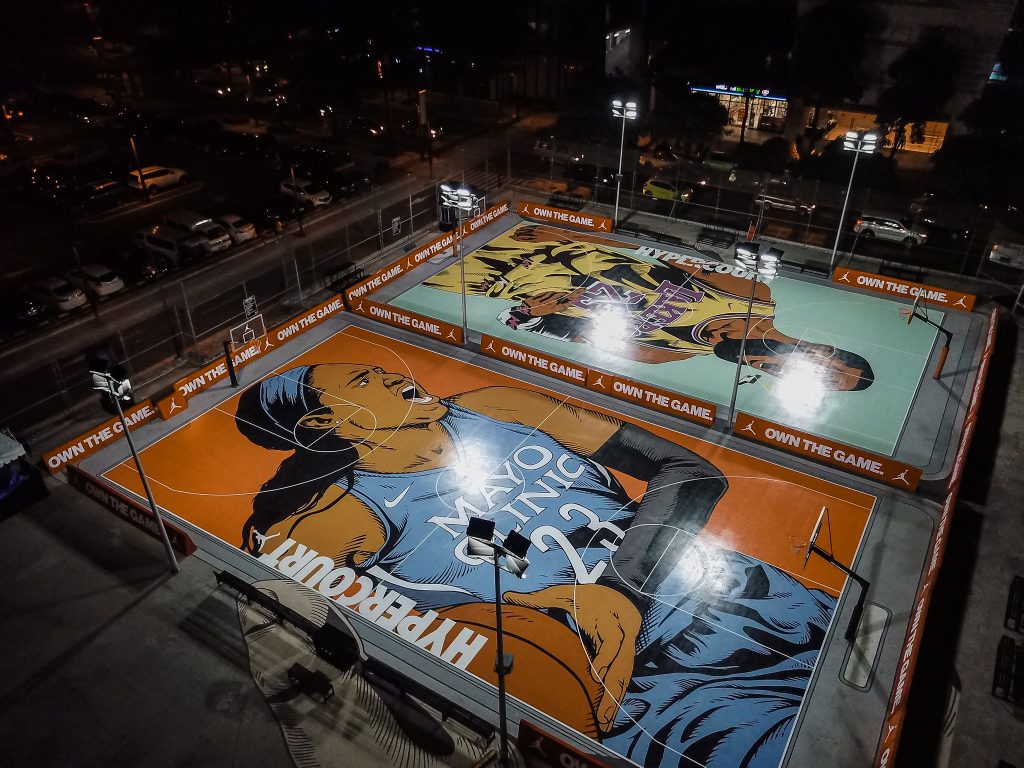 The Nike Hyper Court at BGC will remain in operation until December 31, 2019. In its absence, you can still visit the three remaining Hyper Courts: Ususan Court in Taguig, Scarlet Homes Covered Court in Paranaque and YCL Covered Court in Quezon City (Comembo Covered Court in Makati is under renovation).
For more details on Nike Hyper Court, visit Hypercourt.ph.
Follow CLAVEL on Facebook and Instagram for news, culture, and more.
Related Posts